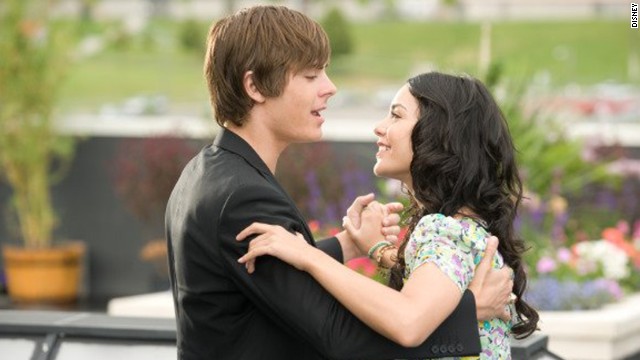 How much would you pay for Marvel, "Star Wars," Disney Animation, National Geographic and "The Simpsons"? $15? $10? How about $6.99 a month?
That's how much Disney+ is going to cost (it's even cheaper if you buy the annual subscription), and honestly I'm shocked.
The price is a pretty good deal for everything you get, and it undercuts the price of Netflix, arguably Disney's biggest competitor. I wasn't the only one surprised -- some of the investors and media members in the room gasped when the price was announced.
Time will tell who survives the streaming wars, but Disney (DIS) flexed its media muscle on Thursday and made its presence known. The mouse is in the house and it's mighty.