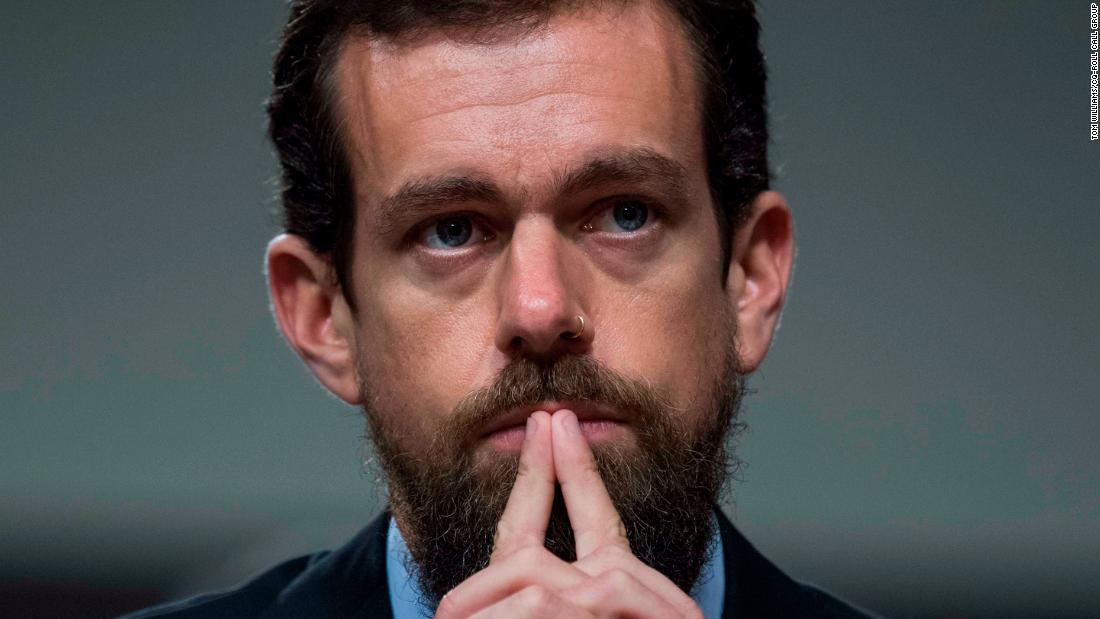 Shares of Twitter (TWTR) are plunging 9% after it revealed it's losing millions of users and providing light guidance for the first quarter of this year.
Here's what you need to know:
It's shedding users. The company said it had 321 million monthly active users in the final three months of last year, down five million from the prior quarter and nine million from the same period a year ago.
It doesn't want to talk about user losses anymore. Twitter said it would stop providing investors with monthly active user numbers after this quarter.
It's making money. Twitter turned a $1.2 billion in profit last year, its first profitable year since going public in 2013. Revenue for the quarter jumped 24% to $909 million, fueled by strong growth in its advertising business.
Its first quarter is below expectations. Twitter expects to rake in between $715 million and $775 million in revenue for the first quarter, slightly below analysts' expectations.