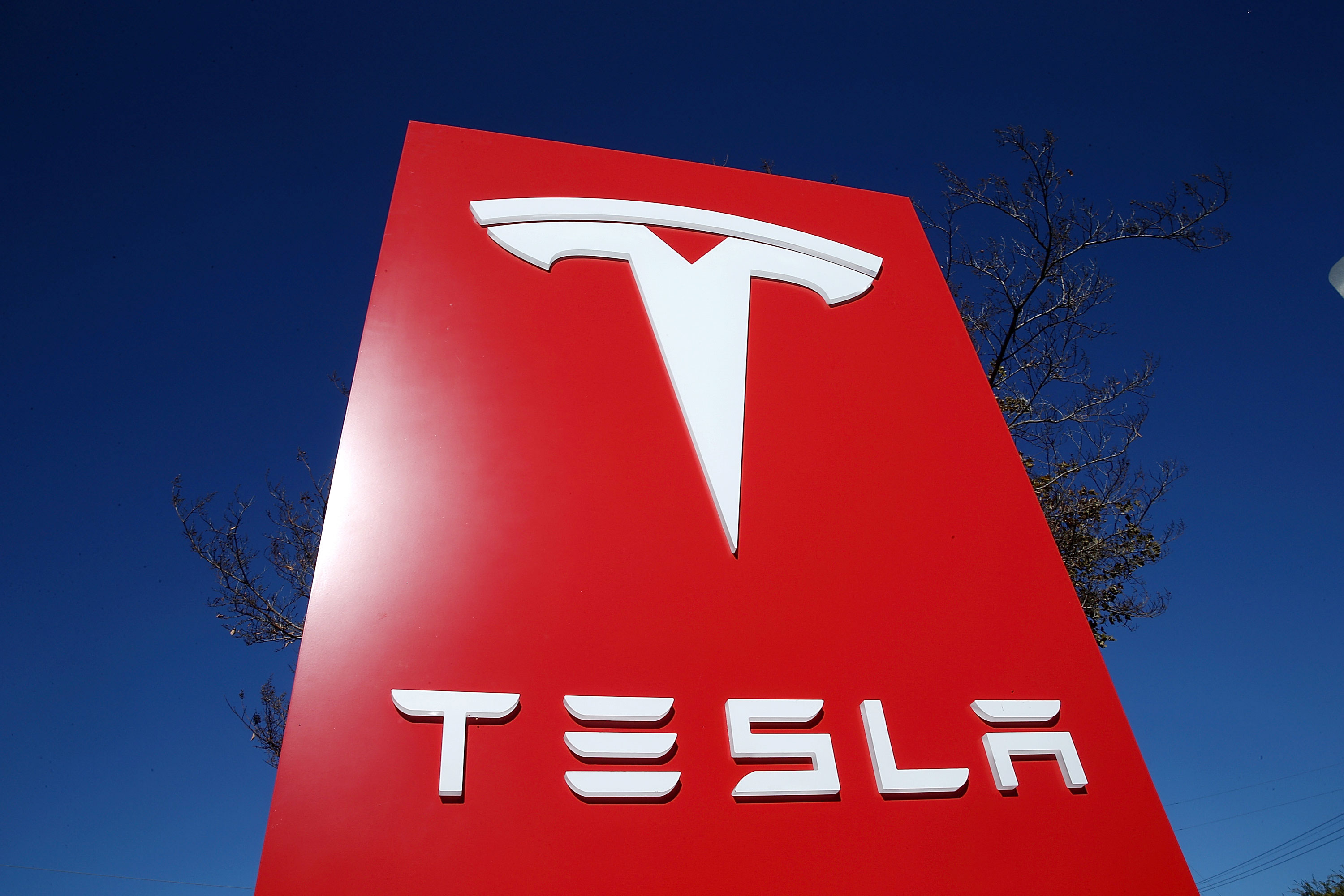 Tesla unveiled its new $35,000 Model 3 car on Thursday, which comes with a much lower price tag than the company's other offerings.
"This is an important milestone for Tesla," said Jessica Caldwell, executive director of industry analysis at Edmunds, an automotive research company.
She cautioned that with the accompanying tax credit "winding down" from $7,500 to $3,750, "it might be too little, too late."
Caldwell said it's a good sign Tesla CEO Elon Musk is keeping his promise to create an electric car for the masses, however the options available at an approachable price point are still limited.
"If this model had come out when the Model 3 first launched and passion for Tesla was at its peak, shoppers might have given more latitude," Caldwell said. "But the expectations have been set and it's likely going to be a tough sell moving forward."