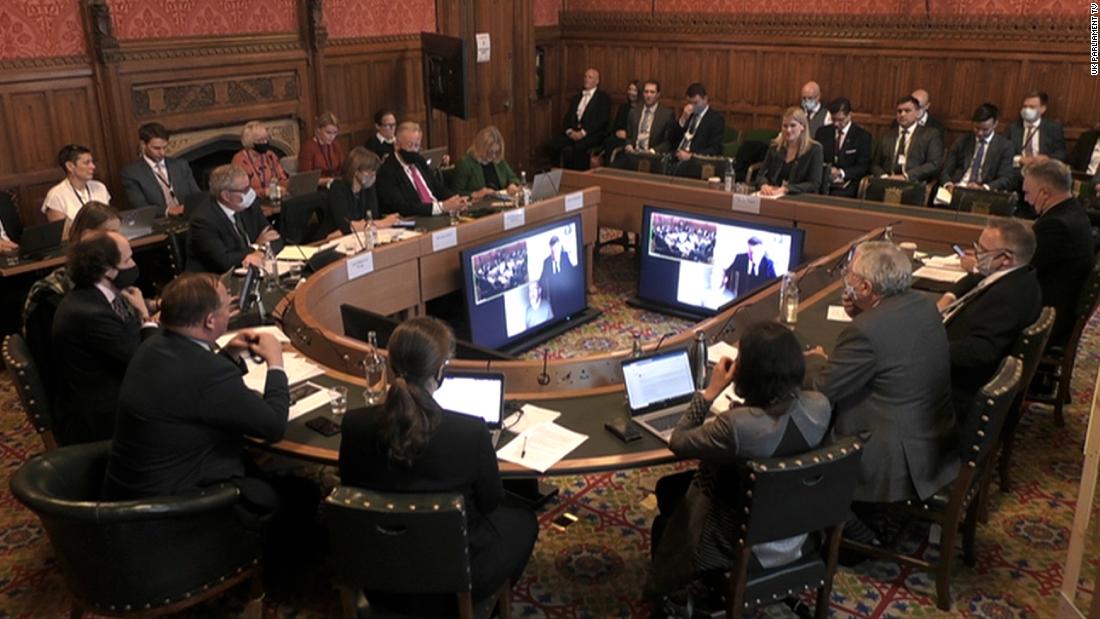 Former Facebook employee and whistleblower Frances Haugen told the UK parliament that the company views safety as a cost center and not an investment for growth.
"I think there is a view inside the company that safety is a cost center; it's not a growth center, which, I think, is very short-term in thinking. Because Facebook's own research has shown that when people have worse integrity experiences on the site, they are less likely to retain," she said Monday.
She urged British lawmakers to put regulations in place, saying it was for the good of the company's long-term growth.
"I think regulation could actually be good for Facebook's long-term success. Because it would force Facebook back into a place where it was more pleasant to be on Facebook," she said.
Remember: When Haugen testified in the US Congress, she urged the lawmakers to step in and create regulations, too.