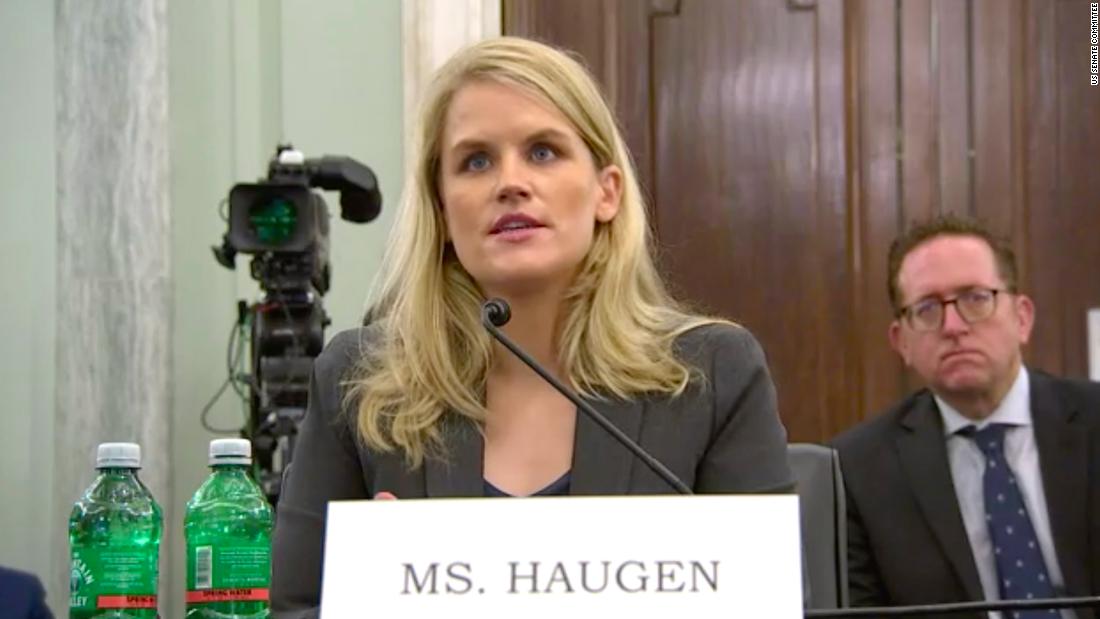 Haugen, whose last role at Facebook was as a product manager supporting the company's counter-espionage team, was asked whether Facebook is used by "authoritarian or terrorist-based leaders" around the world. 
She said such use of the platforms is "definitely" happening, and that Facebook is "very aware" of it.  
"My team directly worked on tracking Chinese participation on the platform, surveilling, say, Uyghur populations, in places around the world. You could actually find the Chinese based on them doing these kinds of things," Haugen said. "We also saw active participation of, say, the Iran government doing espionage on other state actors." 
She went on to say that she believes, "Facebook's consistent understaffing of the counterespionage information operations and counter terrorism teams is a national security issue, and I'm speaking to other parts of Congress about that … I have strong national security concerns about how Facebook operates today."  
Sen. Richard Blumenthal suggested that these national security concerns could be the subject of a future subcommittee hearing.