The Milken Institute may be based in Santa Monica, but it will soon have a very prominent outpost in Washington — and a swanky club along with it, catering to the very clientele that attends its tony annual conference.
Milken is planning something it calls the "Center for the American Dream," a museum and conference center devoted to free enterprise, that will be located in an historic bank building that the Institute owns located directly across from the Treasury Department on Pennsylvania Avenue in Washington D.C. The tenant for the top five floors will be an exclusive retreat called Ned's Club, run by the UK's Soho House & Co. and the Sydell Group of New York, along with California venture capitalist Ron Burkle.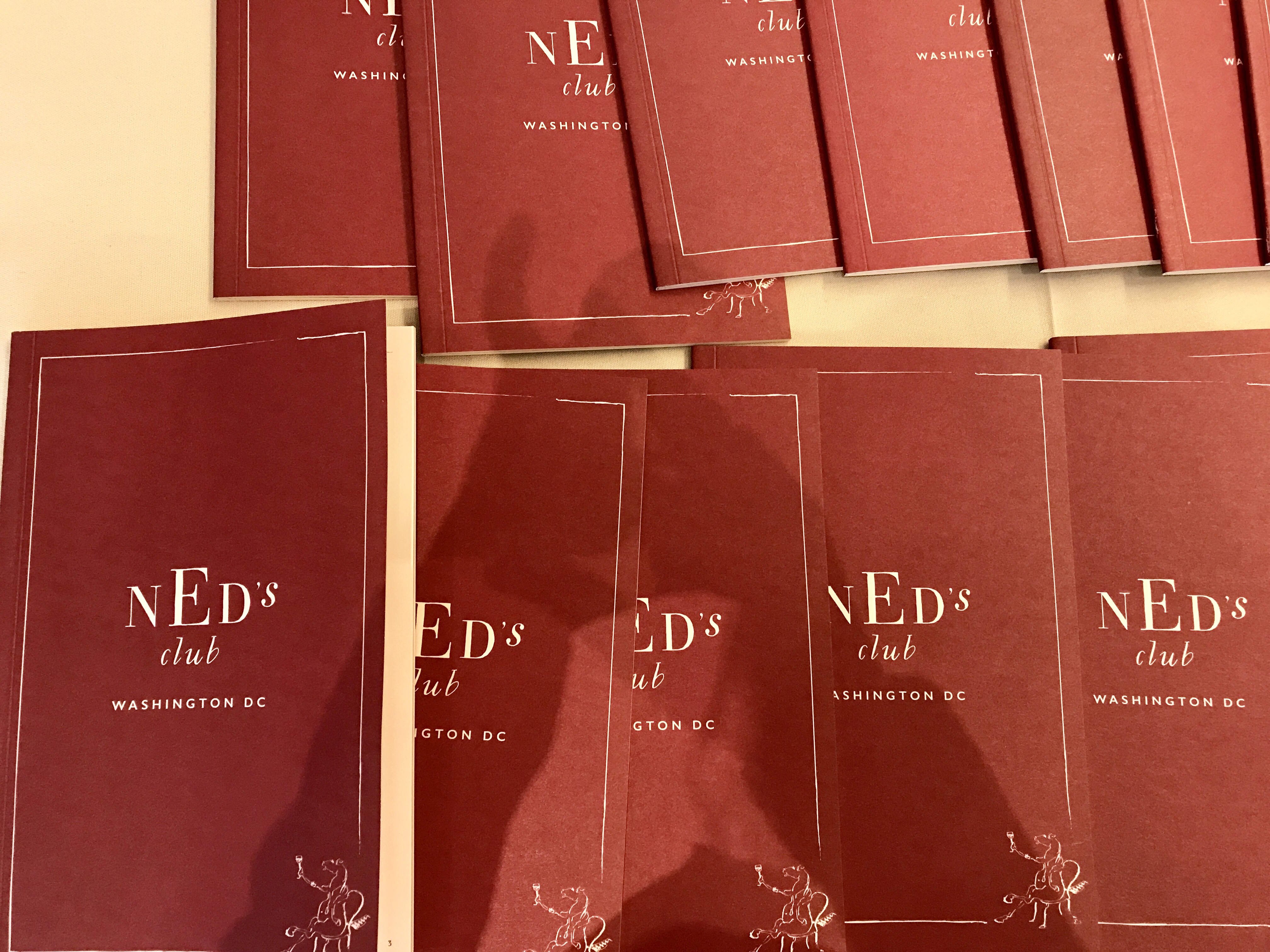 Right before the last lunch panel of the conference, Michael Milken sat down on stage with Gareth Banner, managing director of the new venue, which will open in 2020. It's modeled on another club in an old bank in London called The Ned, and will have "a rooftop of premium space where members can eat, sleep, and even hold private events" with interior decor "designed to channel the glamour of the 1920s," Banner said.
That will make it even more exclusive than other expensive-but-still-accessible hotels in the neighborhood, including the W, the Willard InterContinental, and the President's own Trump Hotel.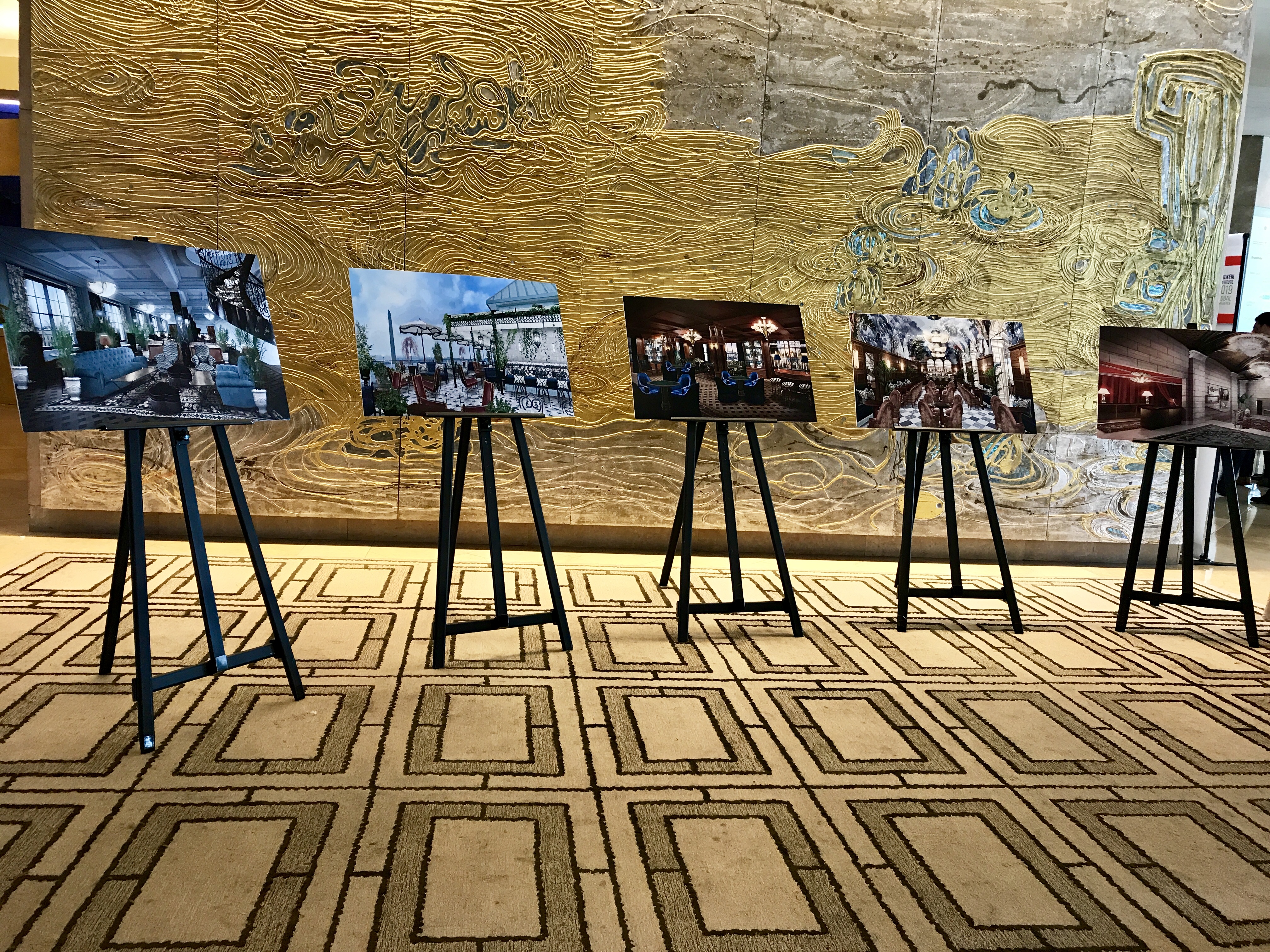 After several minutes of talking up the new museum and its attached club, Milken referred the thousands of well-heeled attendees to the lobby, where there stood an array of posters with renderings of the interior and booklets on thick card stock.
The pricing of an annual membership, however, was unavailable.