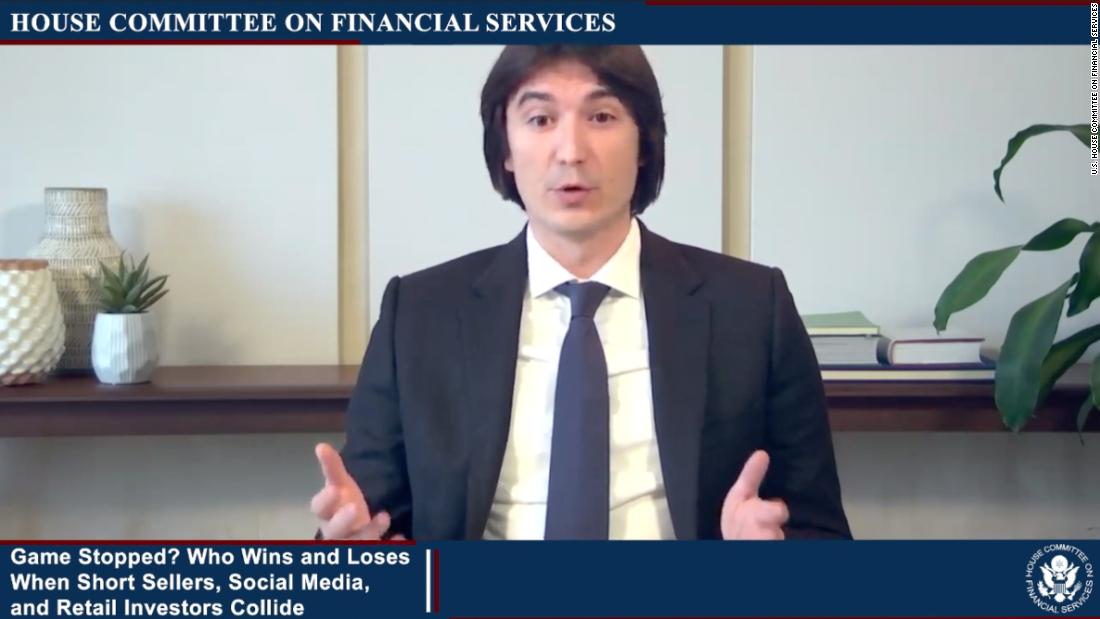 Robinhood CEO Vlad Tenev is being forced to explain his app's decision to only ban purchases of GameStop, and not sell orders as well.
In short, Tenev said customers would have gotten very angry (even more upset than they were) if sell orders were banned.
"Preventing customers from selling is a very difficult and painful experience where customers are unable to access their money," the Robinhood boss said. "We don't want to impose that type of experience on our customers unless we have no other choice."
Tenev repeated that the decision to restrict purchases of GameStop, AMC and other stocks was "purely driven" by surging deposit and collateral requirements imposed by its clearinghouse, not at the behest of hedge funds.
He added that buy orders lead to greater capital requirements than sell orders.
Last week, a trader filed a complaint against Fidelity accusing the company of preventing him from unloading Reddit stocks before they imploded. The trader said this cost him $830,000.