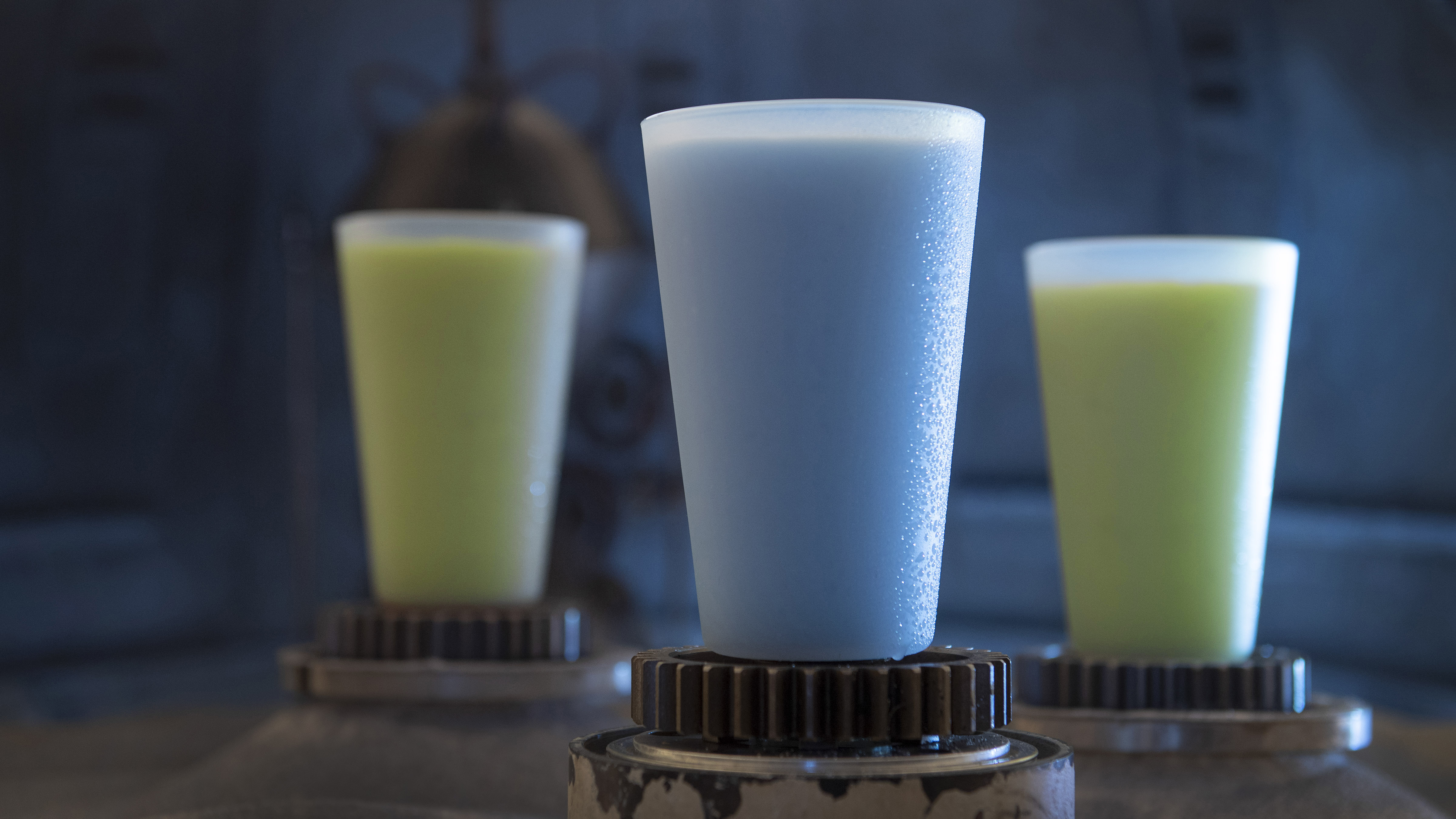 The immersion at Star Wars: Galaxy's Edge is so deep it'll even impact how you eat iwhile you're there.
The new land offers all types of food with a Star Wars bent. There's fried Endorian Tip Yip, or as we like to call it chicken.
There's also Ronto Roasters, which will offer Ronto Wraps (hot dogs with some coleslaw). In fact, when you walk into the Ronto Roasters restaurant you can see your wraps being "cooked" by an old pod-racing engine.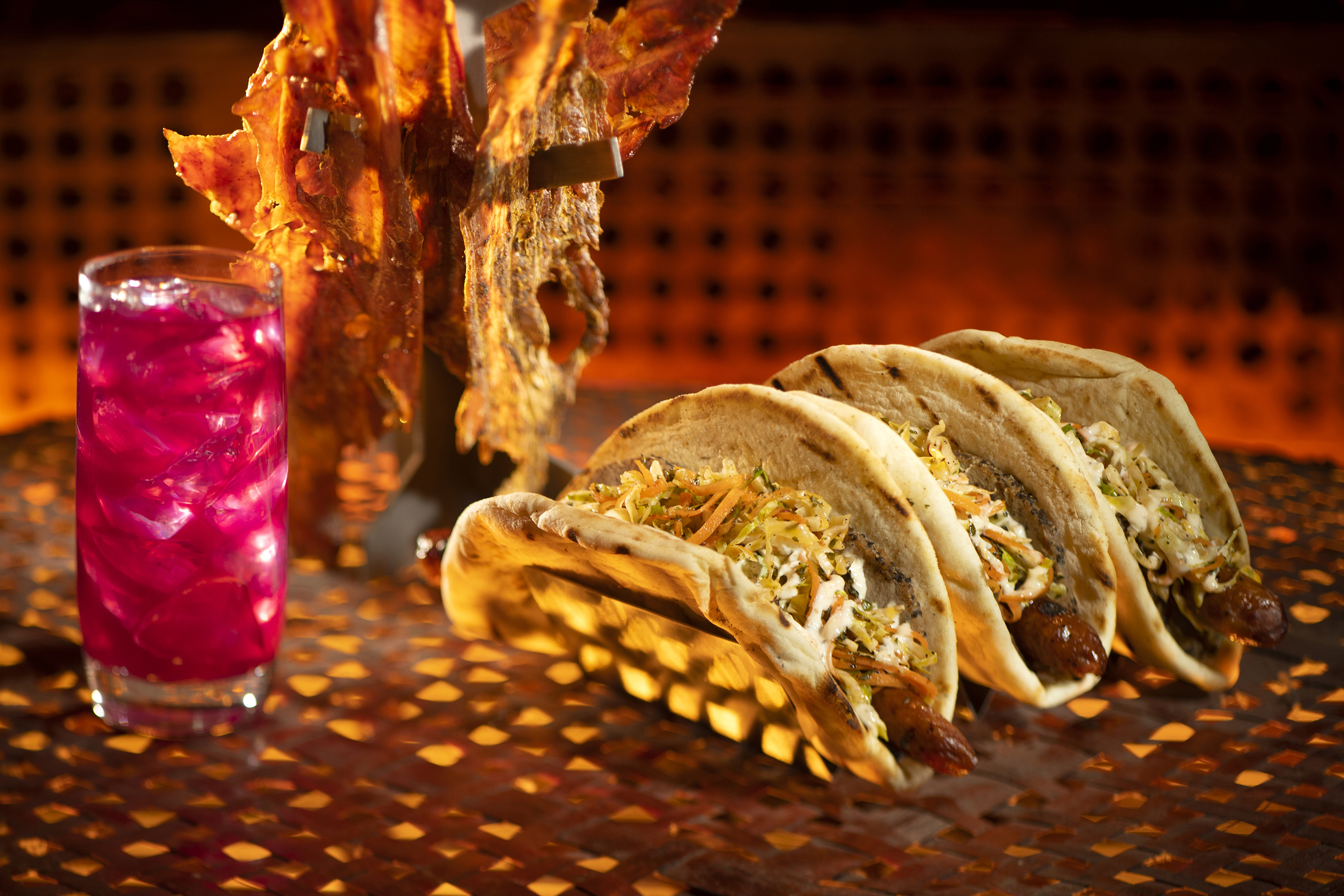 And, of course, there's one of Luke Skywalker's favorite beverages, Blue Milk. The drink is creamy and of course blue (it tastes like a sweeter rice pudding).
I wasn't a huge fan of it, but hey maybe my palette isn't ready to go galactic just yet.