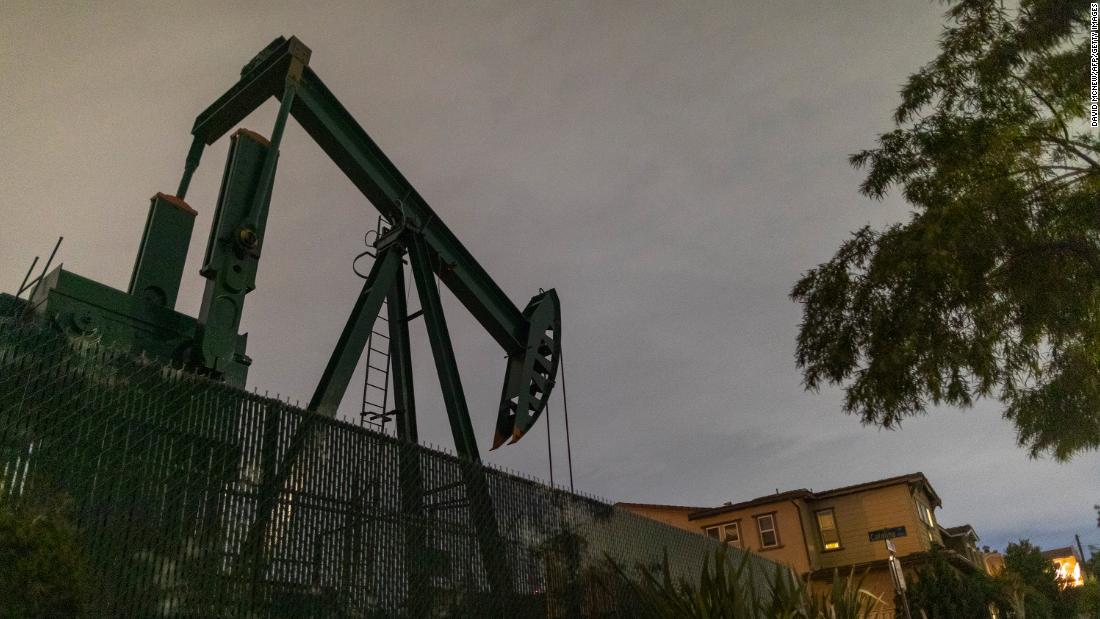 Oil is so cheap that producers are paying to stockpilers to take barrels off their hands.
US crude crashed on Monday, falling below $0 to $-1.43 -- the weakest level since NYMEX opened oil futures trading in 1983.
That marks a stunning one-day decline from Friday's close of $18.27 a barrel.
The historic collapse shows that the market is betting the OPEC+ production cuts announced earlier this month aren't enough to offset the unprecedented in demand caused by the pandemic.
Part of Monday's nosedive is being driven by the fact that the May futures contract expires Tuesday, amplifying fears over a lack of storage space.
The June contract isn't selling off by nearly as much, losing only 12.2% to $21.97 a barrel.