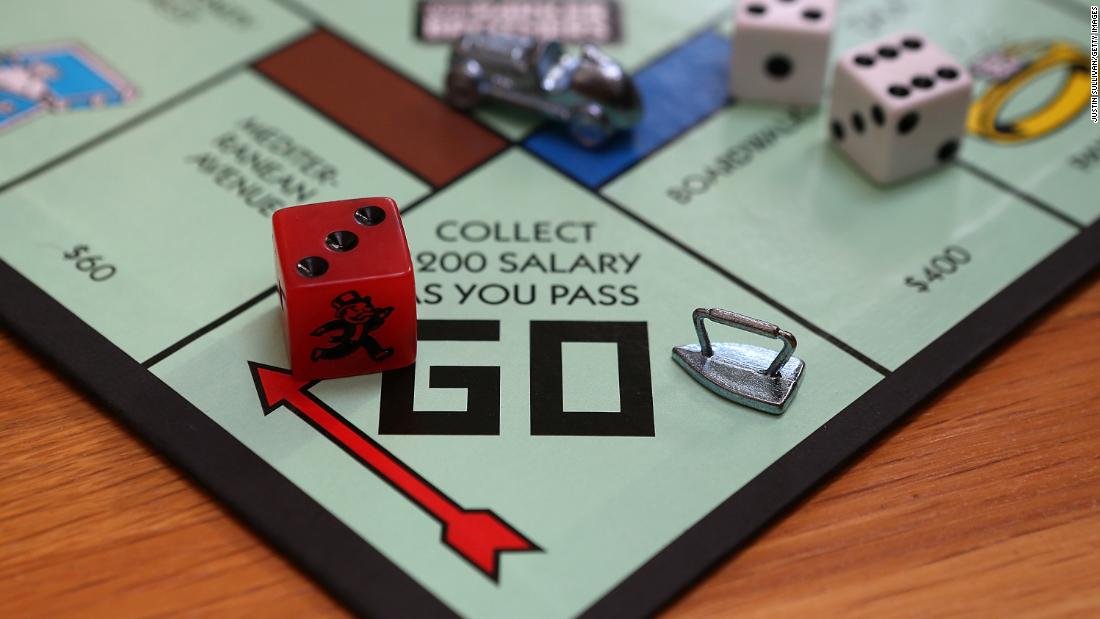 Toymaker Hasbro is warning that it has no idea how many gifts Santa is going to deliver good girls and boys this Christmas. The company pulled its 2020 outlook on Wednesday morning.
The announcement was part of Hasbro's (HAS) first-quarter earnings report, which revealed that sales missed forecasts. The stock fell about 3% in premarket trading. And CFO Deborah Thomas warned things will get worse.
Toward the end of the quarter, physical store closures and country-wide restrictions became more prevalent and entertainment productions shut down. As a result of Covid-19, we expect the second quarter to be more challenging than the first quarter," she said.
Hasbro relies heavily on TV shows and movies, with a license to sell Disney (DIS) toys including Frozen dolls, Marvel superheroes and Star Wars figures like Baby Yoda. And Hasbro recently bought eOne, the studio that makes the popular Peppa Pig and PJ Masks cartoons.
There was some good news: Hasbro's factories in China, which account for 55% of production, are now running at normal capacity after previous coronavirus shutdowns.
And sales of board games, notably Monopoly and Magic: The Gathering, soared 40% as more people are stuck at home.