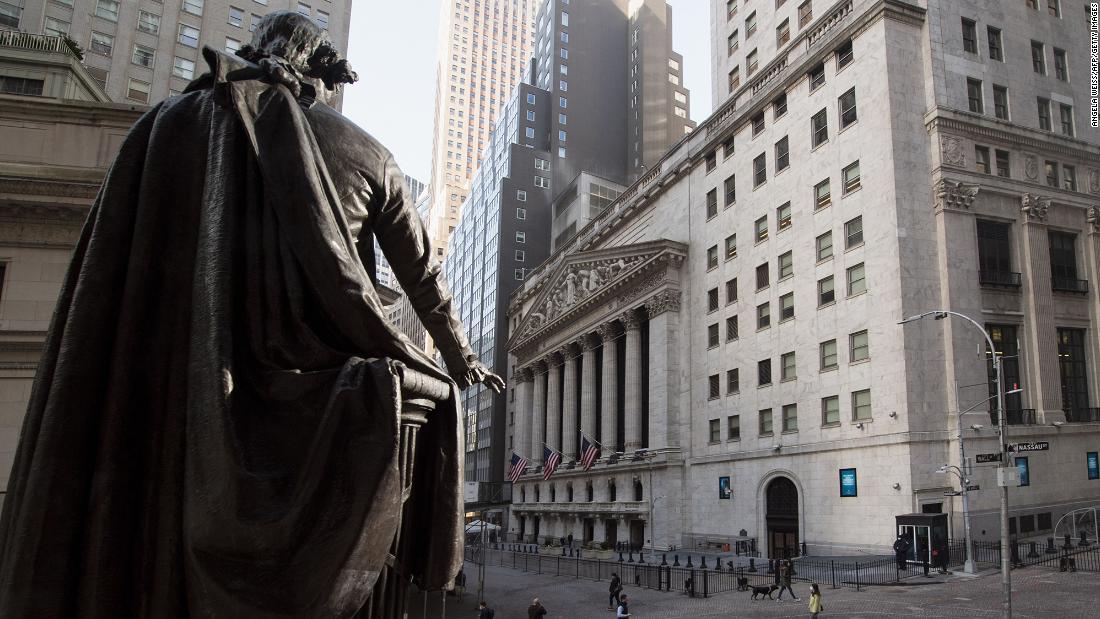 The Dow fell 300 points and the S&P 500 and Nasdaq both fell 0.8% after the Fed suggested it would raise rates sooner than expected.
Stocks had been plodding along for the past several weeks in anticipation of Wednesday's Fed update. Investors had been mostly complacent, even as multiple inflation reports showed prices were rising more than expected. Still, investors expected the Fed to largely stay the course and keep rates near rock-bottom.
To Wall Street's credit, that's pretty much what the Fed did. Rates are still zero, and most Fed governors expect rates to stay near zero throughout all of 2022. But a little less than half of Fed policymakers anticipate a rate hike next year, and most expect rates to start rising in 2023 — earlier than the Fed had previously predicted.
That's potentially bad news for stocks down the road, as higher rates could eat into corporate bottom lines, ending the easy money policy of the past 15 months.