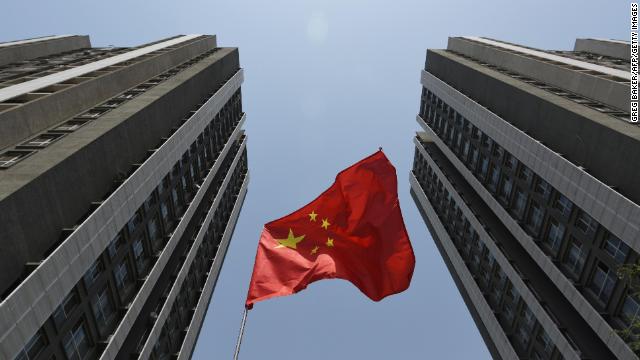 Economists are growing worried about the massive amount of debt companies around the world have piled on since the last financial crisis.
"There's too much debt in the world," KPMG chief economist Constance Hunter said on Friday at the Cayman Alternative Investment Summit.
Hunter recalled that the Great Recession was caused by excess debt among American households and in the mortgage industry.
"In this next recession, it's going to be the corporate space," Hunter said.
Jim McCaughan, a veteran asset manager who worked at UBS, PIMCO and Principal, warned about leverage in student loans, China and retail.
"There's zombie malls all across the US," he said.
Another concern: McCaughan said that European banks, unlike their American peers, never fully cleaned up their balance sheets from the last crisis.
"Excess debt in the world makes it a more dangerous place," he said.