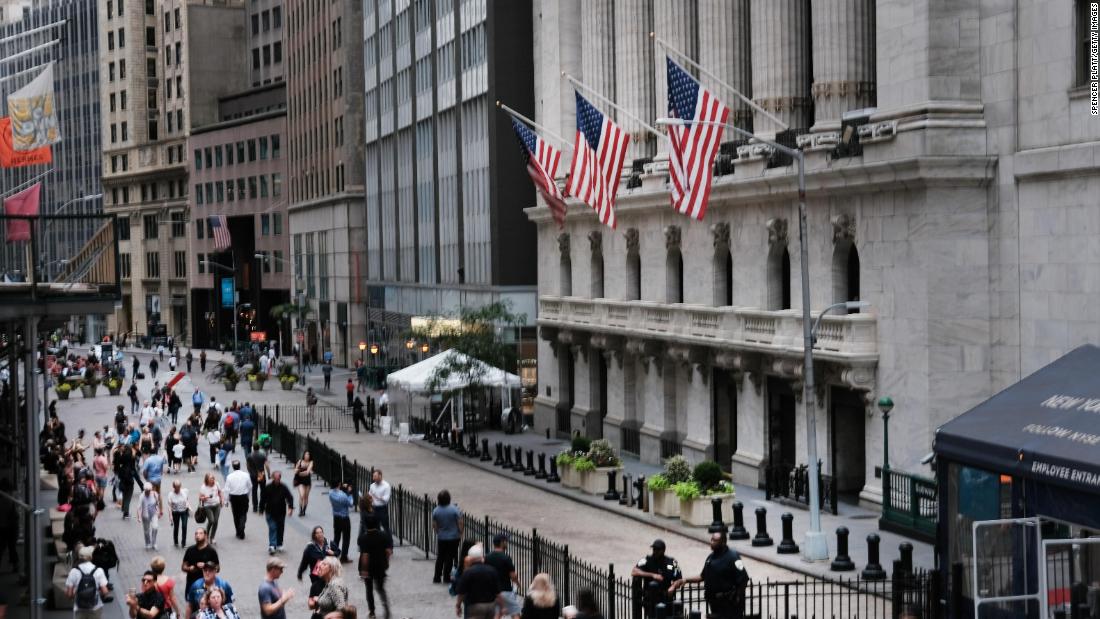 US stocks finished at all-time highs on Wednesday, as worries about the global spread of coronavirus abated.
It was the third-straight record close for the S&P 500 and the Nasdaq Composite, which ended up 0.6% and 0.9% higher, respectively.
The Dow finished up 0.9%, or 275 points, surpassing its most recent record from February 6.