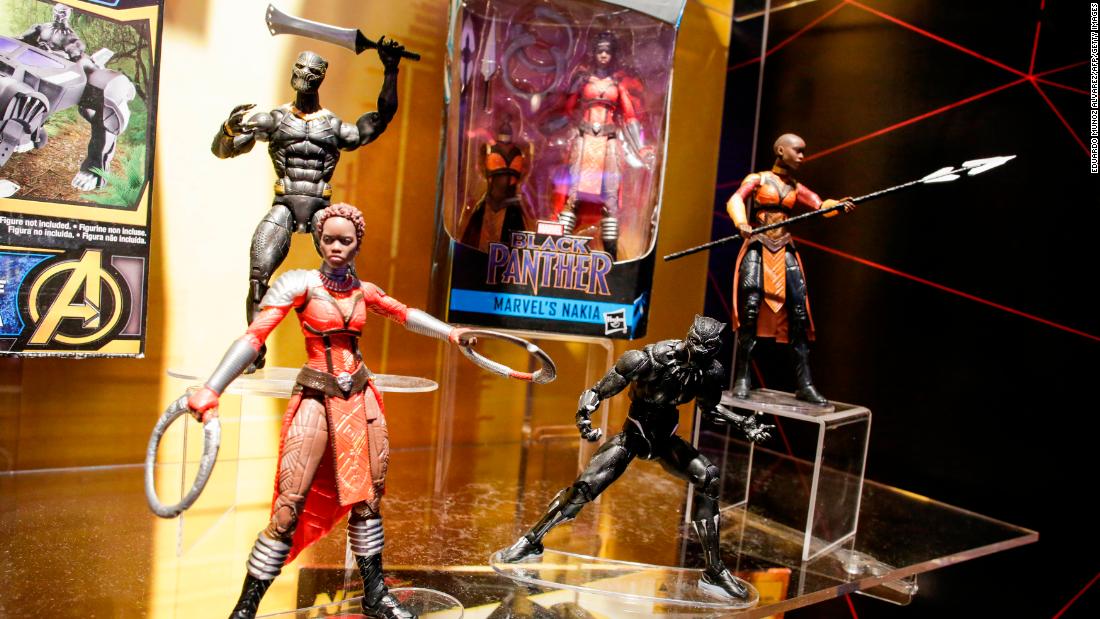 The CEO of toy giant Hasbro said things are slowly starting to get back to normal in China following the novel coronavirus outbreak. That's obviously good news since Hasbro makes a fair amount of its products in China.
Brian Goldner told CNBC Monday morning that it expects to be back at full production capacity in China by the end of this week. What's more, he said demand in China -- as well as the rest of the world -- is strong. That's especially the case for Play-Doh and other toys for young kids who have been largely stuck inside during the coronavirus pandemic.
Shares of Hasbro (HAS) surged more than 15% Monday on Goldner's comments, as investors bet that the company will report solid first-quarter sales in April.
But with so many people losing paychecks as a result of businesses around the nation shutting down, will parents really be able to spend money on toys right now?
For what it's worth, shares of Hasbro rival Mattel (MAT) and smaller toy maker Funko (FNKO) both plunged Monday.