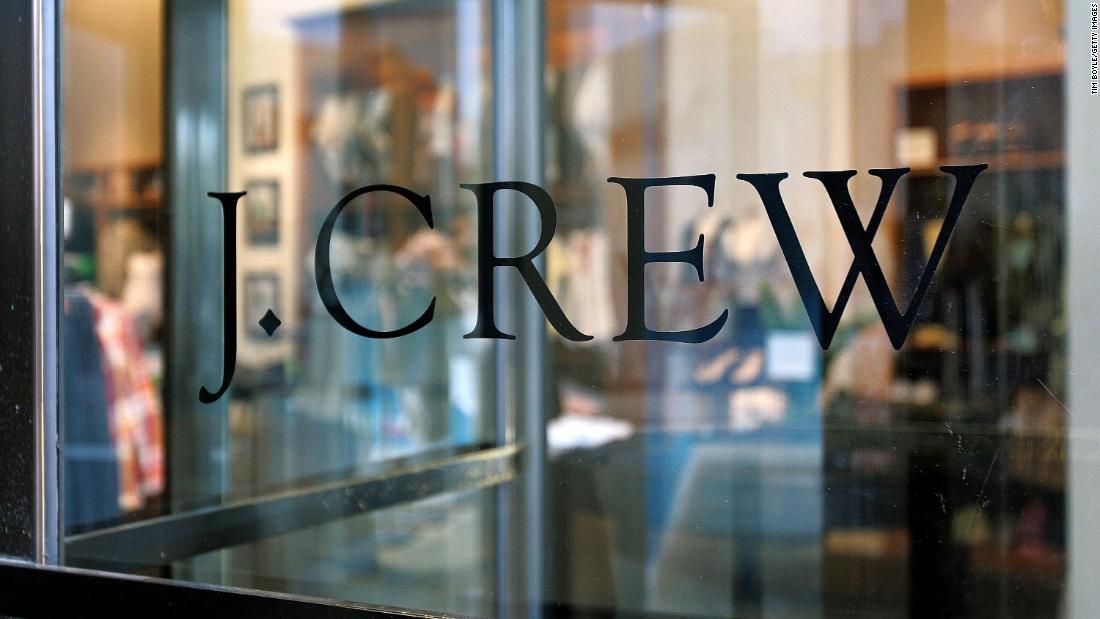 J Crew's sales have fallen for four straight years and the privately-held company is $1.7 billion in debt. But the retailer's Madewell brand has been a growth machine.
On Thursday, J Crew said it's exploring spinning off the brand as separate public company. An IPO for Madwell could come as early as the back half of 2019.
Madewell, which was introduced in 2006 as a women's denim brand, has more than doubled its sales over the past four years to $529 million. Madewell's total sales grew 26% last year, while J Crew's sales fell 3.7%.
The brand has also launched a men's line and recently named its first CEO. Madewell runs close to 130 stores in the United States.
J Crew could use the funds generated from a Madewell IPO to help pay down its debt.
"We believe a potential IPO of Madewell, which had another record year of performance in 2018, could unlock significant value," said Michael Nicholson, J Crew's interim CEO. J Crew has been without a permanent chief executive since November.
If Madewell goes public, it would be the third major retail brand spinoff in recent years.
VF Corp (VFC) announced plans last year to split its Wrangler and Lee jeans' brands into a separate public company. Gap (GPS) is planning an IPO for Old Navy next year.