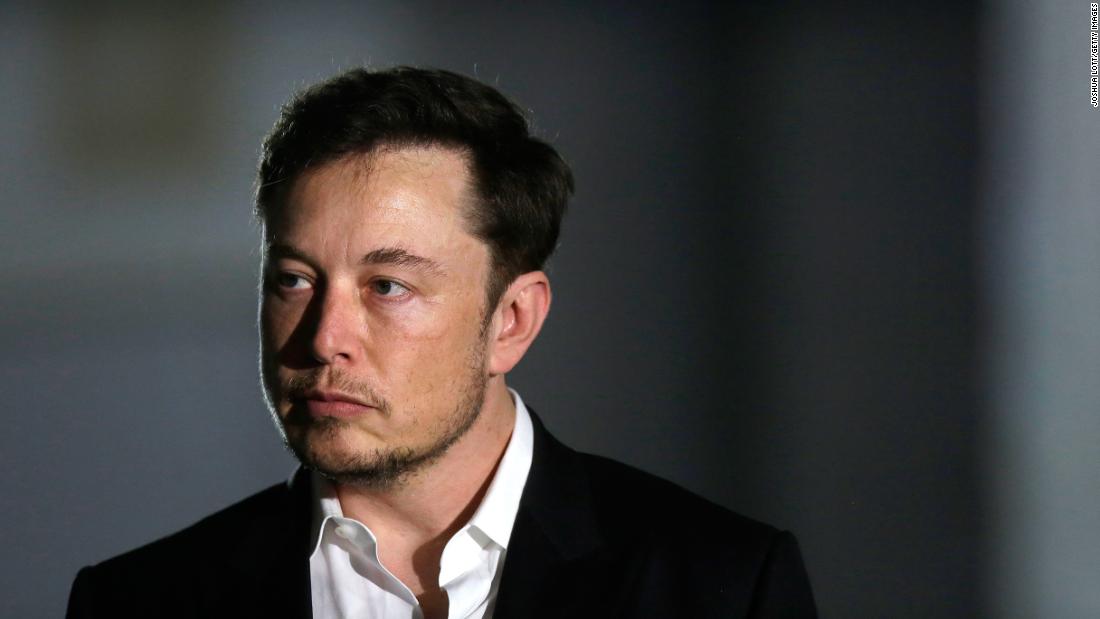 At the Sohn Investment Conference, Greenlight's David Einhorn was up first, starting out by reassuring the crowd that he still didn't like Tesla (TSLA).
Einhorn started out with a slideshow of Tesla CEO Elon Musk's statements about his electric car company and concluded by saying "that's horses**t".
He didn't say whether he was short Telsa.
Meanwhile, Einhorn said he believes aircraft leasing company AerCap (AER) is a good bet. AerCap is the industry leader with 11% market share, he said. As aircraft manufacturers Airbus and Boeing (BA) have backlogs of multiple years, aircraft leasing companies step in to fill the gap as air travel continues to increase around the globe.
Einhorn said his fund was short GATX (GATX), the market-leading stand-alone railcar leasing company.
Greenlight Capital had its worst year ever in 2018: Its investments were down 34%. The S&P 500 fell just over 6% last year.