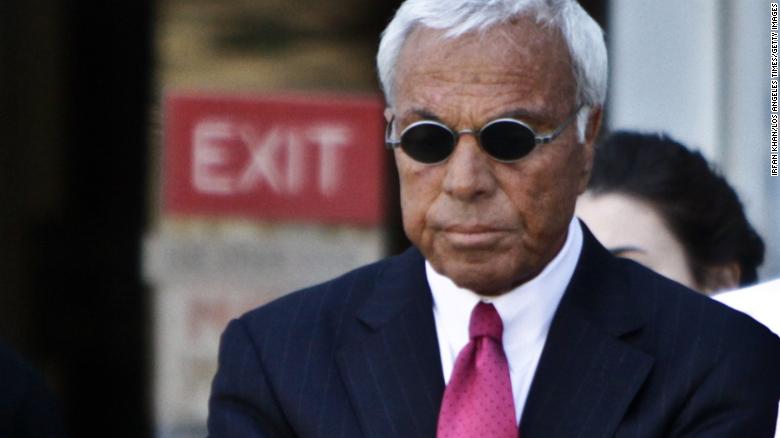 A decade after Countrywide's collapse, Angelo Mozilo is still in denial over his mortgage machine's role in the Great Recession.
"Countrywide is a great company," Mozilo said on Wednesday from the SALT Conference in Las Vegas.
Financial historians say otherwise. Mozilo, Countrywide's co-founder, helped pioneer the use of subprime mortgages. These risky loans blew up when home prices unexpectedly plunged.
The perpetually tanned Mozilo became one of the villains of the subprime crisis and ensuing financial meltdown.
"Somehow -- for some unknown reason -- I got blamed," Mozilo said.
Mozilo said that blaming Countrywide is "nonsense" because subprime was "not the cause at all" for why the economy tanked.
But subprime did play a central role in sparking the worst financial crisis since the Great Depression. These bad mortgages were packed into securities that became toxic when foreclosures spiked. Bear Stearns nearly collapsed. Lehman Brothers imploded. Financial markets seized up.
Ten years ago, Mozilo said he worried about how the backlash affected his reputation.
"Now, I don't care," he said.