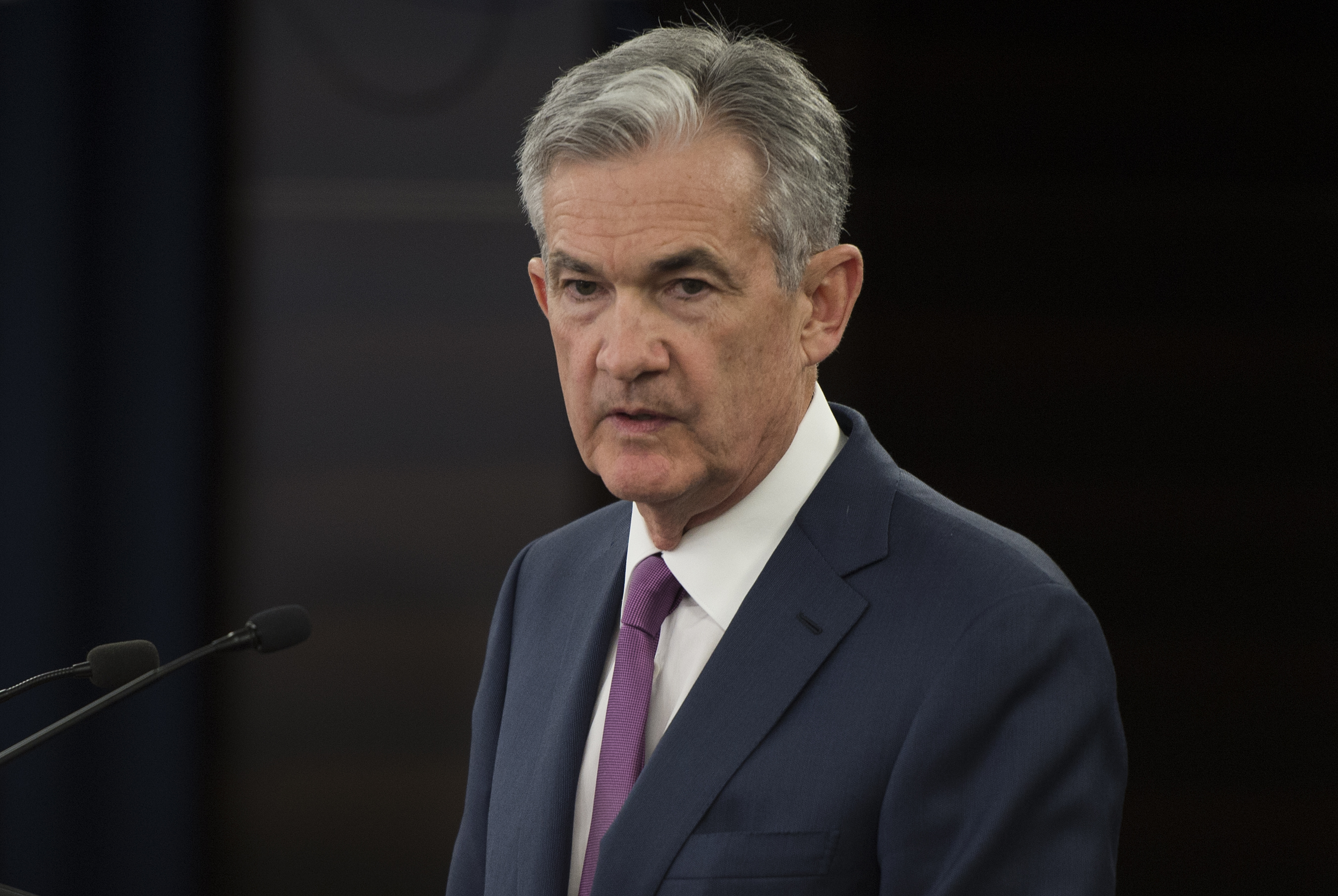 Federal Reserve chair Jerome Powell will give the keynote speech at the Atlanta Fed's Financial Markets Conference on Monday at 7 p.m. ET.
Investors will listen for clues that Powell could change his sit-tight approach to interest rates now that the trade fight with China is back in full swing.
Powell said at the beginning of the month that board members didn't see a "strong case" for either raising or lowering interest rates. But that was before new rounds of tit-for-tat tariffs from Washington and Beijing.
The Trump administration has also said it's preparing further tariffs on Chinese goods worth $300 billion, which would put duties on essentially all of the country's exports to the United States.