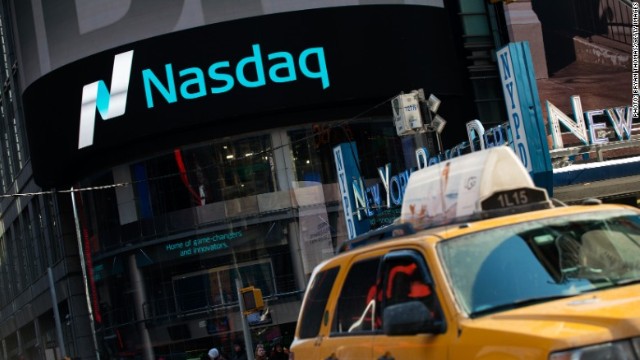 Tech stocks powered Wall Street higher on Tuesday.
Netflix (NFLX) helped lead the market rally, jumping 7% after announcing a price hike. Goodyear Tire & Rubber (GT) plunged 13% after issuing a profit warning due to weak car sales in China and India.
US markets mostly shrugged off the defeat of UK Prime Minister Theresa May's Brexit plan in parliament. After sinking before the vote, the British pound recovered sharply and even turned positive against the US dollar.