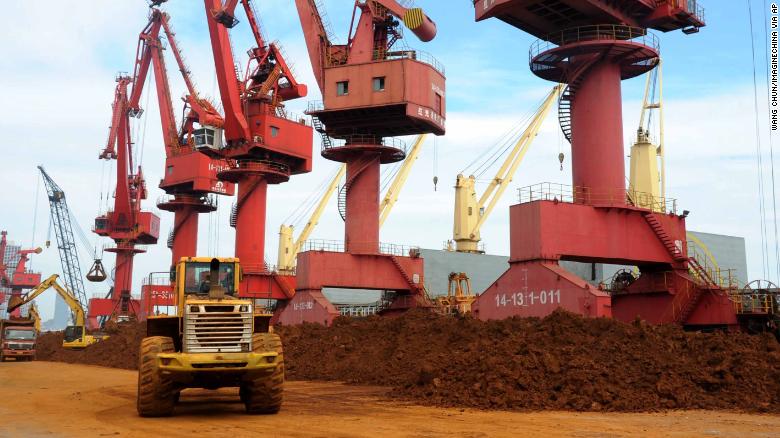 Rare earth stocks in Asia soared Friday.
Beijing has previously implied that it might halt exports of rare earth elements to the United States as a bargaining chip in the trade war.
China controls more than 90% of the production of rare earths, which are needed to make smartphones and tablets, according to the US Geological Survey.
As the trade war escalates, control of the minerals could play into the fight. Read more on the business implications here.