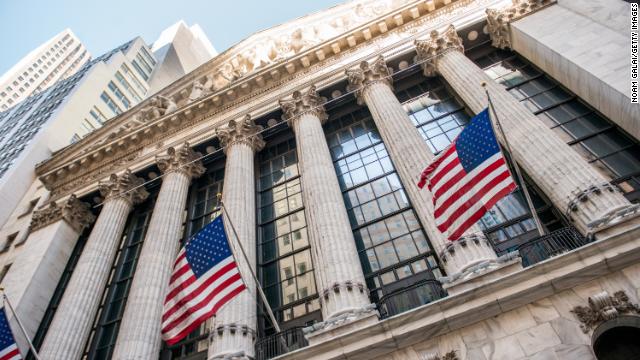 Uber filed to go public, but it's got a few more items to check off before it gets to ring the bell at the New York Stock Exchange, likely sometime in early May.
Road show: Uber will present its financial information to potential investors, who will decide whether they want to participate in the initial public offering.
Initial price range: The company will set a range at which it hopes to sell the stock — generally a conservative range. It's always a nice look when the price goes higher.
Revised price range: Uber may adjust its price once or a few times, depending on investors' interest.
Final price and IPO: Uber will announce the final price and hold its IPO the day before the stock begins trading on Wall Street.
Stock starts trading: IPO investors will get a chance to put their shares on the open market. The stock will start trading a few hours into the session on Uber's IPO day.