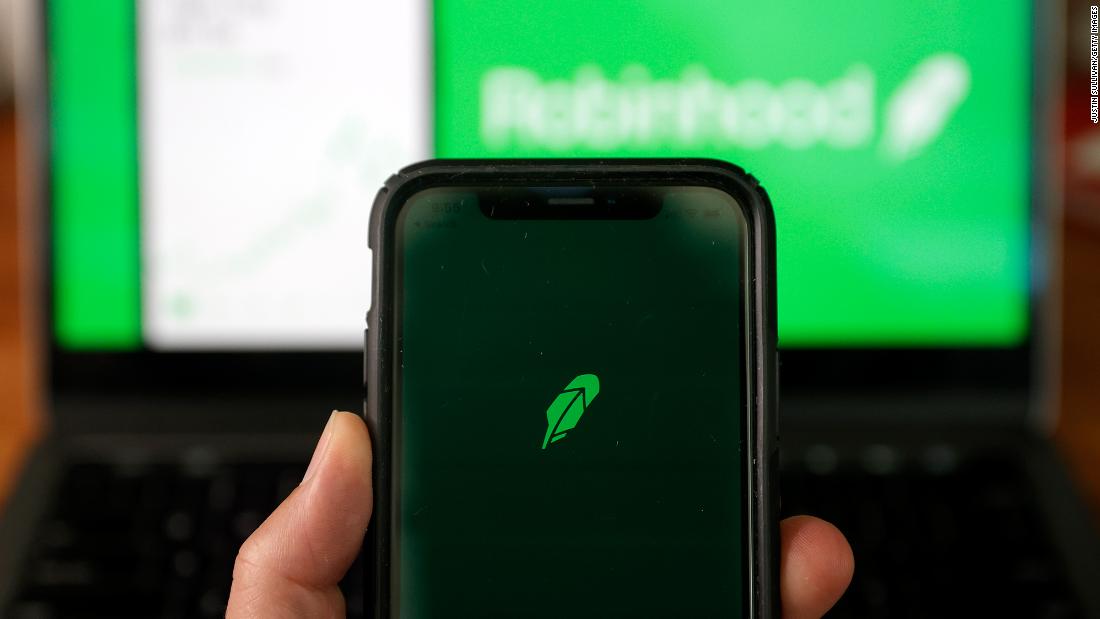 Trading app Robinhood said it will resume limited buys of volatile stocks that it had restricted earlier in the day.
Starting Friday "we plan to allow limited buys of these securities," the company said in a blog post Thursday. "We'll continue to monitor the situation and may make adjustments as needed." 
Robinhood's decision to limit trades of GameStop (GME), AMC (AMC) and others that were bid up by a group of traders on Reddit sparked an immediate and intense backlash from retail investors. The WallStreetBets subreddit accused the app of market manipulation.
Within hours of the decision, one Robinhood user had filed a class-action lawsuit against the company, which has built its reputation on democratizing investing.