Iceland's Wow Air shuts down
11:35 a.m. ET, March 28, 2019
Here's the text passengers received after the airline shut down and their flights were canceled
Saurabh Aggarwal, who was scheduled to fly from Toronto to Reykjavik on Iceland's Wow Air, got a text from the airline after his flight had been canceled:
"Dear WOW air guest on flight WW214 YYZ-KEF 27MAR19. We are sorry to inform you that your flight is delayed due to operational restrictions. The new estimated departure time is 21:00 local time. Check-in is closed. We appreciate your patience and apologize for any inconvenience. Kind regards, WOW air."
"However (a) representative at (the) counter told us to come back at 8:30 for more update," he said.
"After more havoc at (the) counter, they offered everyone $12 food vouchers for dinner," he said.
Aggarwal said he called the airline, which told him he could change her ticket or wait. Eventually, the airline updated him and said the flight had been canceled and no accommodations would be provided. 
"This really scared everyone," he said. "At that point, we were finally given back our bags and no money -- as of now -- has been issued back to me."
This is the text he got this morning from the airline, confirming it had shut down:
9:19 a.m. ET, March 28, 2019
Thousands of people are stranded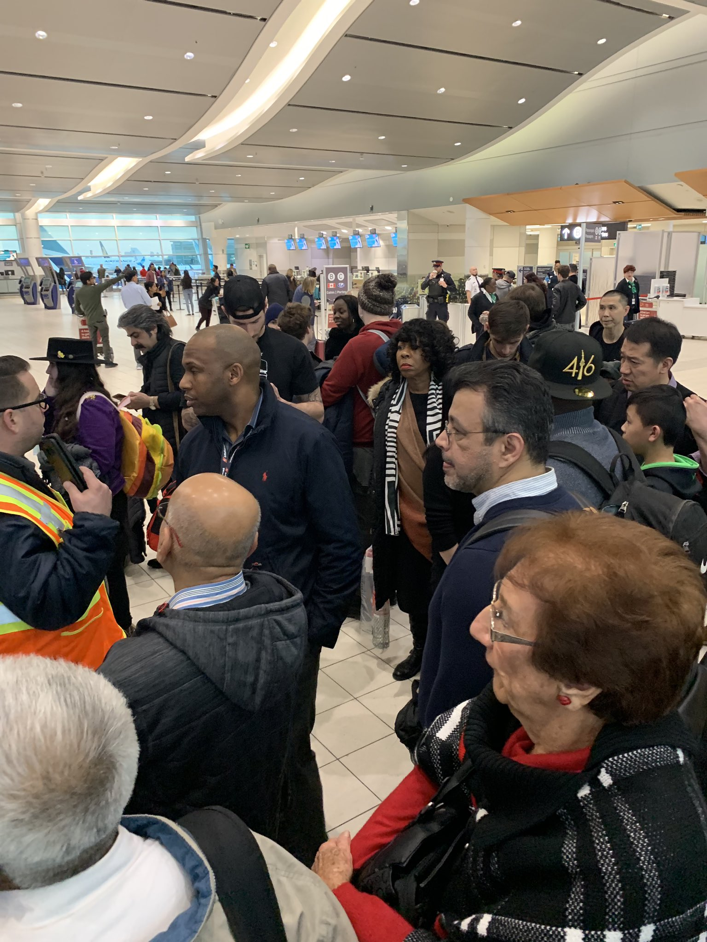 Saurabh Aggarwal was due to fly on March 27 from Toronto to Reykjavik, Iceland, via Wow Air.
I reached airport at 5 p.m., after doing my security and checking in my baggage I went to the gate. We were informed then the flight was delayed till 7:30. At 7 p.m. they announced at the gate that the flight is canceled, please collect your baggage, and no further information was given." 
8:55 a.m. ET, March 28, 2019
Wow Air suddenly shuts down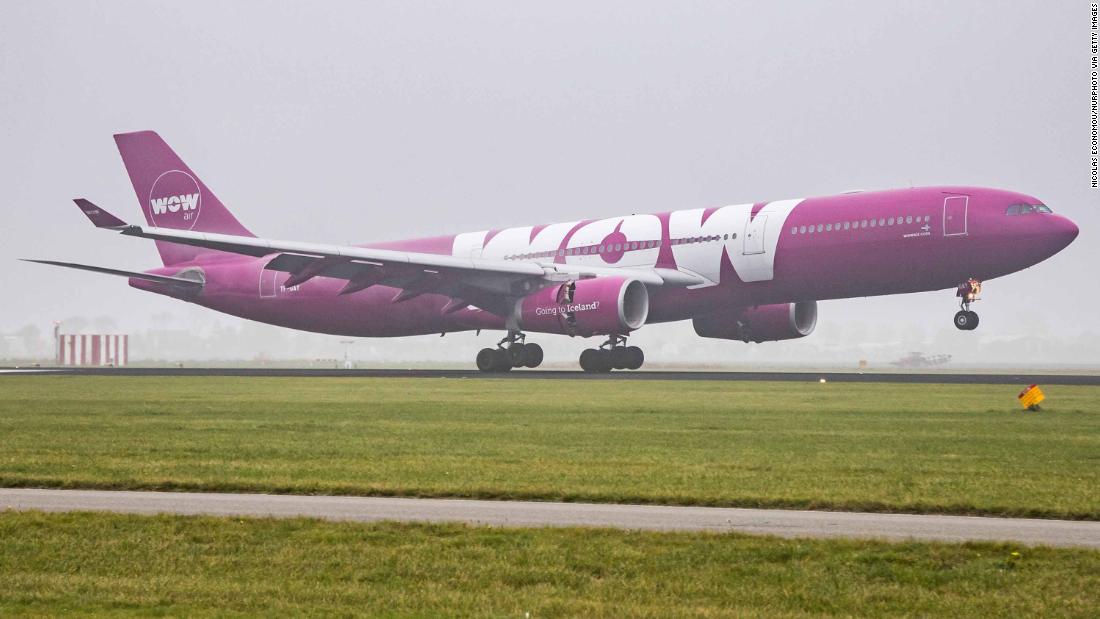 Icelandic budget carrier Wow Air has ceased operations and canceled its flights, leaving passengers stranded around the world.
CNN's Jack Guy reports:
The airline announced the closure in a statement posted to its website on Thursday. It advised passengers to book new flights on other airlines, and said some may be eligible for compensation.
Founded in 2011, Wow Air was known for cheap trans-Atlantic fares on routes via Iceland. It's part of a group of Nordic airlines that drove ticket prices down thanks to no-frills service.