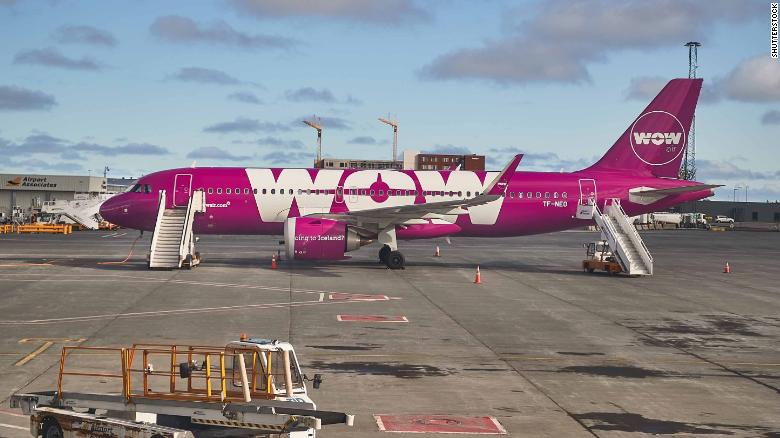 It's extremely unlikely that you'll ever book a flight on an airline that goes bust before takeoff, says CNN anchor and aviation expert Richard Quest.
But clearly, it happens.
Experts share some tips with CNN:
Pay with a credit card. You're more likely to get a refund.
Know your rights. They vary depending on whether you used a travel agency and if you have travel insurance.
Know your route. Be aware of which airlines fly to your destination.
Be nice! Other airlines may give you a special, discounted "rescue fare." But not if you pitch a fit at the ticket counter.
Read more here about what you can do before, during and after your trip to minimize the disruption in a worst-case scenario.