This article is a part of CNN Underscored's Earth Week, a weeklong focus on our planet and ways to celebrate and preserve it. We'll be featuring tips on how to live more sustainably, products to help you spend more time in nature and exclusive deals all week, so check in every morning to see what's new, and be sure to subscribe to the CNN Underscored newsletter to see it all.
When you're upgrading phones every so often, switching out your case can add up to a lot of plastic waste sitting in a landfill. To keep your phone and the environment protected, we think an eco-friendly phone case is the perfect fit.
When making the switch to a more sustainable option, you should be paying attention to the materials your case is made from and how it's disposed of when you're ready for a new one. Some options are 100% compostable in the proper environment (meaning it breaks down entirely into soil) while some are made from upcycled and recycled plastic to help reduce existing plastic waste. With picks from Pela, LifeProof, Casetify and Wilma, we've rounded up cases that reduce the plastic waste and help create a happier and healthier planet Earth. They range in designs and trends and there's a case for everyone no matter what your style choice.
Eco-friendly iPhone cases
This is Pela's classic compostable case. It comes in eight colors, ranging from bright hues to more neutral muted tones, and the case composition shows off the flax shive the case is made out of. It feels soft like a typical silicone case, but is 100% compostable when you're ready for a new one.
We love the earthy design and neutral coloring of this case. It features a crescent moon over a mountainscape. The case itself will keep your phone protected from drops and scratches while looking great. The case is made of Pela's signature Flaxstic and is 100% compostable.
This case is part of Casetify's Re/Casetify program. It's made of 65% recycled and plant-based materials and is partially made with upcycled phone cases, giving old cases new life. The case has a super pretty hydrangea painting on the back, adding a soft wave of color to your iPhone.
With a sculpted pattern reminiscent of the ocean waves, the Wāke case is made of over 85% ocean-based recycled plastic. A dollar of every Wāke case purchase is donated to one of LifeProof's water-conscious non-profit partners to help keep our oceans plastic free. The case is eligible for recycling through LifeProof's LifeCycle return program.
The See case is another recycled material pick from LifeProof. It's made with 50% recycled plastic and has a colorful bumper paired with a clear back to show off your phone's sleek design.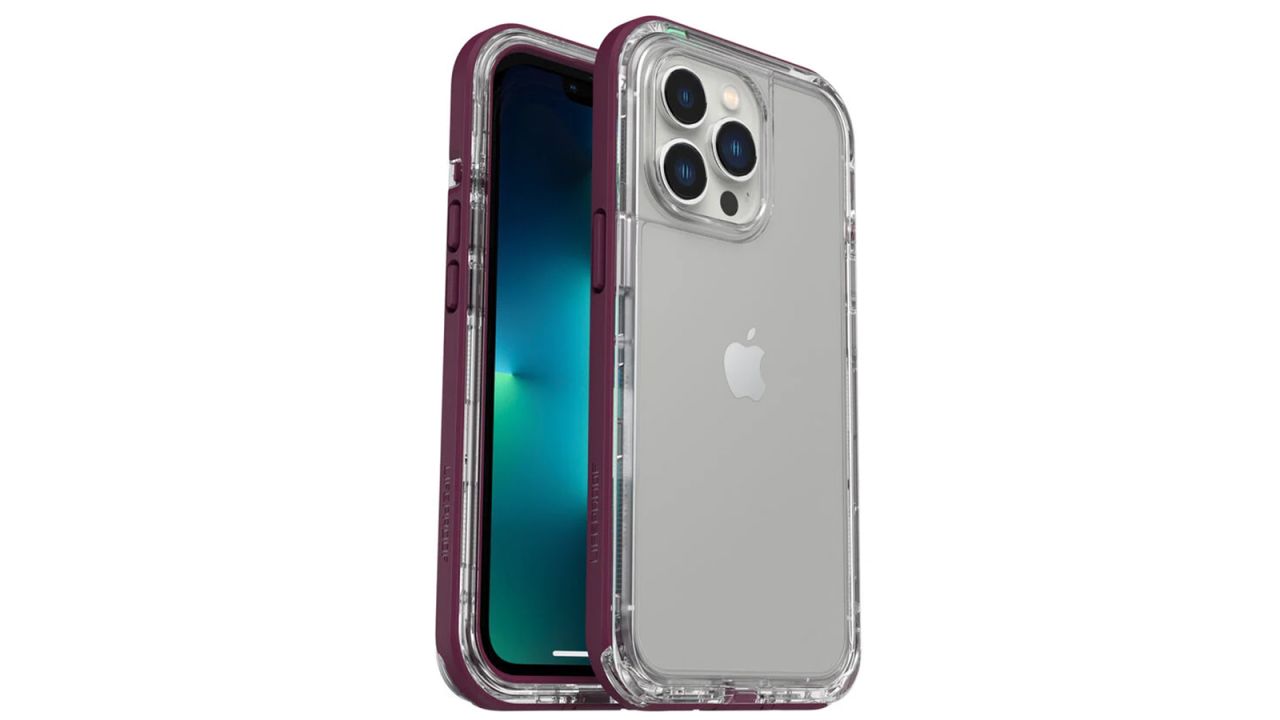 Albeit a pricier pick, the Nëxt case offers maximum protection for your phone while being made of 55% recycled plastic. It's another clear option with a colorful bumper, though it only comes in three subdued tones.
From $22.80 at Amazon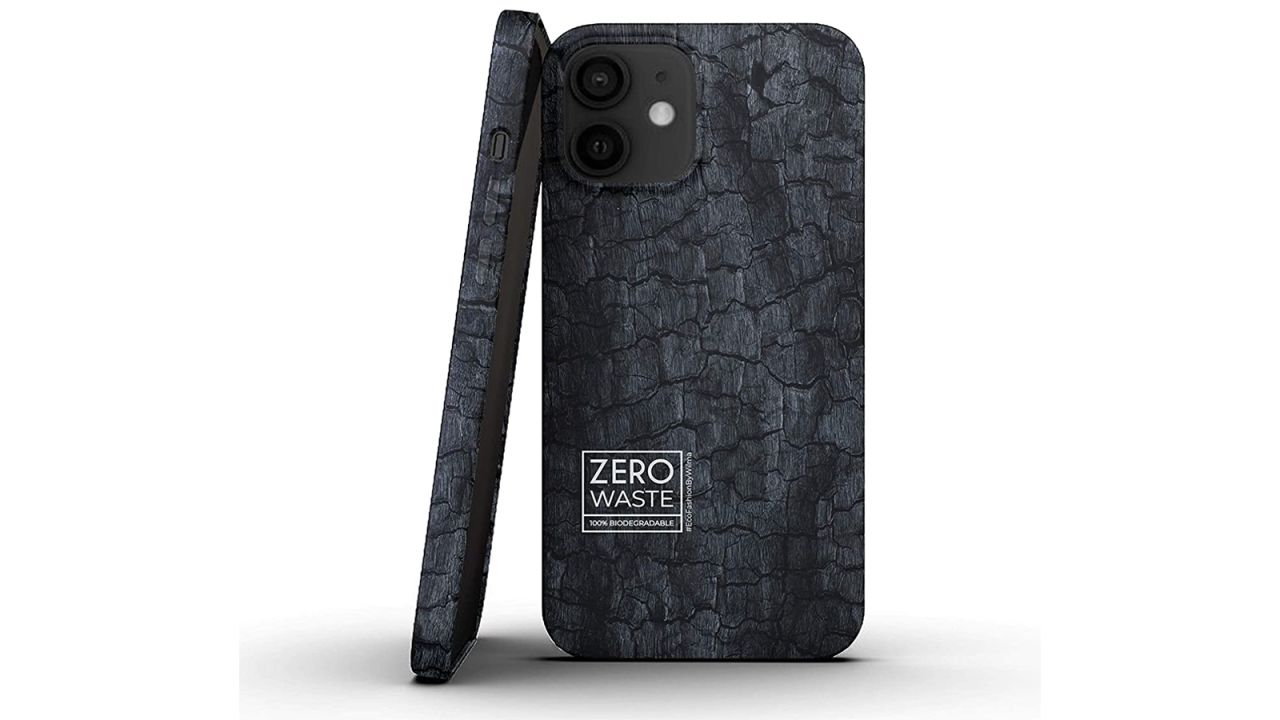 Featuring bold designs that draw inspiration from nature, the iPhone cases from Wilma are 100% biodegradable — it's made from plant-based materials, so it'll entirely decompose when you're done using it. The packaging is also entirely plastic-free and made from recycled cardboard and printed with eco-friendly ink. We also like how budget-friendly Wilma's picks are.
We love Casetify's customizable options and this case, made of bamboo and plant fibers, is no exception. This case is 100% compostable and made with eco-friendly ink. You can get your name or initials etched in and choose from seven case colors and a whole host of ink colors.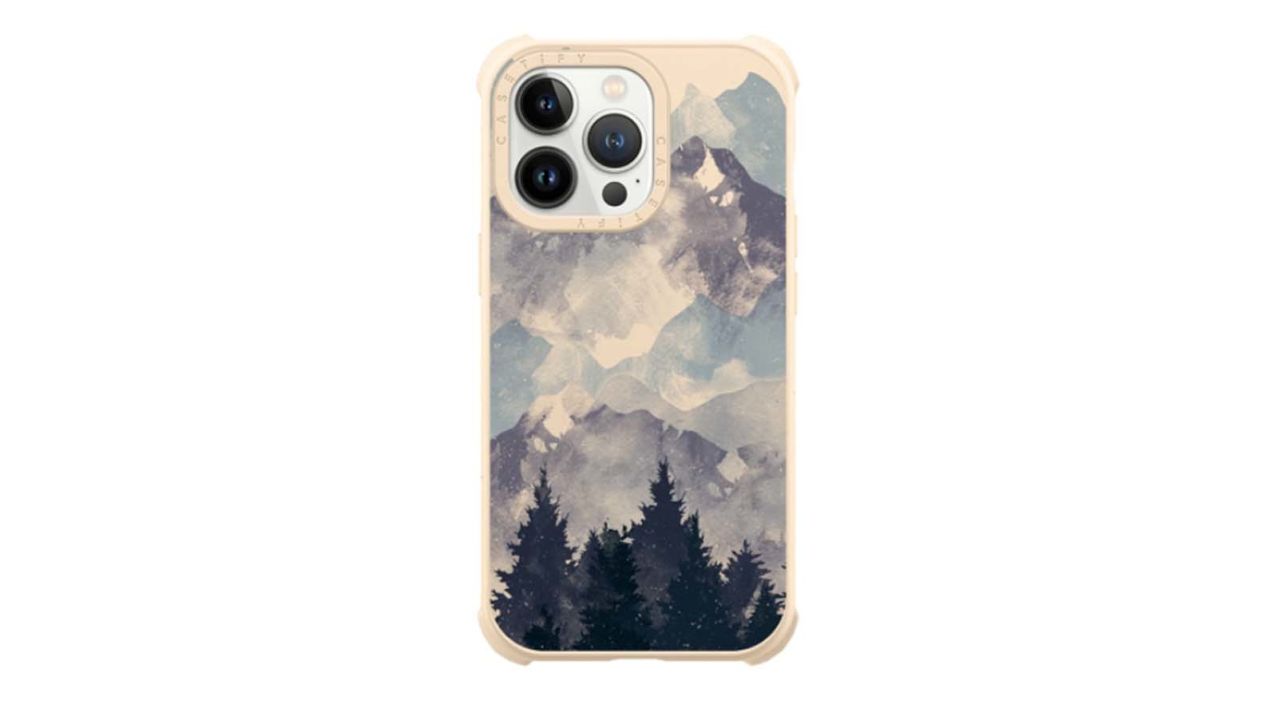 Another 100% compostable option from Casetify, this case features a forest view against a soft backdrop. You can choose from one of seven case colors and the design stays the same. It's printed with eco-friendly ink, making it an extra-sustainable pick. The material is bamboo and plant fibers and, when tossed in a compostable environment, will entirely break down. Check out more of Casetify's compostable cases here.
Eco-friendly Google Pixel cases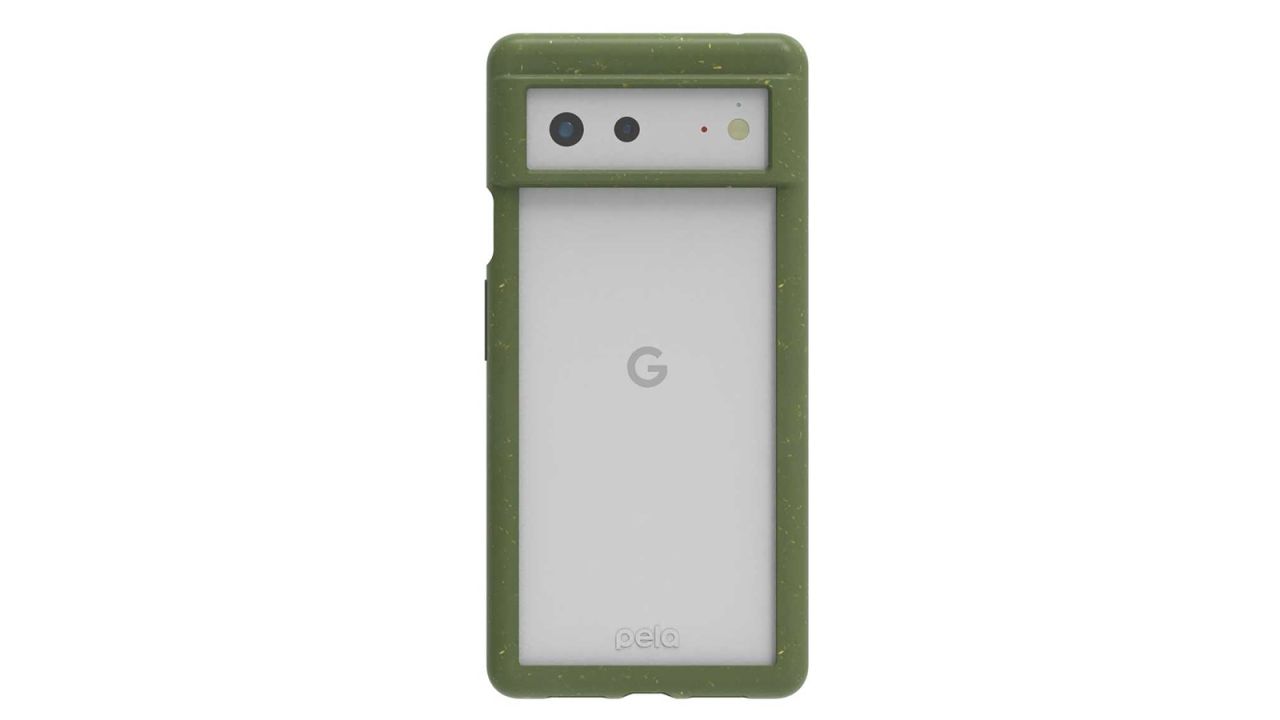 This case offers a clear backing with a colorful bumper. Another 100% compostable option, you can choose from five different colors (lavender, forest green, black, olive green and tan). We like the way it shows off the design of your Google Pixel 6 while keeping it protected, and keeping the planet safe.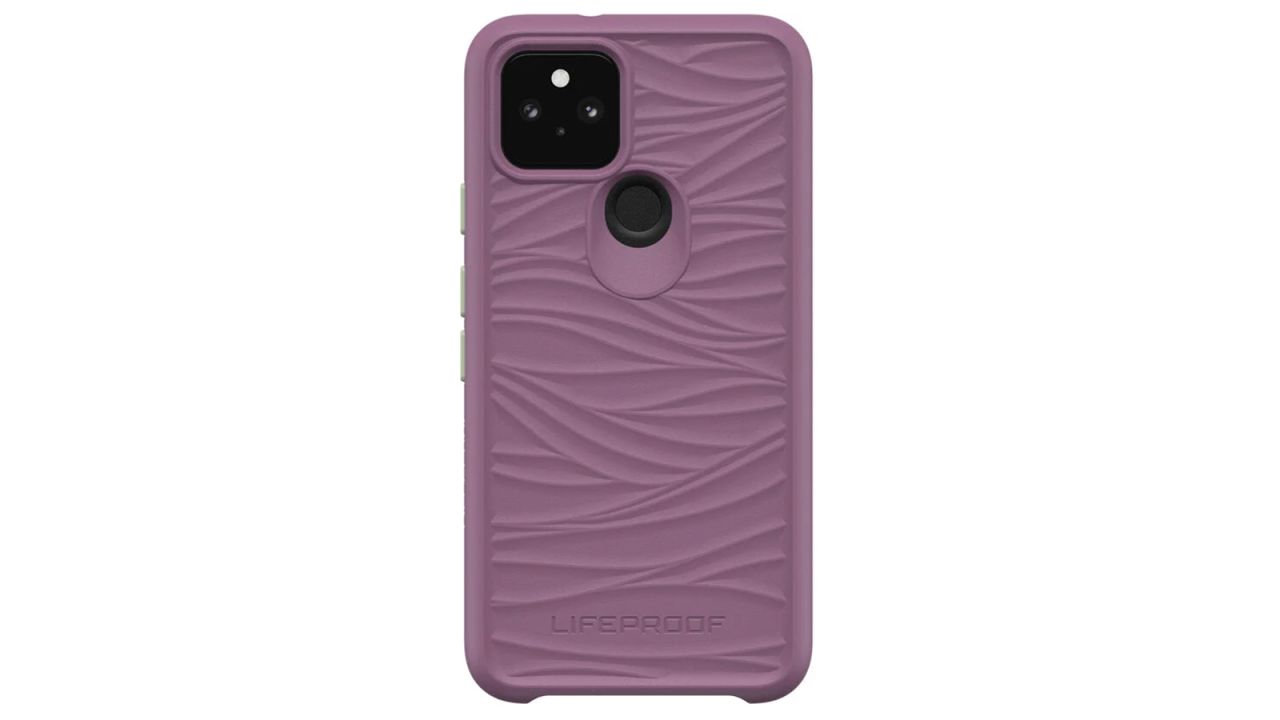 The Wāke case is also available for your Google Pixel. It's made from ocean-based plastic, and LifeProof has repurposed 27,000 pounds of it so far. The thin one-piece design compliments your Pixel nicely and you can pick from a soft purple or a classic black. When you're done with your case, you can recycle it through LifeProof's LifeCycle program.
Eco-friendly Samsung phone cases
Another stellar mountainscape is shown on this case for your Samsung Galaxy S22. The stripes at the bottom add a nice pop of color paired with the black phone case. It's a sleek but stylish option. When you're ready for your next case, you can compost this one; it's made from flax and other plant-based materials that are entirely compostable.
Another option from the Re/Casetify collection, this Samsung case has a dark bumper with a burst of color on the back. The side bumper is speckled and gives off that organic material look so you always have a little reminder of the sustainable purchase you made.
The See case for your Samsung Galaxy S22 is made of 50% recycled plastic and the brightly colored bumper allows your phone's design to stand out while keeping it protected from drops and scratches.