If Finland applies to join NATO it will be "for the security" of its citizens, Finnish Prime Minister Sanna Marin said Wednesday.
Speaking during a joint press conference with Japanese Prime Minister Fumio Kishida in Tokyo, Marin said she had talked to her Japanese counterpart about Finland's "plans to possibly apply for NATO membership."
"If Finland makes this historical step, it is for the security of our own citizens. Joining NATO would strengthen the whole international community that stands for our common values," Marin said.
On Tuesday, Finland's Parliamentary Defense Committee told the Finnish Foreign Affairs Committee that it is in favor of applying for NATO membership, according to Finnish state media YLE.
The defense committee stated its belief that NATO membership would be the best solution for Finnish security.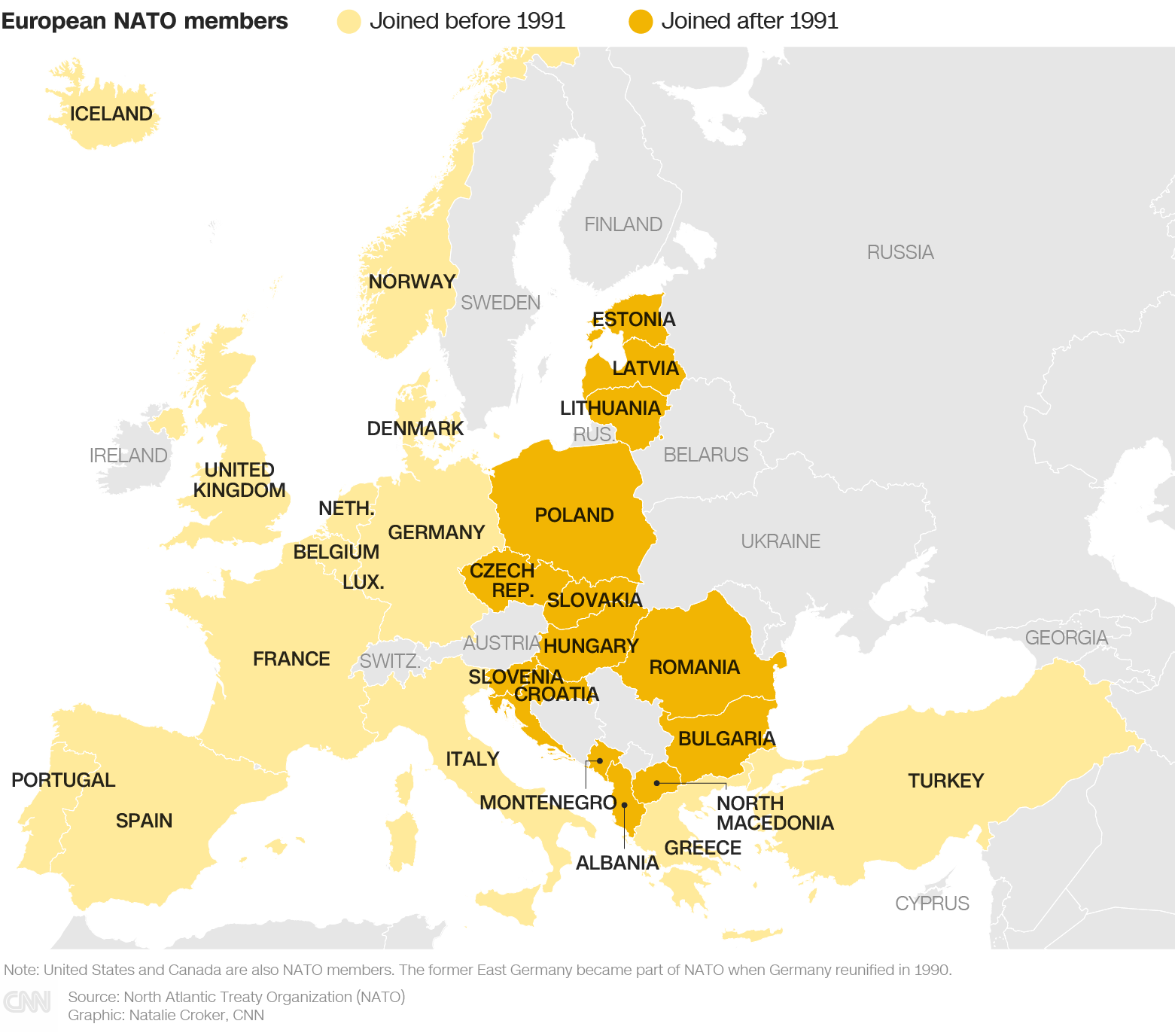 Finnish Minister for European Affairs Tytti Tuppurainen for European Affairs told CNN Tuesday that it is "highly likely" that the country will apply for NATO membership.
She hopes that if Finland does apply to join the alliance "the ratification process would be as brief as possible."
Russia's response: Russia is closely monitoring NATO configuration close to its borders, Kremlin spokesperson Dmitry Peskov said Wednesday, commenting on the prospect of Finland and Sweden joining the alliance.
"We are watching everything that is connected with actions that are capable of changing the configuration of the Alliance near our borders in one way or another," Peskov told reporters on a conference call. 
"This is the subject of a very, very thorough analysis," he added.
Read more about how Finland joining NATO could impact Russia:
CNN's Anna Chernova contributed reporting to this post.