The accession of Finland to NATO would "strengthen" the security of the Baltic Sea region and northern Europe, according to the country's Foreign Minister Pekka Haavisto.
Haavisto addressed the European Parliament's Committee on Foreign Affairs Thursday, just minutes after a joint statement was published from the Finnish President and Prime Minister announcing their support for applying for NATO membership. 
"Should Finland decide to apply, the accession of Finland would strengthen the security and stability for the Baltic Sea region and north of Europe," Haavisto told EU lawmakers.
Stressing that the country is now "fast approaching the point of national decision making," Haavisto laid out further benefits of Finnish membership.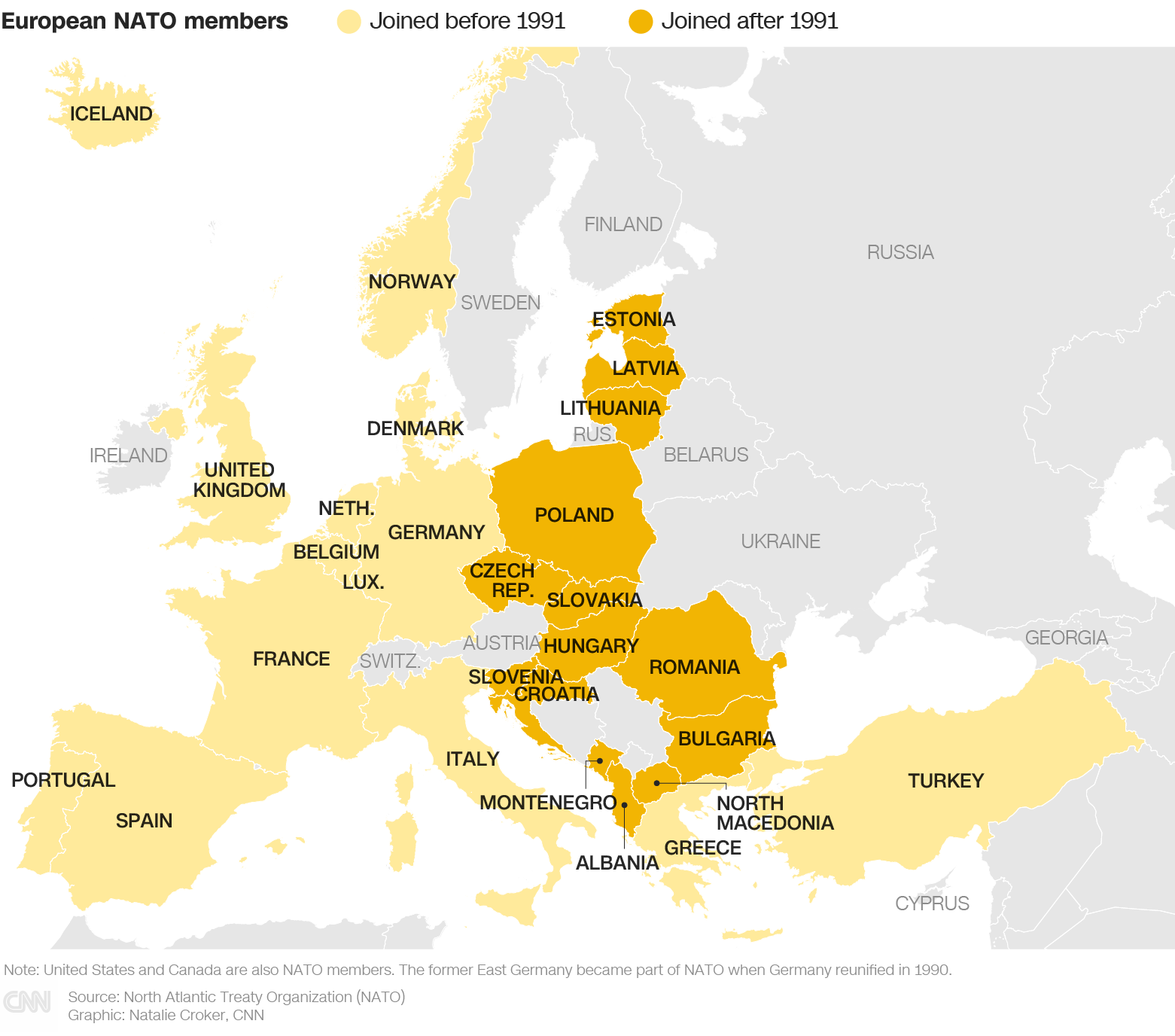 "From NATO's perspective Finland has solid democratic credentials that meet NATO's membership criteria, and has a strong and credible national defense that is interoperable with NATO," he said.
"We are convinced that Finland would bring added value to NATO. Our war time strength of the defense forces is 280,000 troops, and the trained reserve is 900,000 men and women," Haavisto continued. 
He also set out the threats created by the Russian invasion of Ukraine, calling Moscow's "unpredictable behavior" an "imminent issue." 
The invasion of Ukraine is "an attack against the entire European security order," said Haavisto, who emphasized the need for the EU to do its "utmost to give Ukraine political, military, economic and humanitarian support."