NATO doesn't expect significant gains for either side on the battlefield in Ukraine in the coming weeks. "I think we'll be in a standstill for a while," a NATO military official with knowledge of the intelligence said.
Here's the latest on the war in Ukraine:
Turkey could hold up NATO bids: Turkey's foreign minister said it is "unacceptable" for countries that want to become NATO members to impose defense export restrictions and support organizations that threaten Turkey. Ankara has said it would not support Finland and Sweden's bids to become NATO members if they sanction Turkey. The Nordic nations' leaders are set to meet US President Joe Biden on Thursday. Biden's national security adviser Jake Sullivan called their NATO application a "watershed moment in European security."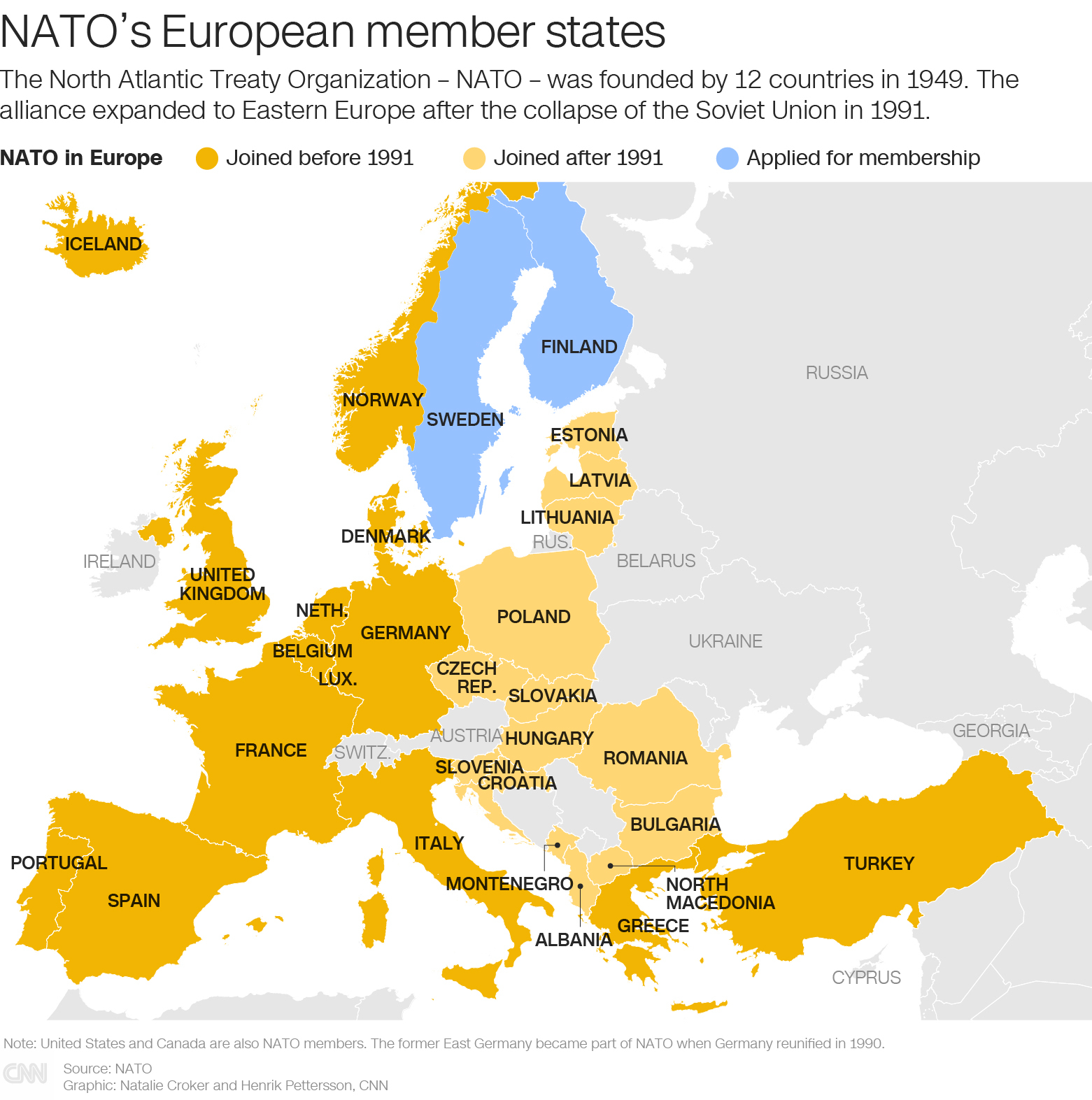 Shift in Ukraine: A NATO military official with knowledge of the intelligence said the military alliance is seeing momentum in the war is shifting significantly in favor of Ukraine. The debate within NATO circles, the official said, is now over whether it is possible for Kyiv to retake Crimea and the Donbas territories. Meanwhile, the Ukrainian armed forces say they have recaptured another settlement in the Kharkiv region, as troops continue their counterattacks in the area.