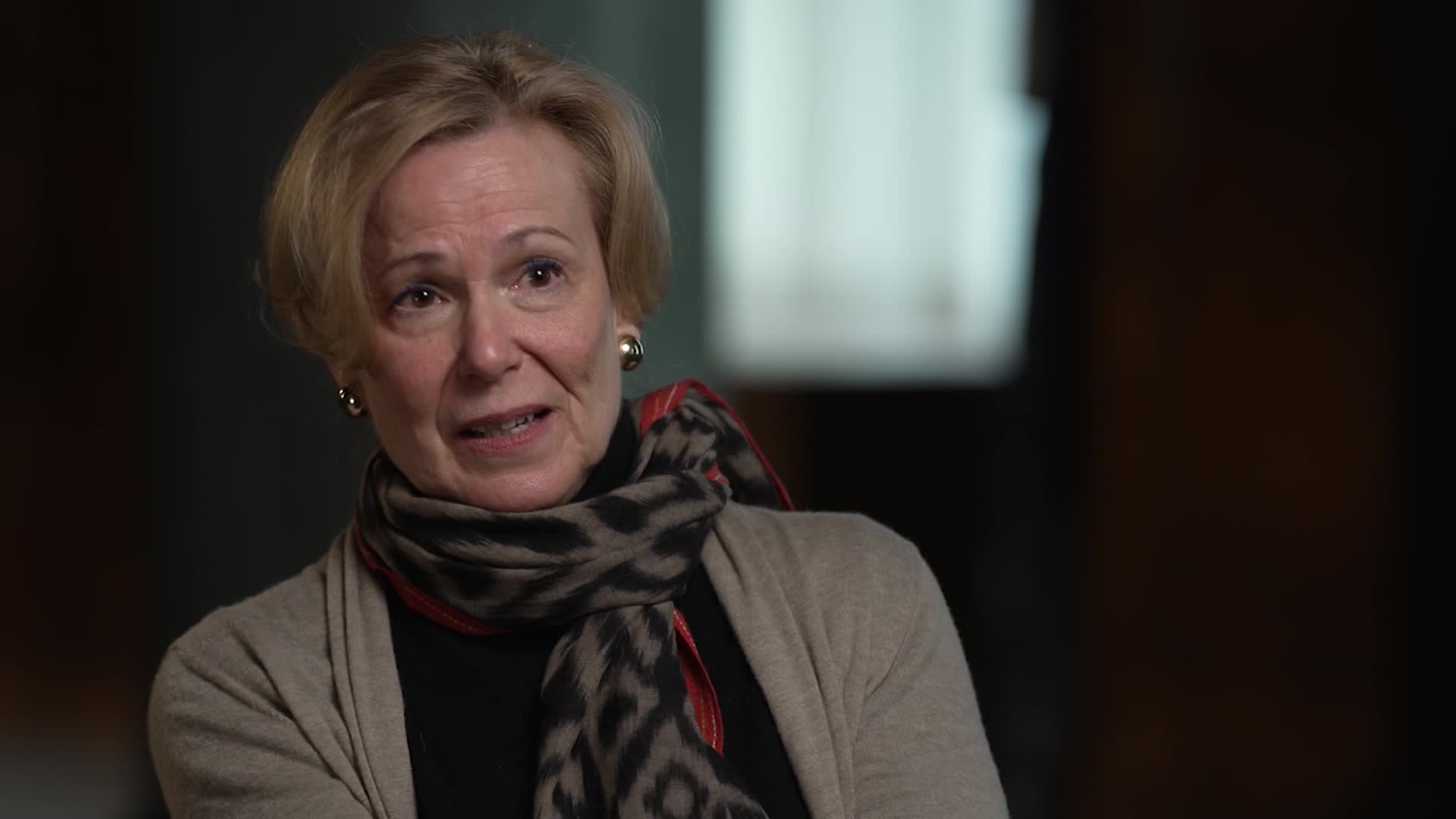 Dr. Deborah Birx, the White House coronavirus task force coordinator under President Trump, reflected on her time under the former president and what she considered "fault number one" in responding to the coronavirus pandemic.
"The federal government did not provide consistent messaging to the American people and that is fault number one," Birx said.
More on Birx: She has been a government employee since 1980 when she joined the Army shortly after receiving her medical degree, and is now one of the country's top immunologists.