Dozens of people have been killed by a wildfire raging across northern Israel. Shifting winds have made the inferno harder to control. The blaze has been described as the worst in the nation's history.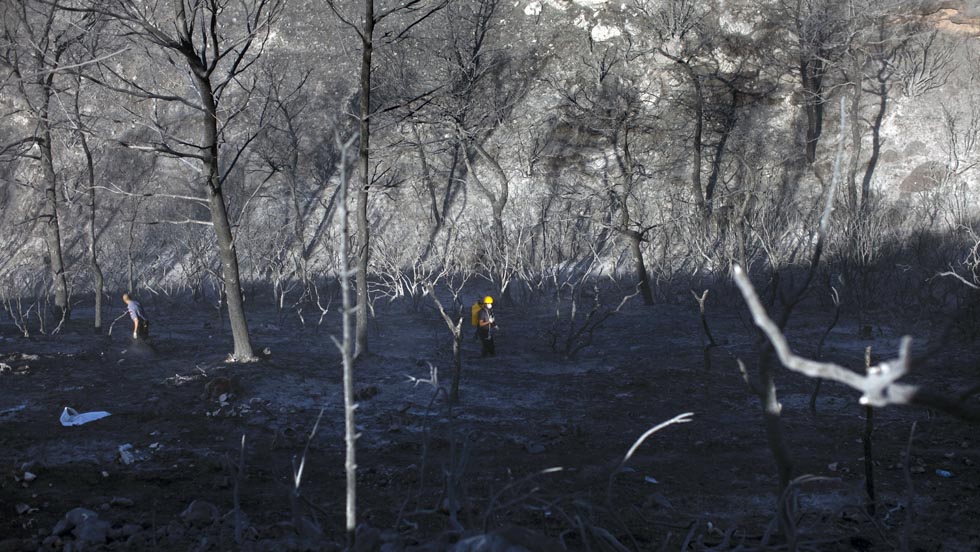 Getty Images
On Friday, December 3, Israeli firefighters look for the remains of their colleague in Belt Oren, Israel. The wildfire has killed more than 40 people.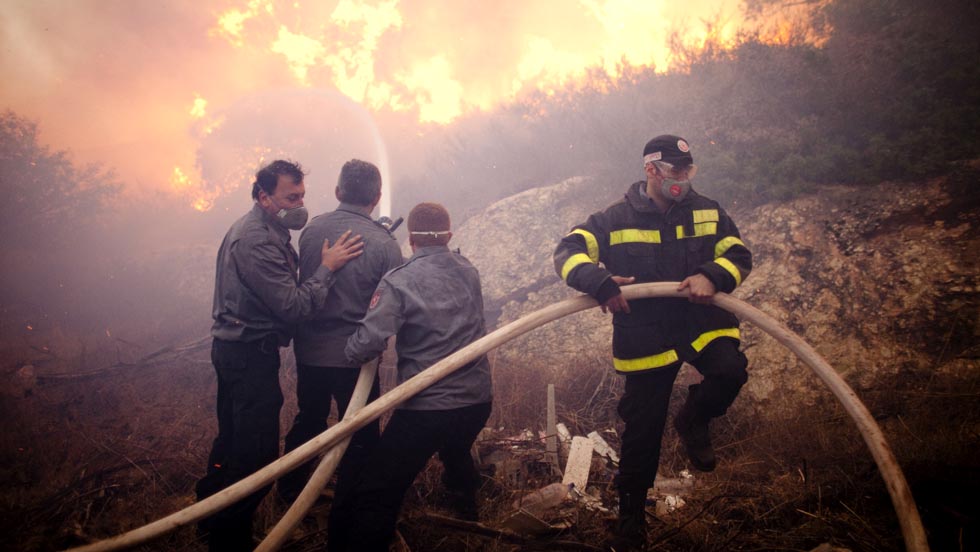 Getty Images
Firefighters battle the blaze in Tirat HaCarmel, Israel, on Friday.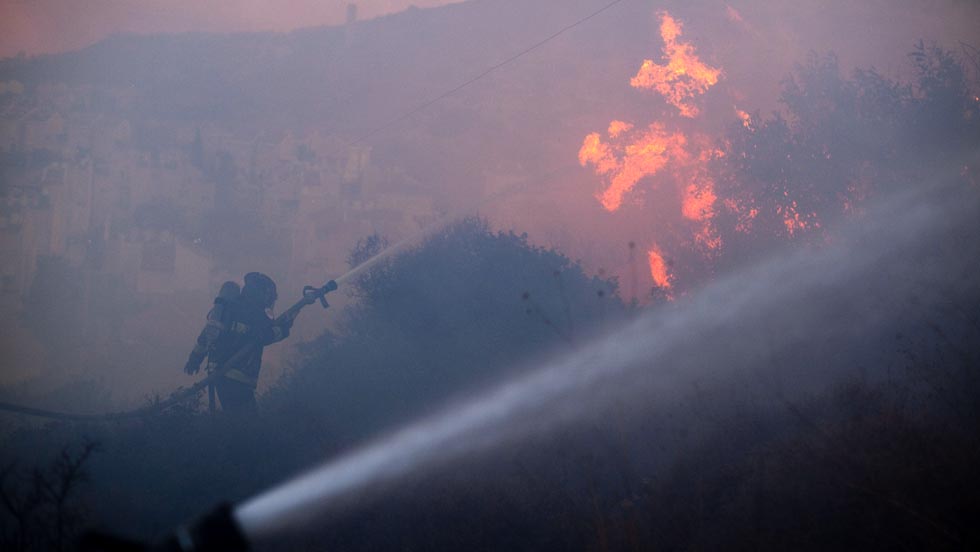 Getty Images
The Israeli Cabinet met Friday in Tel Aviv to formulate a response to the blaze.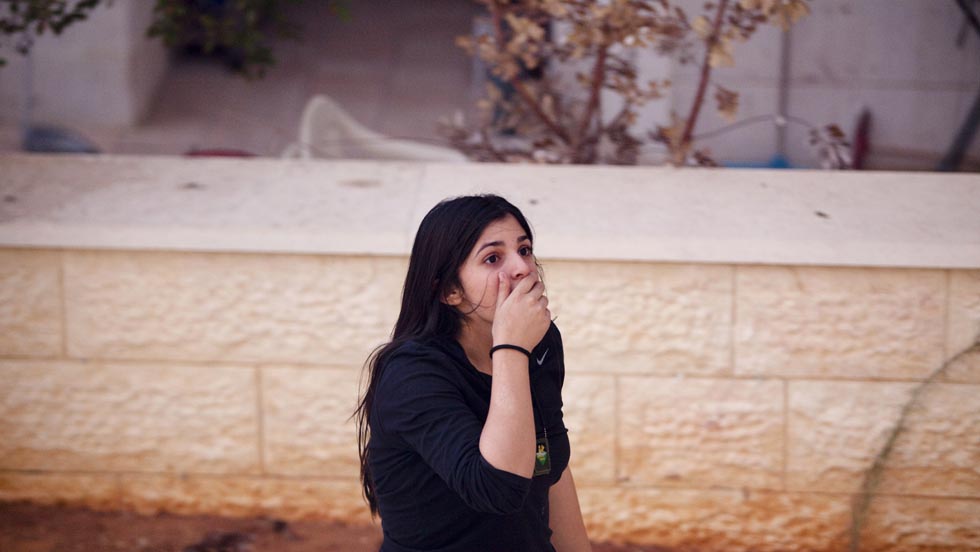 Getty Images
An Israeli woman reacts Friday as the fire moves closer to houses in Tirat HaCarmel.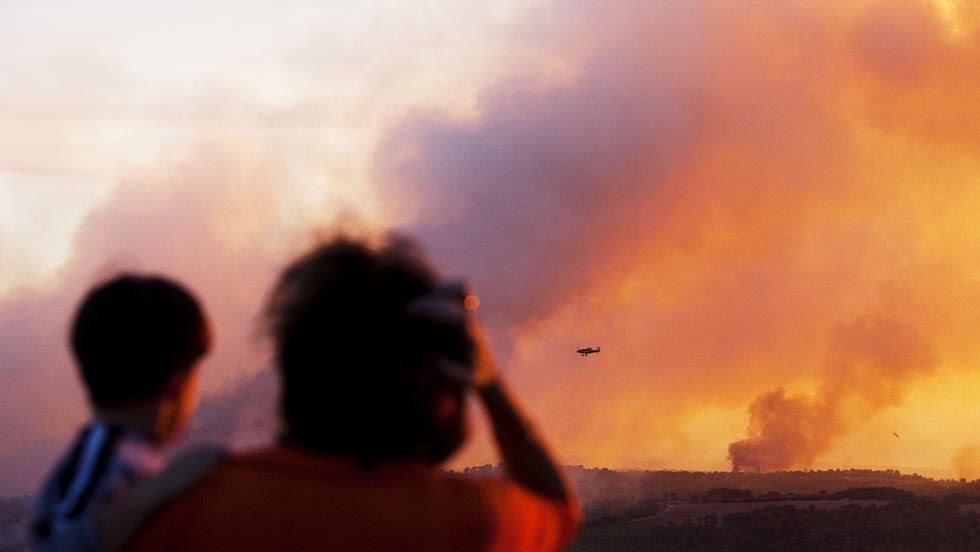 Getty Images
Firefighting aircraft from various countries began to arrive in Israel on Friday morning as more offers of help from around the world came in.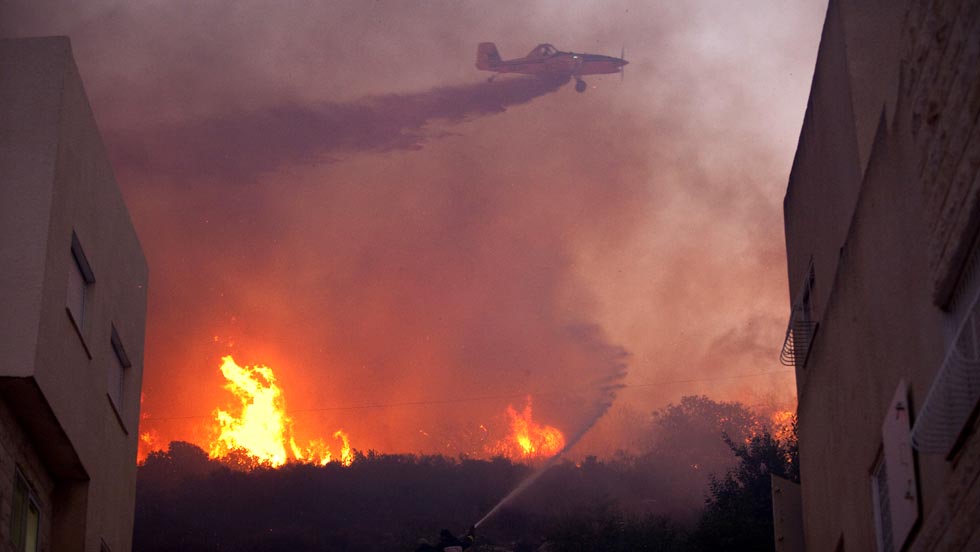 Getty Images
Even Turkey sent aircraft to help. Relations between Turkey and Israel have been tense since last spring, when Israeli commandos boarded a Turkish ship carrying humanitarian aid for Gaza and killed nine people.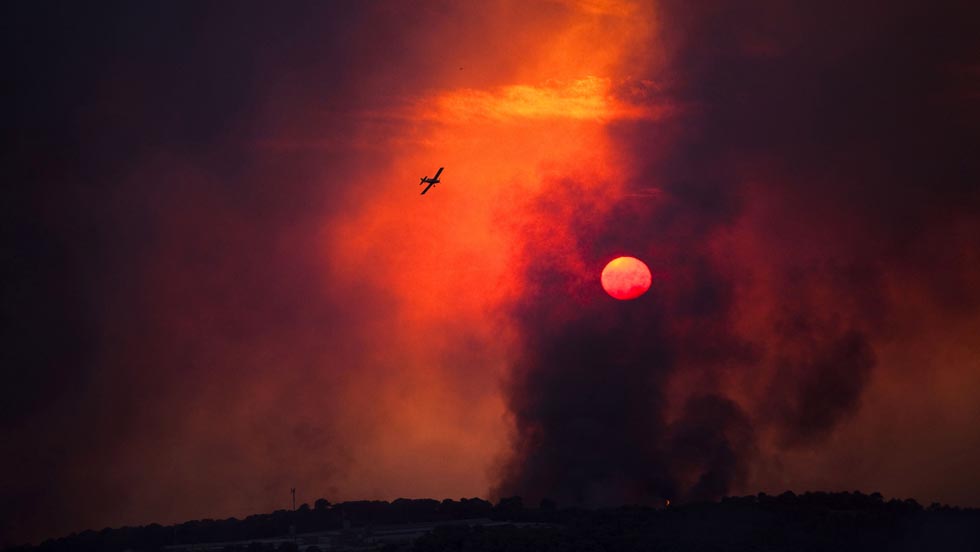 Getty Images
Among the many aircraft sent to help, the United States sent a Boeing 747 filled with chemical retardants to help fight the flames.