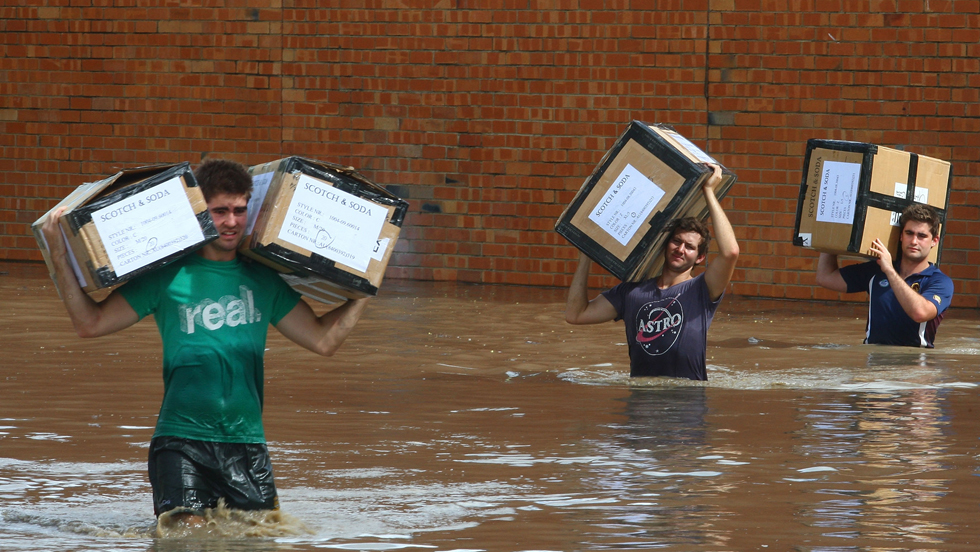 Getty Images
Residents of West End remove stock from a business on January 12 in Brisbane.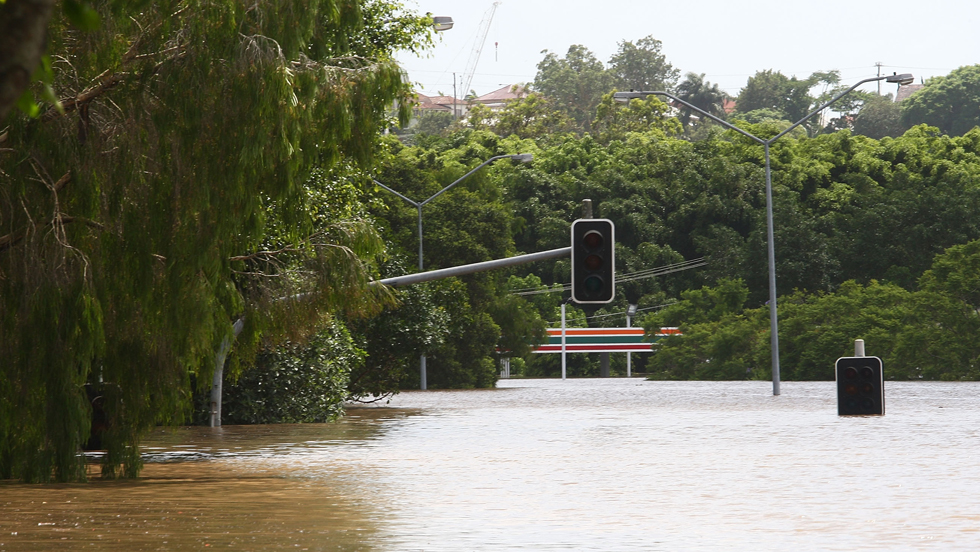 Getty Images
Street lights are submerged by flood water along a suburban road on January 12 in Brisbane.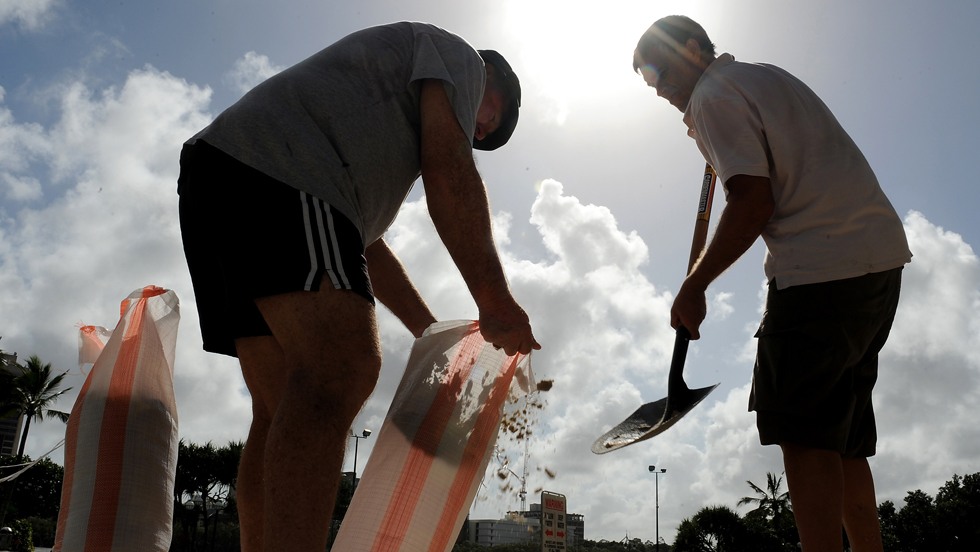 Getty Images
Two men fill sandbags on the banks of the swollen Brisbane River on January 12 in Brisbane.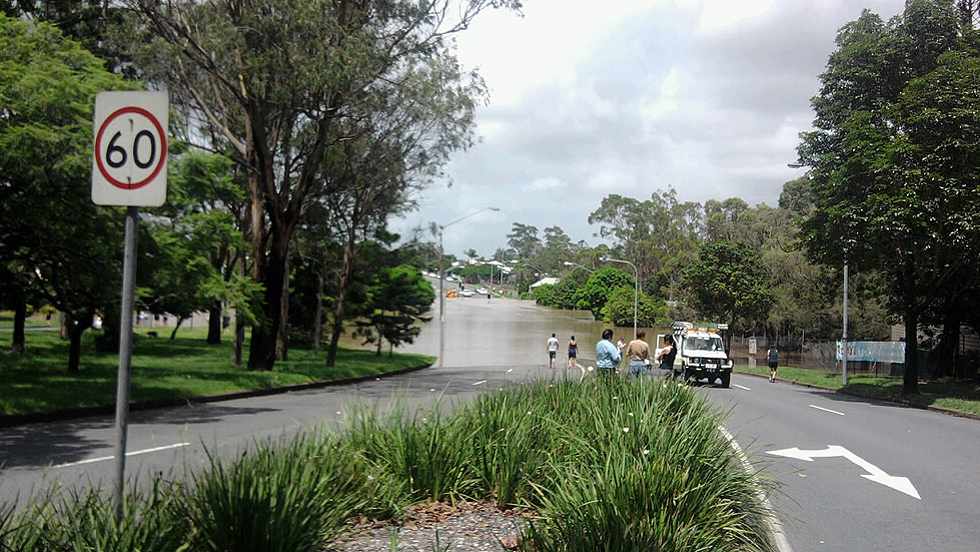 Yvonne Ward
Water encroaches on a neighborhood in Yeronga, a Brisbane suburb, on Wednesday, January 12, as residents prepare to evacuate their homes. Yvonne Ward said water had surrounded her neighborhood, power was out, and there was one road out. Her family was planning to evacuate in the afternoon.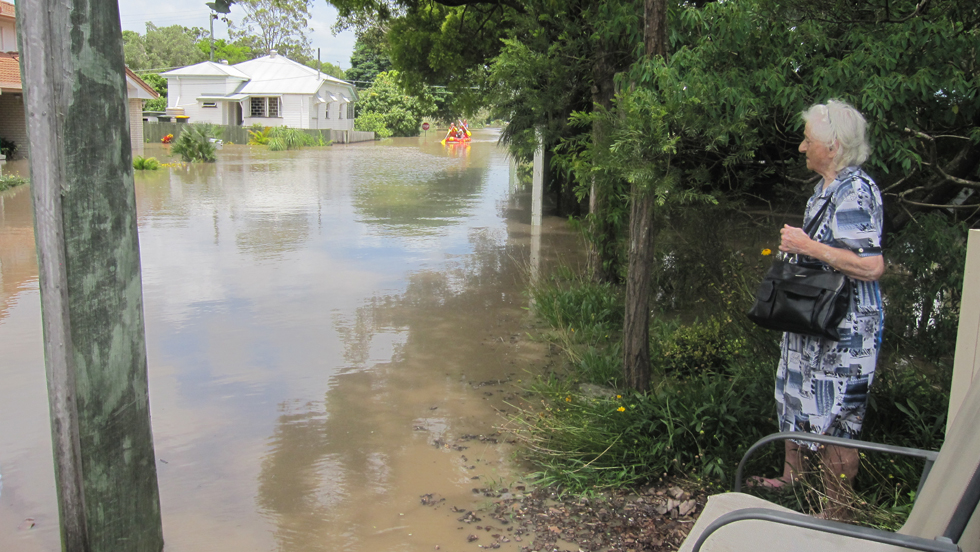 Hilary Whiteman/CNN
Bob Raftopoulos and his 91 year old mother Eugenia were ferried by inflatable raft from their home in Yeronga after water started lapping at the doorstep on Wednesday.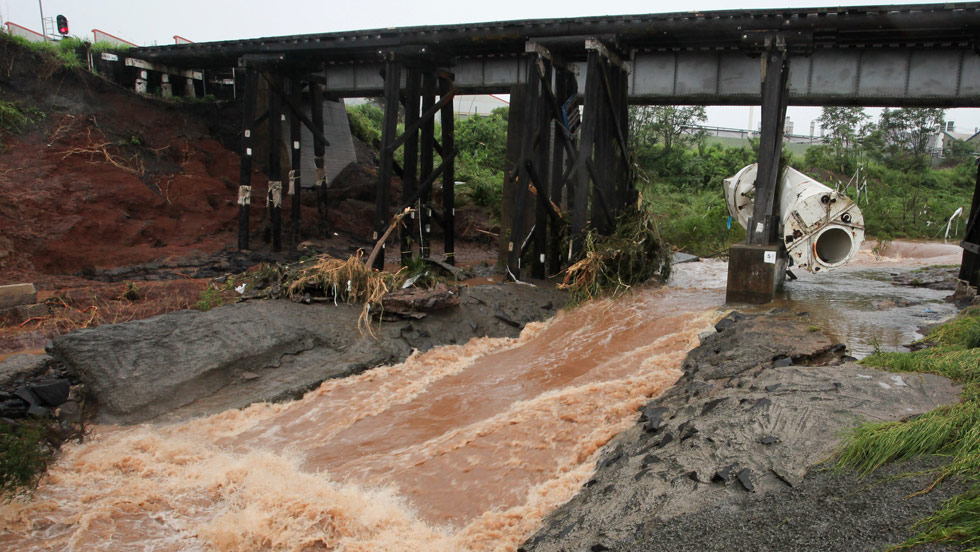 Getty Images
Water rushes under a railway bridge on Tuesday, January 11, in Toowoomba, Australia. Flash foods swept through the town, which is about 125 kilometers (80 miles) west of Brisbane, on Monday afternoon.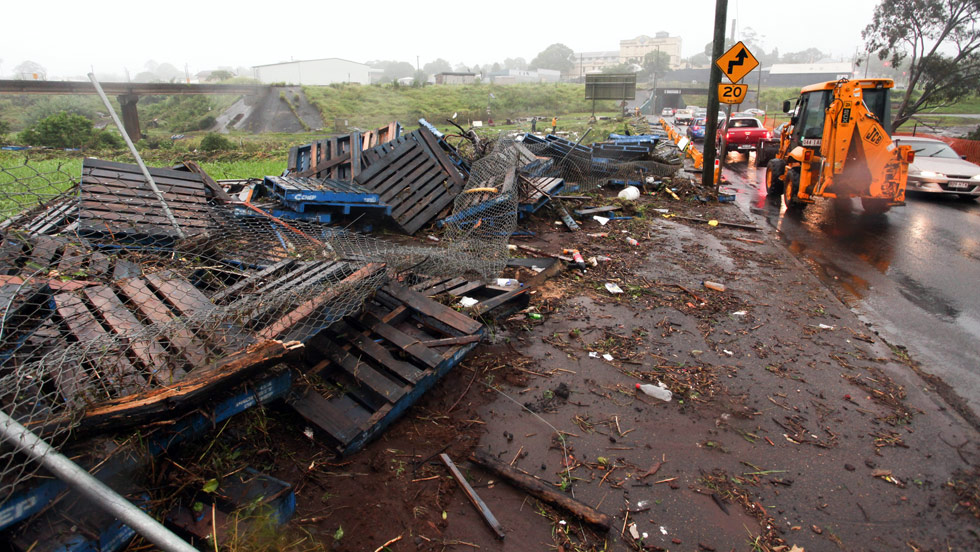 Getty Images
Debris litters the side of the road following flash flooding that killed at least 10 people in Toowoomba.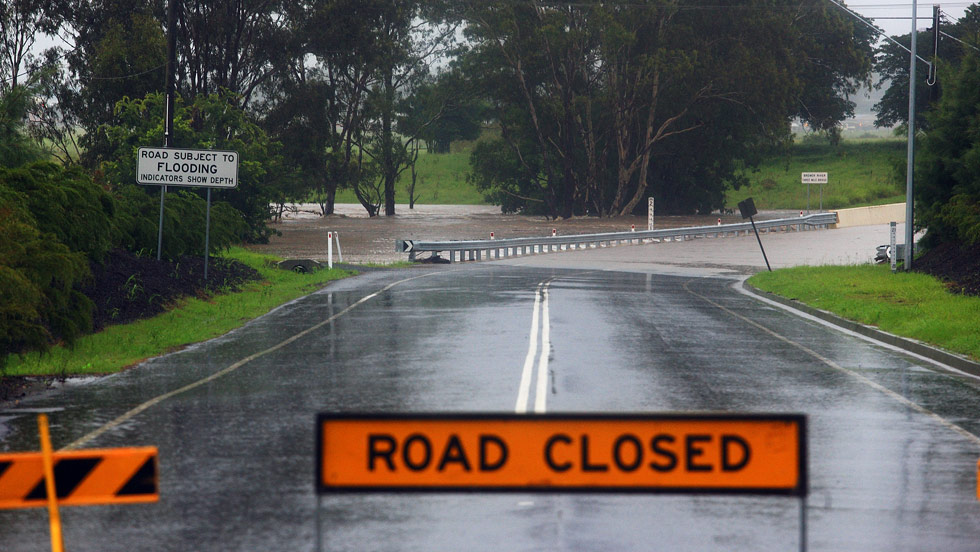 Getty Images
A road covered by floodwaters is closed in Ipswich, Australia, on Tuesday. Evacuation centers were filling up Tuesday night with residents seeking shelter.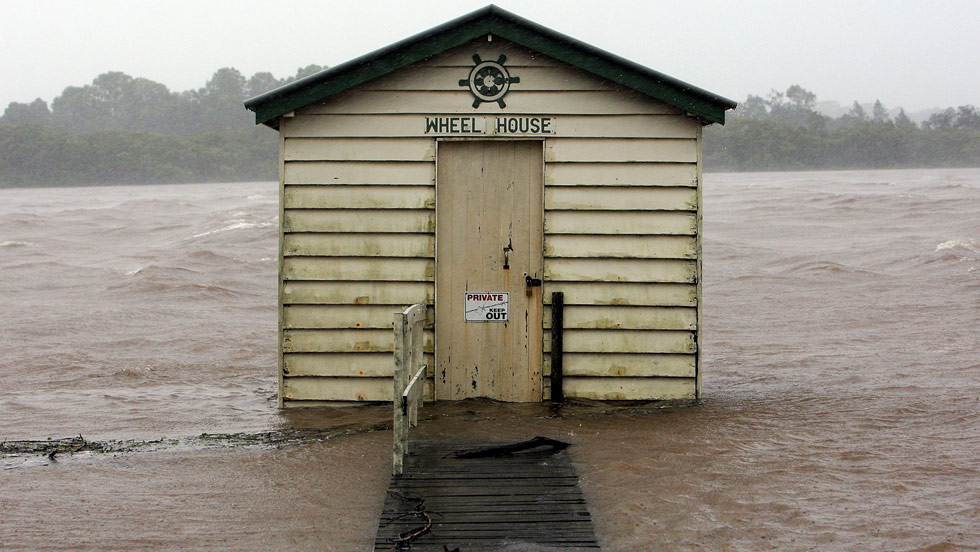 Getty Images
High tides on the Maroochy River rise around a boat shed on Tuesday.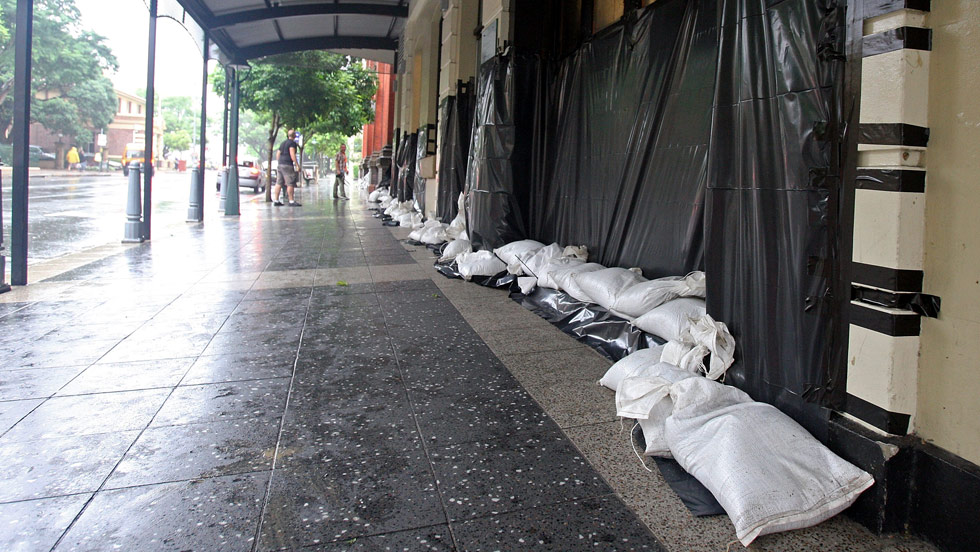 Getty Images
Residents in Brisbane are preparing for more flooding. Sandbags have been placed at the entrances of businesses to try and stop the water.