At-a-glance: Missing persons in the U.S.
Thousands of people are reported missing every day in the United States. Below are the faces of a few that have been the subject of recent media coverage. Click on the images for more details. If you have seen any of the faces, please contact your local FBI office or call 1-800-THE-LOST. For more missing persons photos, see the FBI website ».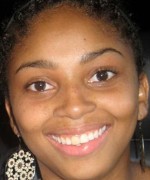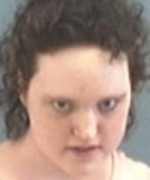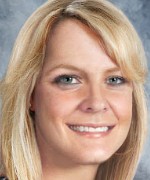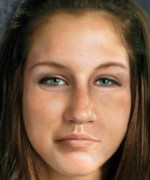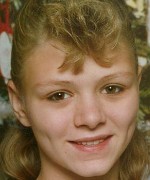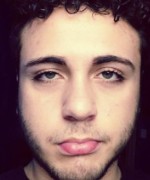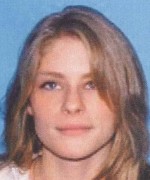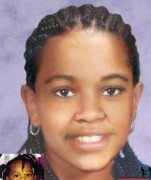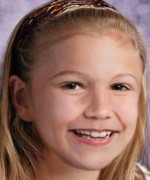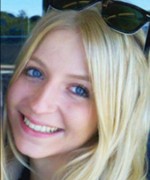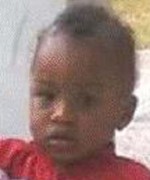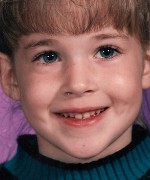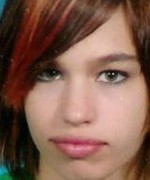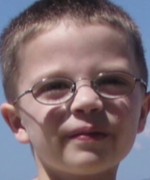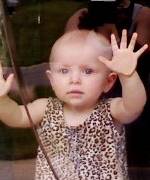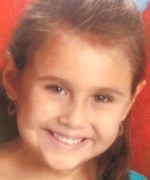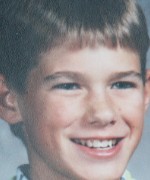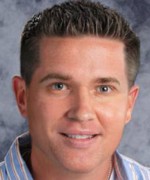 Missing persons: A glance at the numbers
The FBI's National Crime Information Center, established in 1975, tracks missing persons data. Reports of missing persons are kept "indefinitely until the individual is located or the record is canceled," according to the NCIC. The infographics below detail some of the data. For more data and the NCIC's methodology, visit its website ».