Editor's note: The following contains mature language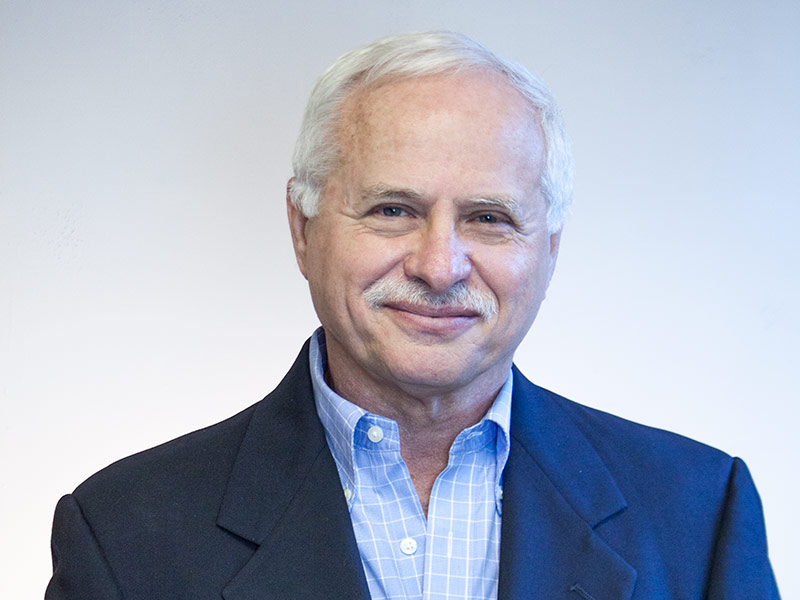 As a young boy growing up in Venezuela, Tomas Lefkovits dreamt of capturing and torturing Nazis. He was only 7 when he began stalking a man he'd spotted at the local swimming pool in Maracaibo because he was sure he'd found one. After Adolf Eichmann, one of the architects of the Holocaust, was captured in Argentina and later hanged in Israel, a pre-teen Tomas devoured every article about the case that he could find.
Though Tomas, 65, describes his childhood as happy and says his home was full of love and laughter, he also speaks of a profound sadness that hung in the air.
It would weigh on the family especially during Jewish holidays, when all the relatives he never knew – grandparents, uncles, aunts and cousins – were most noticeably absent. It was also when, during memorial services in synagogue, he watched his mother wail – drowning in pain he couldn't understand.
He and his sisters knew not to ask questions about her time in Auschwitz. Their father, also a survivor – of slave labor in Hungary – taught them early. "She's suffered enough," he'd tell them. "Leave her alone."
WATCH ON CNNgo
See "Voices of Auschwitz," a one-hour documentary marking the 70th anniversary of the liberation of the Nazi concentration camp, at CNNgo.
The first time Tomas heard his mother say anything about her experiences, he was 30, married and had three sons of his own. He and his family were temporarily living with his parents in Maracaibo. His mother sat in another room in the house and began chronicling her memories into a tape recorder. Tomas couldn't make out the words she spoke, only the anguished cries he'd come to know years before.
She has since shared her story often and publicly. He's only attended one of her speaking engagements. It was last January, at the Breman Museum in Atlanta. His sons sat in the front, while he took a seat in the back. While Tomas knows speaking is cathartic for her, her memories stir up only anguish for him. He left the museum utterly exhausted.
It's not that he doesn't know or care about what's she's been through; he just doesn't need to keep revisiting the depths of her pain. When she first began opening up about her past, she'd talk to Tomas' late wife. He'd sit there, too, but says he built up a defense mechanism in which he'd fall asleep as soon as his mother began speaking. He's never seen a therapist about this; he's afraid of what he'd find out. Just thinking about the suffering she's endured, he chokes back tears.
A drawer in his home office holds all of her memories. He flips through an unread lengthy transcription of every word she recorded back in Maracaibo, typed up by his parents' secretary at the time, and runs his fingers along a long row of tapes he says he'll never play.
"I'm no masochist," he says.
Tomas is comfortable putting on tefillin, phylacteries worn during prayers, and goes to synagogue every week. He embraces the beauty and philosophy of Judaism. But he cannot believe in God.
He's been involved in a discussion group for children of survivors and has chaired Holocaust Remembrance Day events.
When people refer to the Jewish people as "chosen," he scoffs.
"Chosen for what? Because so far, I haven't seen any benefits," he says. "Anybody who wants to convert to Judaism, they're crazy. They're fools."
But he's firm in who he is. Like his father, whose survival story was about heroic strength, and a family friend who was a freedom fighter during the war, Tomas insists he wouldn't cower to anyone.
"If I was told, 'Convert or else you die,' I'd say, 'Well, then, kill me,' " he says.
And if there was ever another deportation of Jews, he wouldn't budge.
"If they said, 'Jew, get in the wagon,' I'd say 'Fuck you. You're going to have to throw me in there dead, feet first, because I ain't going.'