#NotJustANumber. The hashtag became a rallying cry for Iraqis after a suicide bomber detonated a truck full of explosives in the crowded Baghdad commercial district of Karrada. The malls and shops were teeming with people shopping for Eid al-Fitr, the festival that marks the end of the holy month of Ramadan.
Officially, 382 people were killed in the bloodbath on July 3, 2016. ISIS claimed responsibility.
Of all the world's terrorism incidents of 2016, the Karrada attack became the year's deadliest.
The enormous toll stunned even the most war-weary Iraqis for whom violence has become an everyday part of life since the US-led invasion of 2003. Last year alone, at least 6,878 civilians were killed in Iraq, according to the United Nations.
Who were the people who perished that day? We know so little about them. Few of their names were made public; few media accounts revealed details of their lives. For the outside world, Iraq's victims remained just numbers.
CNN obtained the names of those who died in Karrada from Baghdad authorities, along with photos of more than 140 of them from friends and families. We also spoke with several people whose lives were shattered that day. Read their stories here.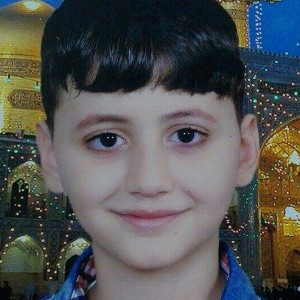 Hussain Mohammed Hameed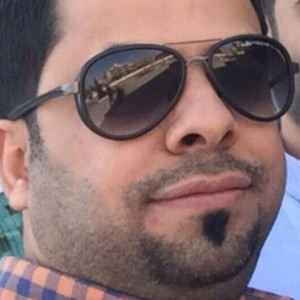 Naseer Lateef Nassar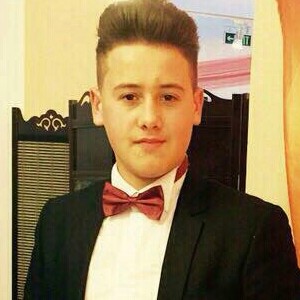 Saif Mohammed Shaqer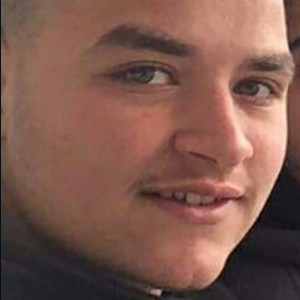 Zaid Ayad Muhammed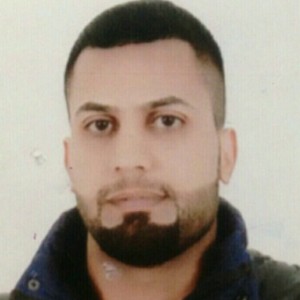 Haider Hasan Mendeel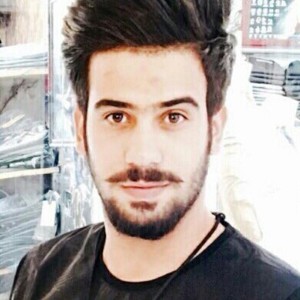 Karrar Falih Hsan Faris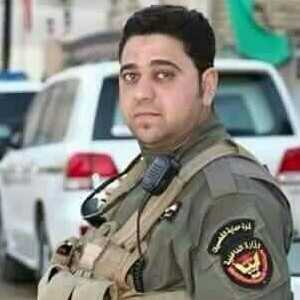 Ali Hameed Hmood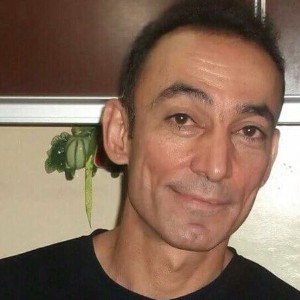 Ahmed Amar Jasim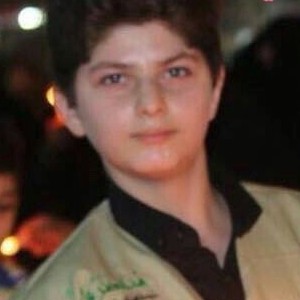 Hadi Hasan Ali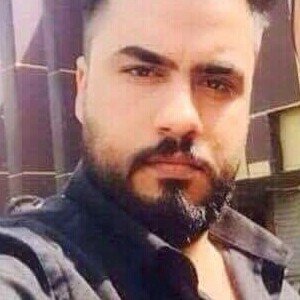 Hussain Ali Hussain Khalaf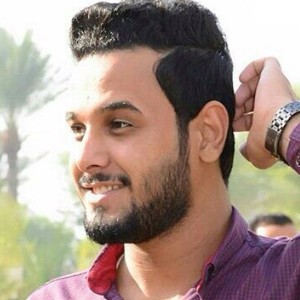 Baneen Jasim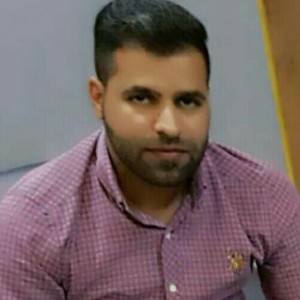 Ali Hassan Mendeel Jabri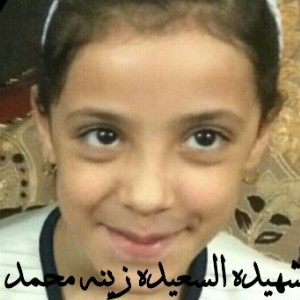 Zeena Muhammed Najeeb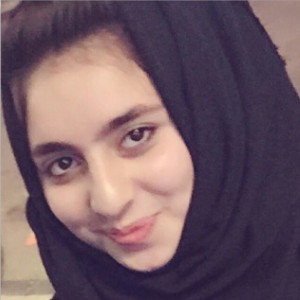 Nour Khalid Hasan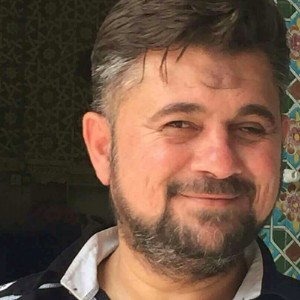 Majid Hameed Hmood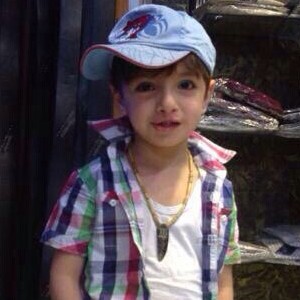 Ali Masoud Saadi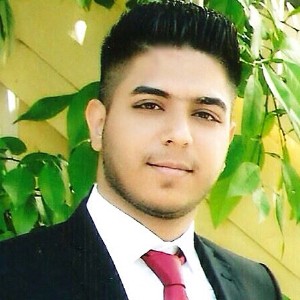 Hamza Salah Mutleg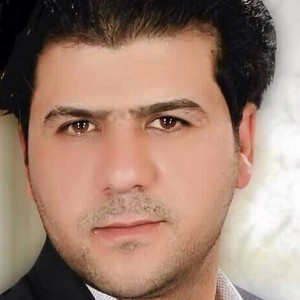 Yassir Abas Ebraheem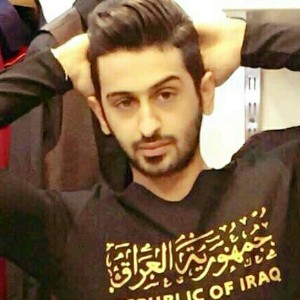 Ali Seryas Taymoor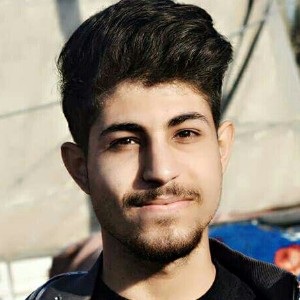 Muhammed Fadhel Abood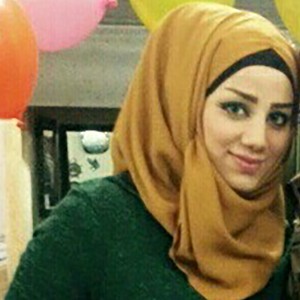 Nour Hilal Abed Ali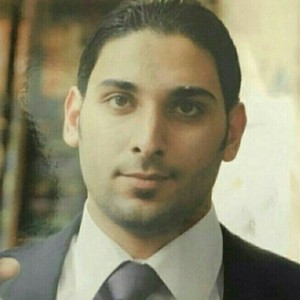 Muhaymen Fadhel Abas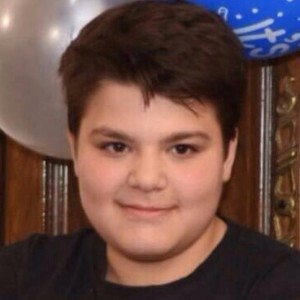 Zain El Abedeen Ammar Muhammed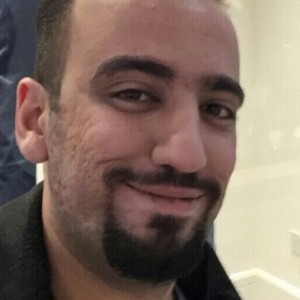 Hameed Majeed Salman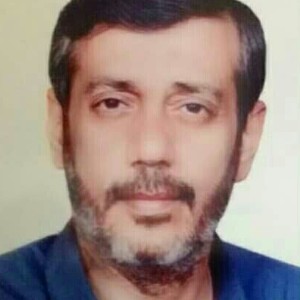 Mohammed Abdul Ameer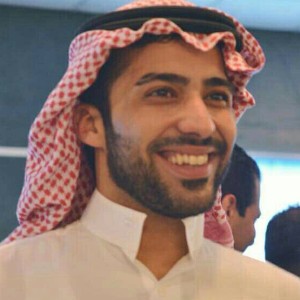 Adel Qais Adel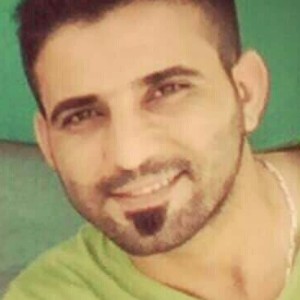 Husam Adil Alwan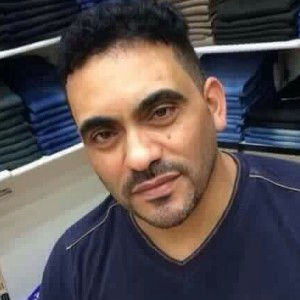 Ayad Fakher El Deen Bakir
Abdullah Abdul Razak Muhammed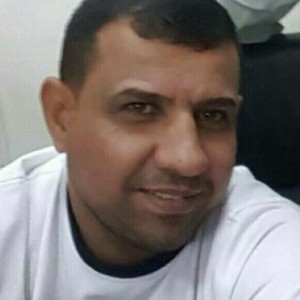 Muhammed Jabbar Aukllah El Lamy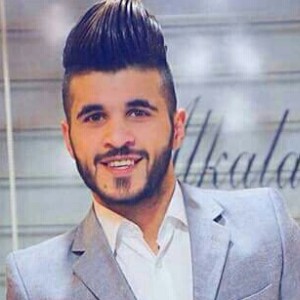 Akram Nabeel Subhe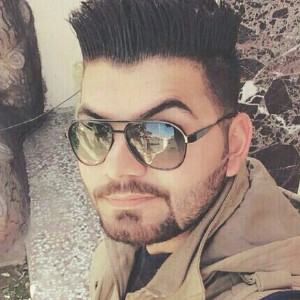 Ahmed Amar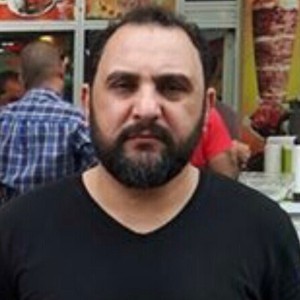 Salah Abed Hassan Gataa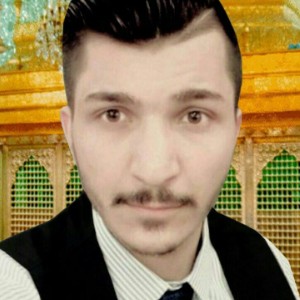 Amar Hazim Mahmood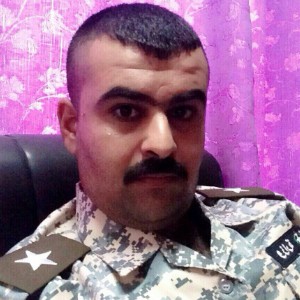 Murtadha Abdul Adheem Hemood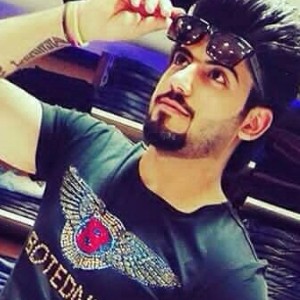 Ali Sadiq Hasan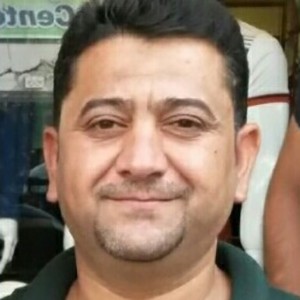 Mohammed Hameed Hmood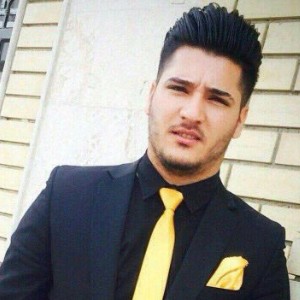 Muhammed Numan Muhammed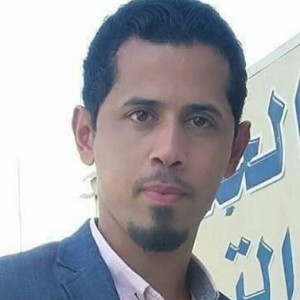 Yassir Saaied Abdullah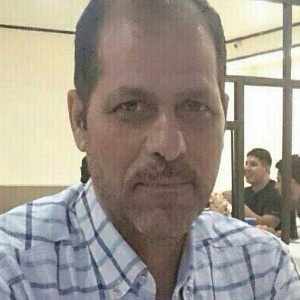 Salah Kamal Ahmed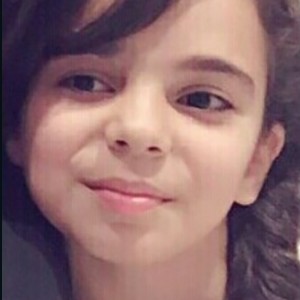 Malak Khalid Hasan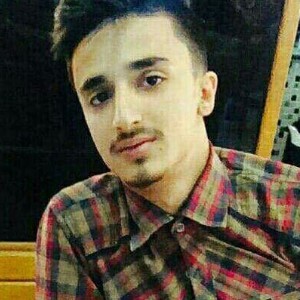 Ahmed Mohammed Ahmed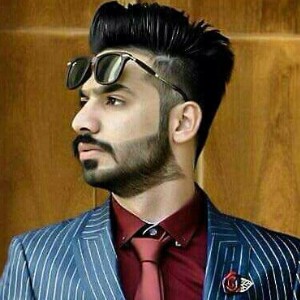 Ali Safaa Adnan Abu El Timen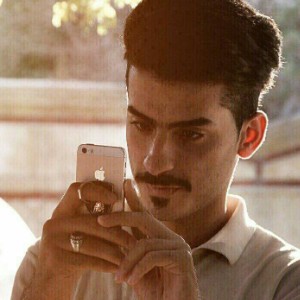 Ali Ghazi Laaebe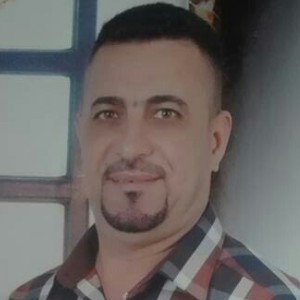 Khalid Hasan Muhammed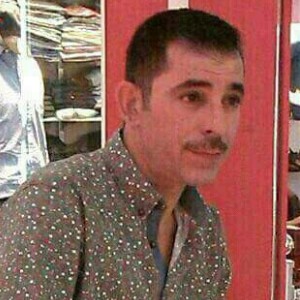 Mohammed Ahmed Jasim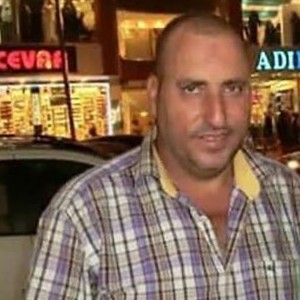 Hani Abdullah Wasme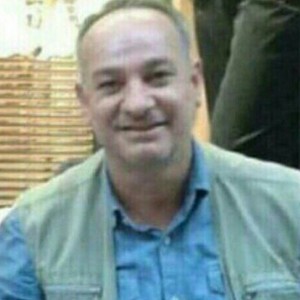 Hussain Hasan Abbas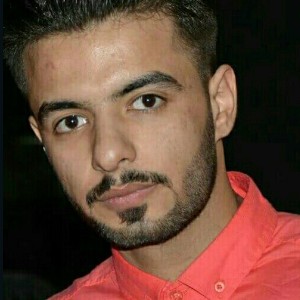 Mosa Salman Abid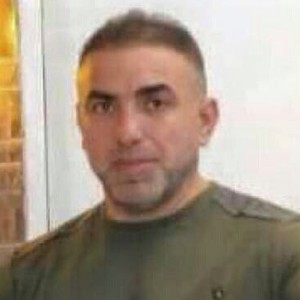 Masaaod Sa'adi Jawad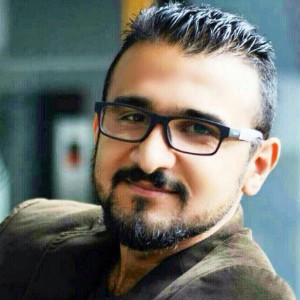 Muhammed Ebraheem Saleem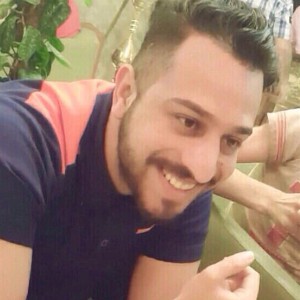 Omar Safaa Dhiaa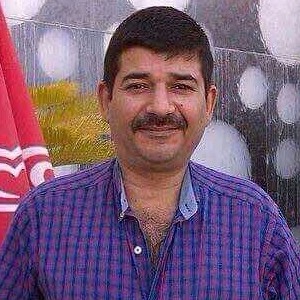 Osama Kamel Amarah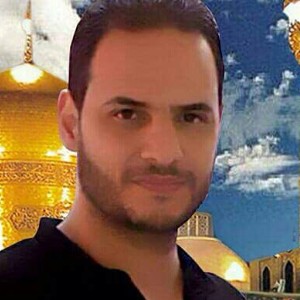 Hamdi Muhsen Sakhaeer
Jassim Dhiaa Jassim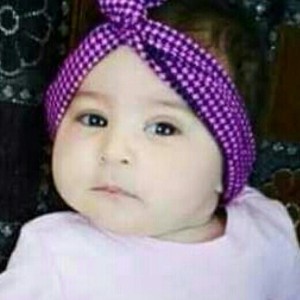 Layan Maher Jassim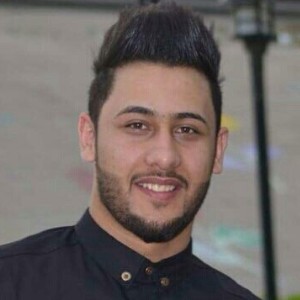 Mustafa Abdul Raheem Azeema Ahmed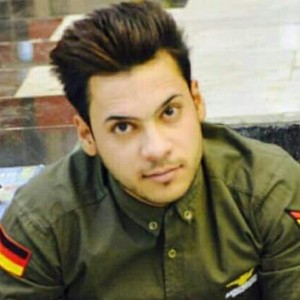 Bilal Adel Hasab Allah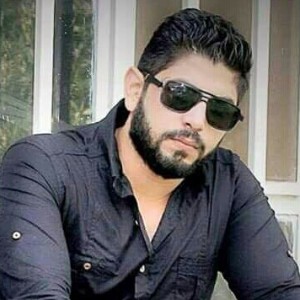 Maher Jassim Saleem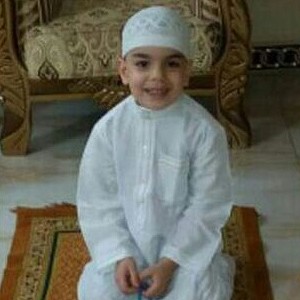 Yousif Khalid Hasan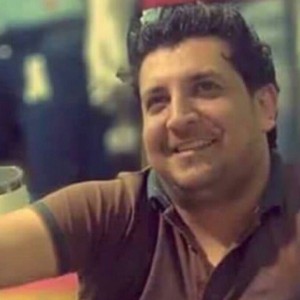 Khalid Waleed Khalid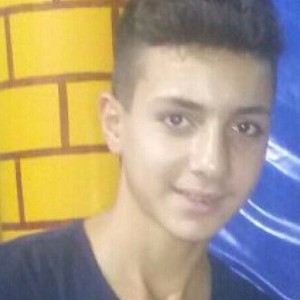 Haider Khalid Hasan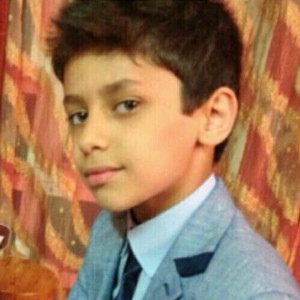 Humam Muhammed Jabar Aukllah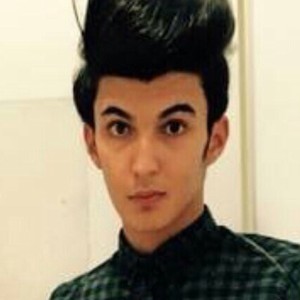 Hasan Alaa Hasan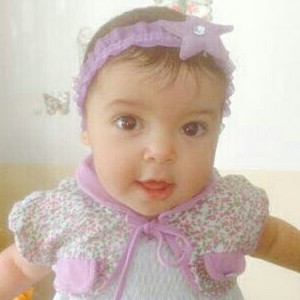 Farah Muhammed Najeeb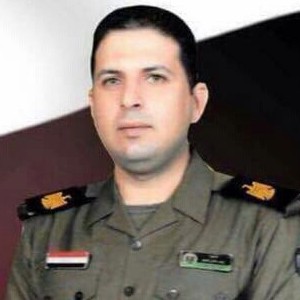 Ehab Hadi Jasim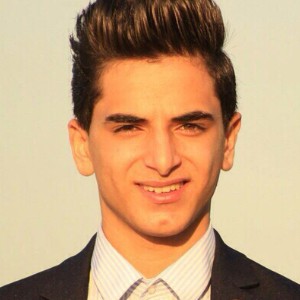 Thu El Fikar Ghanim Uraeby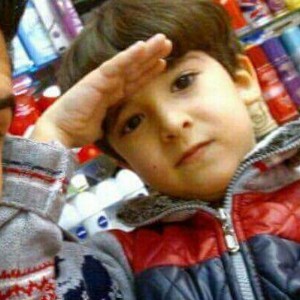 Ali Mohammed Ahmed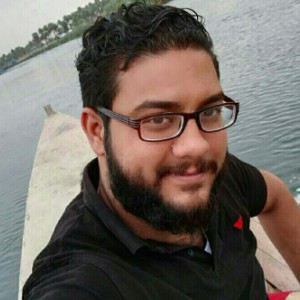 Ahmed Abdul Raheem Radhi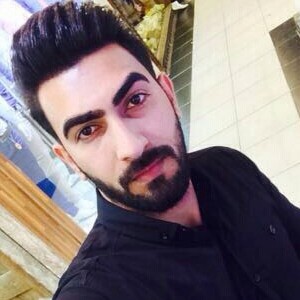 Ali Hussain Abas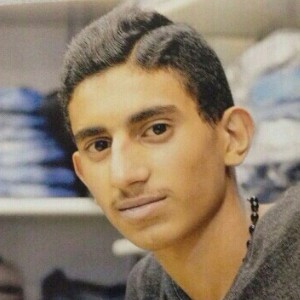 Zaid Muhammed Yaakub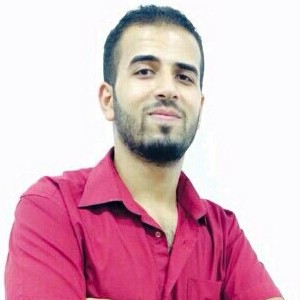 Faisal Muhammed Salman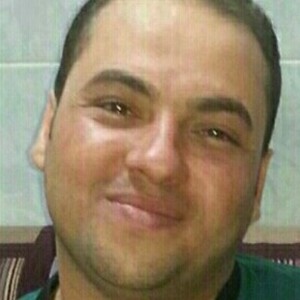 Ebraheem Muhammed Wali
Yousif Abdul Kareem Saleem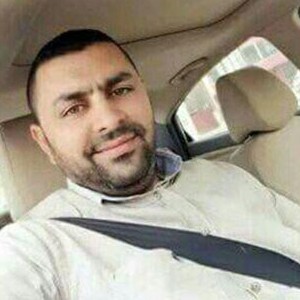 Emad Ghaidan Khalaf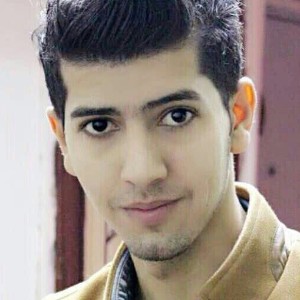 Sabhan Waleed Esmaeel
Mustafa Saadi Jewad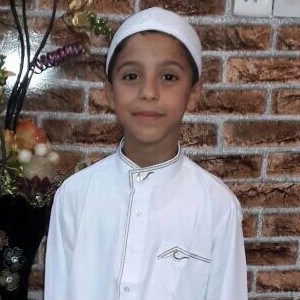 Ameer Muhammed Najeeb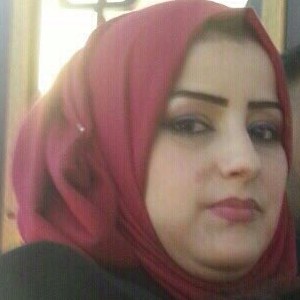 Nisreen Khodhair Naief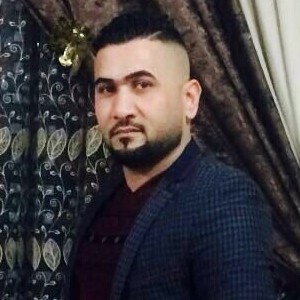 Muthana Abid Hashim Hasan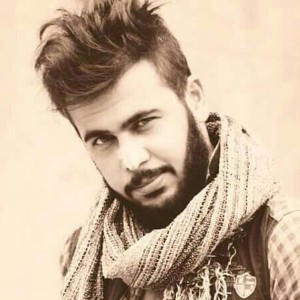 Ahmed Muafak Saleem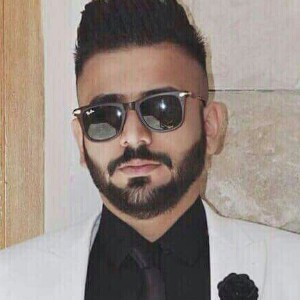 Adnan Safaa Adnan Abu El Timen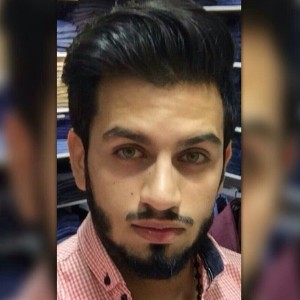 Ali Nahidh Ali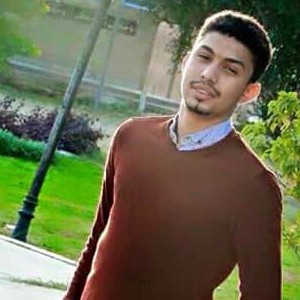 Mustafa Adel Naji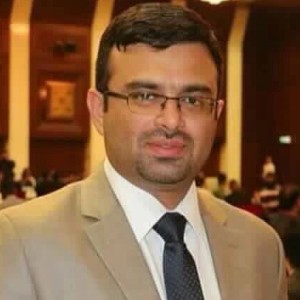 Ahmed Dhiaa Abdul Zahra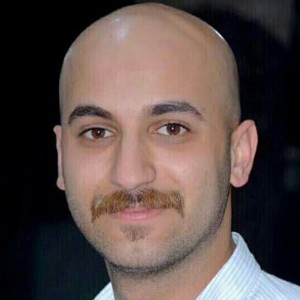 Yehya Fadhil Abood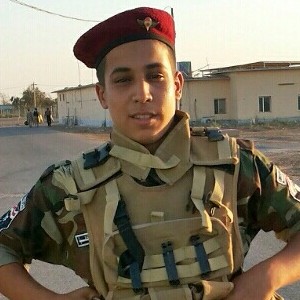 Hussain Qais Kamil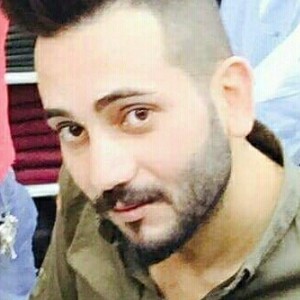 Saad Raad Abdul Majeed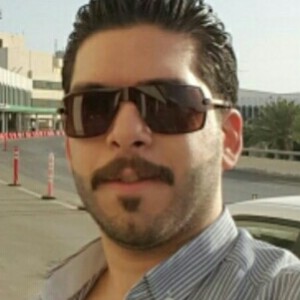 Hussain Kamil Muhammed Abdul Ridha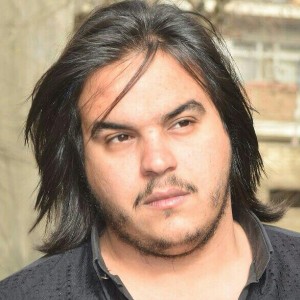 Muhammed Tom Hamid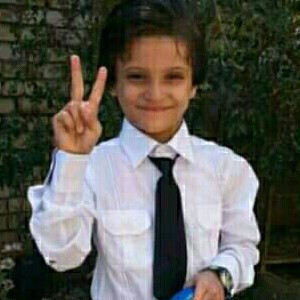 Abbas Adnan Jewad Kadhum Hussain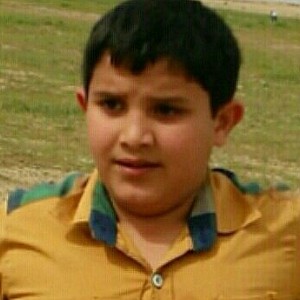 Saif Ali Nameer Sabor
Mustafa Salah Kamal Ahmed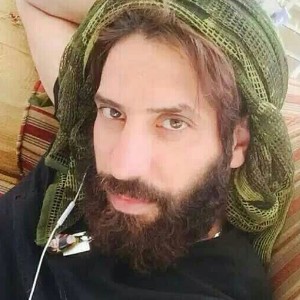 Katheer Abdul Ridha Majeed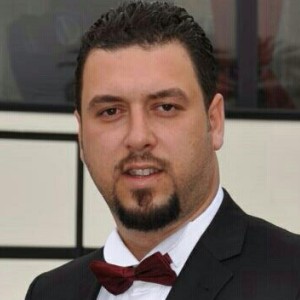 Mahmood Abdul Raheem Radhi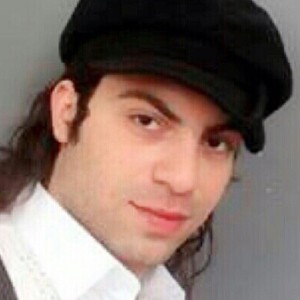 Muhammed Hamid Faris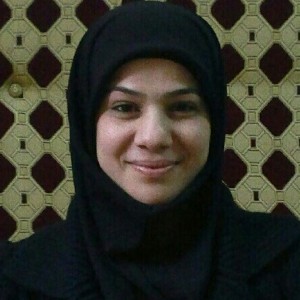 Ghusoon Hilal Abed Ali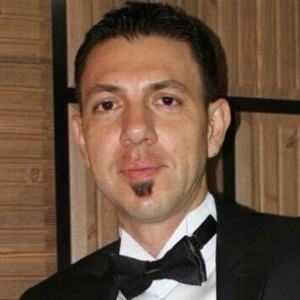 Ahmed Uday Muhammed Yaseen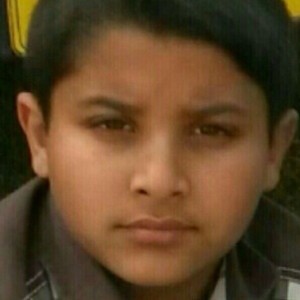 Ali Nameer Sabor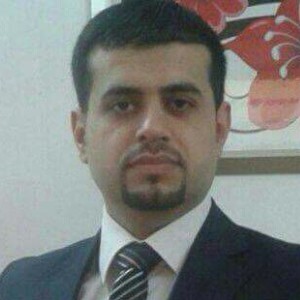 Muhammed Ali Abdul Aziz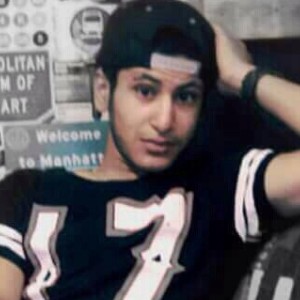 Moamal Abdul Adheem Nadhom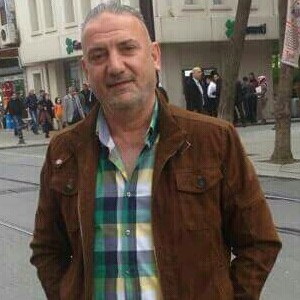 Safaa Adnan Muhammed Abu El Timen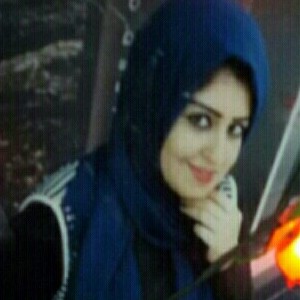 Tabarek Salah Kareem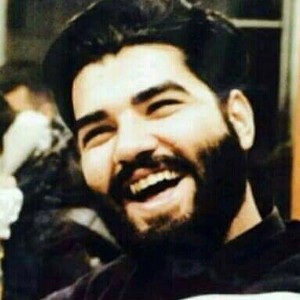 Abdullah Sa'ab Jaleel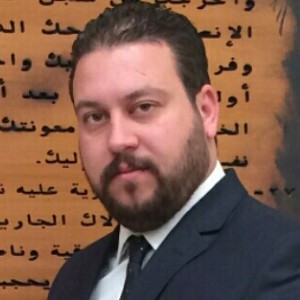 Muhammed Abdul Raheem Radhi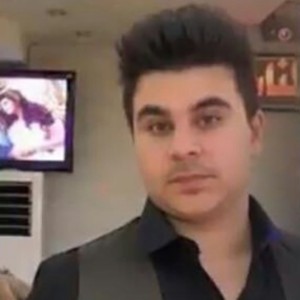 Abdul Kareem Nabeel Abdul Kareem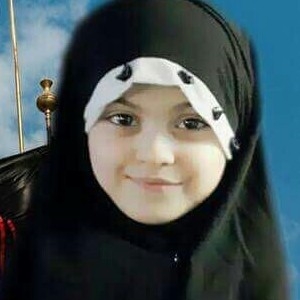 Rukaia Ali Abdul Hasan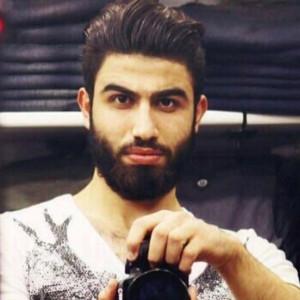 Hussain Saadi Jewad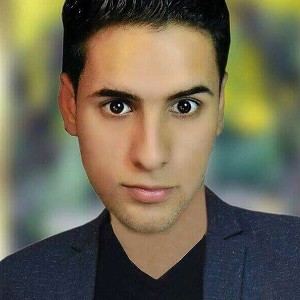 Murtadha Khalid Abood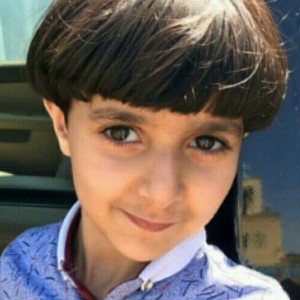 Aeham Muhammed Jabar Aukllah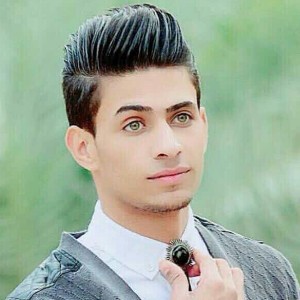 Essa Muhammed Hasan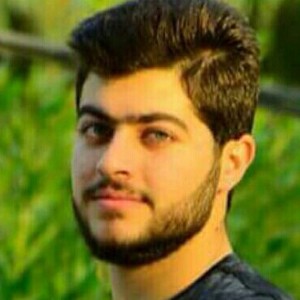 Samir Hussain Abdul Jabar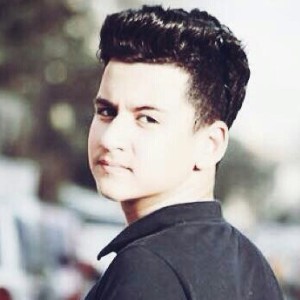 Hasan Emad Talie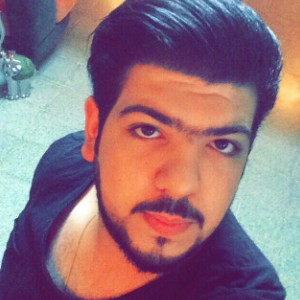 Muhammed Hasan Muhammed Wajeeh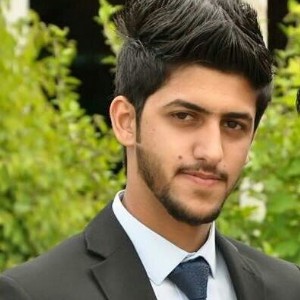 Ahmed Kadhum Khamees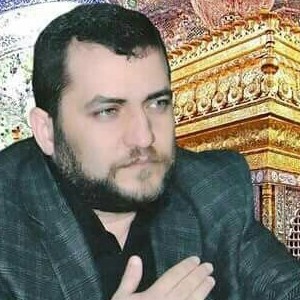 Hasan Ali Hadi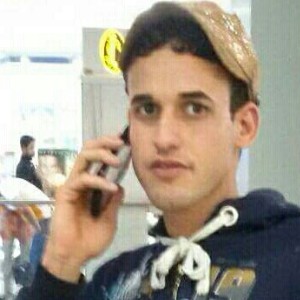 Hamed Shadhan Haloob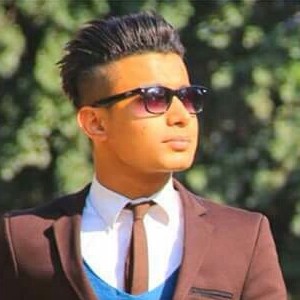 Ghaith Adel Naji
Nabeela Hashim Abdullah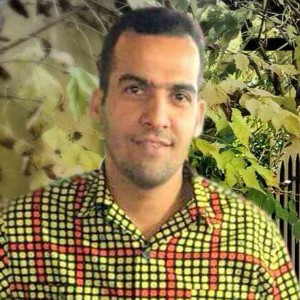 Muhsen Jassim Muhammed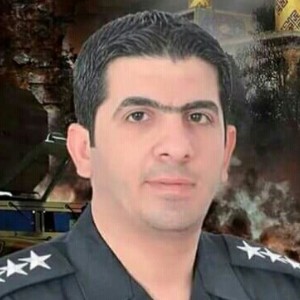 Yosur Maarej Mutashar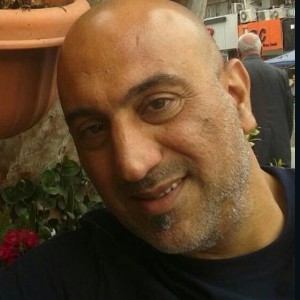 Atela Faker Al Deen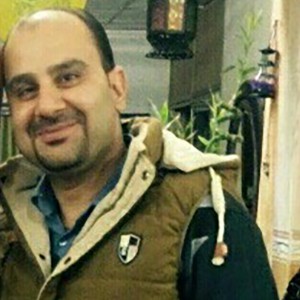 Fahad El Deen Bassim Ali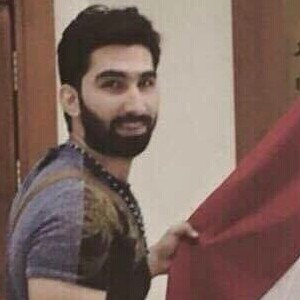 Hasan Hadi Najim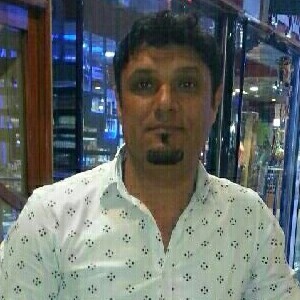 Adnan Jewad Kadhum Hussain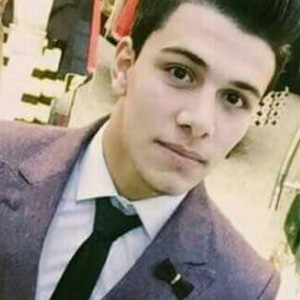 Ali Nazar Hashim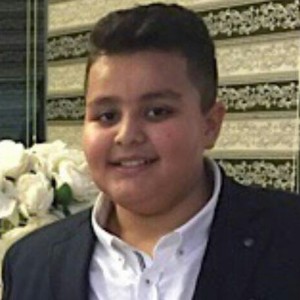 Hamza Haider Jabar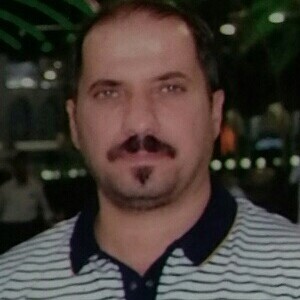 Haider Falih Haleel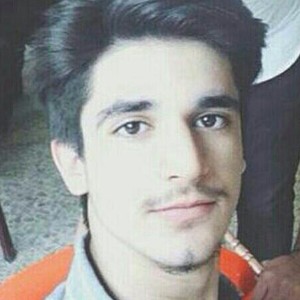 Muaamel Mohammed Ahmed Jasim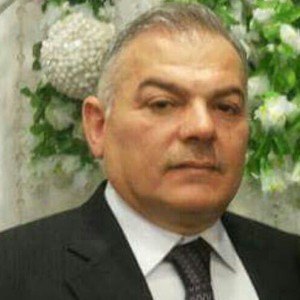 Ali Abdul Jabar Jassim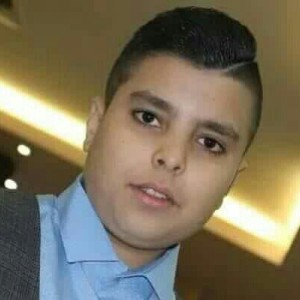 Laith Haider Motar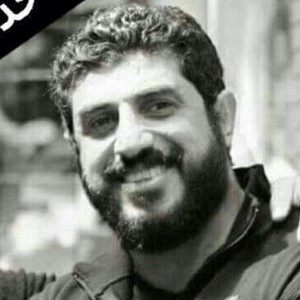 Fouad Yousif Muhammed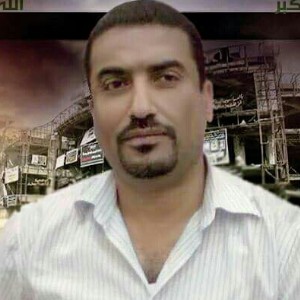 Muhanad Hussain Hamza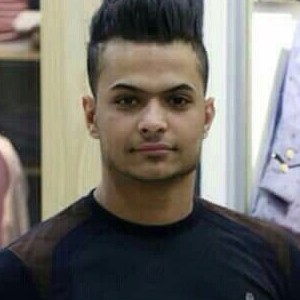 Mustafa Jewad Abdul Kadhum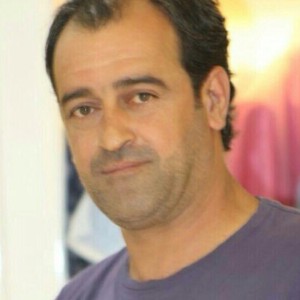 Ahmed Kadhem Jafaar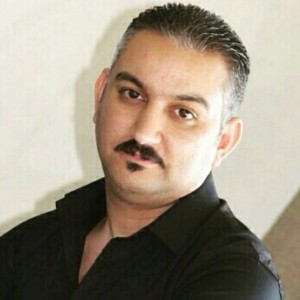 Amar Qasim Hasan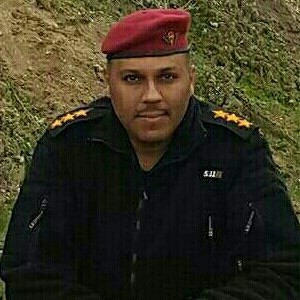 Muhammed Najeeb Salman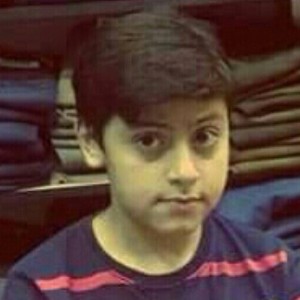 Kamal Salah Kamal Ahmed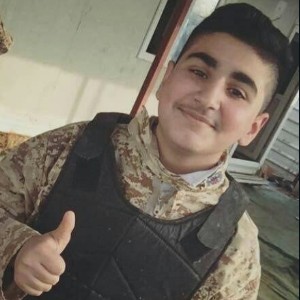 Radha Nazar Majeed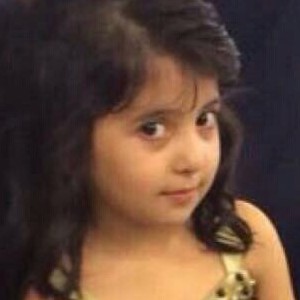 Rahaf Alaa Hasan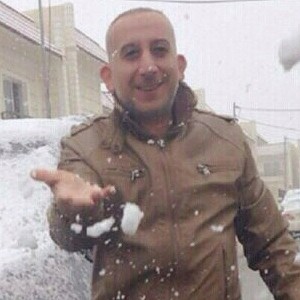 Khalid Hasan Ebraheem
Adnan Safa Adnan
Karrar Haleel Abadi
Alaa Ali Fouad
Hussain Muhammed Ebraheem
Ahmed Jassim Salih Mahdi
Amal Kadhem Muhammed
Haithem RahmanQassim
Yasser Ahmed Khodhaier
Muqdad Muhammed Saif
Ezz El Deen Abas Hasoon
Ebraheem Thaer Ebraheem
Omar Ali Abdul Wahab
Souad Jafar Kadhum
Ahmed Jewad Kadhum
Zahra Mohammed Hawas
Marwa Jassim Muhammed
Sukayna Qassim Abdul Kareem
Ahmed Ali Hussain
Mervat Khalid Hashim
Zahra Muhammed Kadhum
Mustafa Ali Khalaf Kadhum
Khaola Jafar Kadhum
Maryam Kahled Waleed Alwan
Bassim Muhammed Abed Freih
Farah Omar Ali Abdul wahab
Muhanad Abed Salih Muhammed
Ali Mohammed Hashim
Muhammed Saad Abed Zaid
Ahmed Abdul Fatah Jassim
Refa'at Jasim Mohammed
Marwa Shakir Kareem
Miaad Thanoon Yousif
Samir Muhammed Maarouf
Enthar Bashar Hussain
Rukaia Qassim Abdul Kareem
Ali Abdul Jabar Mustafa
Munther Khudhaier Abas
Suham Ali Arrak
Talib Ahmed Mutashar
Khalid Jar Mahmood
Rukaia Hassan Ali Hadi
Muhammed Haider Lateef
Rana Rasheed Rawdhan
Ghadeer Haithem Rahman
Wijdan Jewad Hamdi
Ra'ad Mohammed Hasan
Sama Basil Ibrahim
Widad Akram Jassim
Shihab Ahmed Kadhem Hamza
Alaa Shakir Najim
Nour Salah Jameel
Askar Faraj Ali
Mahmood Humaid Abed
Haider Hasan Mendeel
Ahmed Yasir
Dhiaa Khalaf Abdul Zahra
Sadk Ahmed Yasir
Sinaa Ali Jewad Jassim
Ali Sadik Hasan Alwan
Ali Oday Aziz
Mahdi Ali Mahdi
Lyan Akram Khlayeb
Retag Ahmed Yasir
Fatima Muhammed Maarouf
Fahad Abed Ali Raudhan
Hadi Abdul Kareem Hadi
Asad Ahmed Sayer Tawkan
Jamal Badri Muhi El Deen
Ali Salih Khalifa
Ahmed Murtadha Muhammed Shahata
Widad Akram Jassim
Ahmed Hashim Jewad Nissaeyf
Hussain Mohammed Muna'am
Nidhal Askar Faraj
Abdullah Salam Hadi
Hussain Mahdi Gatie
Ali El Ridha Alwan
Nadam Abbas Abed Ali
Abdullah Razaq Abas
Sawsan Abas Ouda Hawas
Ali Raed Abbas
Mustafa Sabhan Hameed
Ali Khalid Saeed Hameed
Fareed Bihnam Hannah
Jabar Ali Ubaid
Ali Kadhum Khamas
Essam Ali Muhammed Mahmood
Ayad Ali Kadhum
Zahra'a Kahled Waleed Alwan
Dania Haithem Rahman
Rahma Youness Elaewy
Ahmed Ali Hussain
Ali Muhammed Maarouf
Hamza Abbas Ouda Hawas
Jinan Muhammed Aydam
Sattar El Saied Esmaiel
Eman Ali Hussain
Faisal Ghazy Abdul Aziz
Tareq Laith Tareq
Moamal Ali Jassim
Hamid Shadhan Haloob
Muhammed Talib Salih
Sozan Waheed Alwan
Hussam Sameer Kadhem
Eman Younes Elaewy
Abdullah Anees Mohammed
Ahmed Sayer Tawkan
Firas Fadhel Khazaal
Abdullah Hayder Abdul Hussain
Sajad Salman Yassin
Sarmad Jasim Mohammed Ali
Karrar Qassim Abdul Kareem
Ali Jabar Shalan
Shaimaa Najeeb Muhammed Hussain
Nagham Raad Razaq
Manal Muhammed Aydam
Nadia Muhammed Abed Muhajhaj
Abas Muhammed Maarouf
Ryhana Ahmed Yasir
Rasha Shaker Ibrahim
Noura Hameed Nouri Muhammed
Nihad Kadhum Bosal
Hasanain Zeghaier Hatem
Roza Waheed Alwan
Redha Kadhem Muhammed
Mustafa Sabah Abid Amteelg
Salman Qassim Abdul Kareem
Rasool Kadhom Obaid Manati
Hamza Yaseen Khalifa
Ejad Breesam Sabah
Aseel Nasir Abed
Muhammed Fawzy Khudaier
Hussain Jasim Hasan Ateeah
Najma Abed Bikal
Moamal Ali Muhammed
Saynaa Ali Jawad Jasim
Reyam Younis Algool
Ahlam Jead Turky
Muhammed Salah Ali
Sanarya Kamran Hussain
Myas Al Reem Mahmood Ibrahim
Ali Safa Adnan
Marwa Muhammed Ateia
Meelad Ali Adel
Zahraa Muhammed Abed
Zahraa Muhammed Abed
Omar Abdul Hasan Kadhum
Adnan Jewad Kadhum Hussain
Muhammed Mahdi Faiadh Khalaf
Hayat Hussain Kadhem
Janasi Abdul Zahra Abbas
Thaer Nasir Abed
Abdullah Hamza Yaseen
Ahmed Ebraheem Muharam
Ebtisam Talib Khazaal
Baidaa Talib Khazaal
Hamza Zuhair Faiek
Muthana Abed Hashim
Mustafa Mahdi Hattab
Mohammed Ali Kamel
Nawal Askar Faraj
Hussain Ali Mahdi
Muhammed Abdullah Jassam
Mustafa Kamran Hussain
Muhammed Younes Elaewy
Ahmed Alaa Mery
Maha Shaker Ibrahim
Sa'ad Mohammed Hasan
Akram Khlayeb Ibrahim
Saad Esmaeel Ebraheem
Rasoul Herez Abdullah
Zaynab Nadhum Hashim
Ibrahim Abas Mohammed
Sameer Muhammed Aydam
Yasir Saaed Abdullah
Hussain Muhammed Muneam
Jassim Sameer Nughaimesh
Muhammed Naiem Abduk Emam
Hiba Adnan Sachit
Karrar Mahdi Muhammed Hasan
Maryam Hazim Qassim
Muhammed El Baqer Raheem Rasoul
Hiba Ali Madhlum
Abdul Rahman Ahmed Ebraheem
Aseel Kadhum Kuaiem
Habeeb Wisam Muneim
Akbar Azeez Haider
Hasan Ali Hadi
Yousif Arkan Mohammed
Haider Ali Hameed
Sagar Raheem Shalan
Hanaa Shakir Najim
Faris Rehaif Mishet
Muhammed Ebraheem Saleem
Zainab Hazim Ali
Ahmed Jassim Salih Mahdi
Eatithar Ahmed Zain Ridha
Kadhum Munim Hameed
Naseer Lateef Nassar
Zeena Jewad Hamdi
Muntadhar Muaaead Abdullah
Ehsan Hakeem Sheneshel
Buthaina Qassim Abdullah
Sadia Harhan Elewy
Ali Haithem Rahman
Shamil Muhammed Aidam
Jafar Khodor Sadhan
Marwan Jameel Ebraheem
Muhammed Ali Muhammed
Ali Nadhum Hammadi
Nadia Muhammed Abed
Ma'ada Markab Mooh
Yas Khoudhair Abas
Jassim Muhammed Rejeb
Ekla Fakher El Deen Bakir
Farah Omar Ali
Muhammed Ali Kamil Abood Muhammed
Fatima Talib Khazaal
Ekbal Jewad Turky
Marwa Rasheed Hasan Rawdhan
Hayder Akram Khlayeb
Hamza Nouh Jabor
Rawan Ahmed Yasir
Yassir Muhammed Nema
Haydeen Sabah Mousa
Khadija Talib Khazaal
Rukaia Talib Khazaal
Saleem Bas Hamadi
Hawraa Hussain Qassim
Nidhal Rabah Abdul Hadi
Ebtisam Jead Turky
Sharran Ali Khorsheed
Haider Ali Nima
Tareq Ameen Obaid
Douaa Kareem Omran
Sajad Muhsin Radhi
Dwaa Waheed Alwan
Ali Hamid Zamel
Muhammed Faez Darweesh
Amna Ali Abdul Hasan
Barakat Abdul Qader Jehad