For much of the last 20 years, the Democratic Republic of Congo has been mired in armed conflict.
And it's often been children doing the fighting.
Thousands have been recruited as child soldiers over the years -- an issue the United Nations called "endemic" in 2013.
Balezi Bagunda wants to show them another way.
"The recruiters promise you money, women and lasting gratitude," he told photographer William Dupuy. "But the only thing you find in the forest is death, hunger and hell. I know; I experienced it."
Bagunda, a former child soldier, became the country's boxing champion in 2008. Now he and other ex-soldiers teach the sport to street children in Goma.
"Our country has abandoned its children, but I haven't," said Bagunda, who goes by his boxing name Kibomango. "I am like them, a street child, but everyone knows me as the champion of champions. It gives the kids some hope of being something other than a shégué (a term for street children in Goma)."
Dupuy visited the school in 2015 and photographed what they call the "Friendship Club."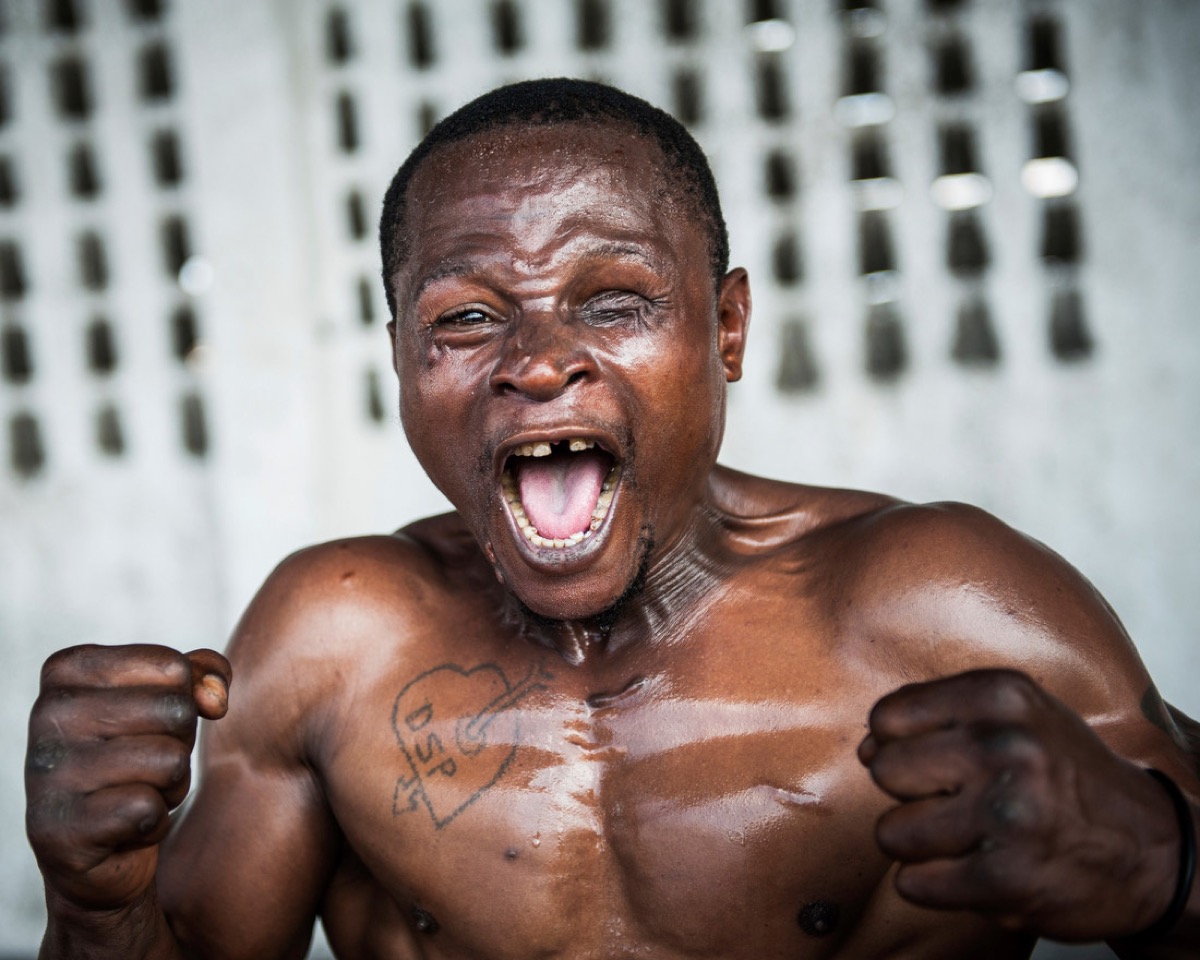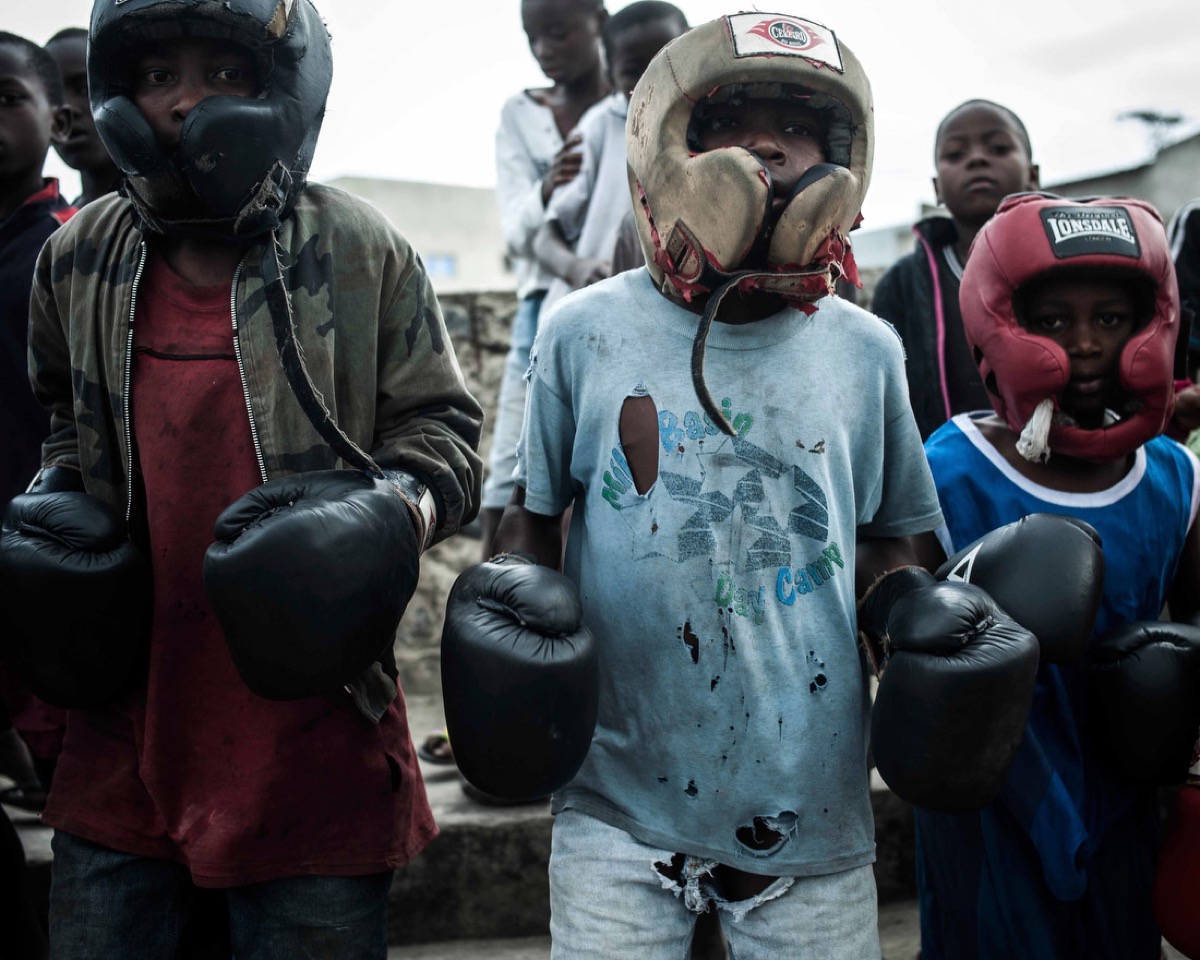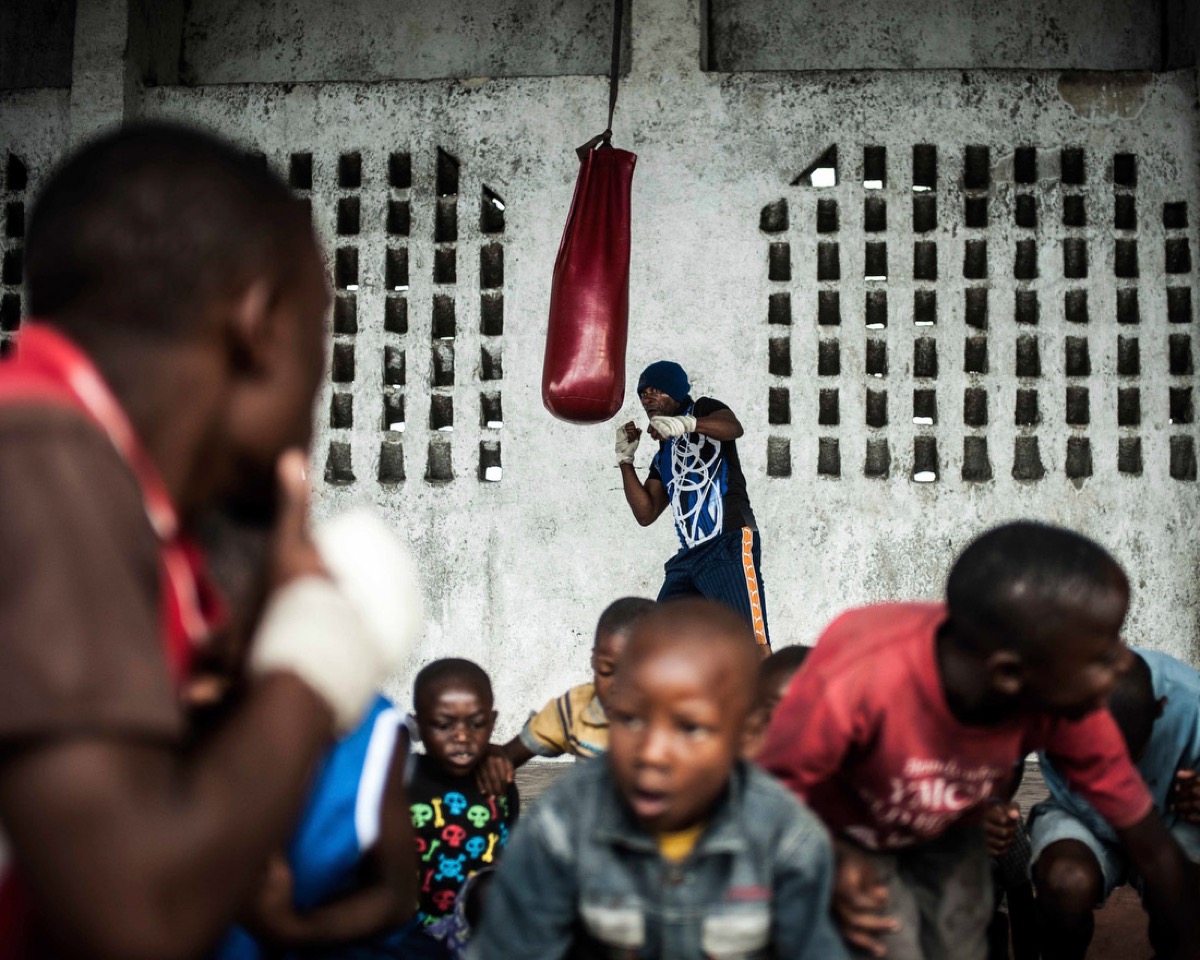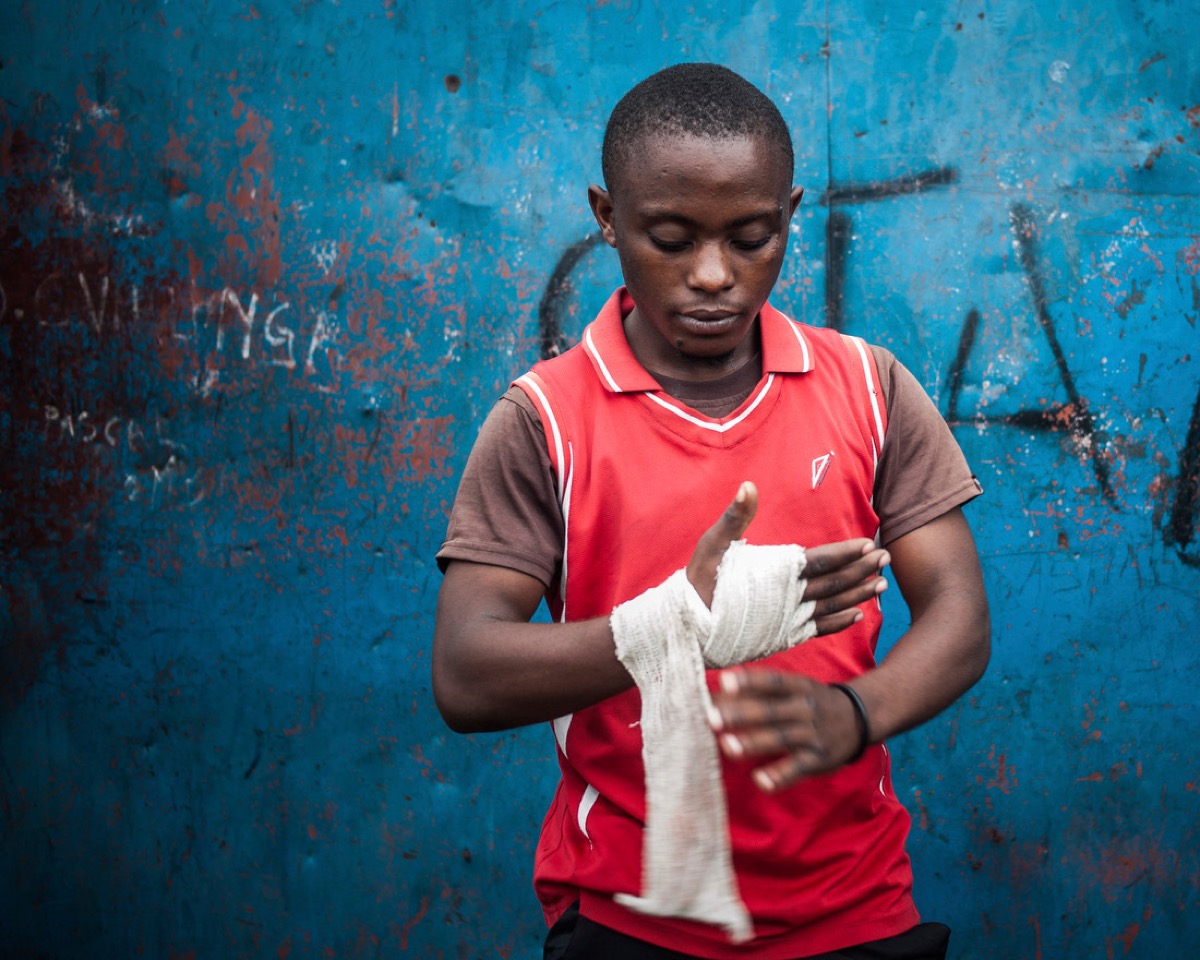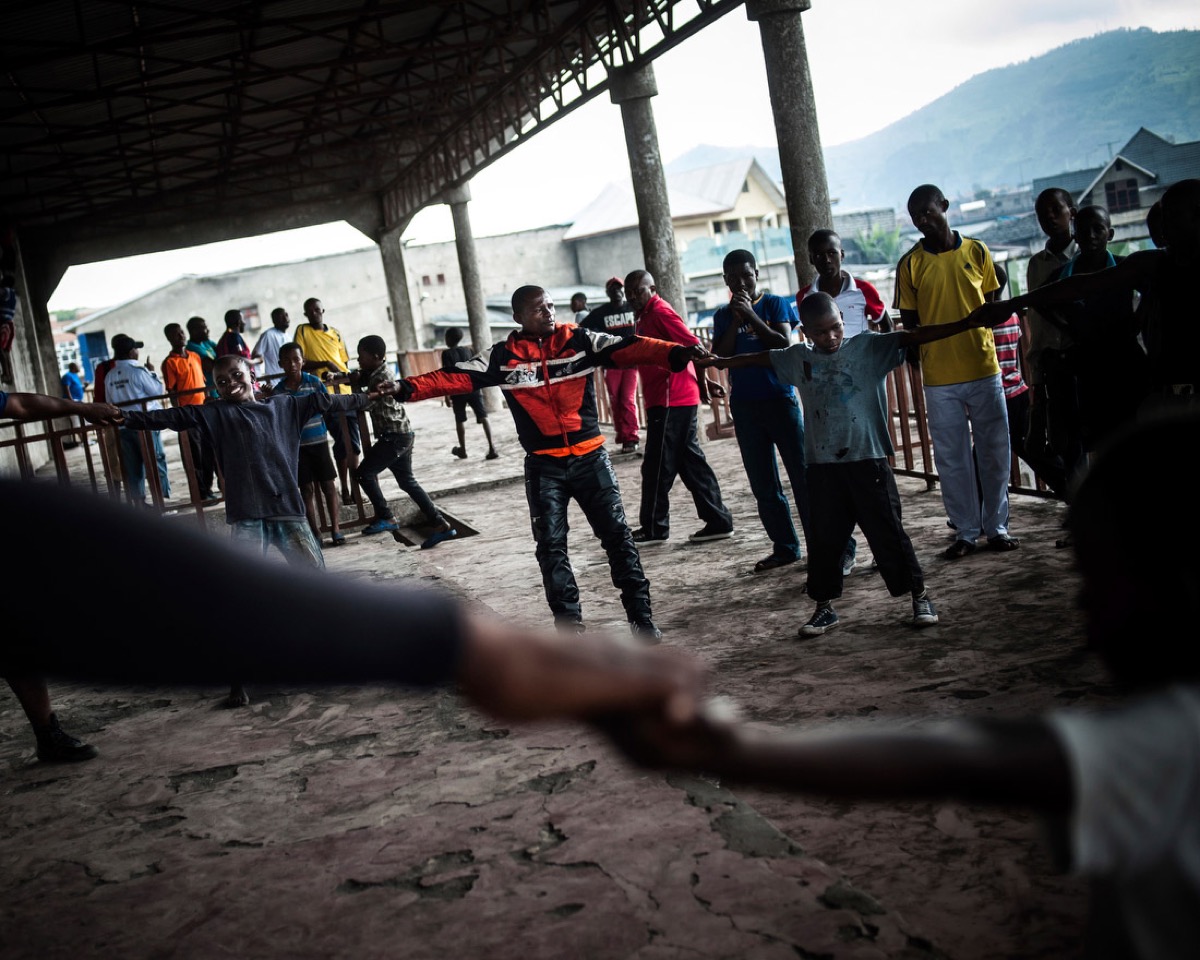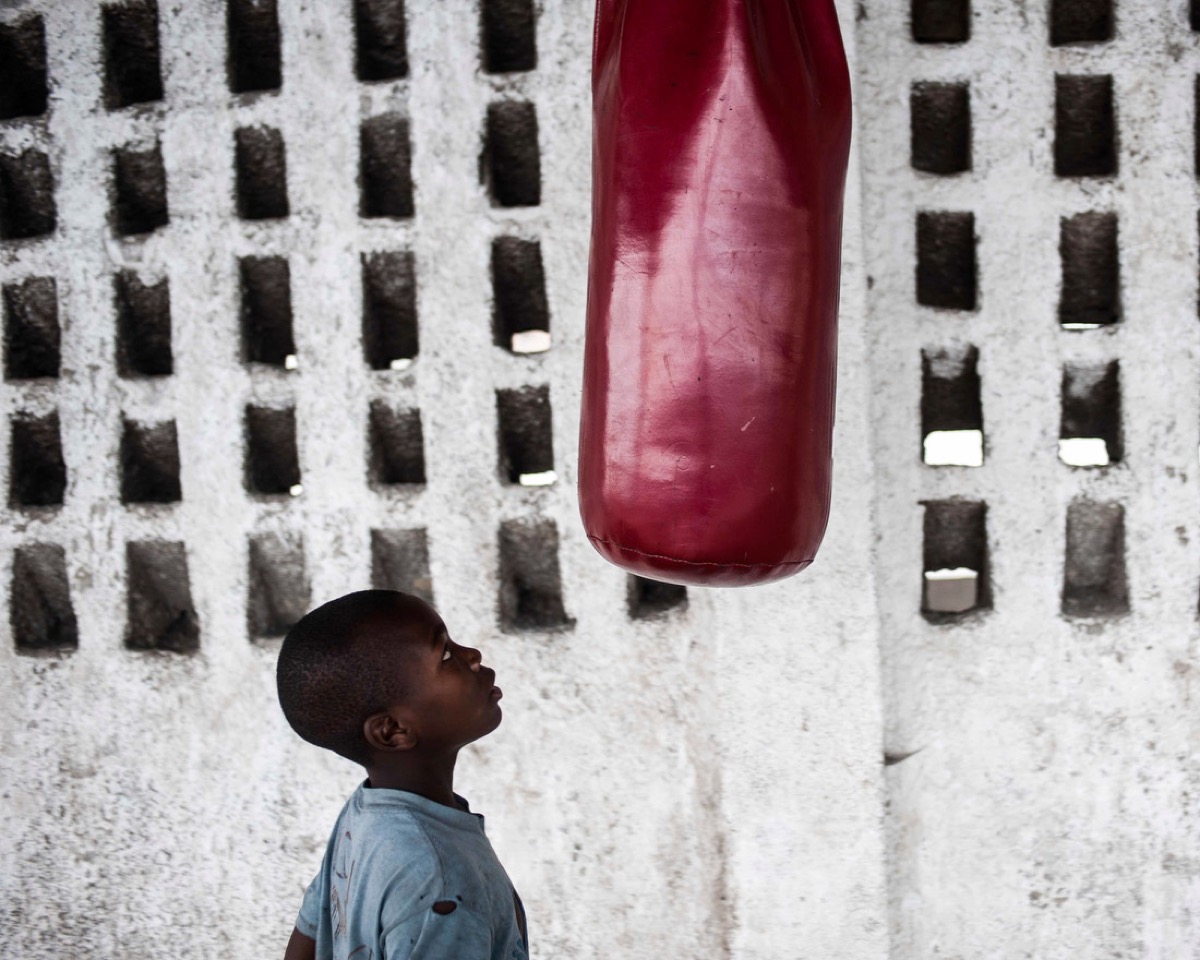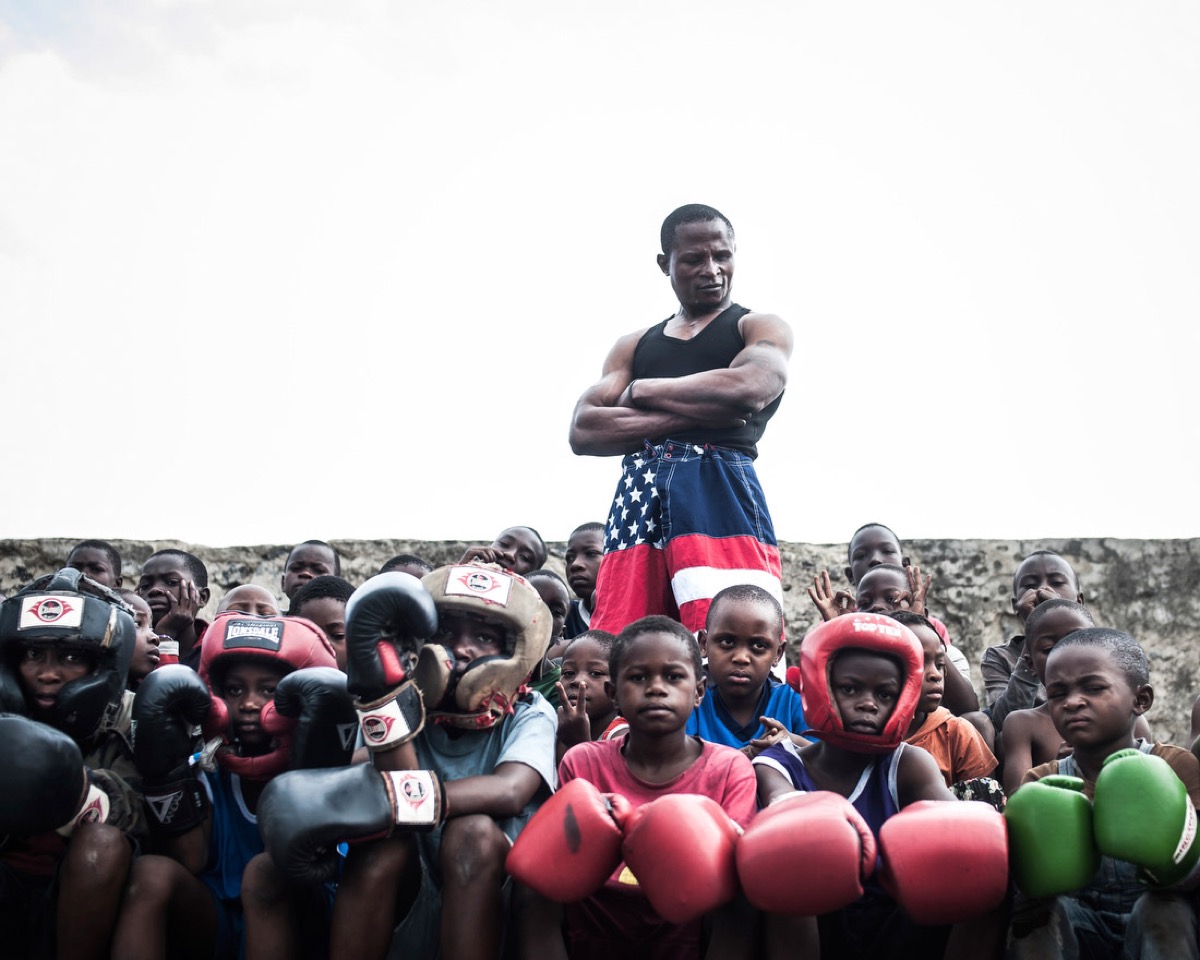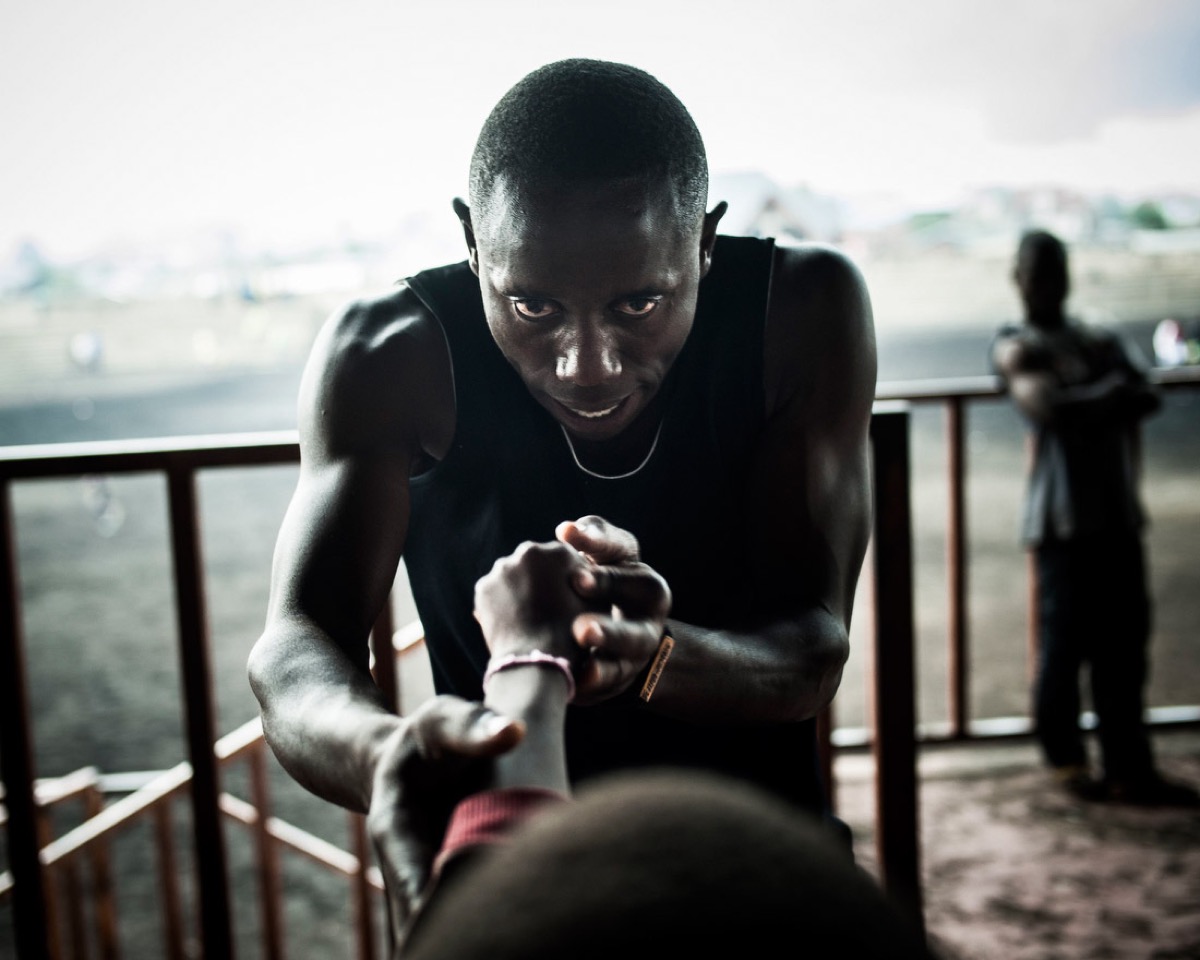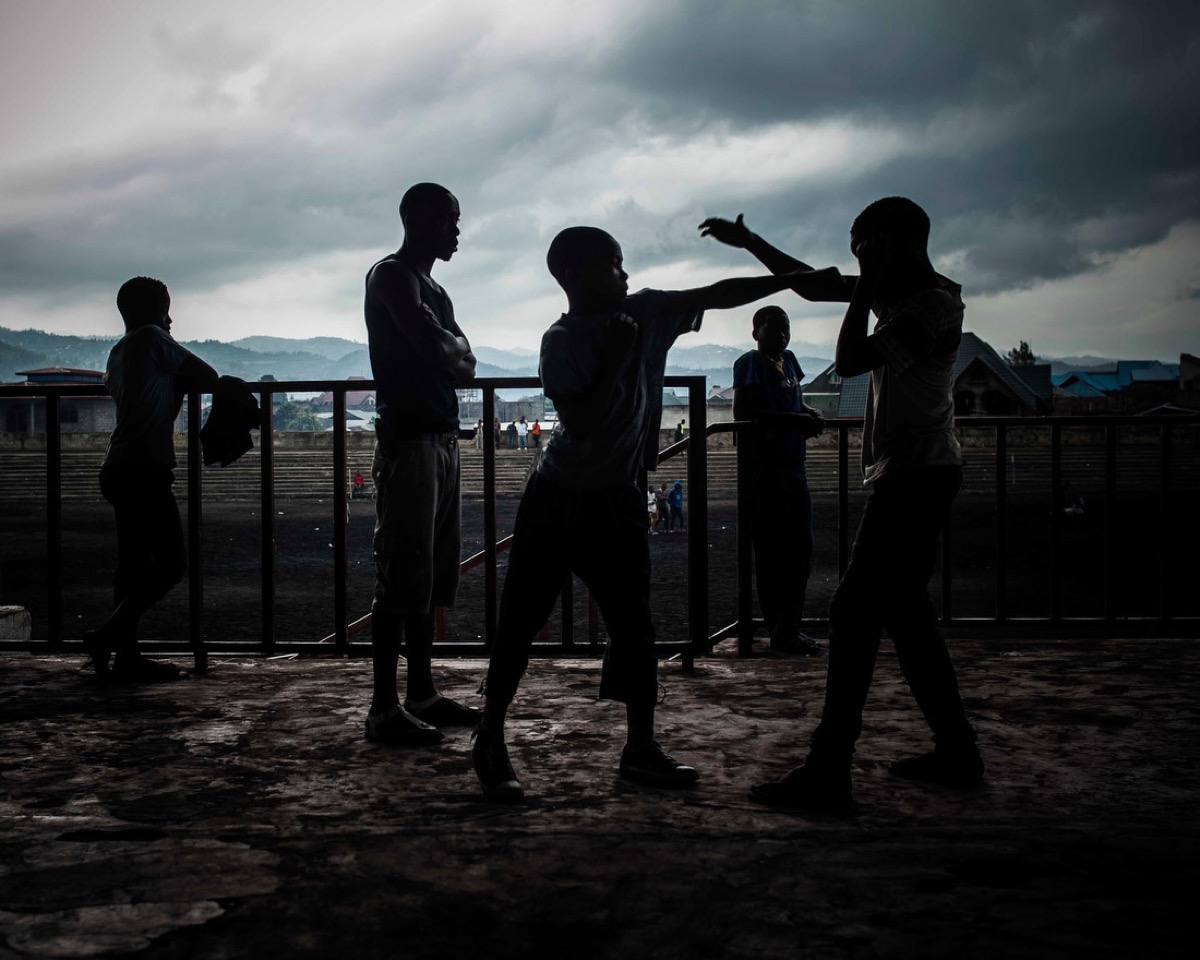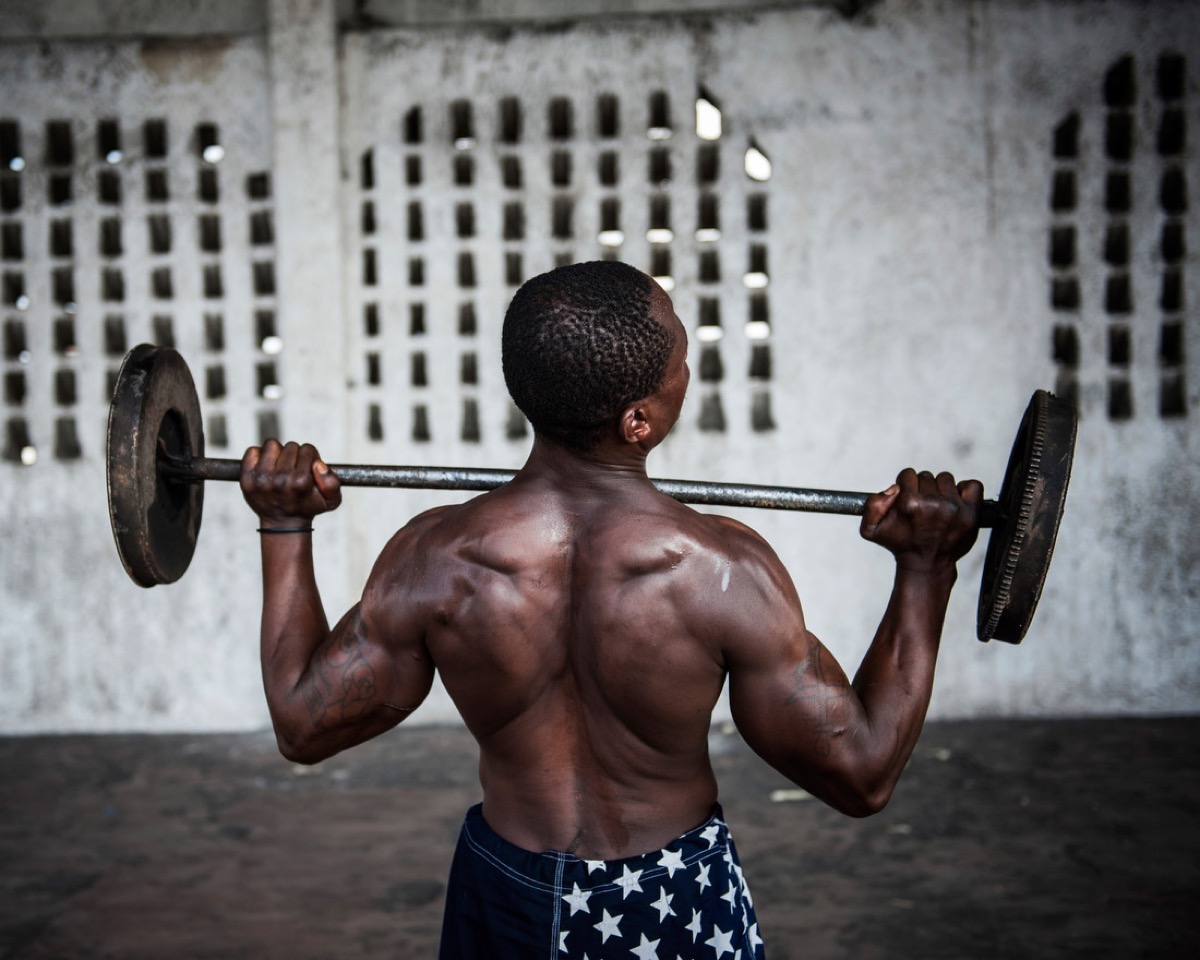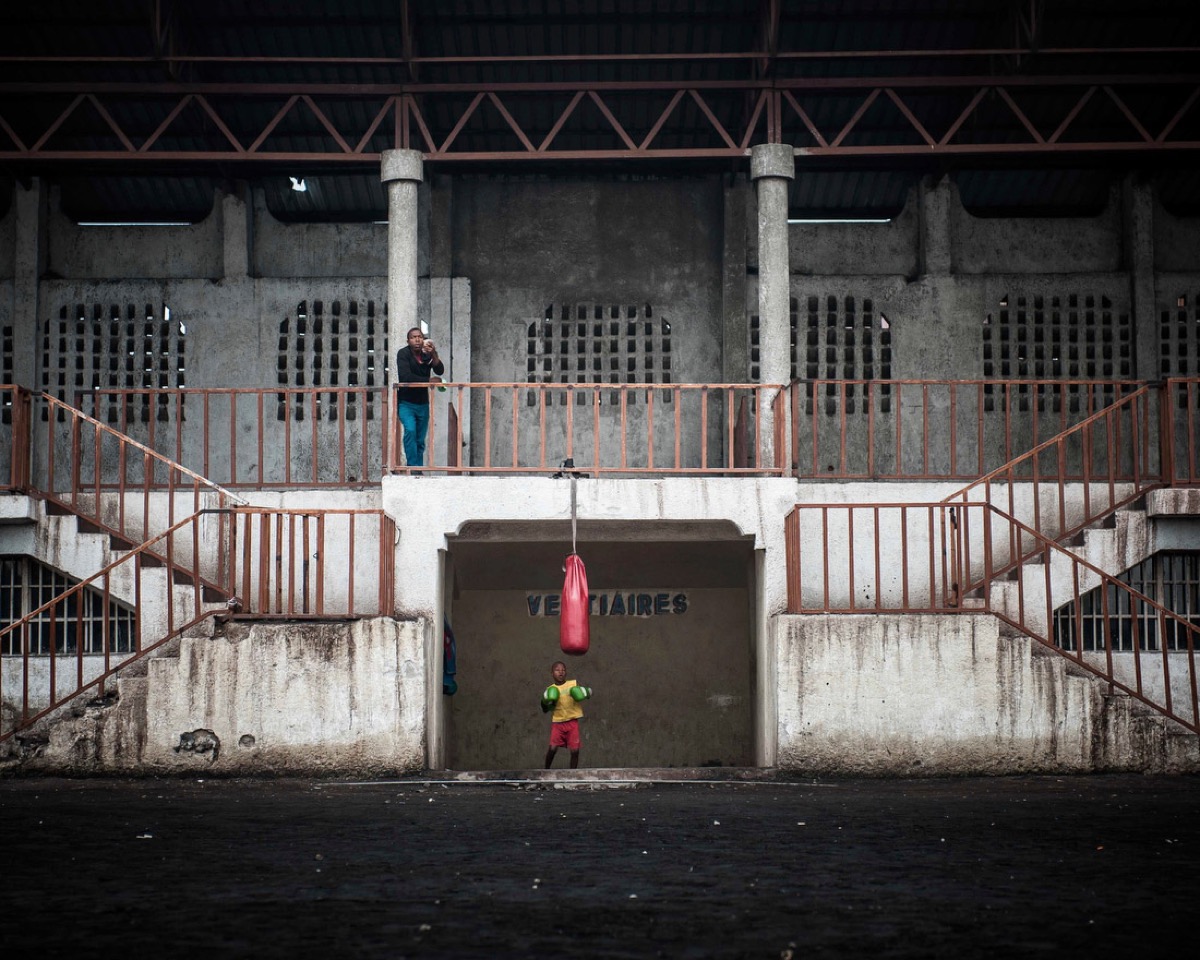 William Dupuy is a French photographer represented by Picturetank. Follow him on Facebook, Instagram and Twitter.
Photo editor: Brett Roegiers