Barcelona, Spain — When Gagandeep Singh Khalsa first arrived in Barcelona from Punjab in India, people would point at him and whisper behind his back. It took him time to settle and it wasn't until he began speaking the regional language that he truly felt "Catalan."
Wearing jeans, a Tommy Hilfiger sweater and a purple turban, Khalsa, a Sikh, said things began to change for him when he began greeting his workmates with "bon dia" in Catalan. The response was overwhelming.
"I went into a pharmacy one day and asked for some medication in Catalan, and the pharmacist, she come out from behind the counter and gave me a hug and a kiss, and she thanked me for learning the language."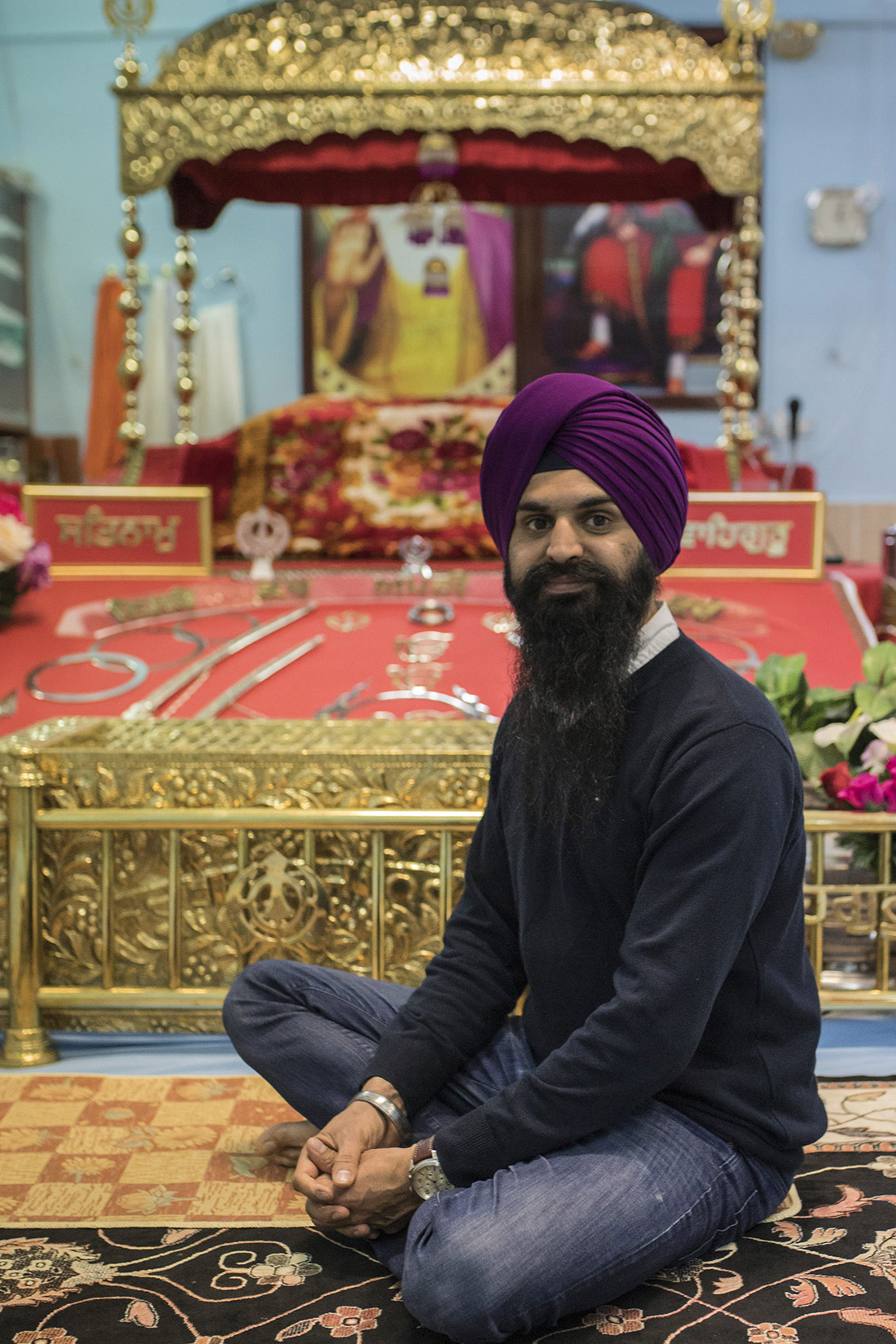 Khalsa is among the 13% of people living in Catalonia who have migrated from abroad. In the lead up to Thursday's regional elections, which polls suggest are likely to deliver a razor-tight result, pro-independence parties campaigning on a platform of independence from Spain are actively courting immigrants as they seek to shore up every vote they can.
Even though many immigrants don't have citizenship -- including Khalsa -- and don't have the right to vote, parties believe inclusive policies will be well received by other immigrants who have already been naturalized.
Speaking to CNN at a Sikh temple in Barcelona's El Raval, a thriving district of immigrants from all corners of the world, Khalsa who speaks seven languages, says he prefers Catalan -- which sounds like a tuneful blend of Spanish and French -- above them all.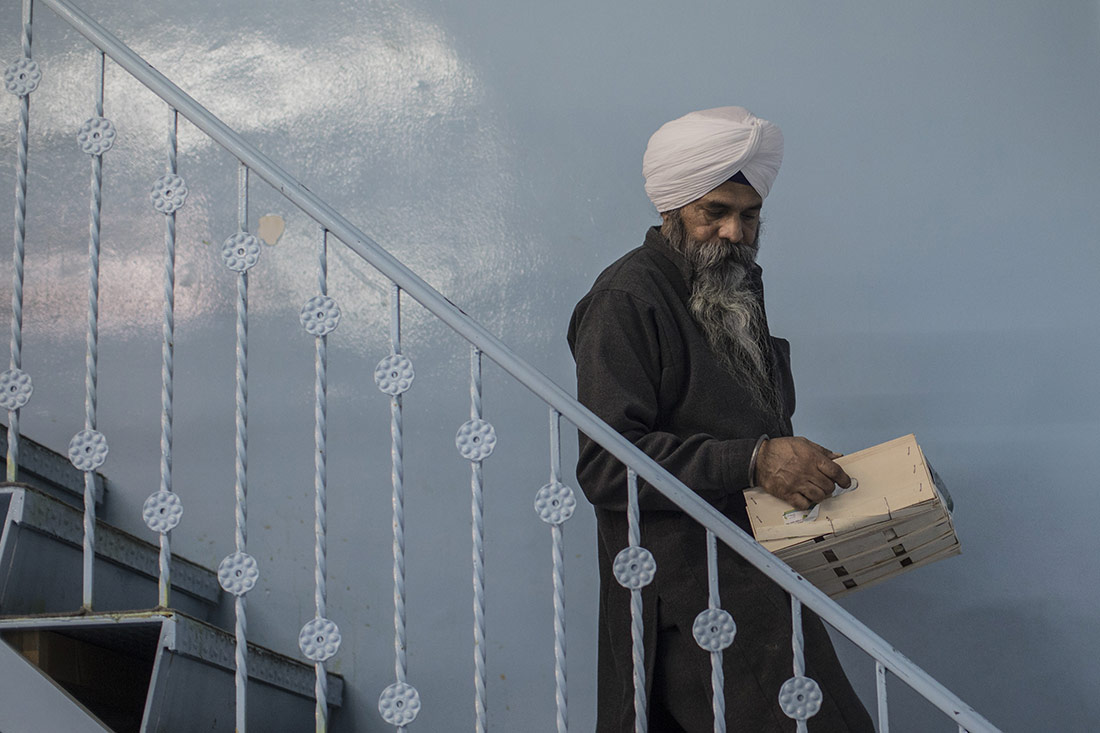 But that didn't come quickly. At the beginning, fitting in was so hard for him that he considered leaving for Canada, where he has relatives and where there is a larger Sikh community.
He decided to stick with it anyway, and has now settled in and found work as an intercultural mediator for the Barcelona city council, helping ethnic minority groups play a greater role in society.
"Catalonia is a good place for immigrants. They are kind and respectful to people of other religions. Once they get to know you, they are your friends for life."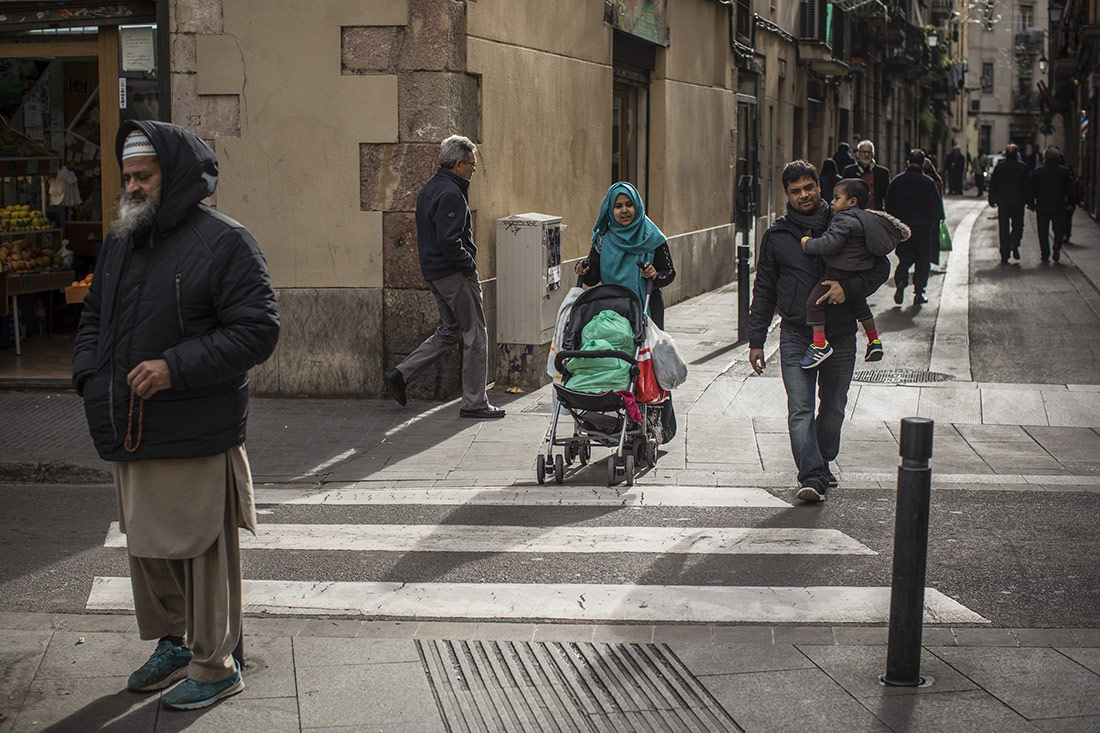 To show off their inclusivity, the leaders of the pro-independence Republican Left of Catalonia party have made a point of sharing the stage at campaign events with one of their Muslim candidates, who wears a headscarf, while pro-independence ads feature people of African descent.
But the most direct effort is the promise from these parties that immigrants already in the region will be offered automatic citizenship of Catalonia — should they win the election and eventually achieve independence, which at the moment looks like a distant possibility.
'Without papers, you are nothing'
Hadja Goundo Sumareh, a 21-year-old undocumented migrant in Barcelona, isn't buying party promises of citizenship.
"They are just saying it because it will help their campaign. Politicians always say things, then they just don't do it," said Sumareh, who is from Gambia.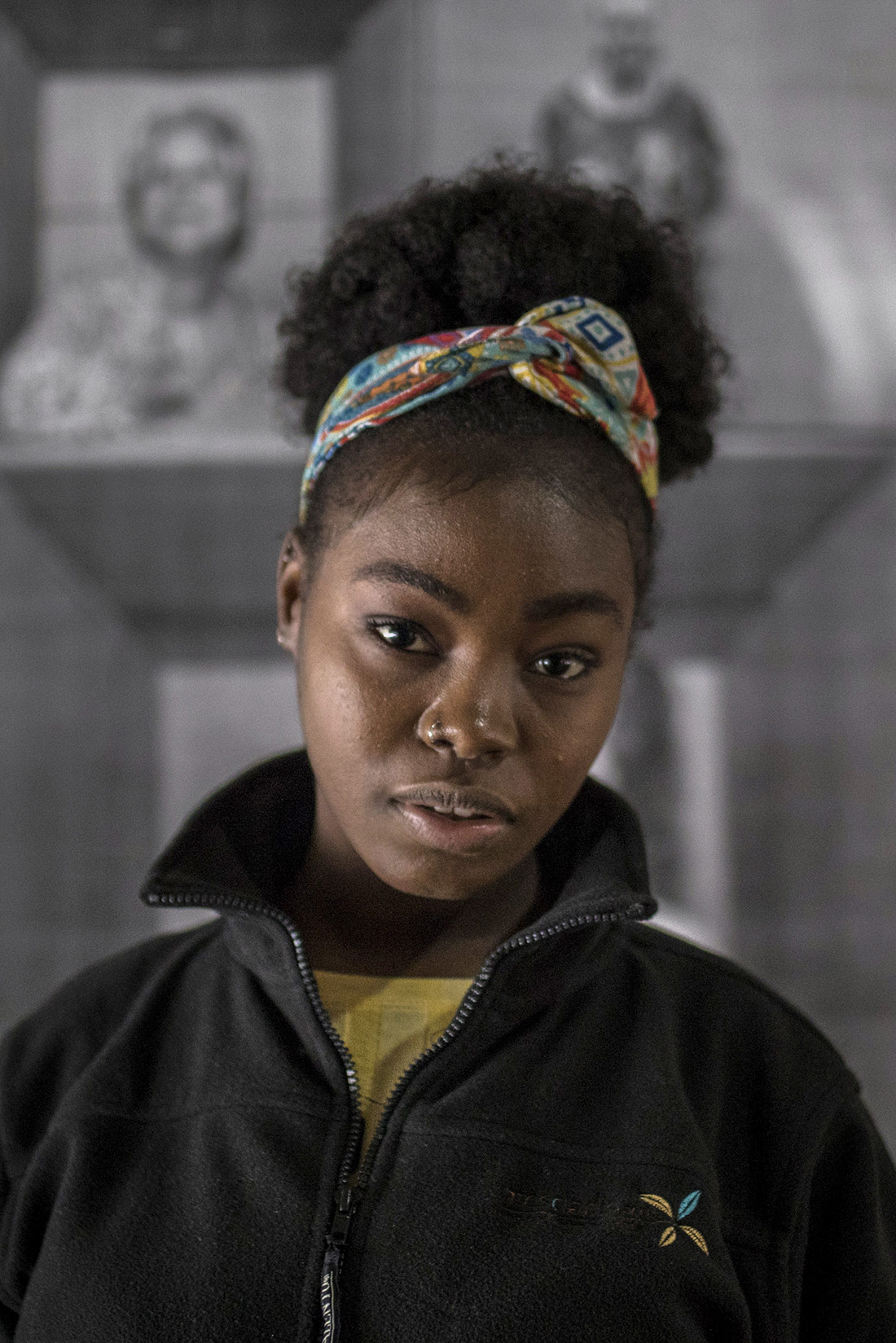 Spain's central government in Madrid called Thursday's vote with the expectation that a moderate government would be elected after the previous one in Catalonia held an illegal referendum, and then declared unilateral independence in October.
The election is being widely treated as a legal version of that referendum, and support is evenly split between parties for and against secession.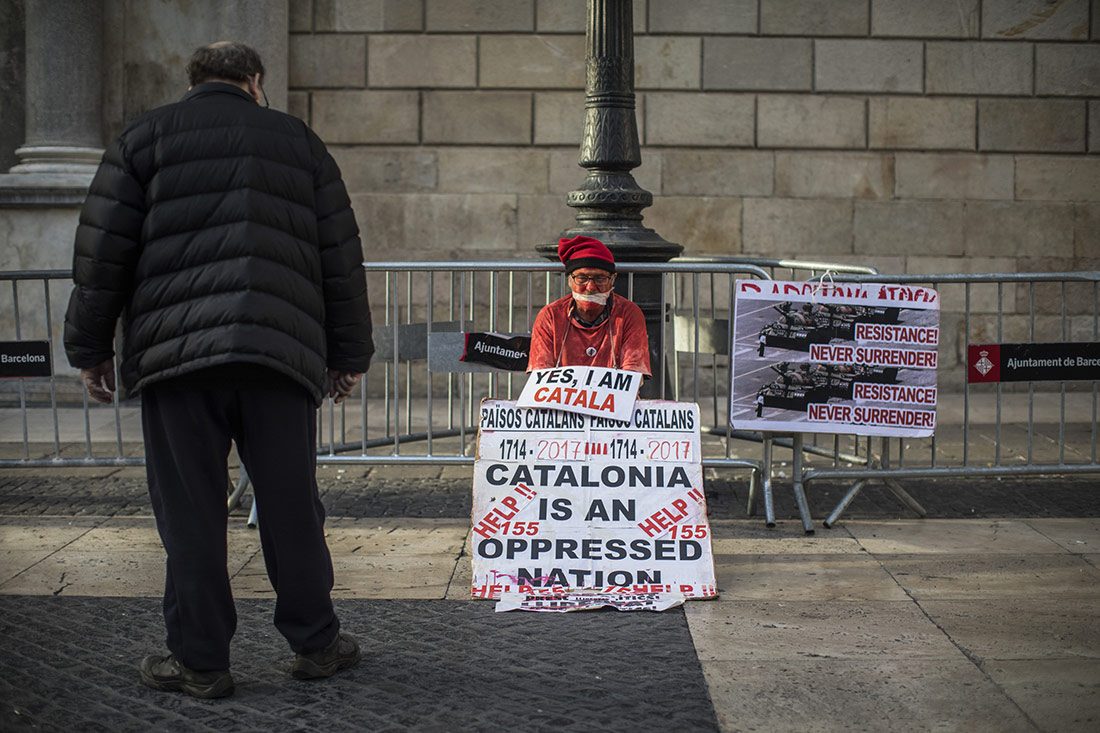 Sumareh laments the fact that she can't have her say because she feels the needs of immigrants like her have gone largely ignored.
She arrived at 17 and has not attained residency yet — a process that requires three straight years of work — and life has been incredibly challenging for her as a "sin papeles", as undocumented migrants are called in Spanish.
"It's so hard here when you don't have papers. I couldn't do my last year of high school, I couldn't think about college," she said.
"Without papers, you are nothing."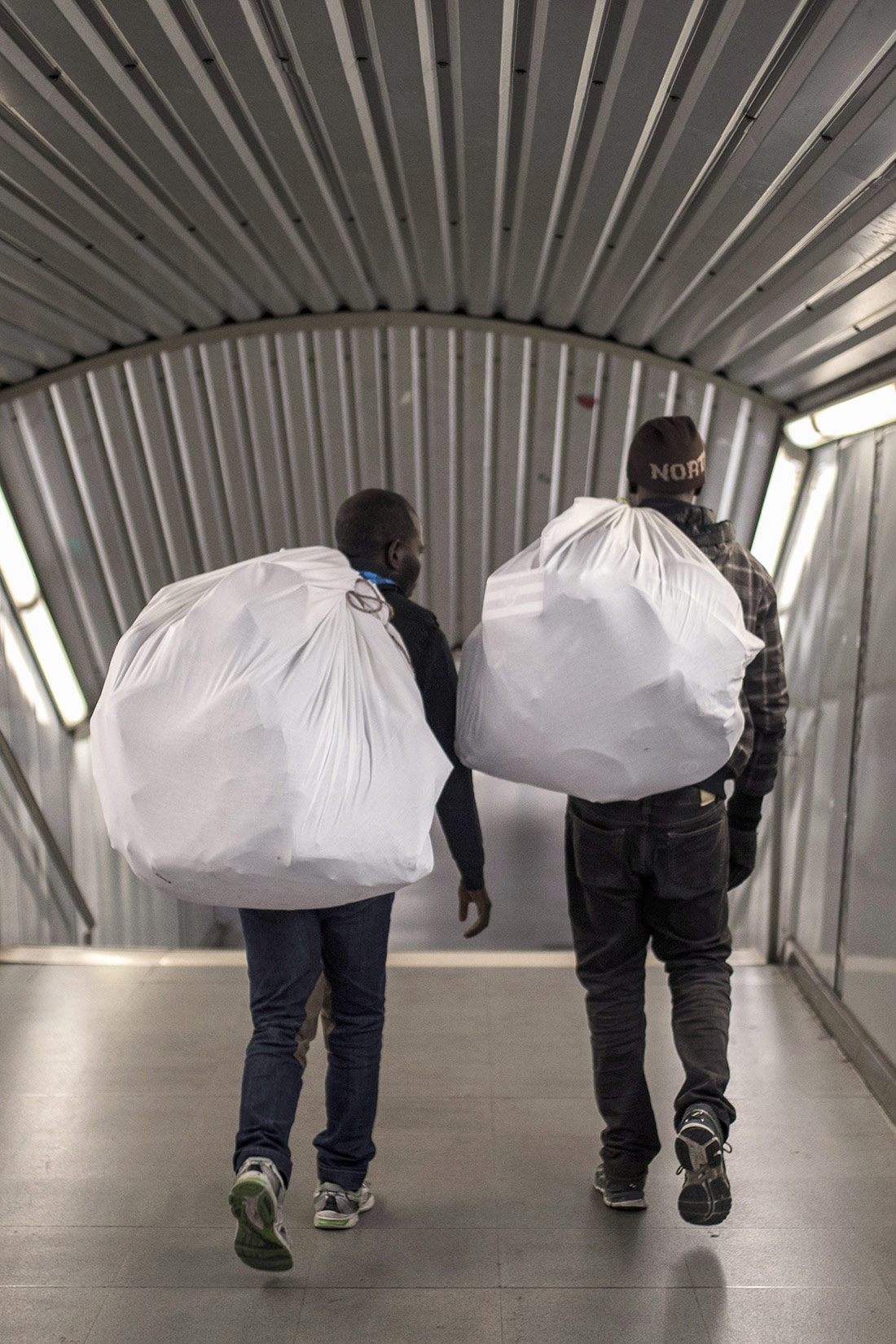 Penetrating Catalan culture has been difficult for her, and she found that learning two languages — Spanish and Catalan — as a new arrival was daunting.
"I work with Catalan people, and they are very friendly. But I don't have any close Catalan friends really. They don't choose to talk to me much. They have their own world," she said.
Things are starting to look up for Sumareh. In March, she will be eligible to apply for residency, making her life a little less precarious and giving her access to more services.
She is finishing a training course to be a waiter with Mescladís, a non-profit organization founded by an Argentine migrant, Martin Habiague.
Mescladís aims to give migrants and refugees opportunities in a system that has largely forgotten them. Many of them clock their three years here to qualify for residency.
The organization runs a buzzing restaurant, Espai Mescladís, in downtown Barcelona, where waiters and chefs from Senegal, Morocco, Pakistan and Mexico, and other countries, serve up an international menu in a cozy courtyard setting.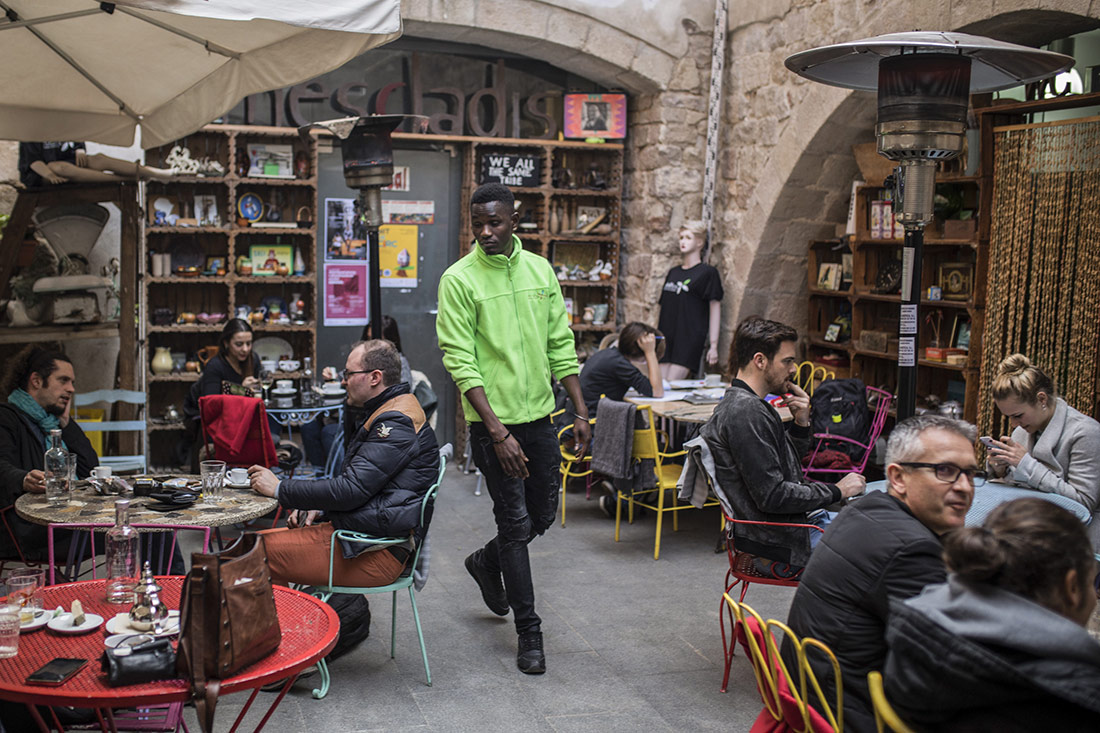 The restaurant is nearly full on a Thursday afternoon in December, and has been hailed a huge success by the local media.
'They want to keep us out'
The manager of Espai Mescladís is 33-year-old Soly Malamine who came to Spain from Senegal more than 10 years ago. Even though he works and pays his taxes, he still can't vote. It can take many years to gain citizenship in Spain and Malamine is not yet eligible.
But he has found his feet. Among the jobs he took as an undocumented migrant was as an actor, playing a Somali pirate in a Spanish film.
"In the movie, I cook for the other pirates and that experience actually made me want to become a chef."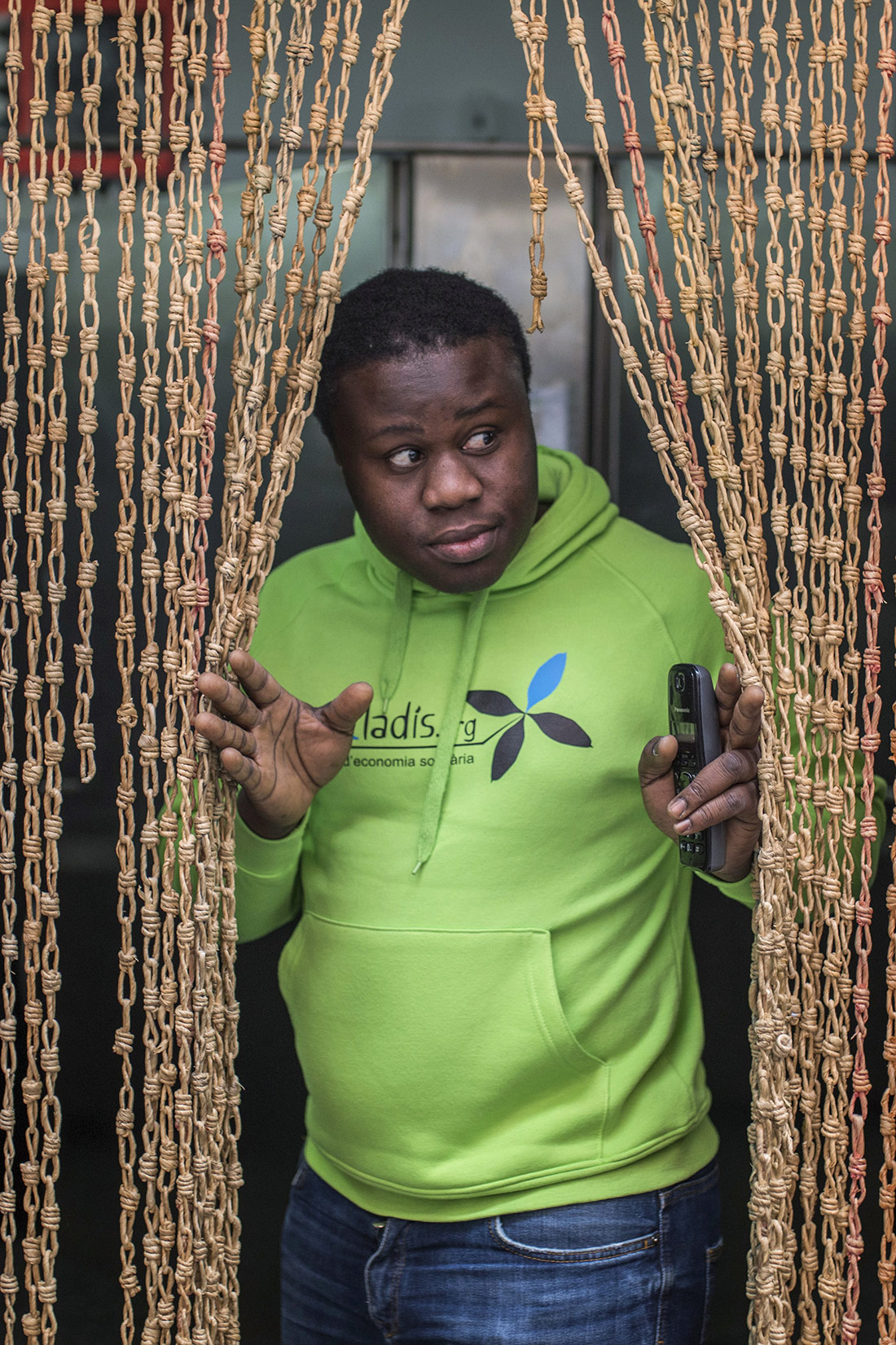 That's how he ended up at Espai Mescladís, where he now creates the menu.
Malamine remembers a time when life was much harder — he was ping-ponged between north African nations for crossing borders he wasn't supposed to, and when he finally got on a boat to get to Spain, he was thrown in a migrant detention center on the Canary Islands.
He acknowledges that the pro-independence movement is probably not based on feelings against immigration. In fact, much of the intolerance in the election has been directed at people who have migrated from other parts of Spain.
But Malamine is all too aware of how politics can change and is worried that a new border could one day be used against immigrants looking for a better life, like himself.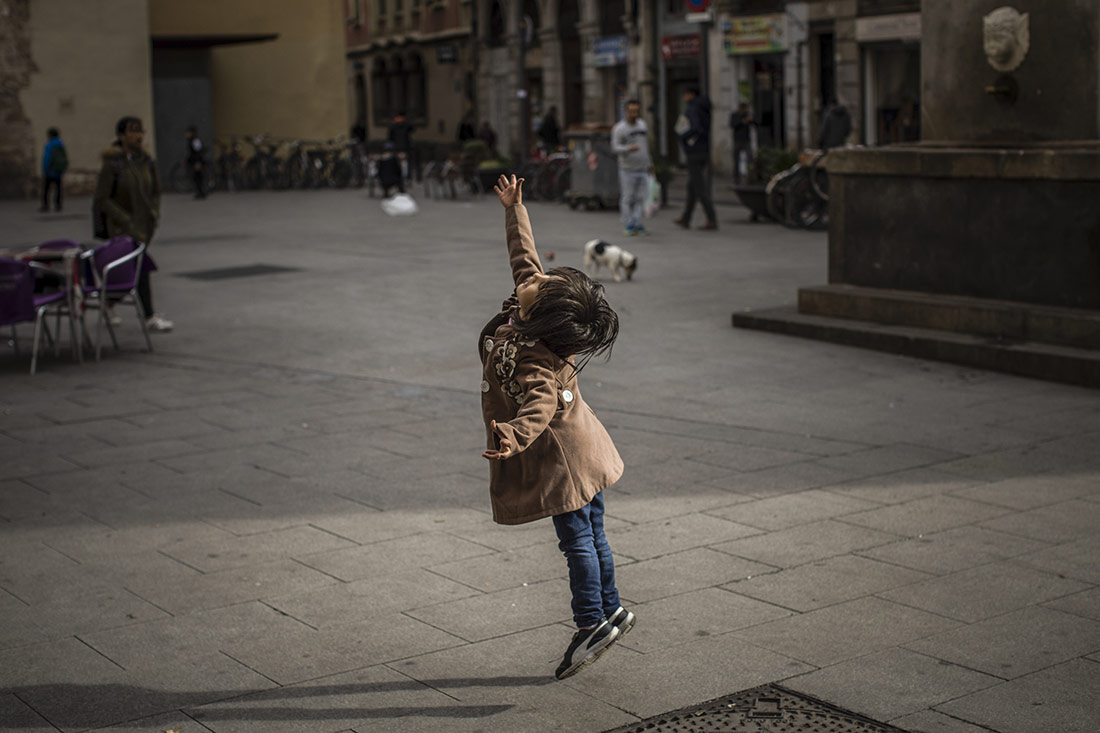 "The world has enough borders. I don't want any more," Malamine said.
"European countries are always trying to break down borders for trade and economics, but when it comes to migrants, they want to keep us out, especially us poor Africans, who just want to make a living."
Photo editor: Sarah Tilotta