Sunday's closing ceremony brought an end to the Winter Olympics in Pyeongchang, South Korea.
Over the past two weeks, we've seen record-breaking performances, dramatic finishes and inspiring displays of sportsmanship as the world's best athletes competed in more than 100 events.
Norway finished with 39 medals, the most ever for one country in the same Olympics. Leading the way was legendary cross-country skier Marit Bjørgen, who won five medals in Pyeongchang and became the most decorated Winter Olympian of all time (15 total medals). She capped it off with gold in Sunday's 30-kilometer race, the final event of these Olympics.
Germany finished with 31 medals and tied Norway for the most golds. Its 14th and final gold medal came early Sunday in the four-man bobsled. It was the second gold for pilot Francesco Friedrich, who also won the two-man event.
Canada, led by the figure-skating pair of Tessa Virtue and Scott Moir, was third in the standings with 29 medals and 11 golds. It was followed by the United States, which ended with 23 medals and nine golds that included multiple snowboarding wins. The Netherlands and its dominant speedskating team rounded out the top five with 20 medals, eight of which were gold.
Here are the most compelling photos we've seen from these Olympics.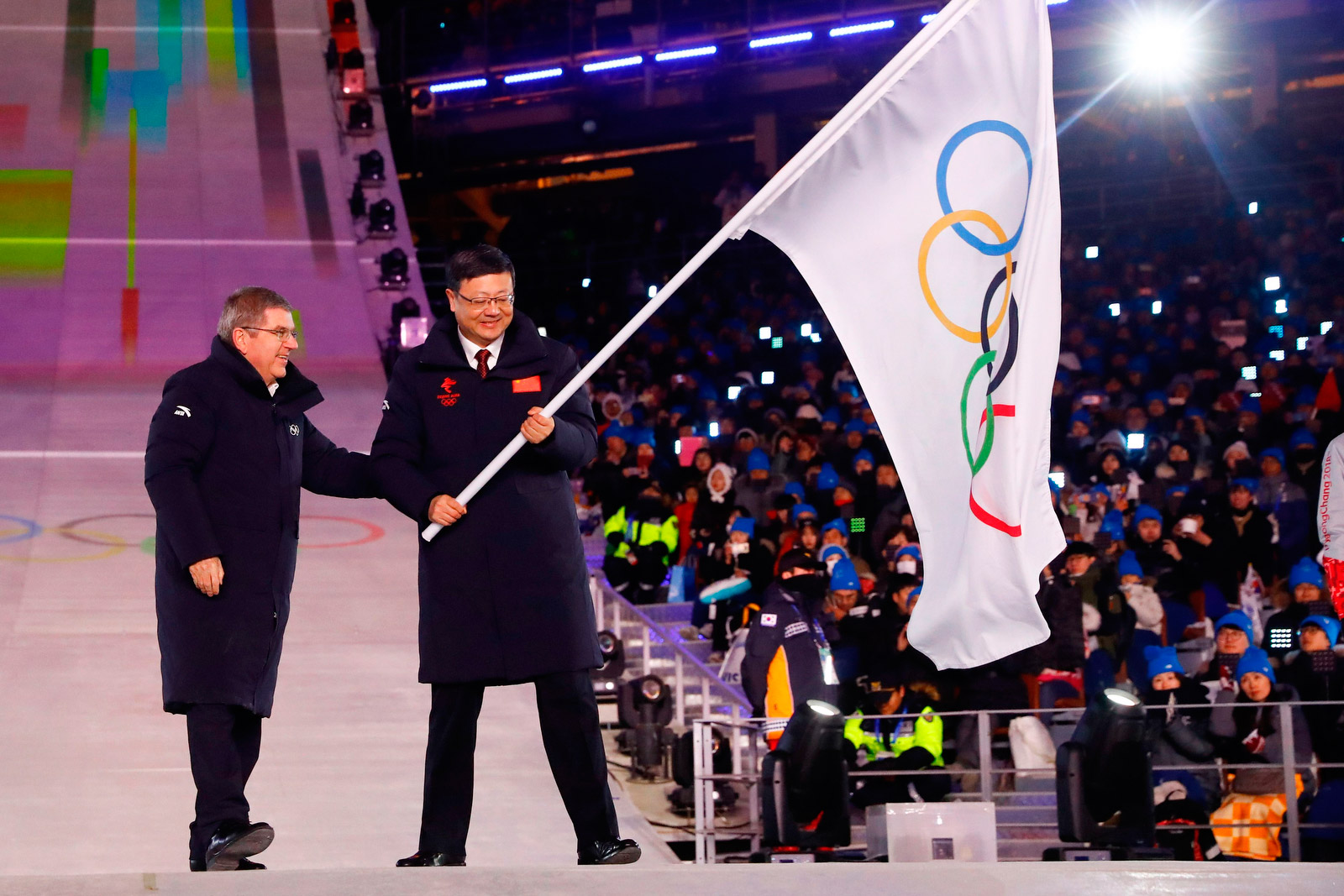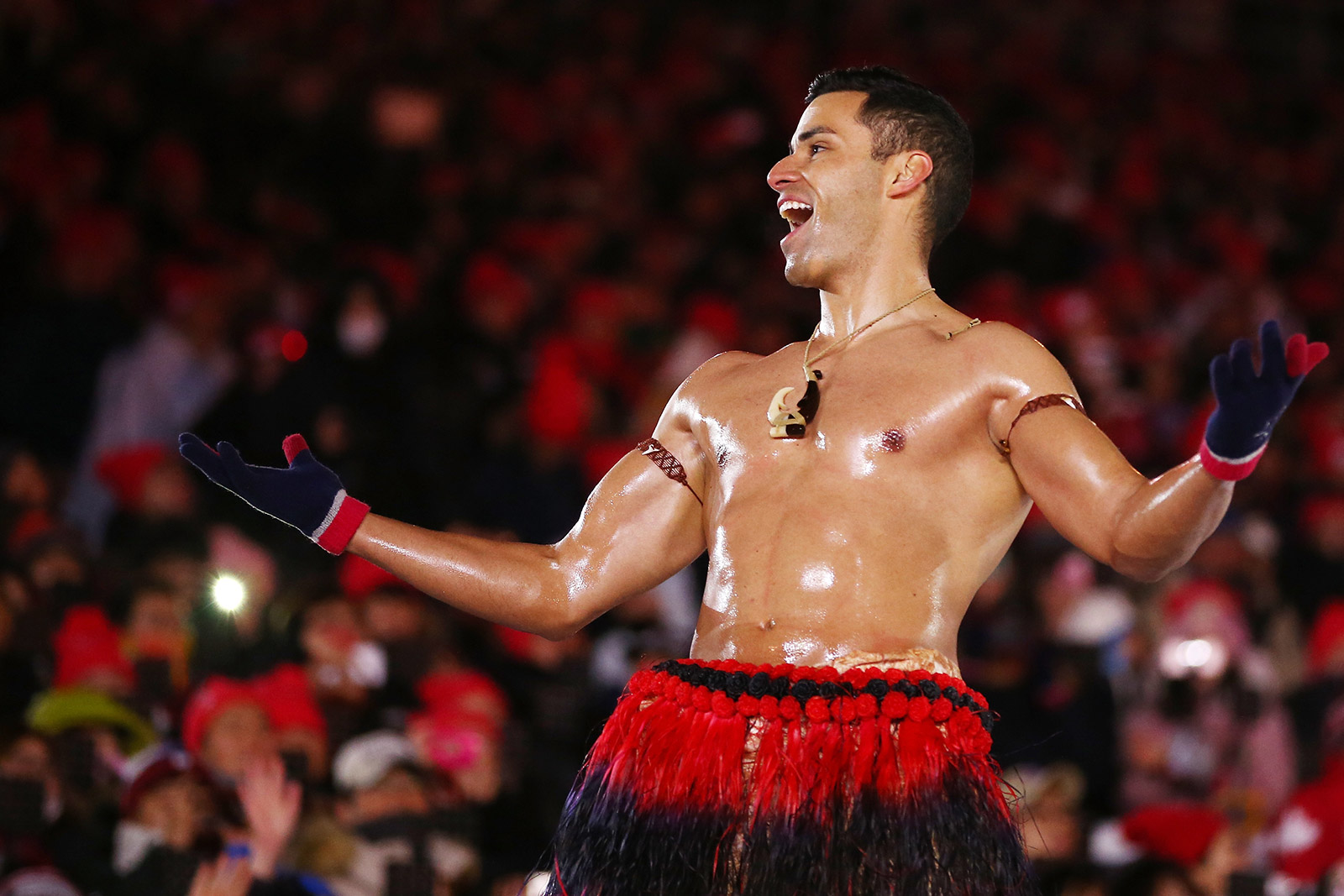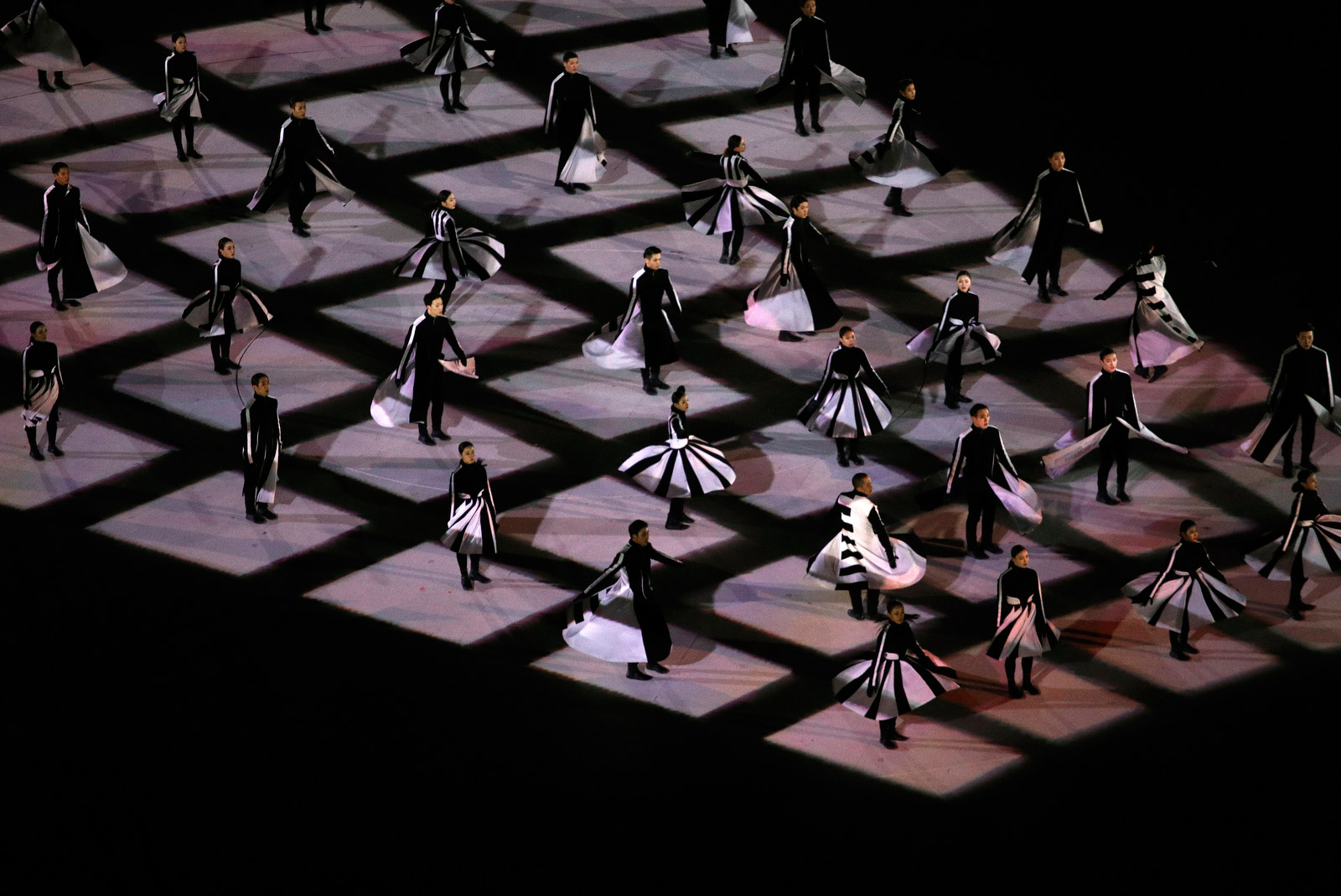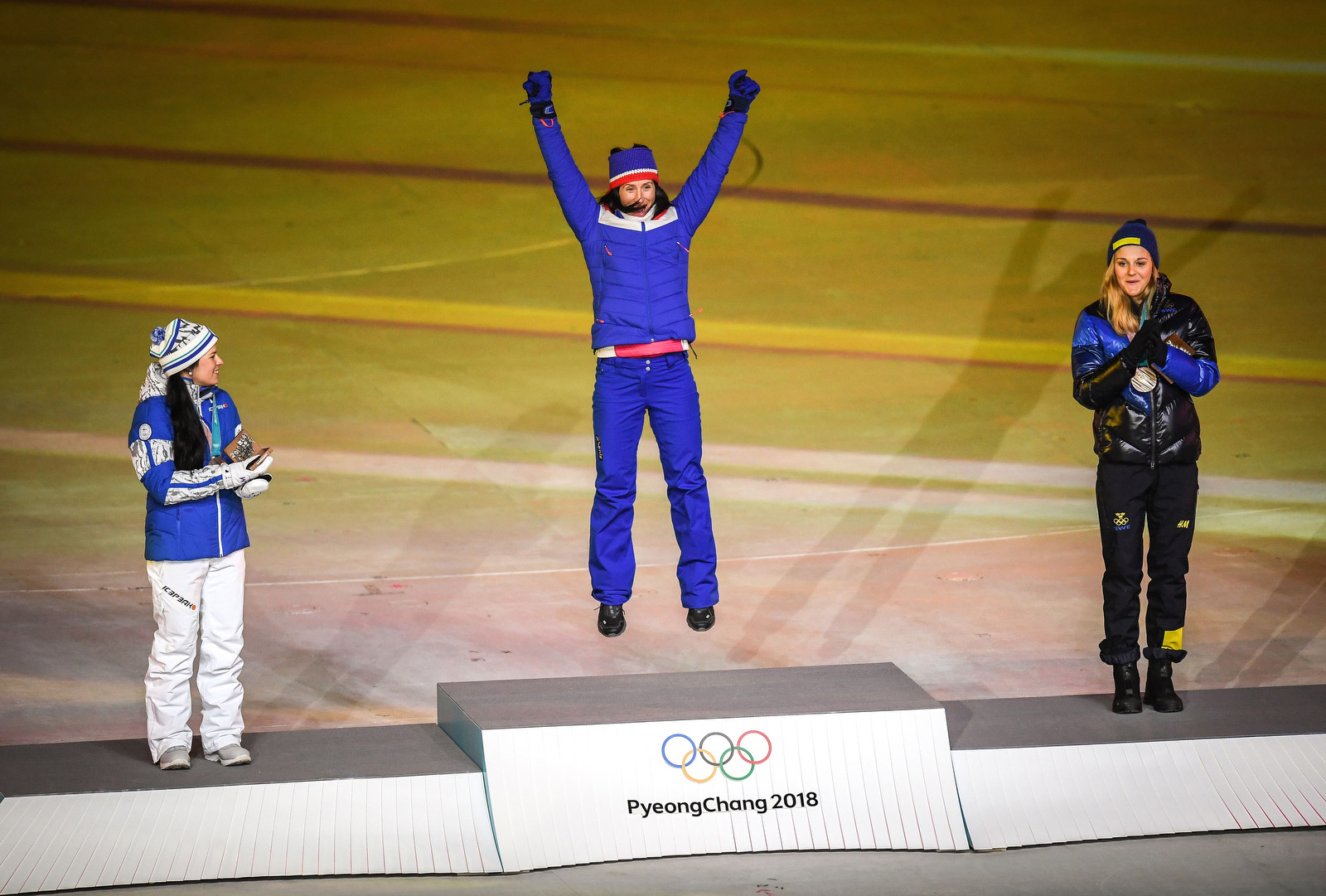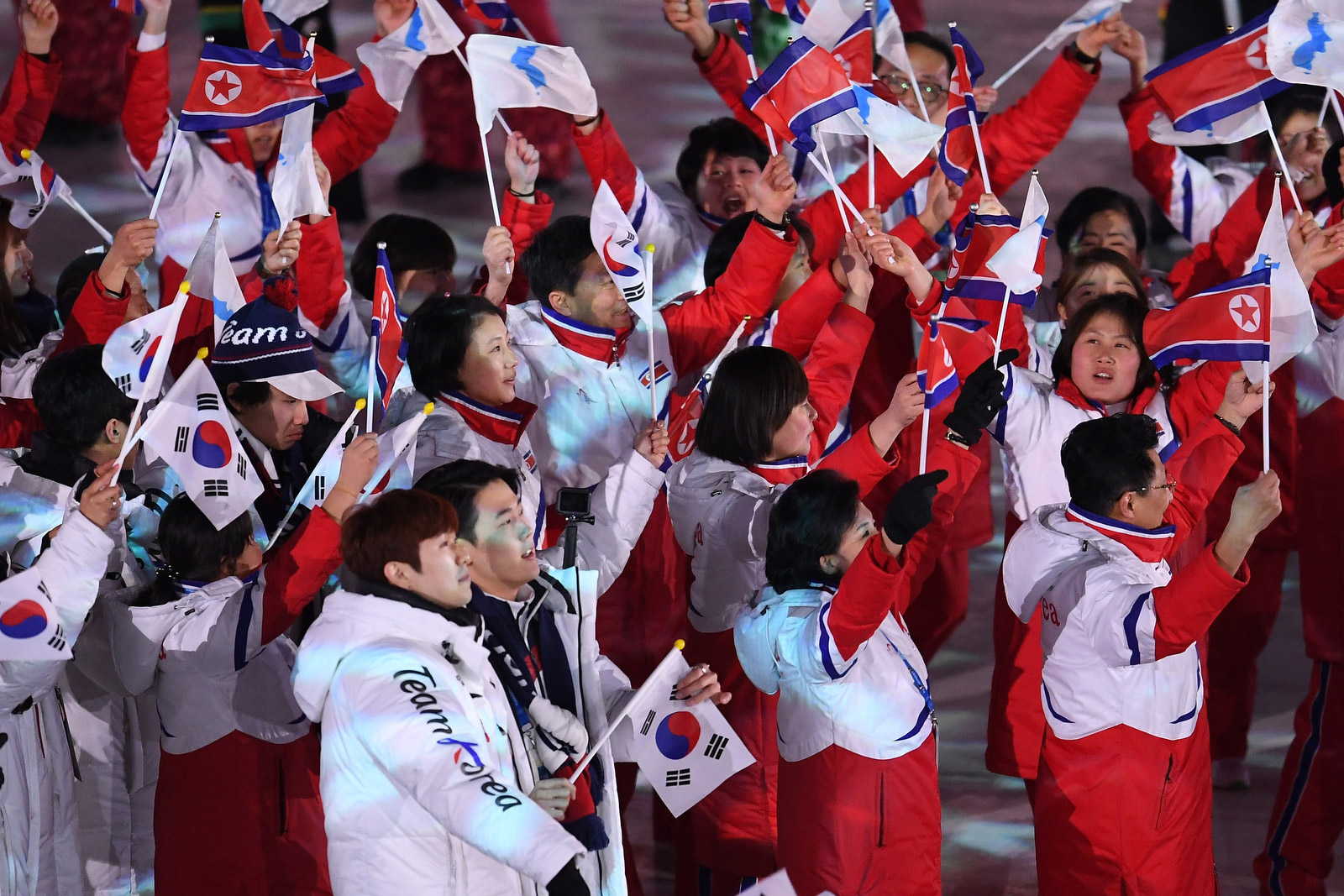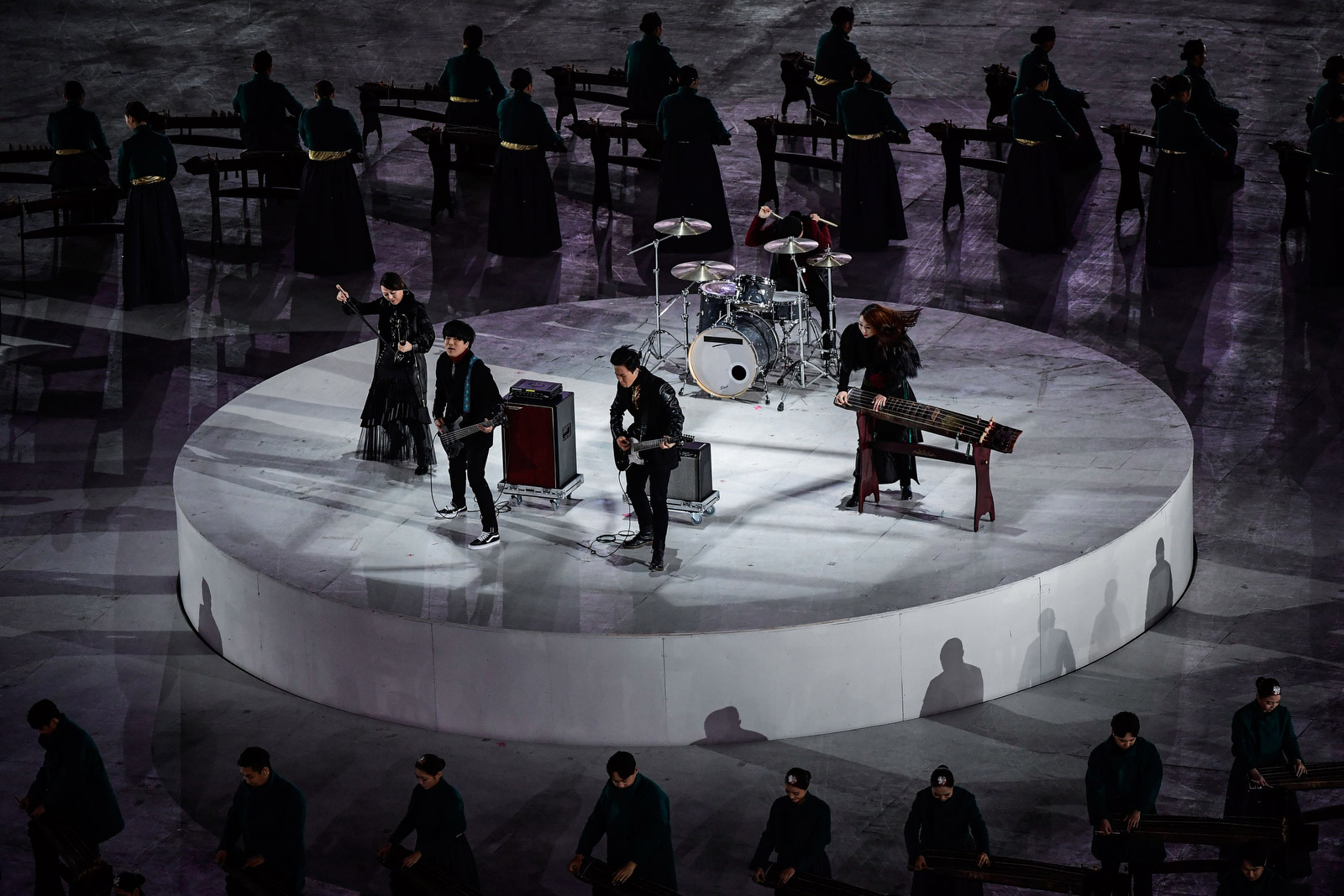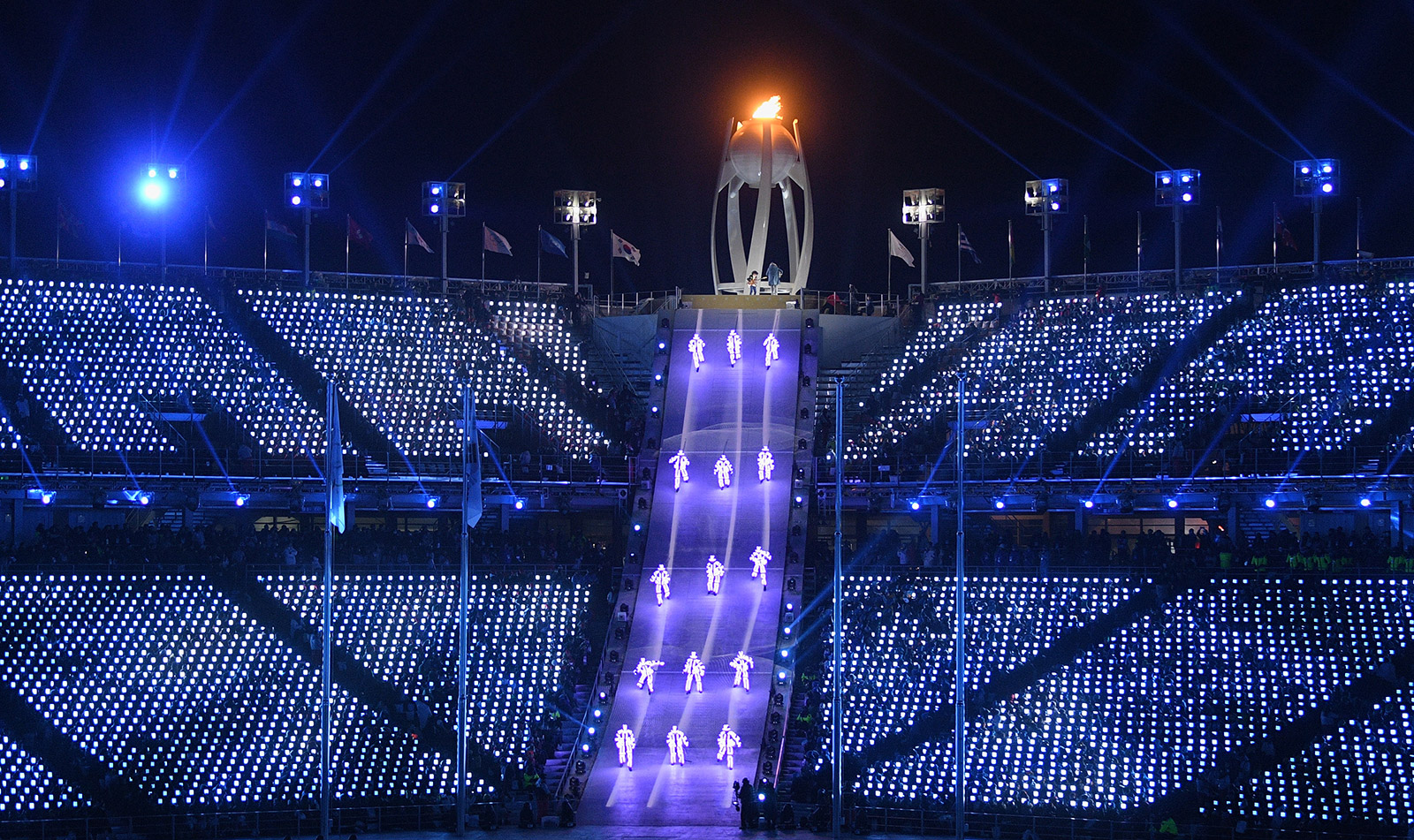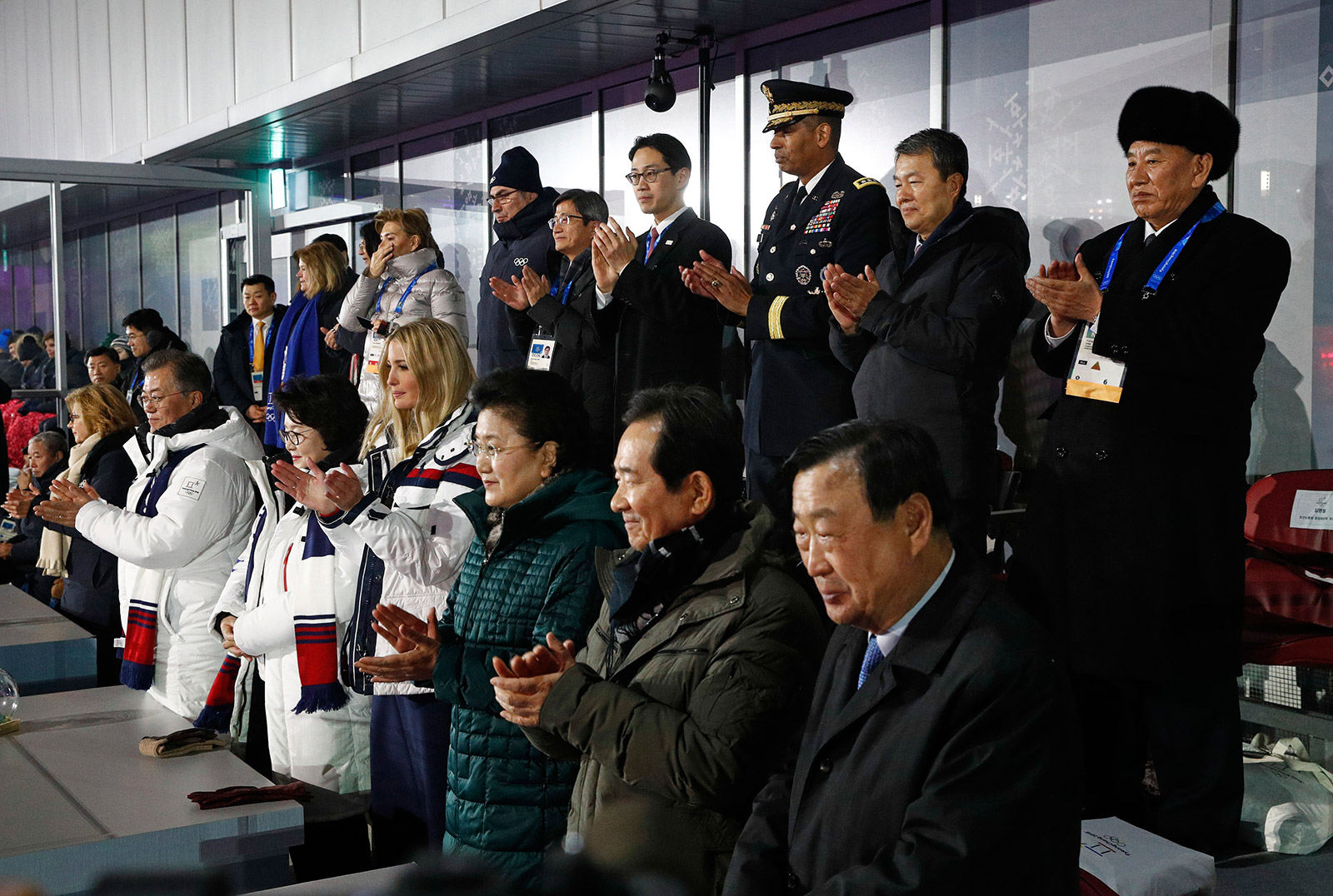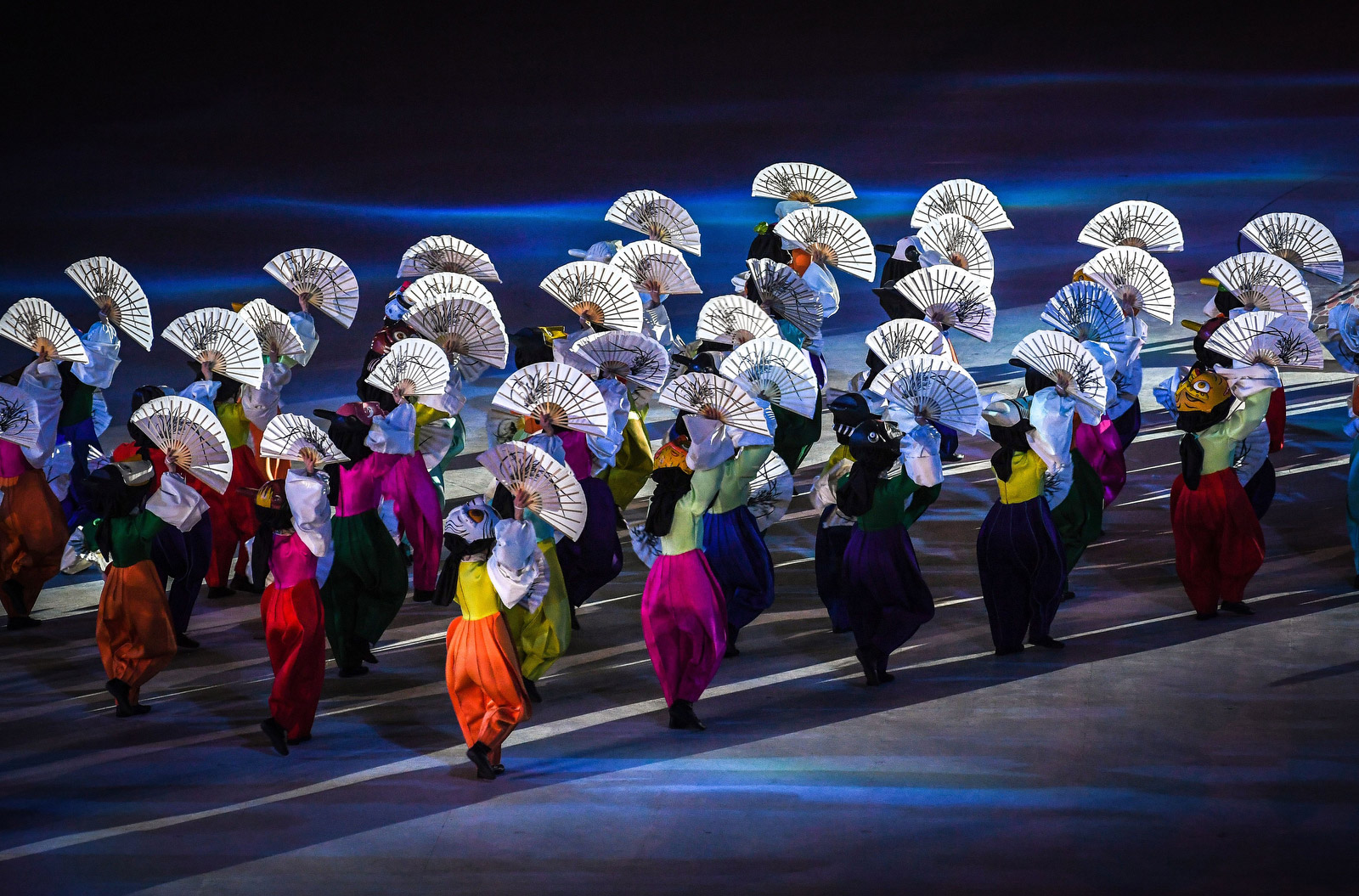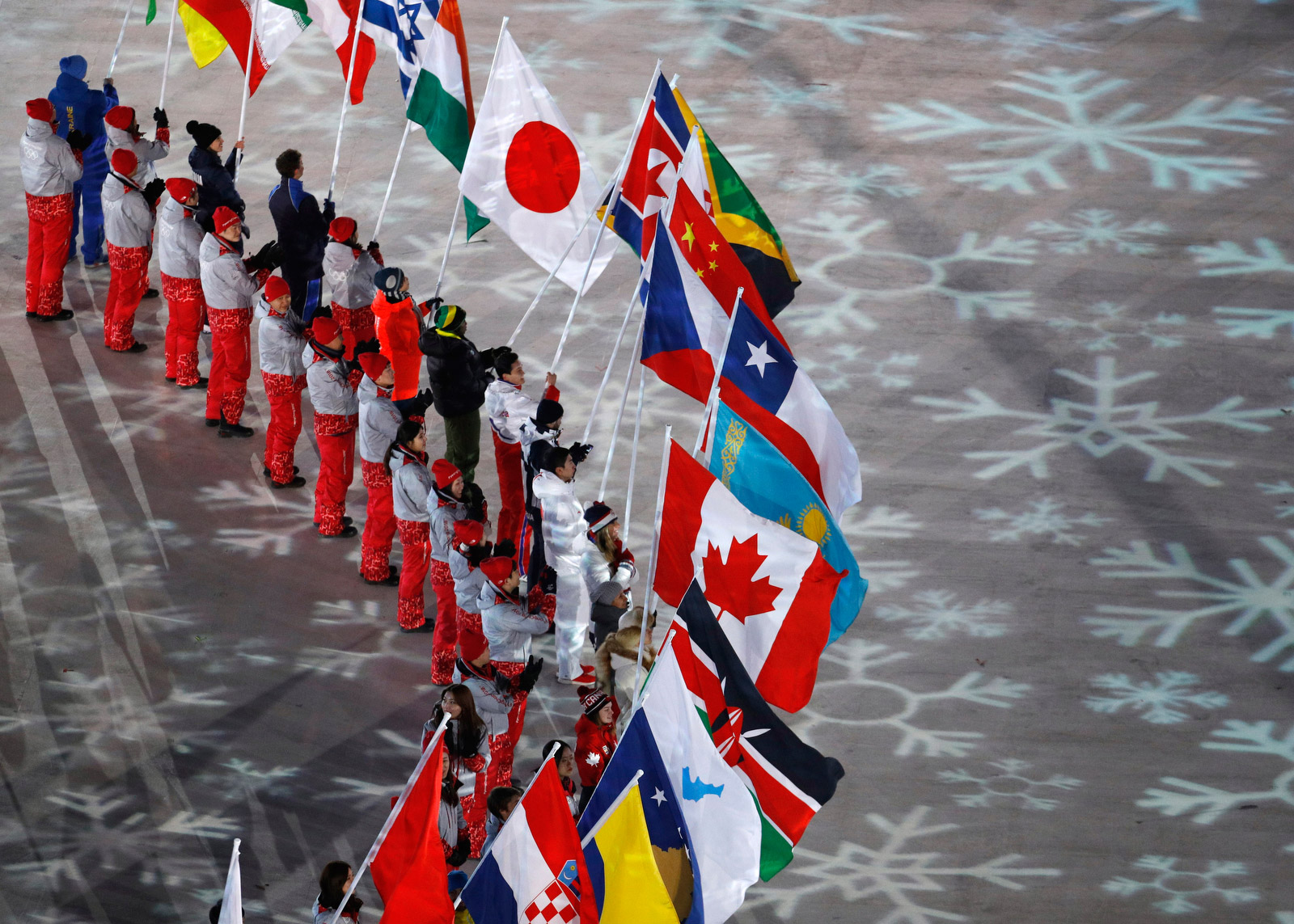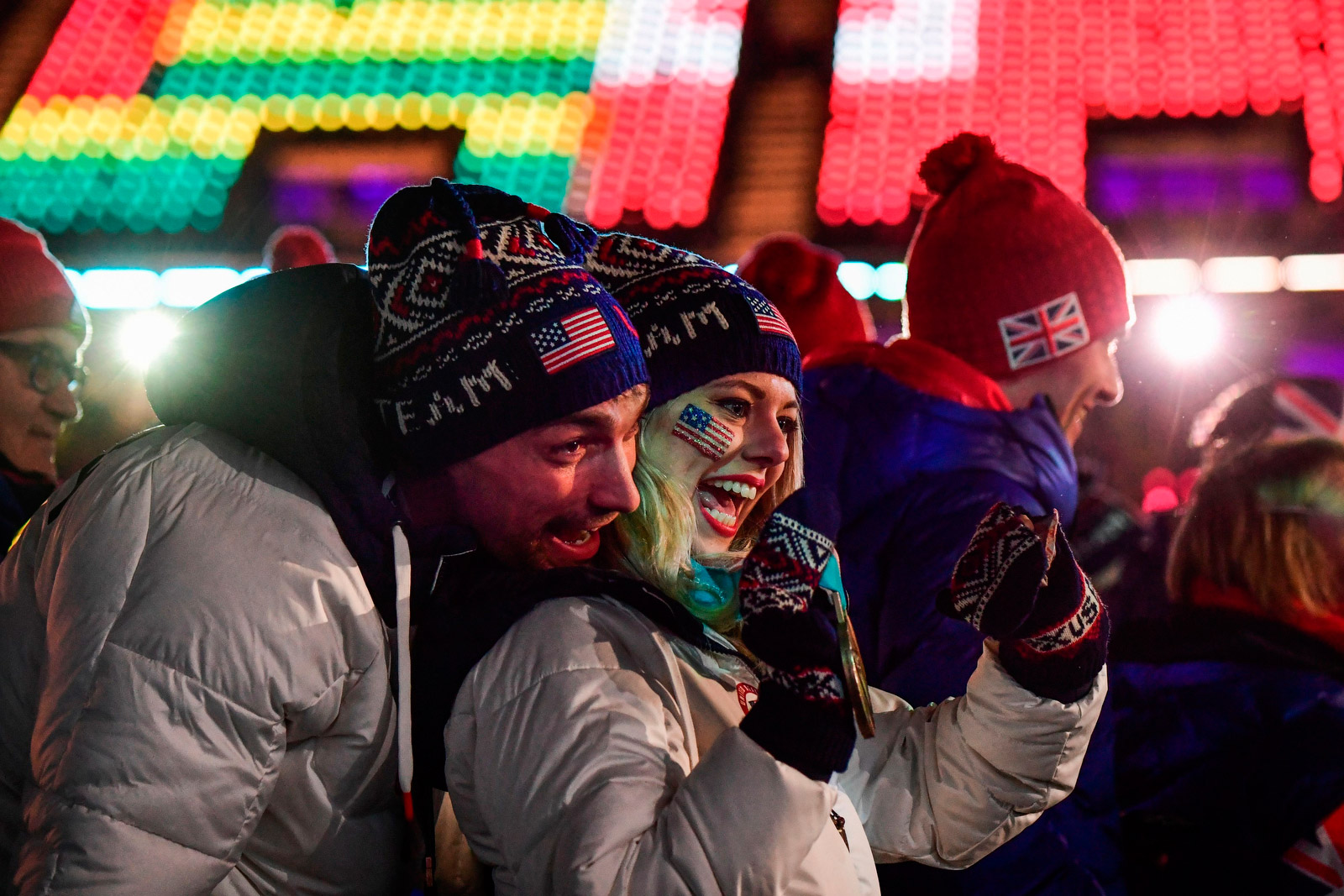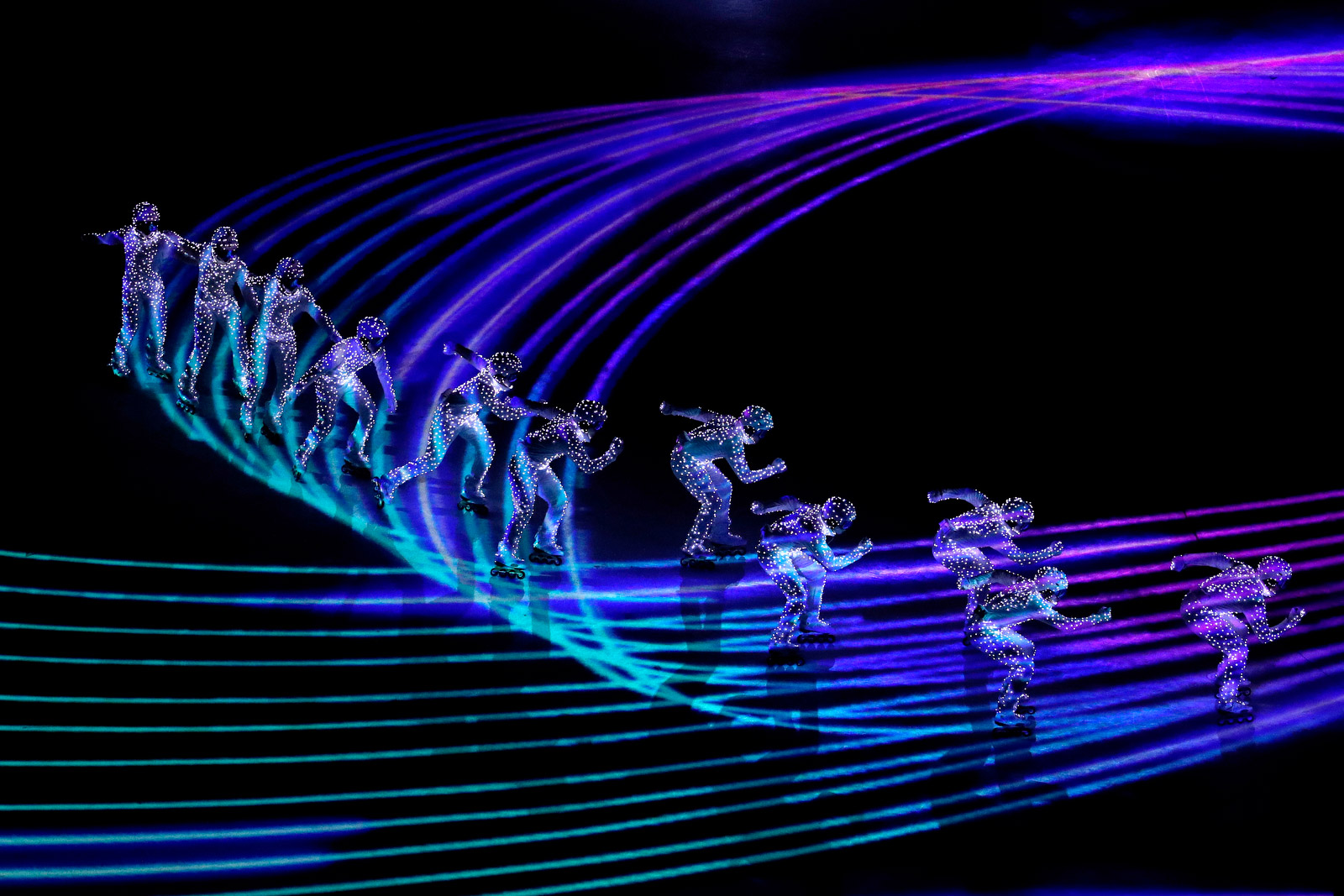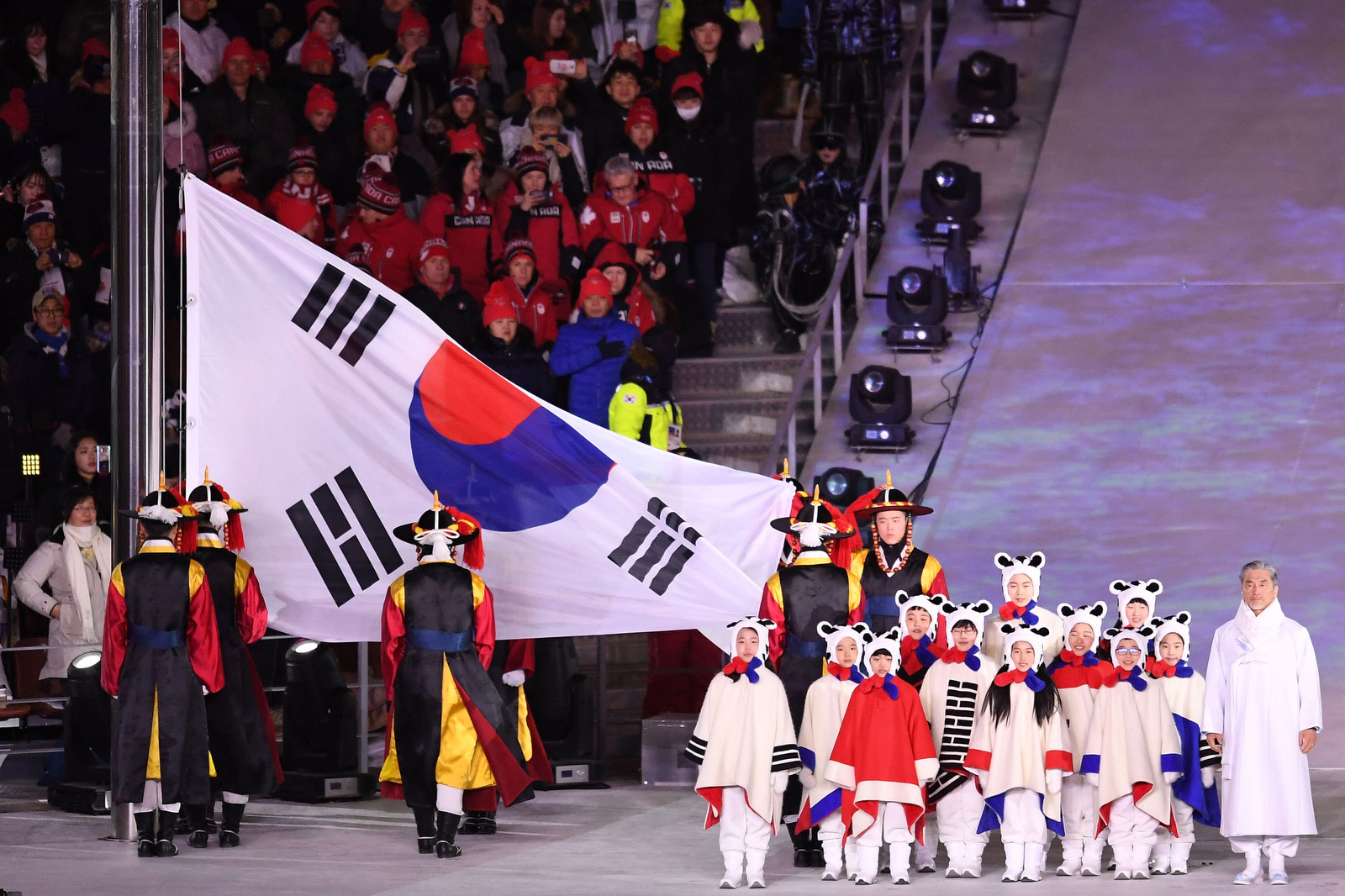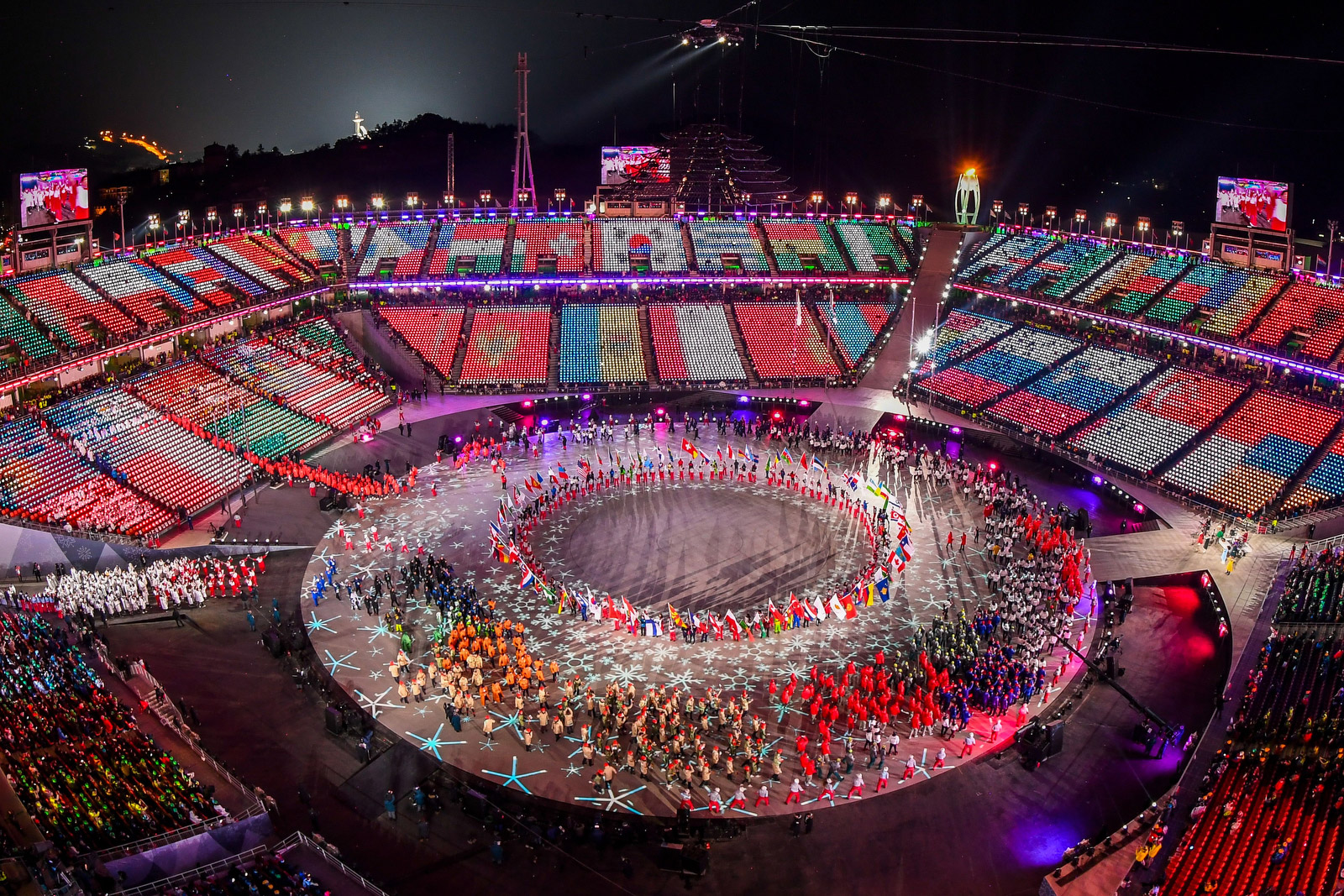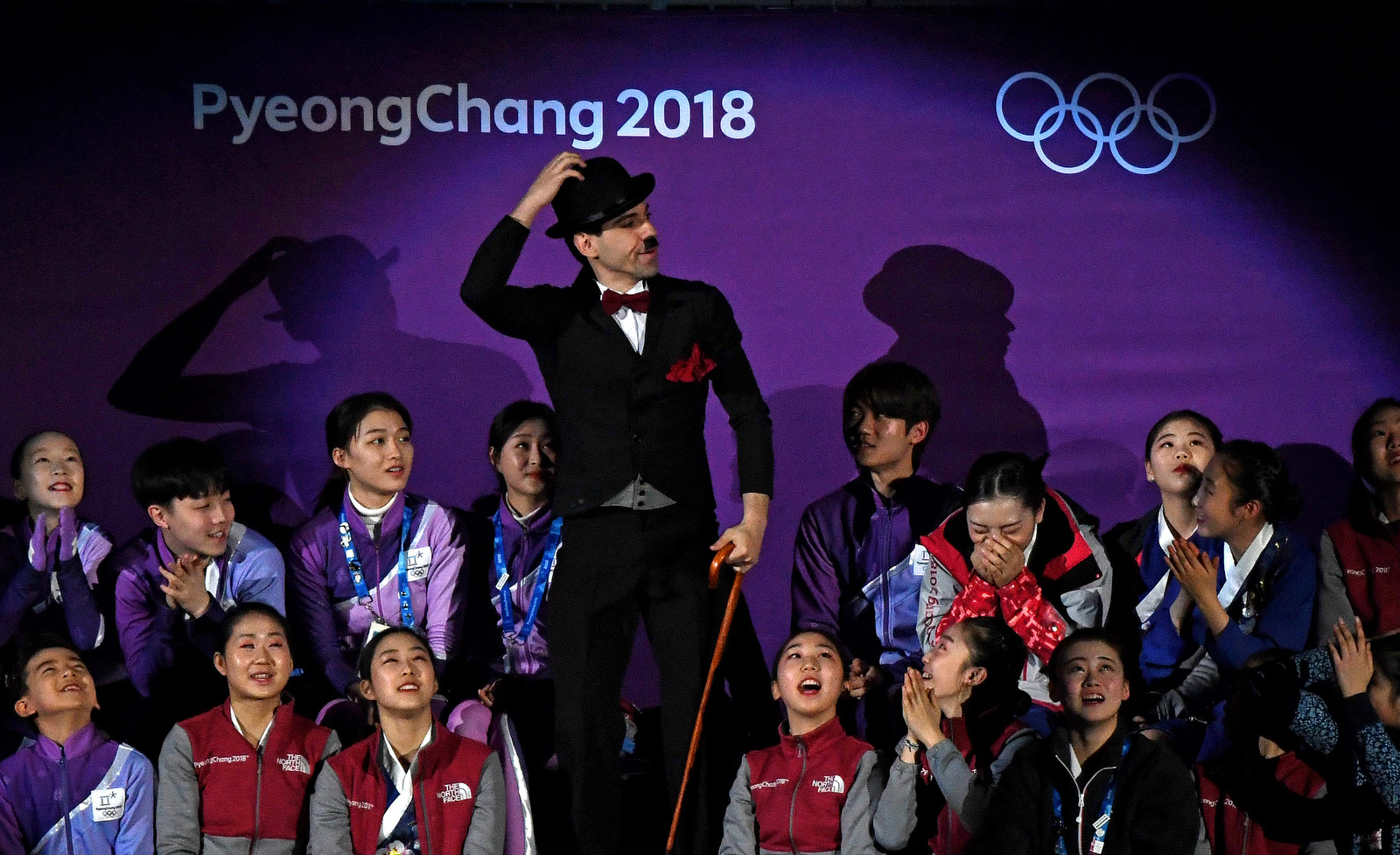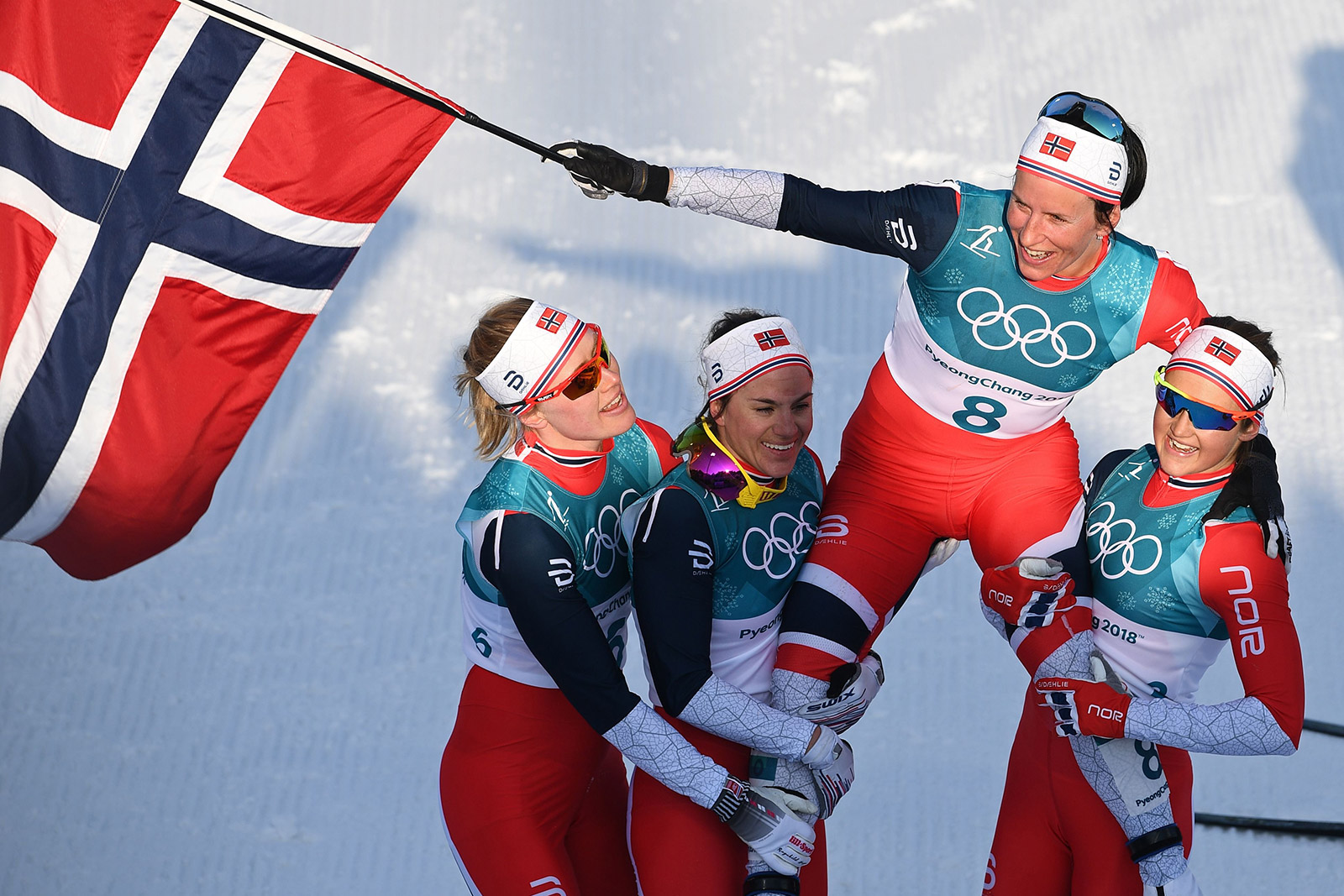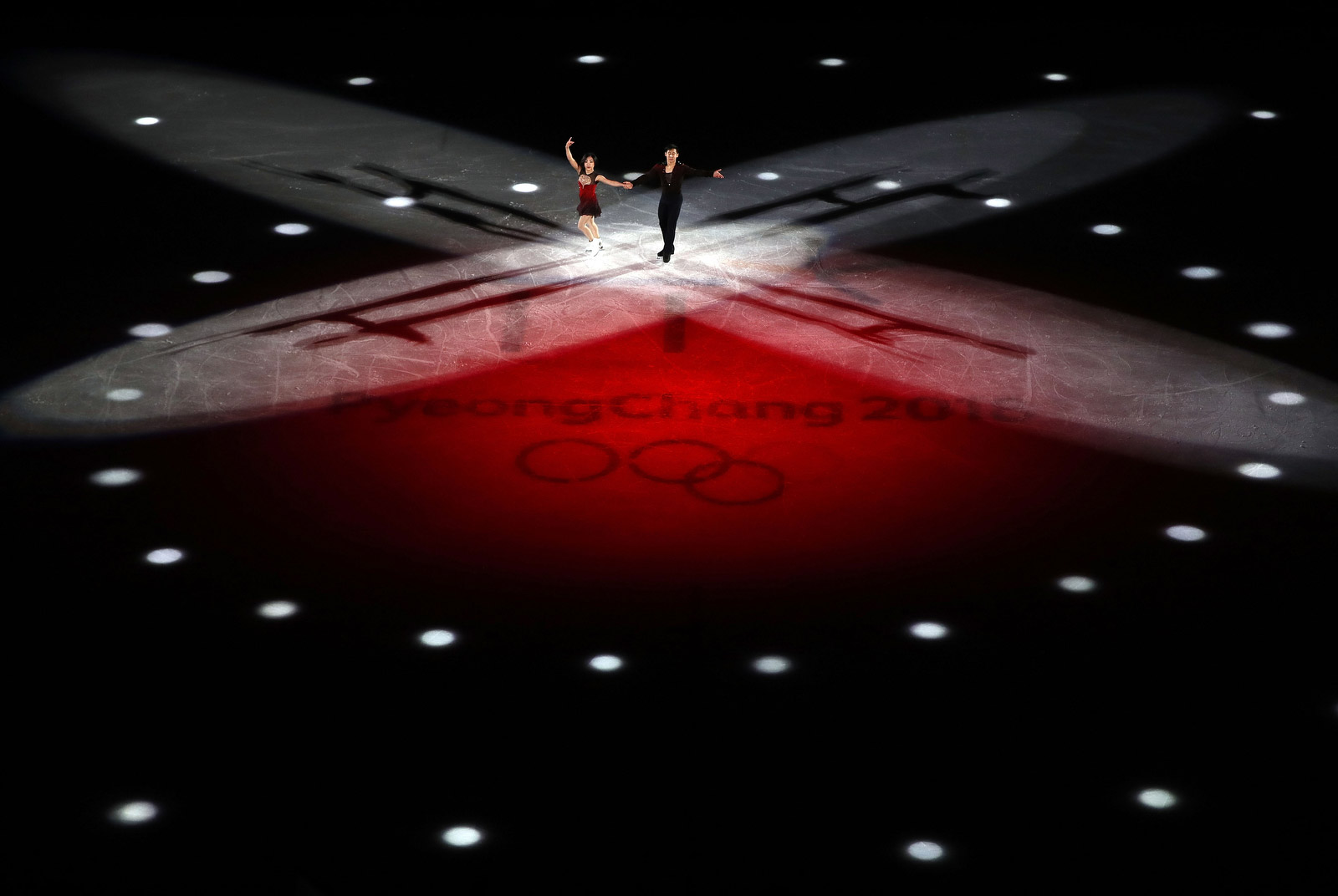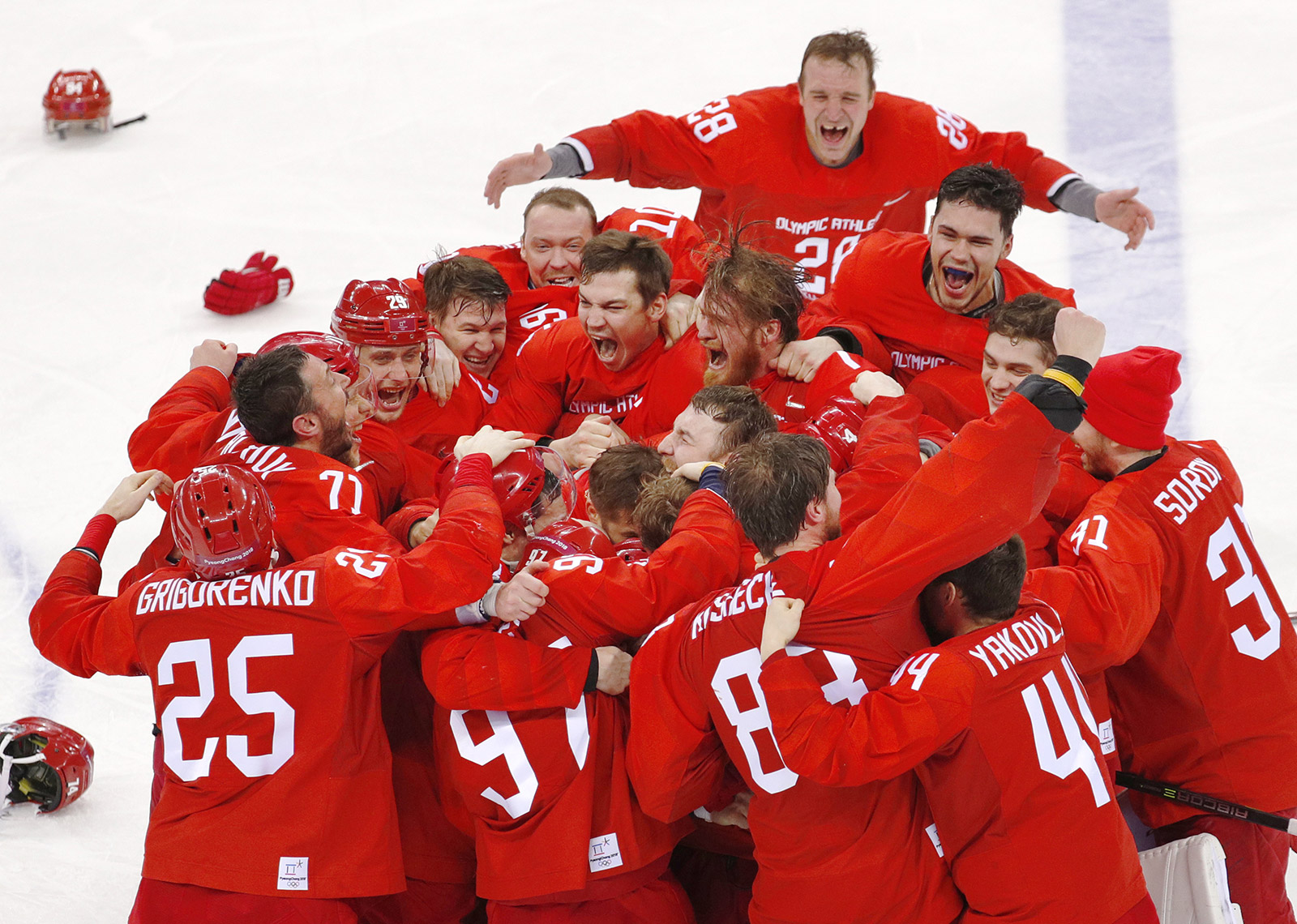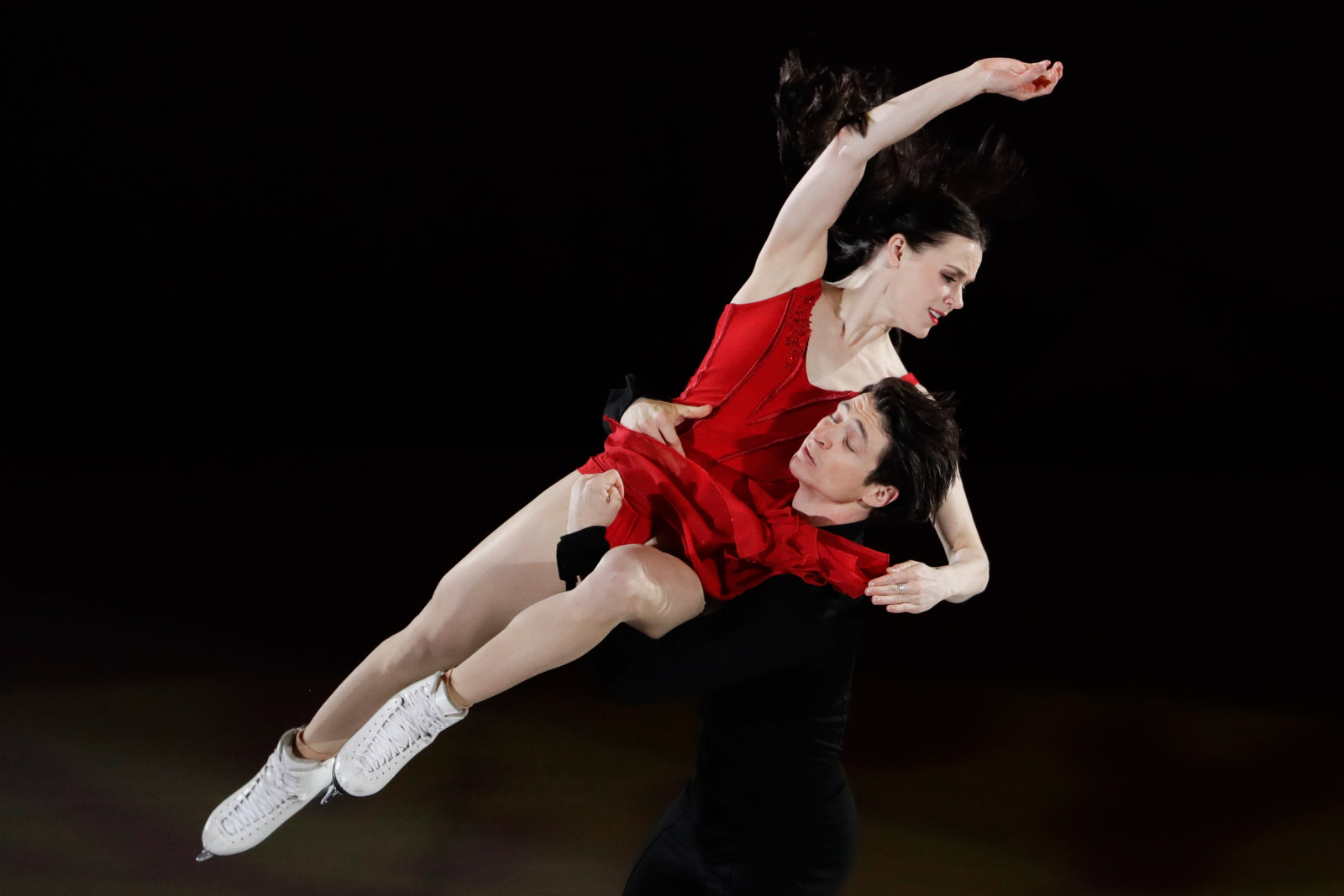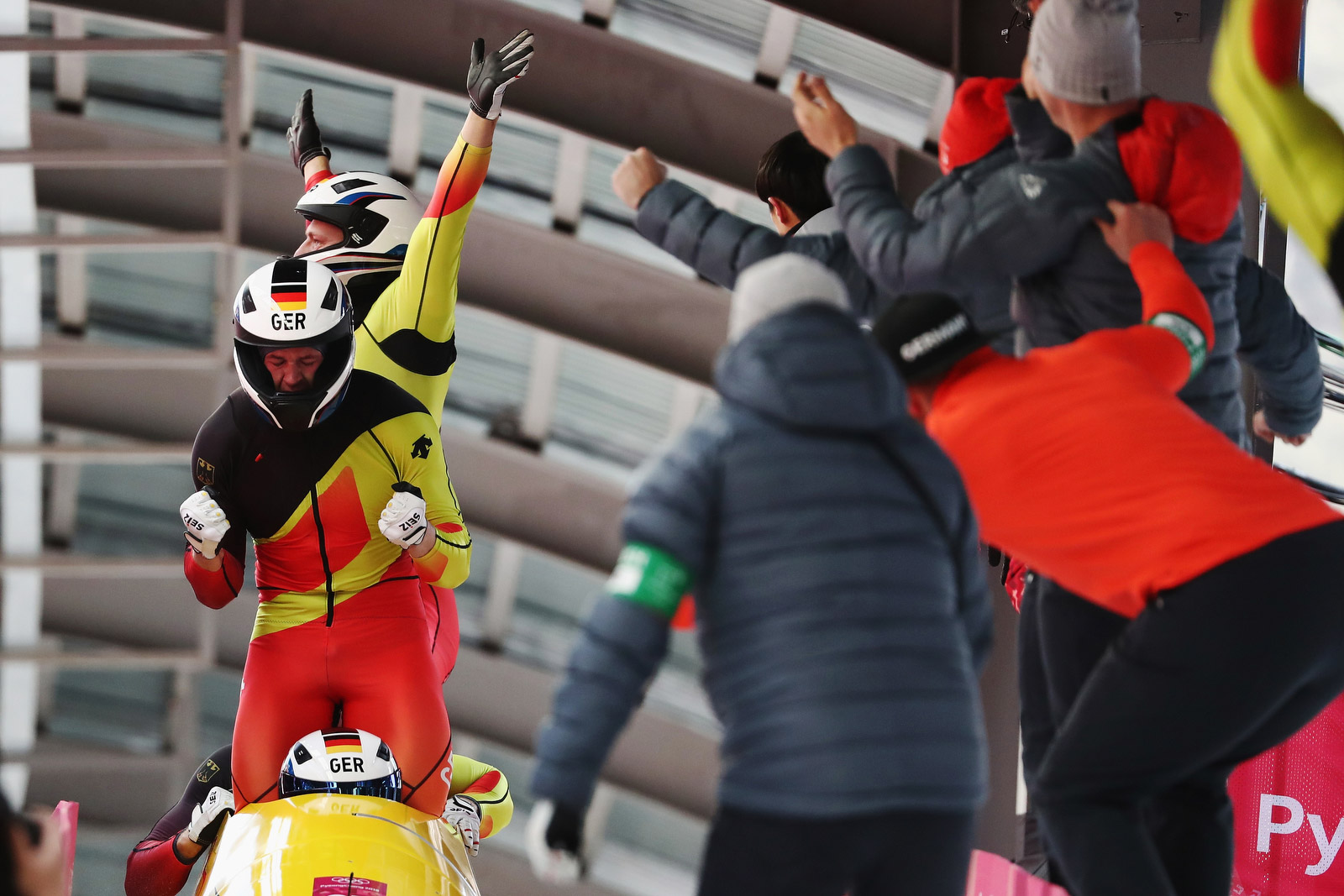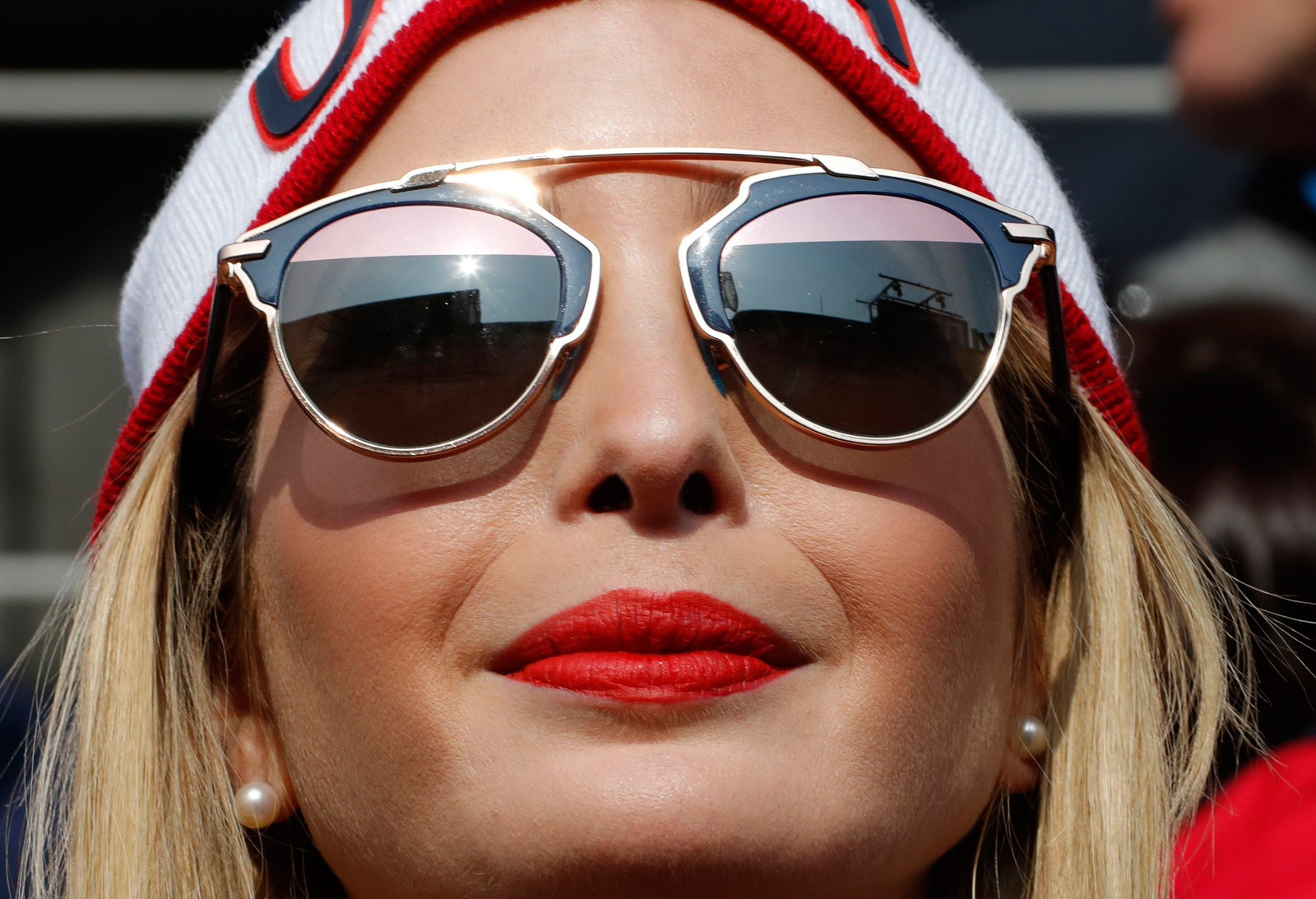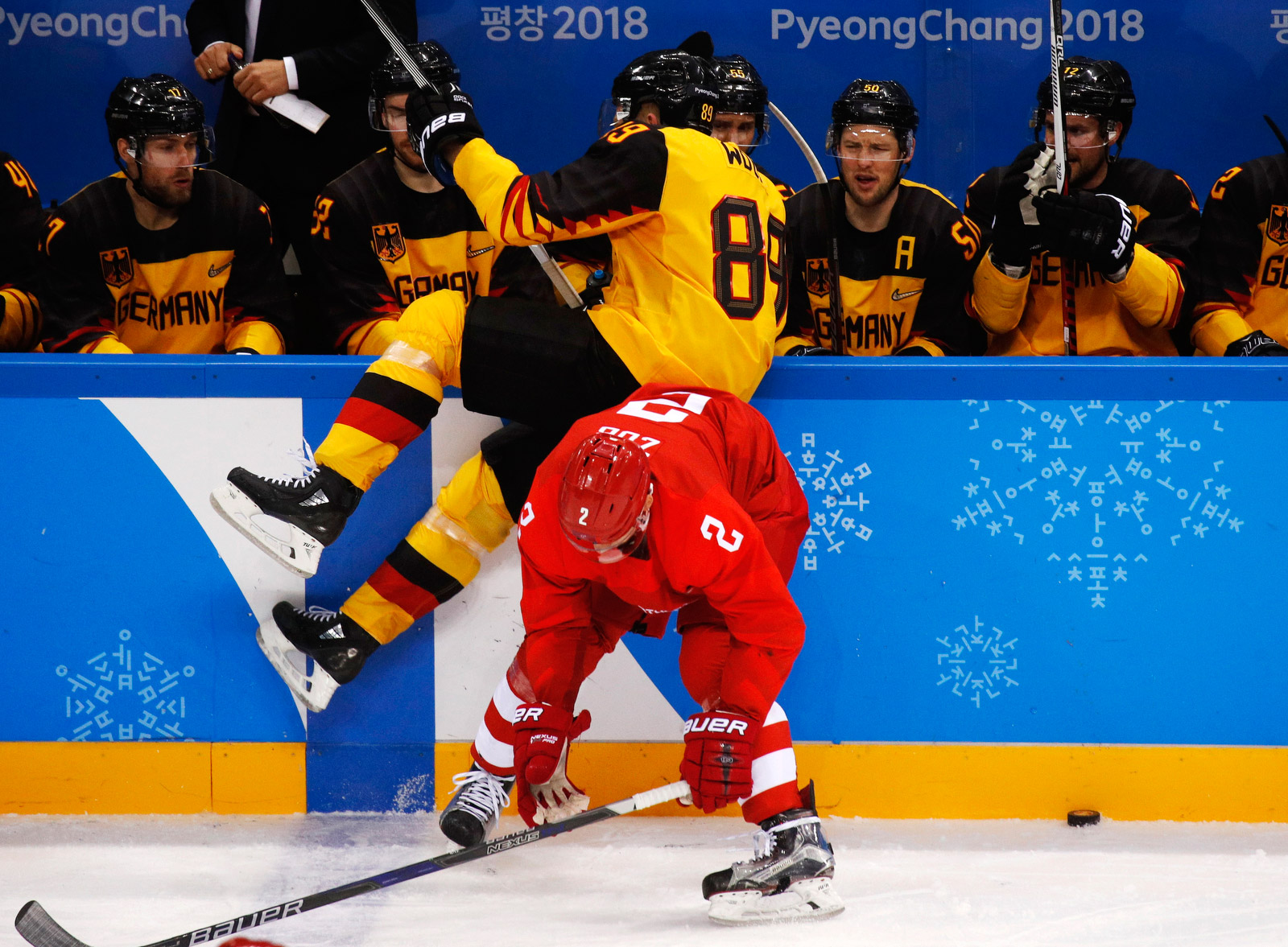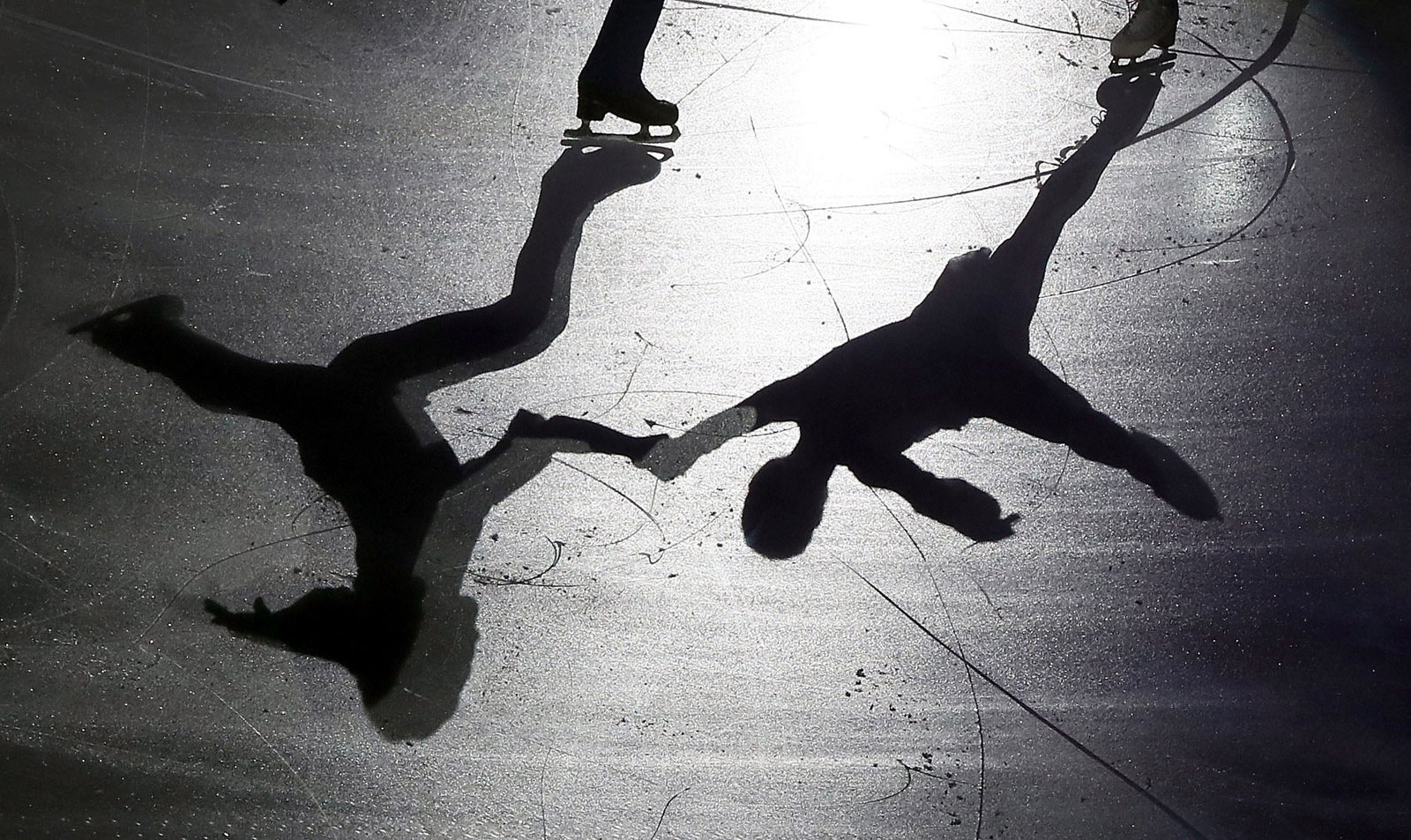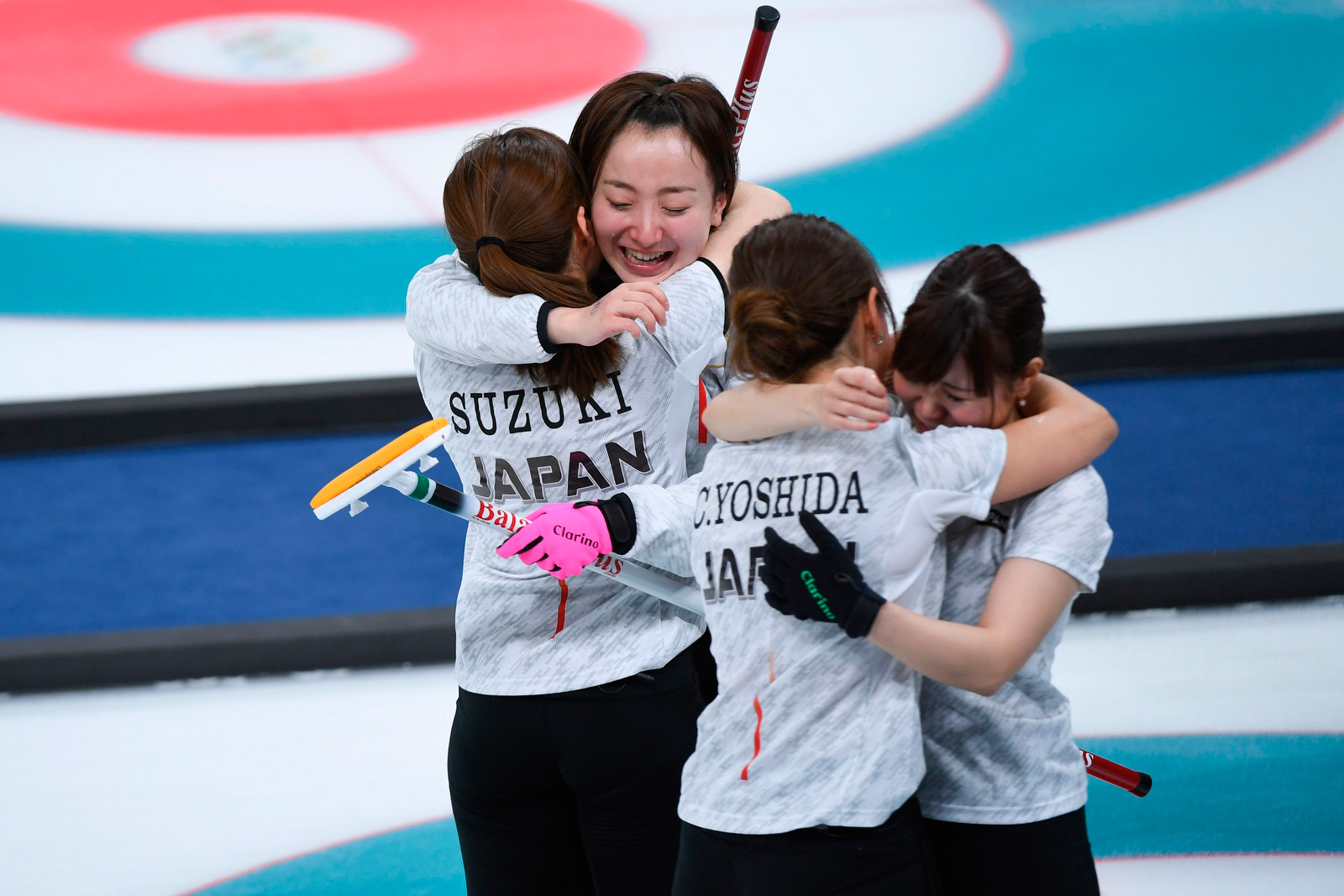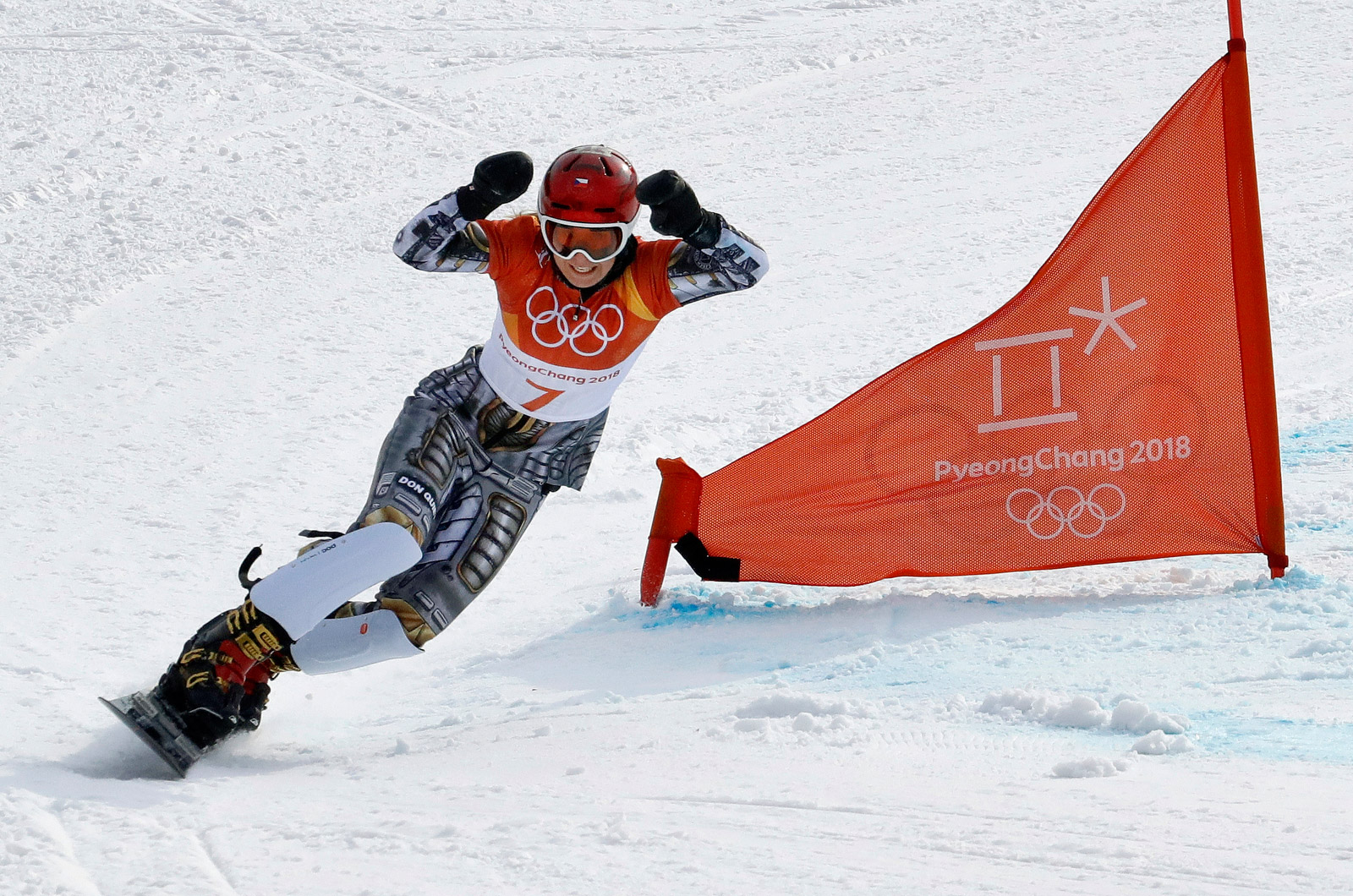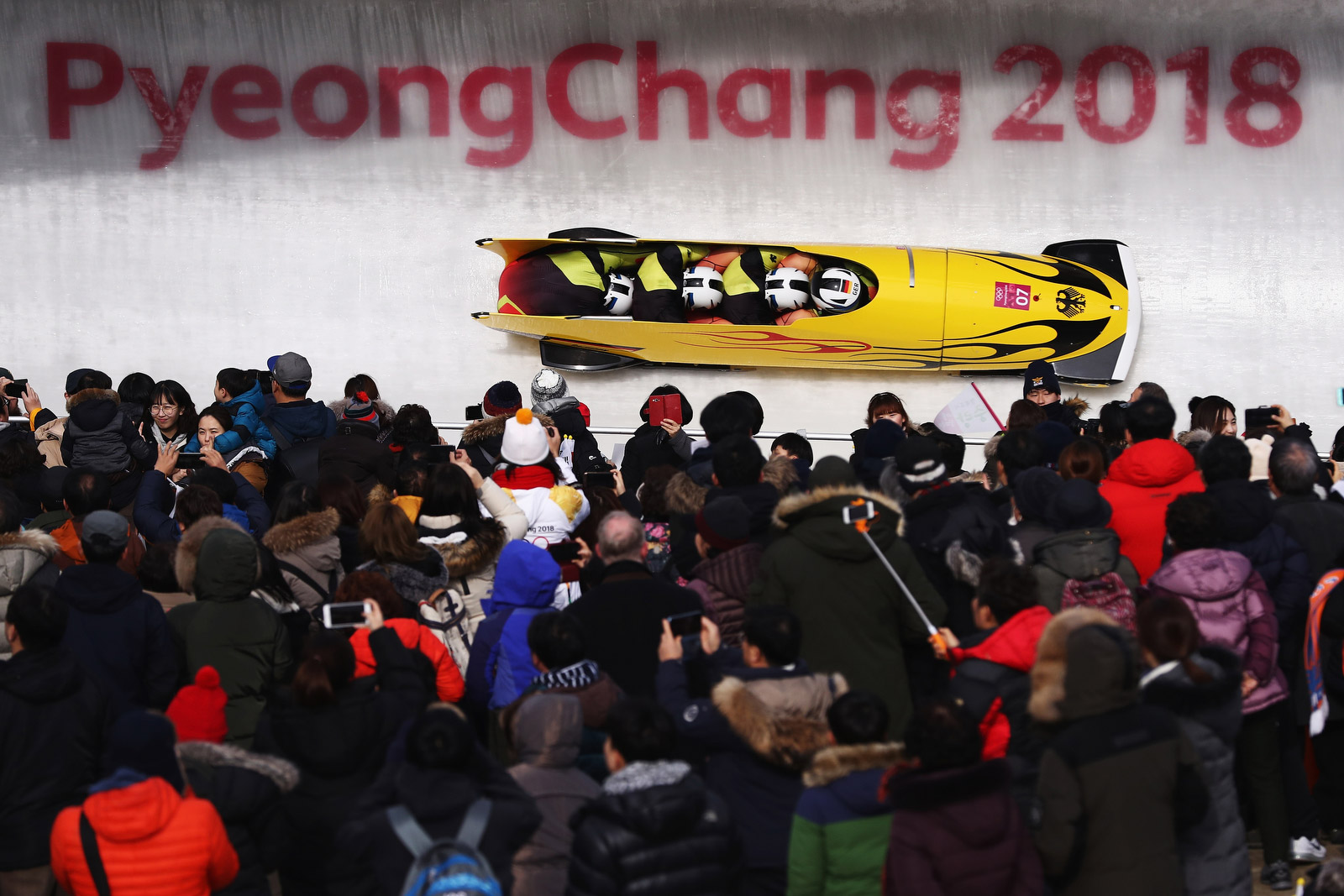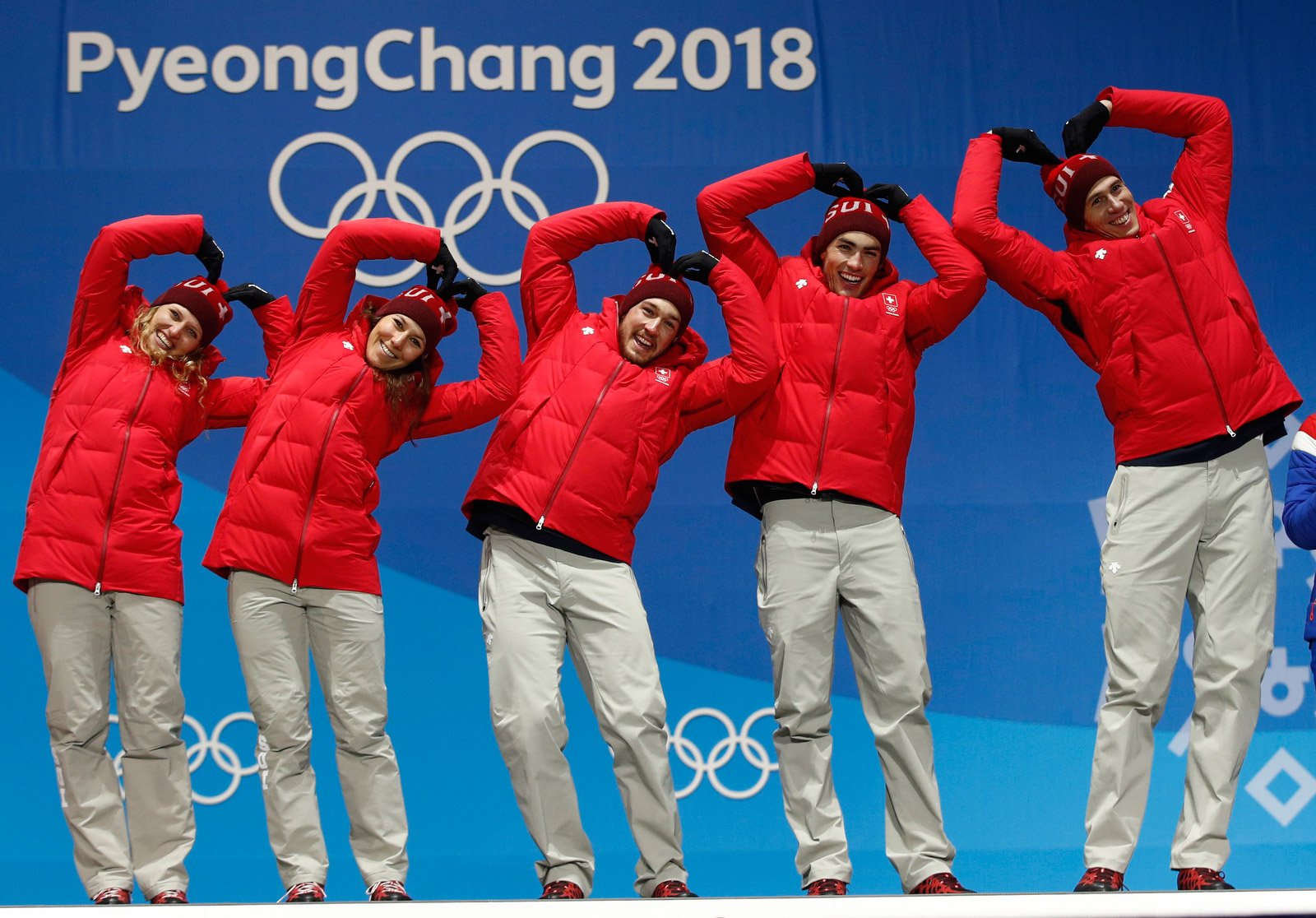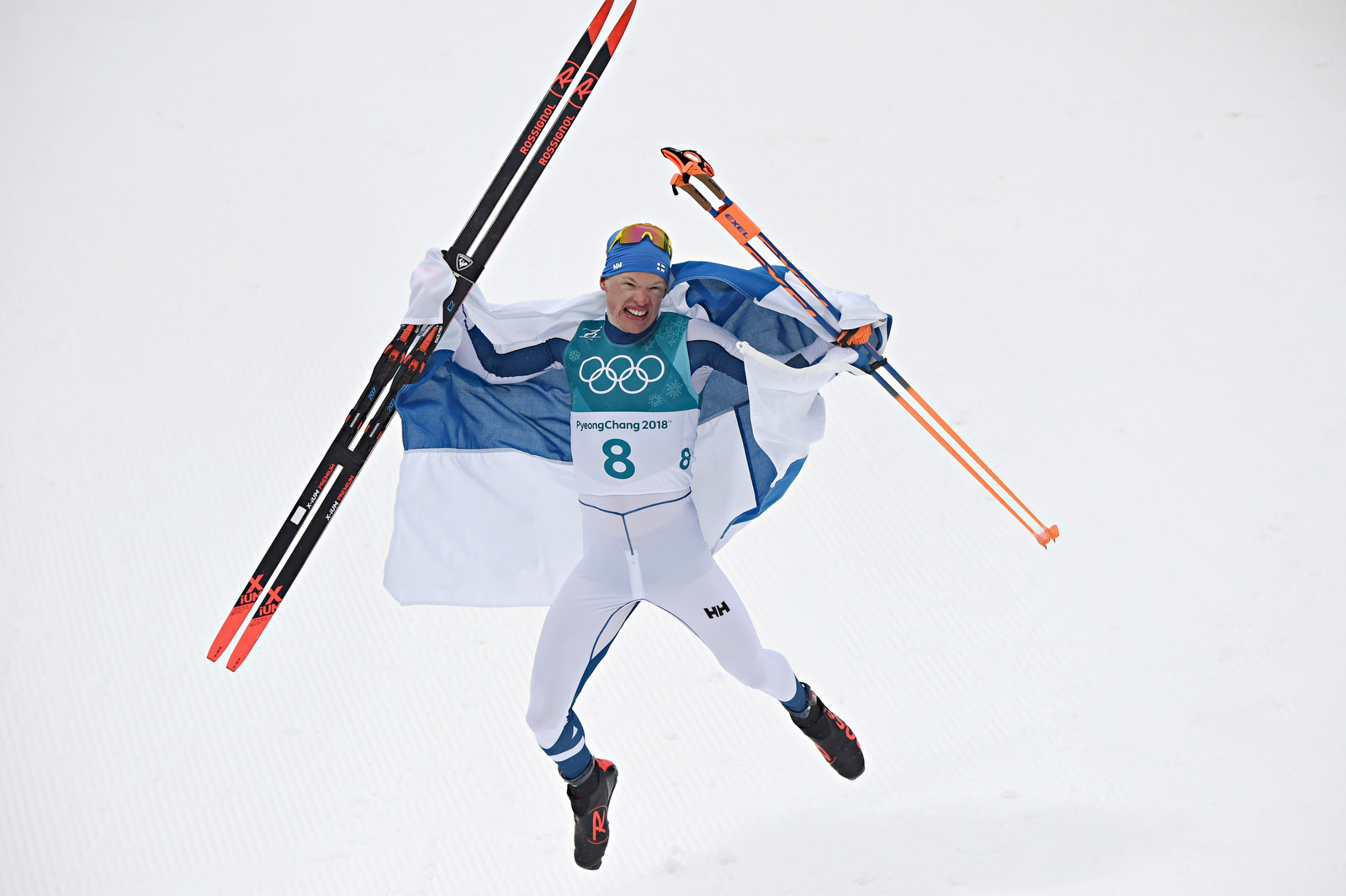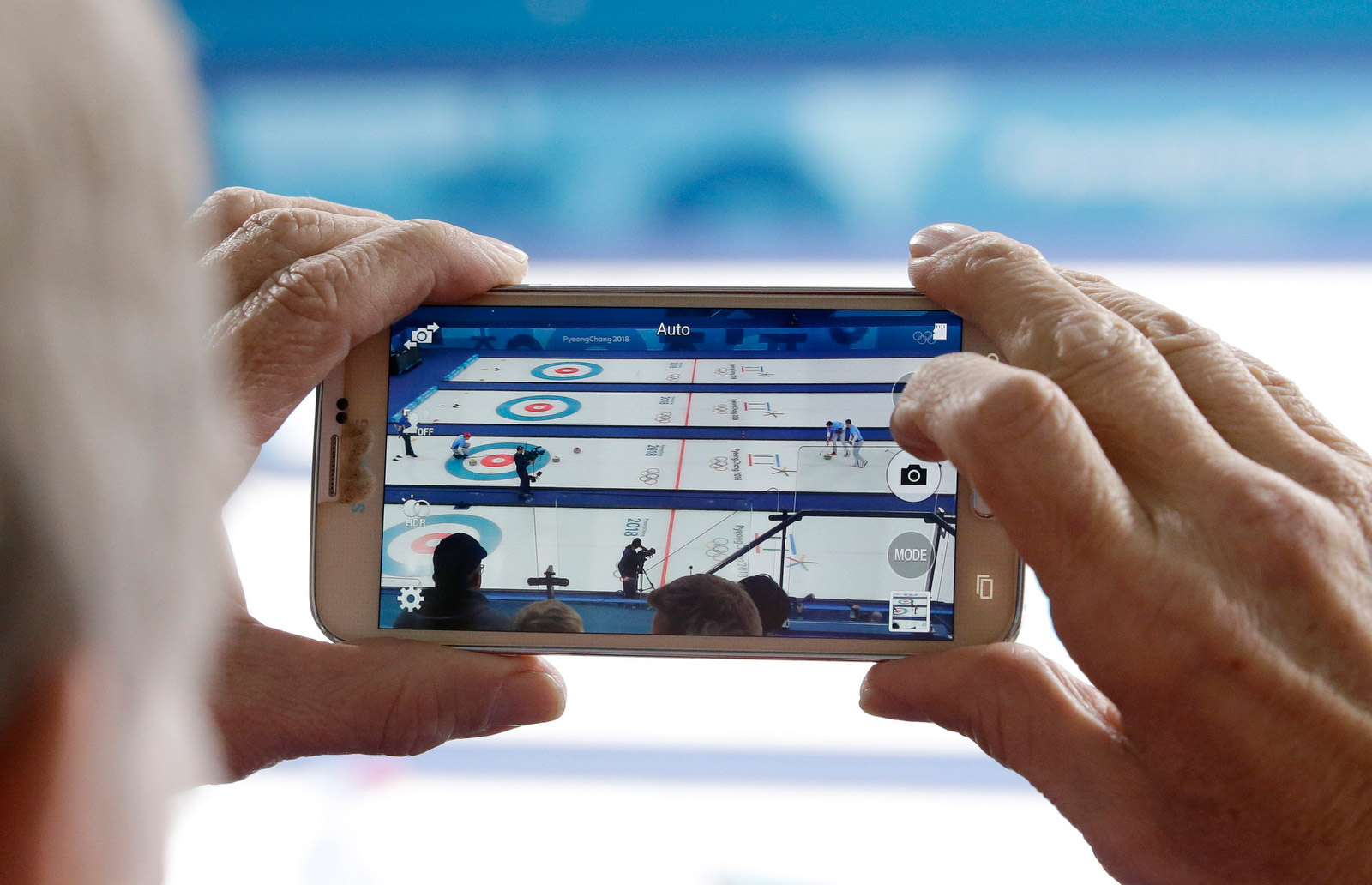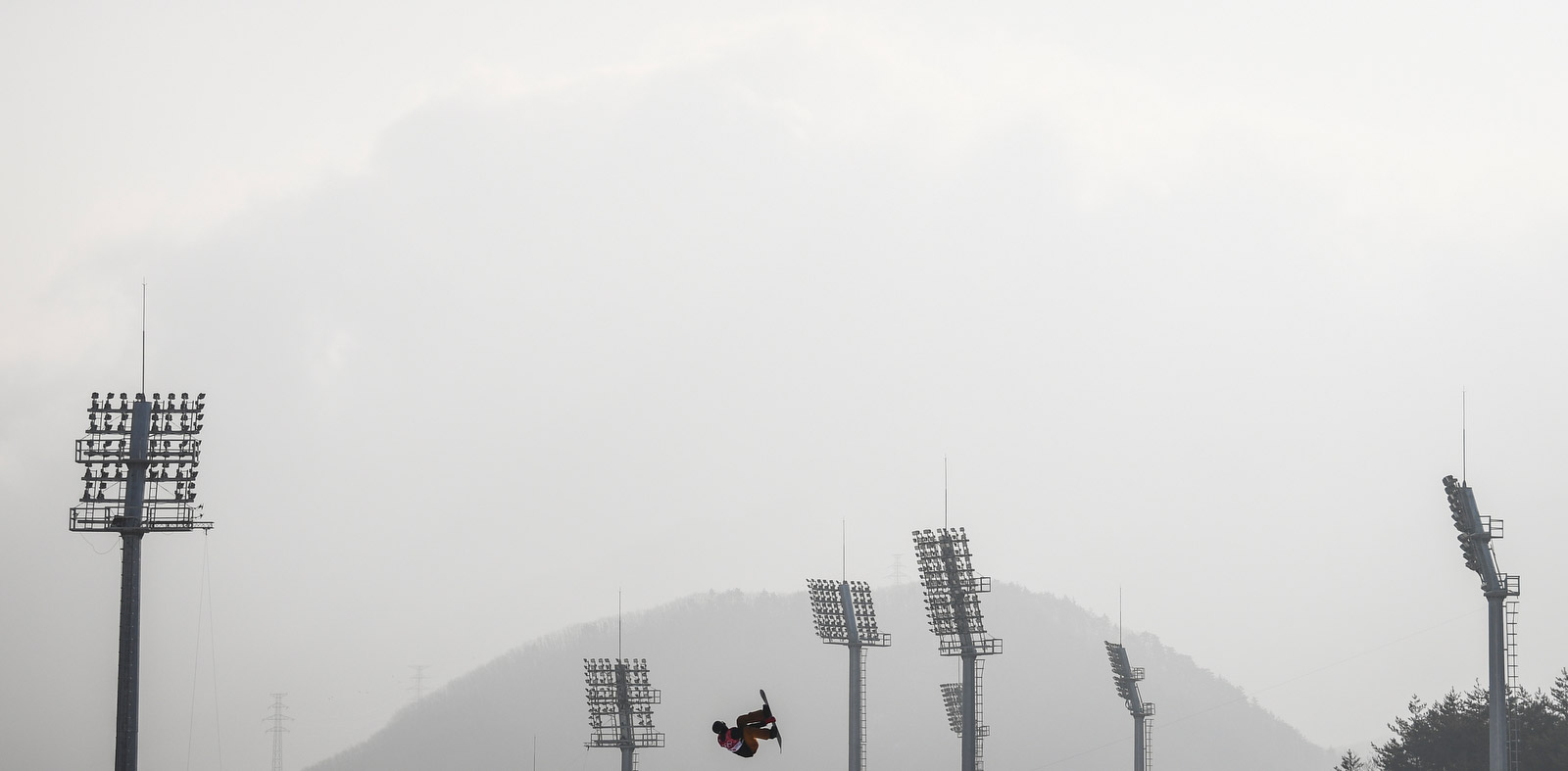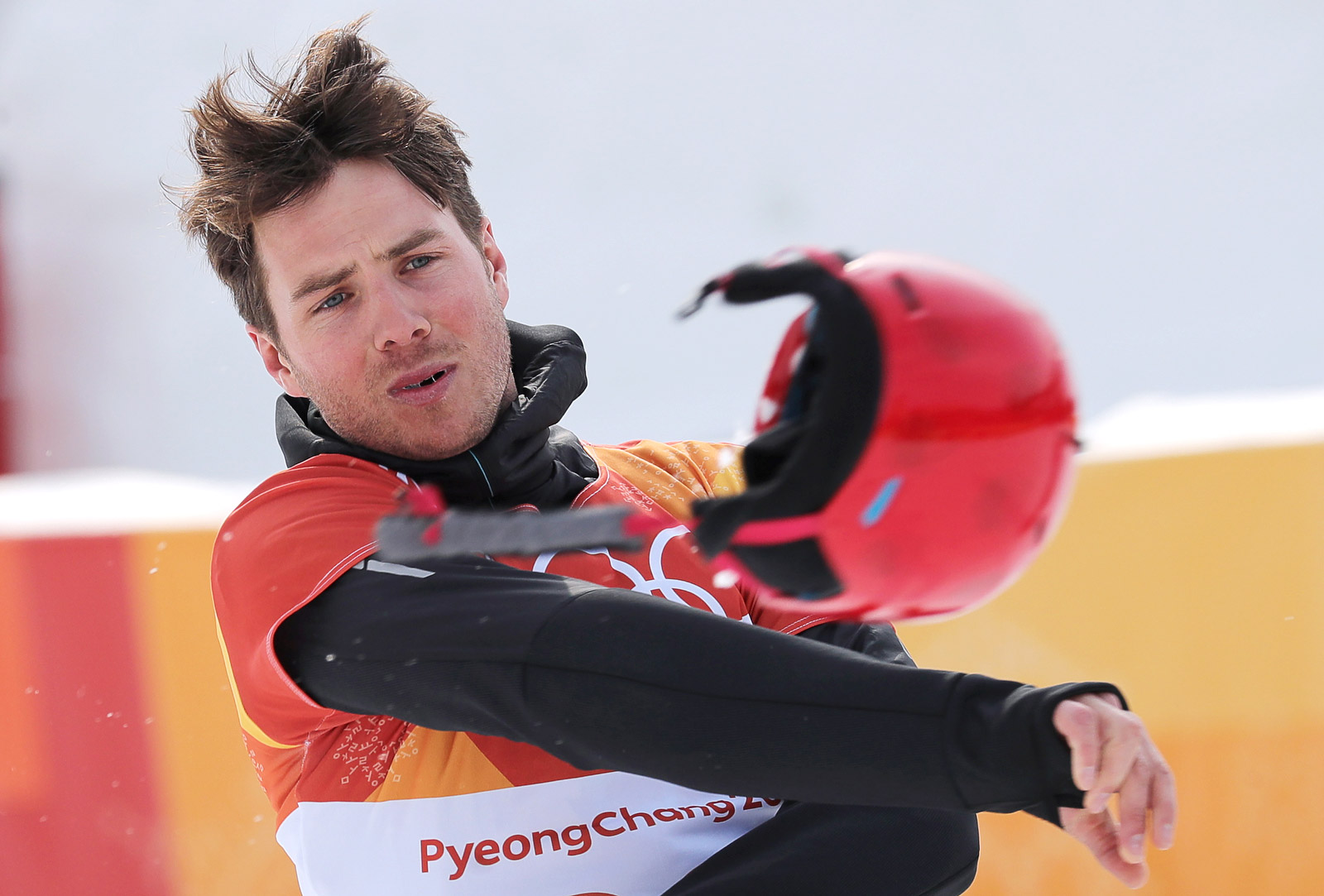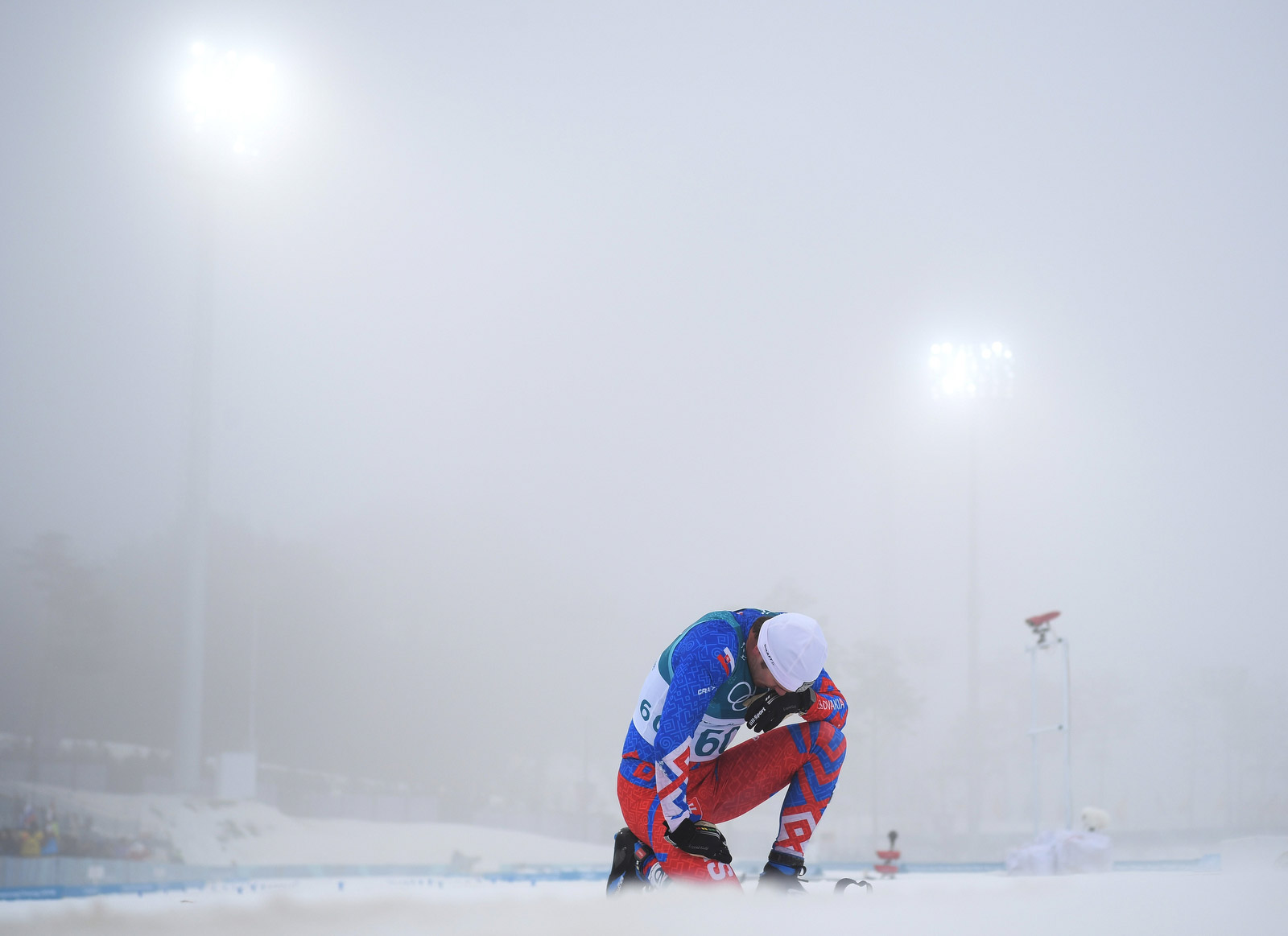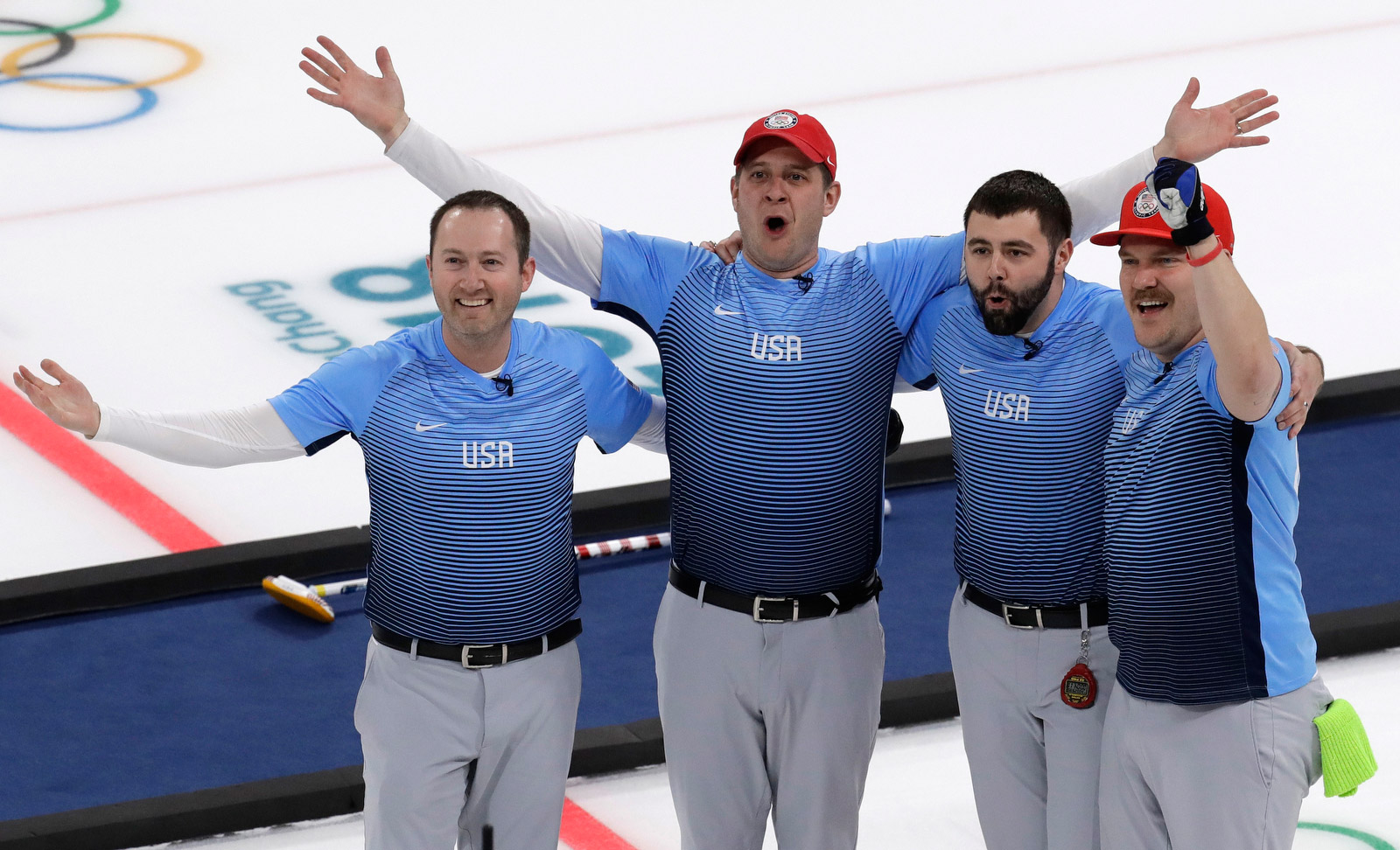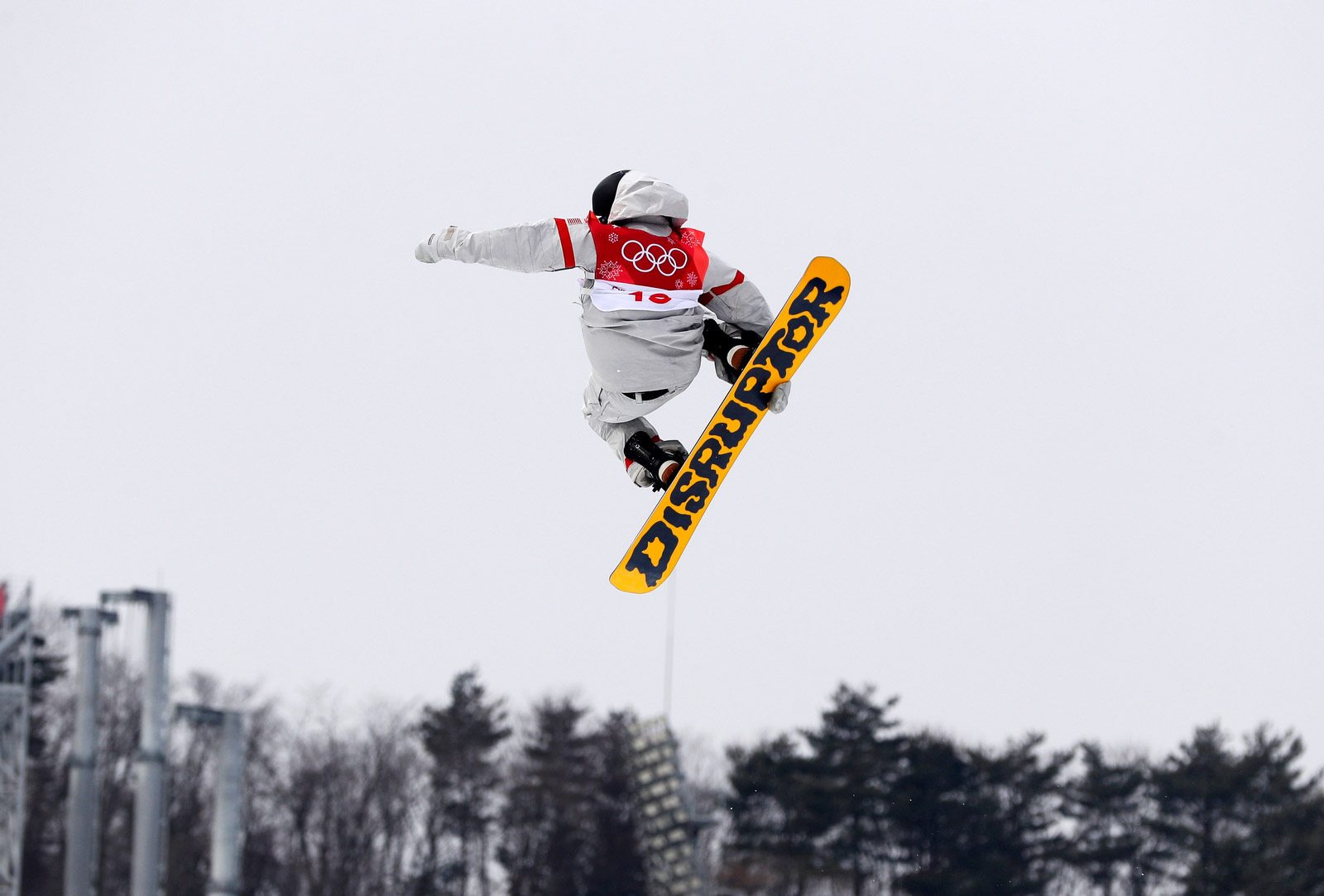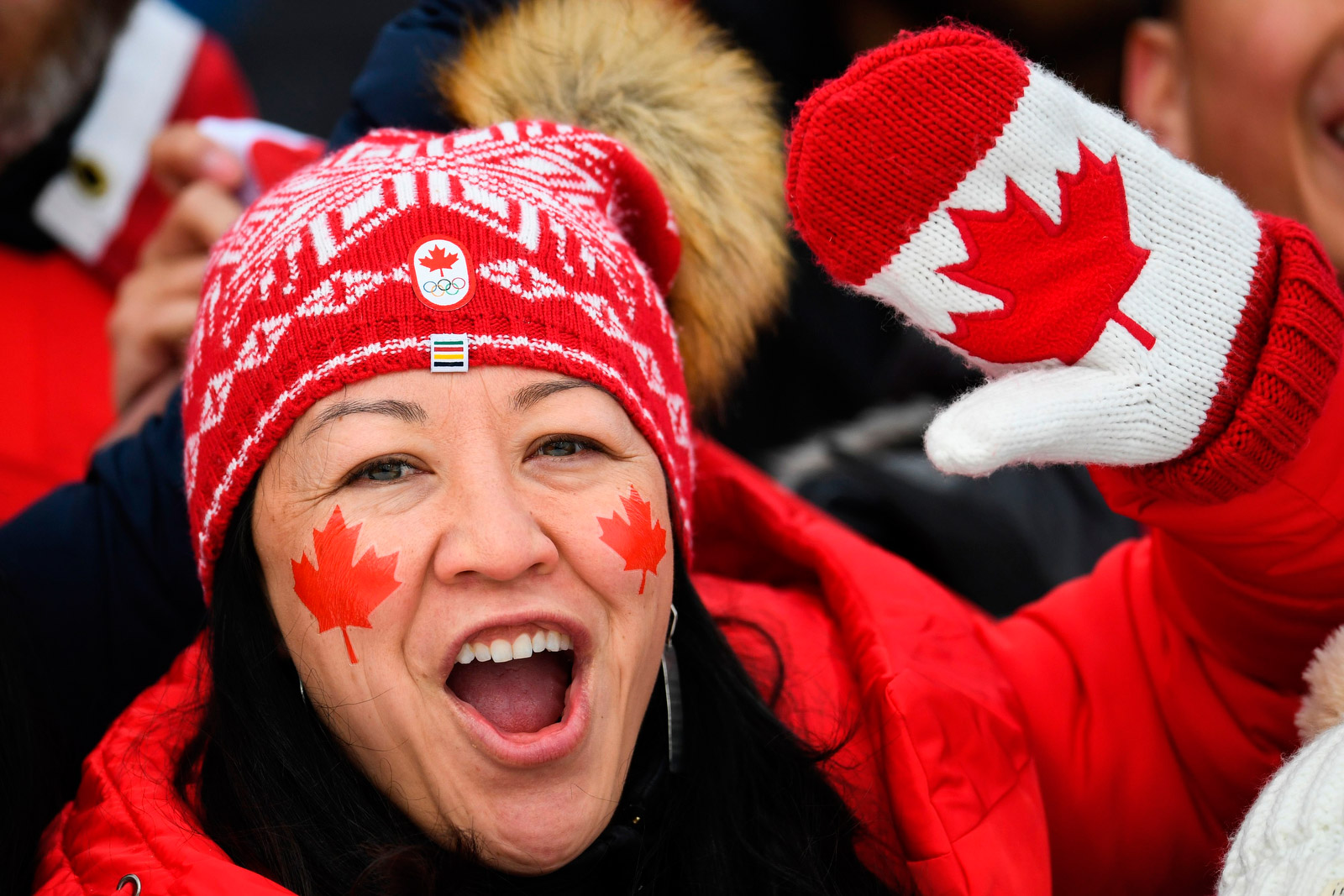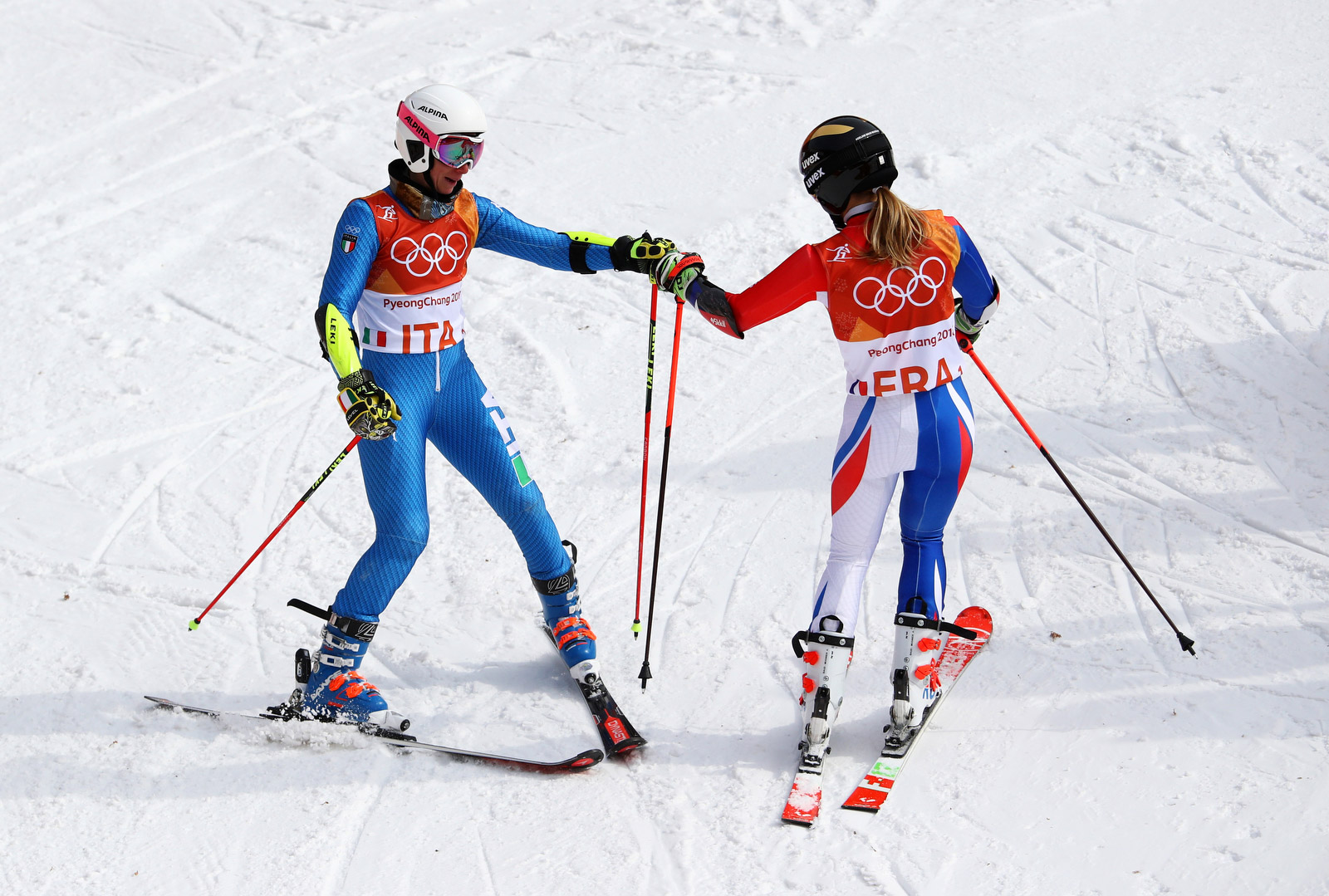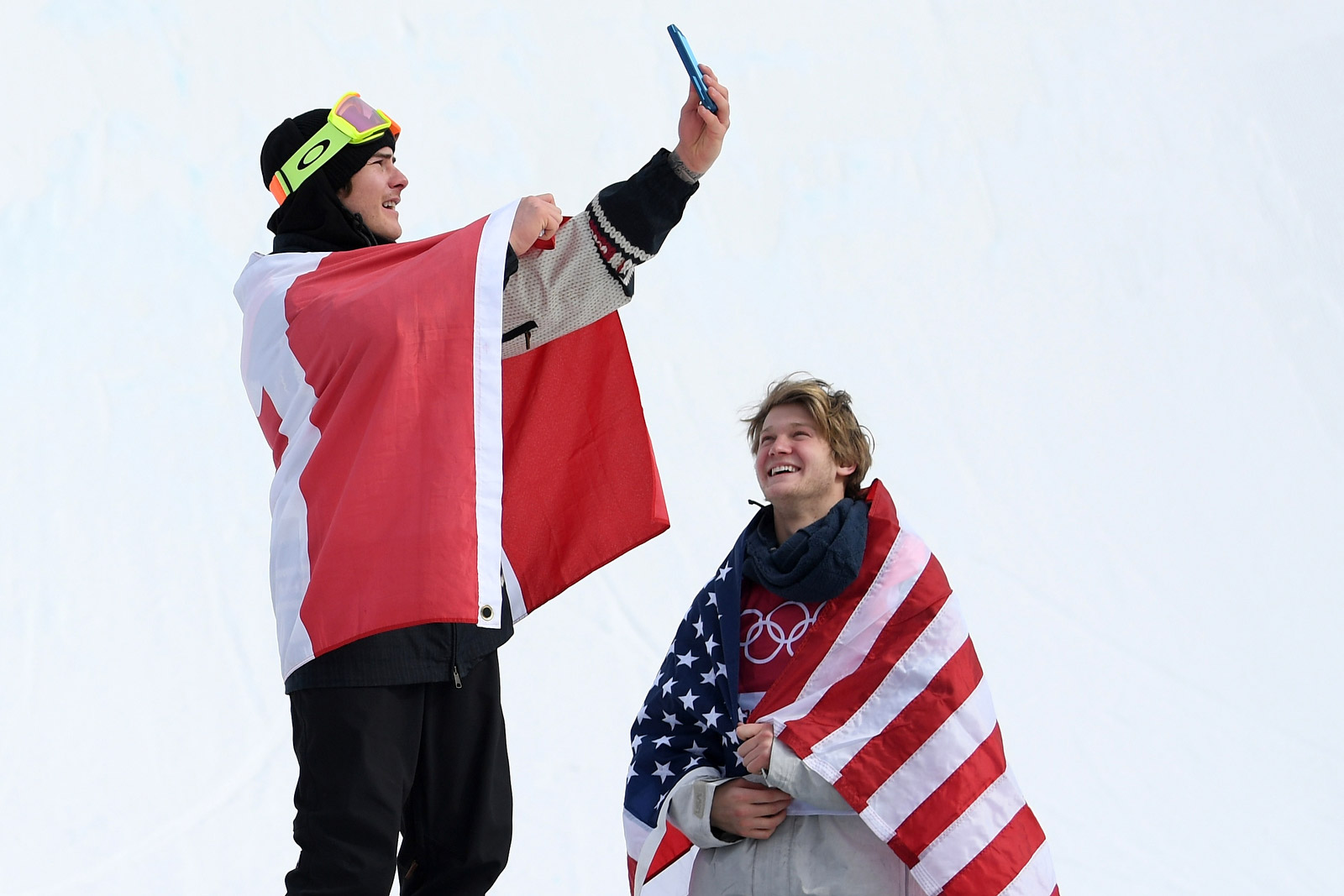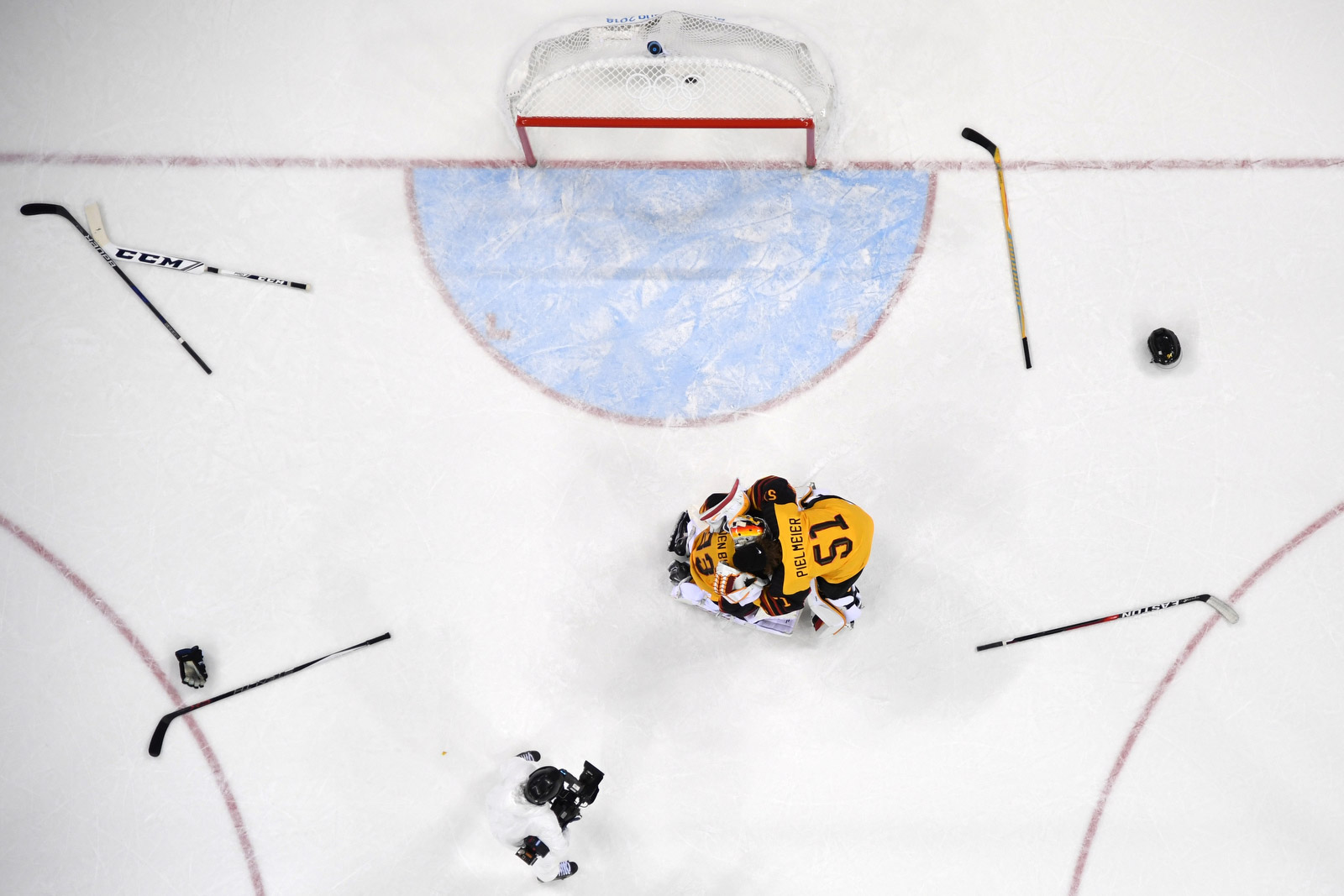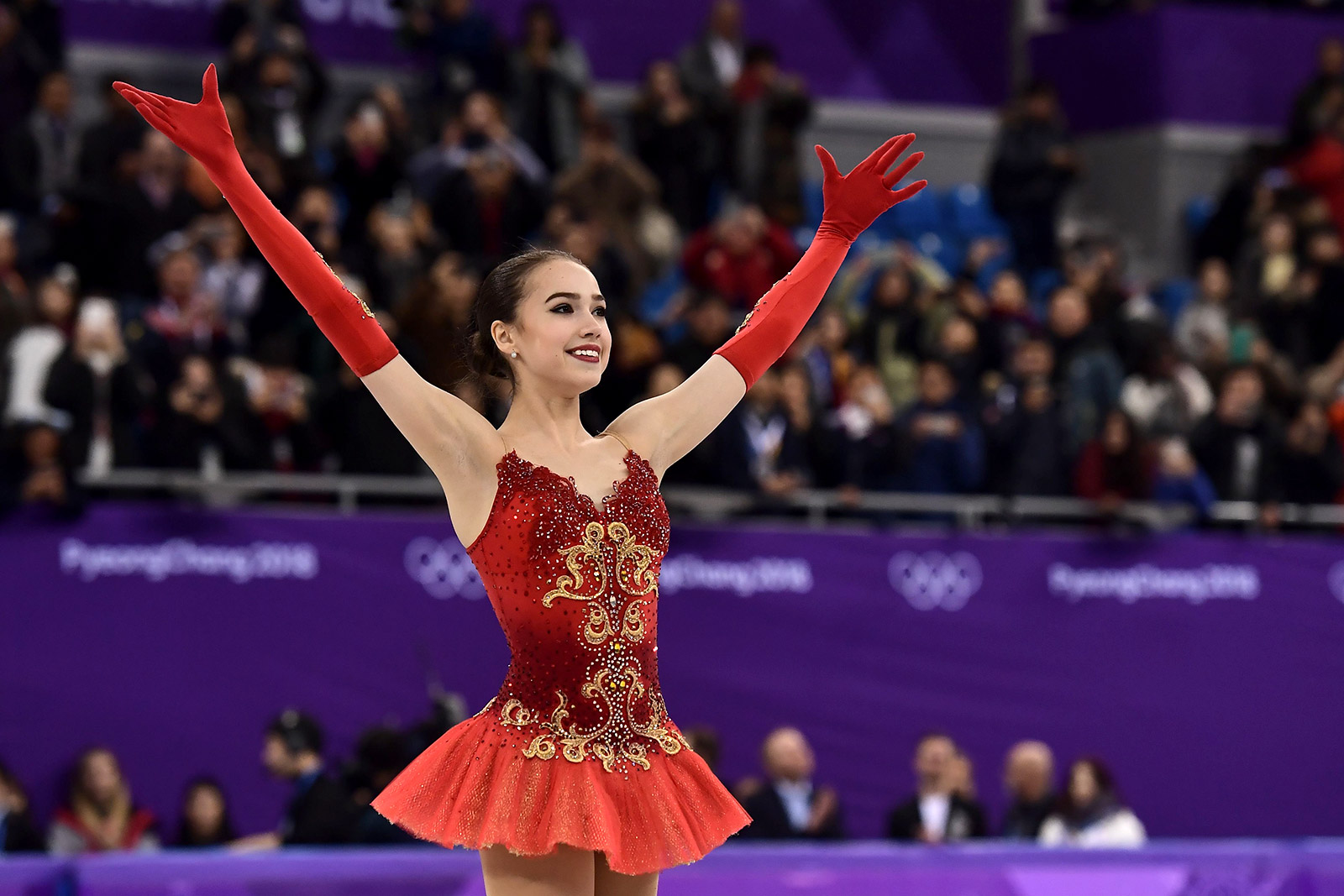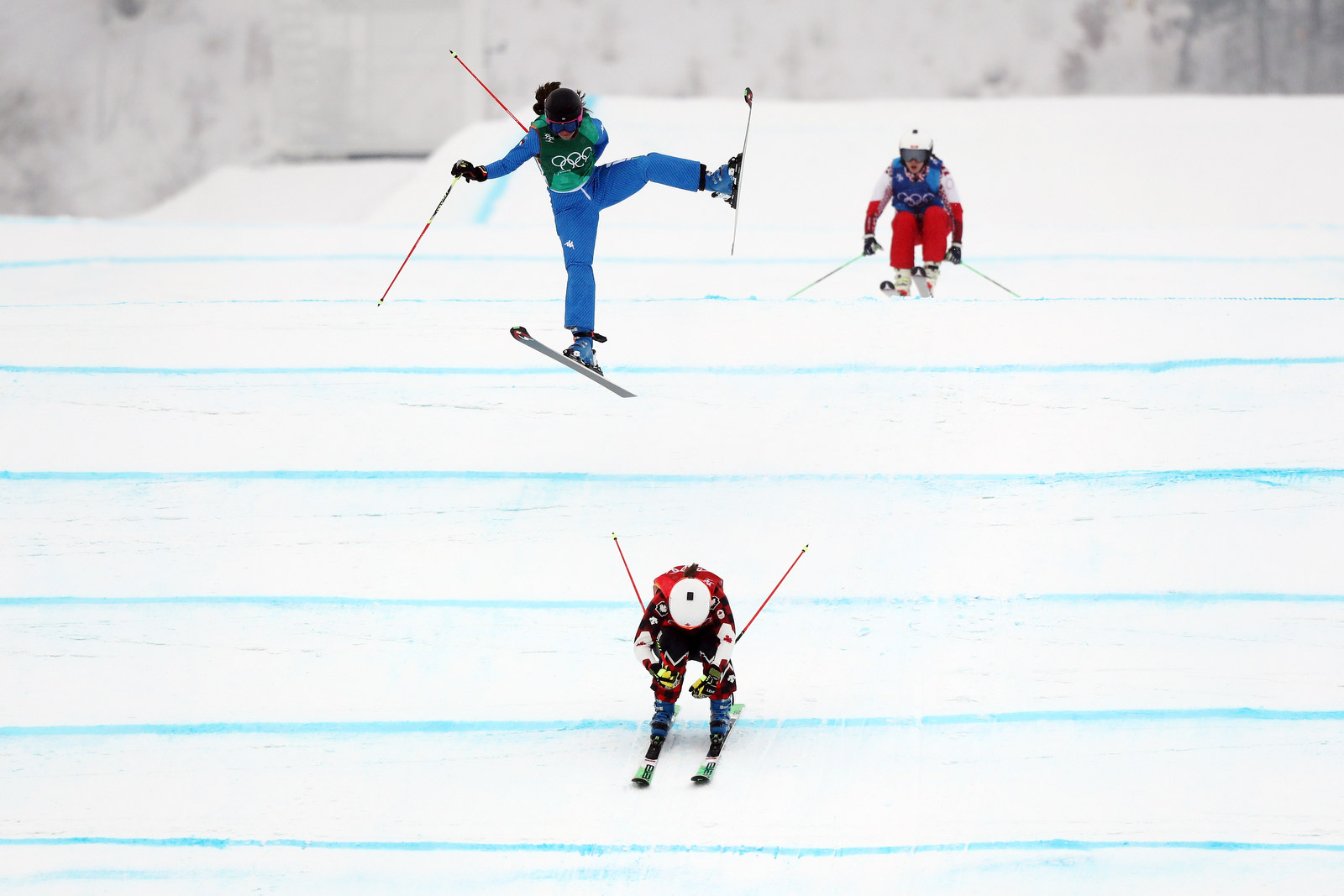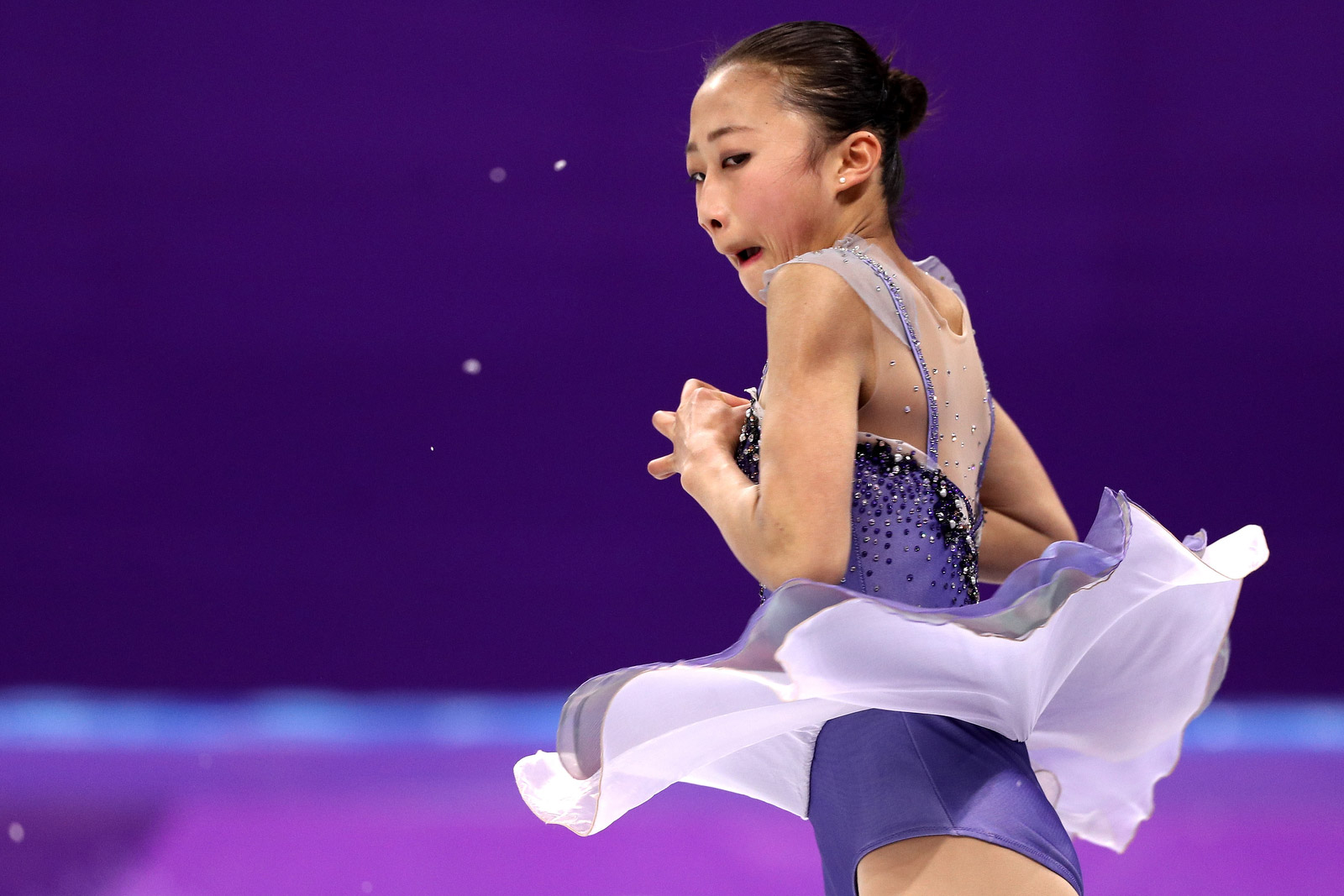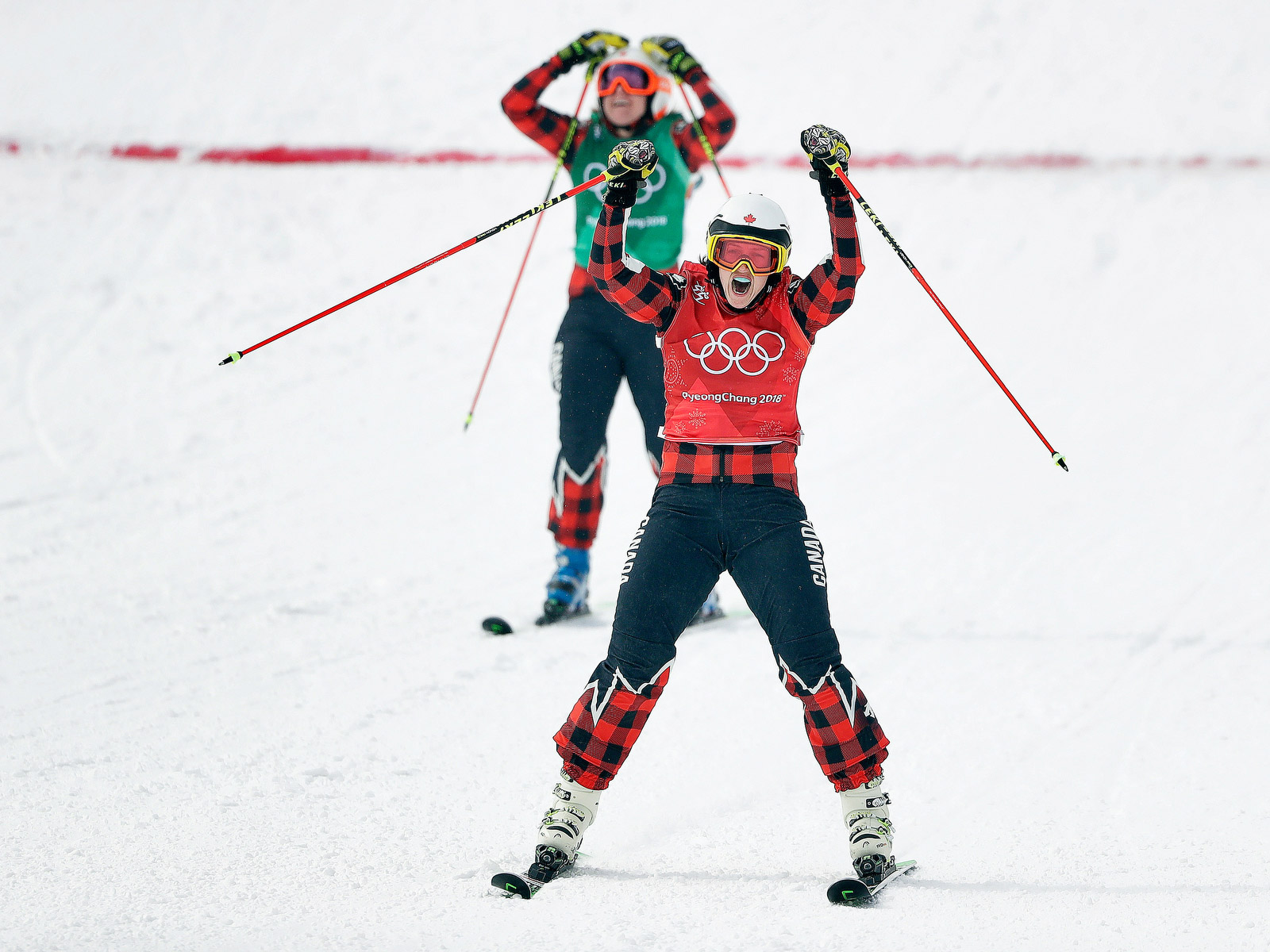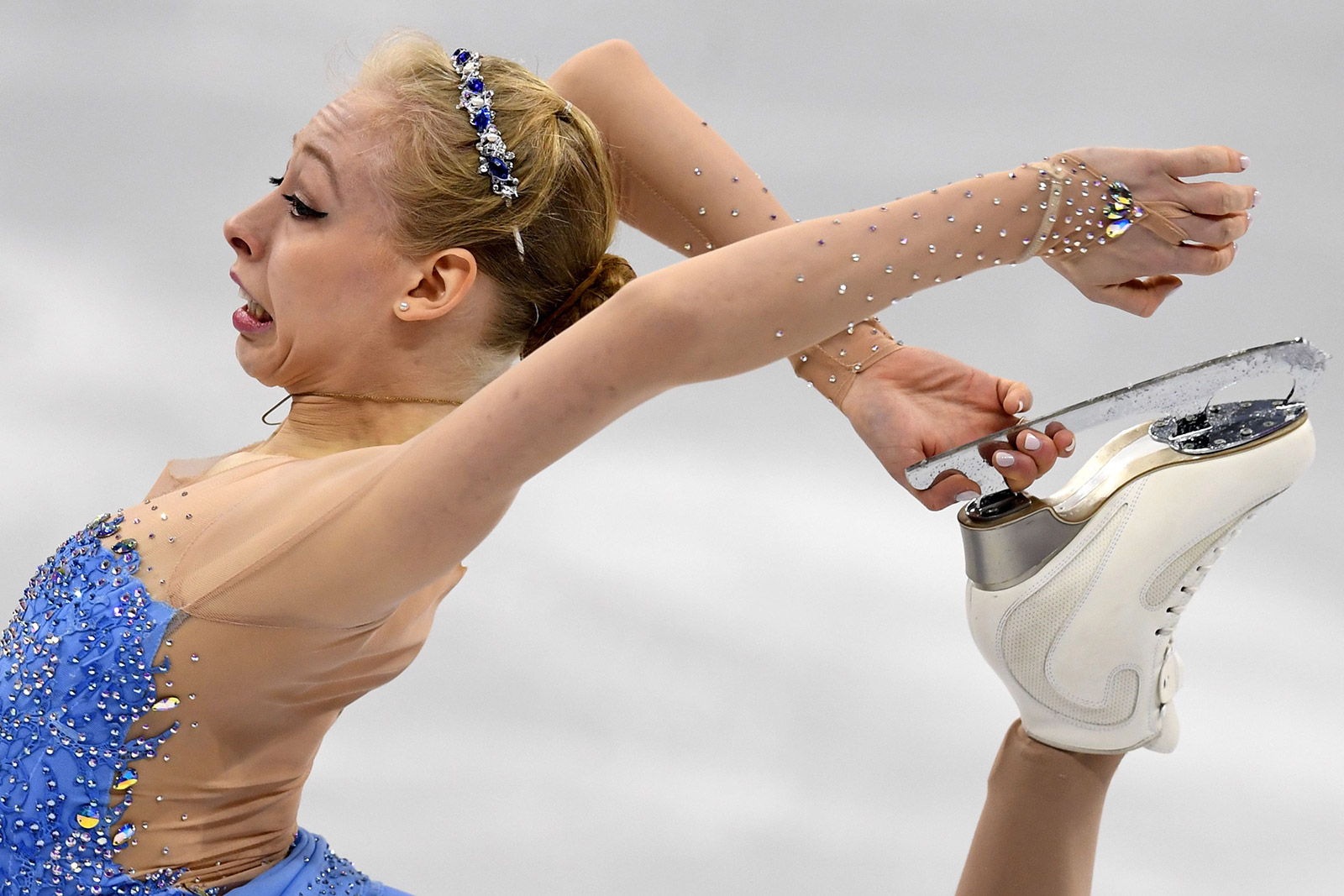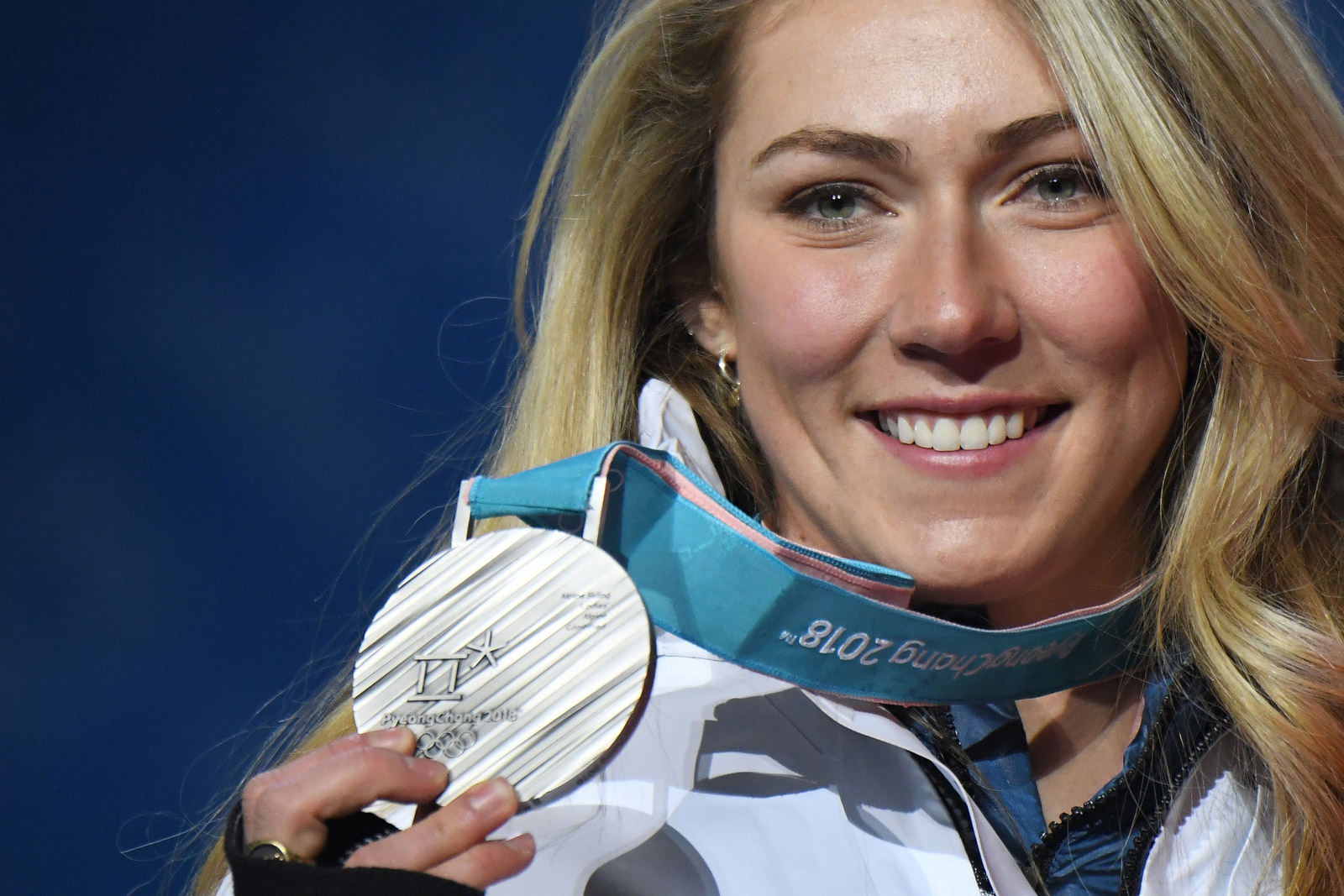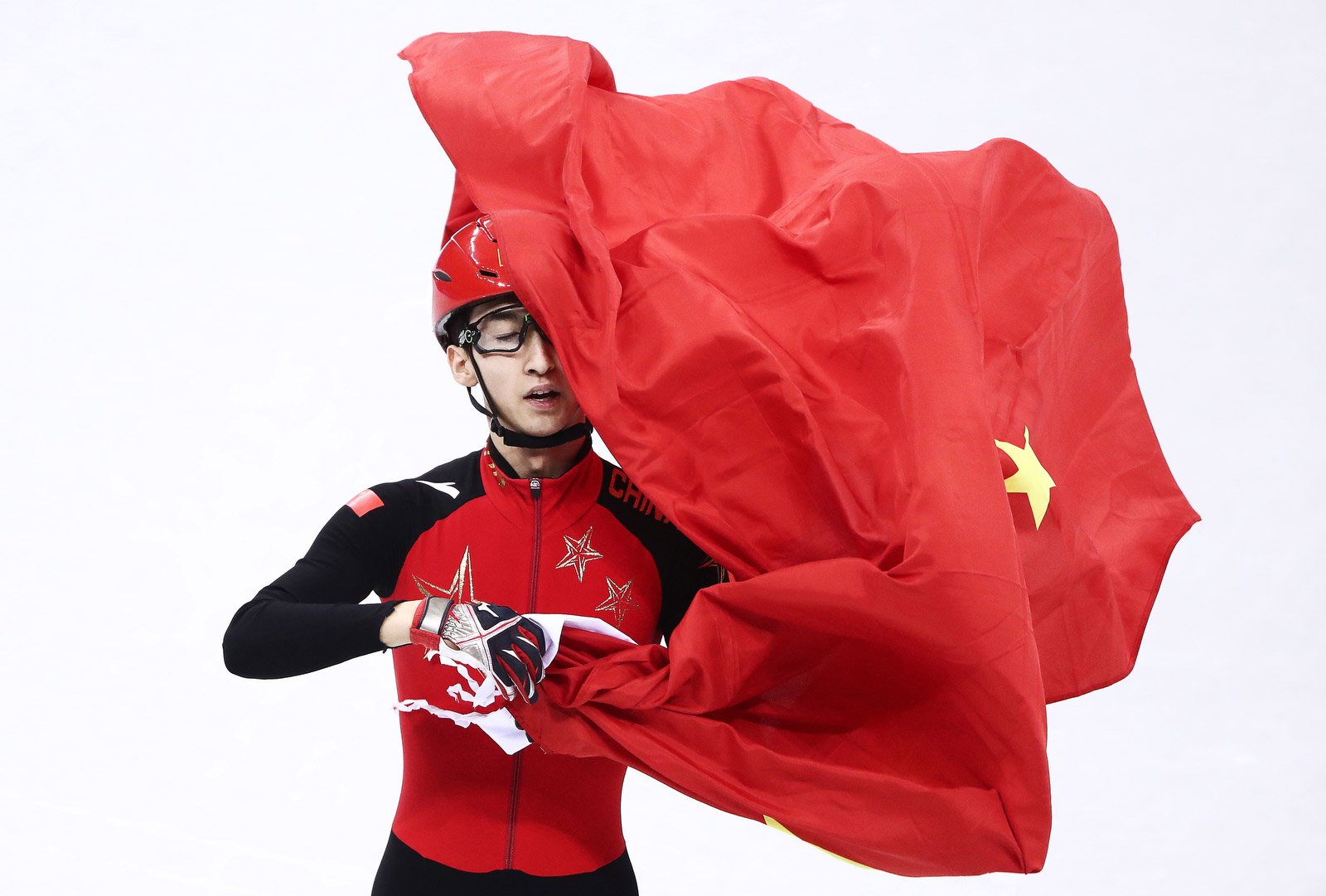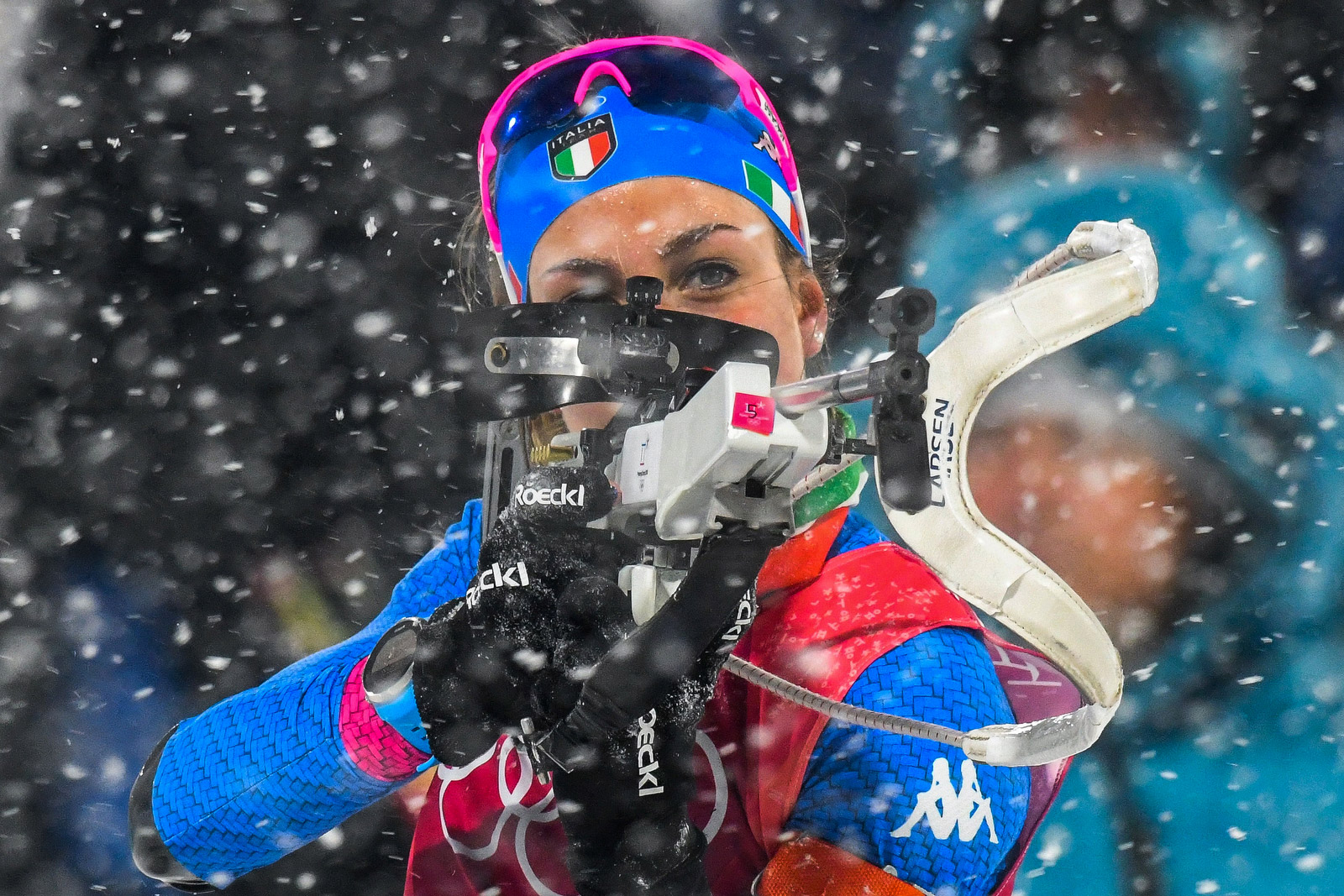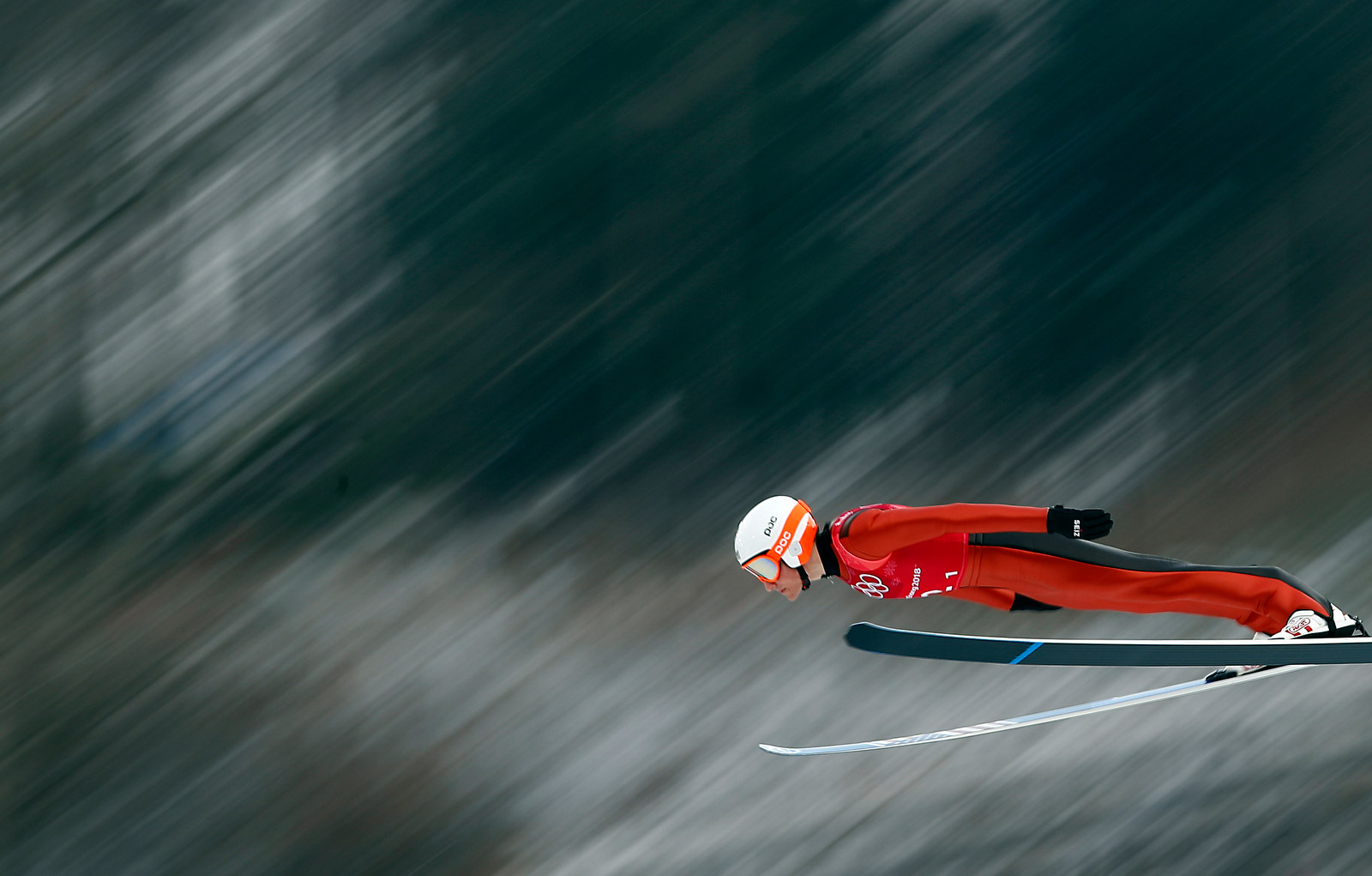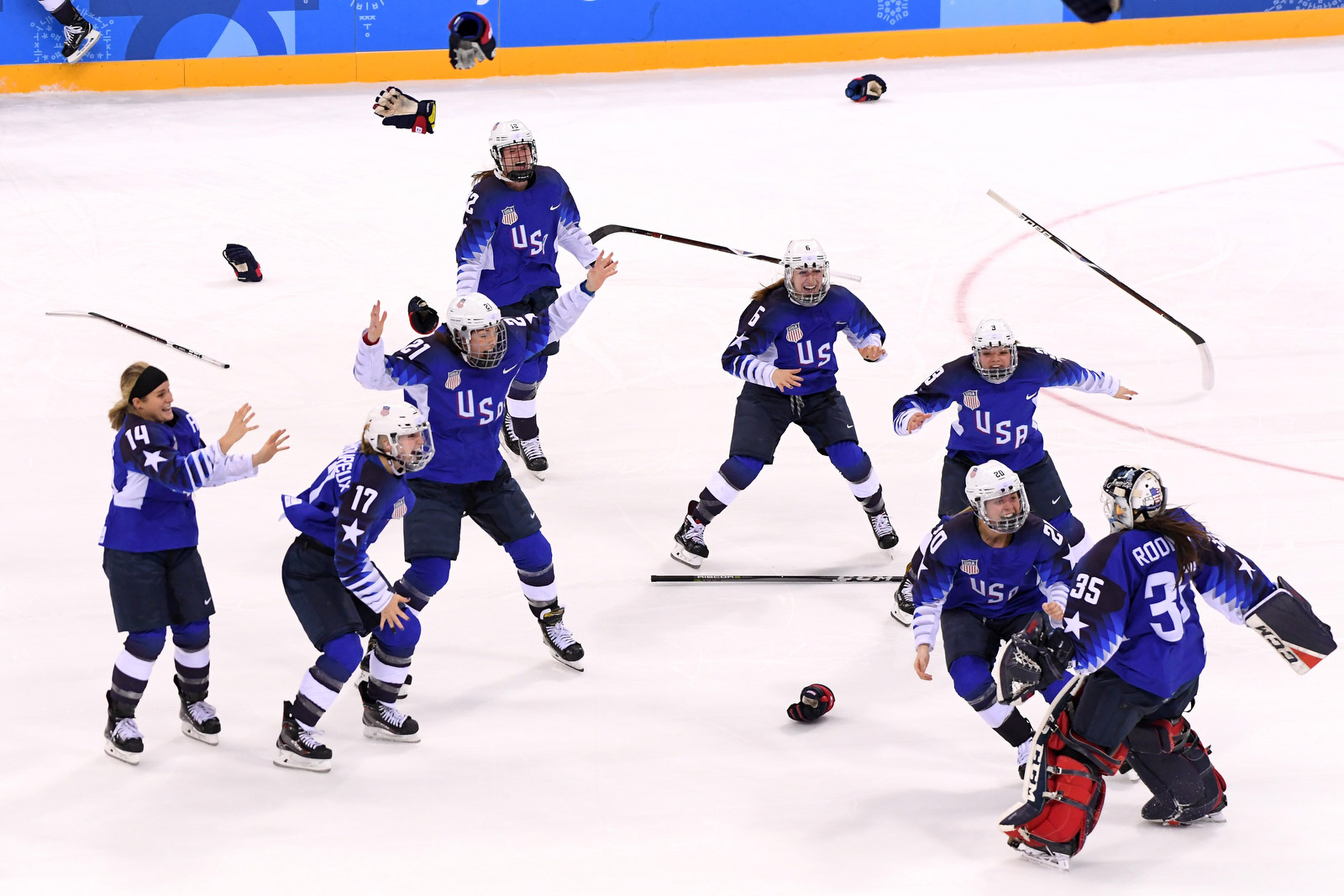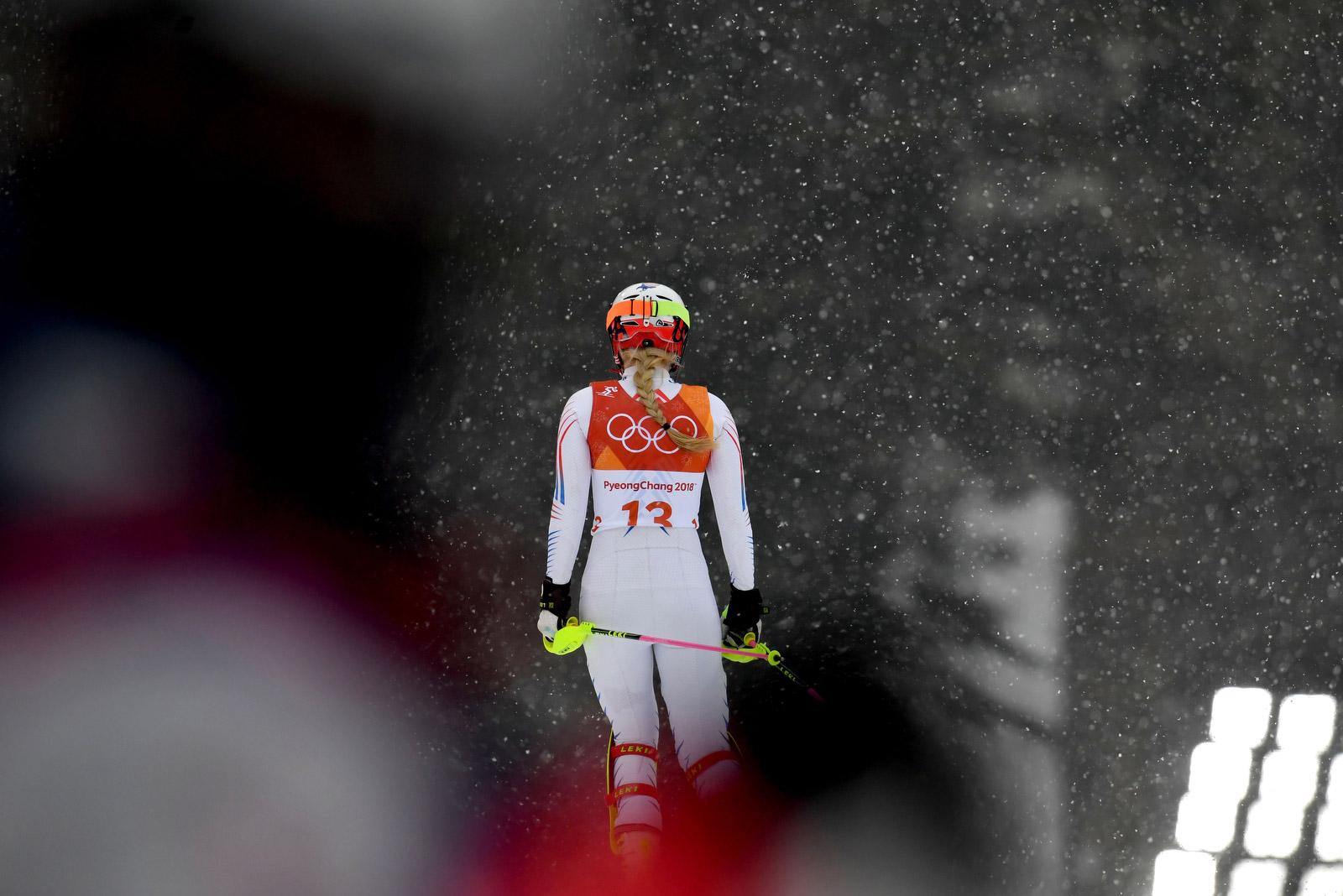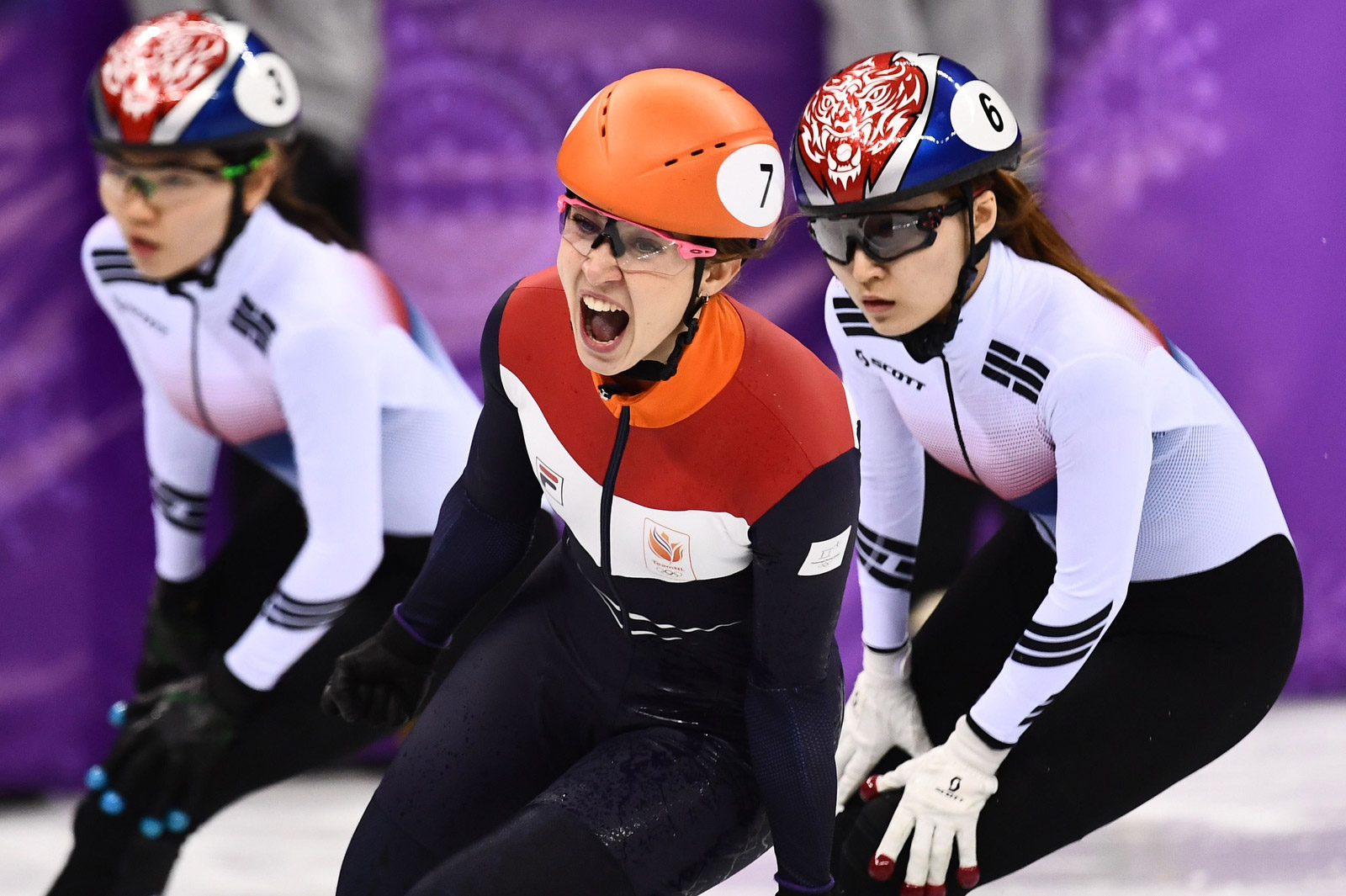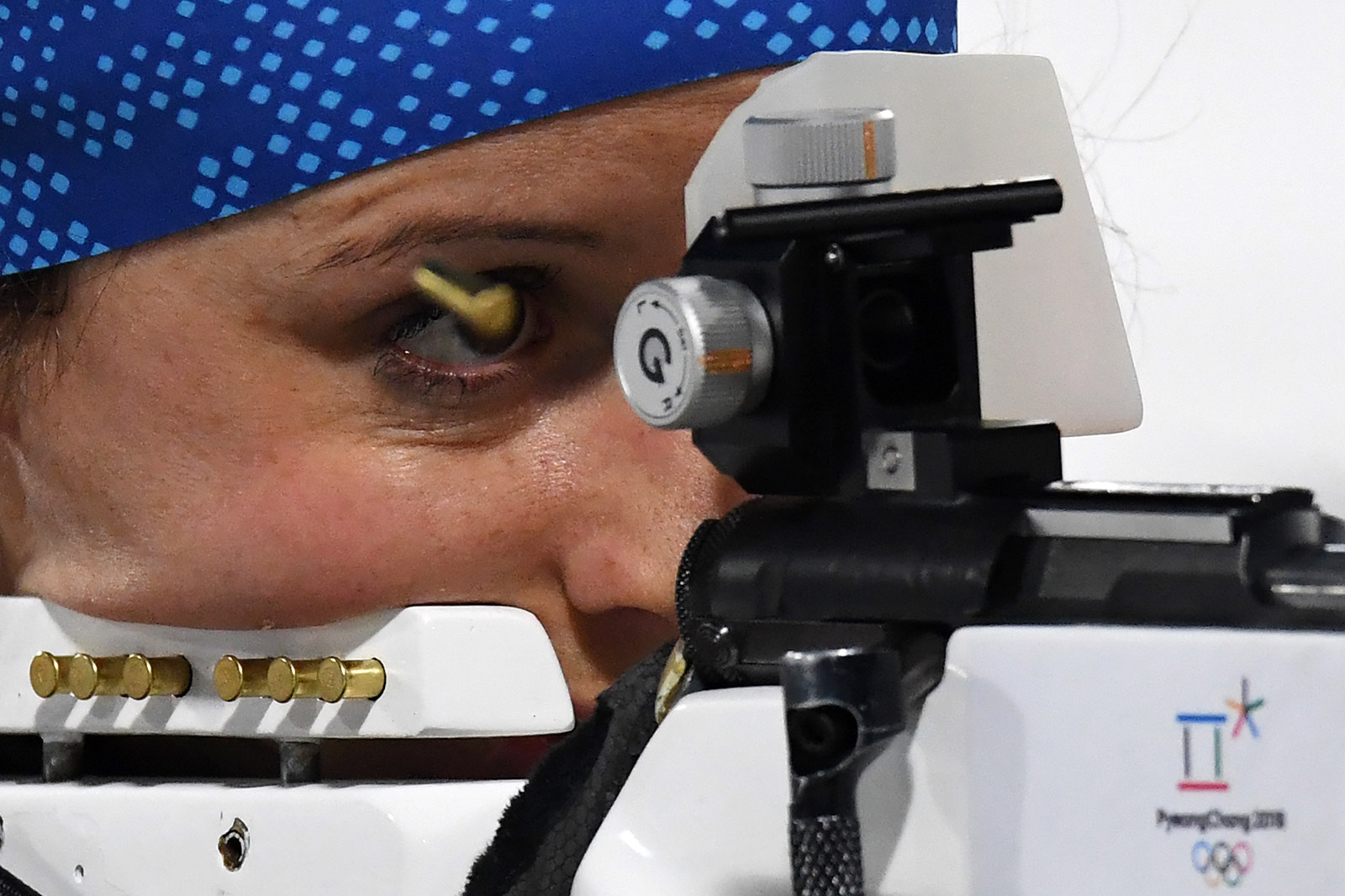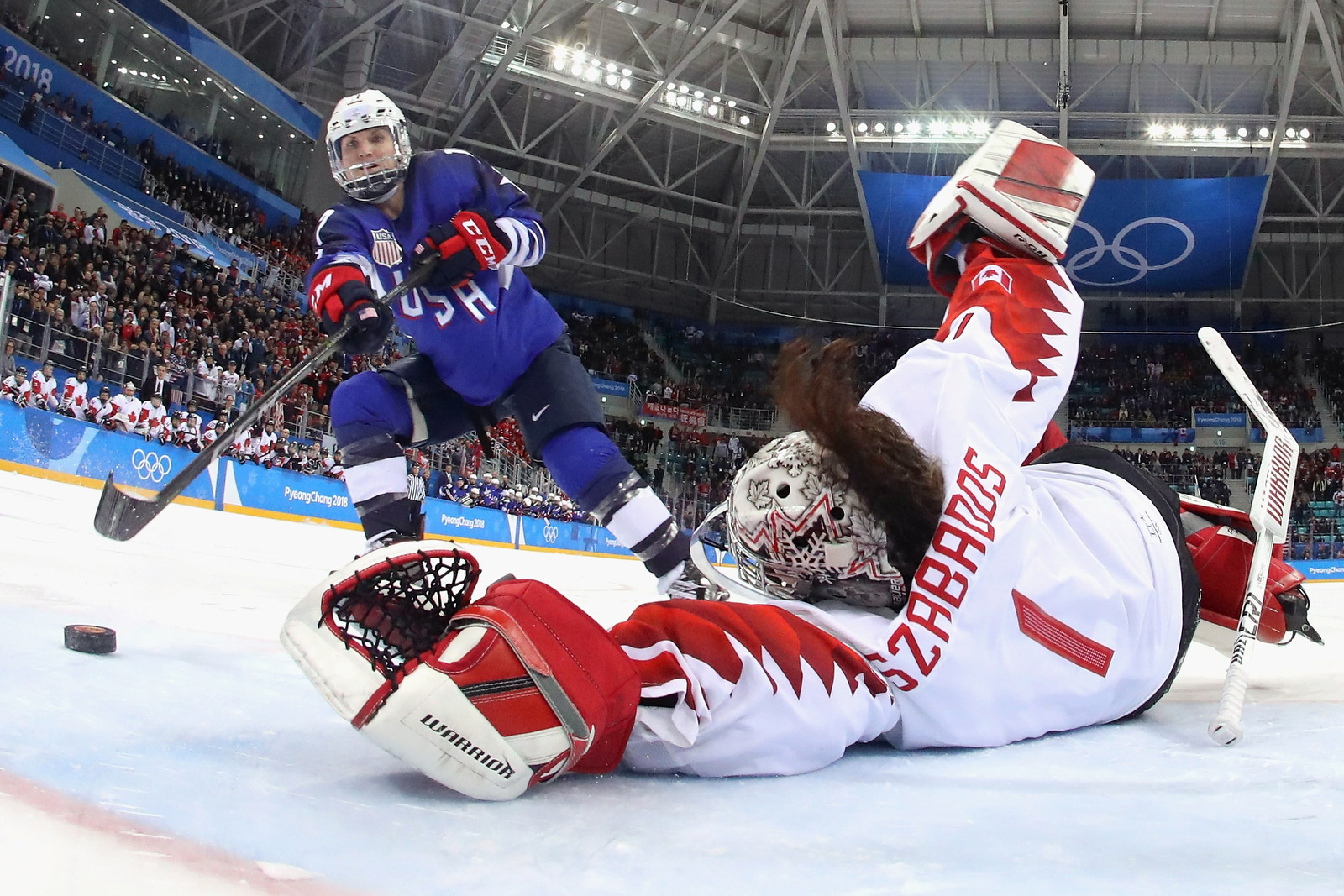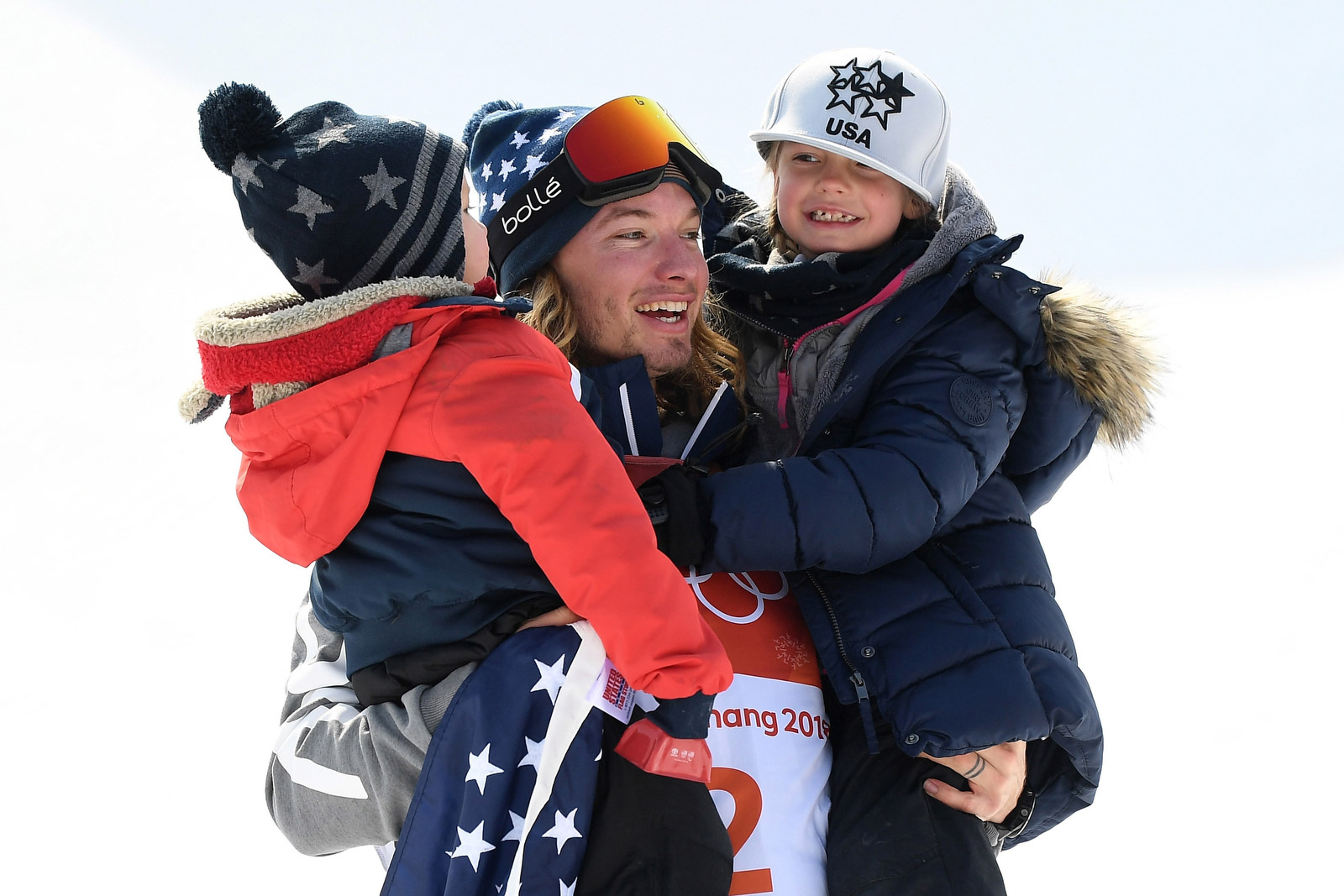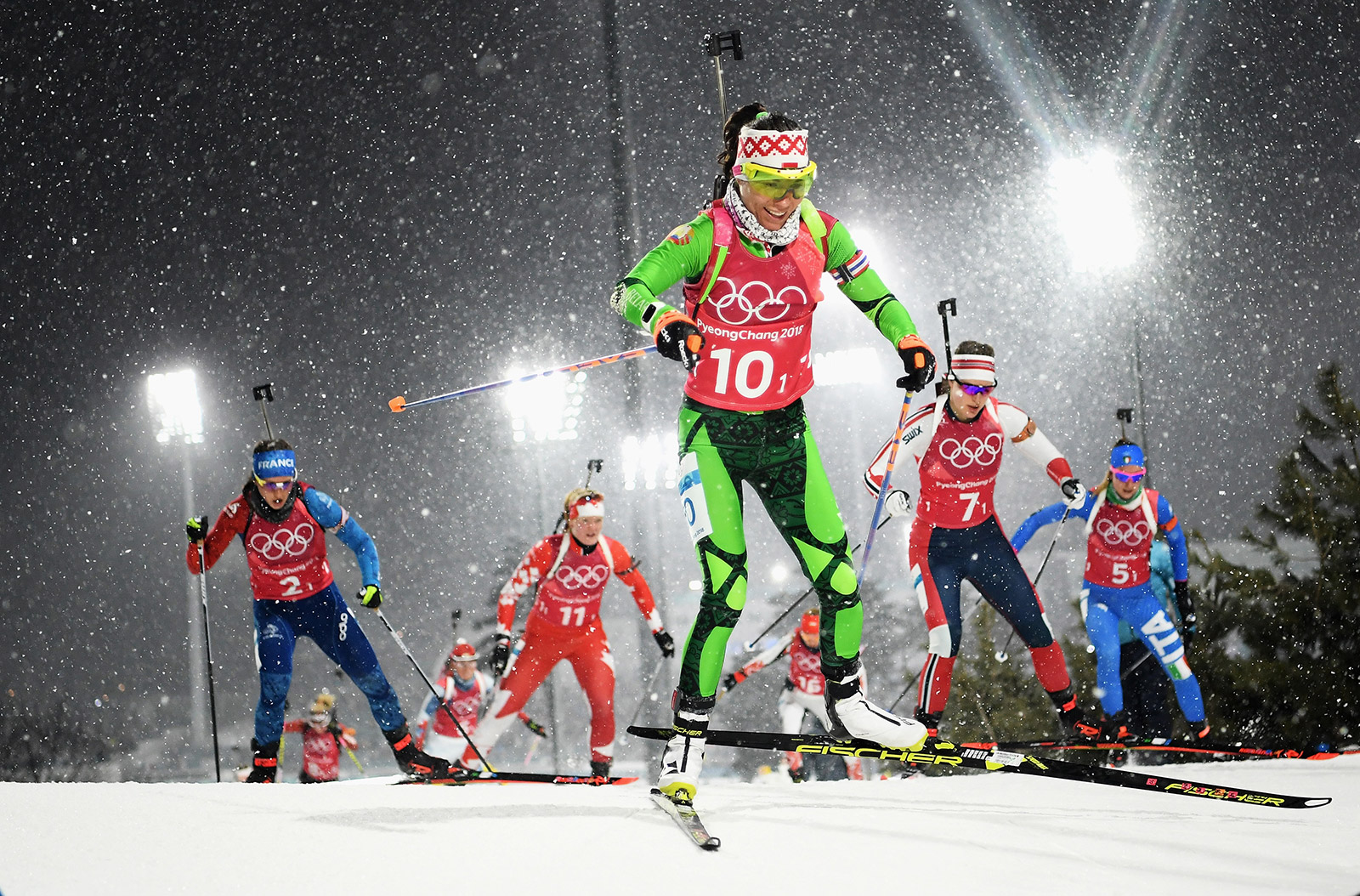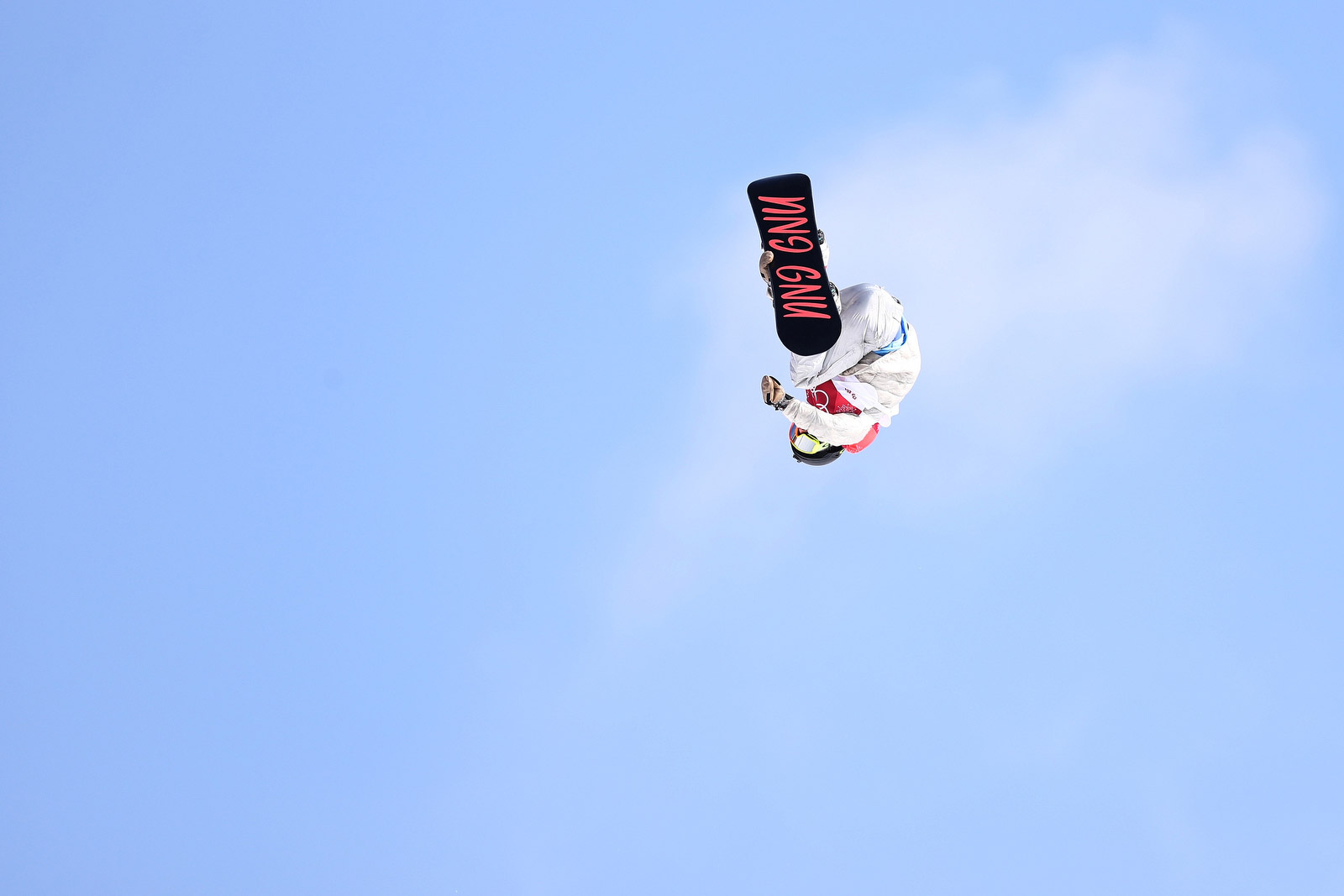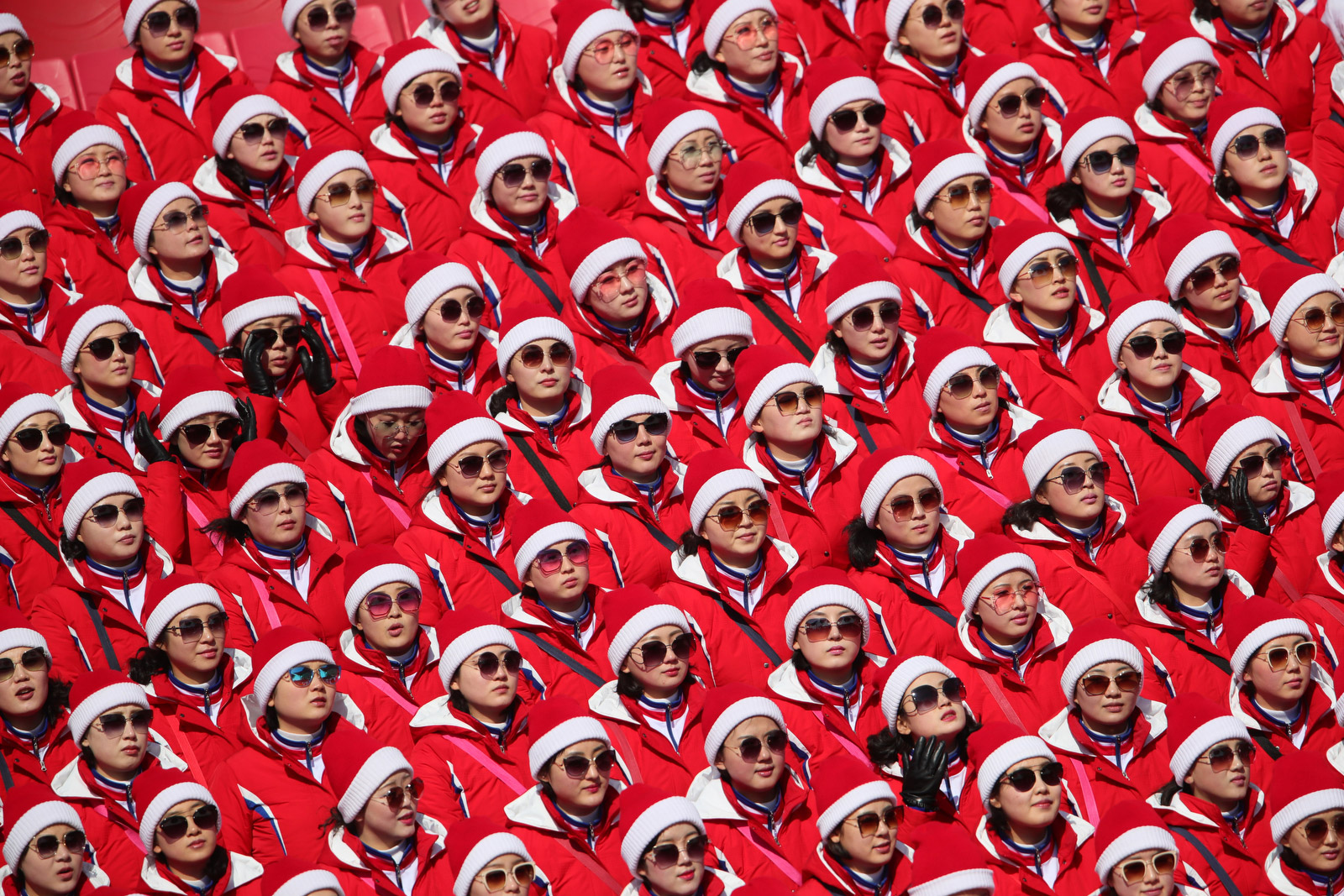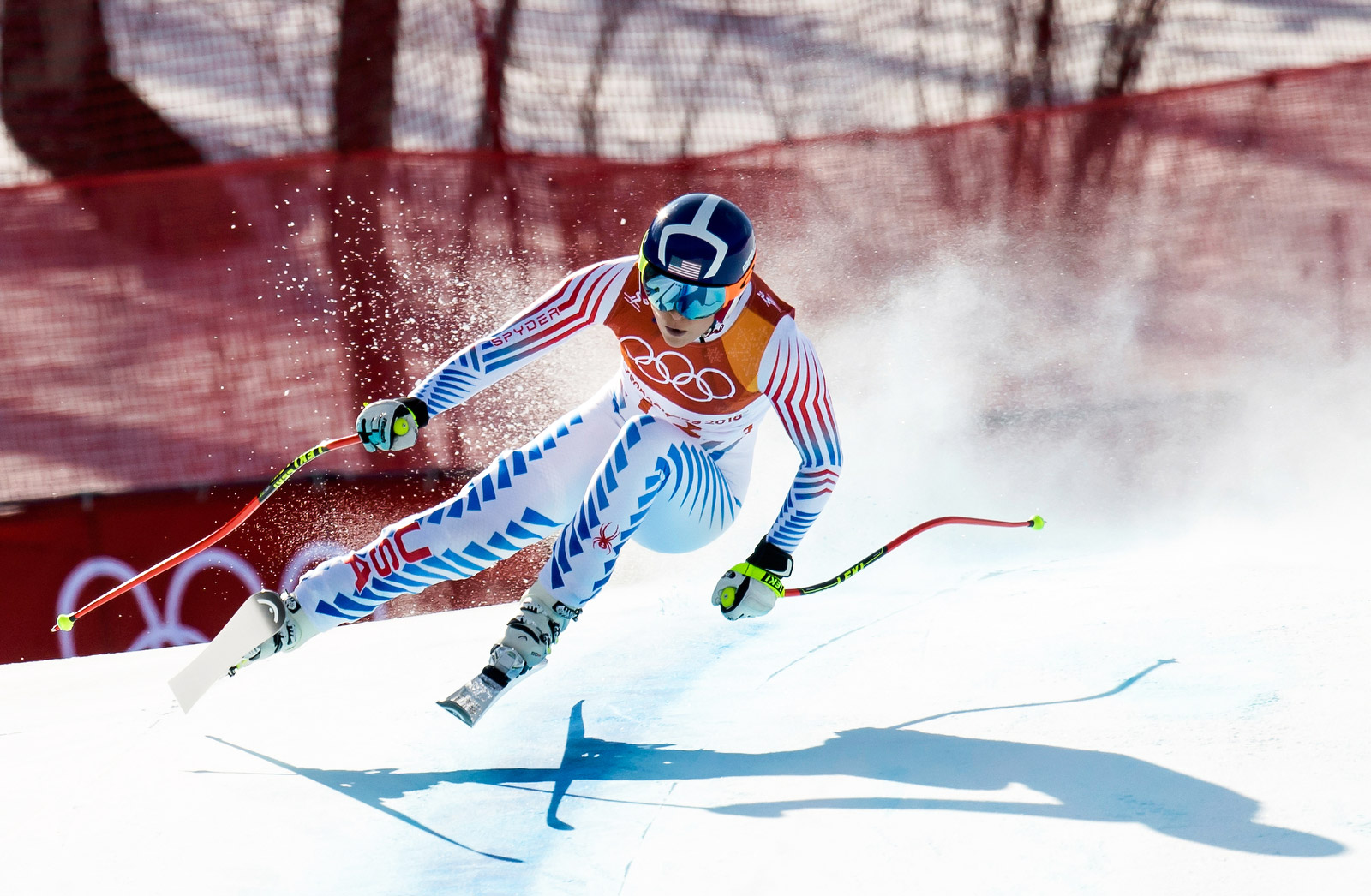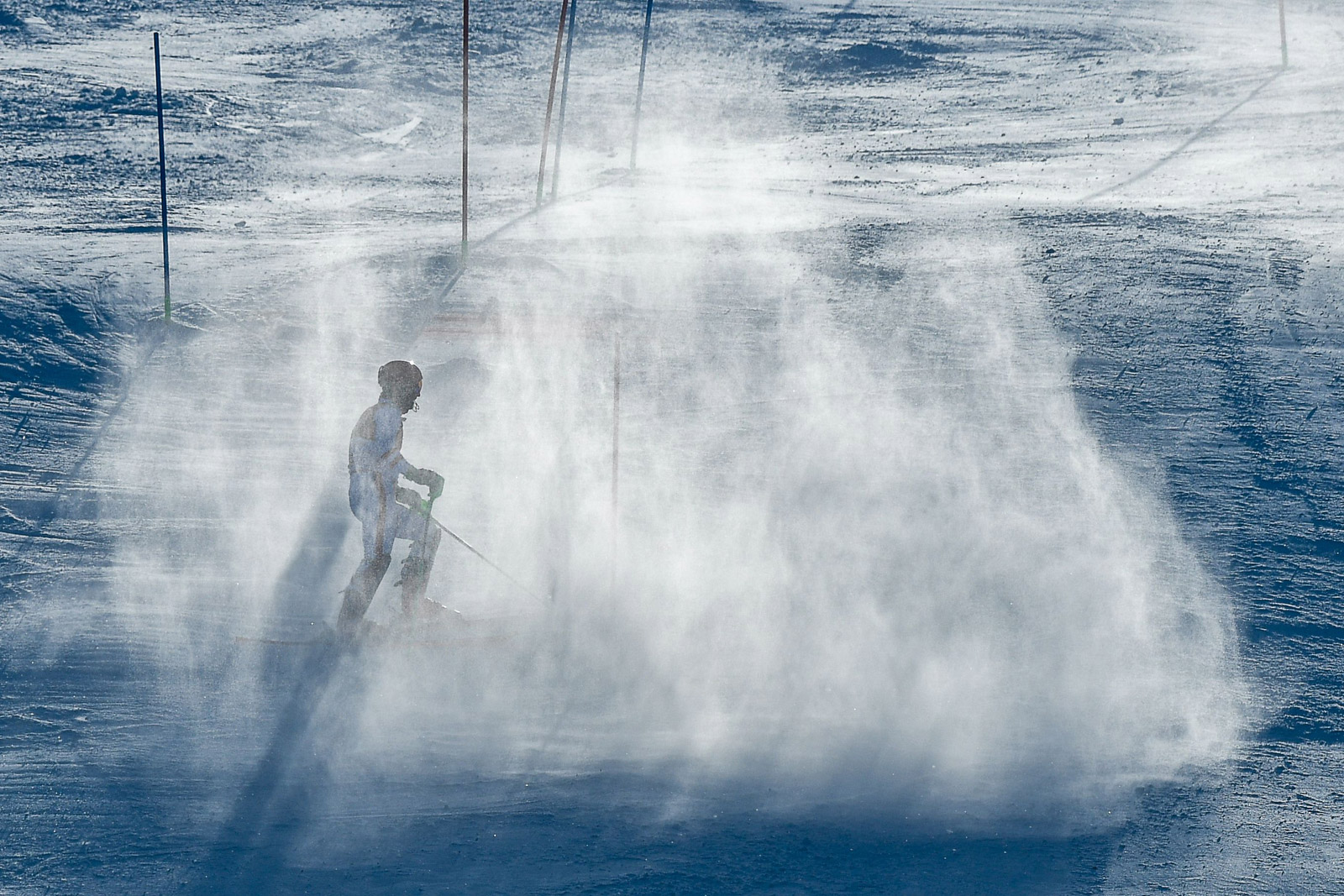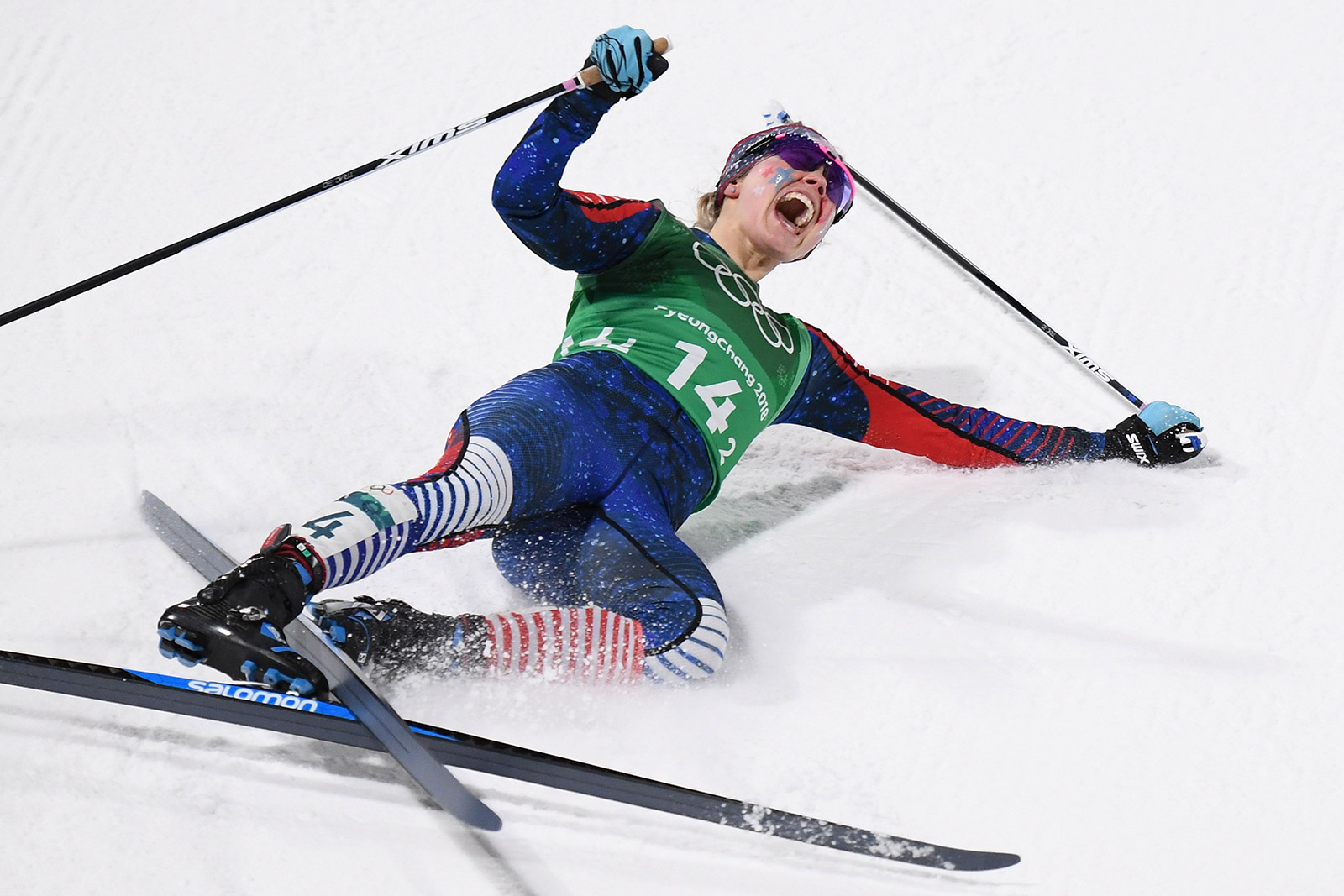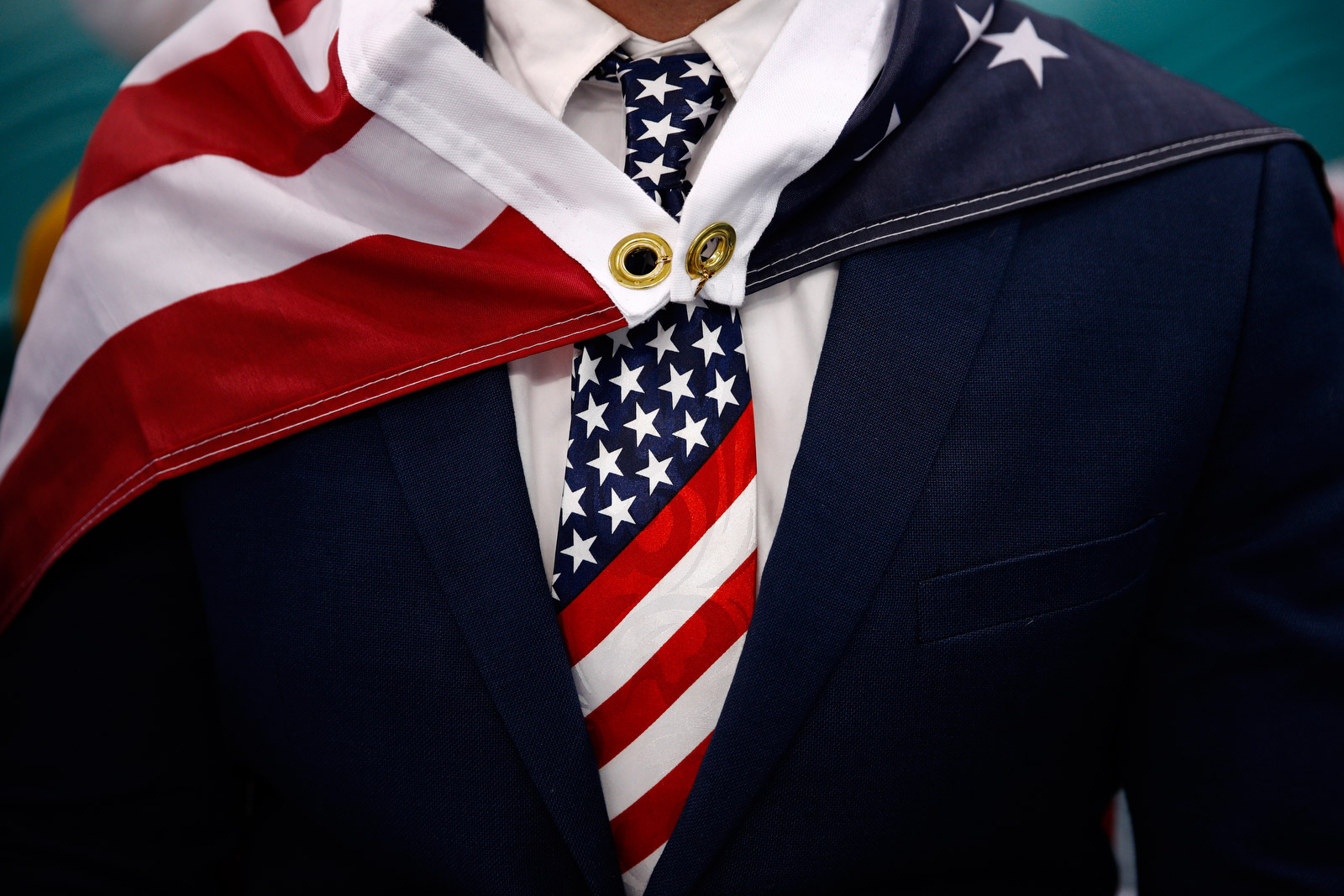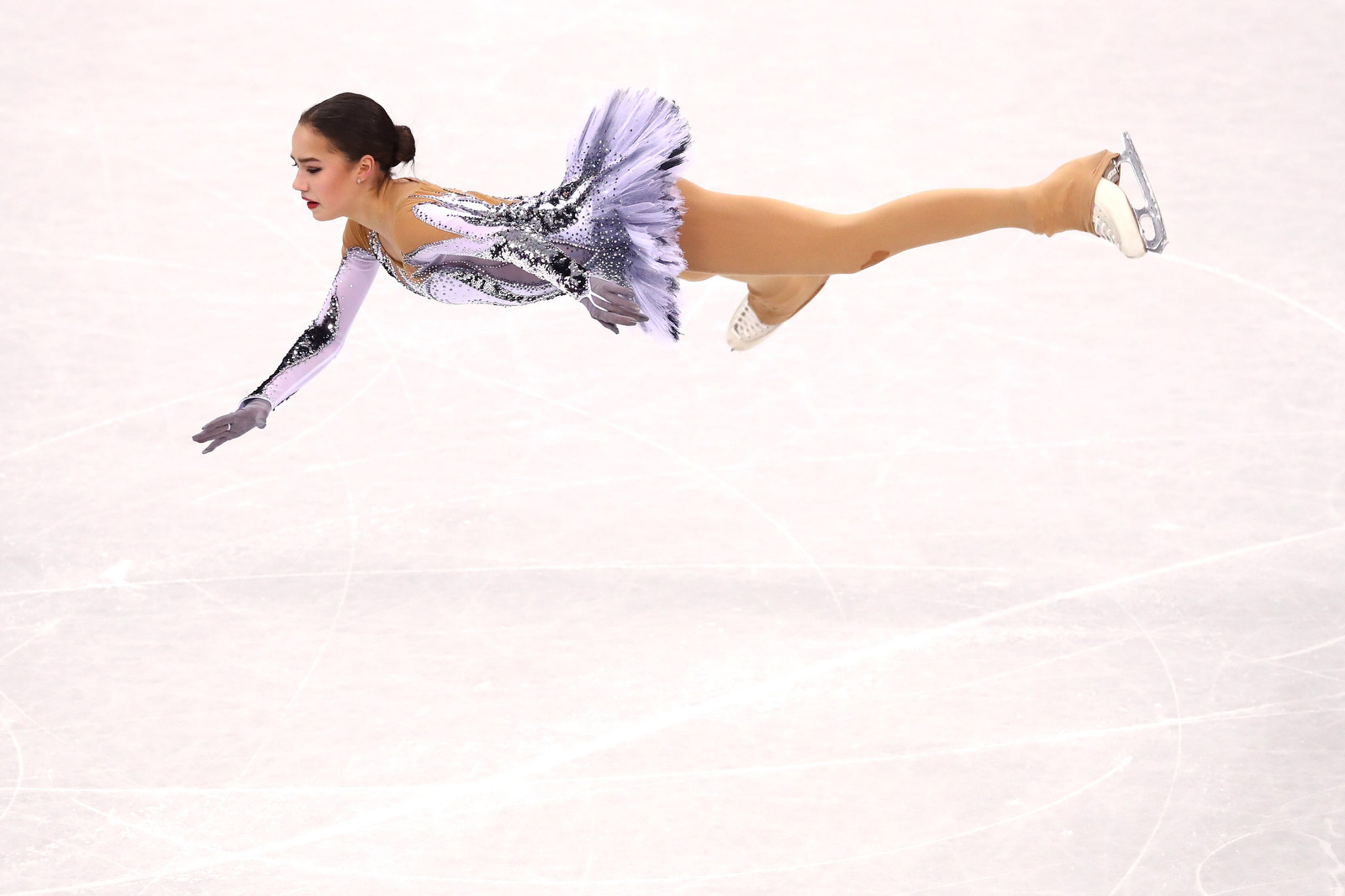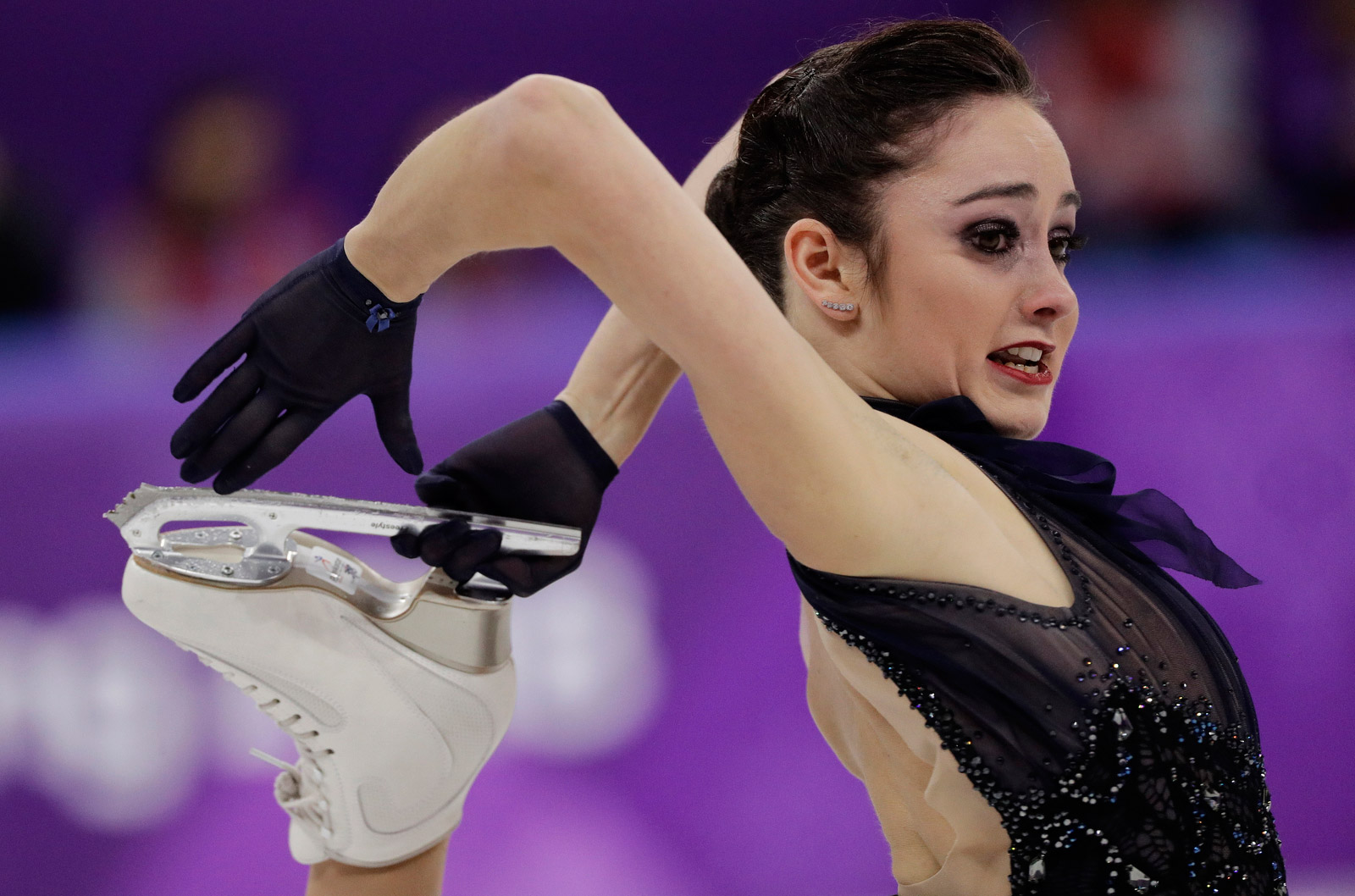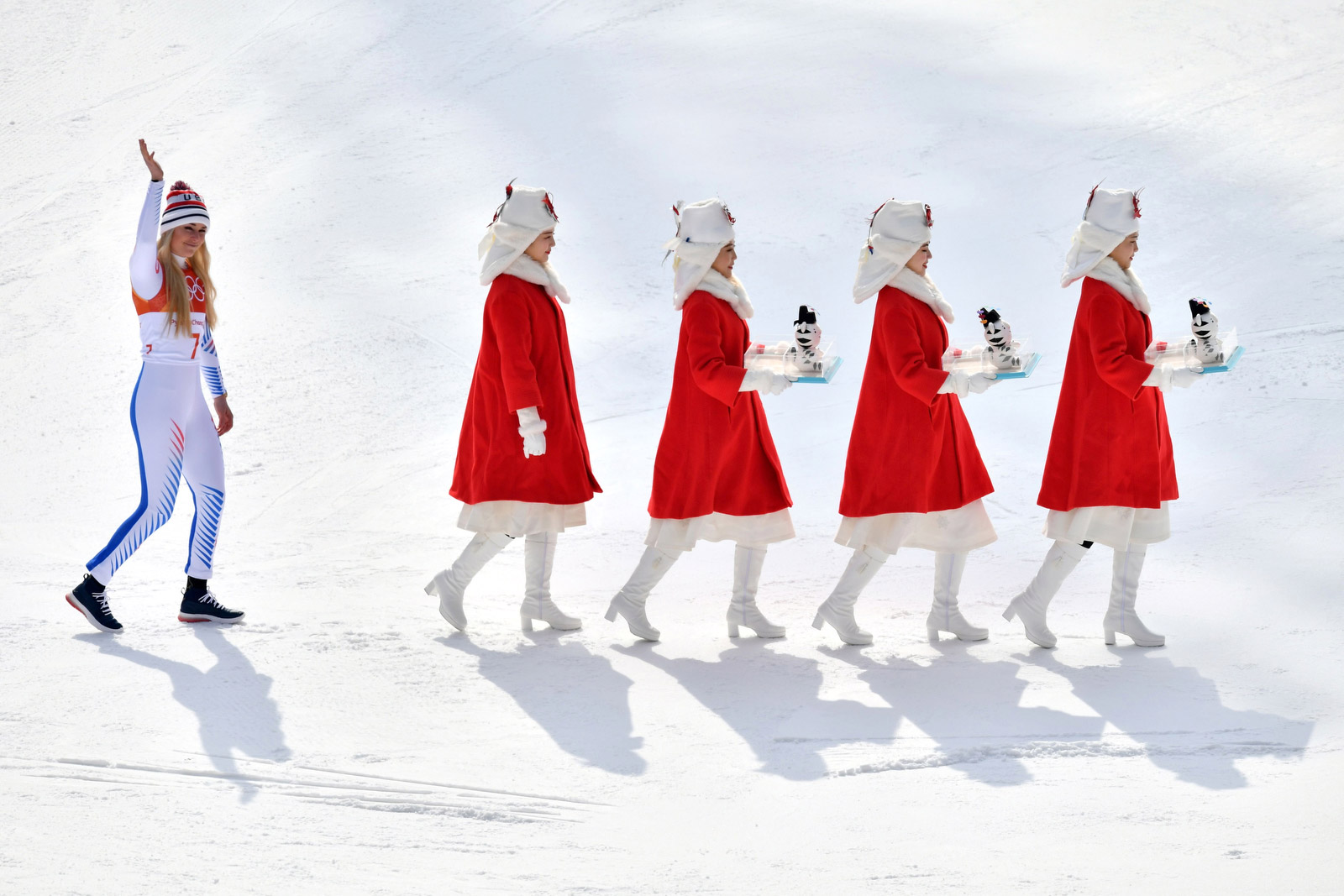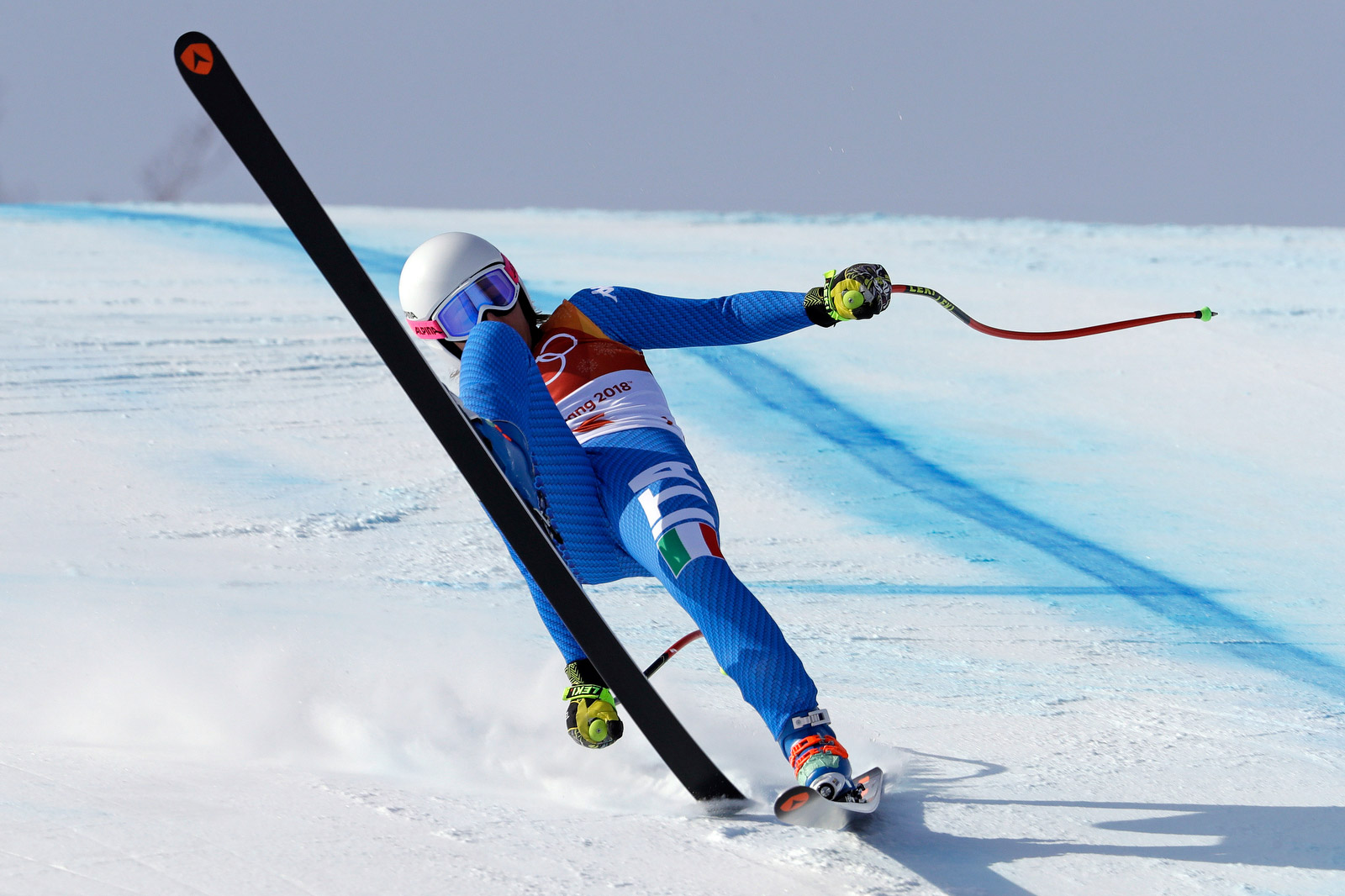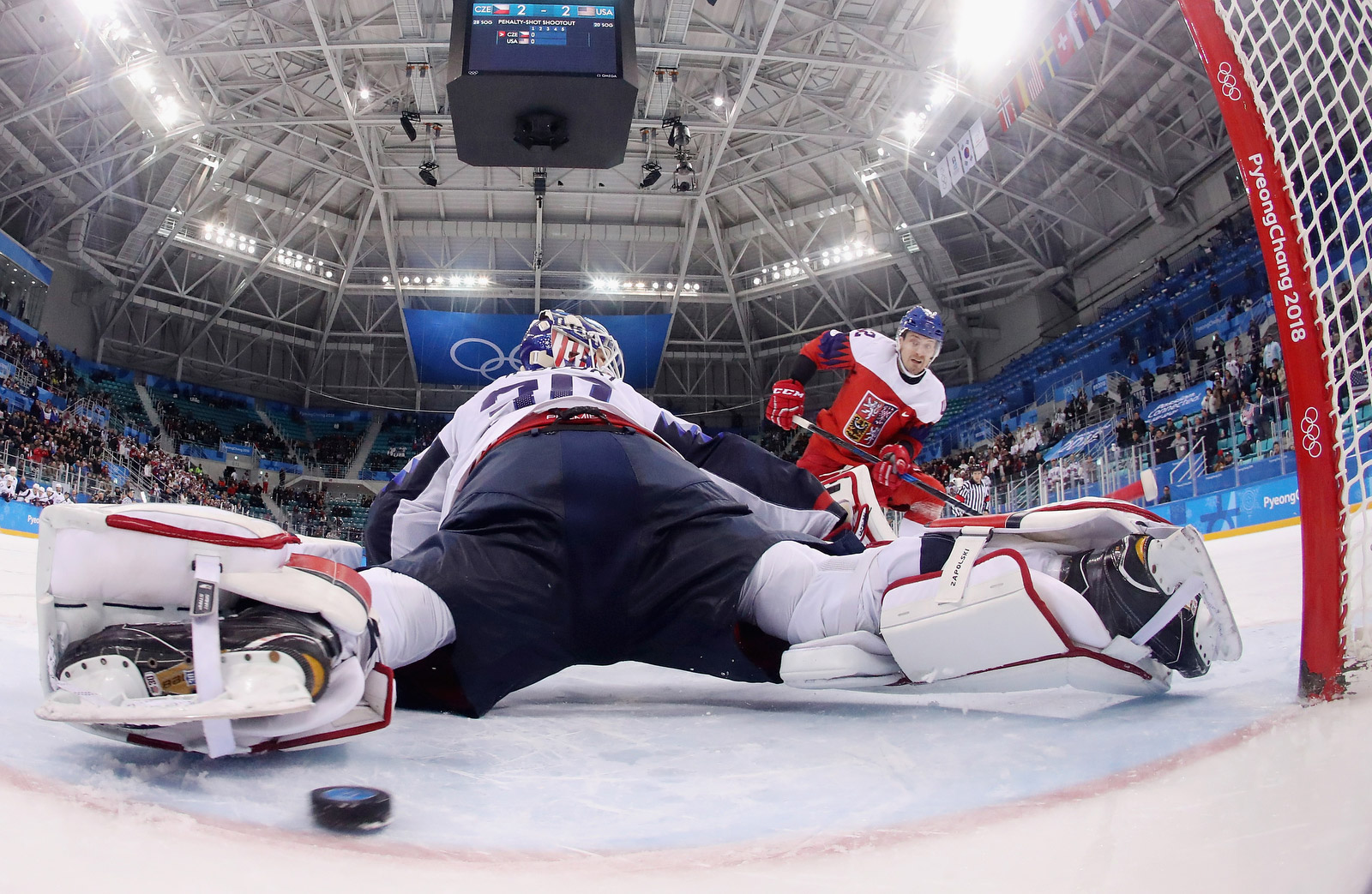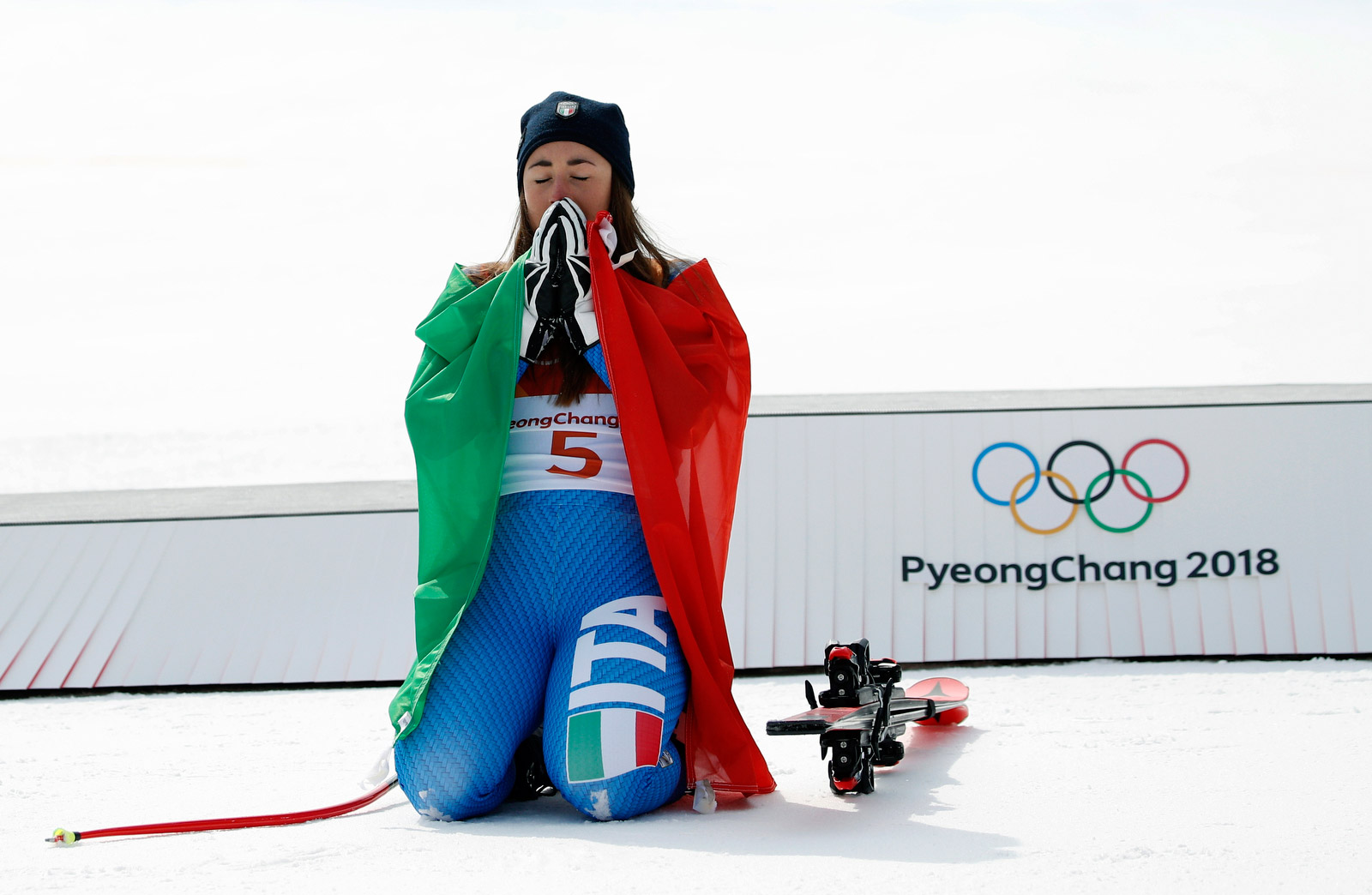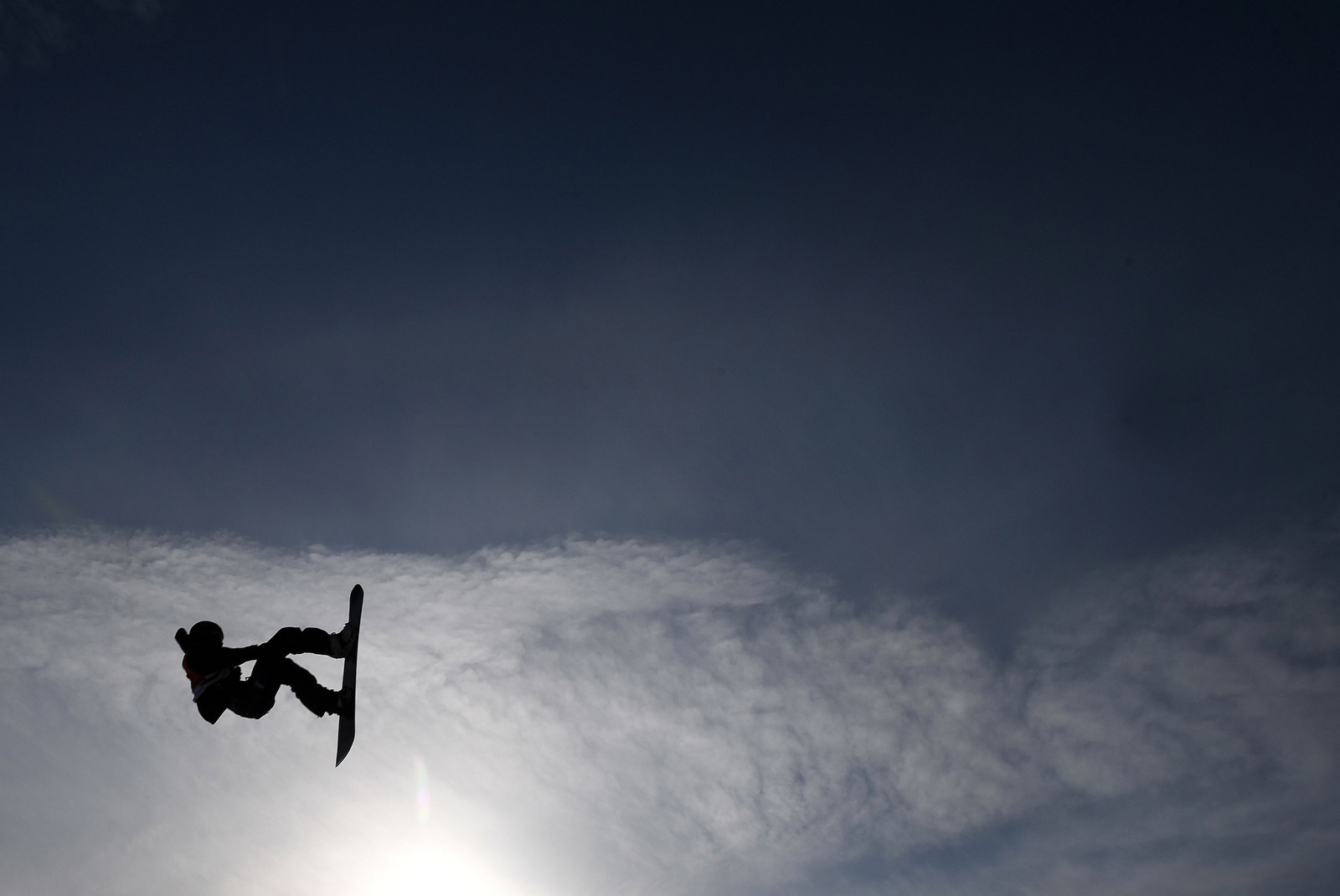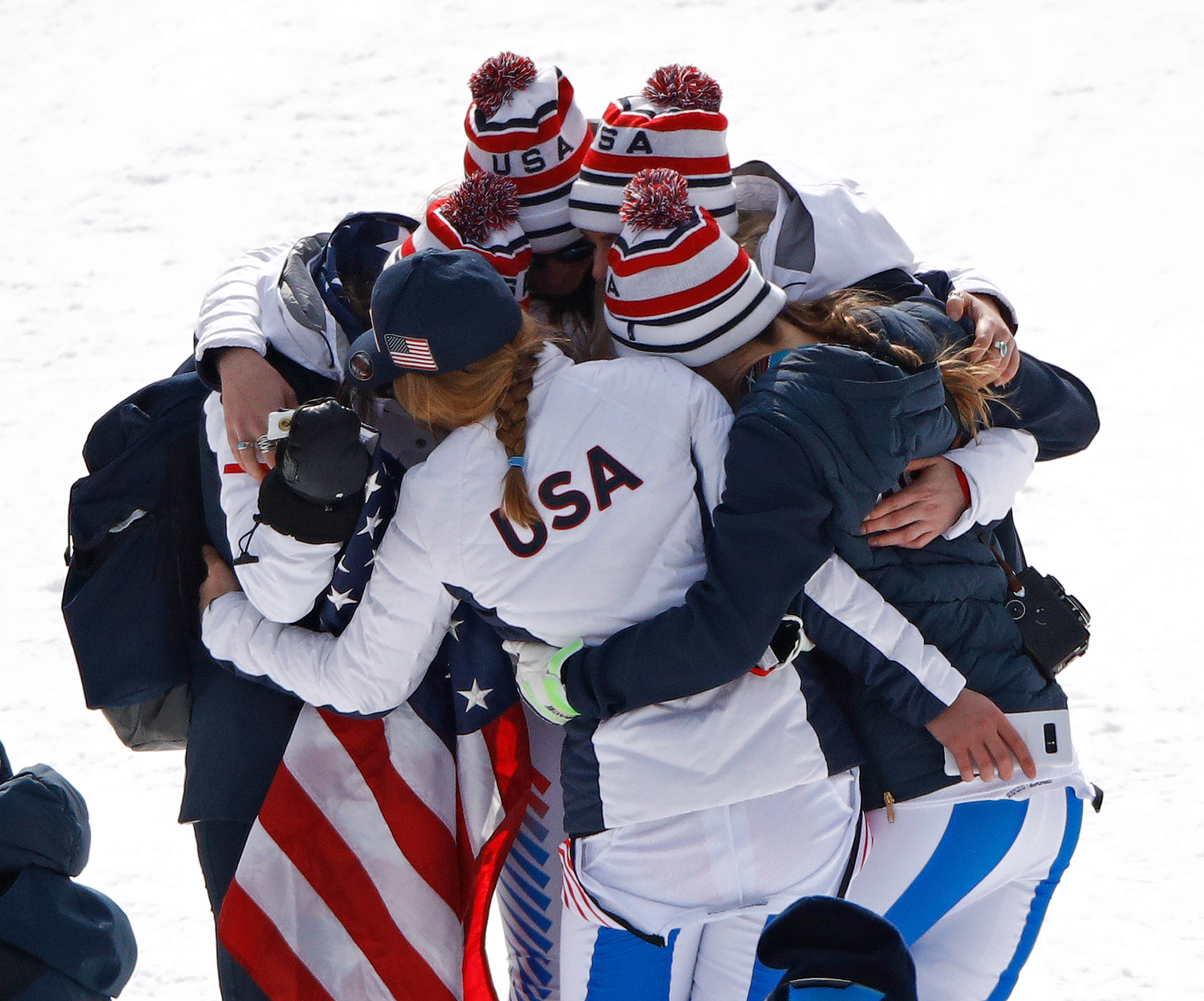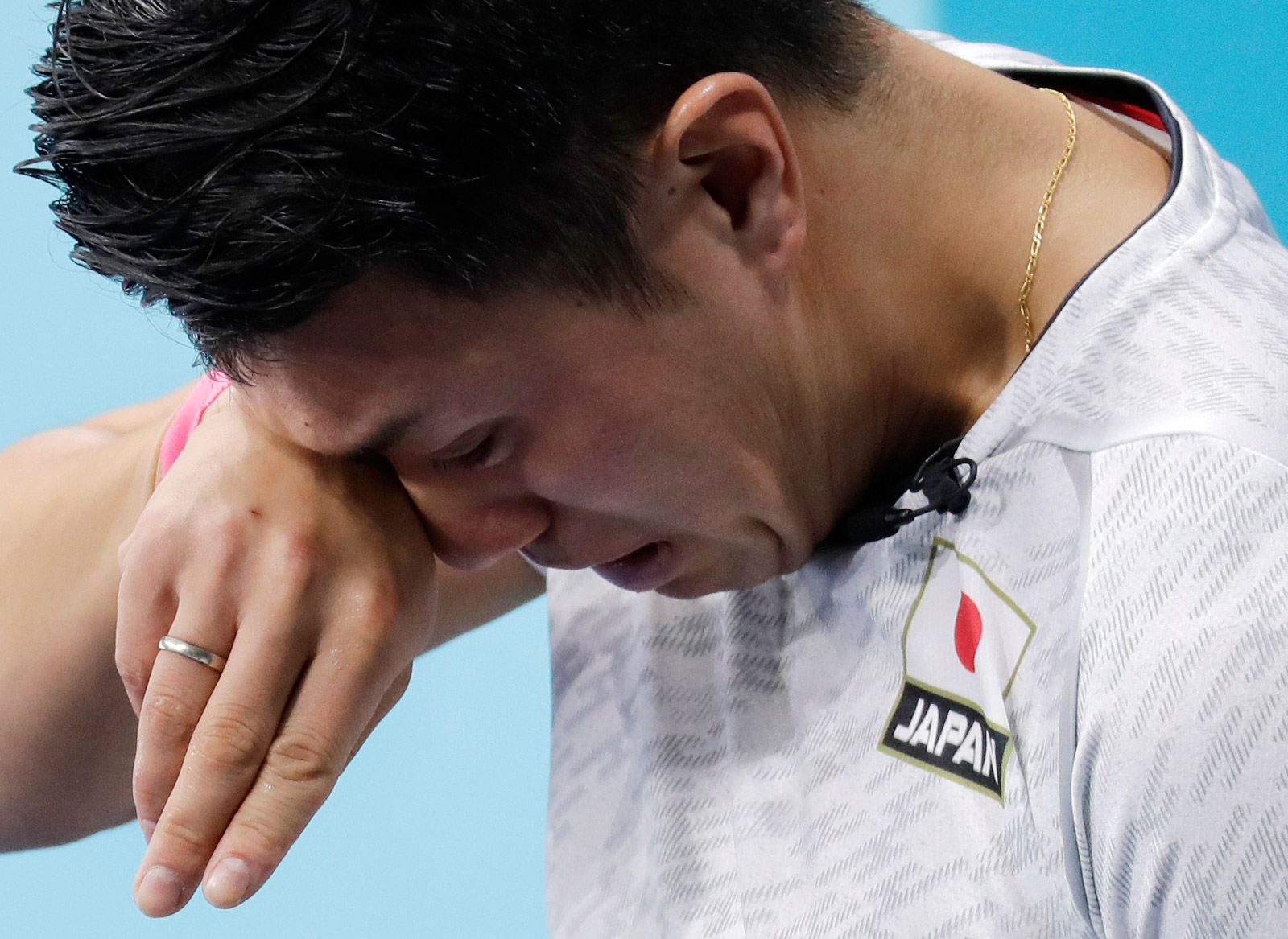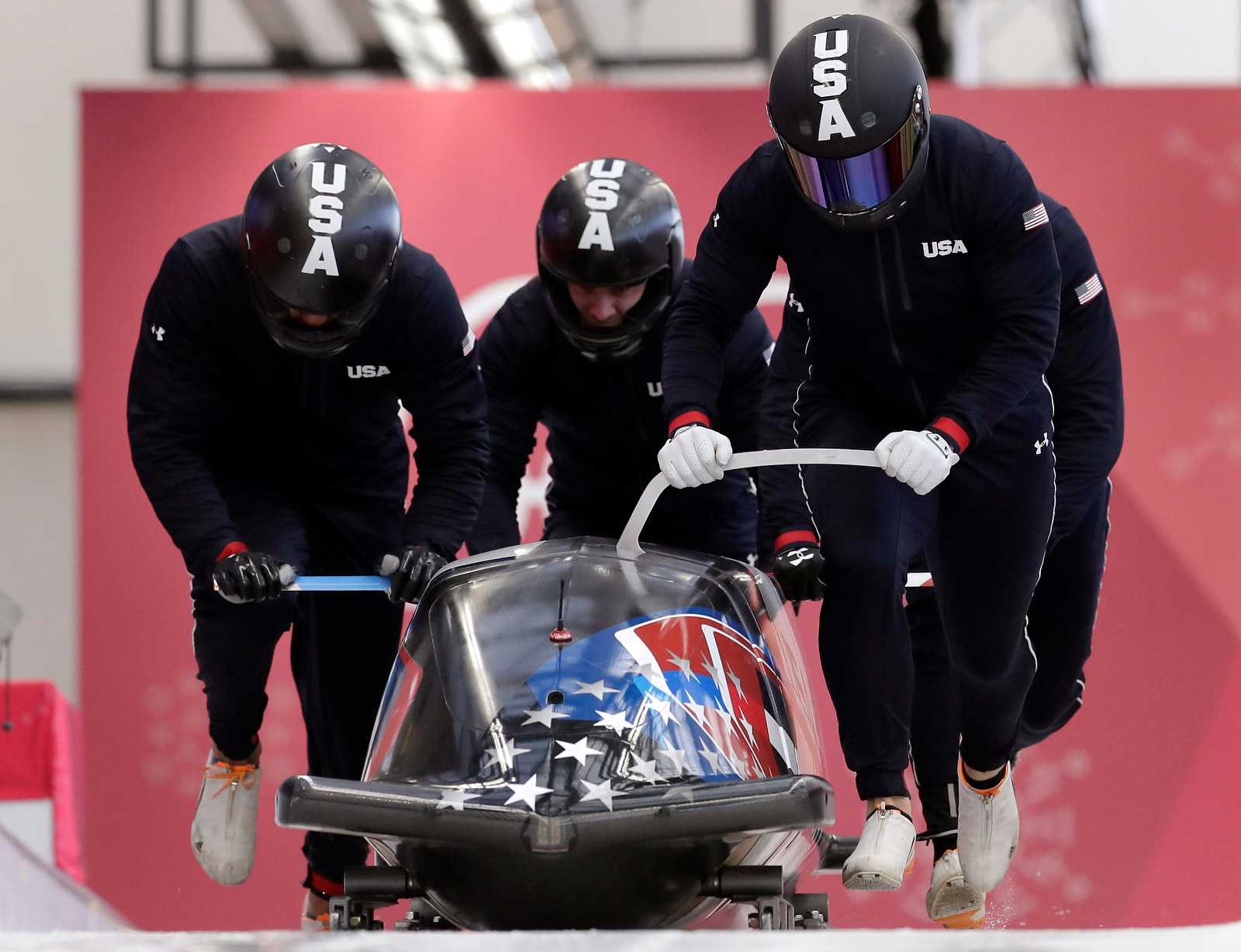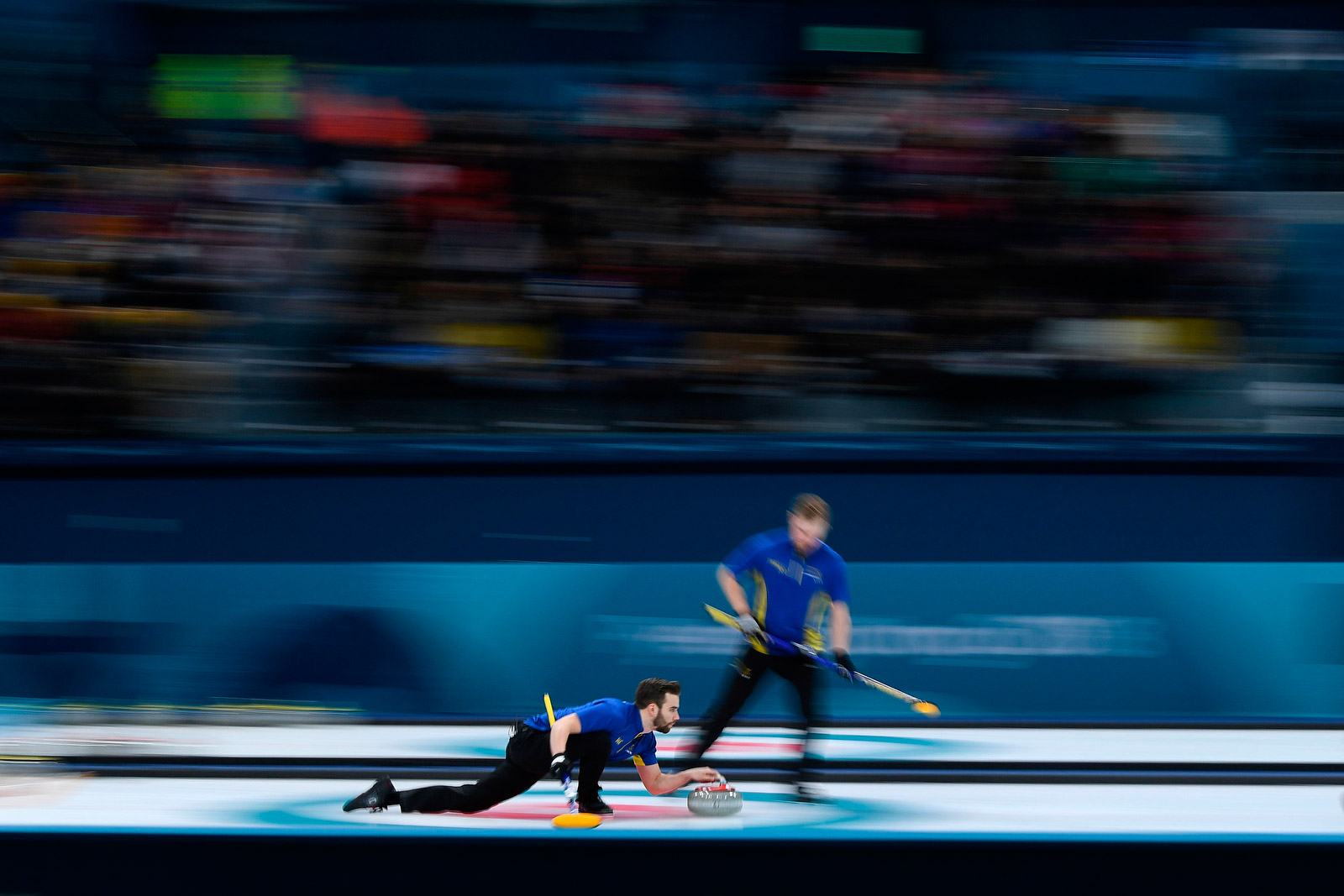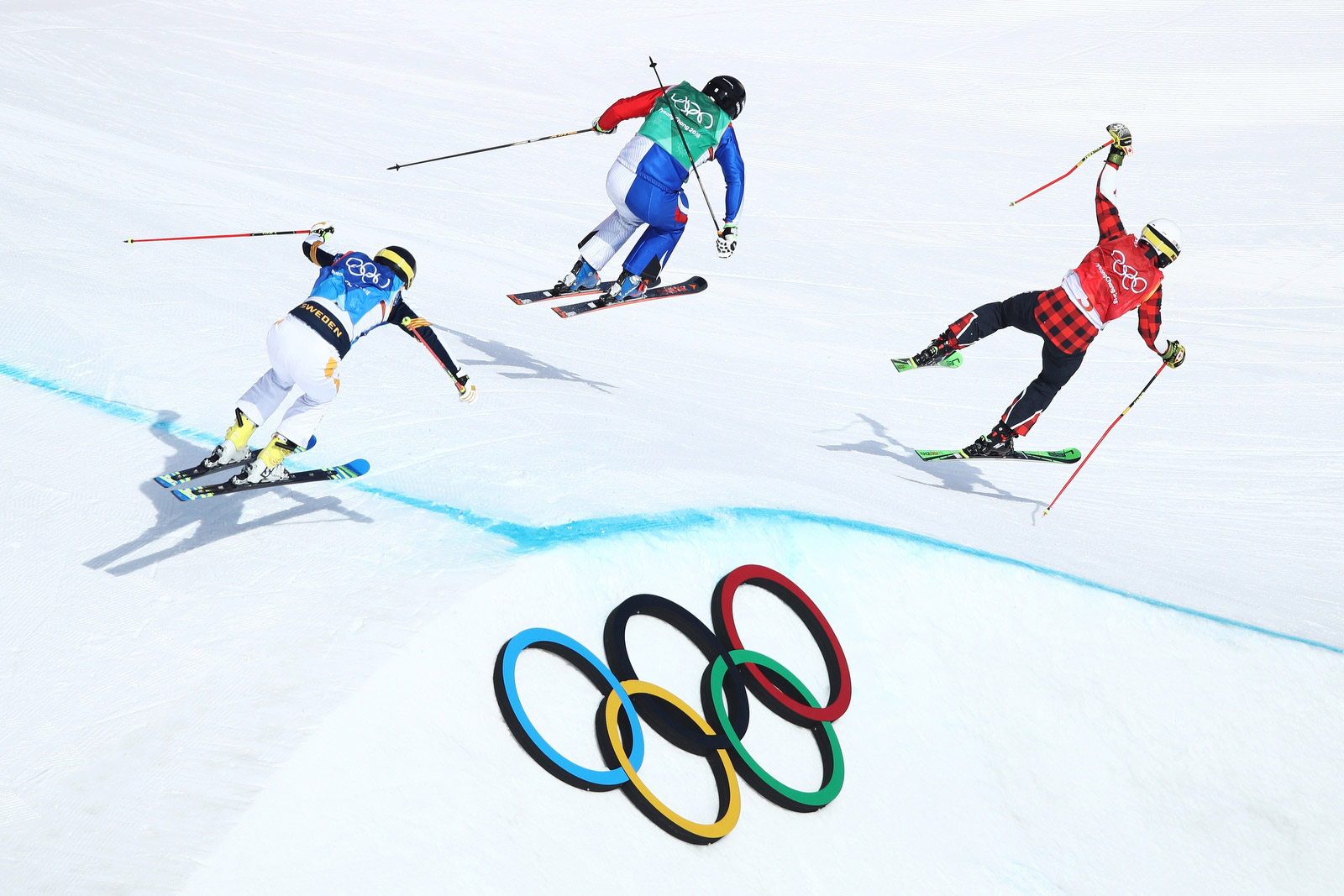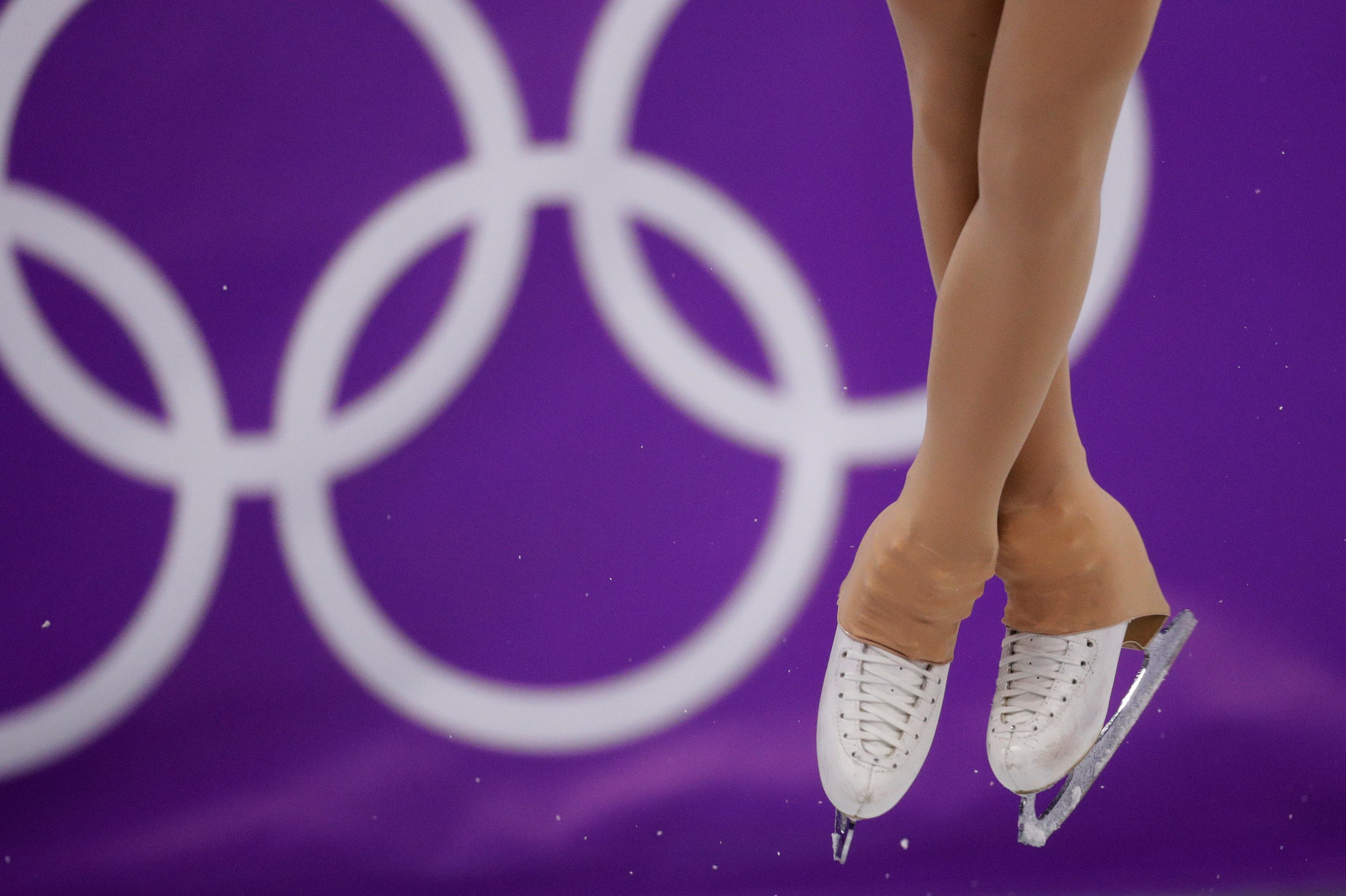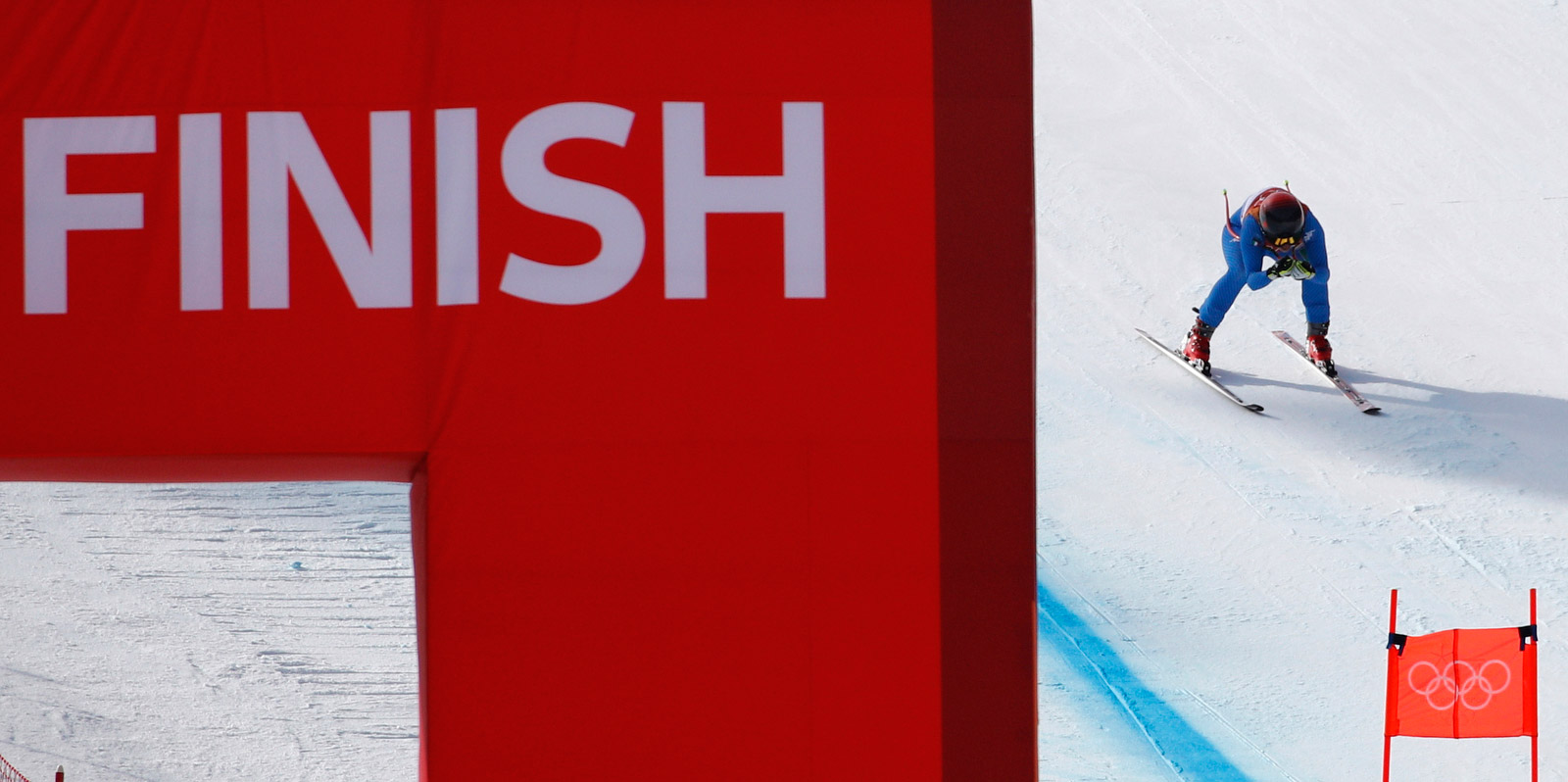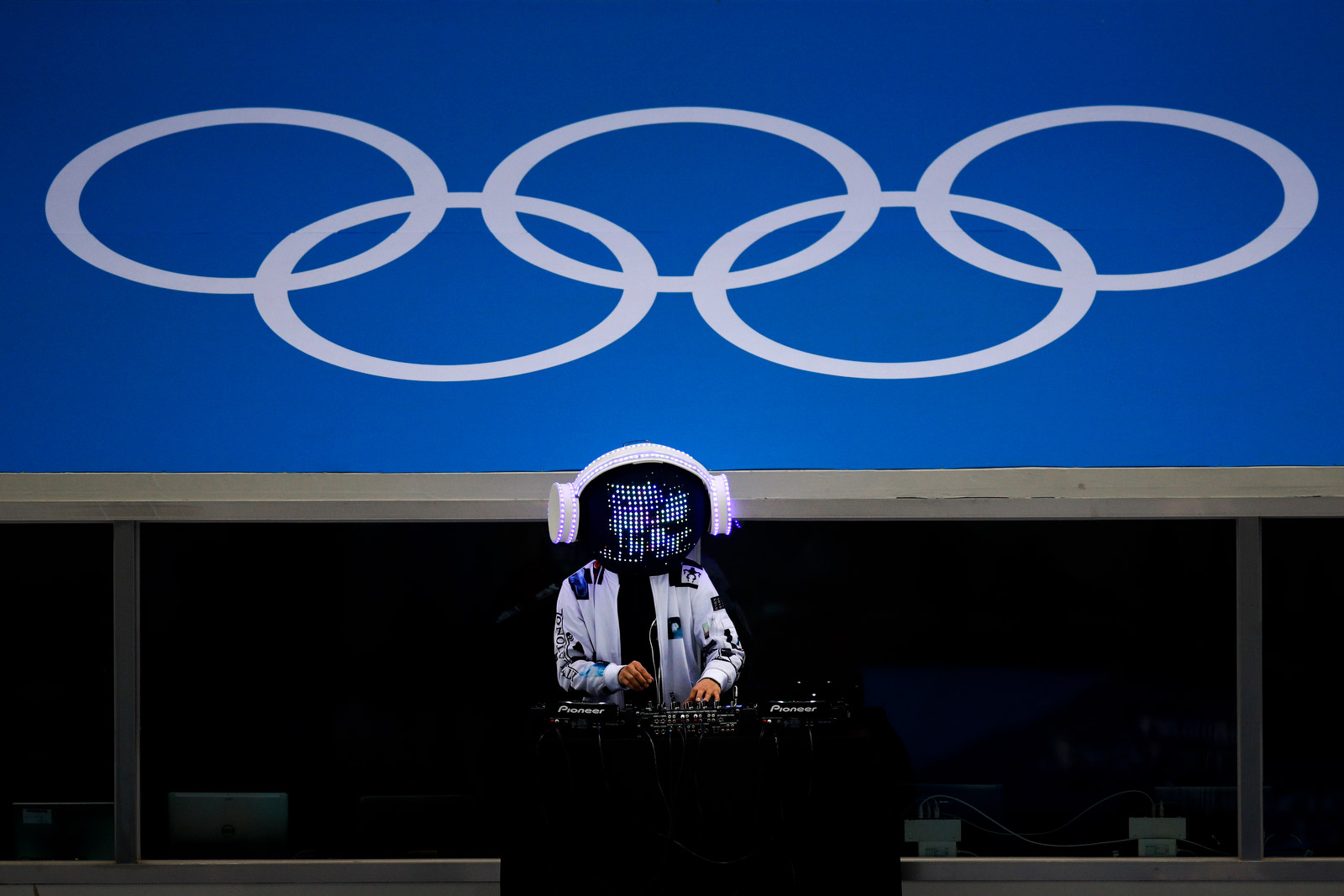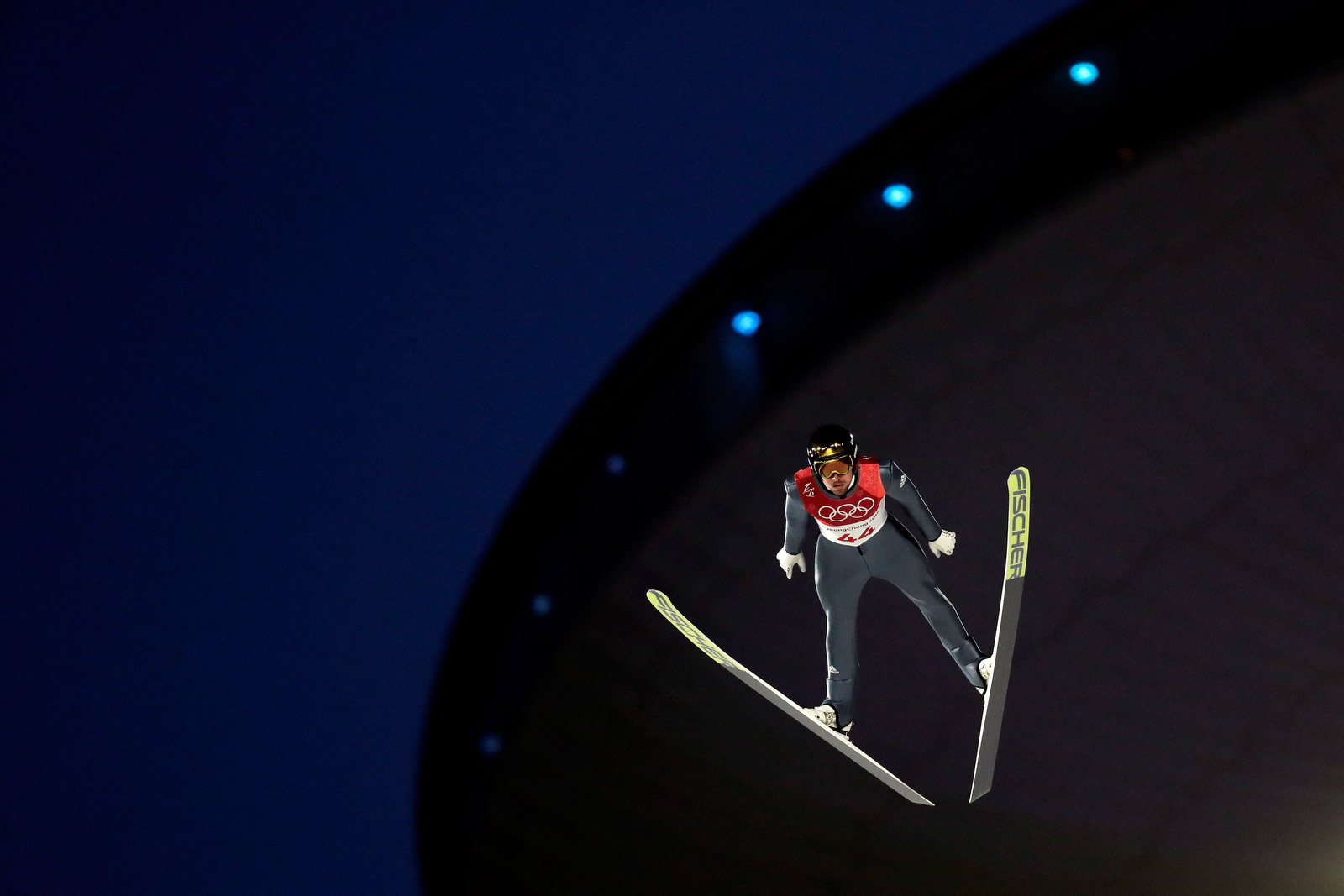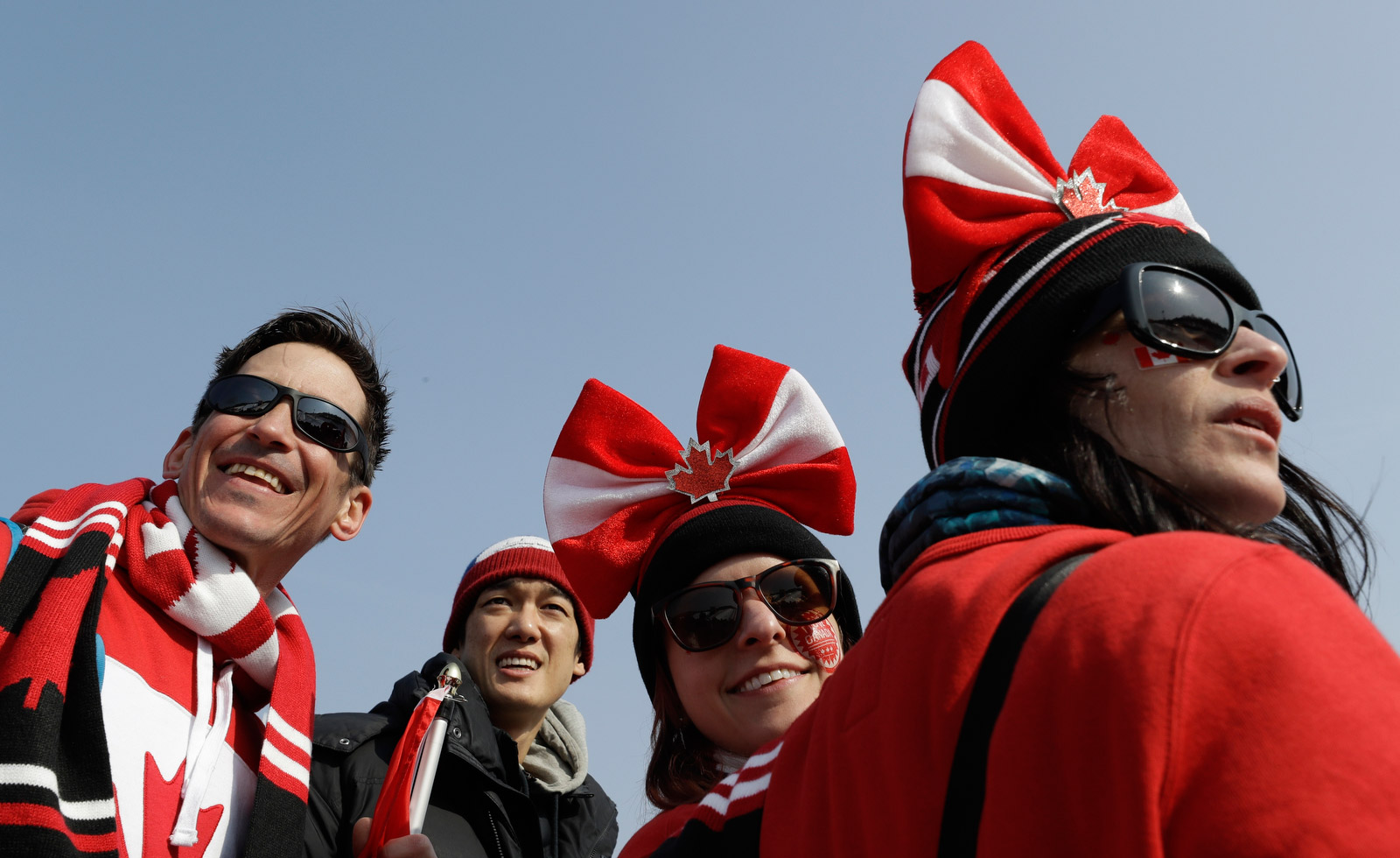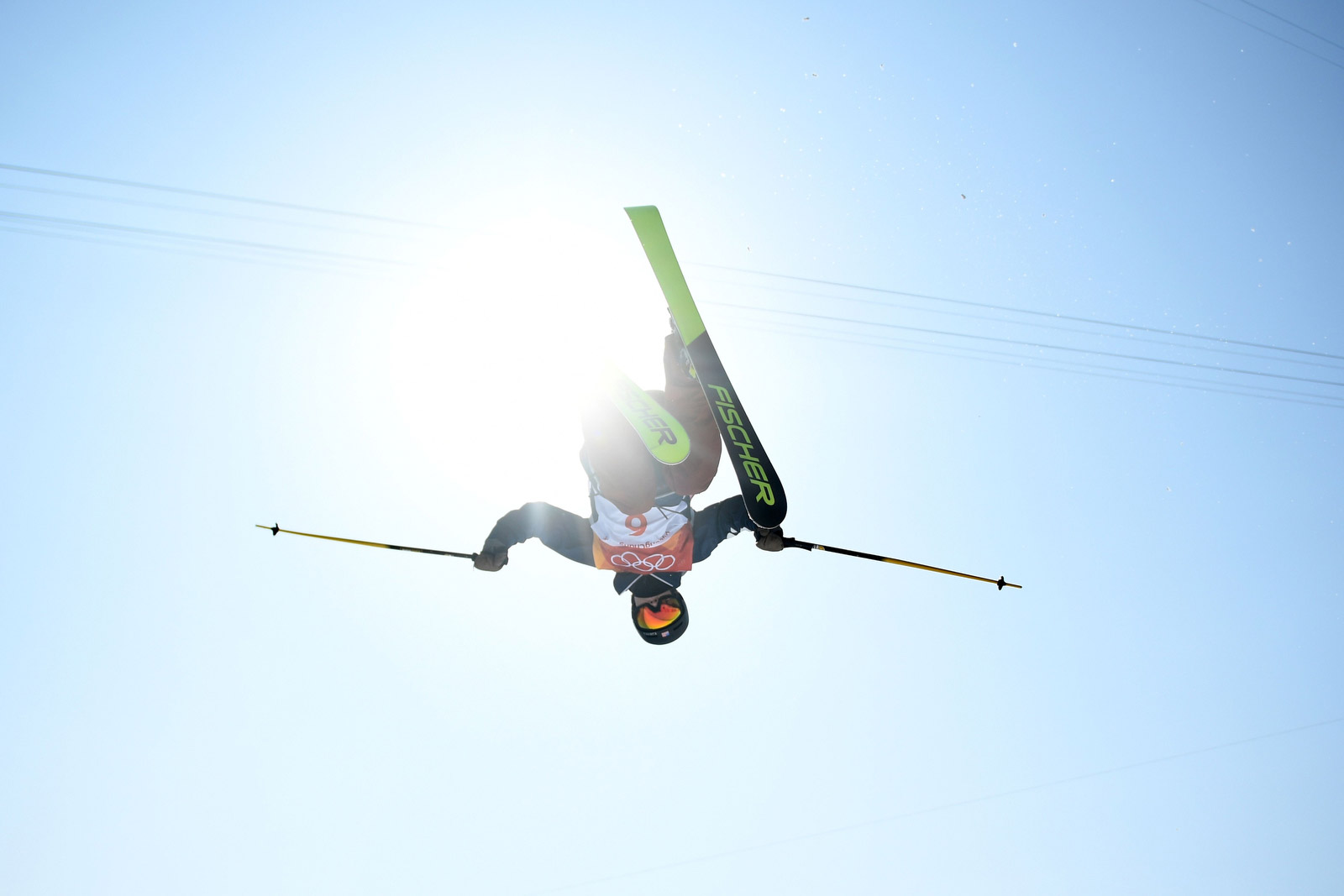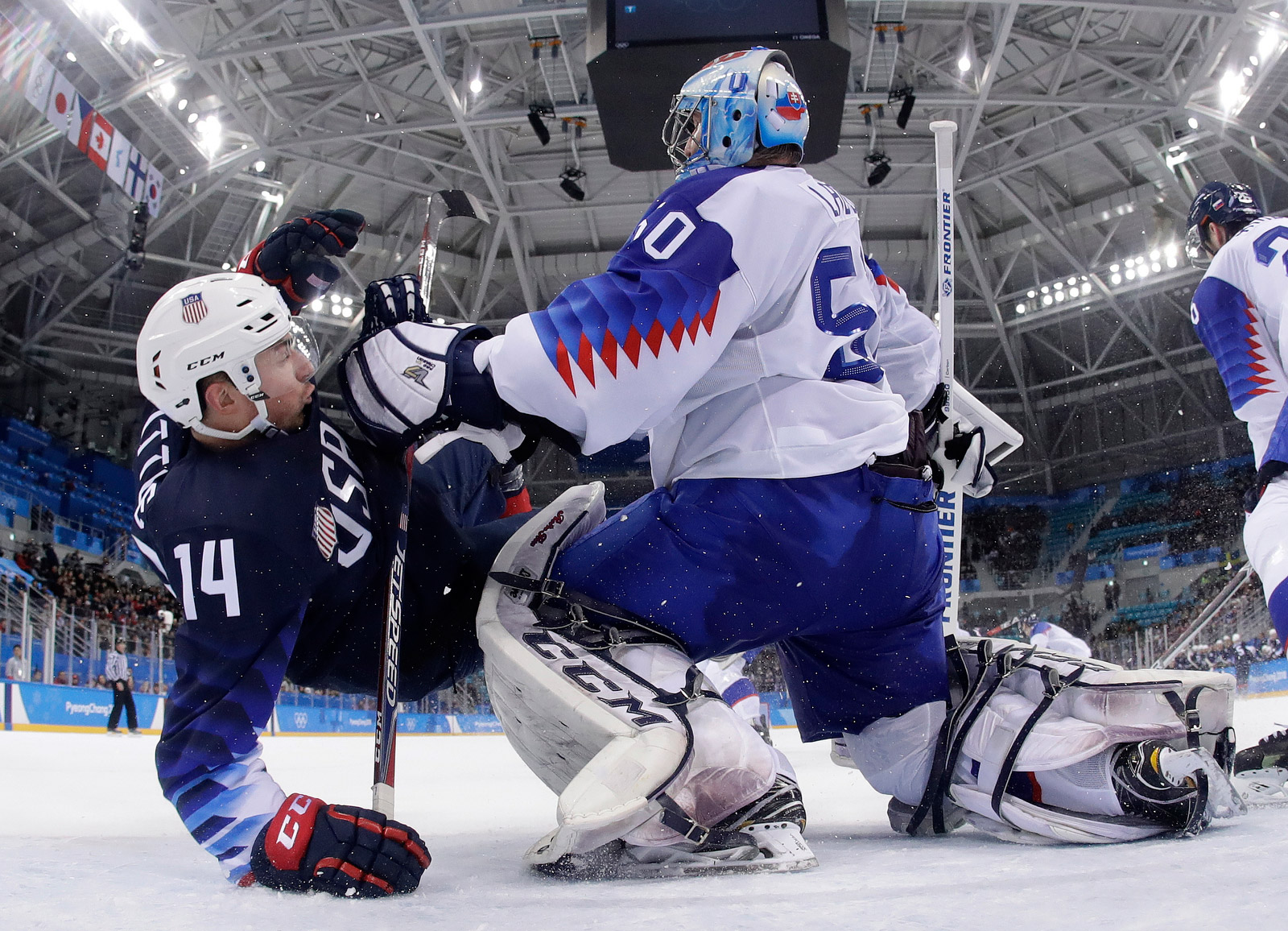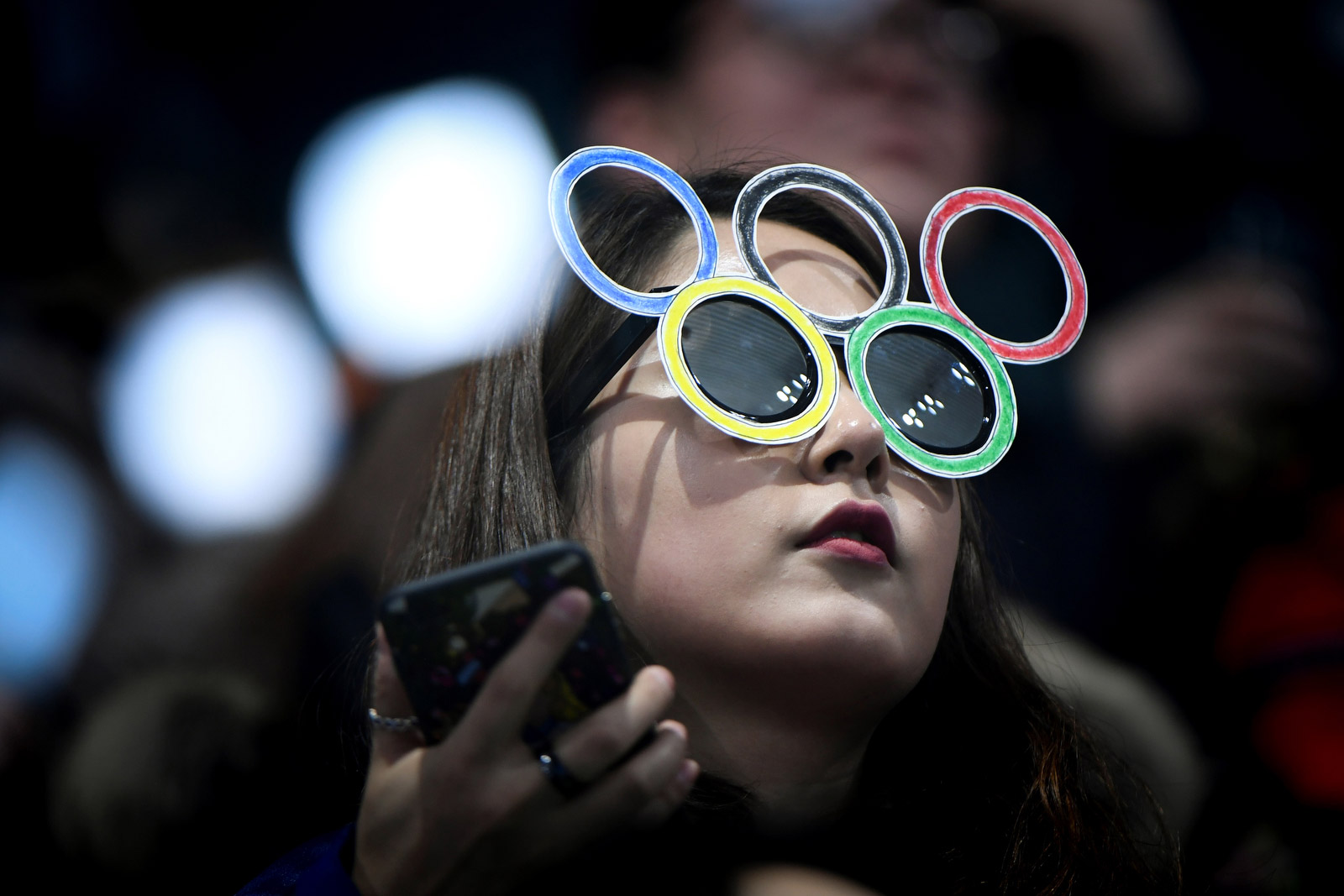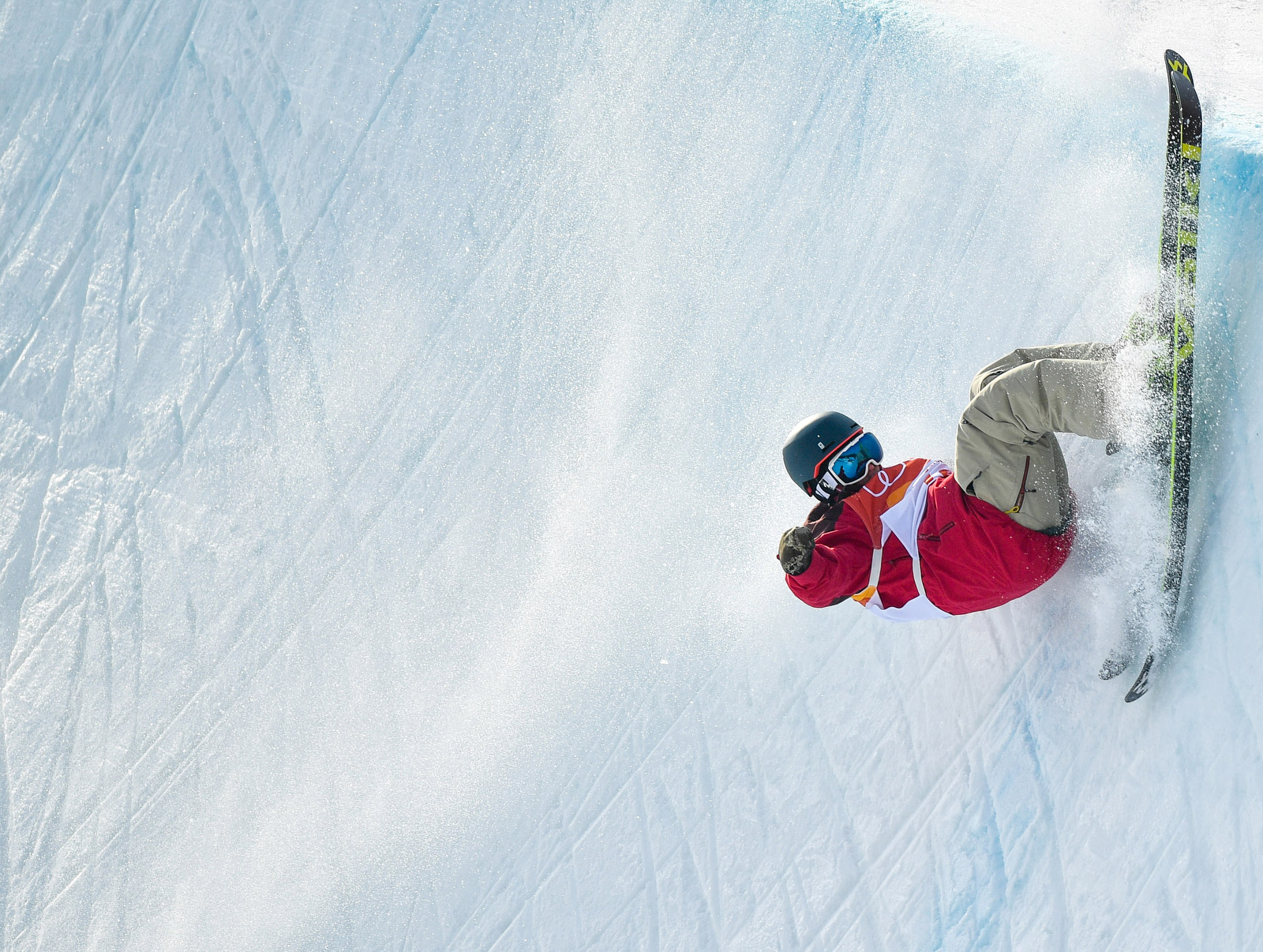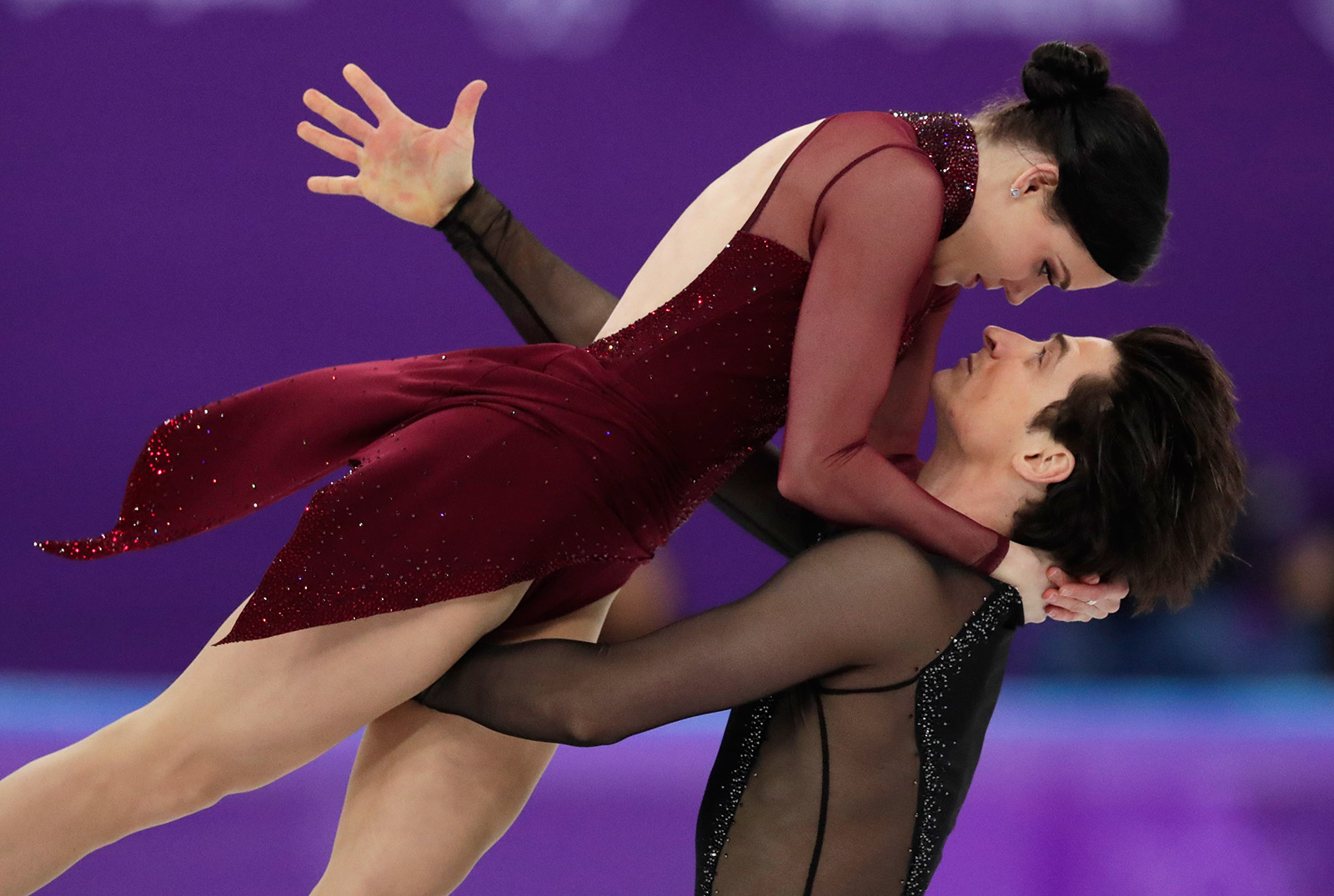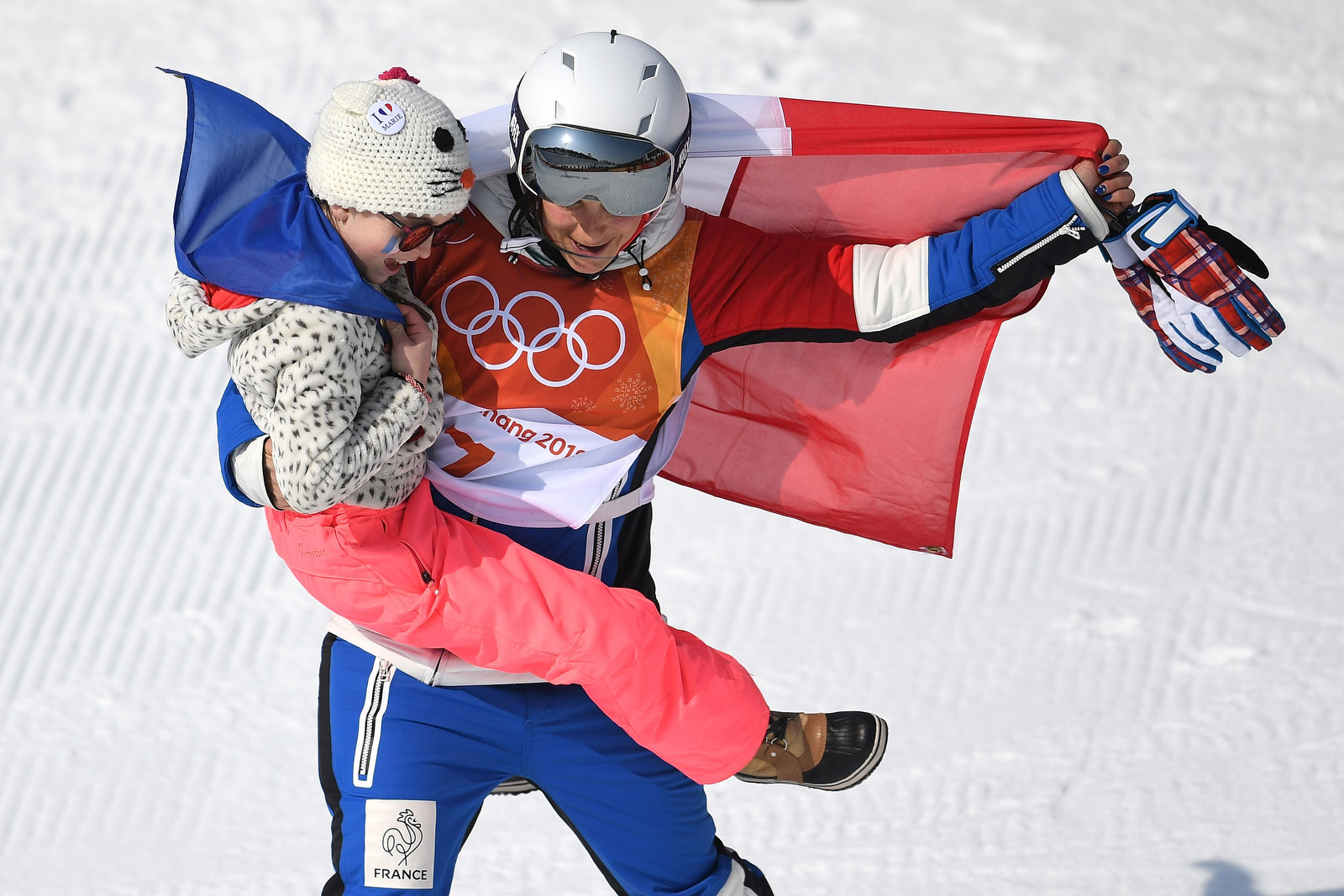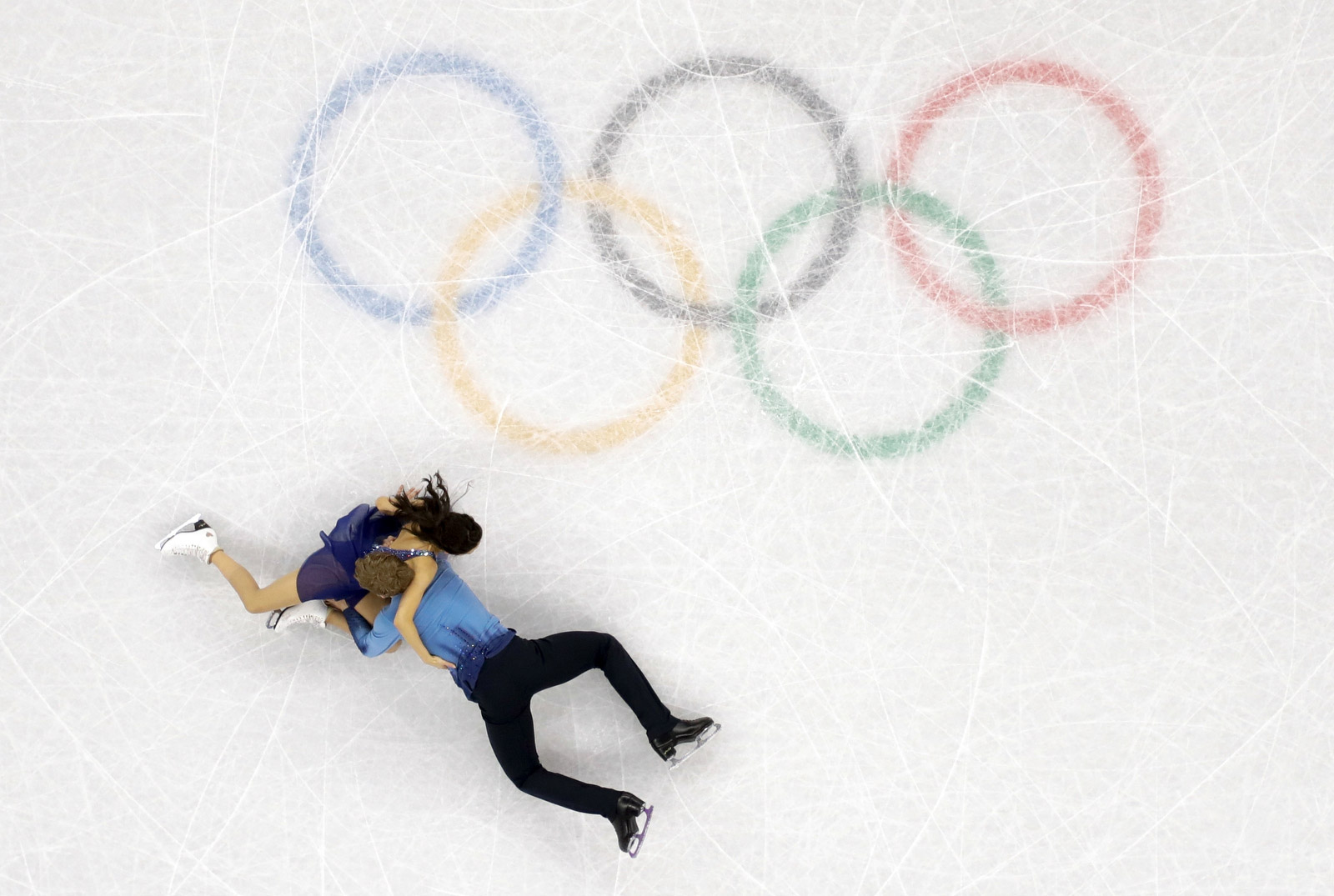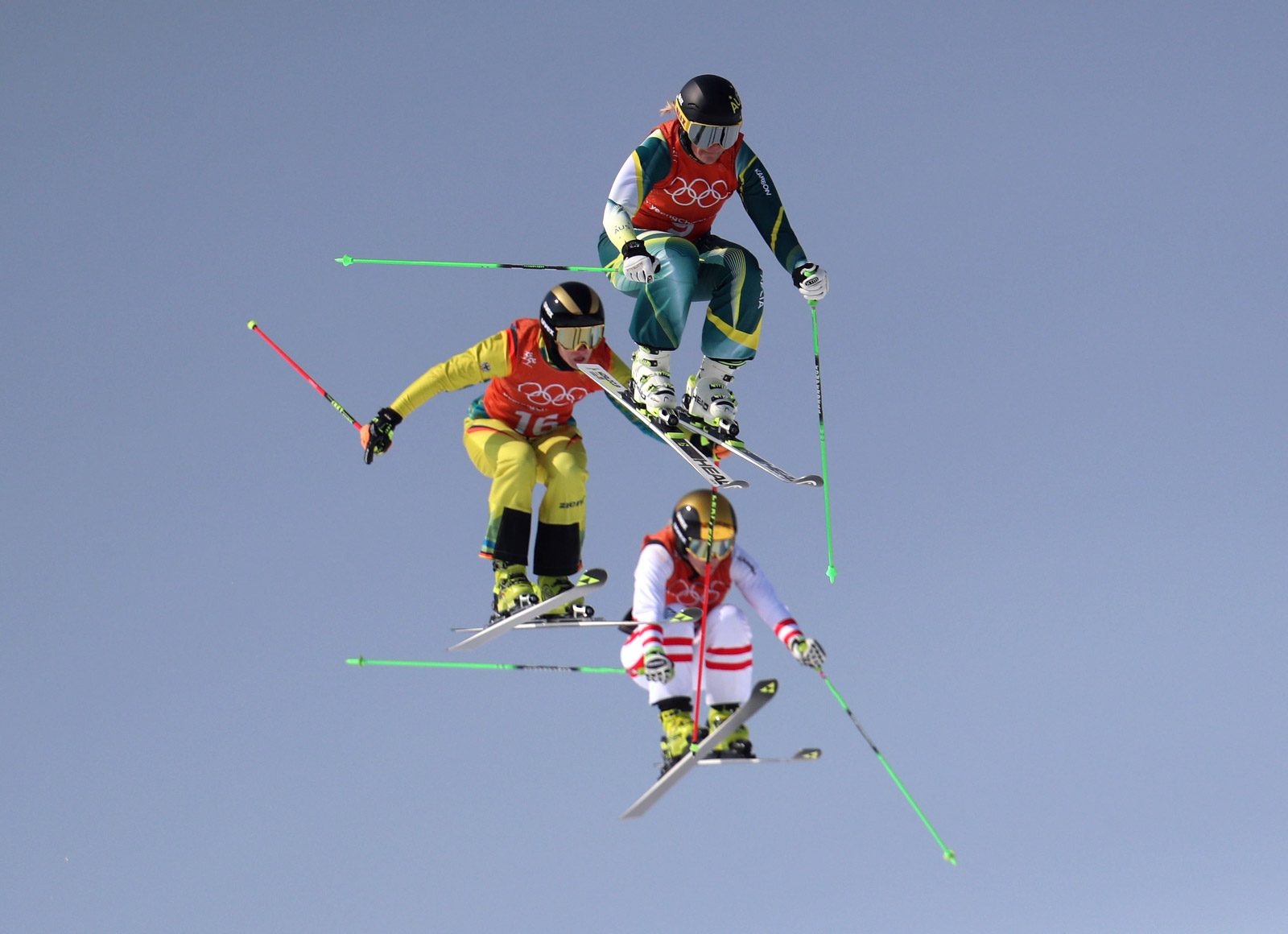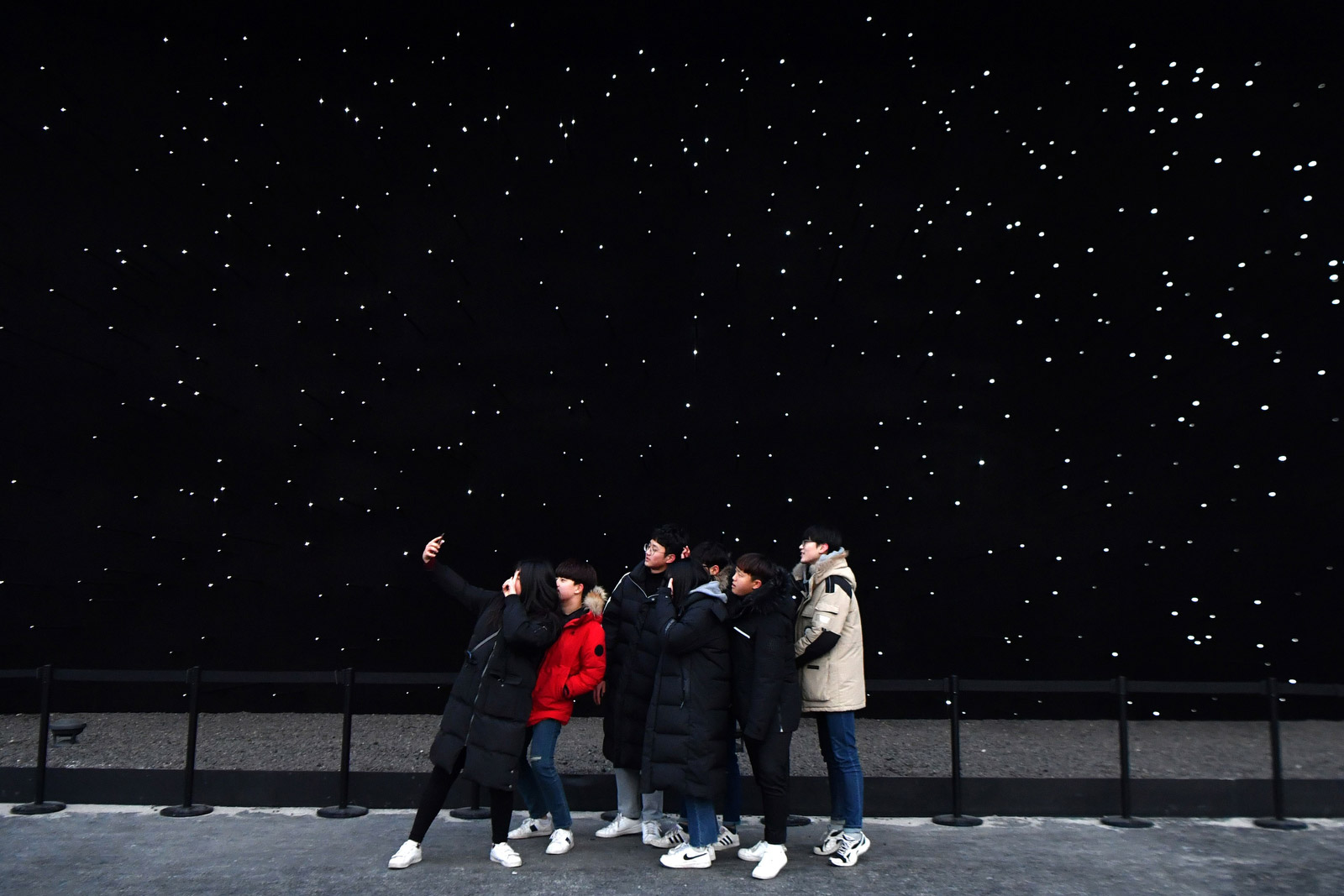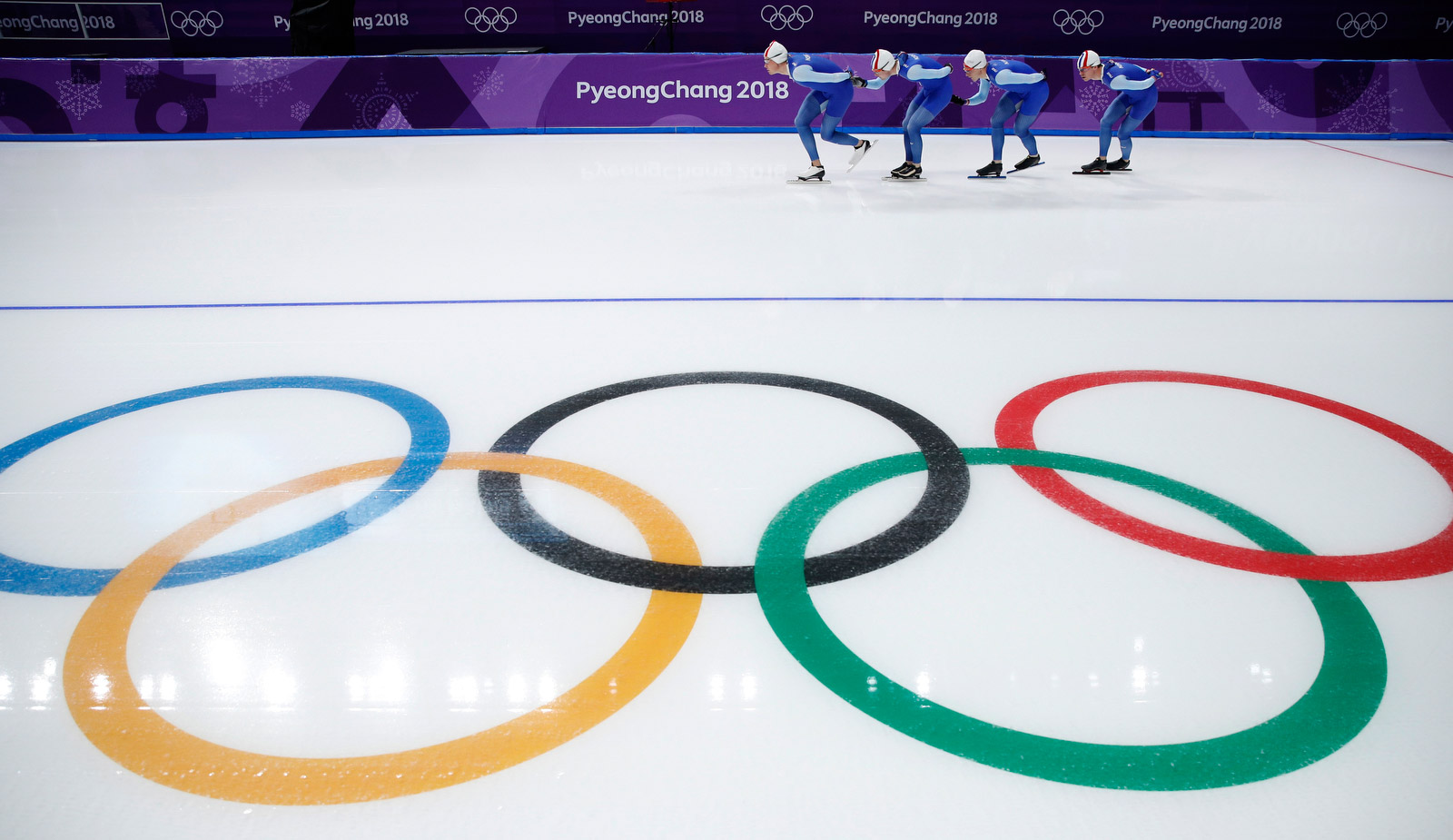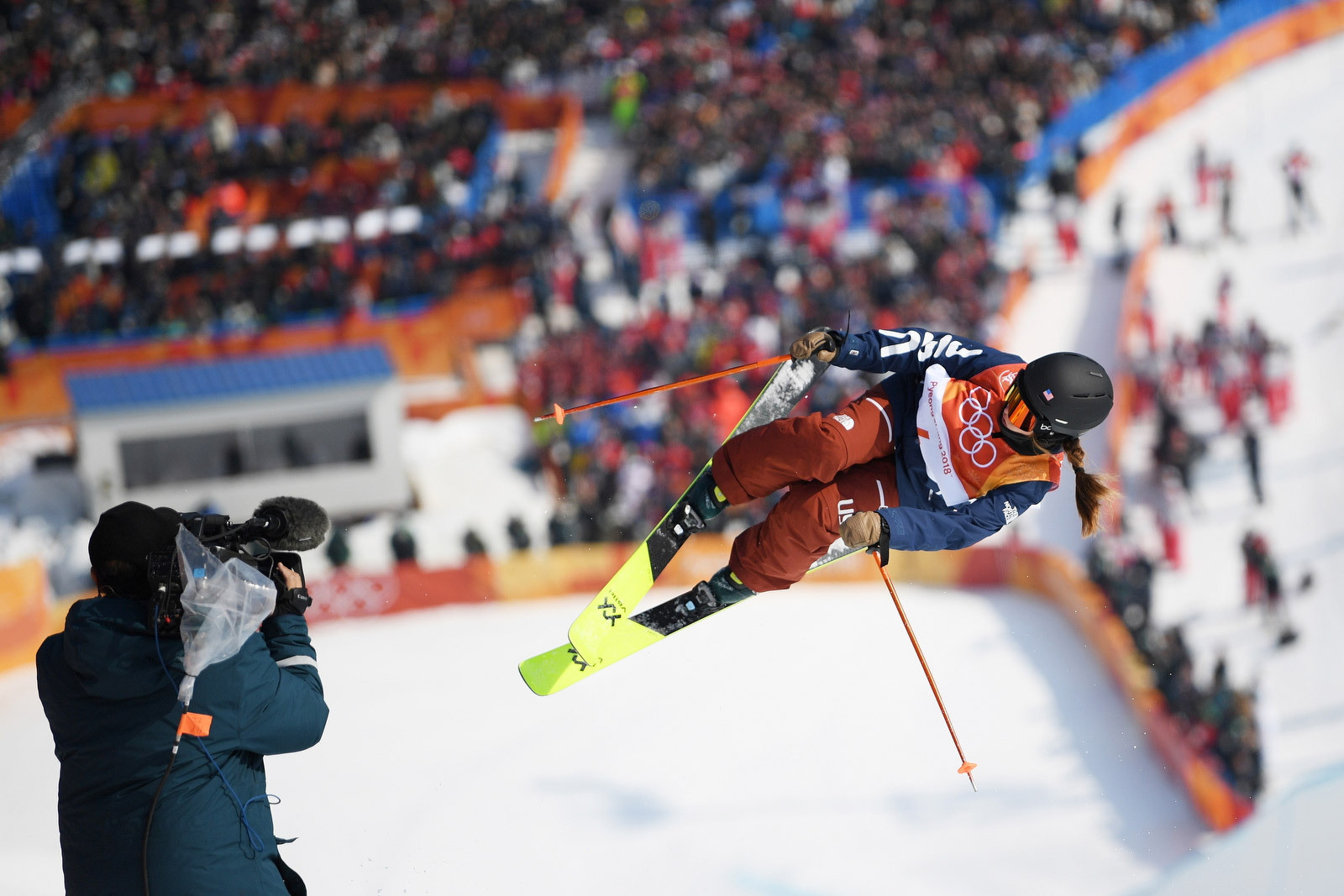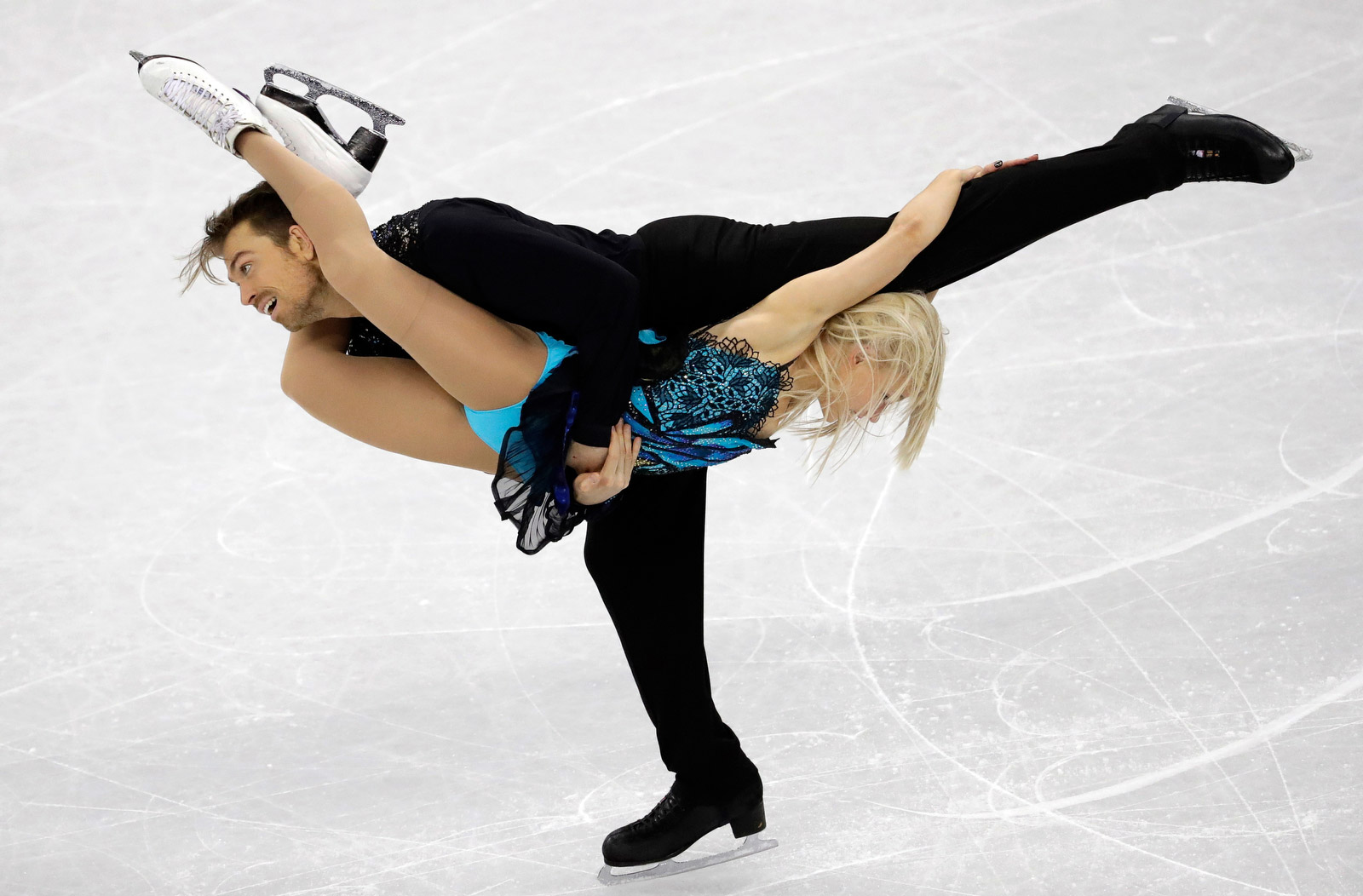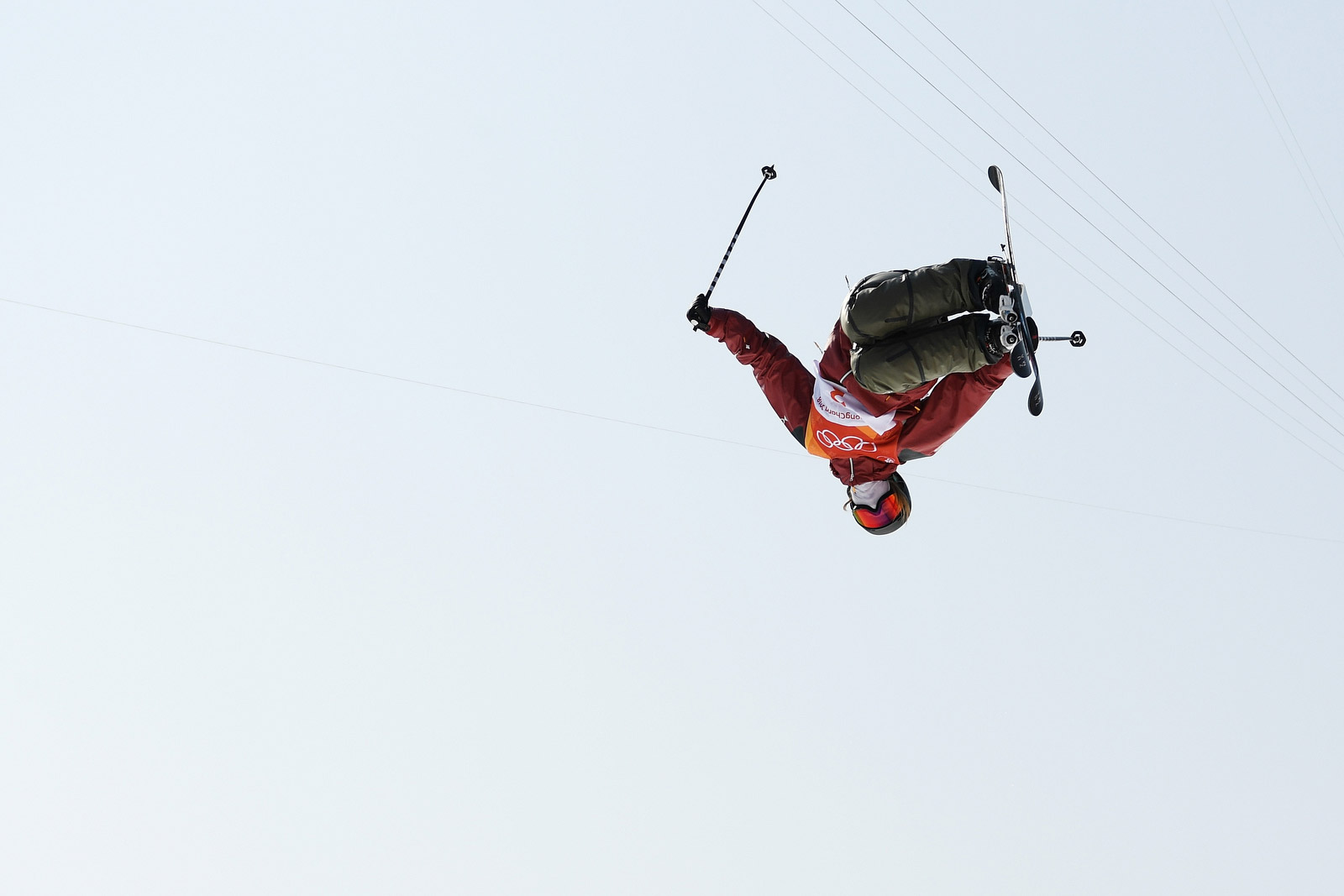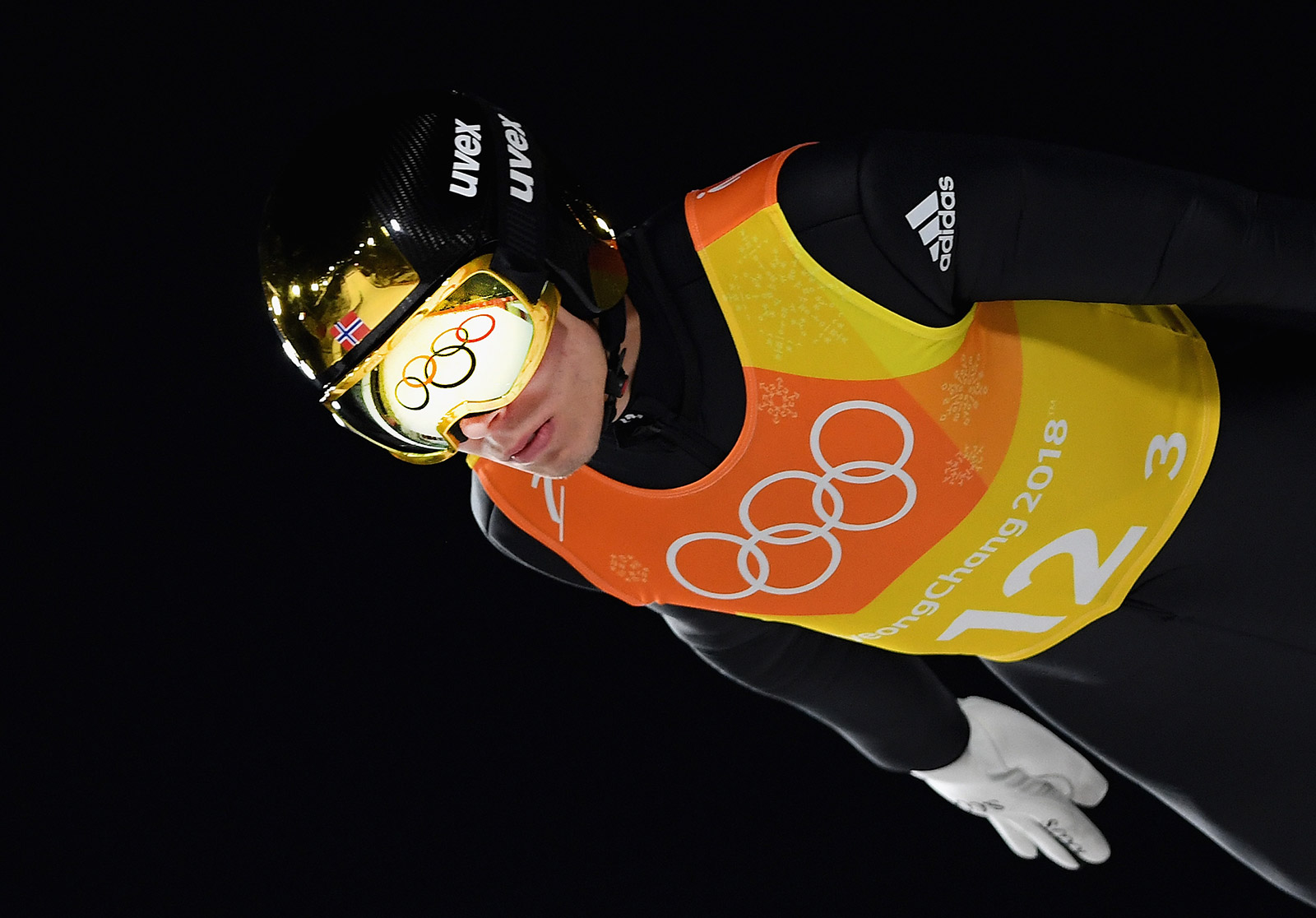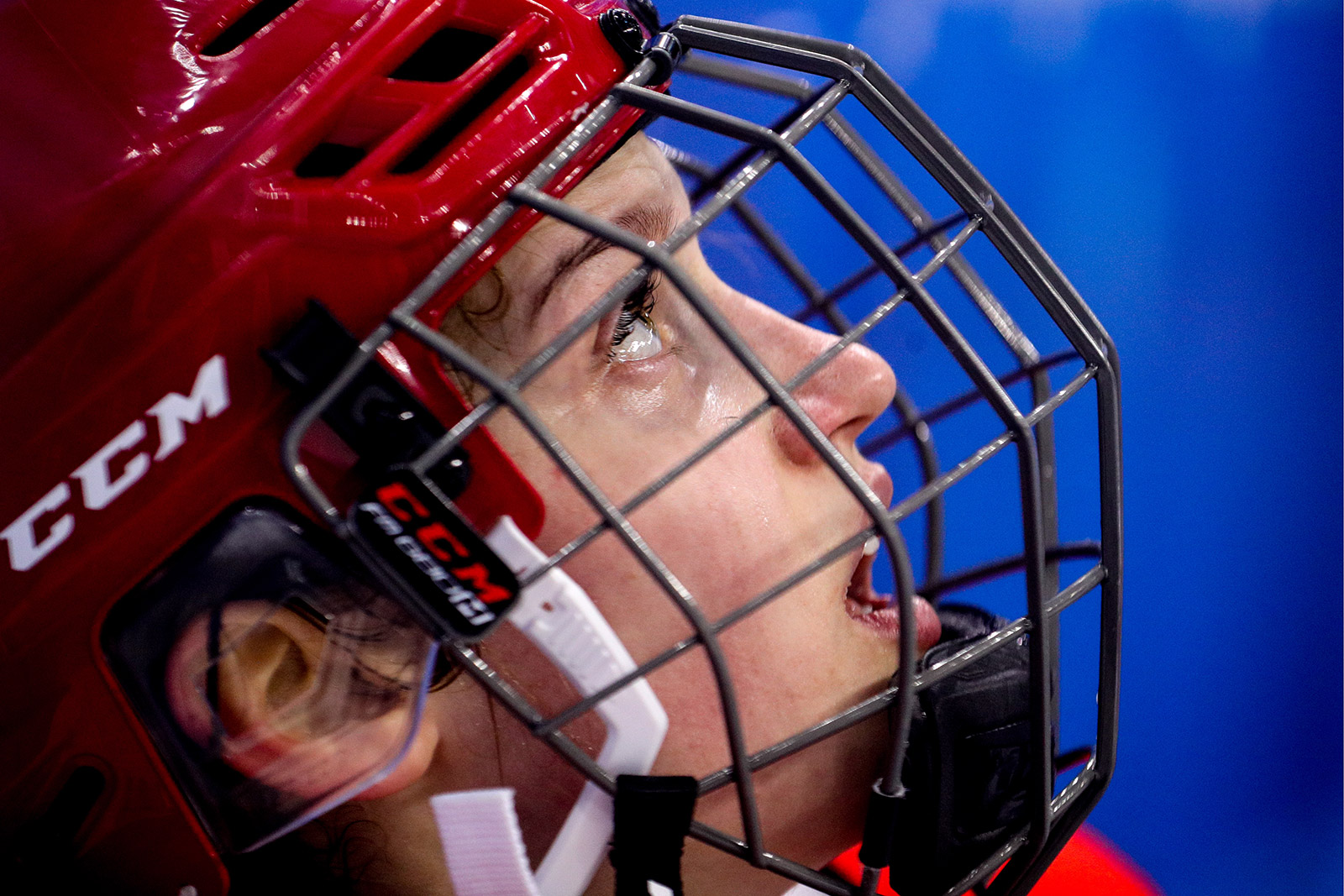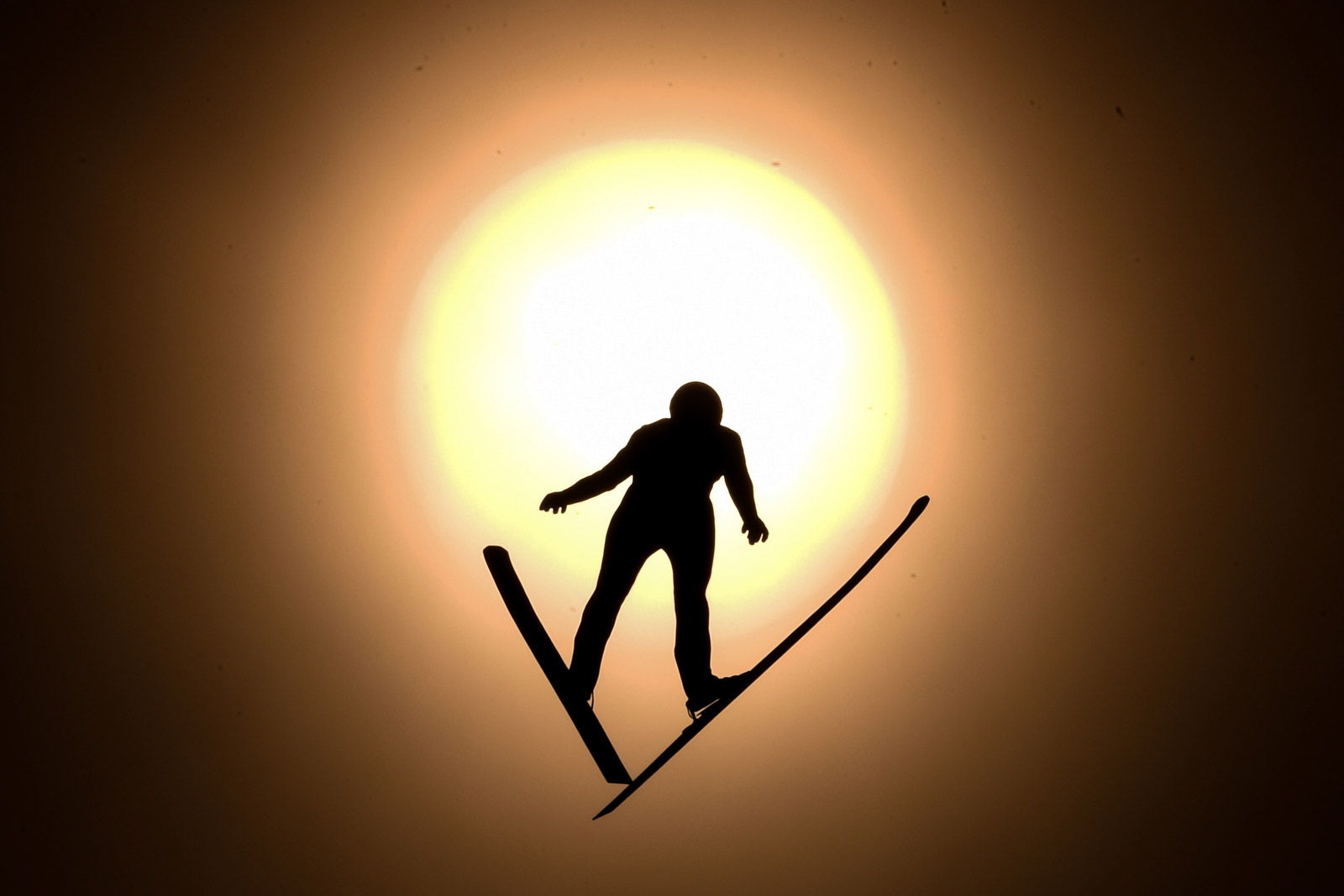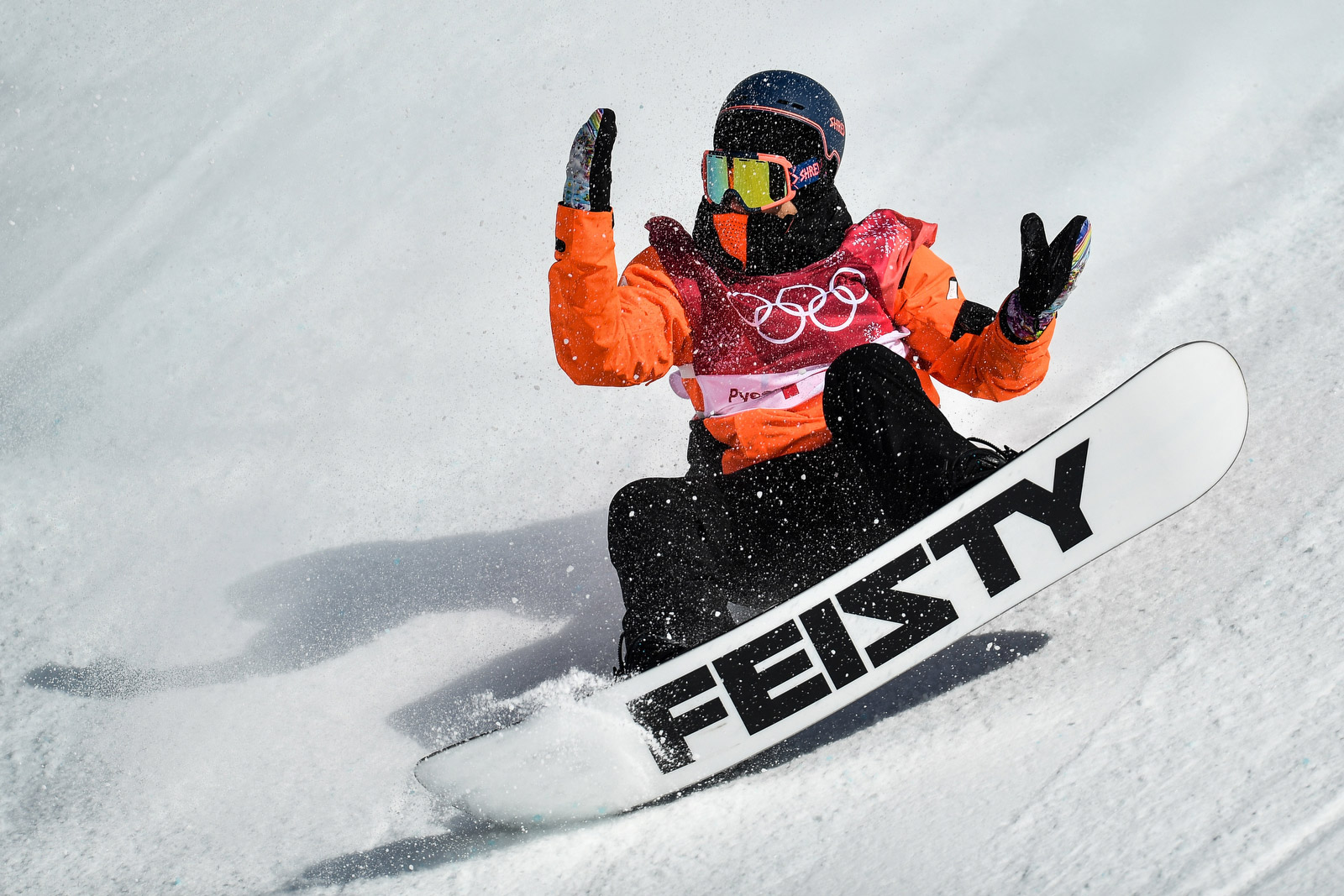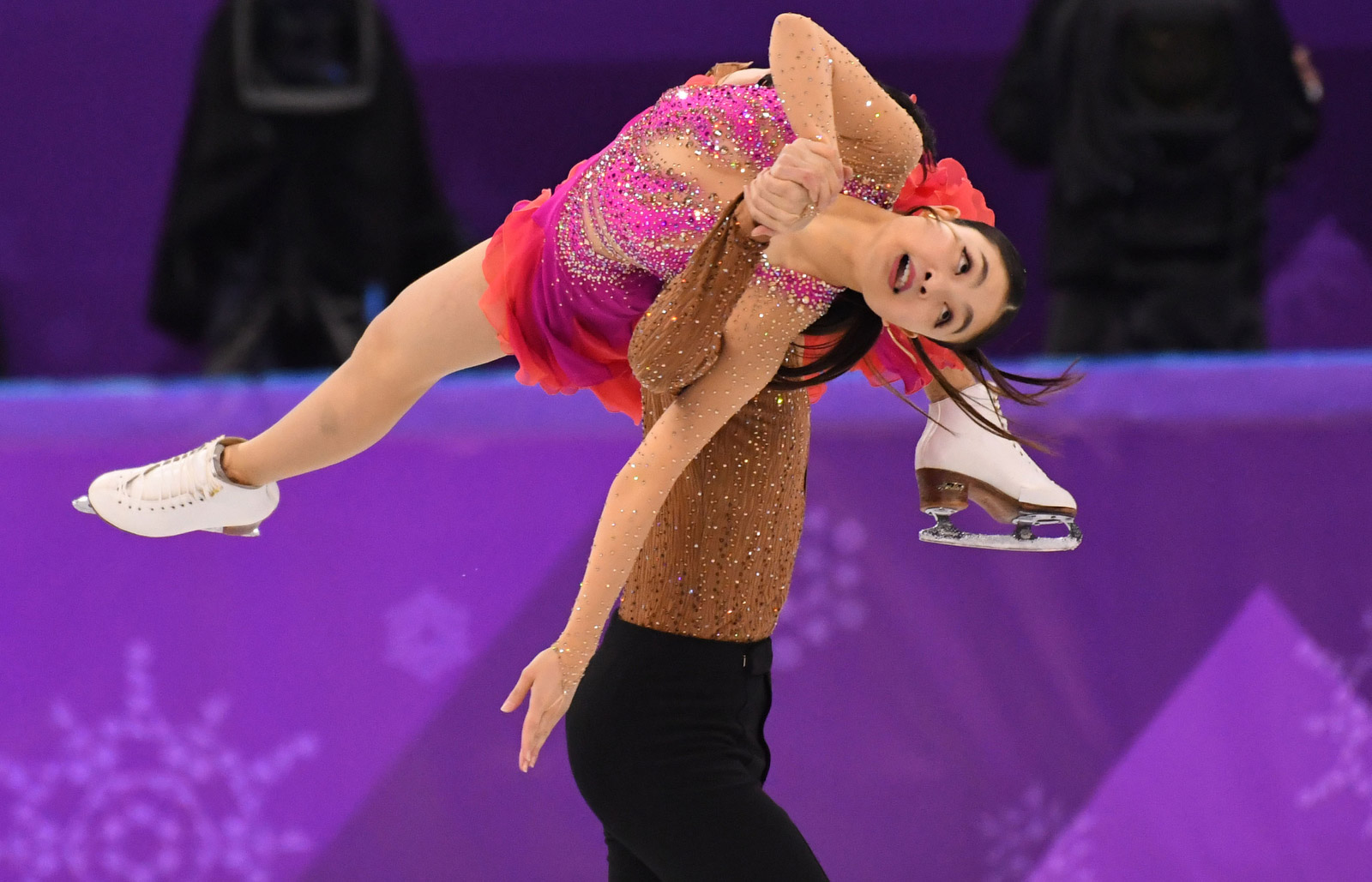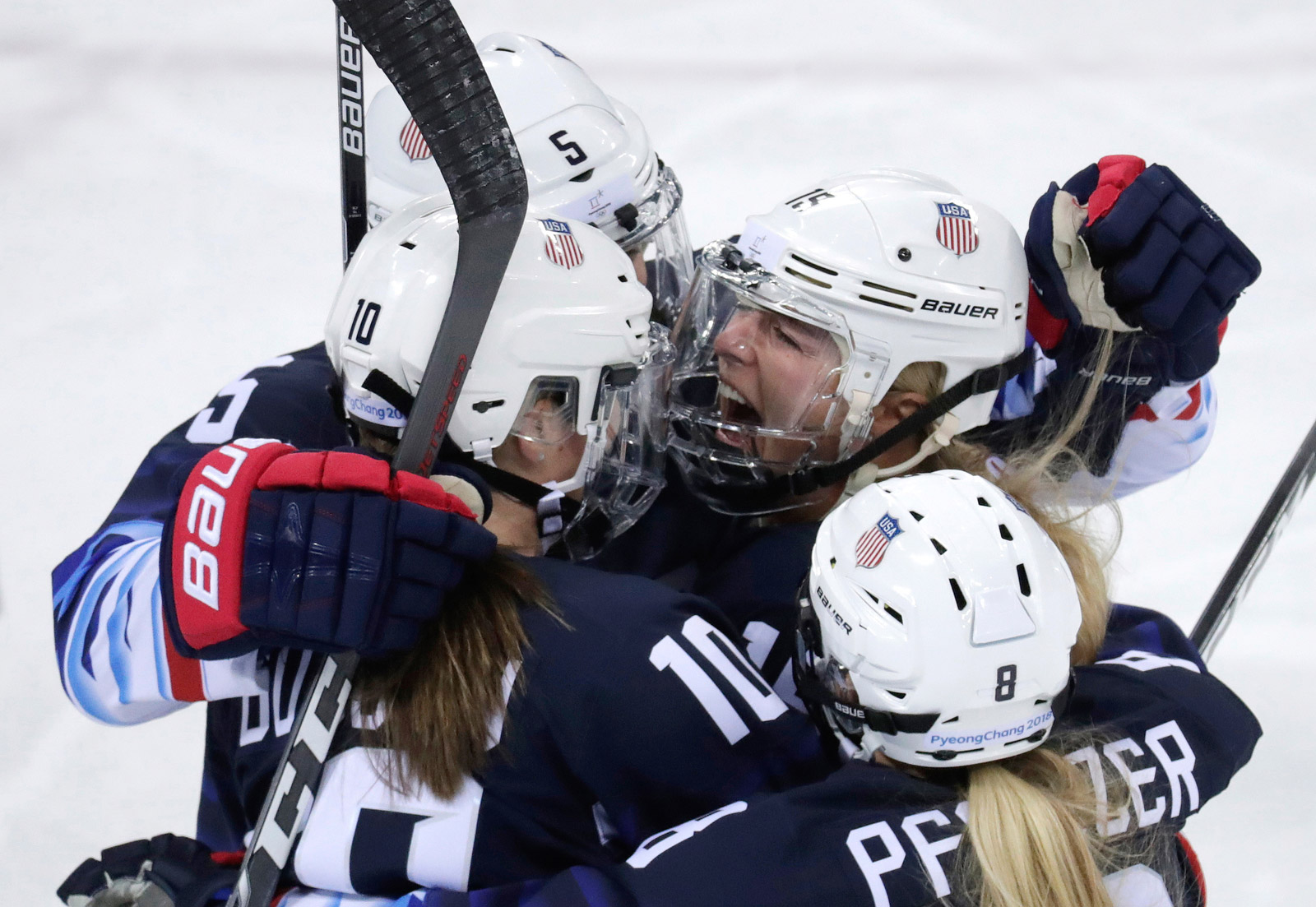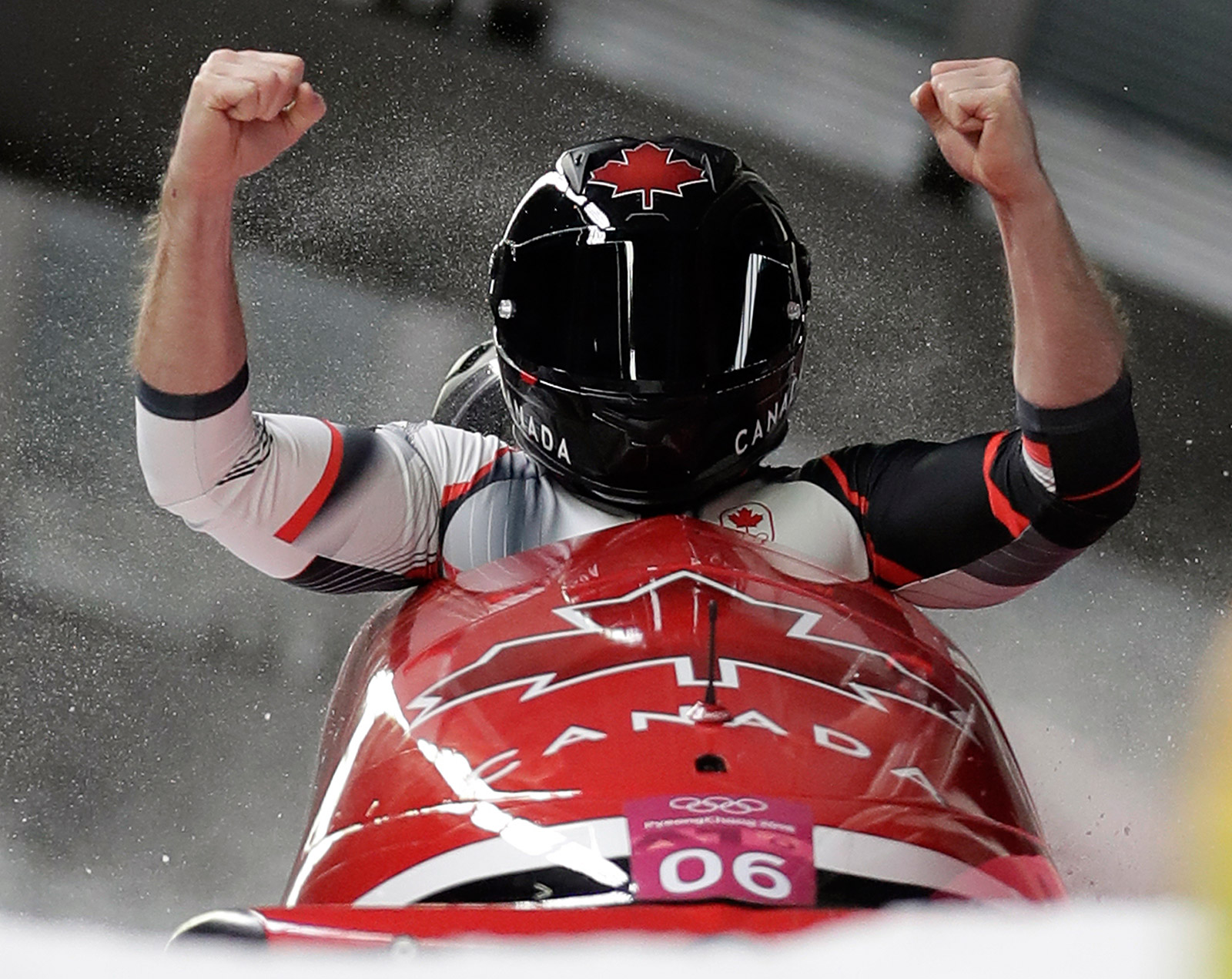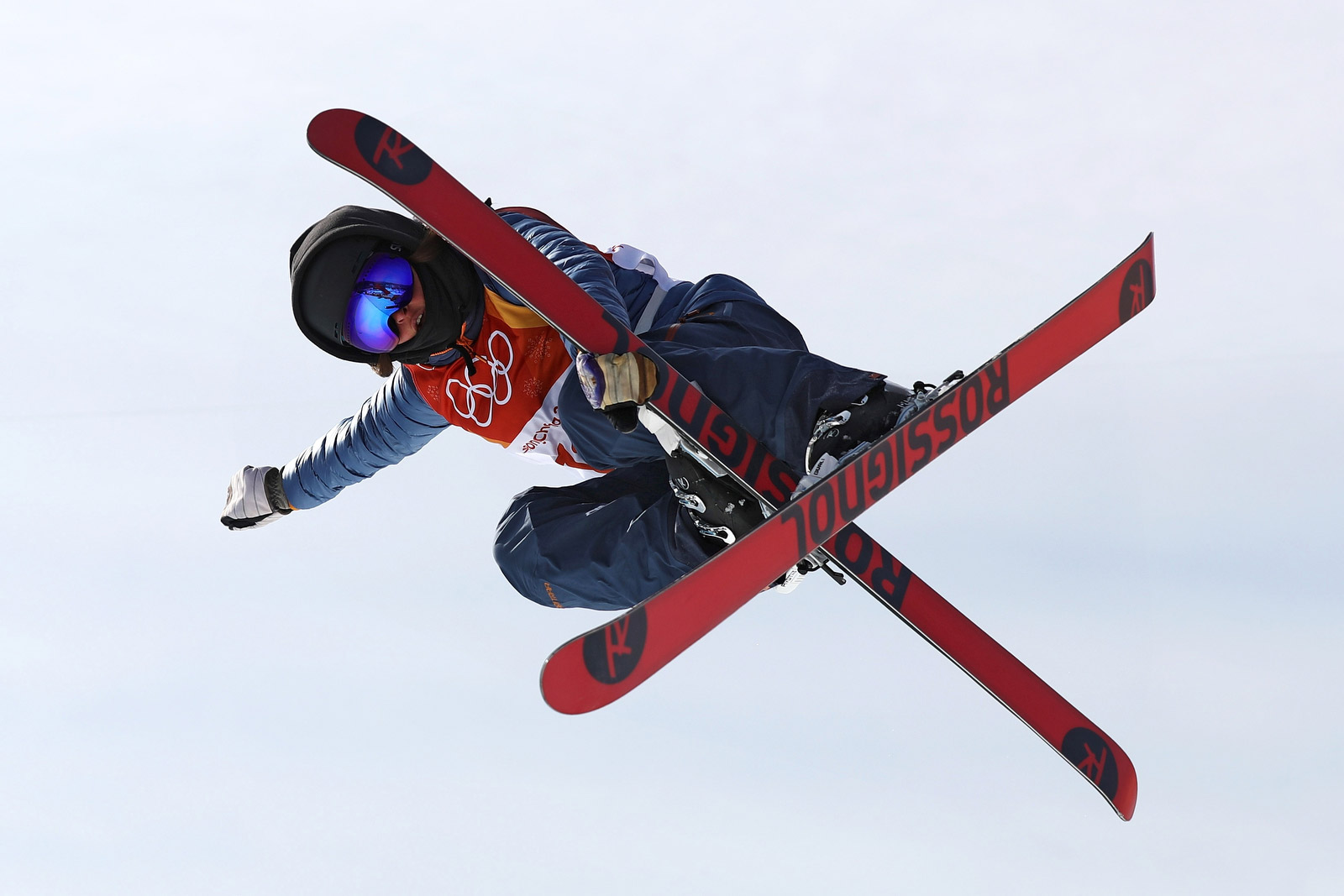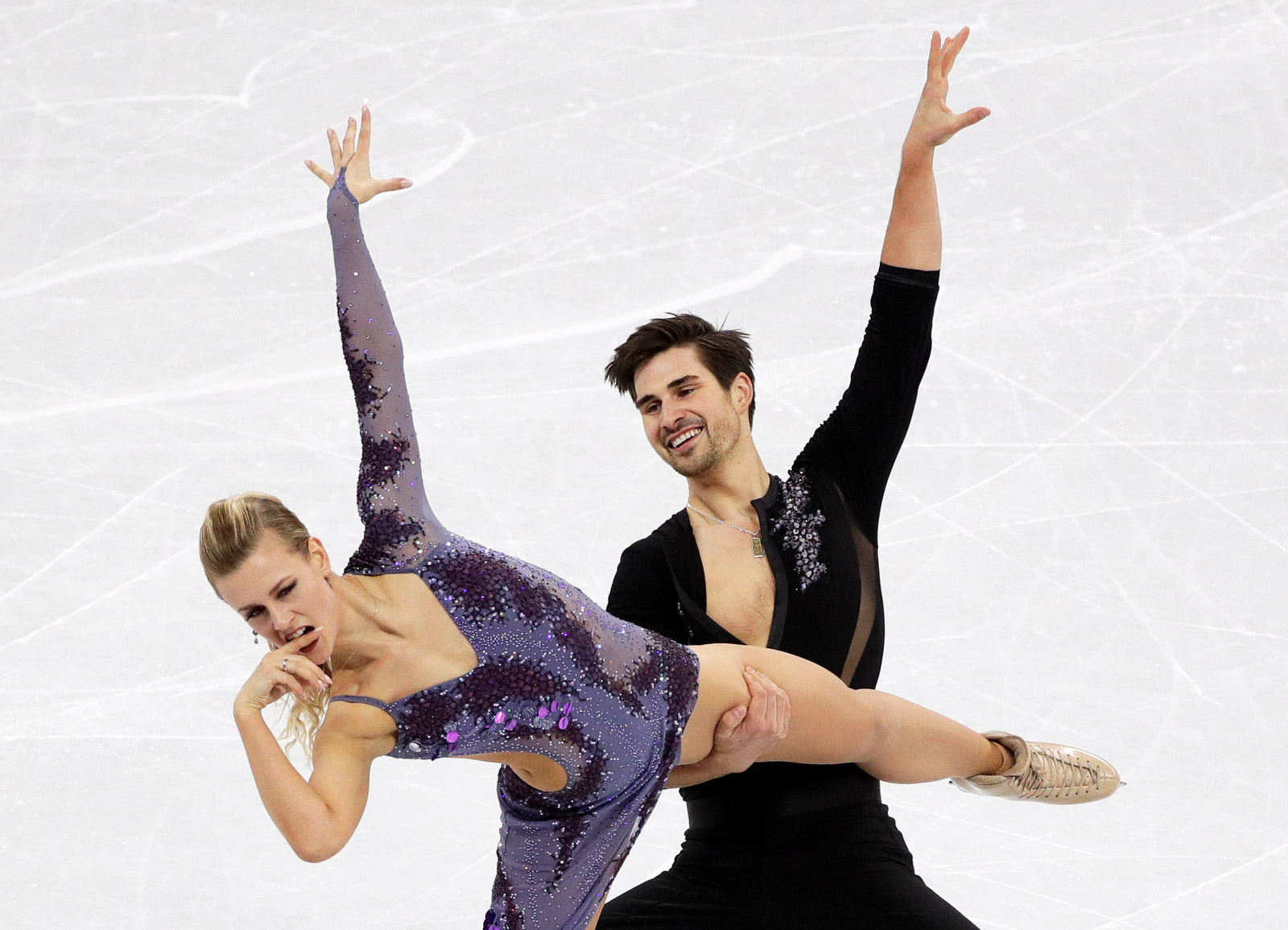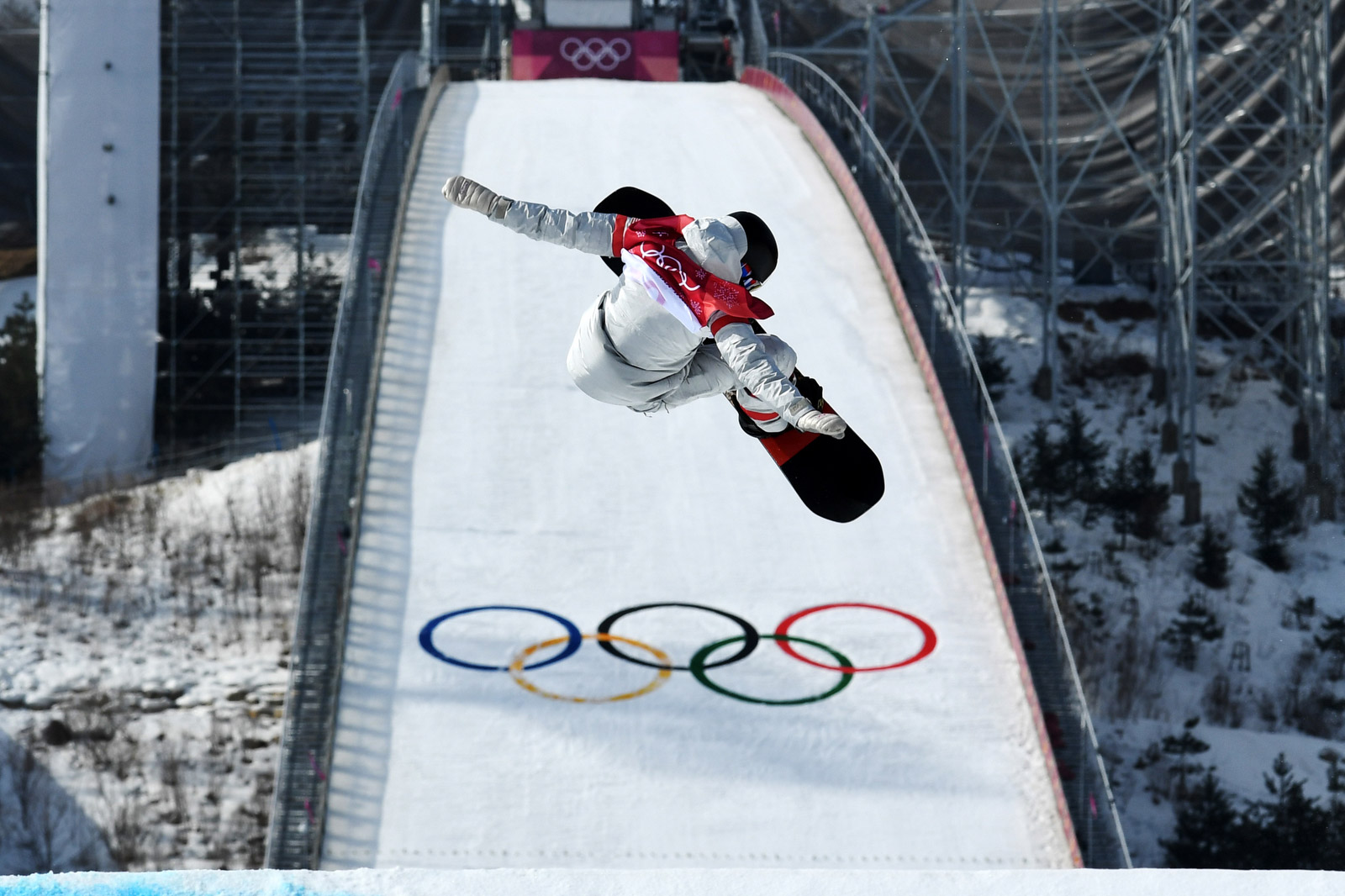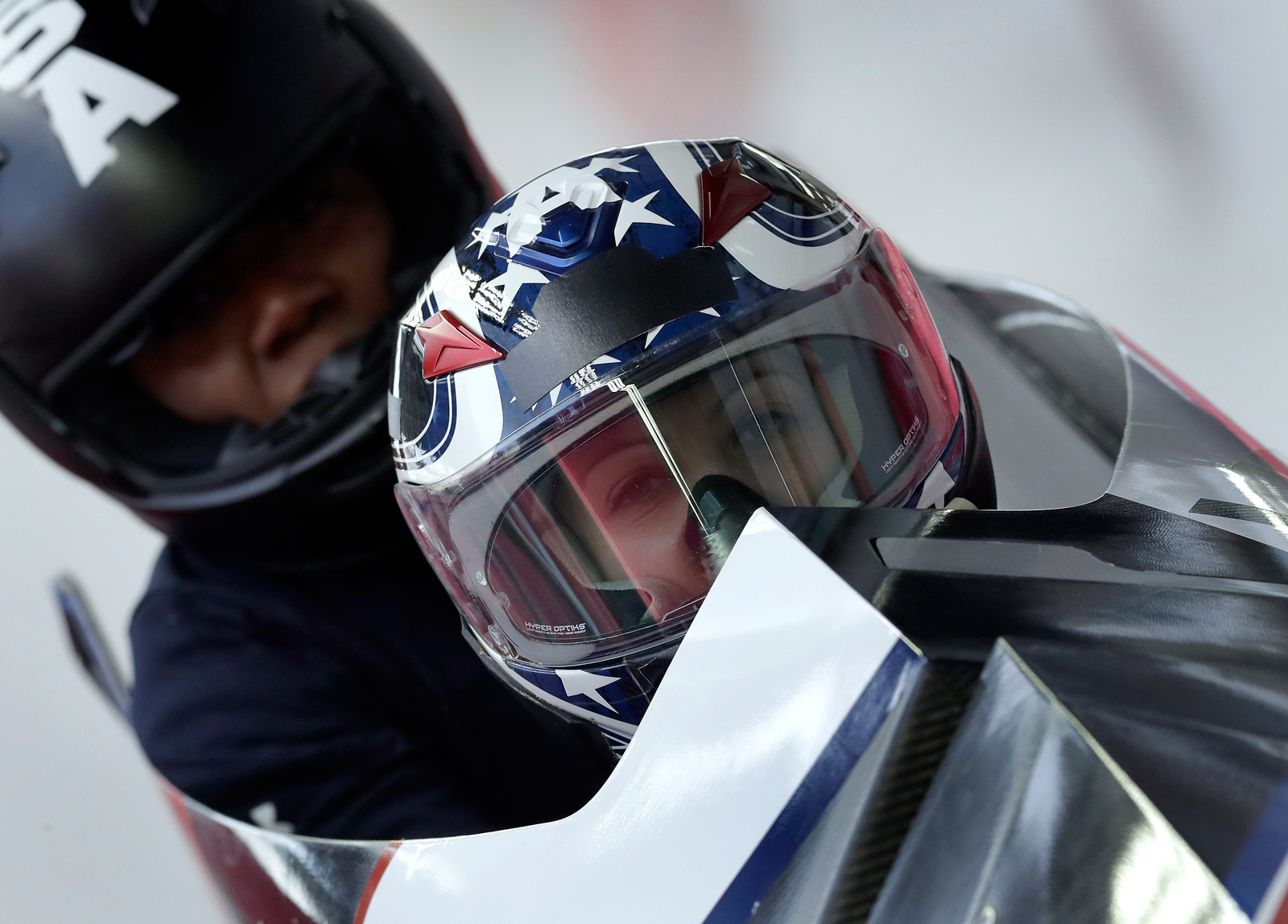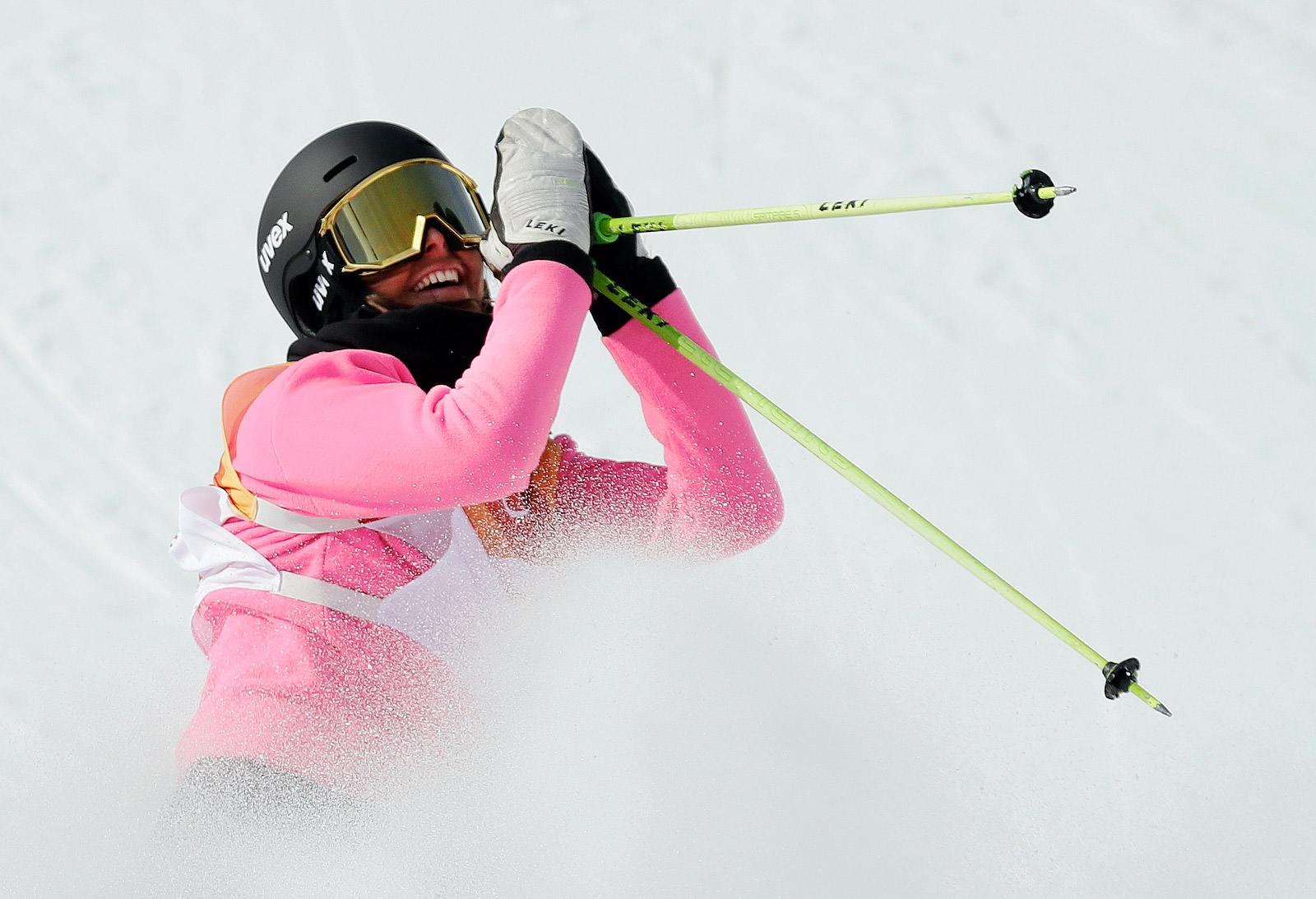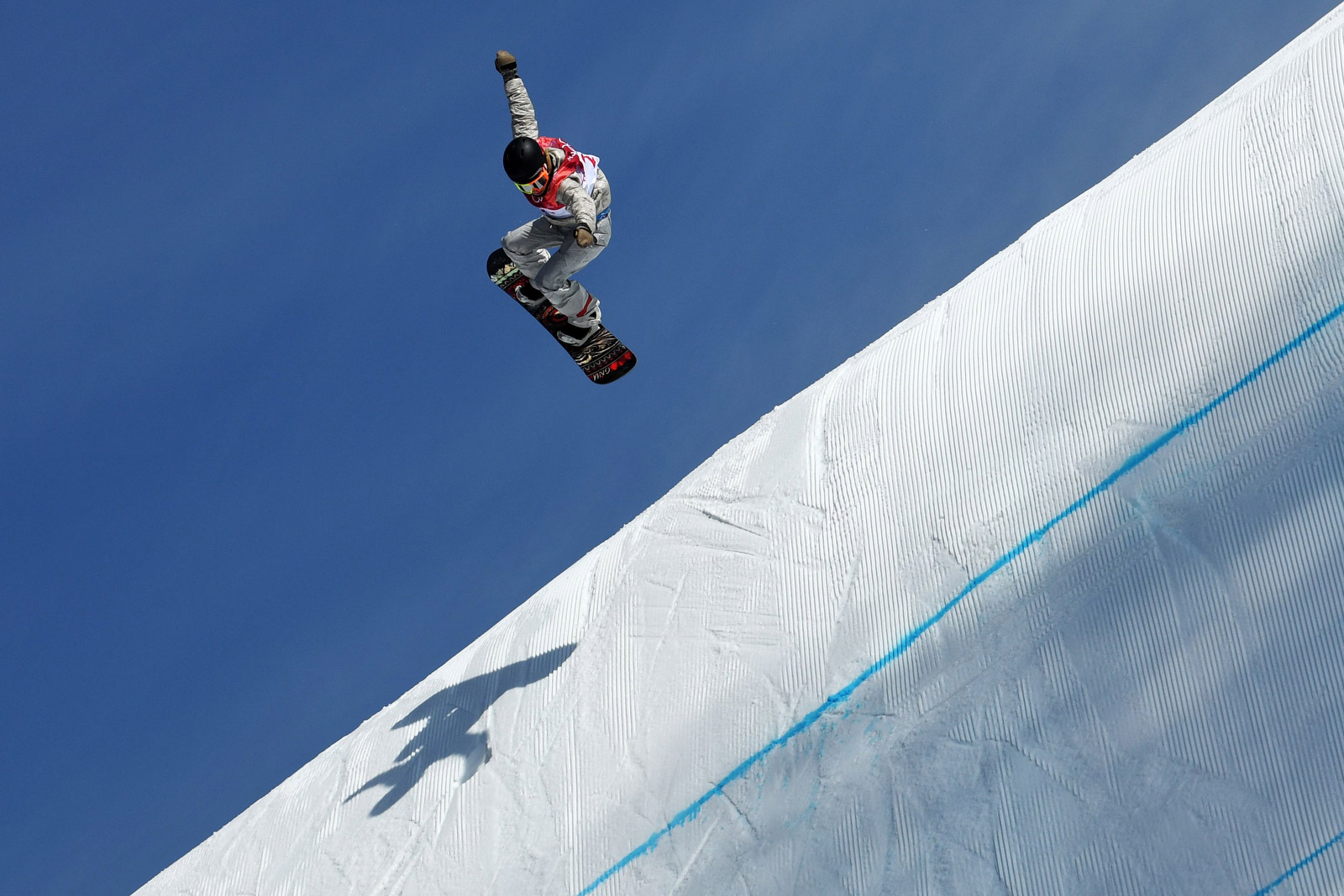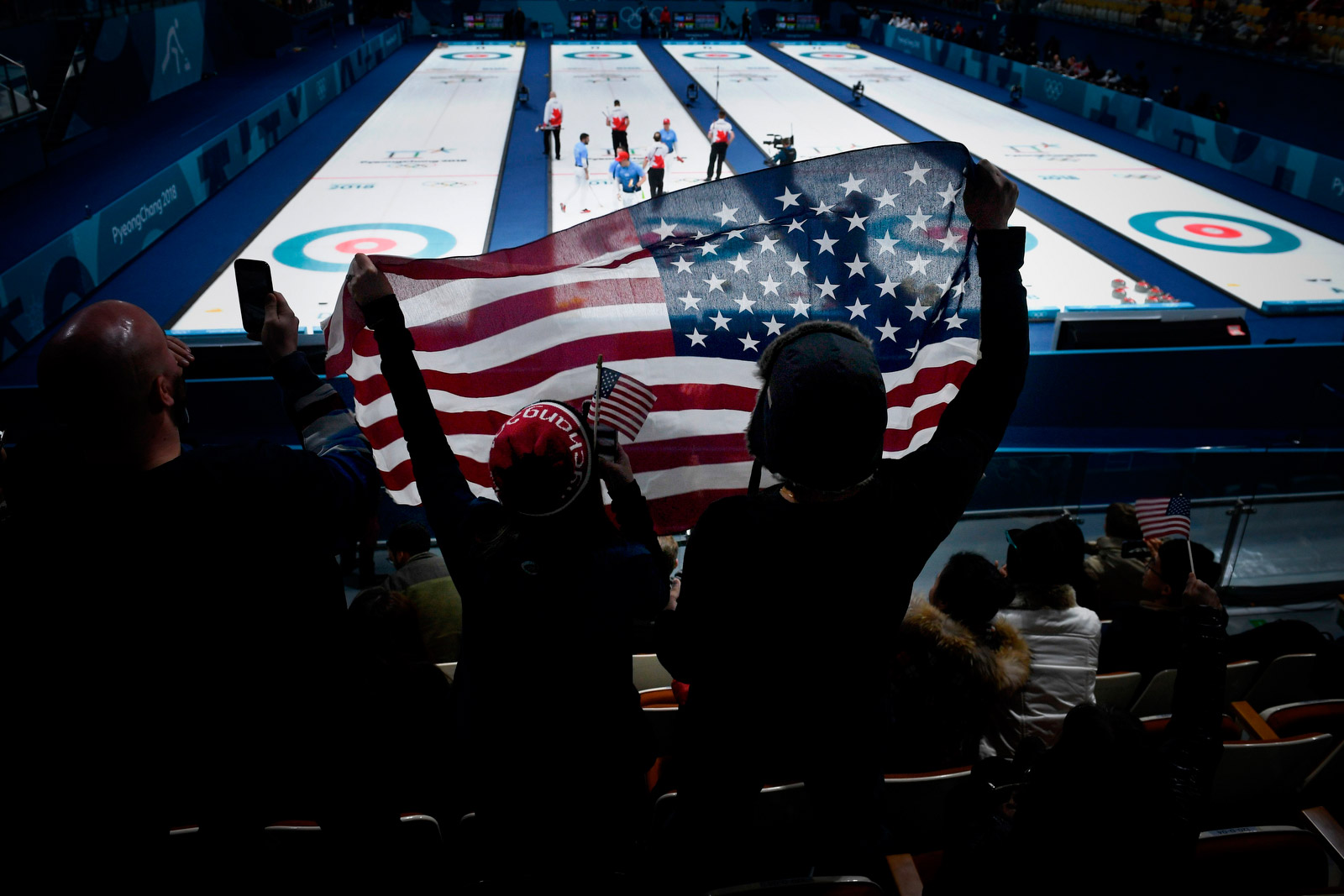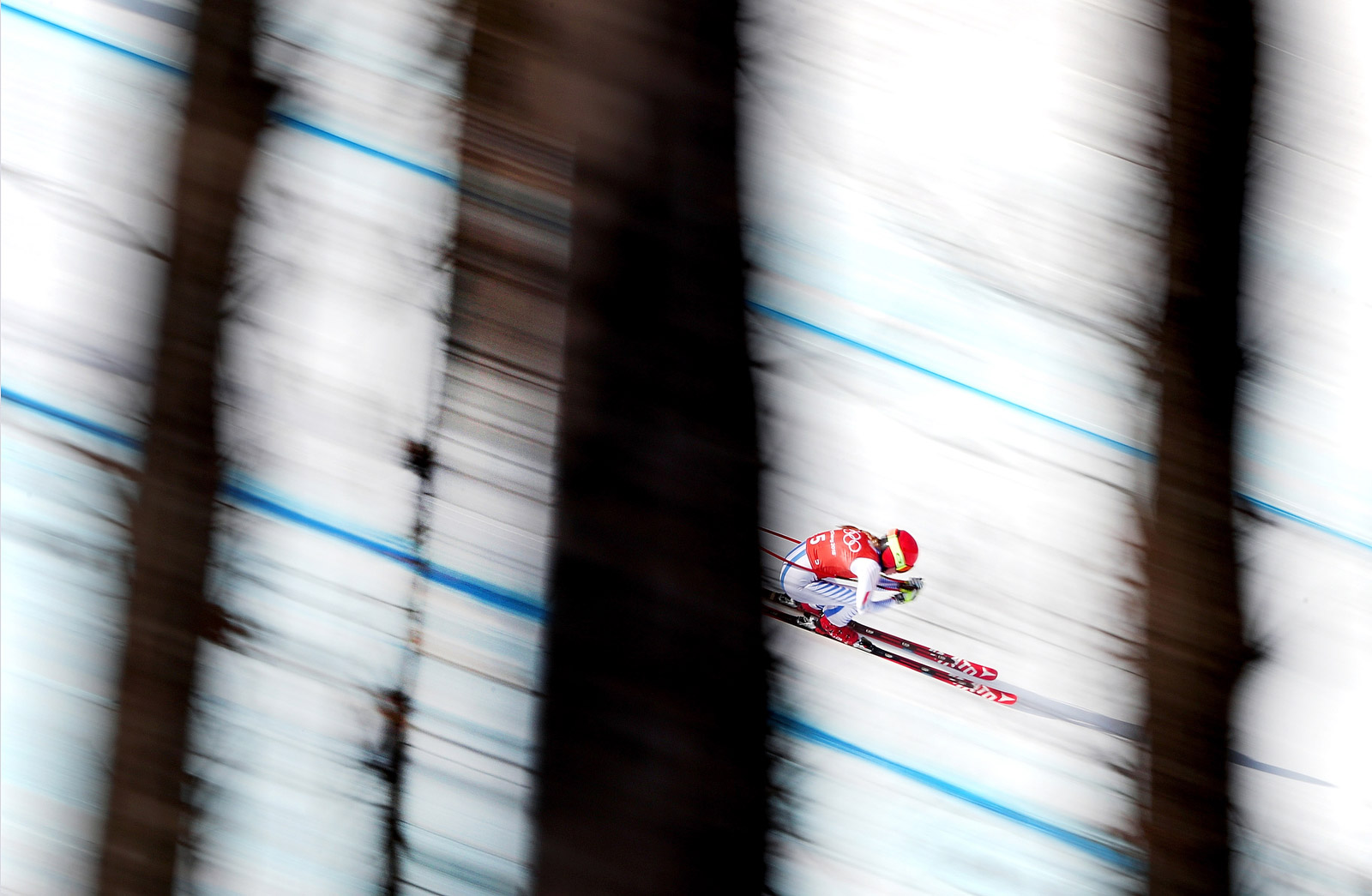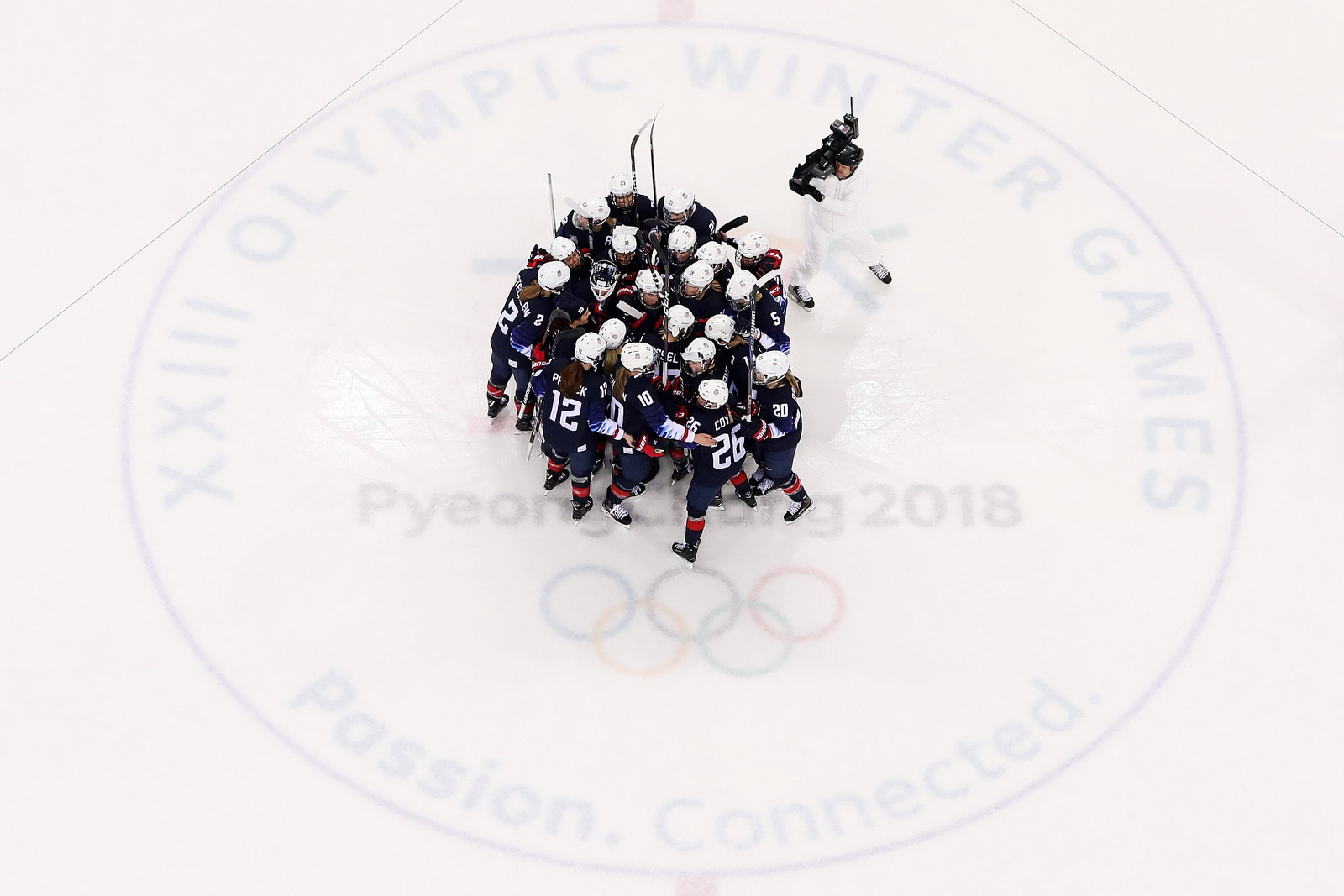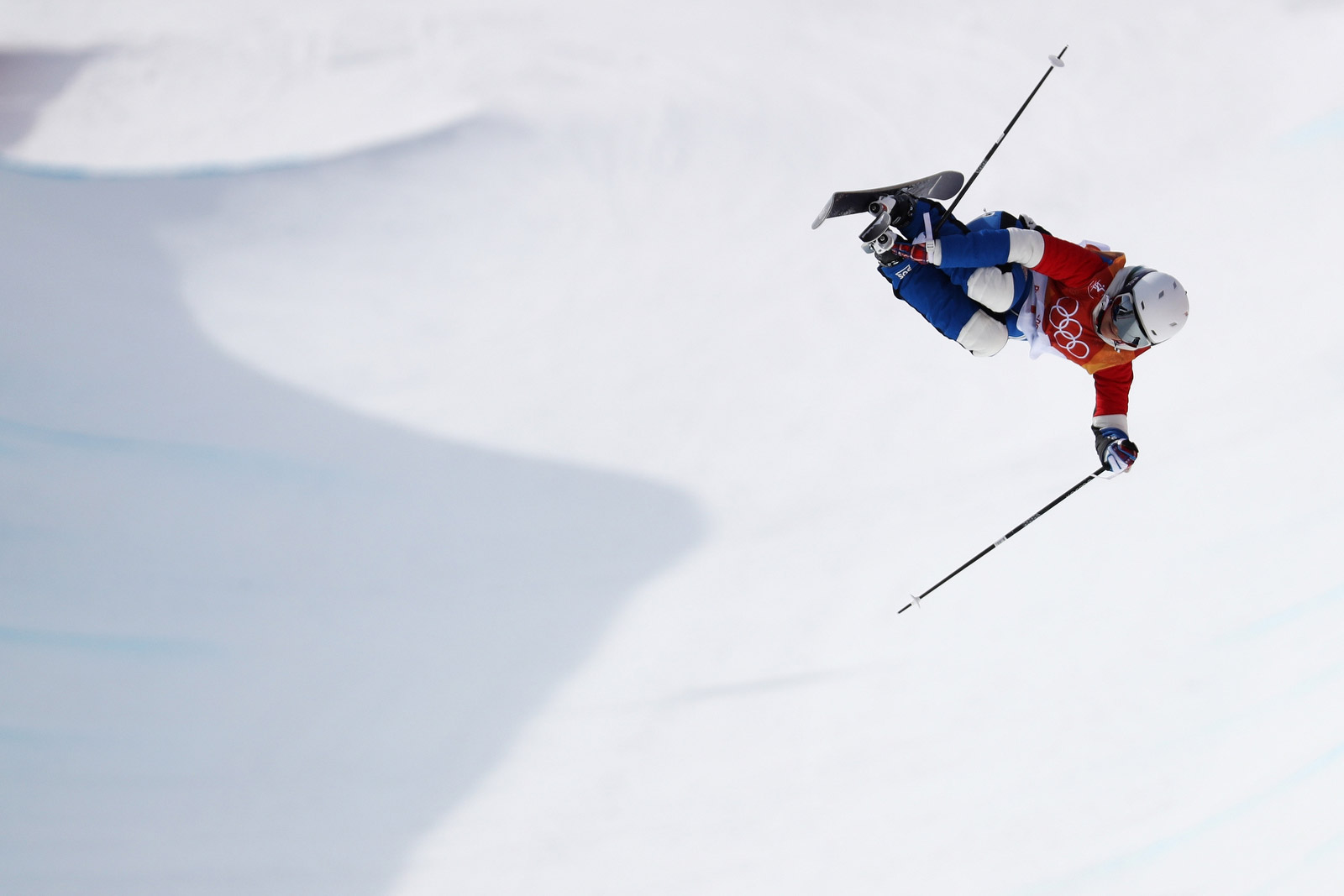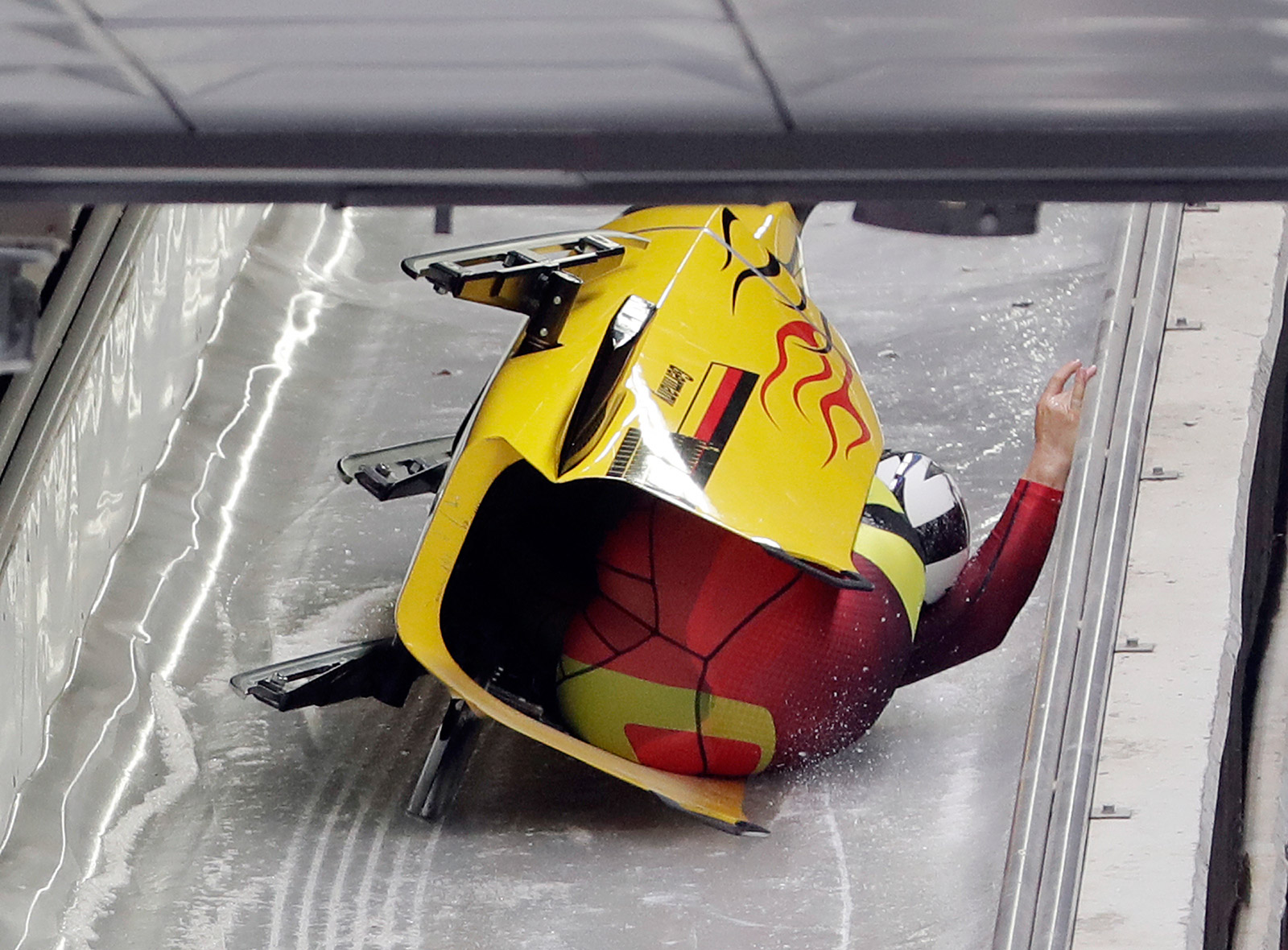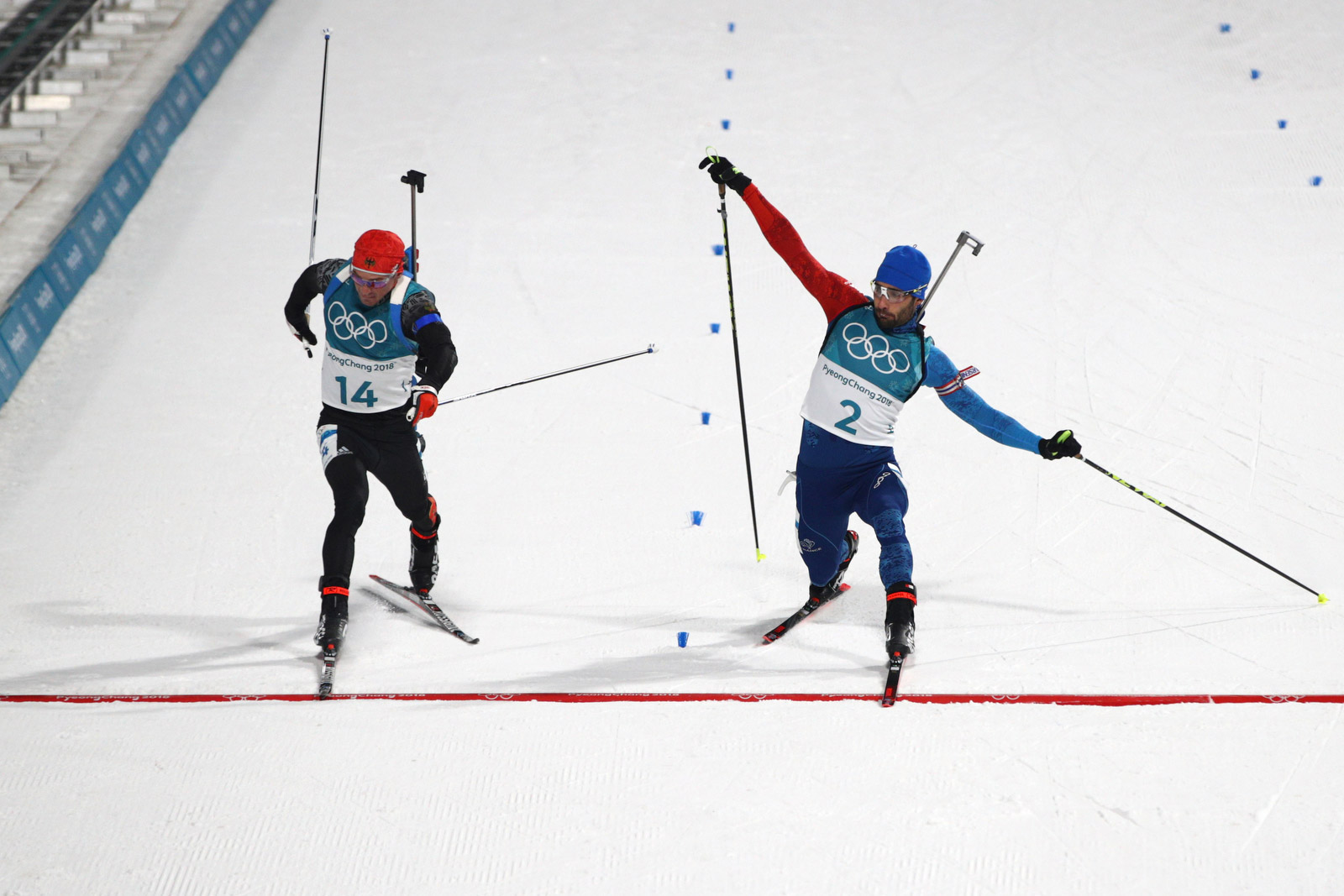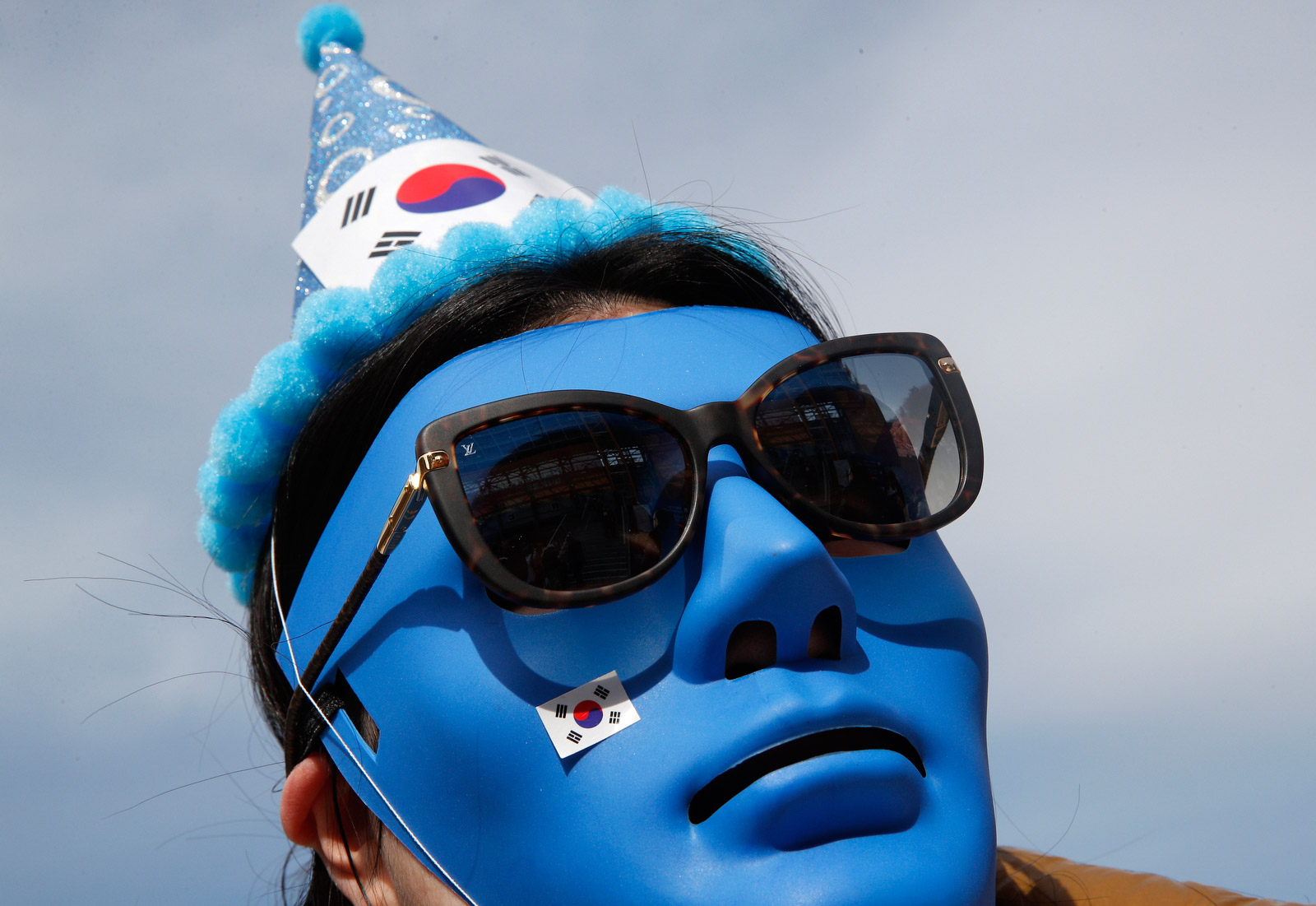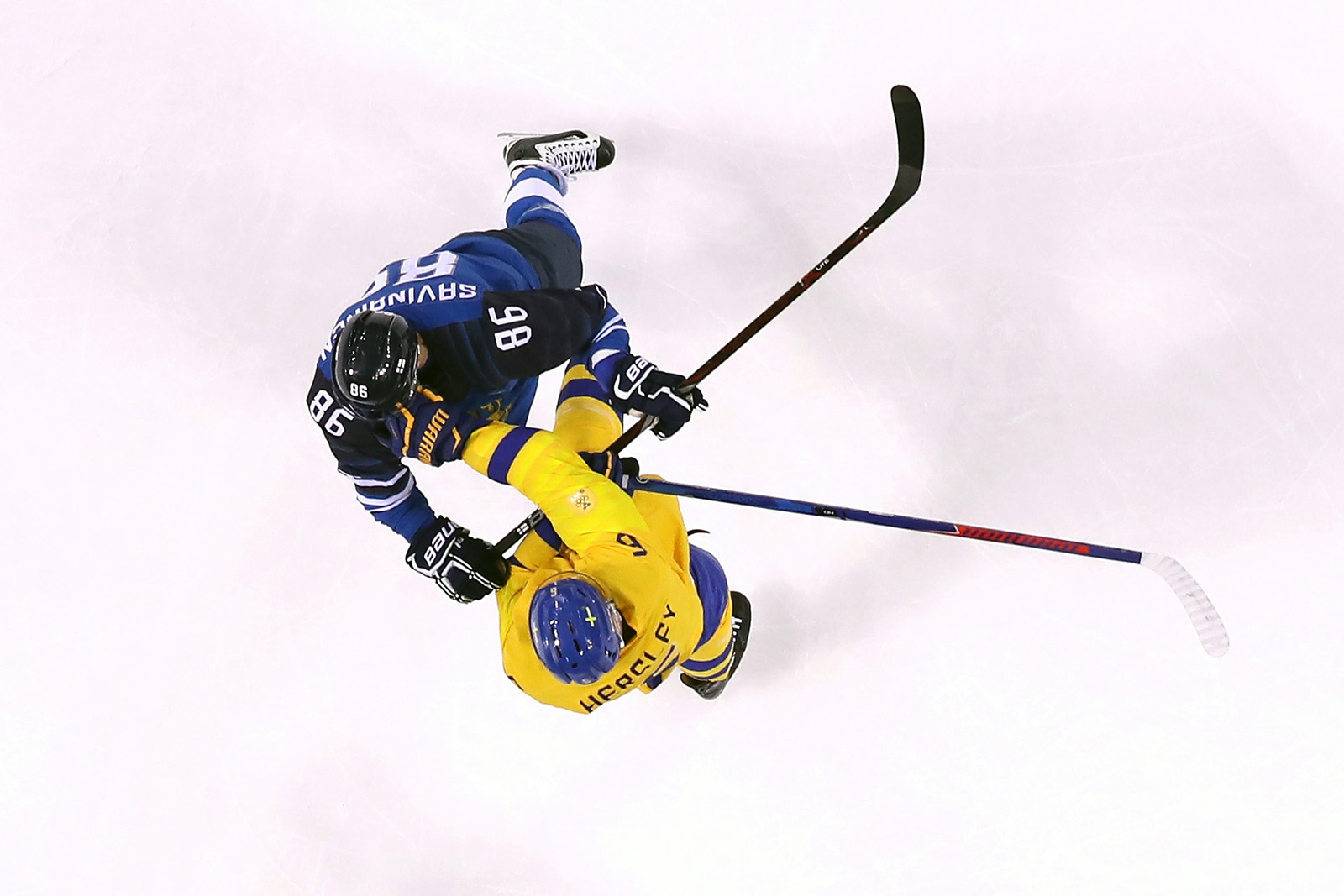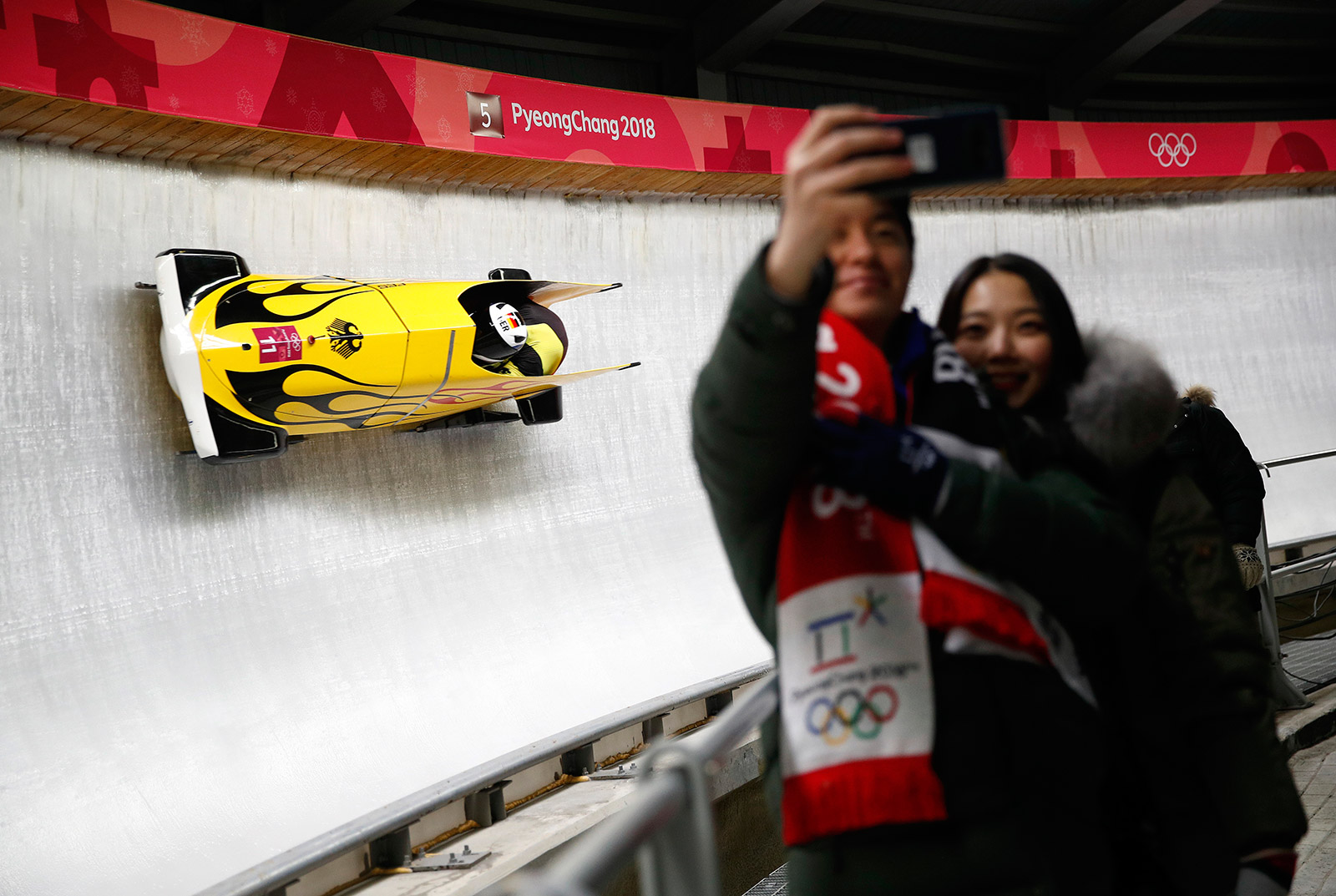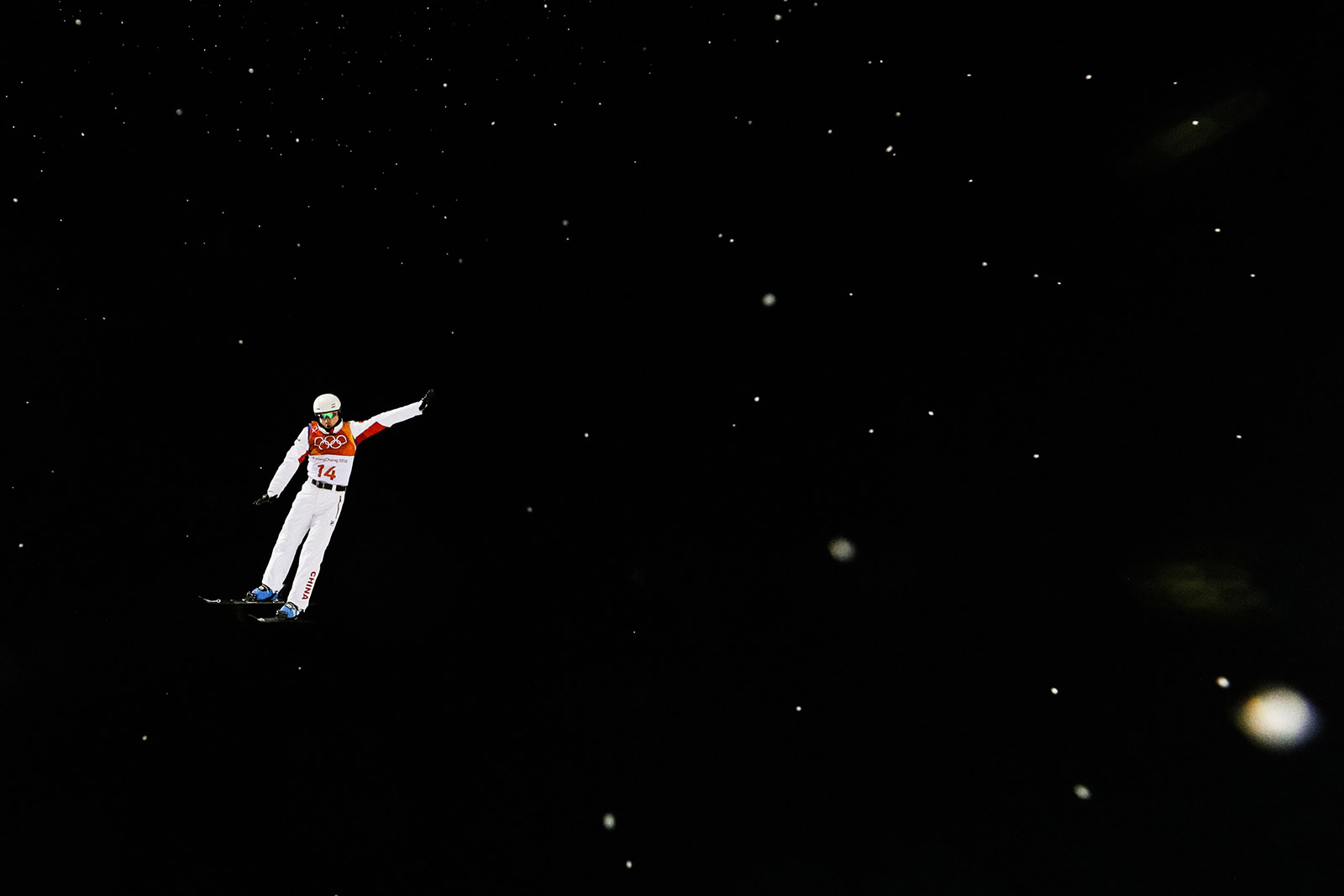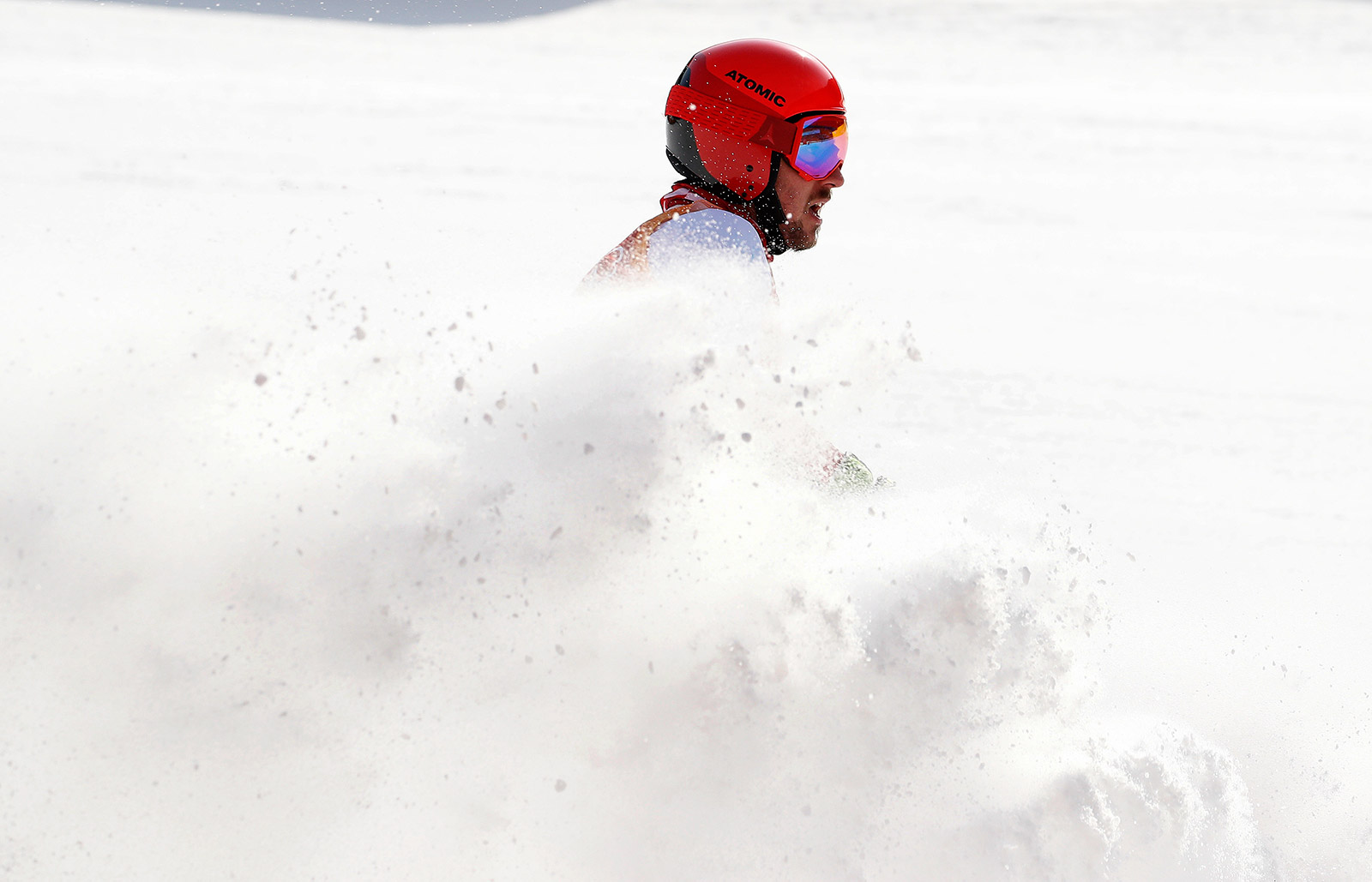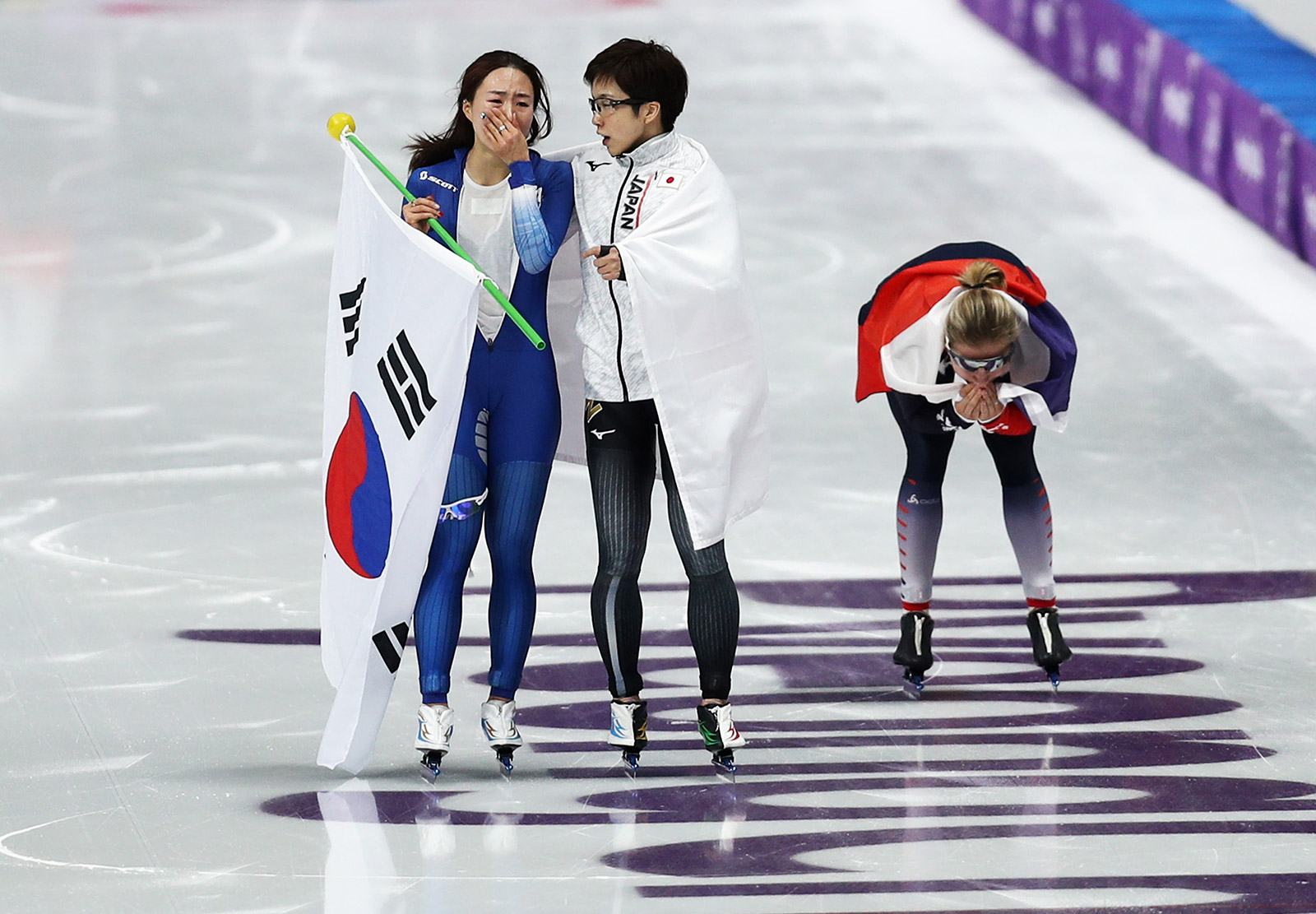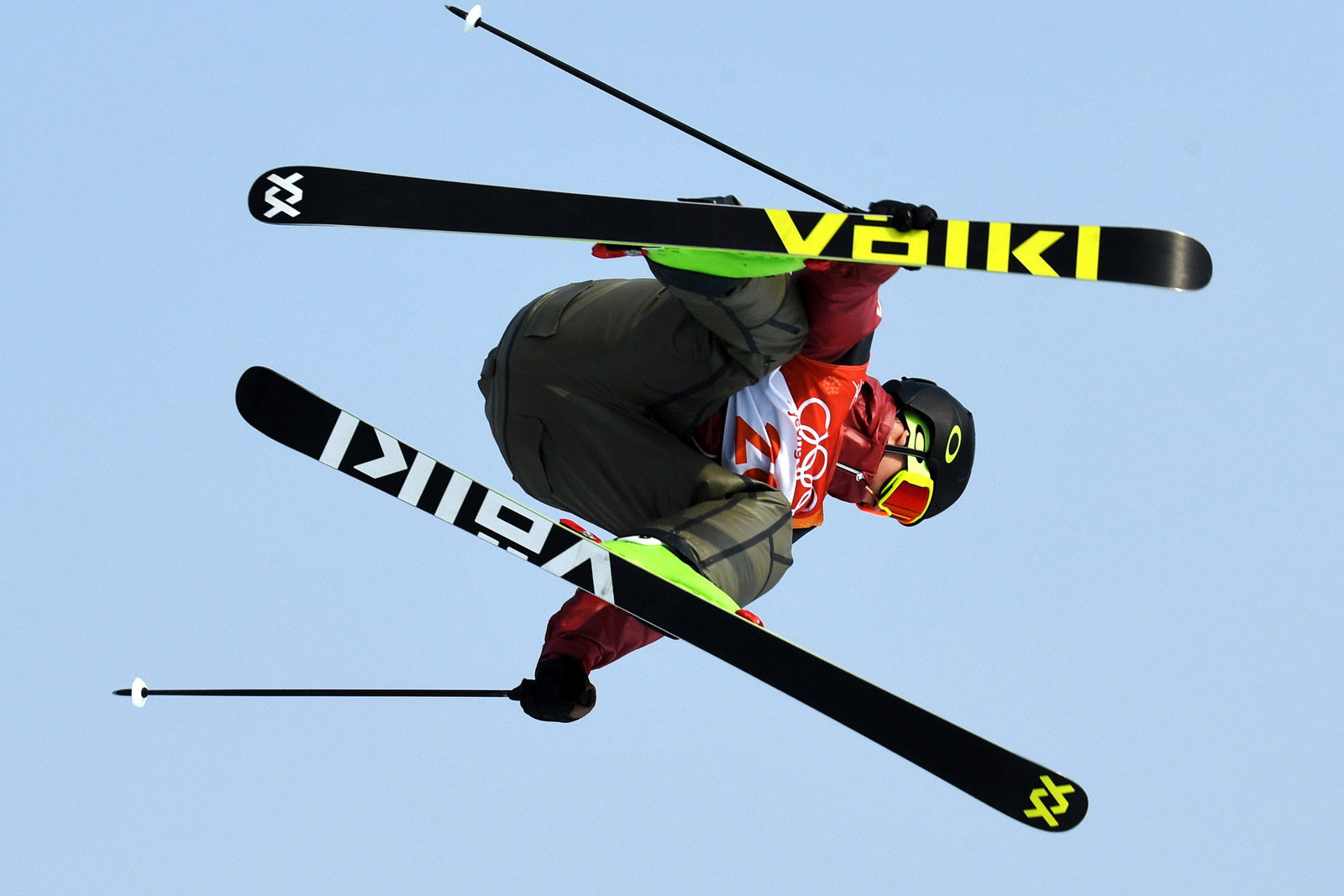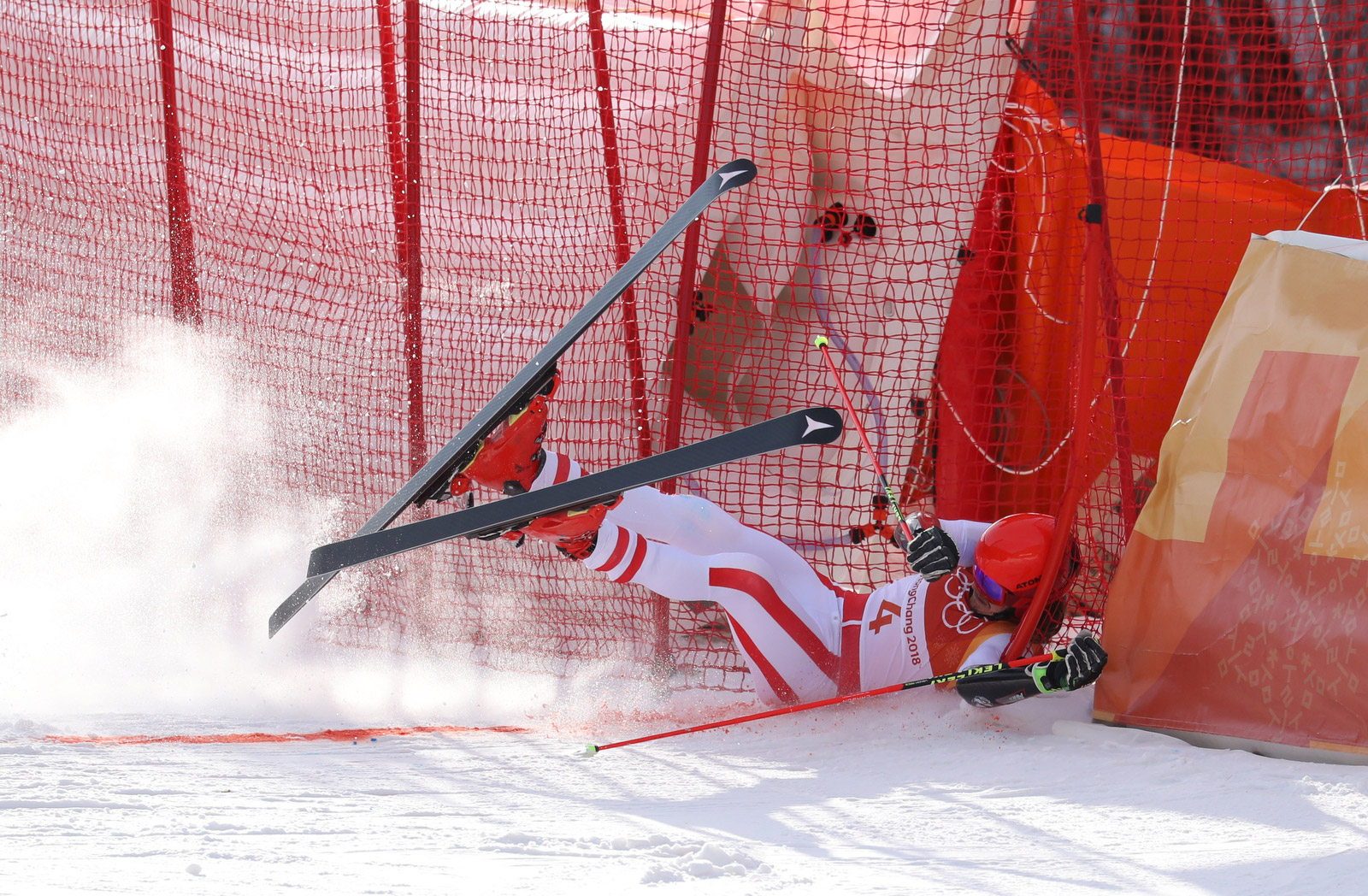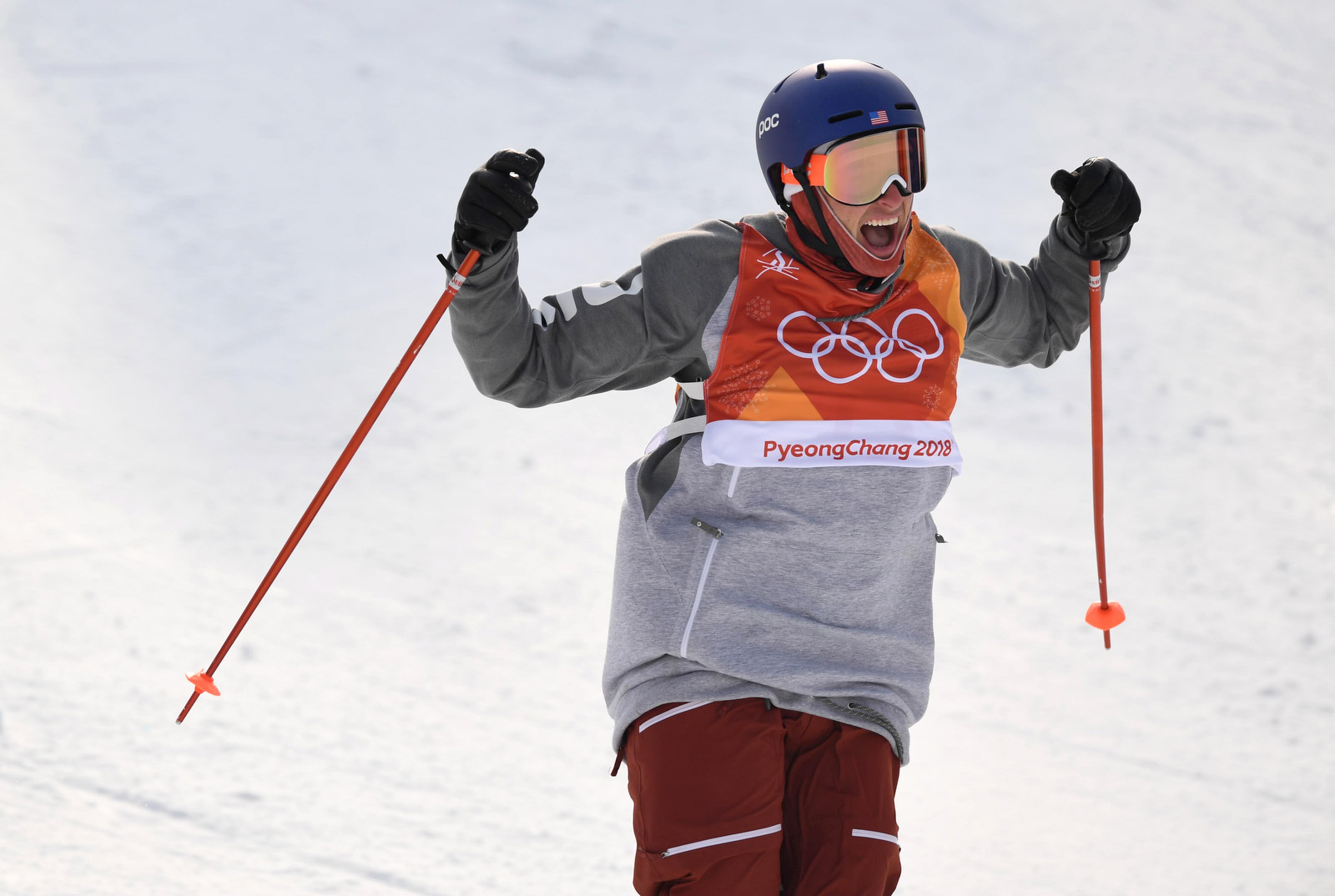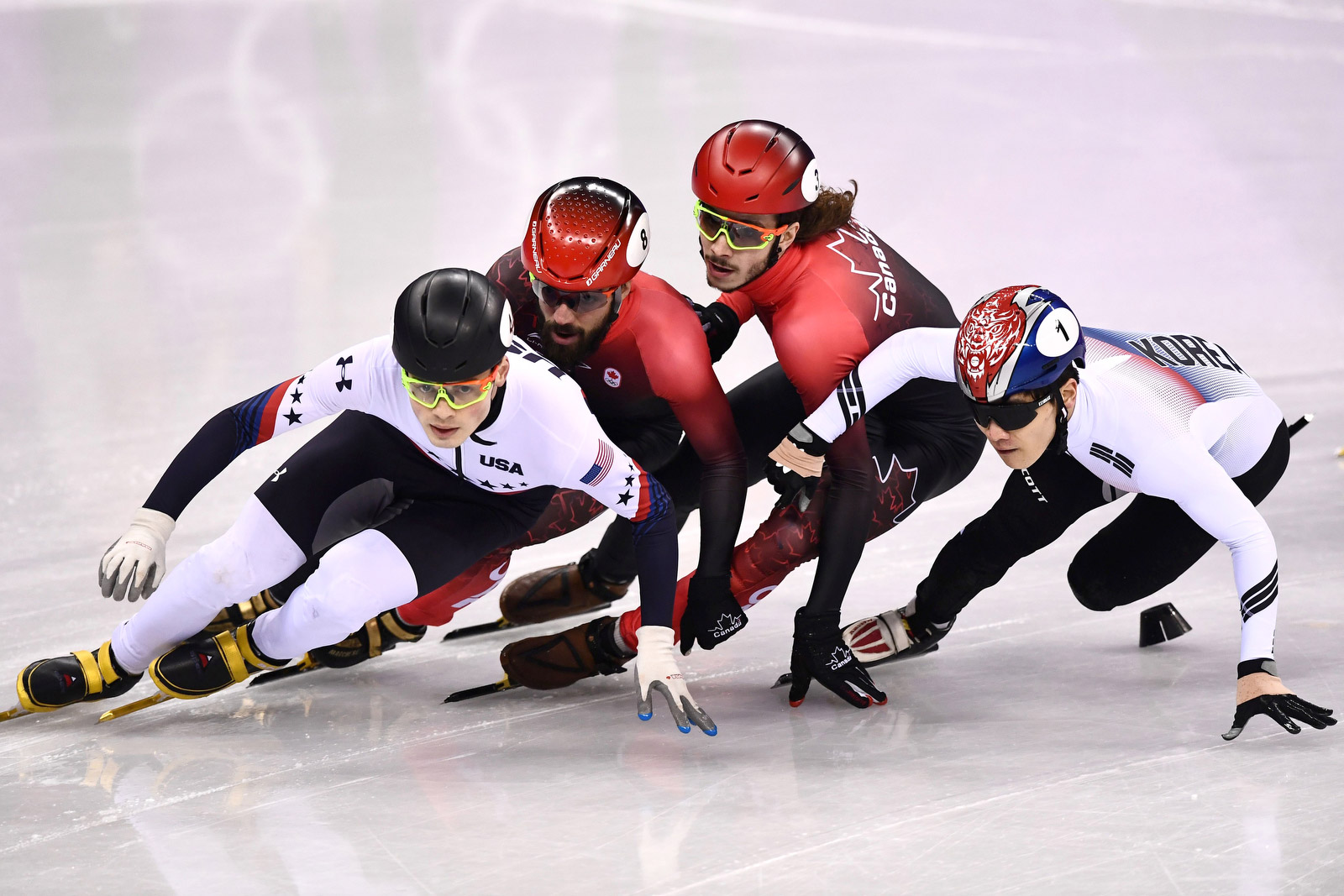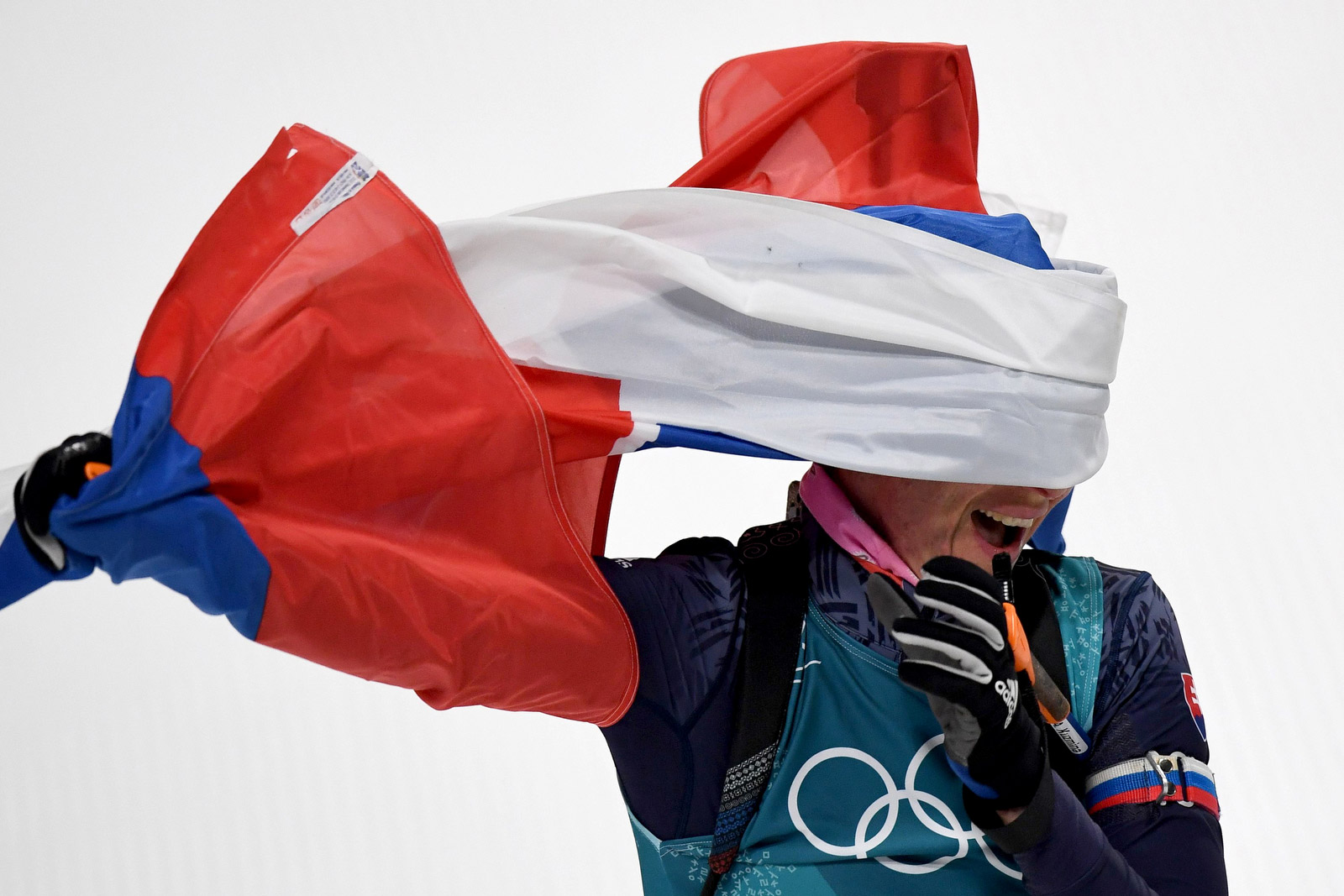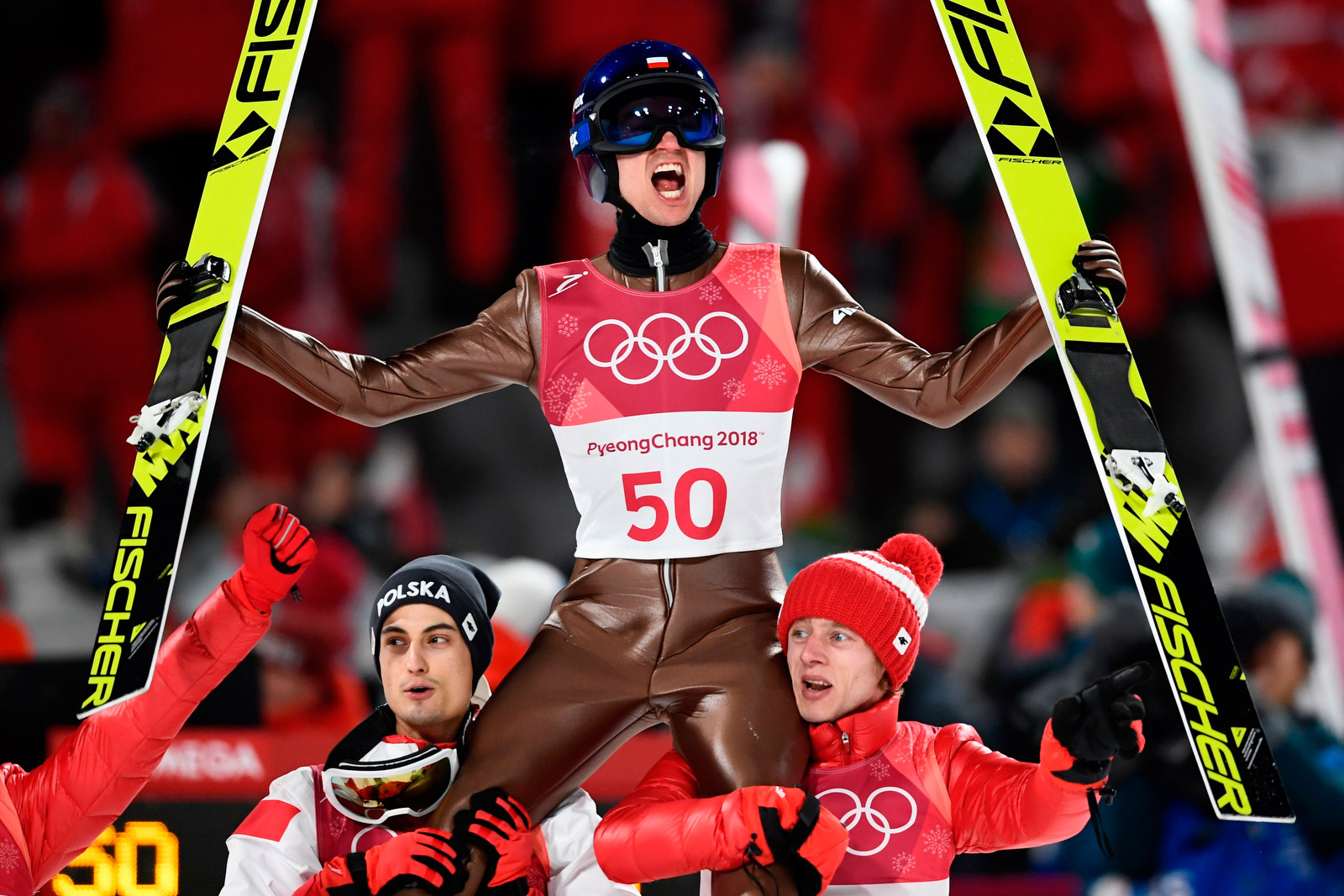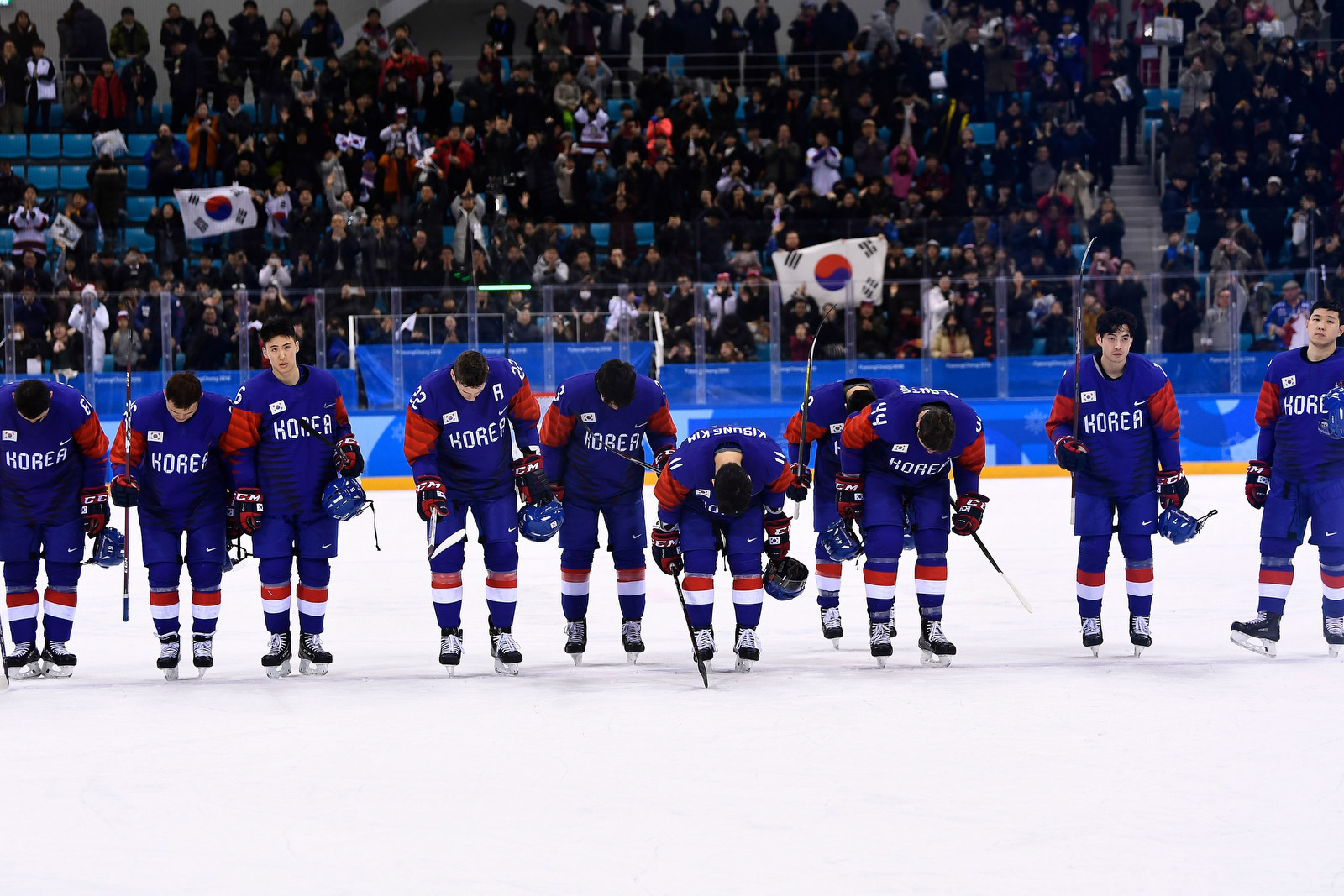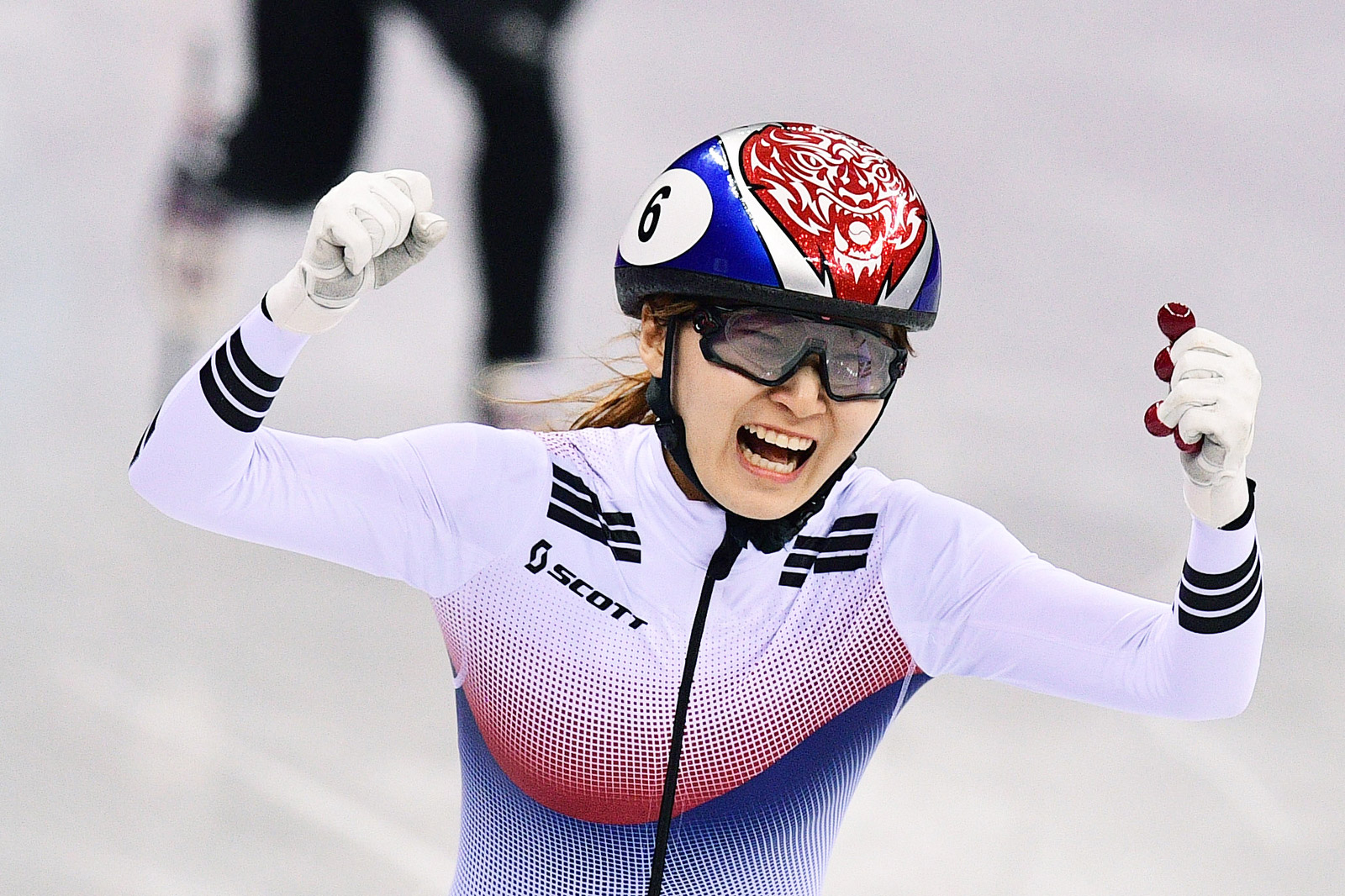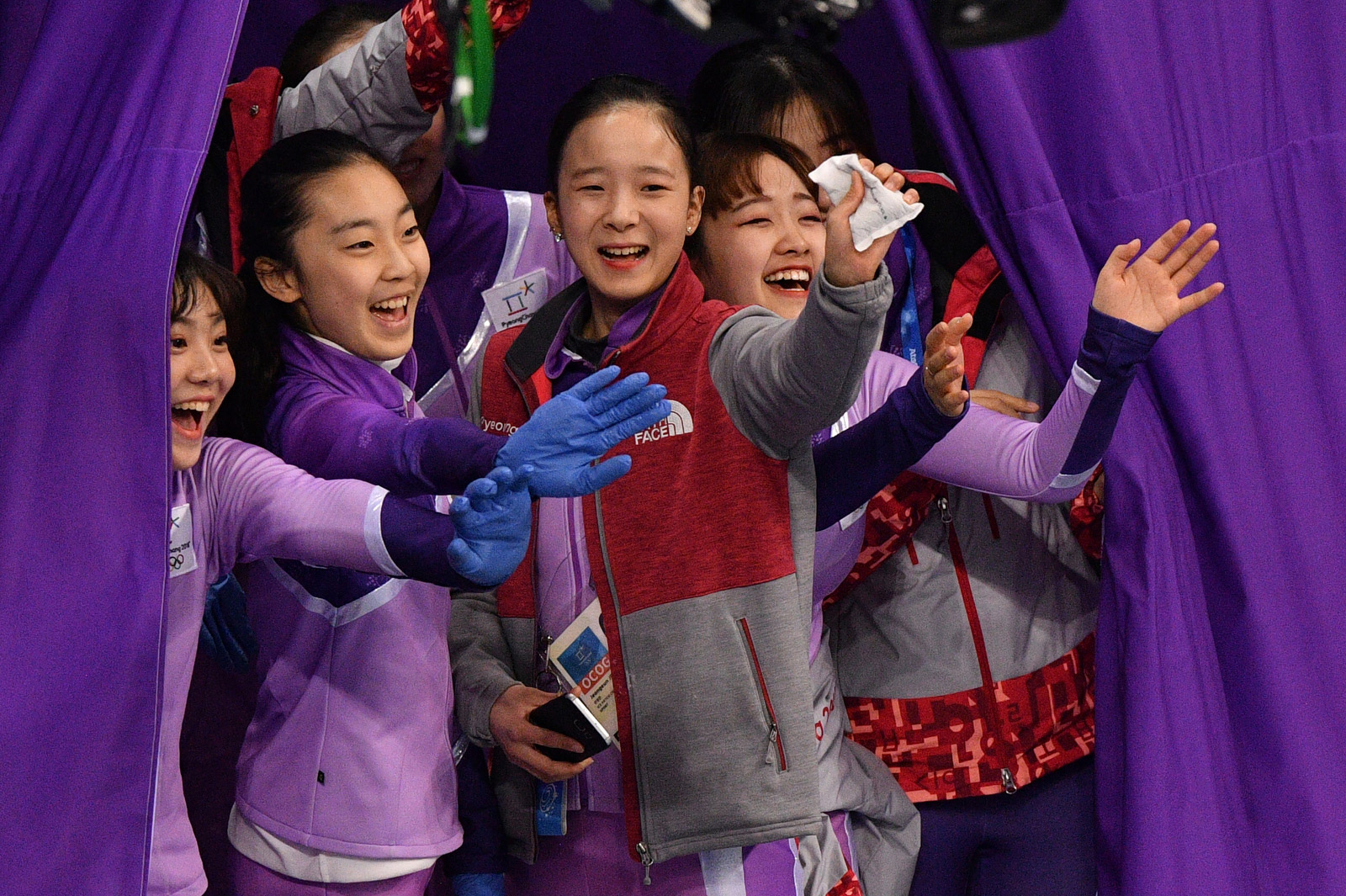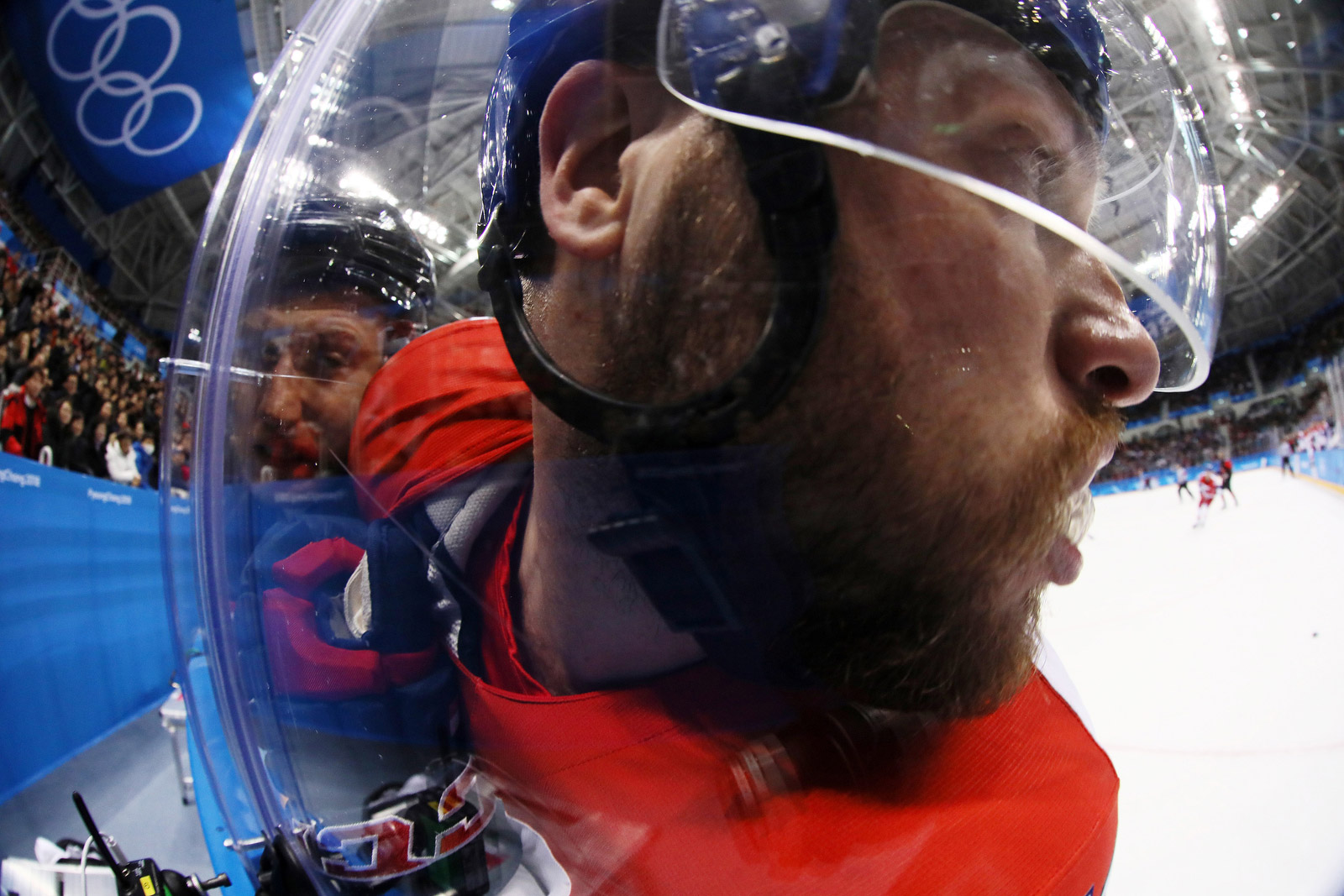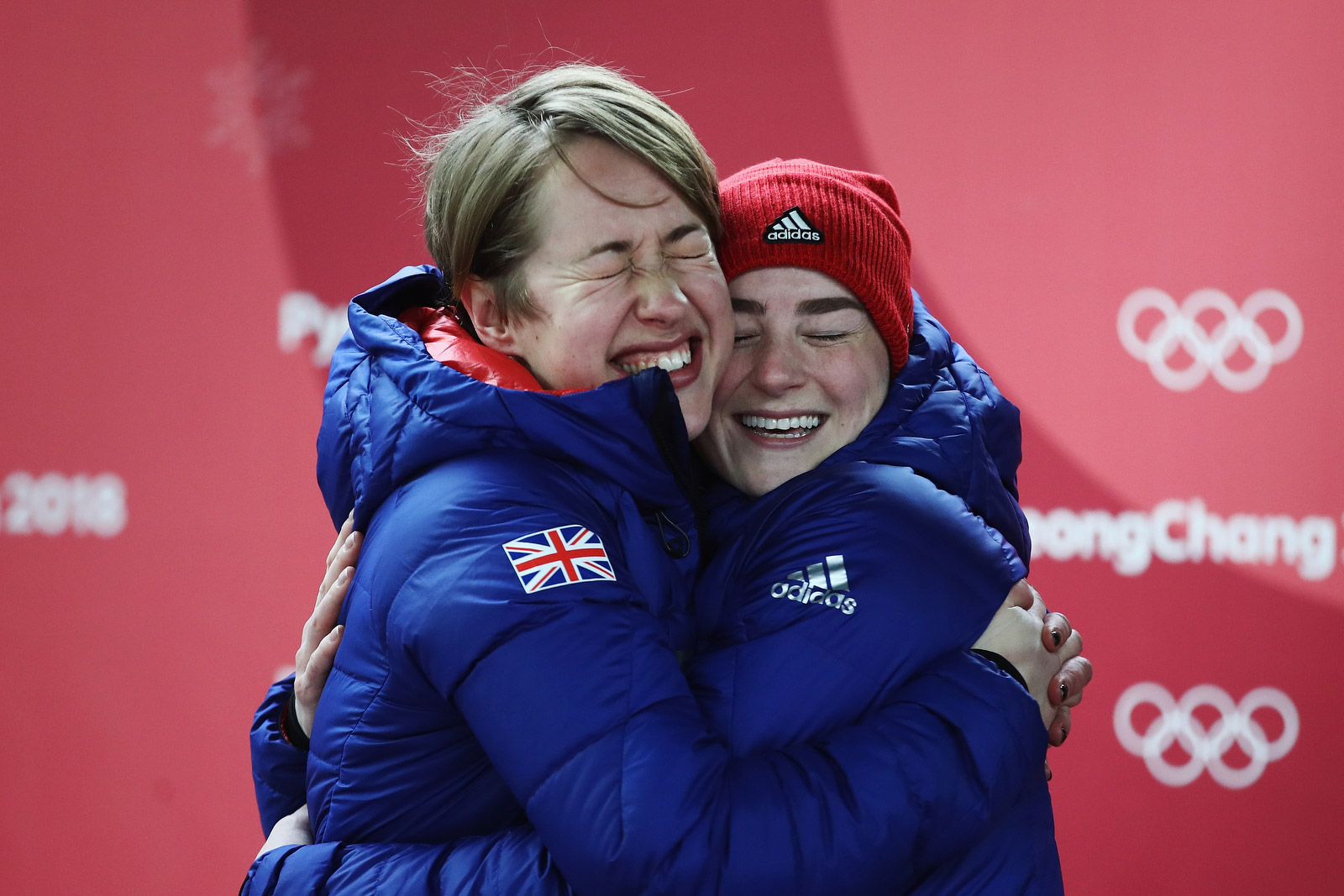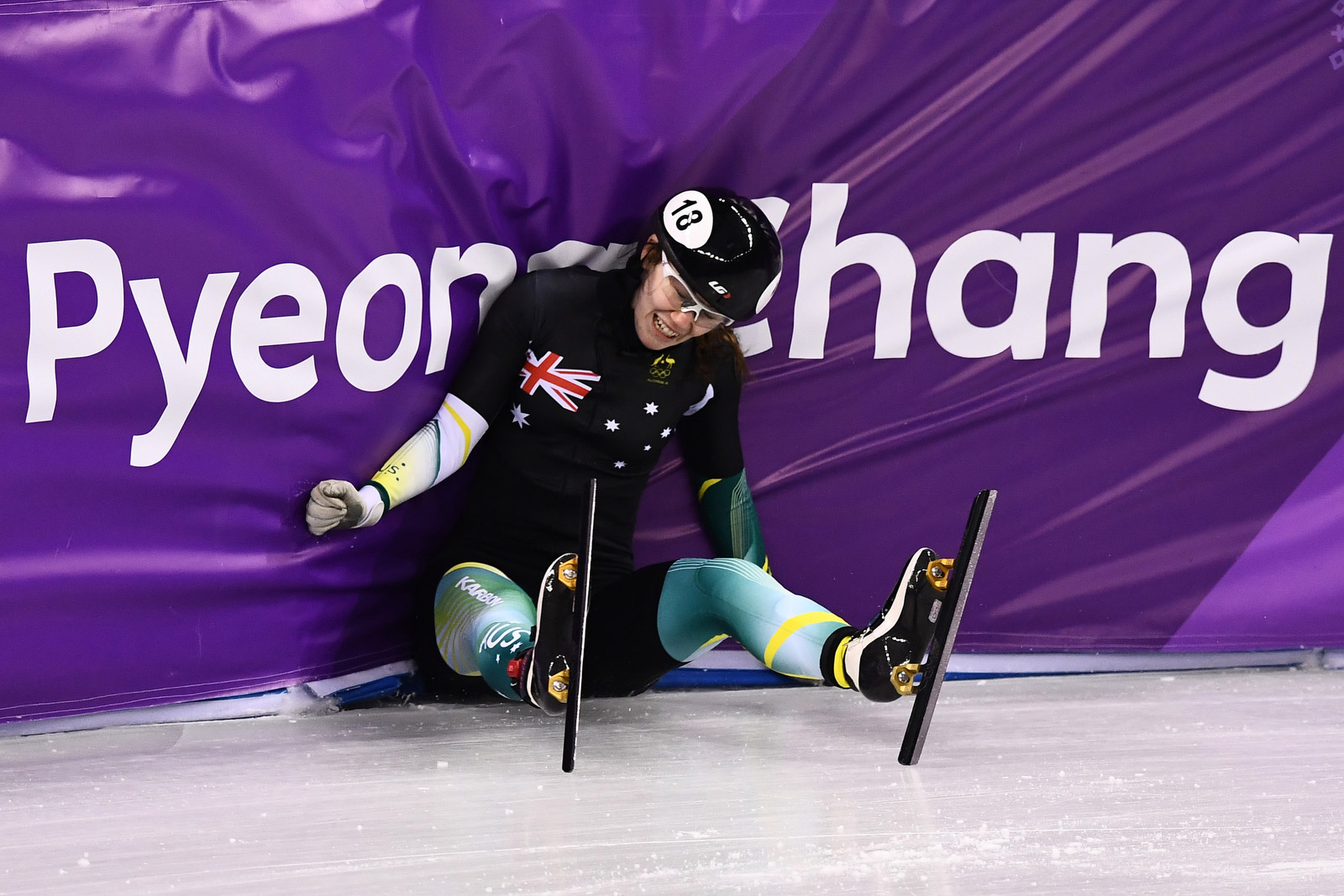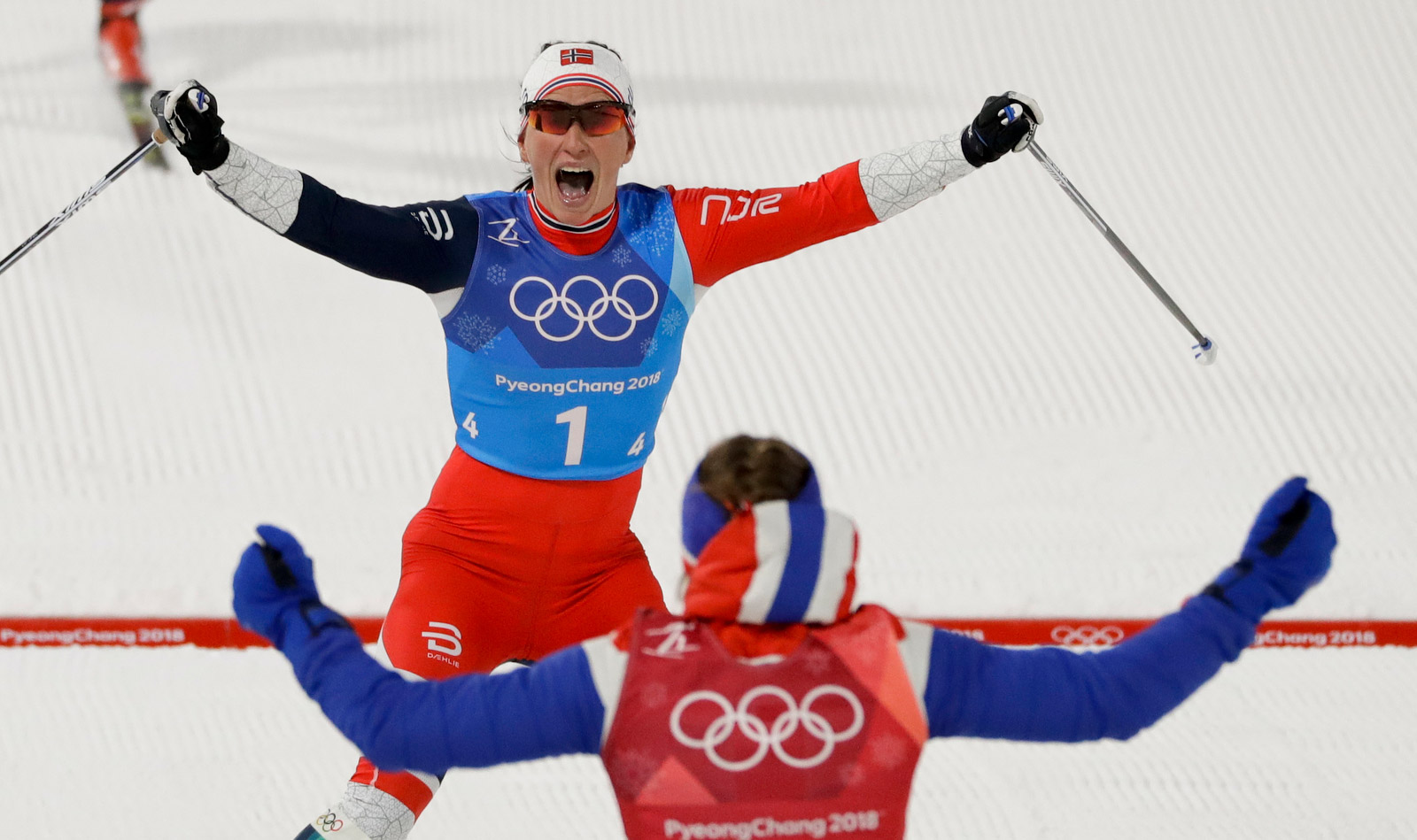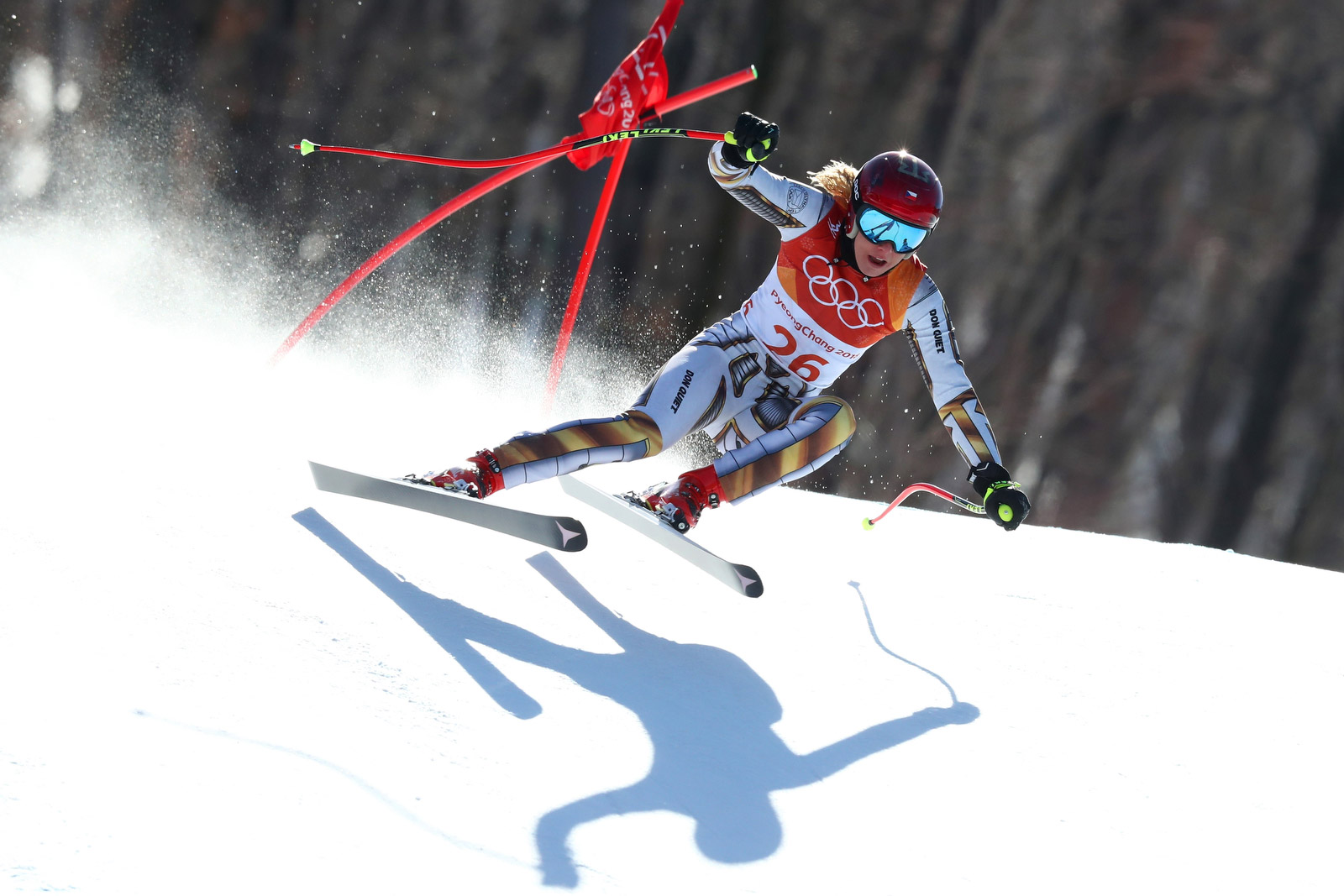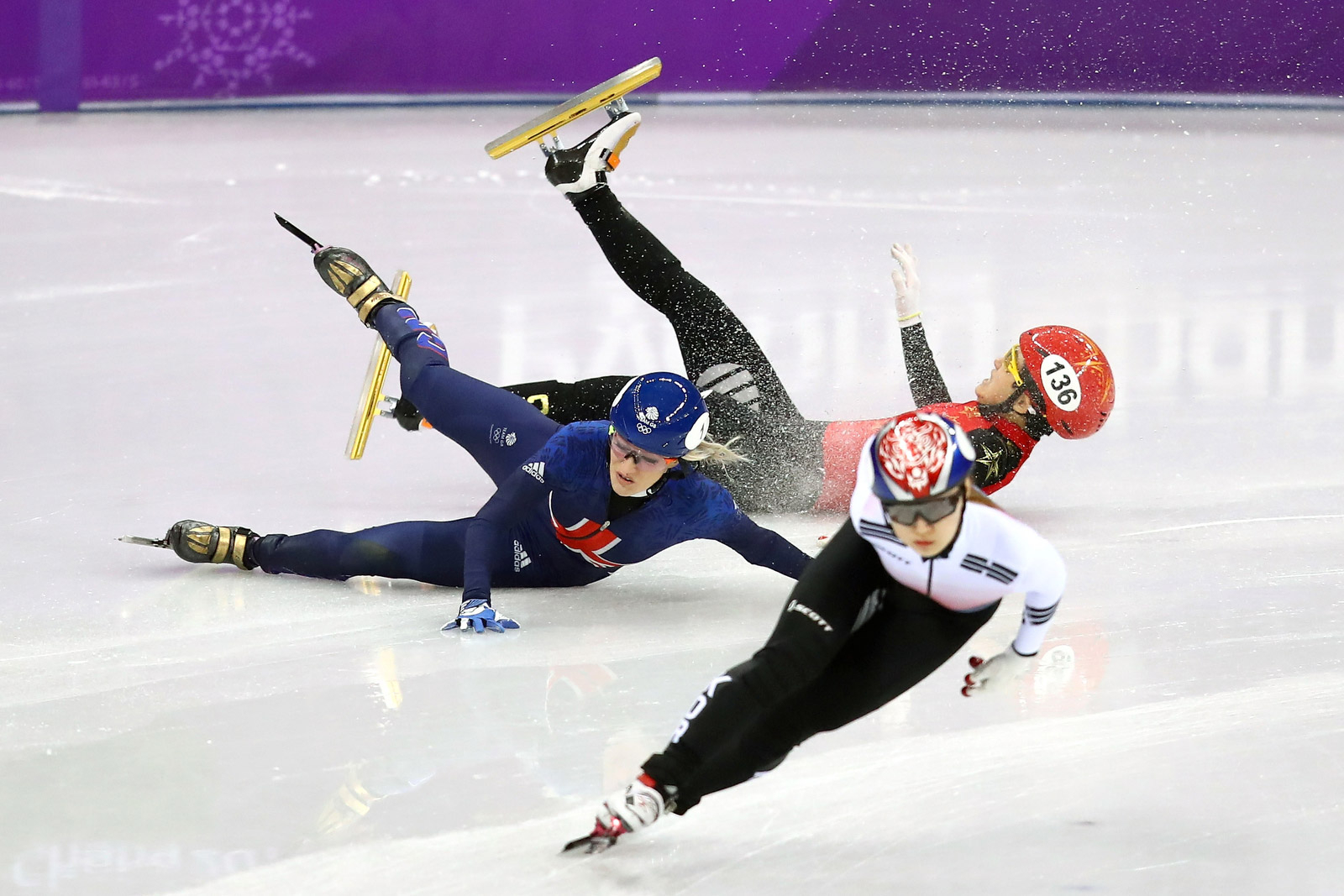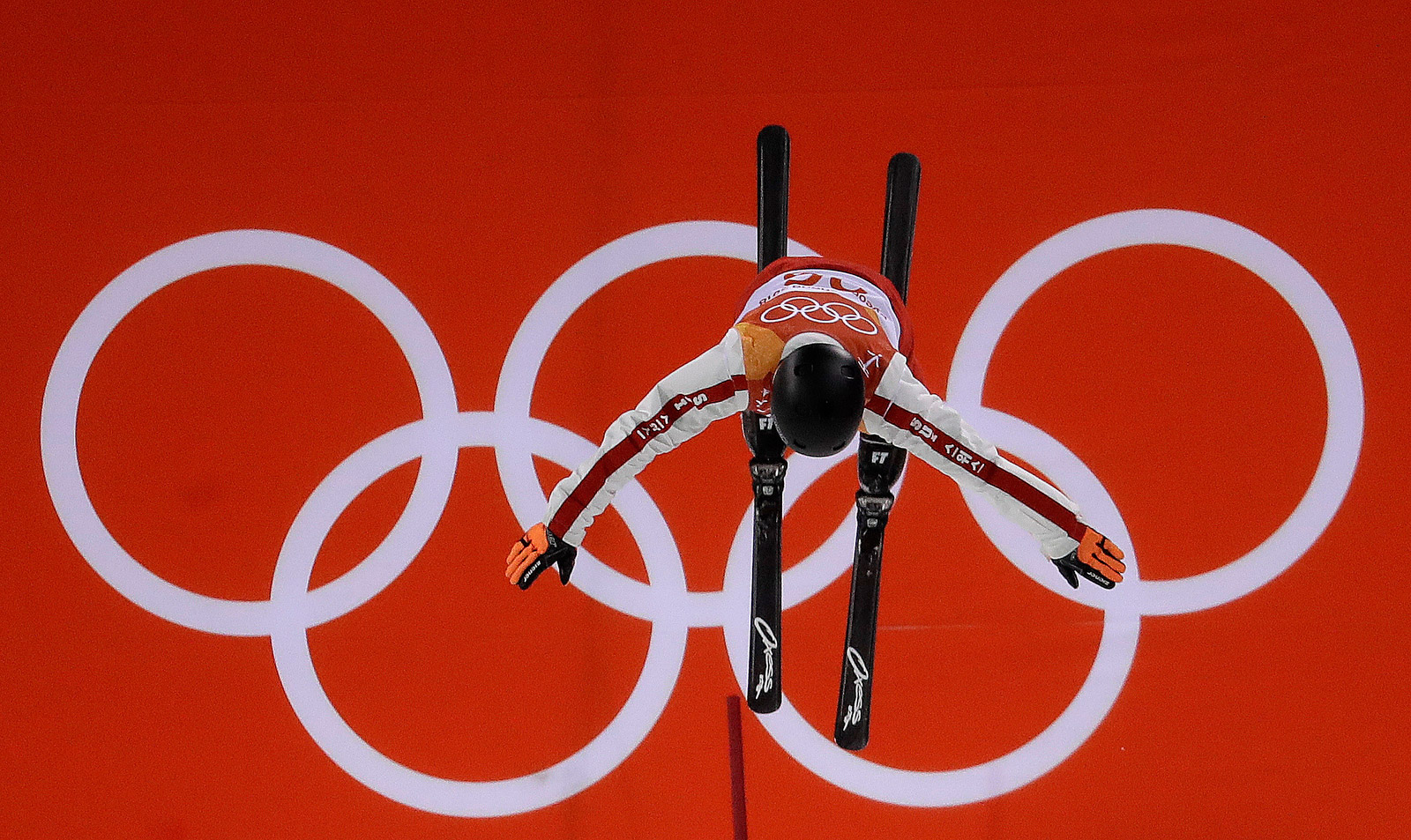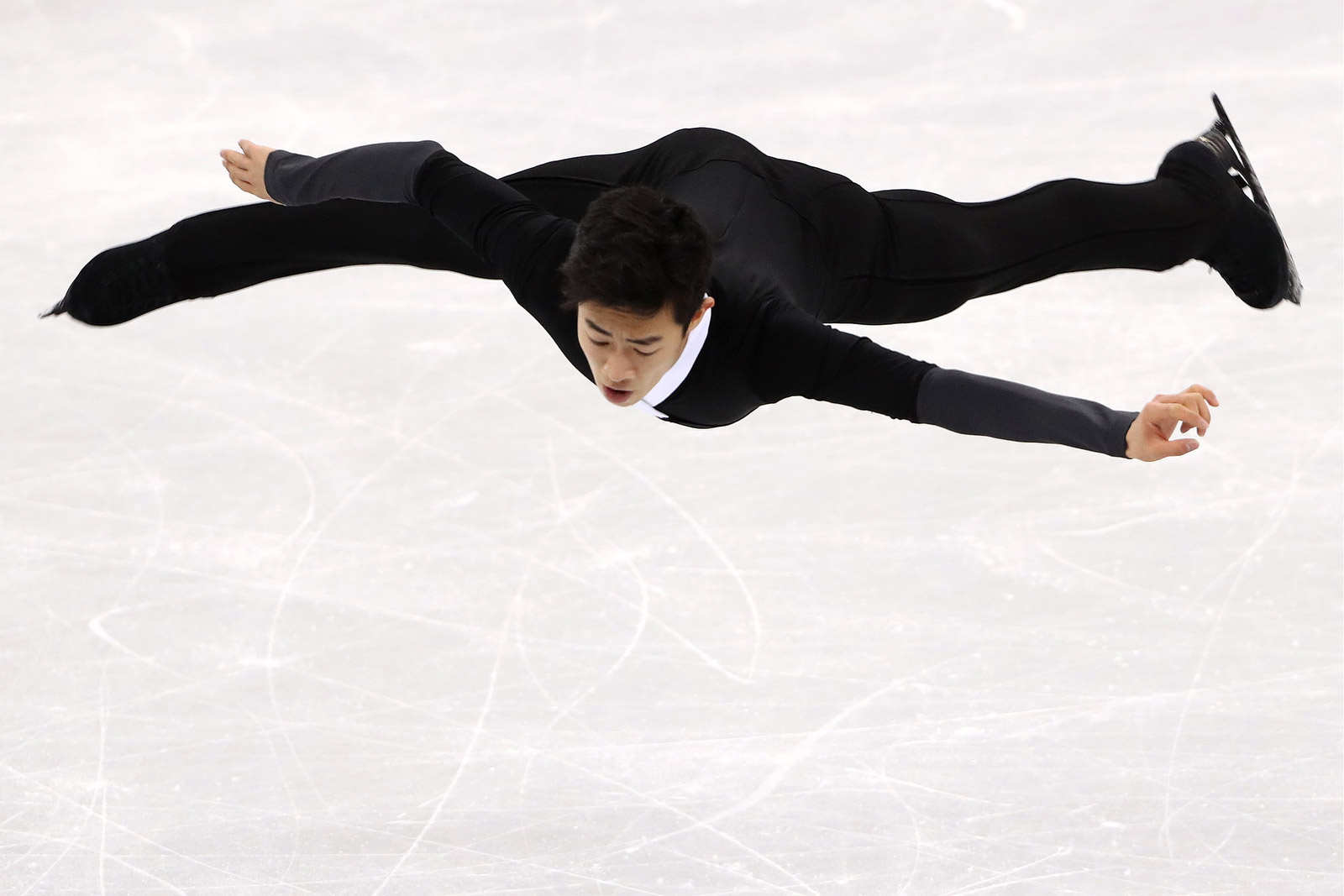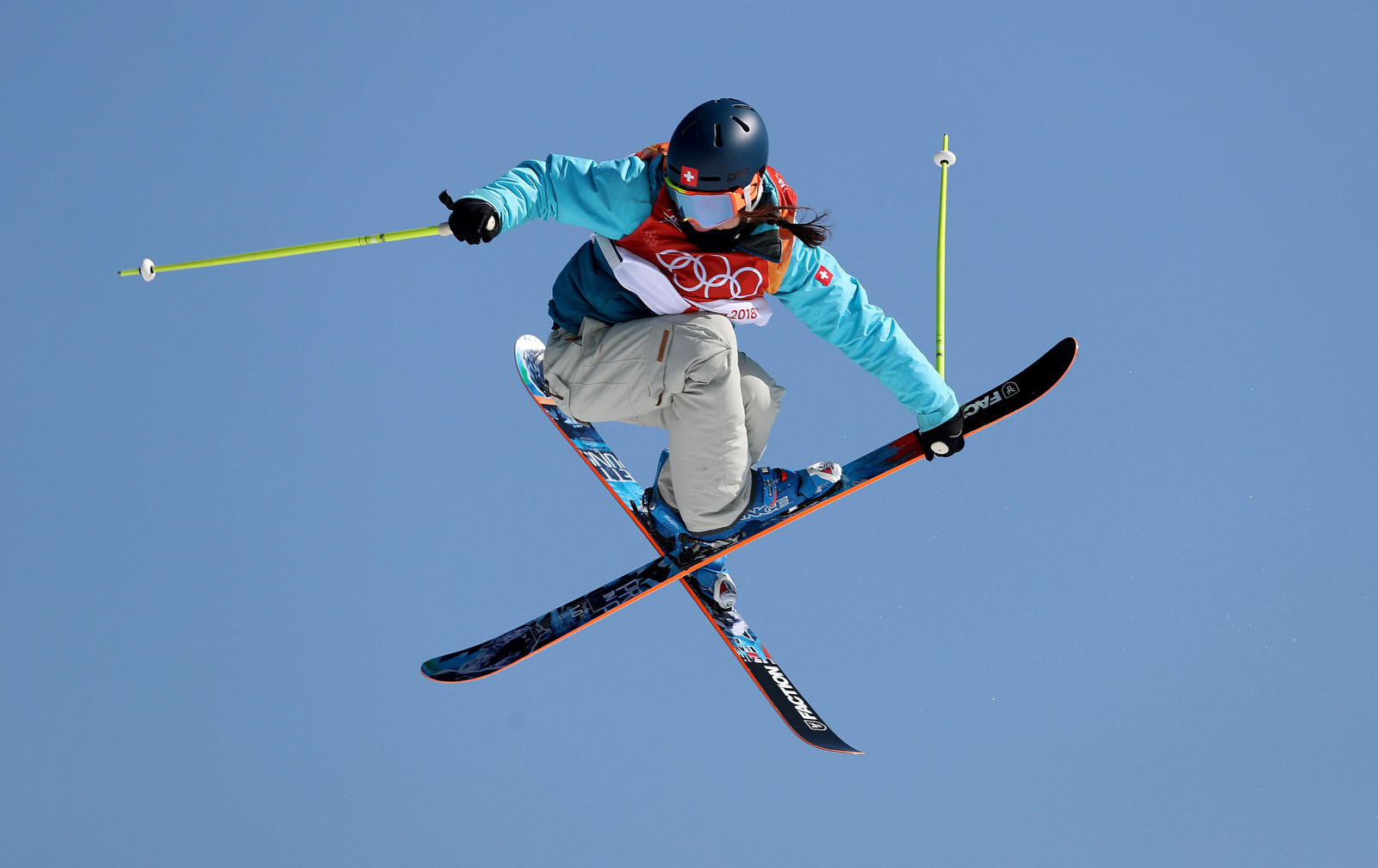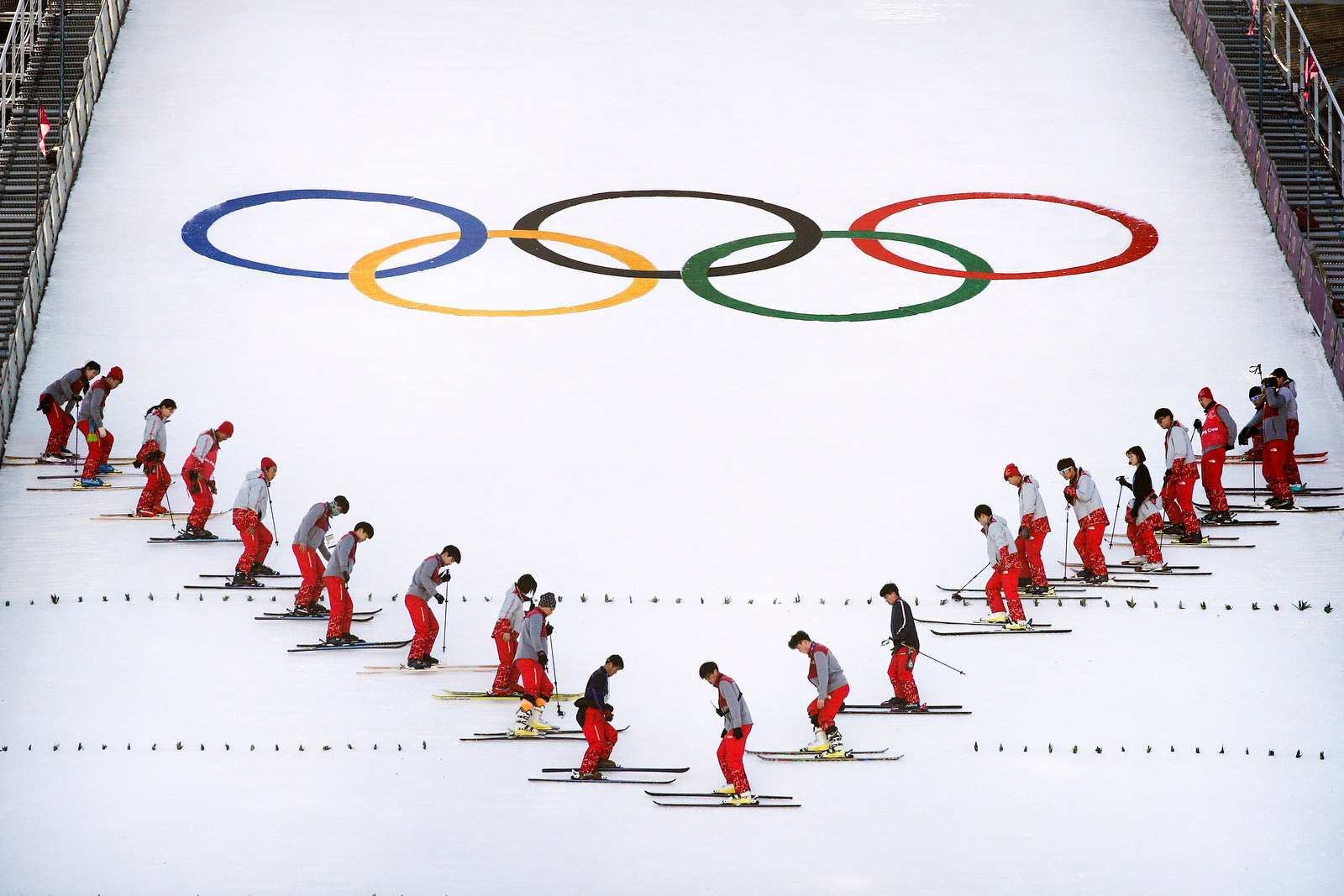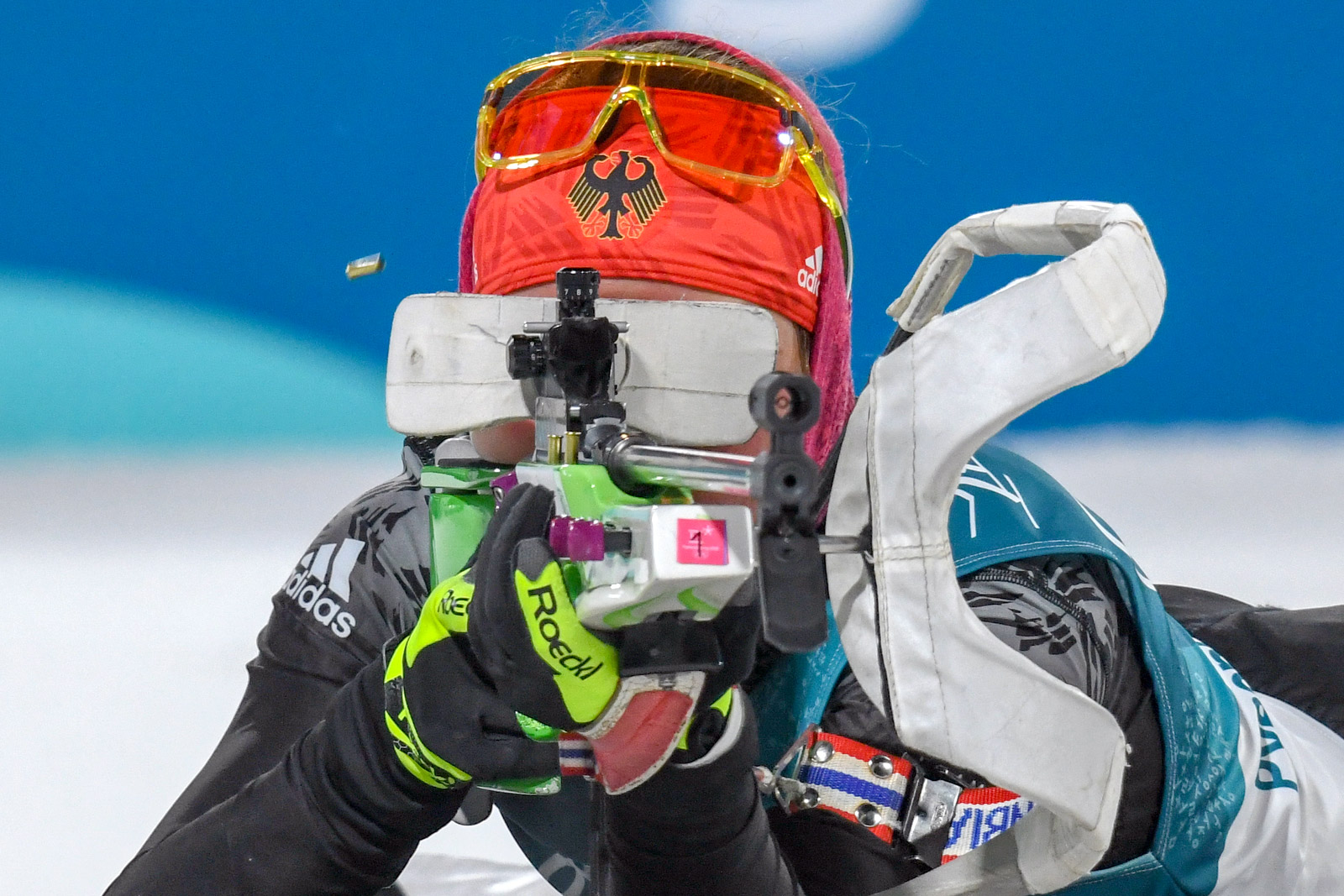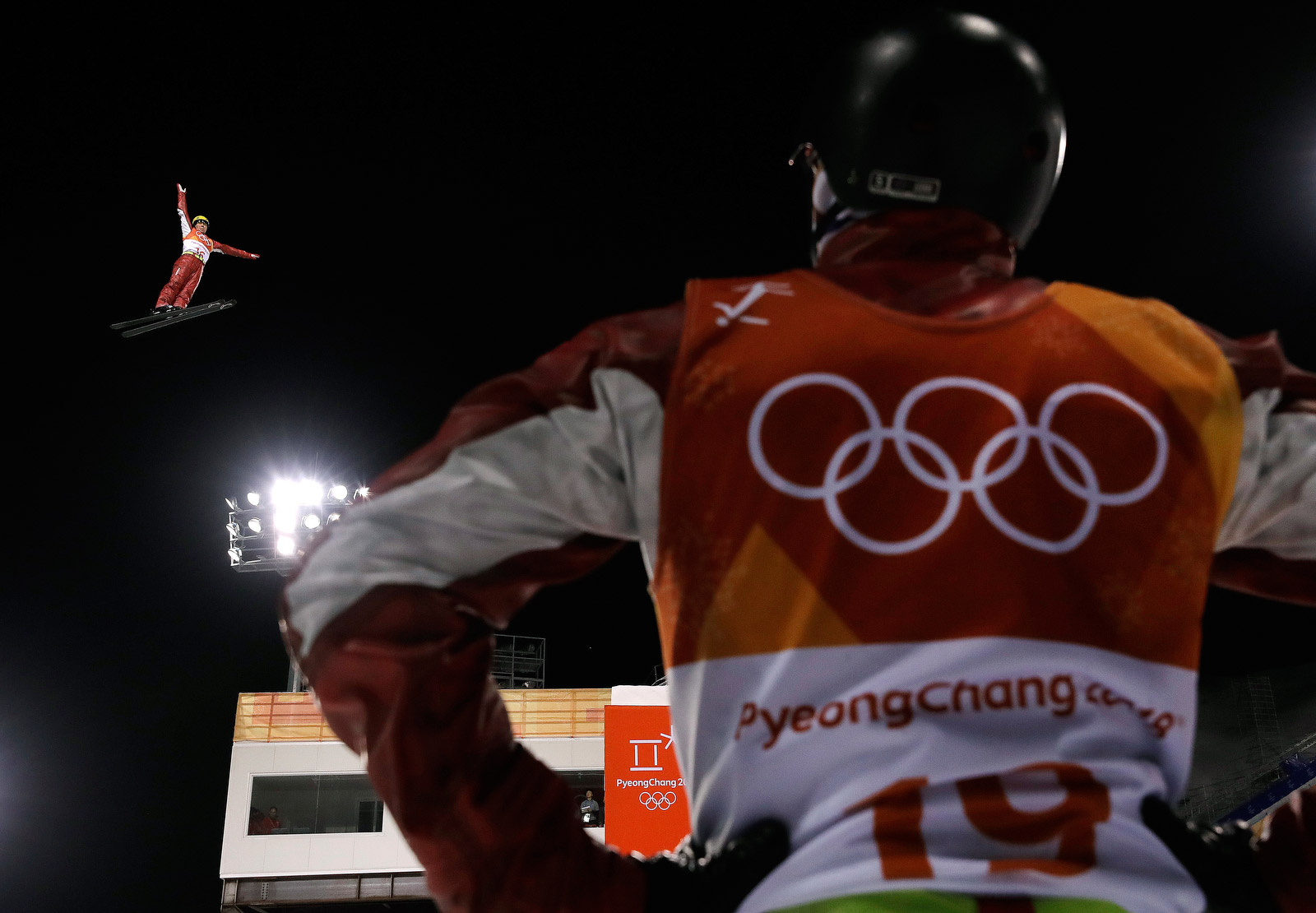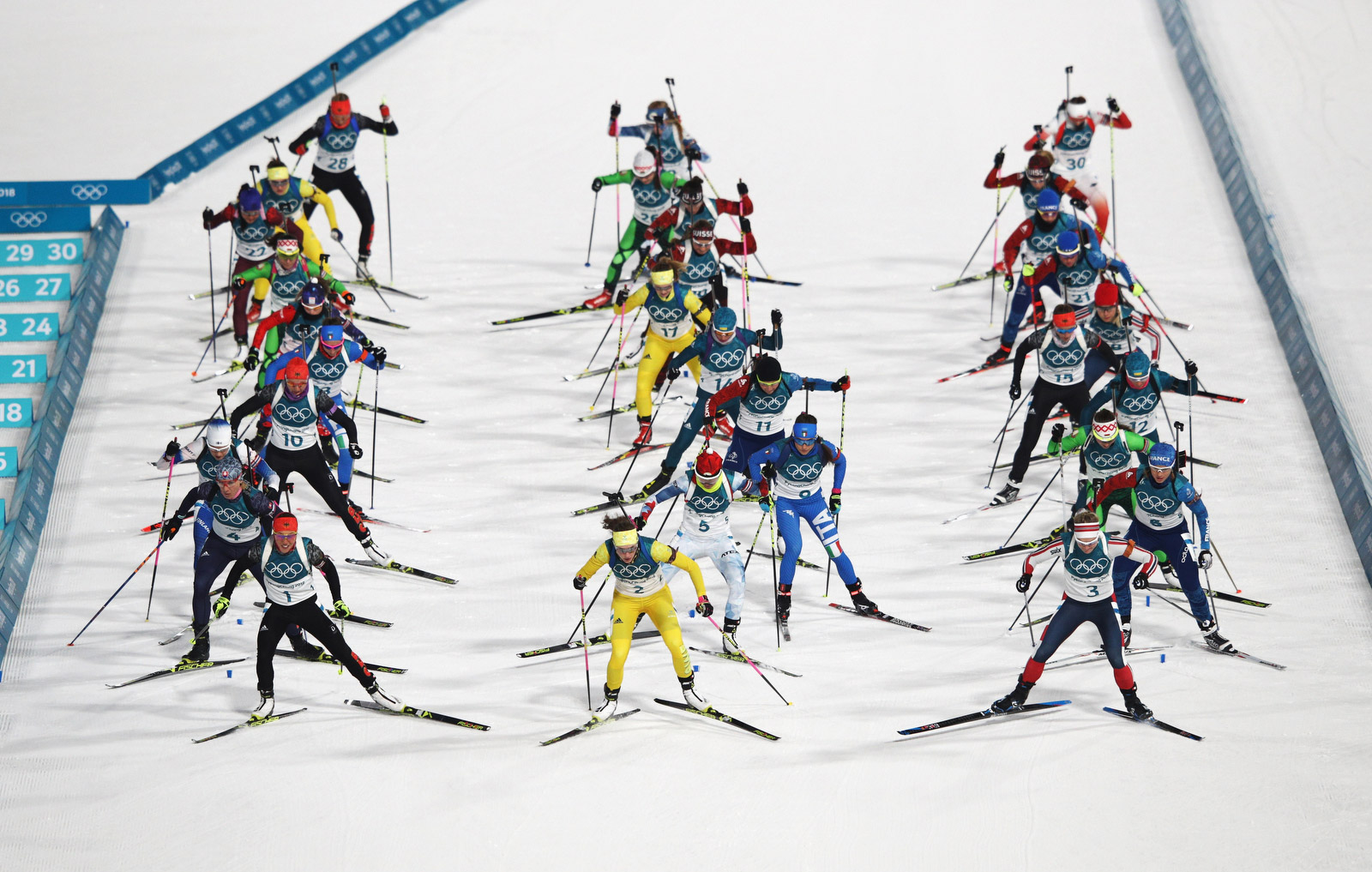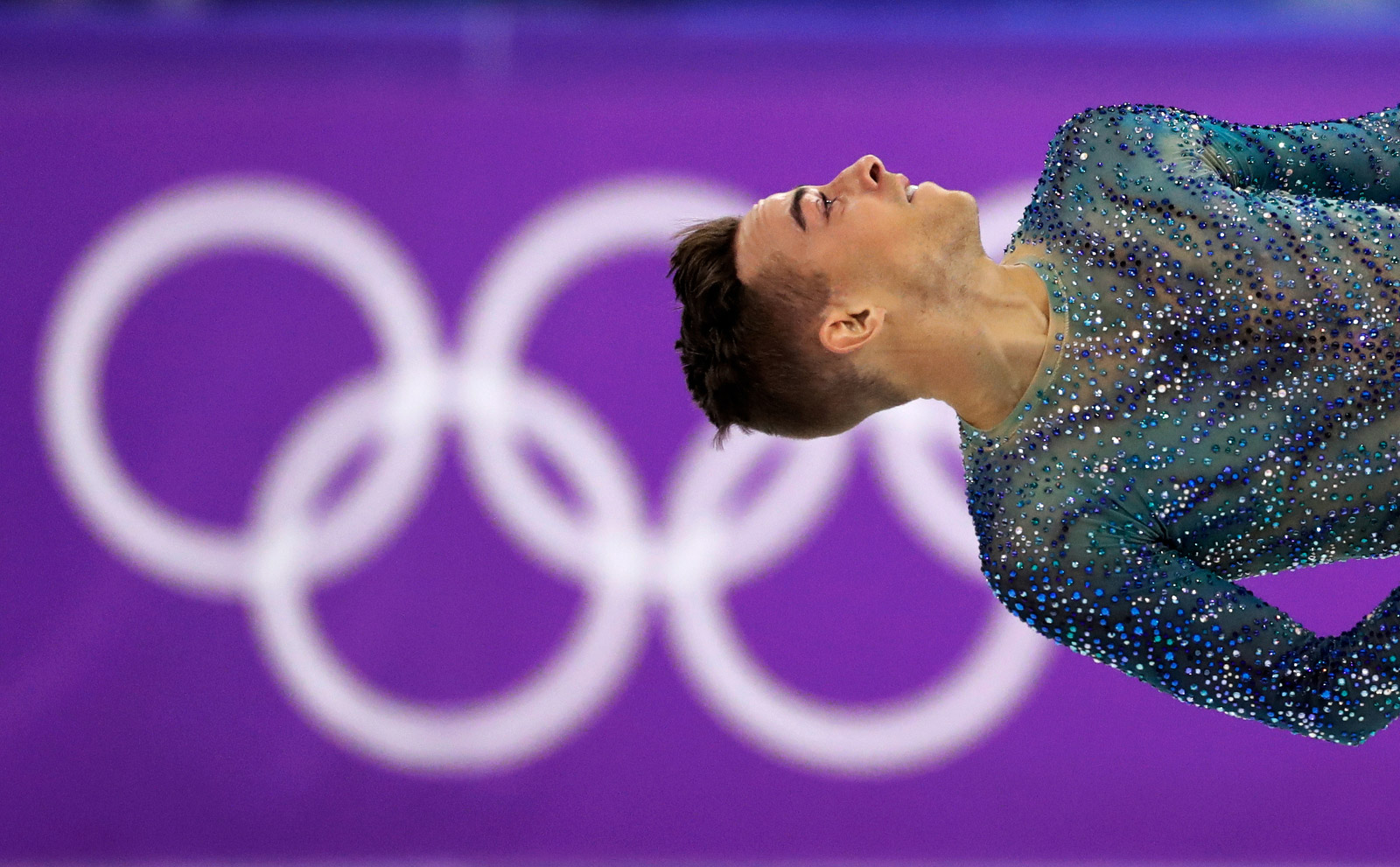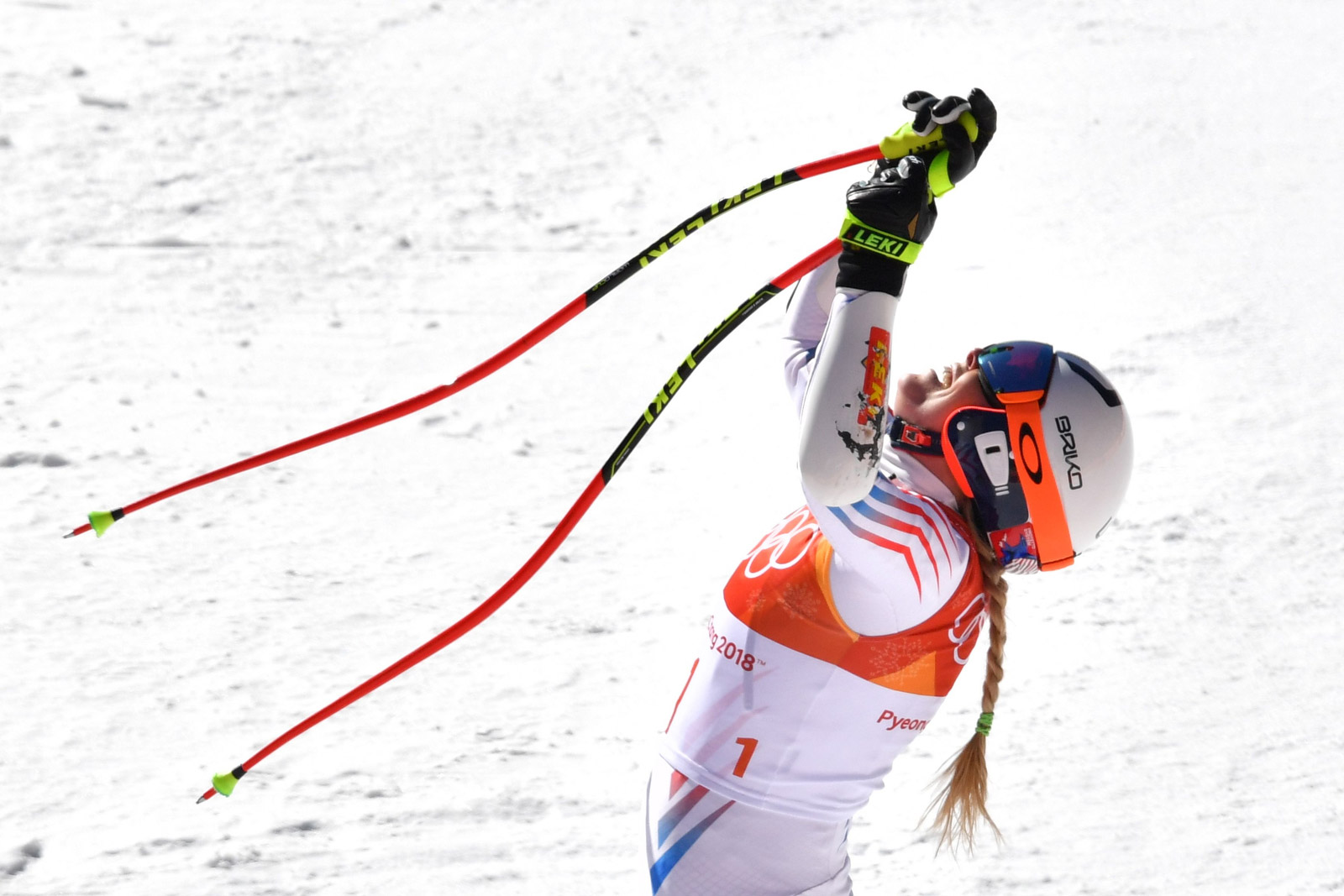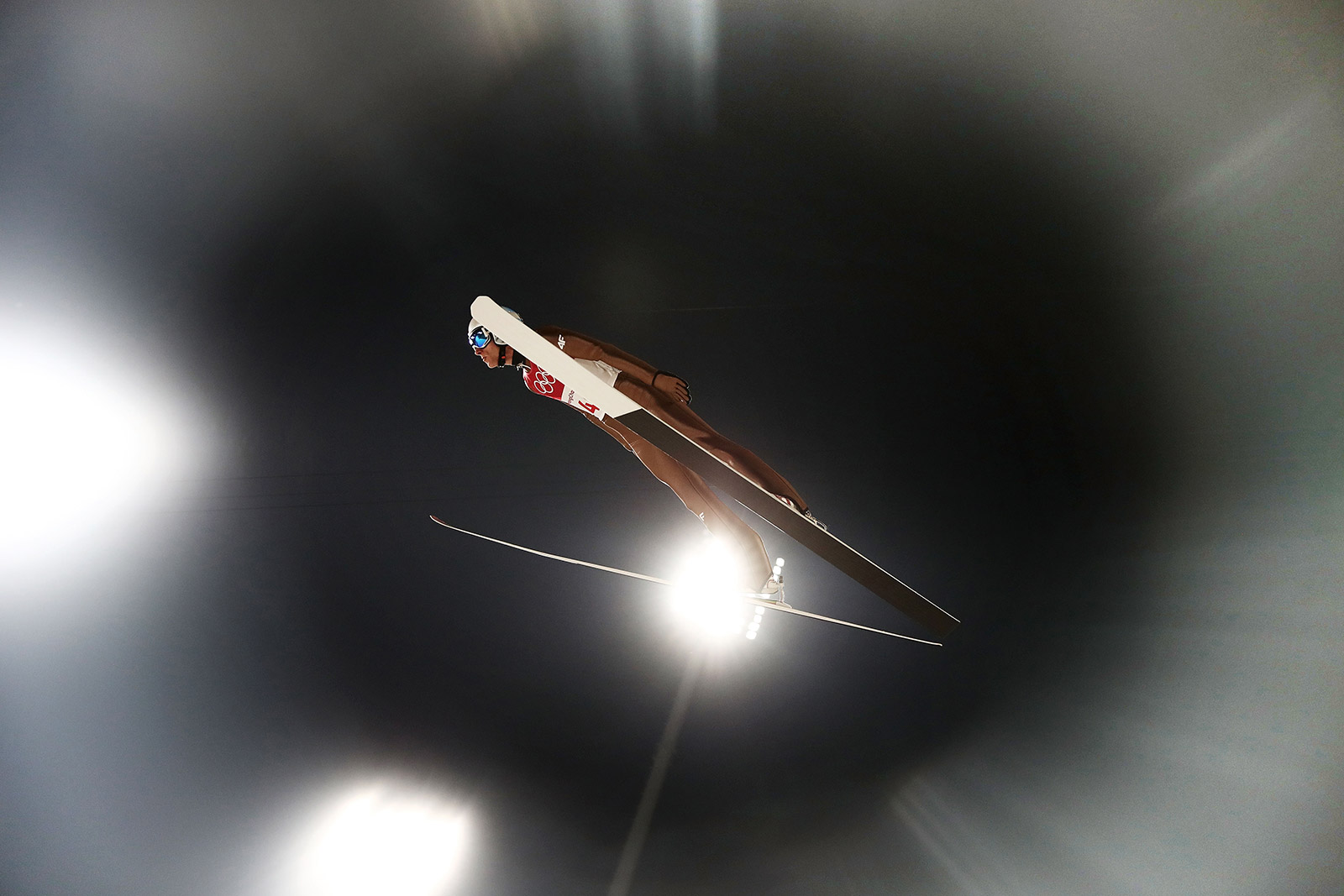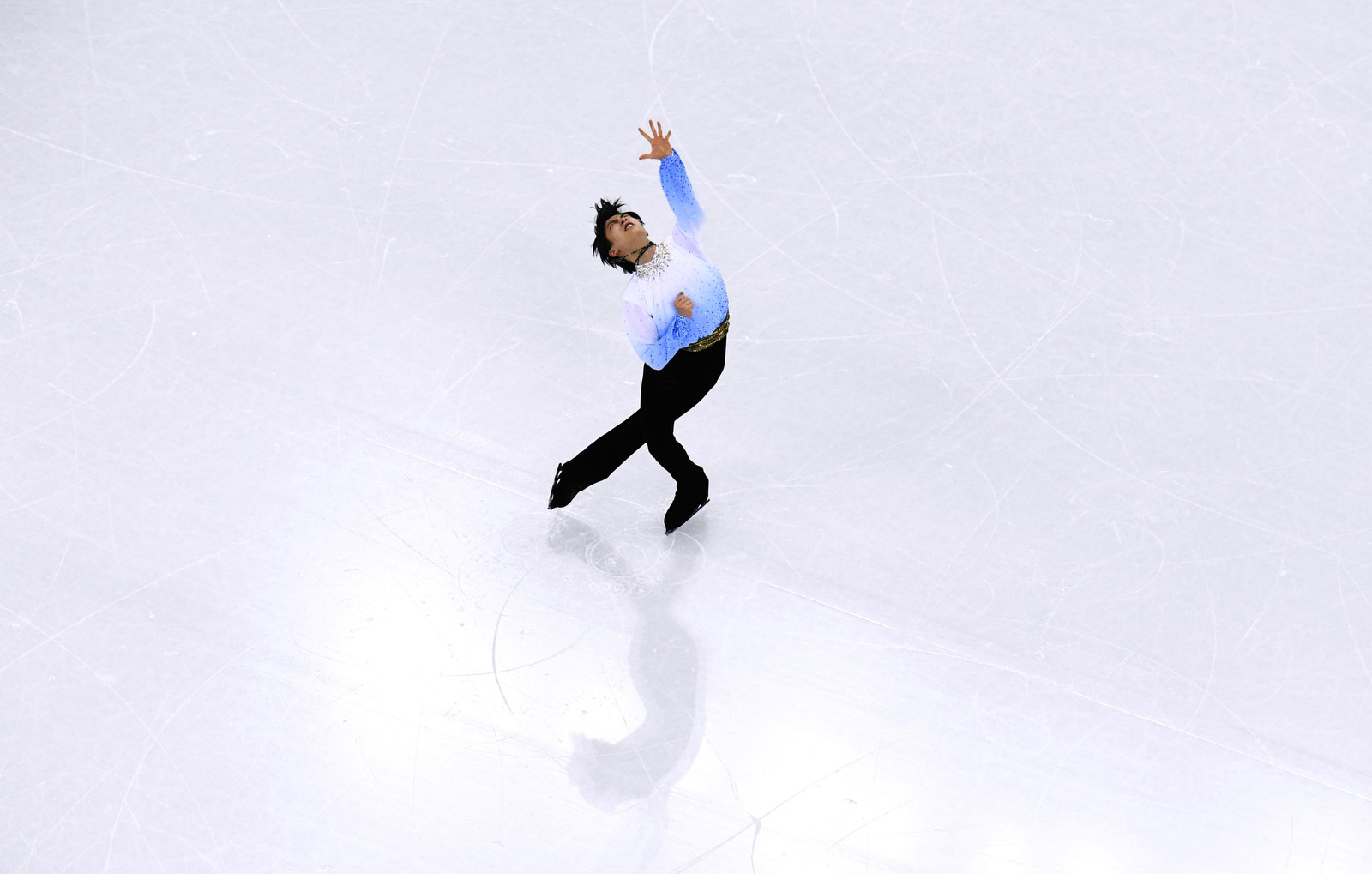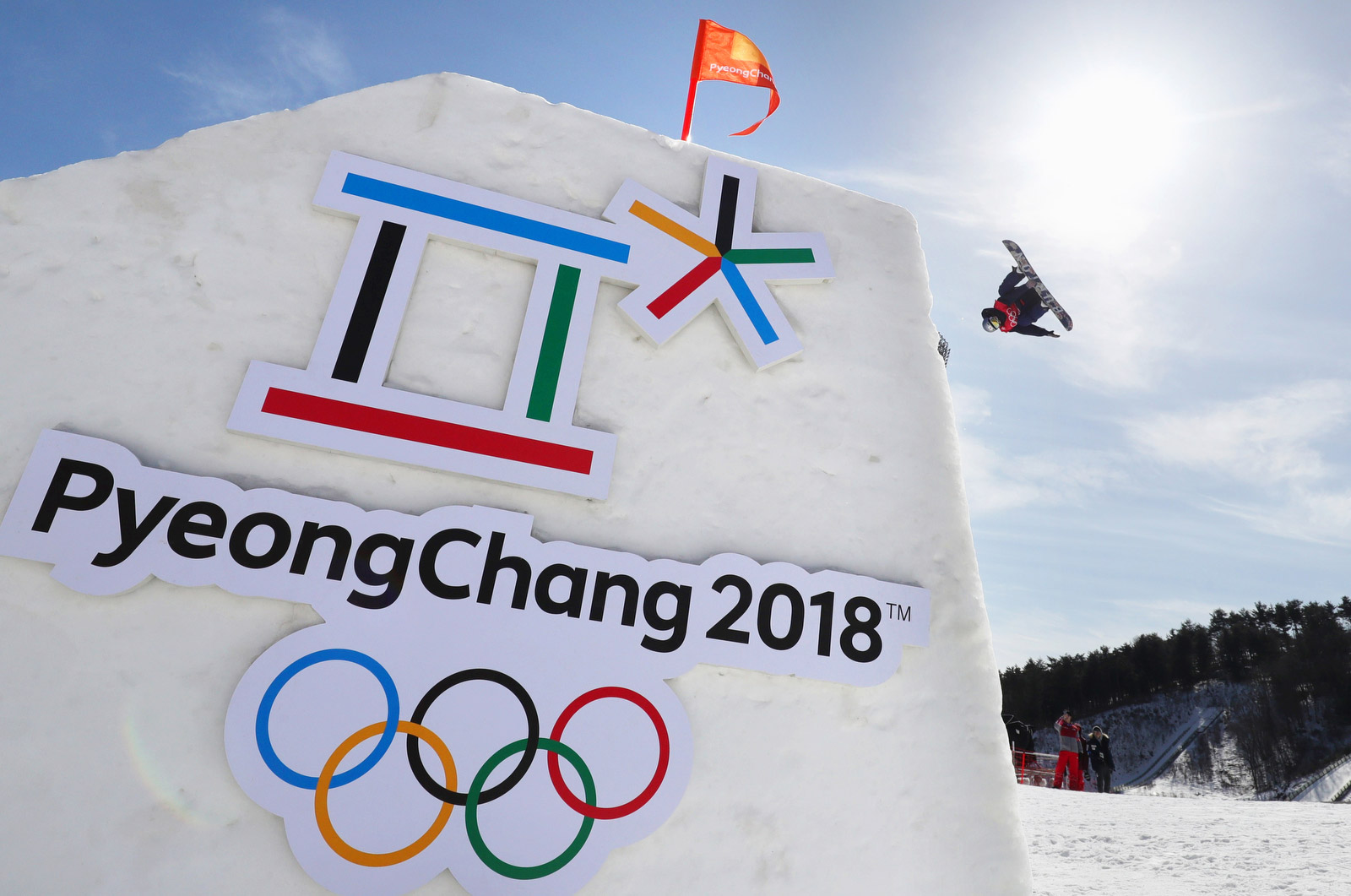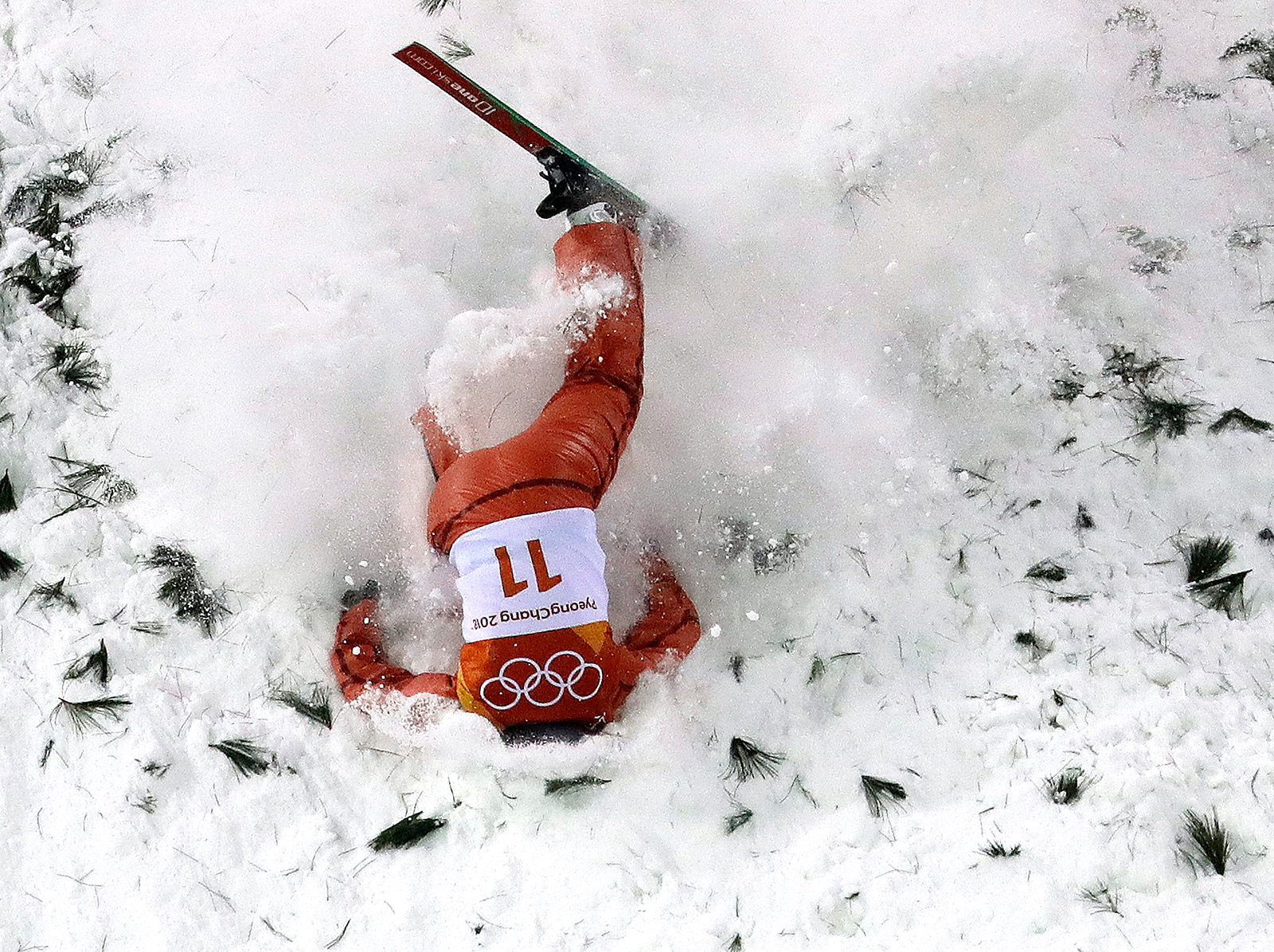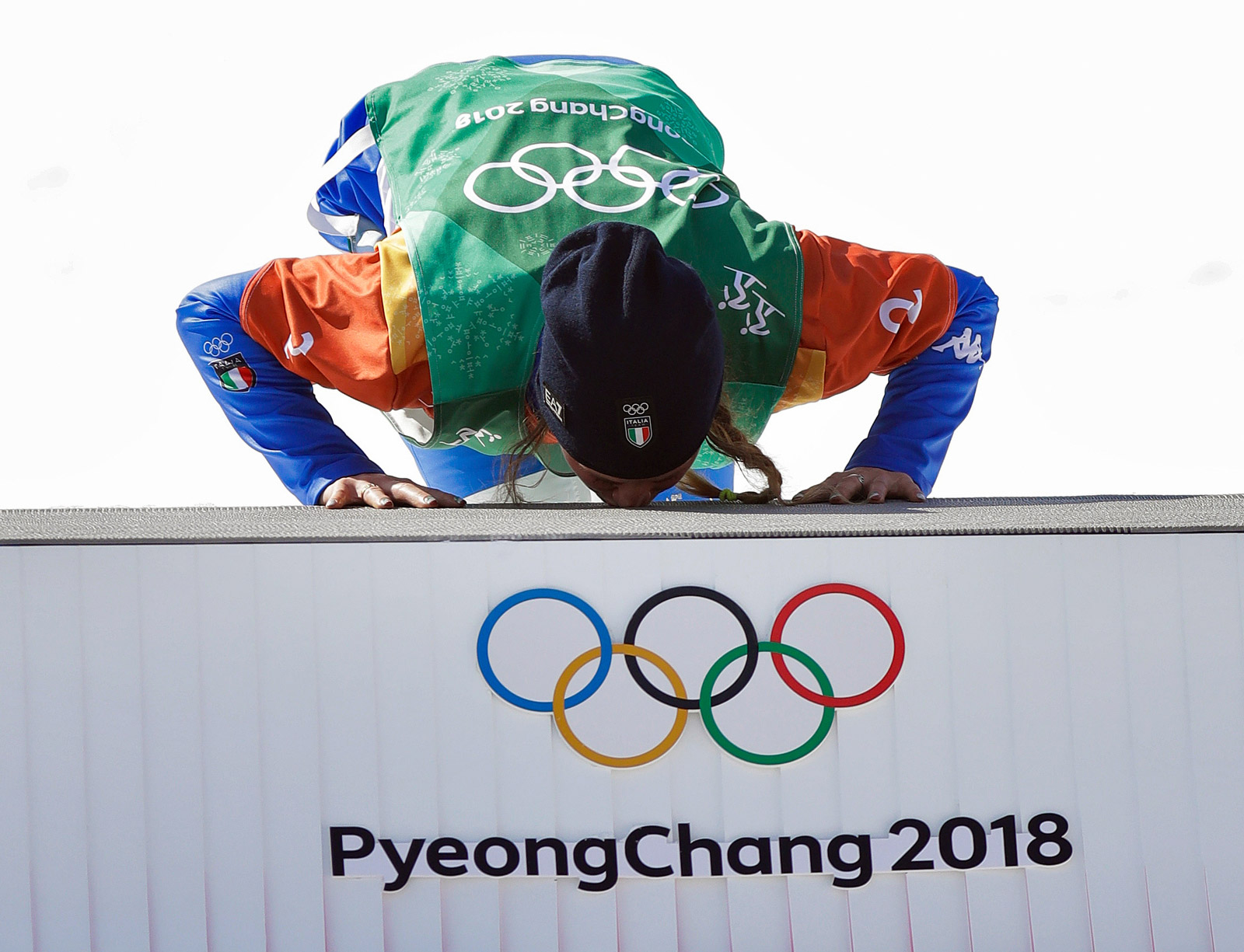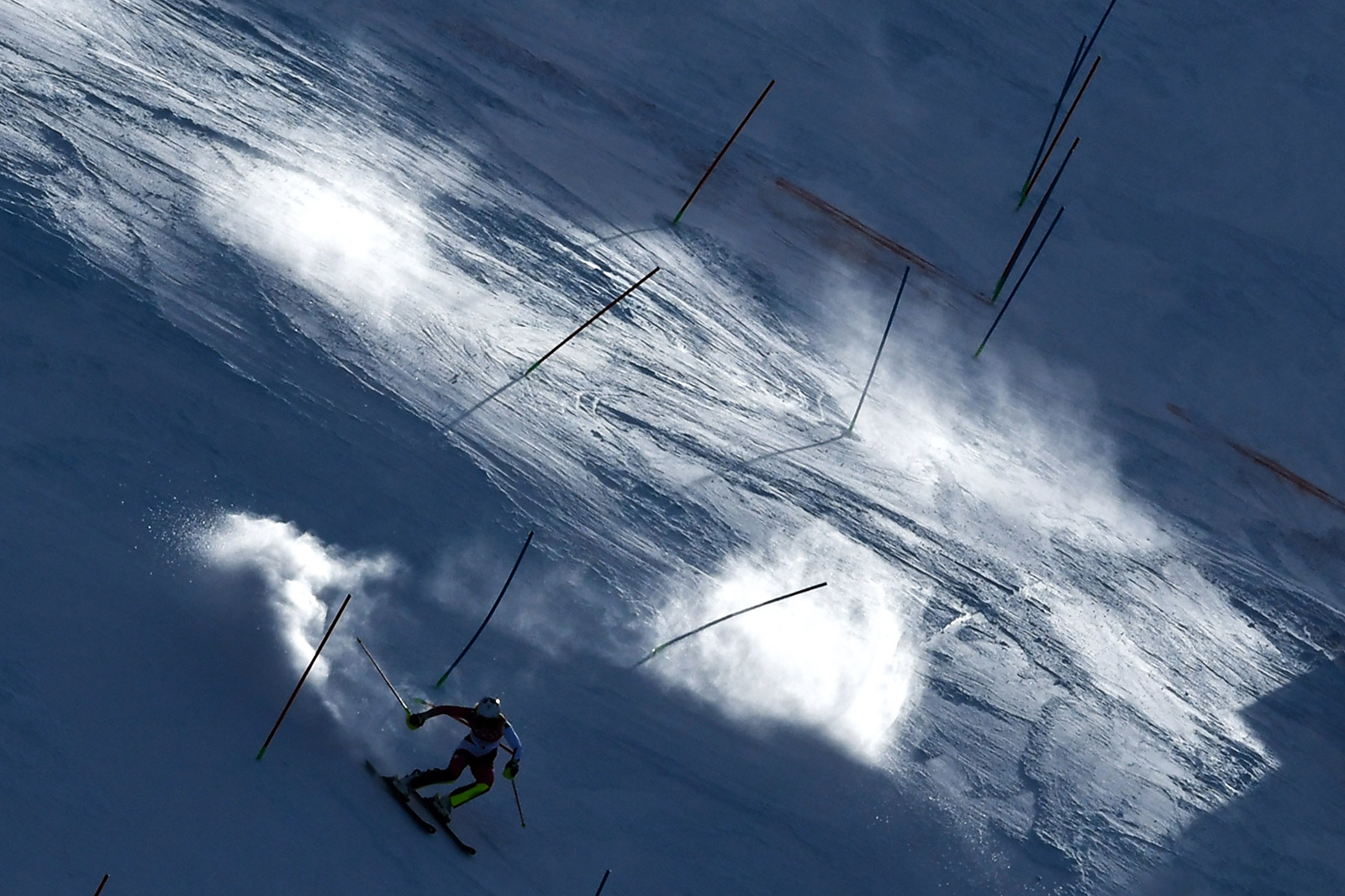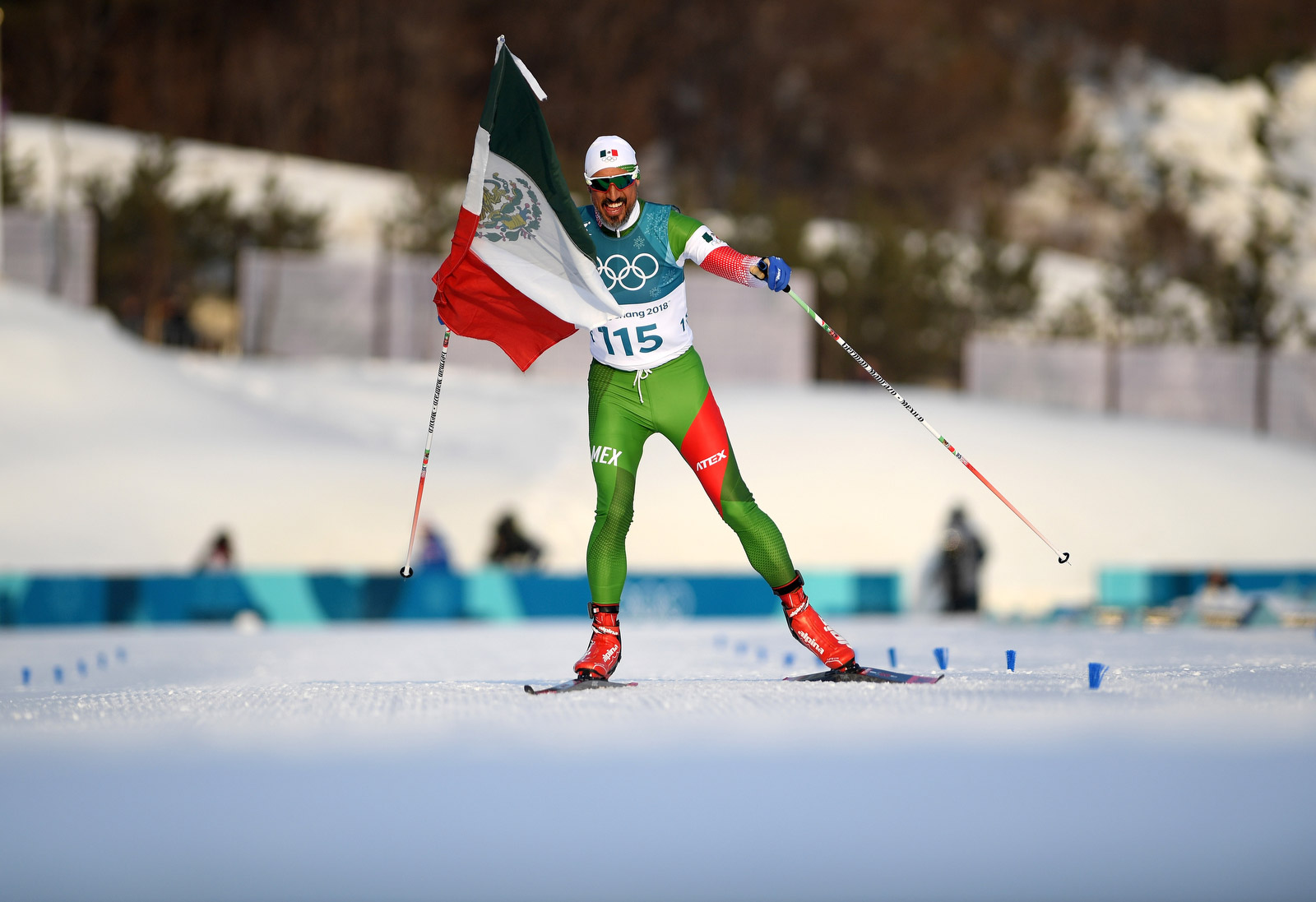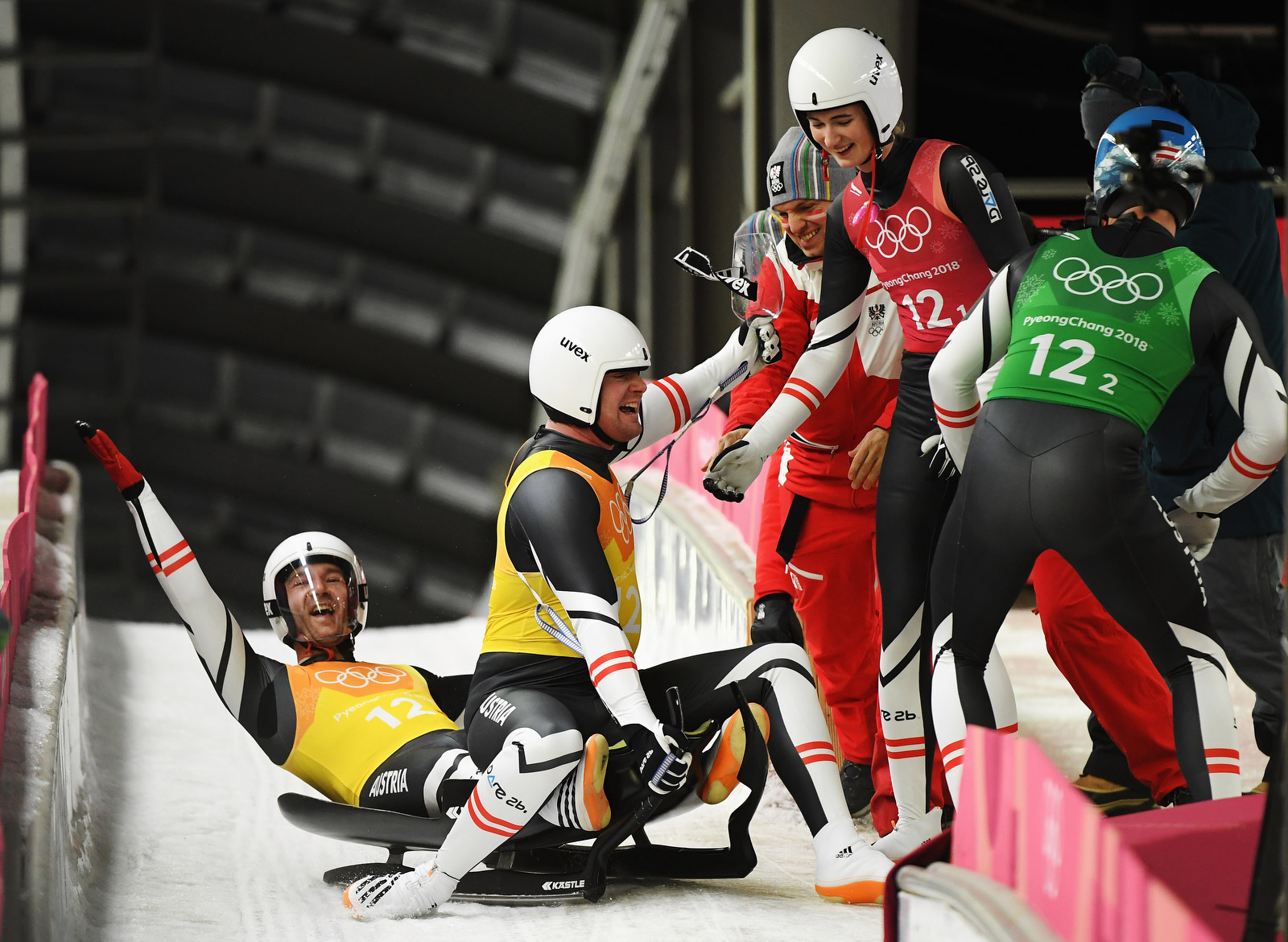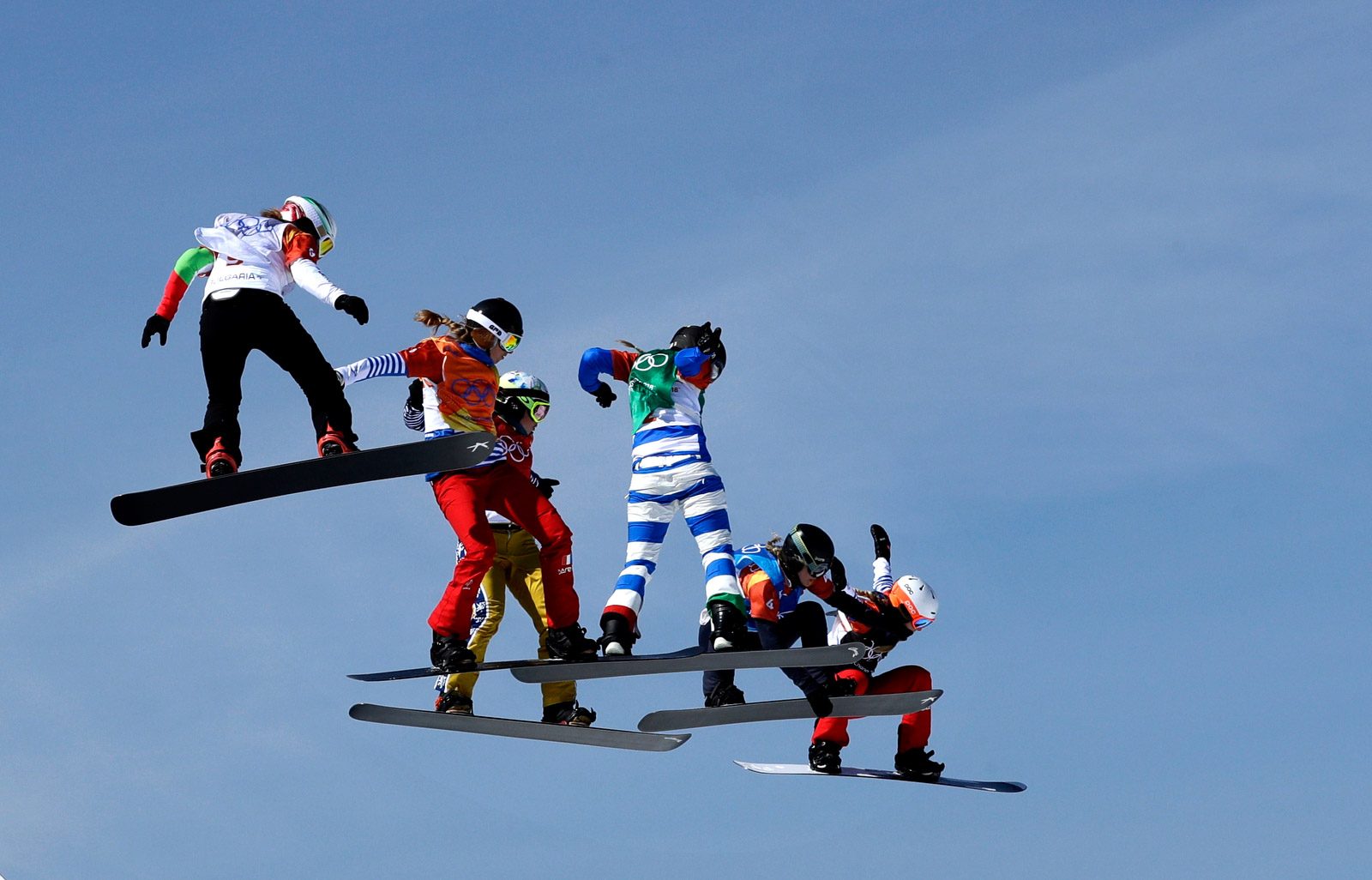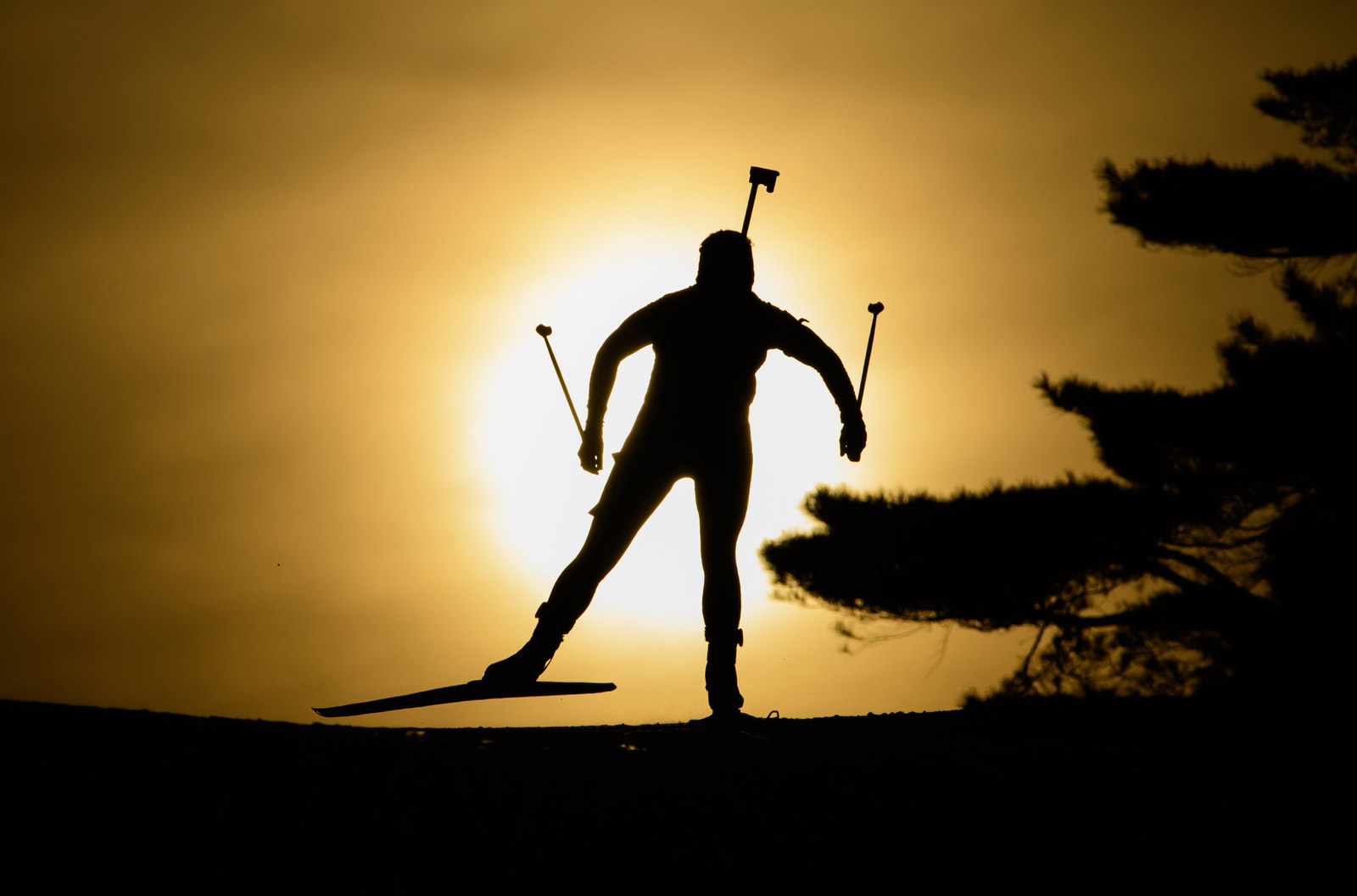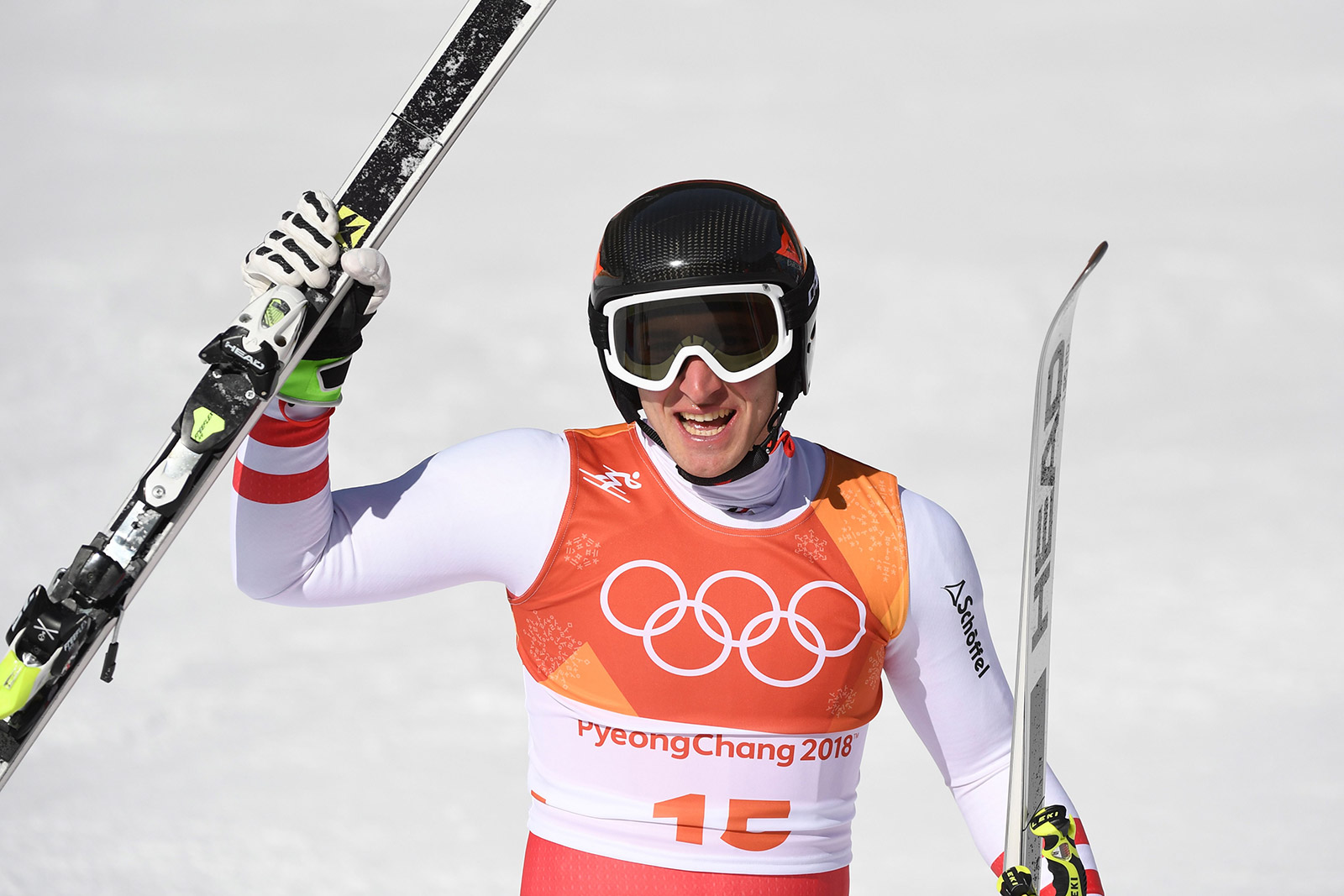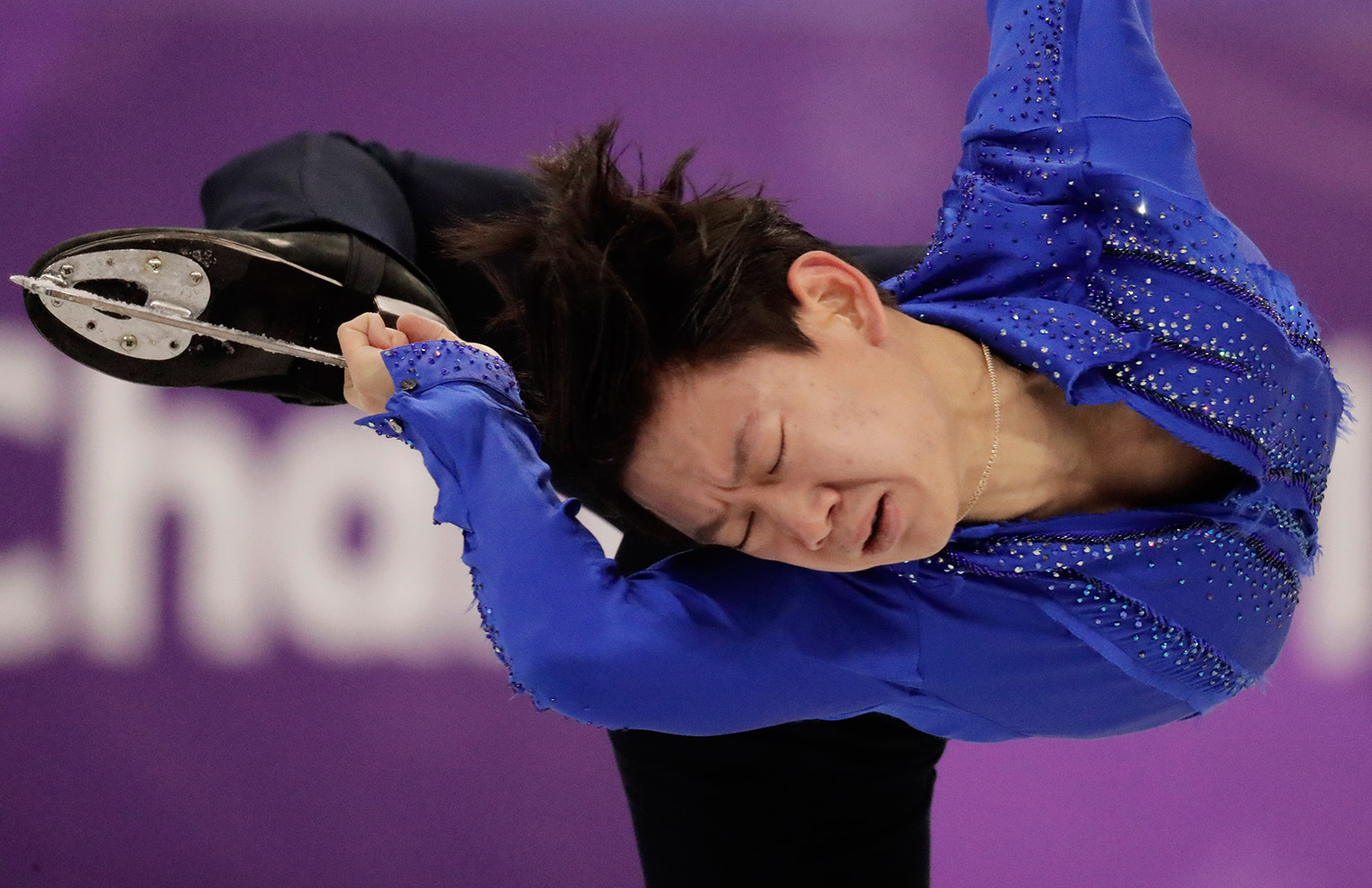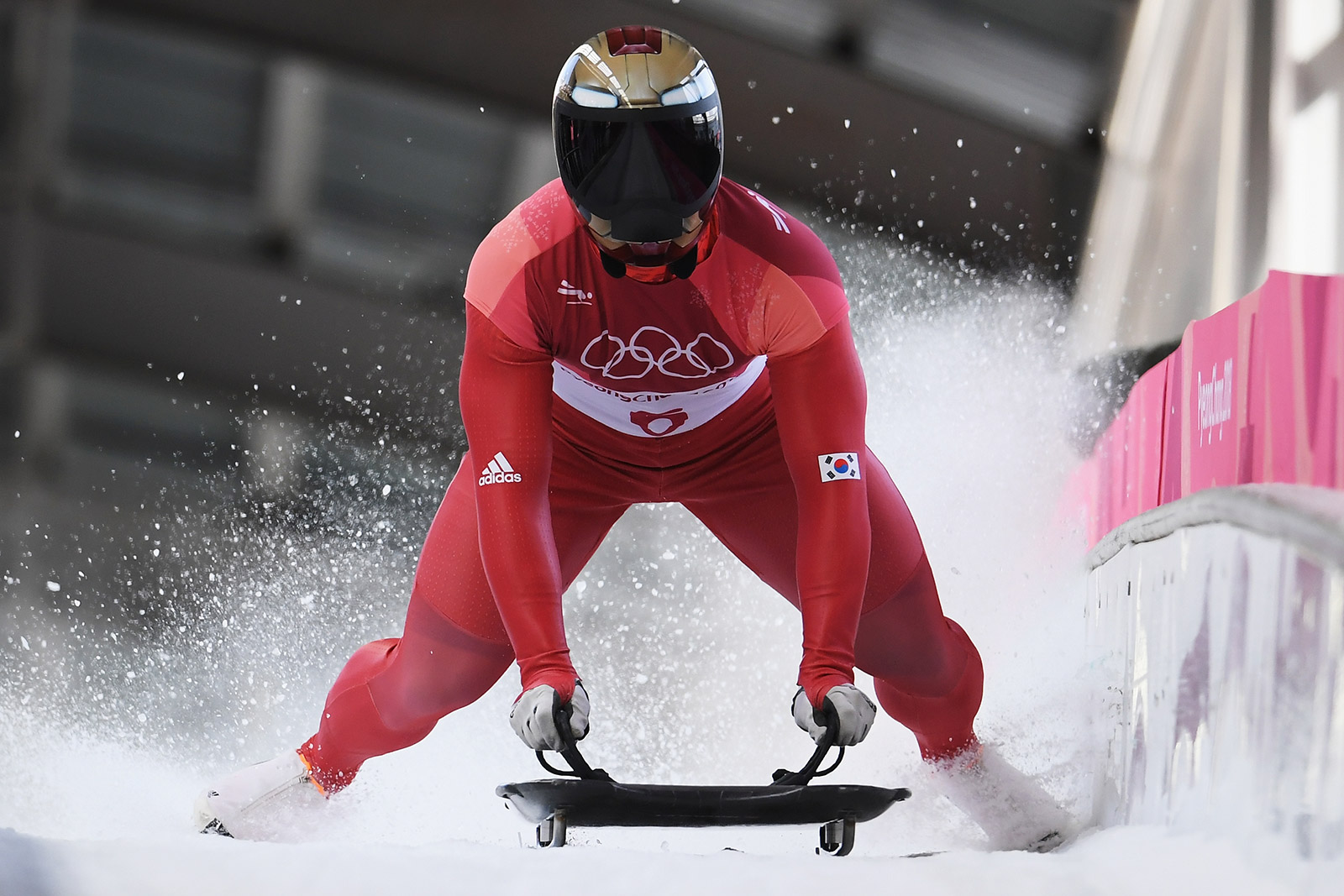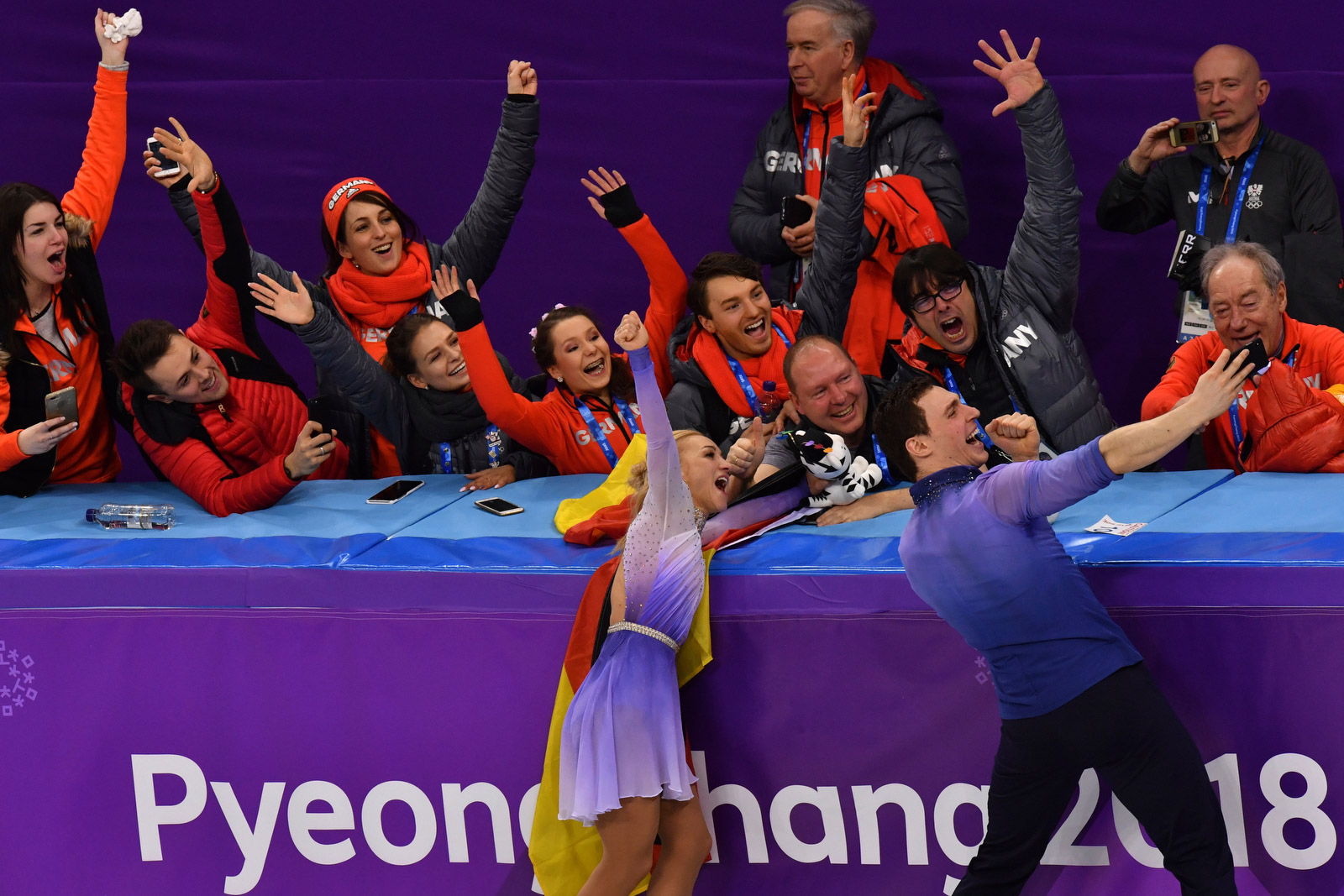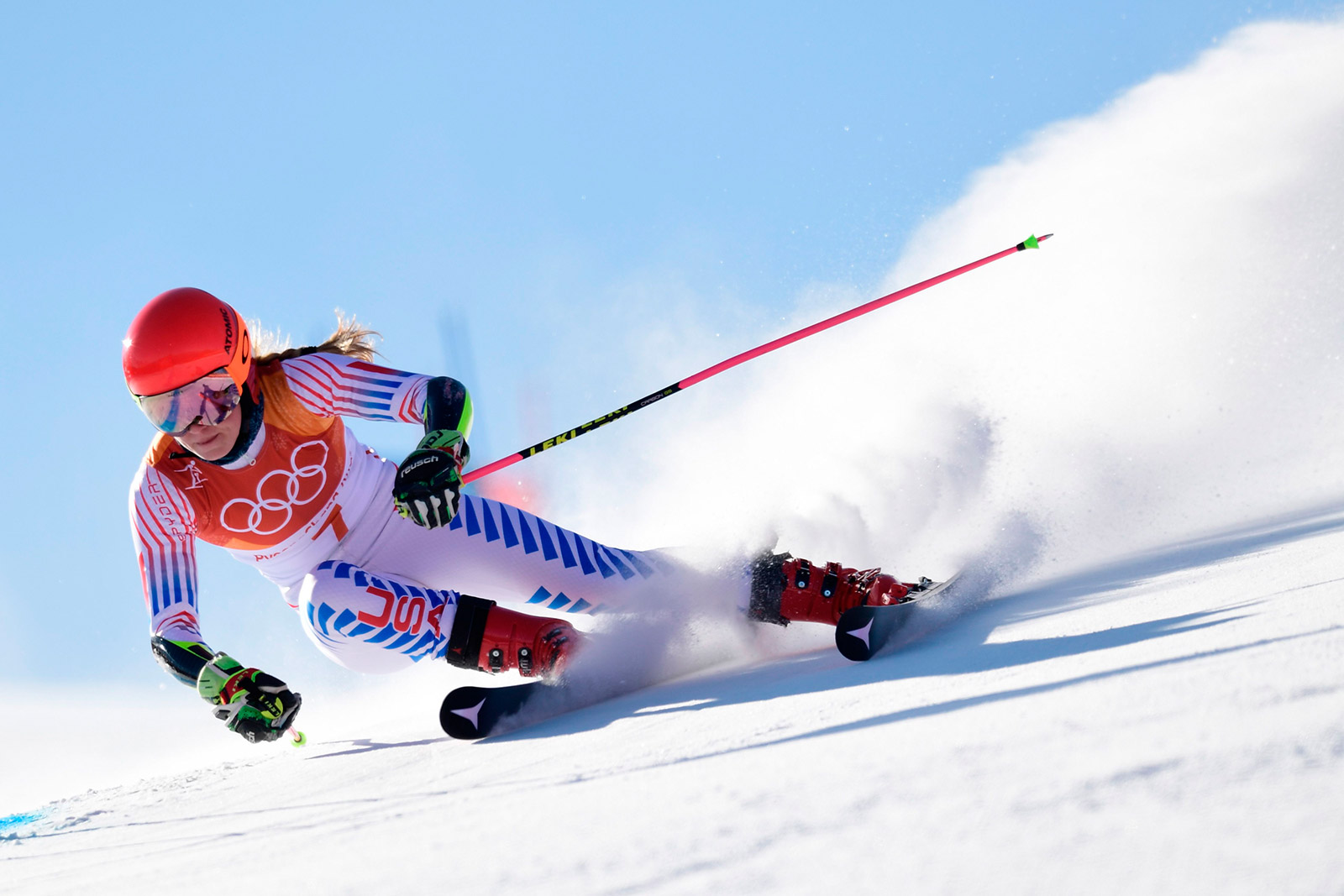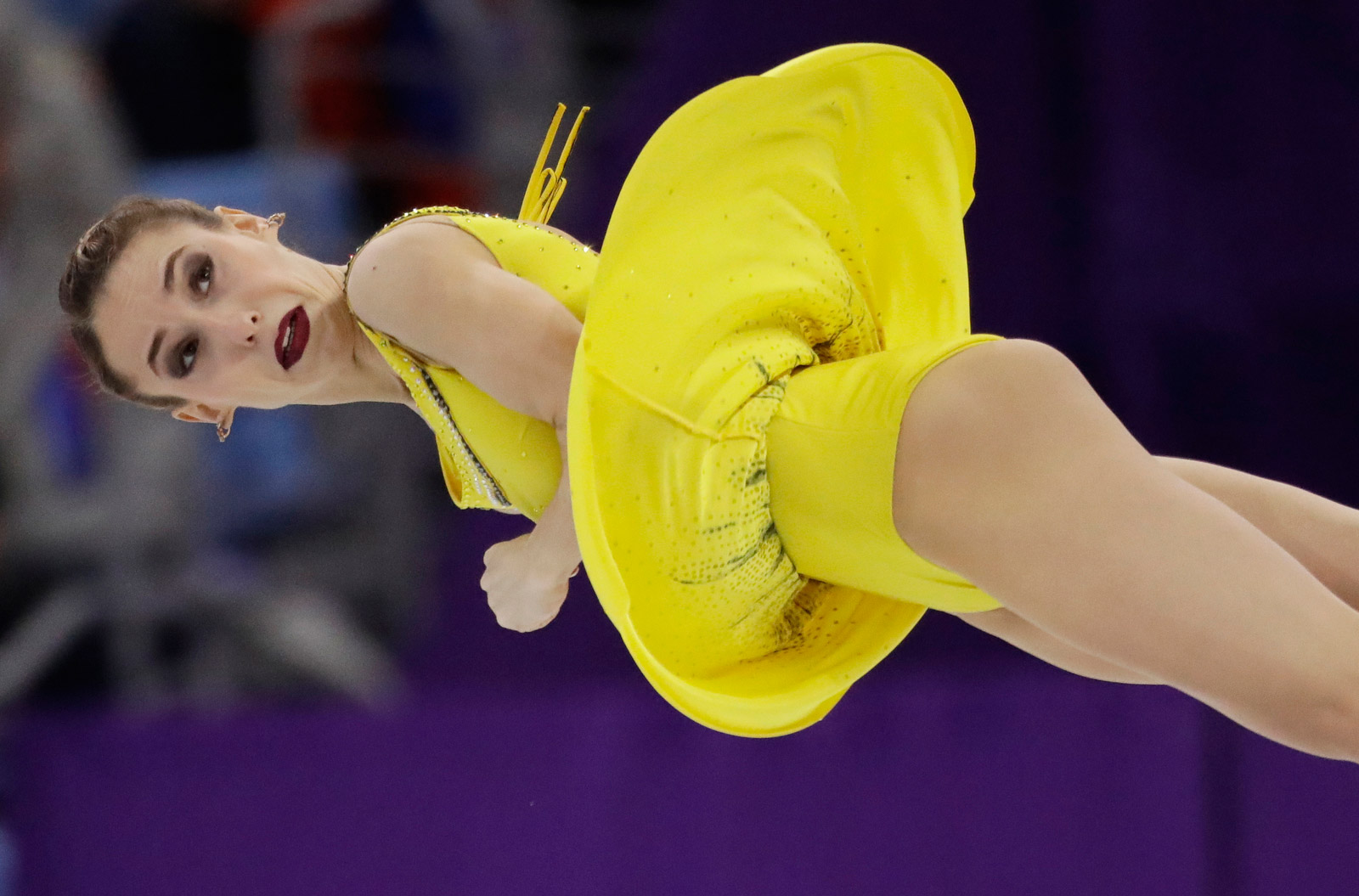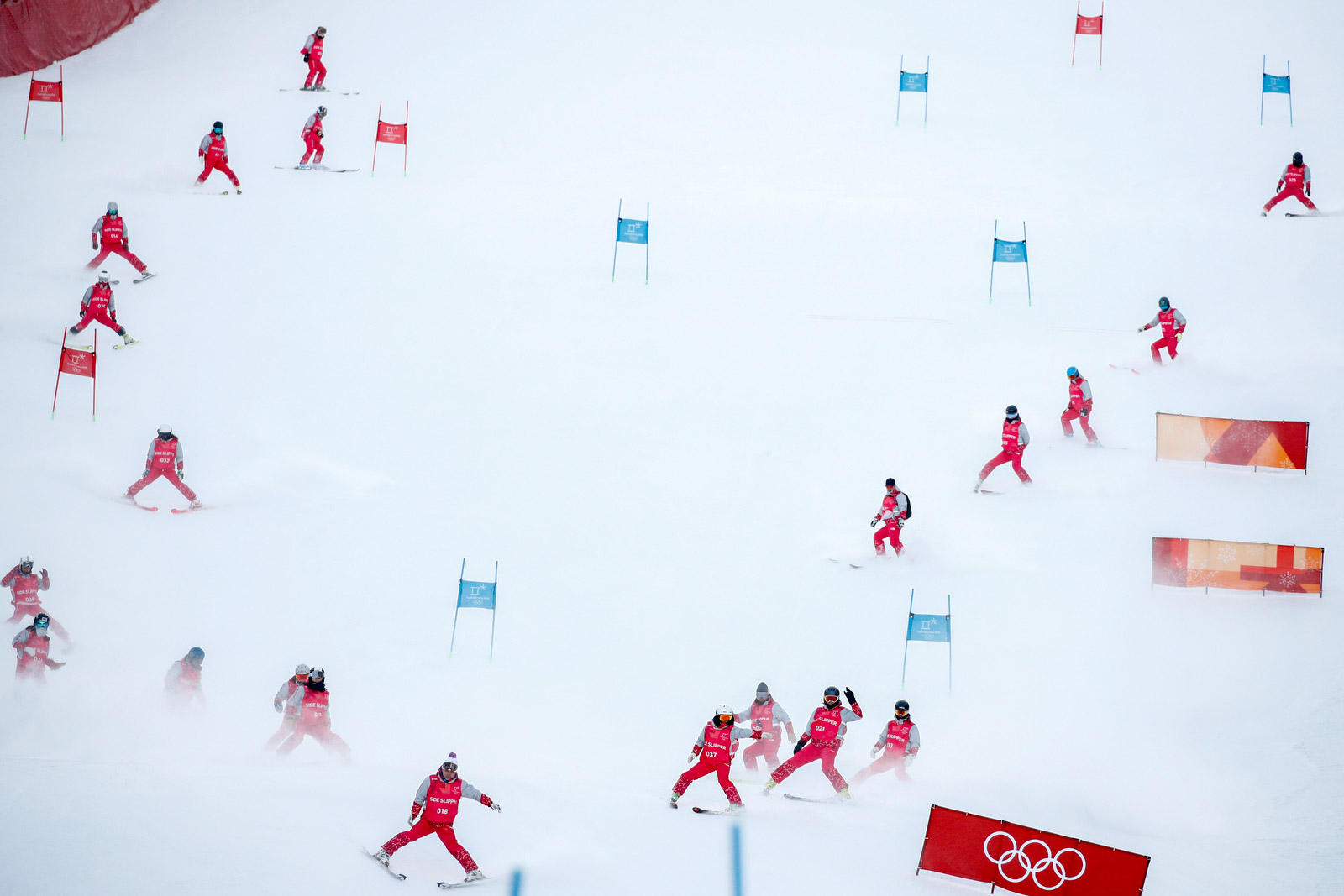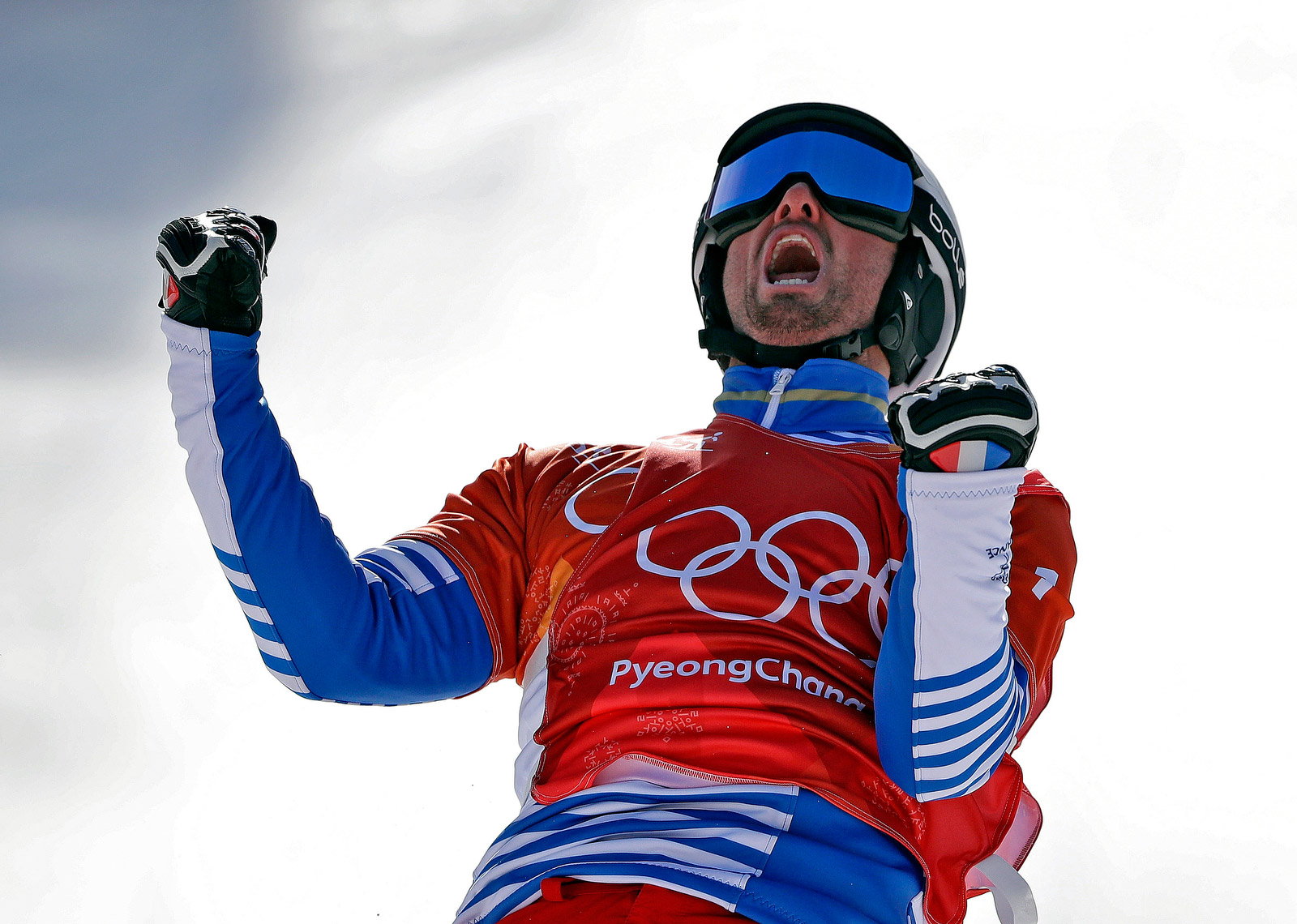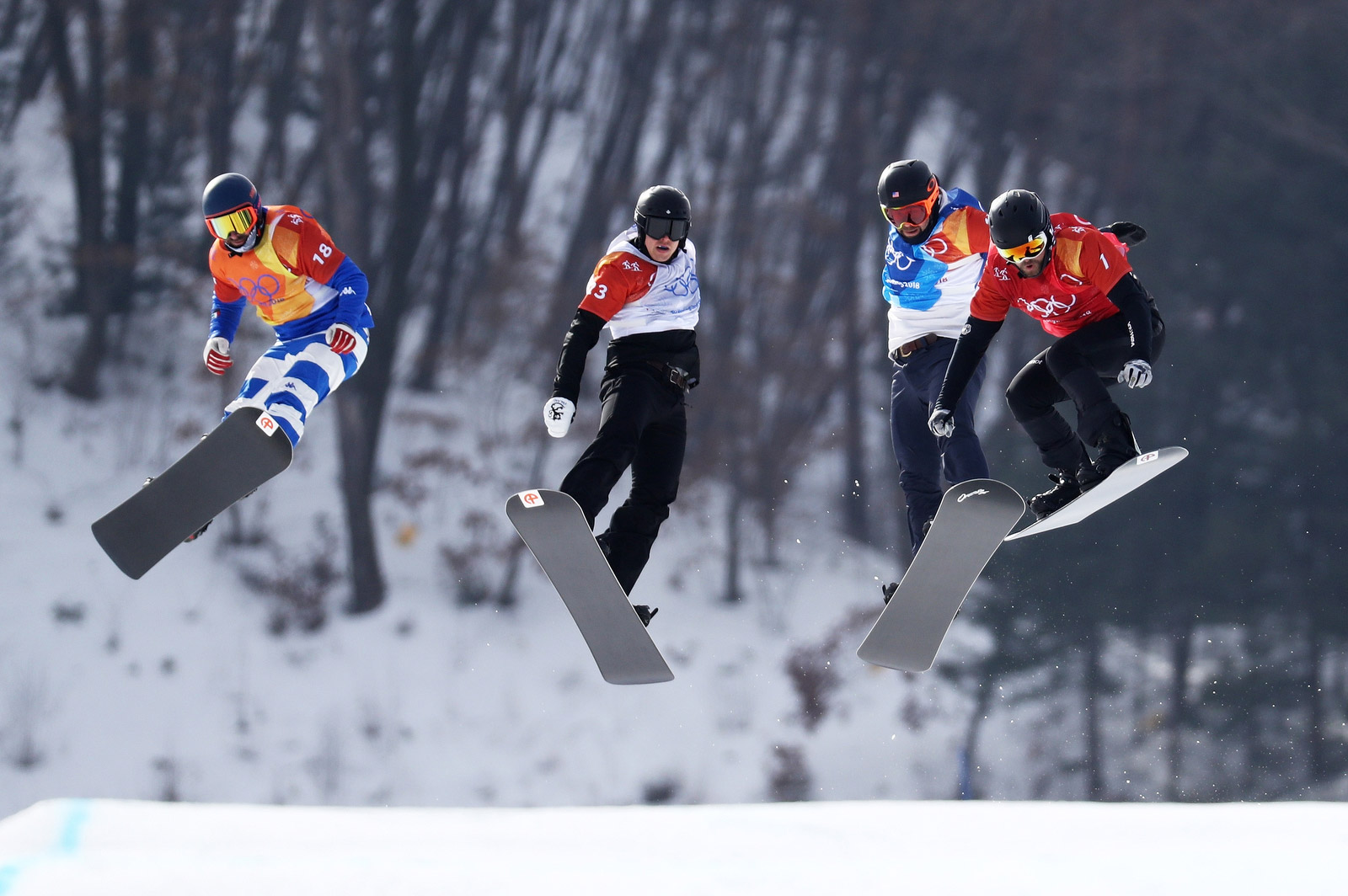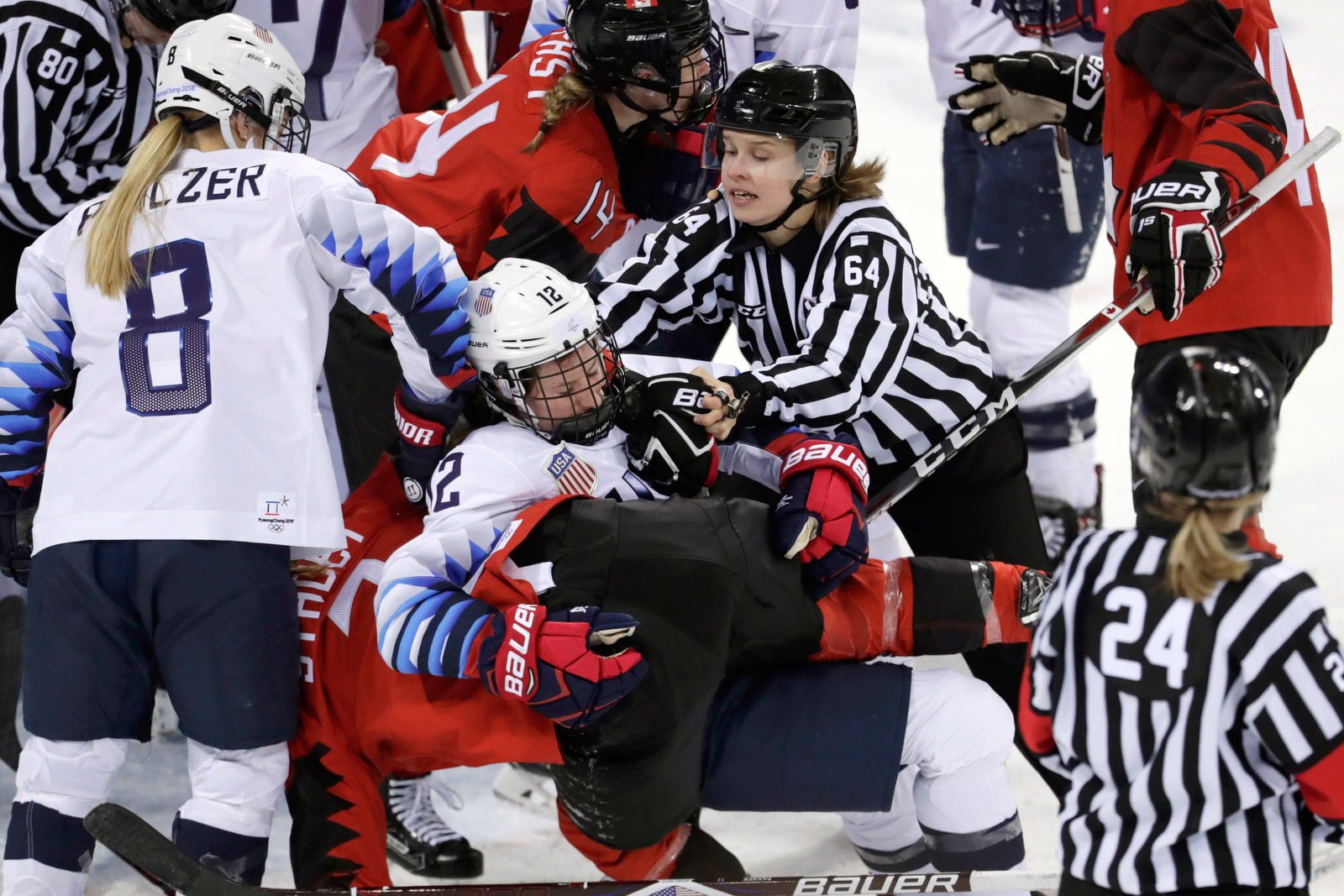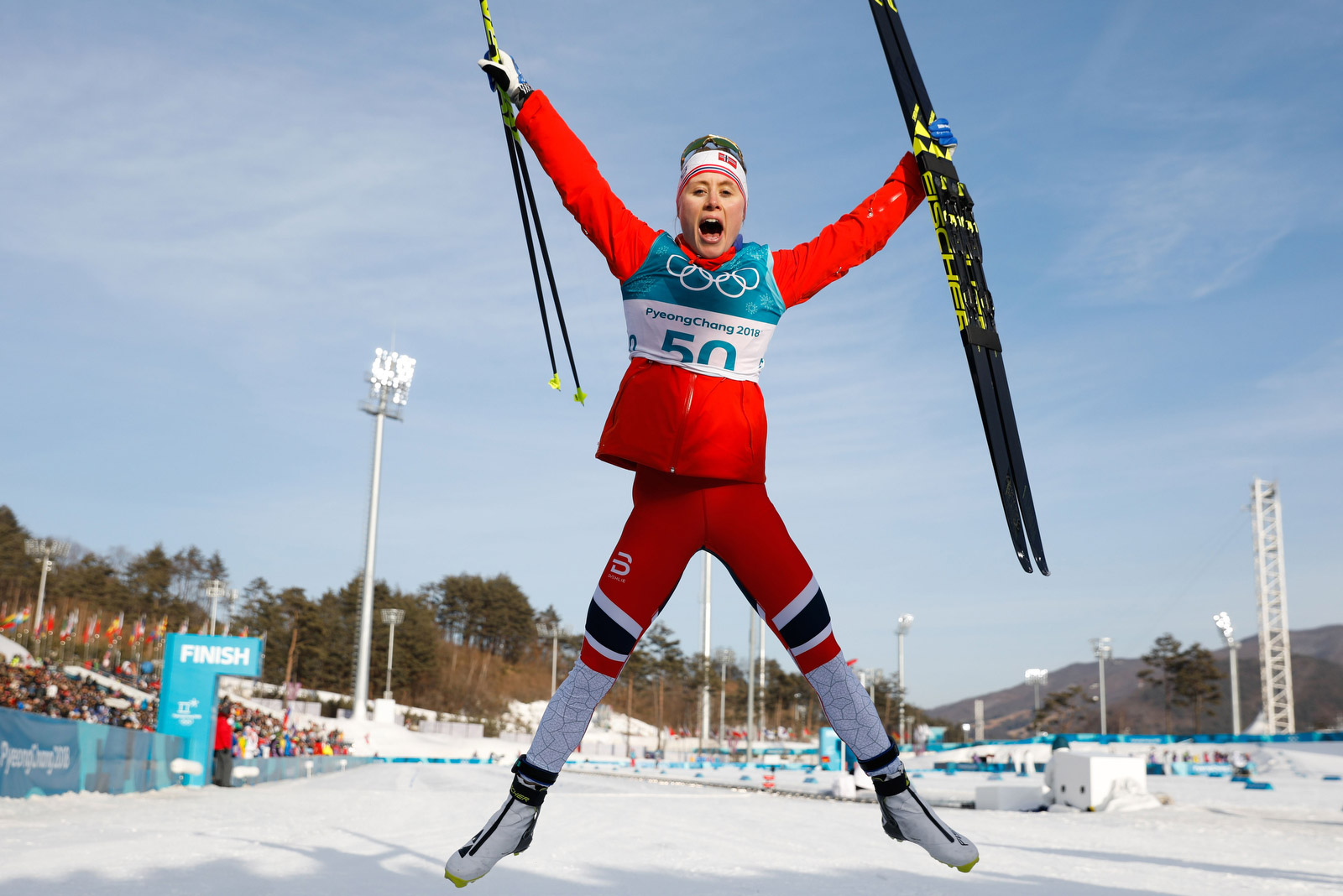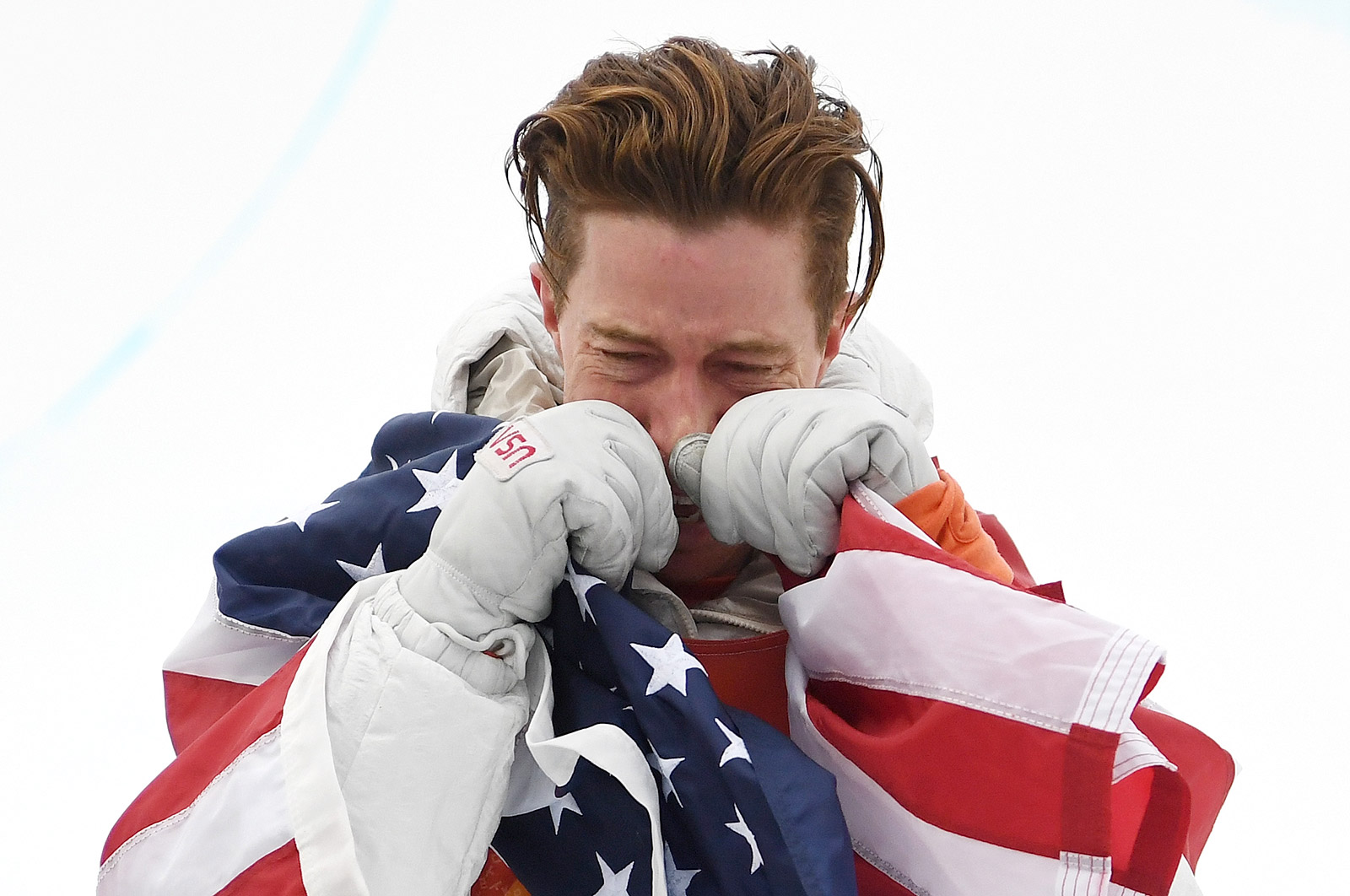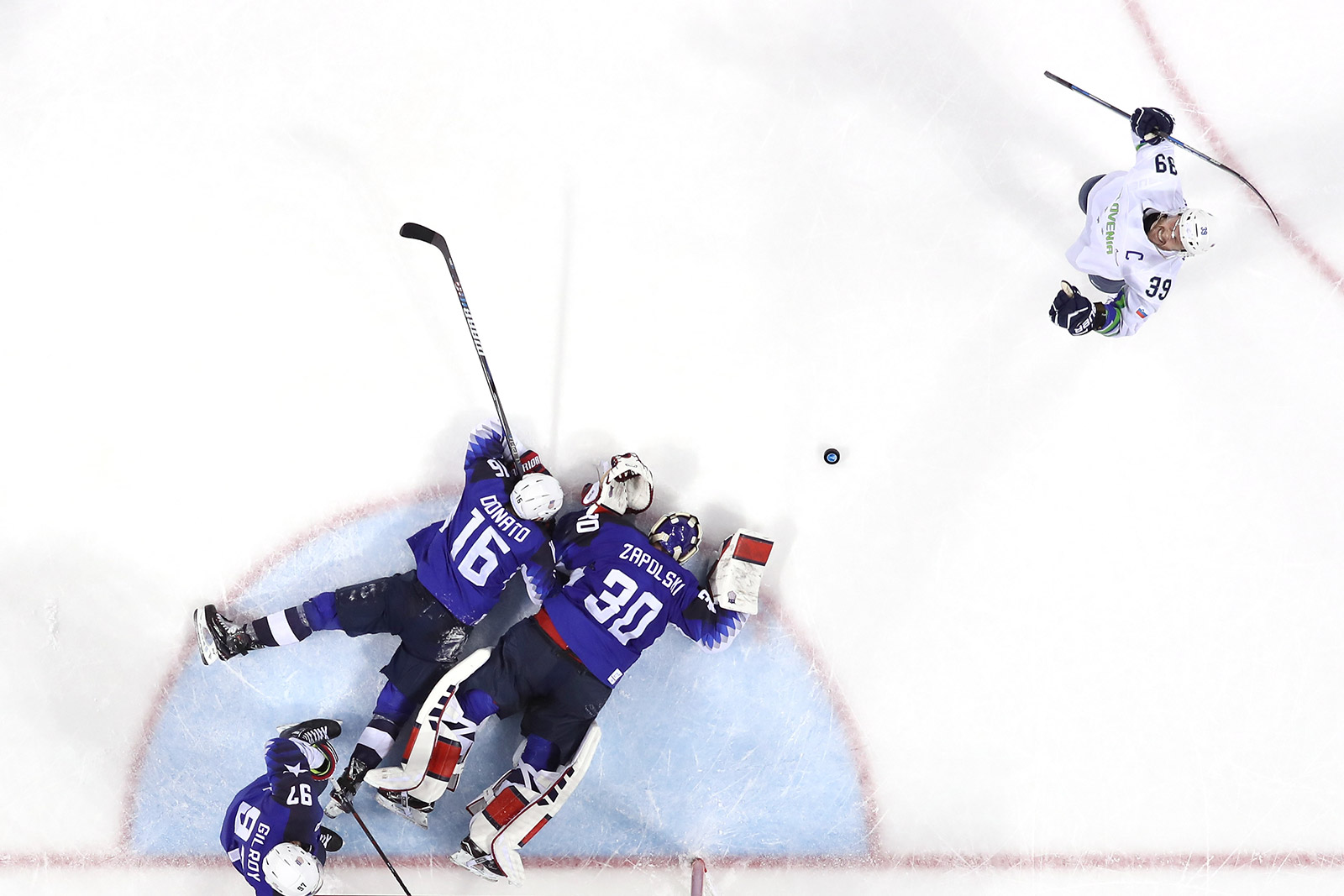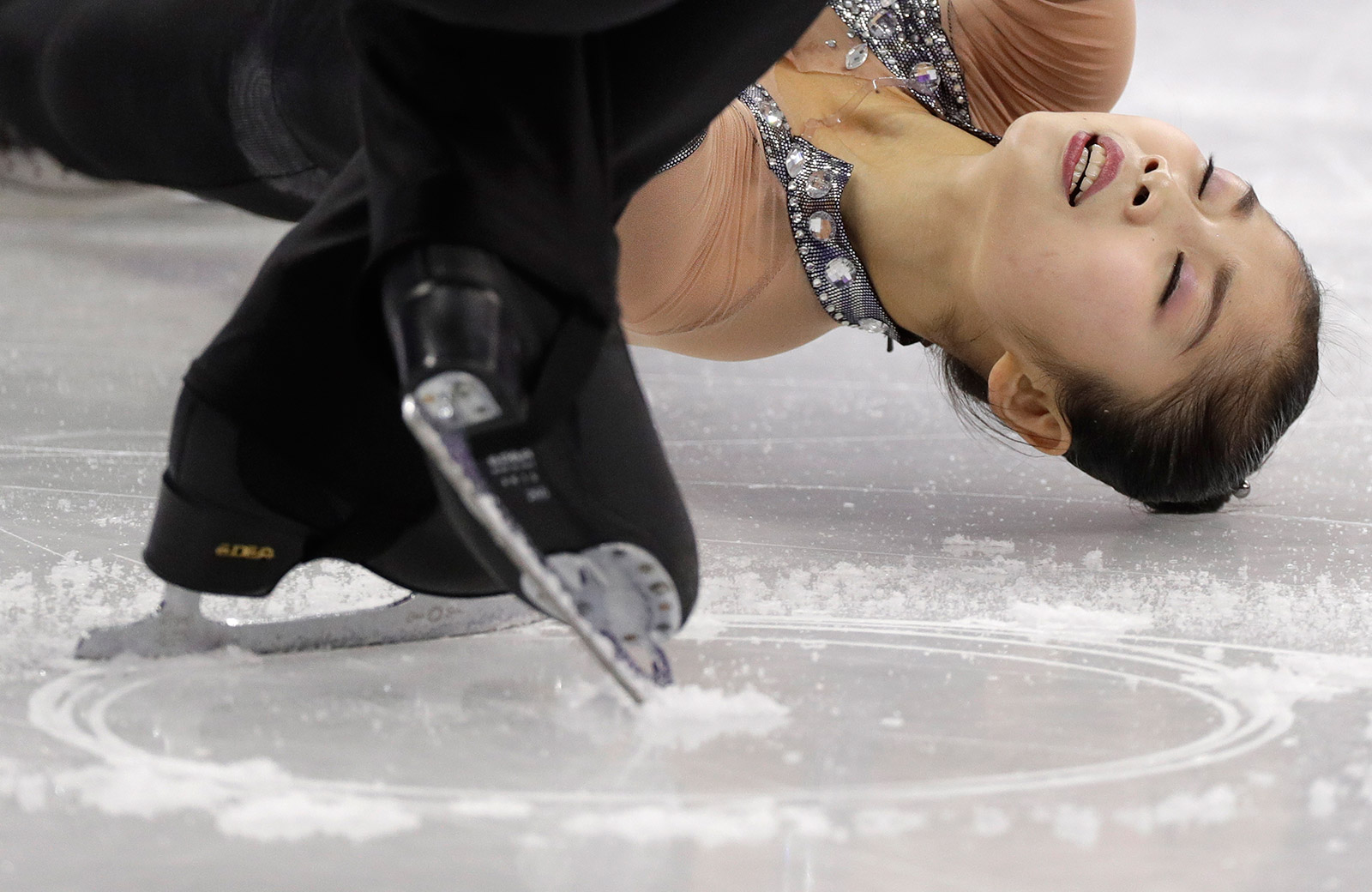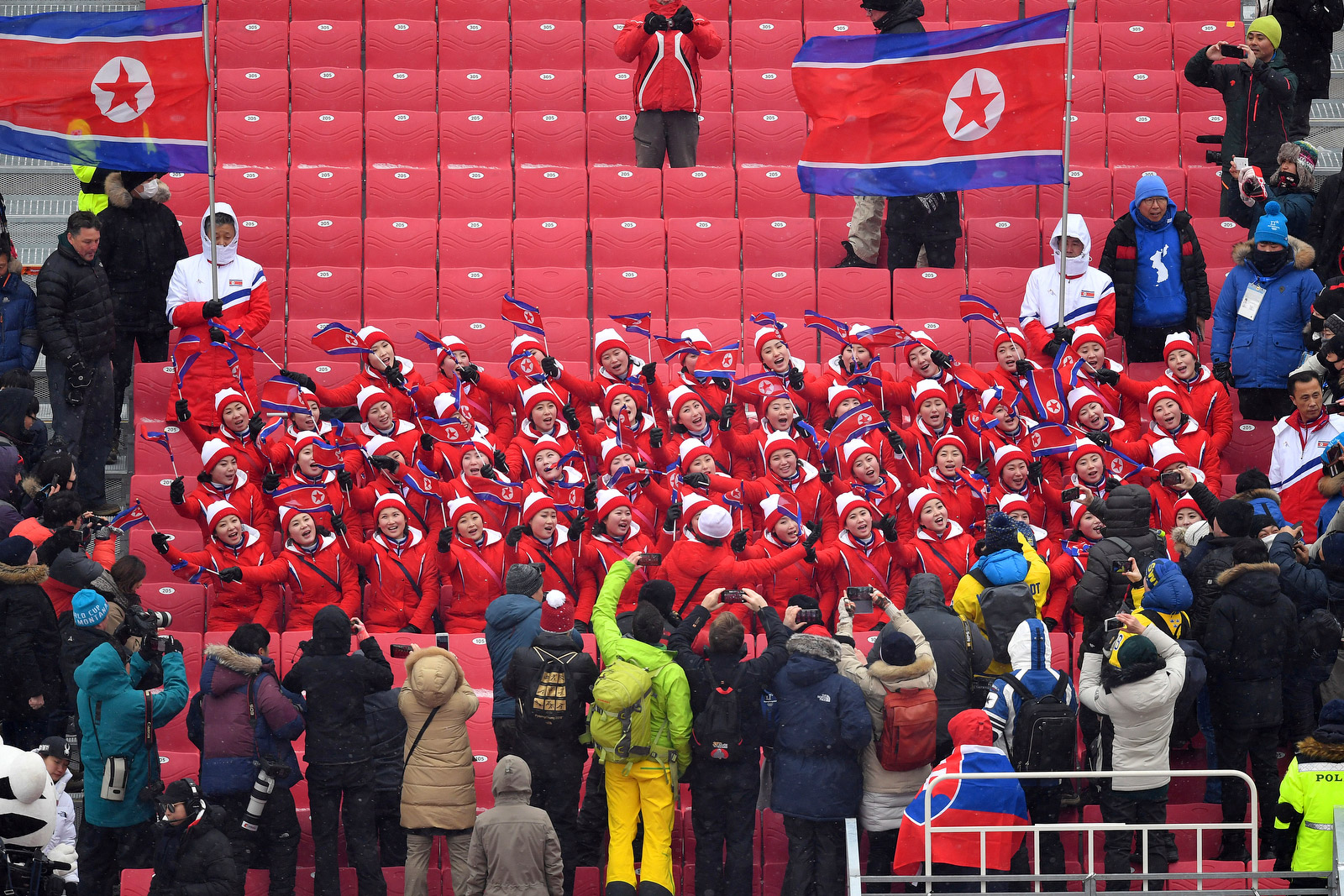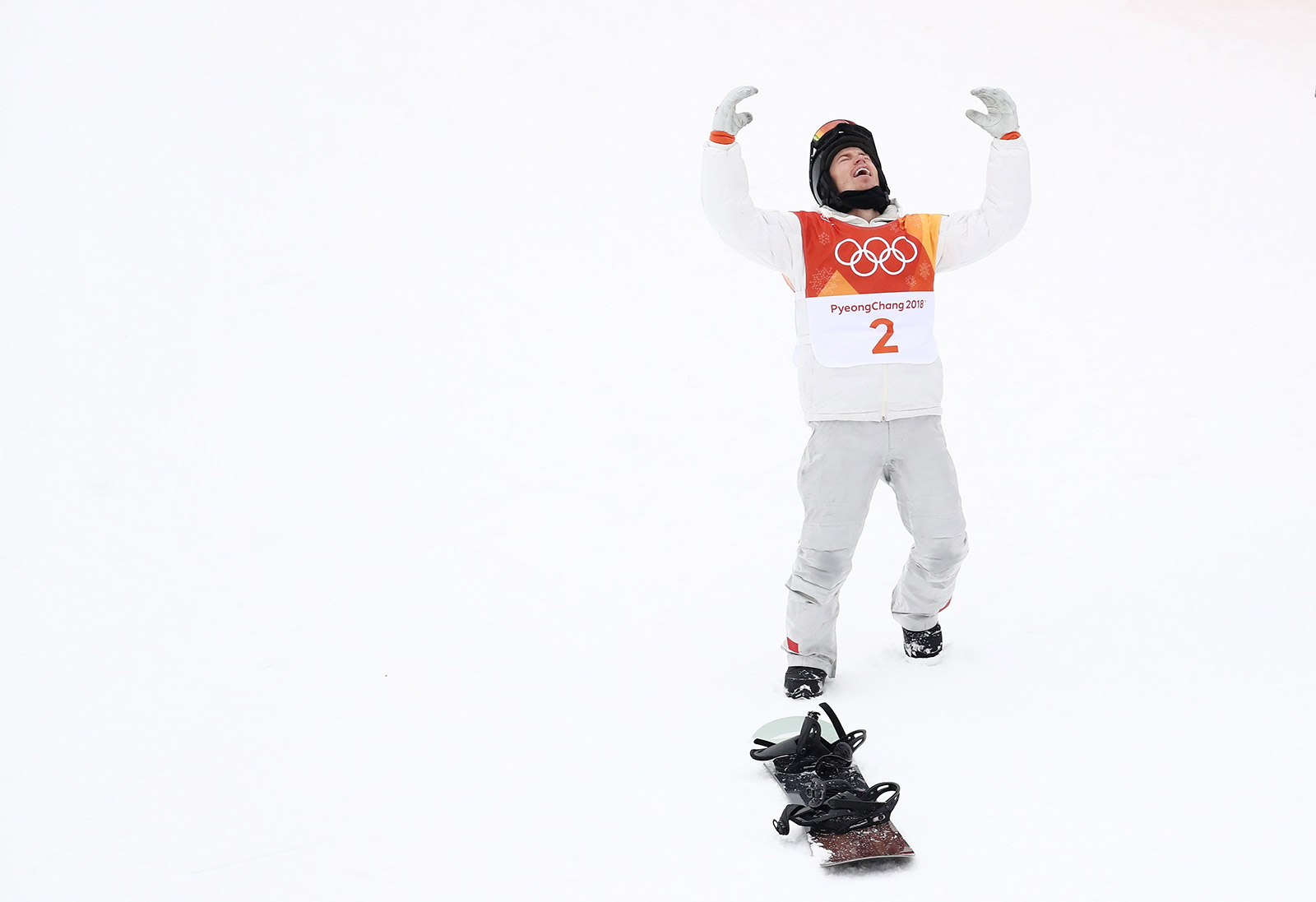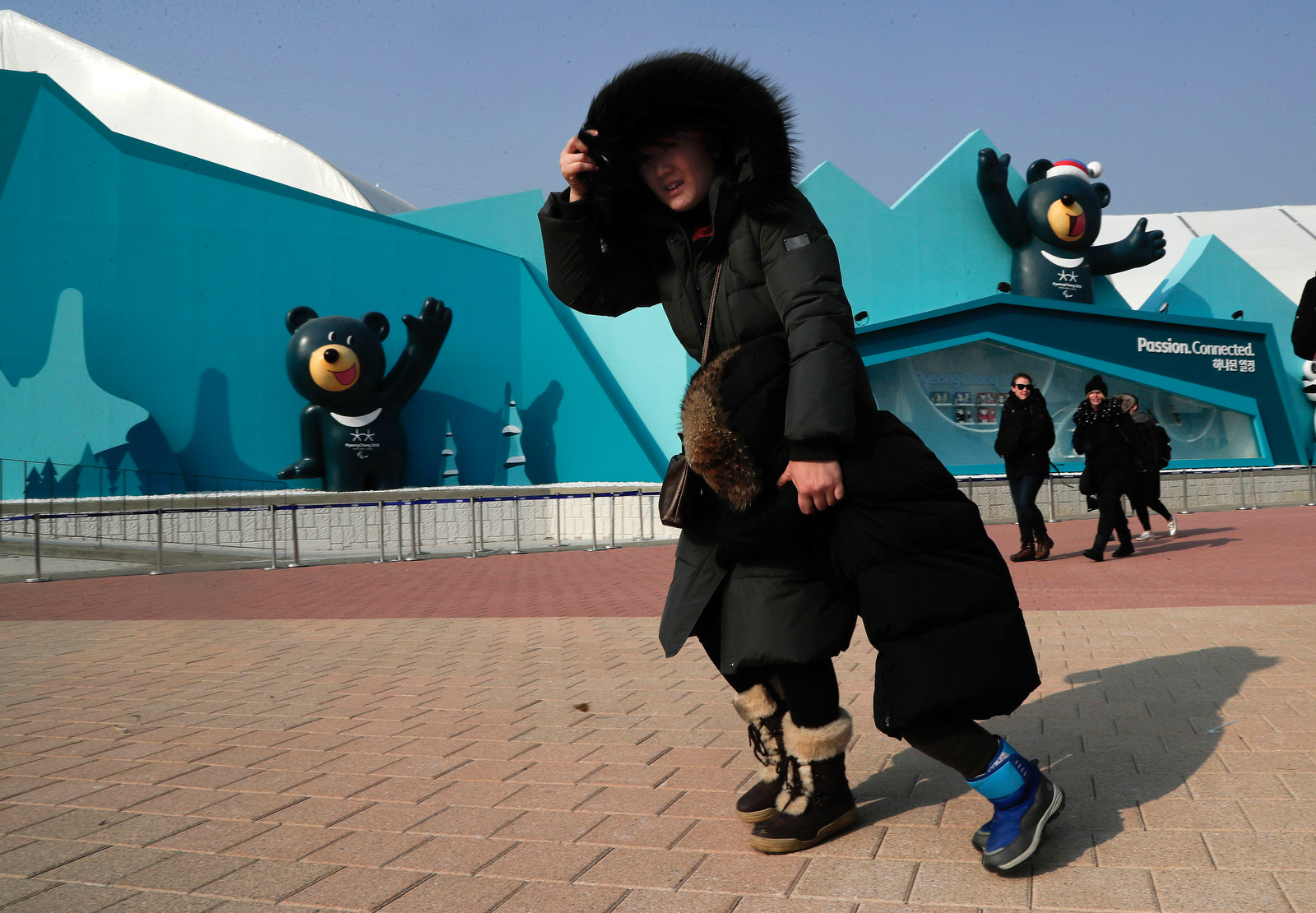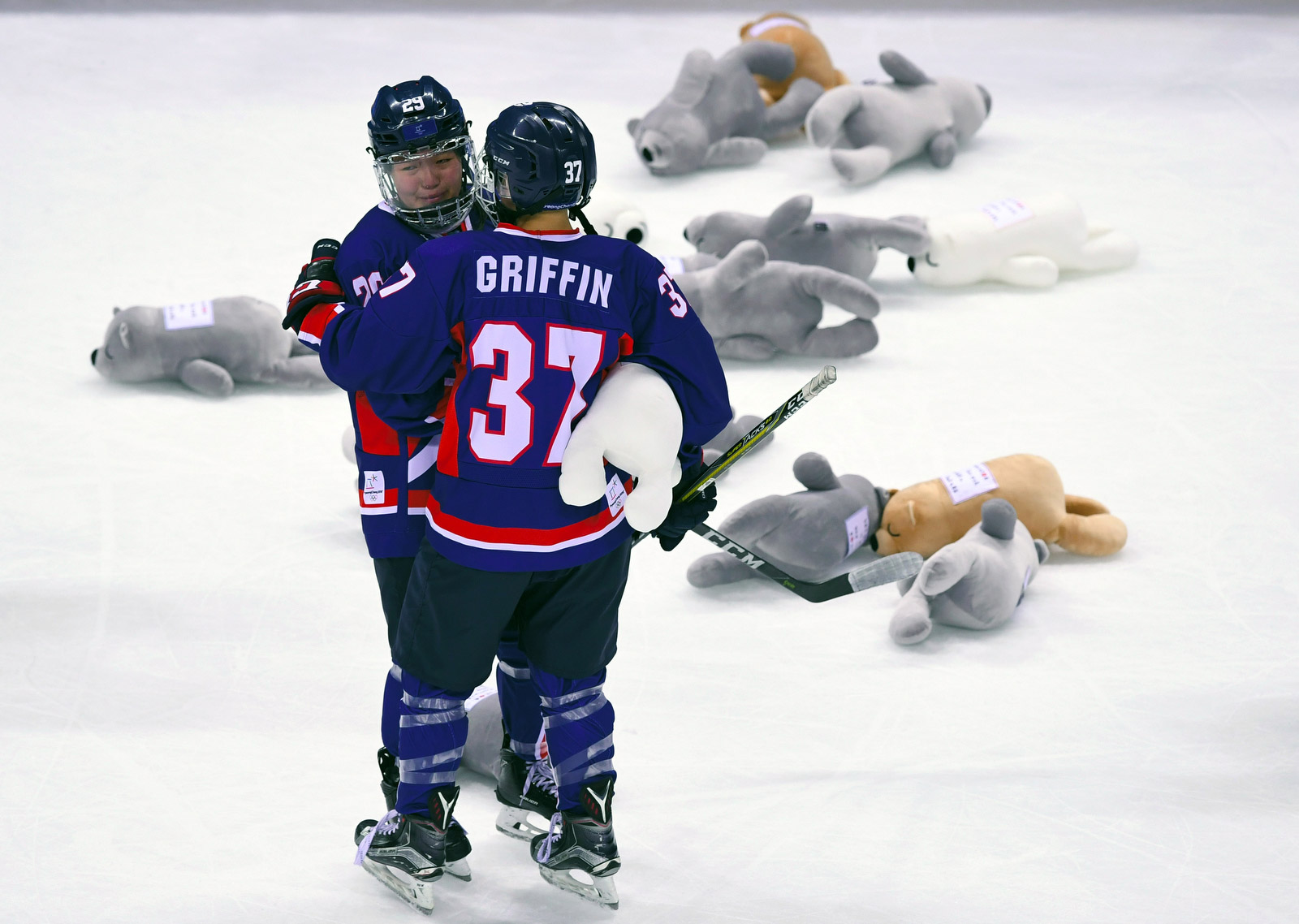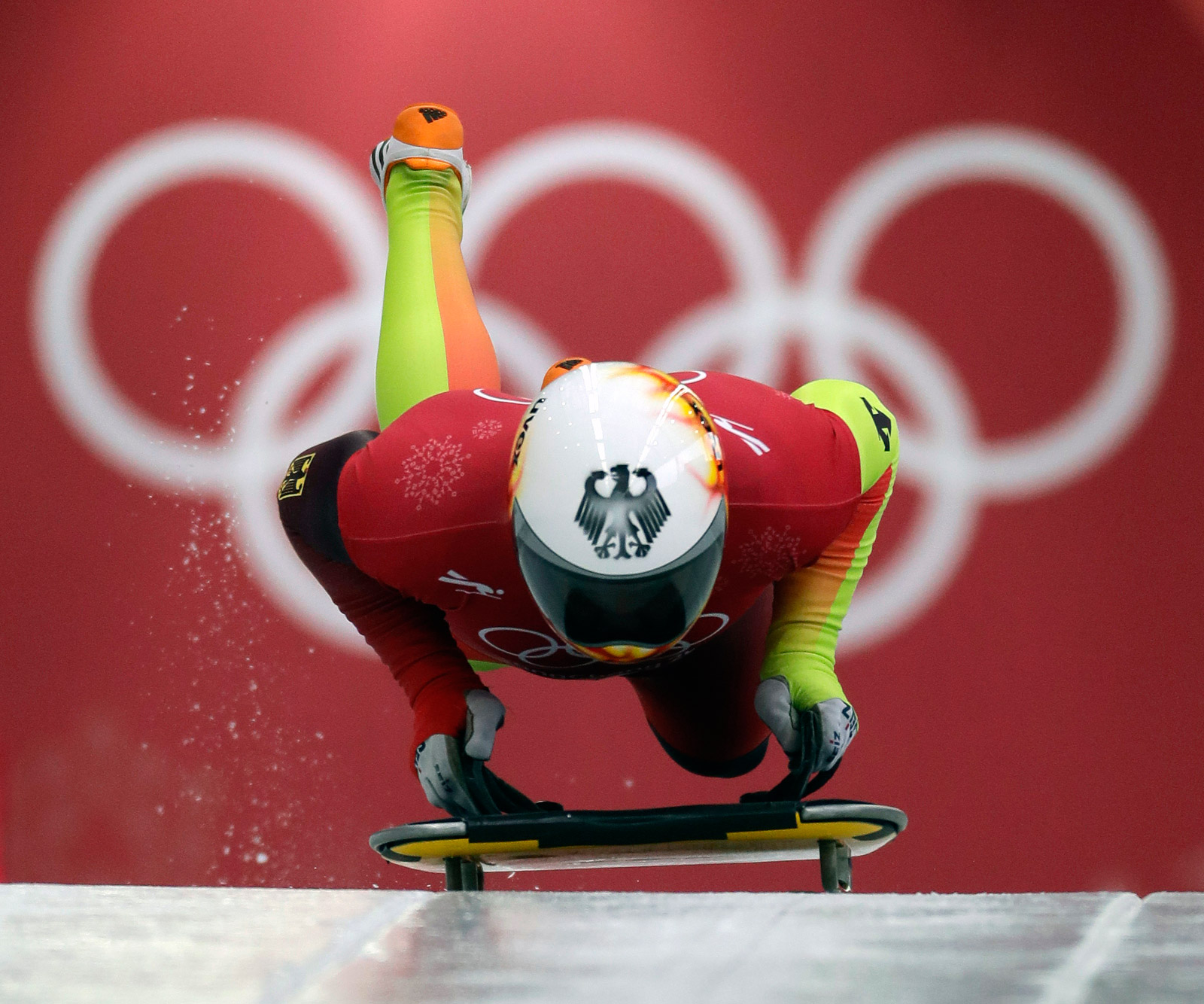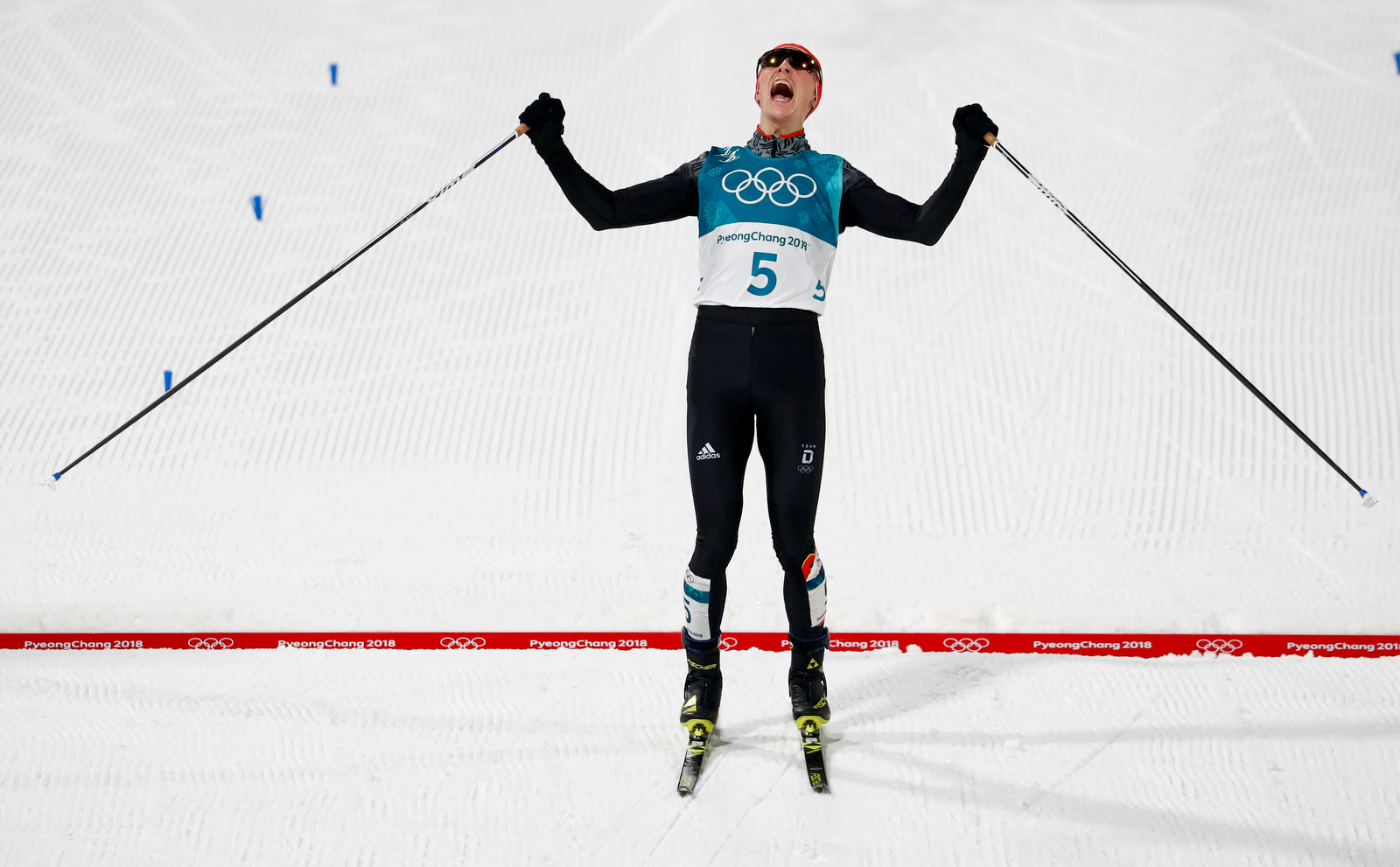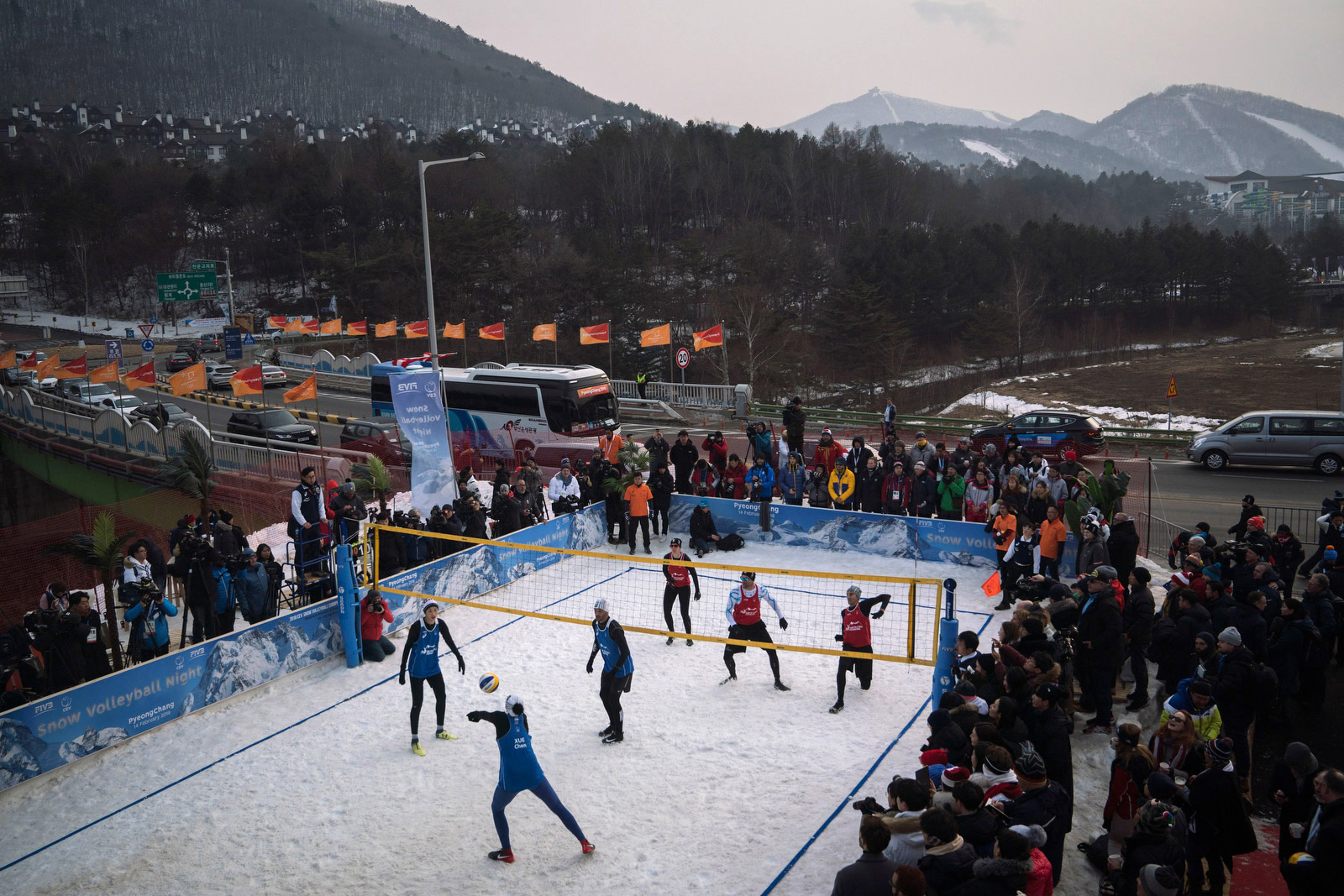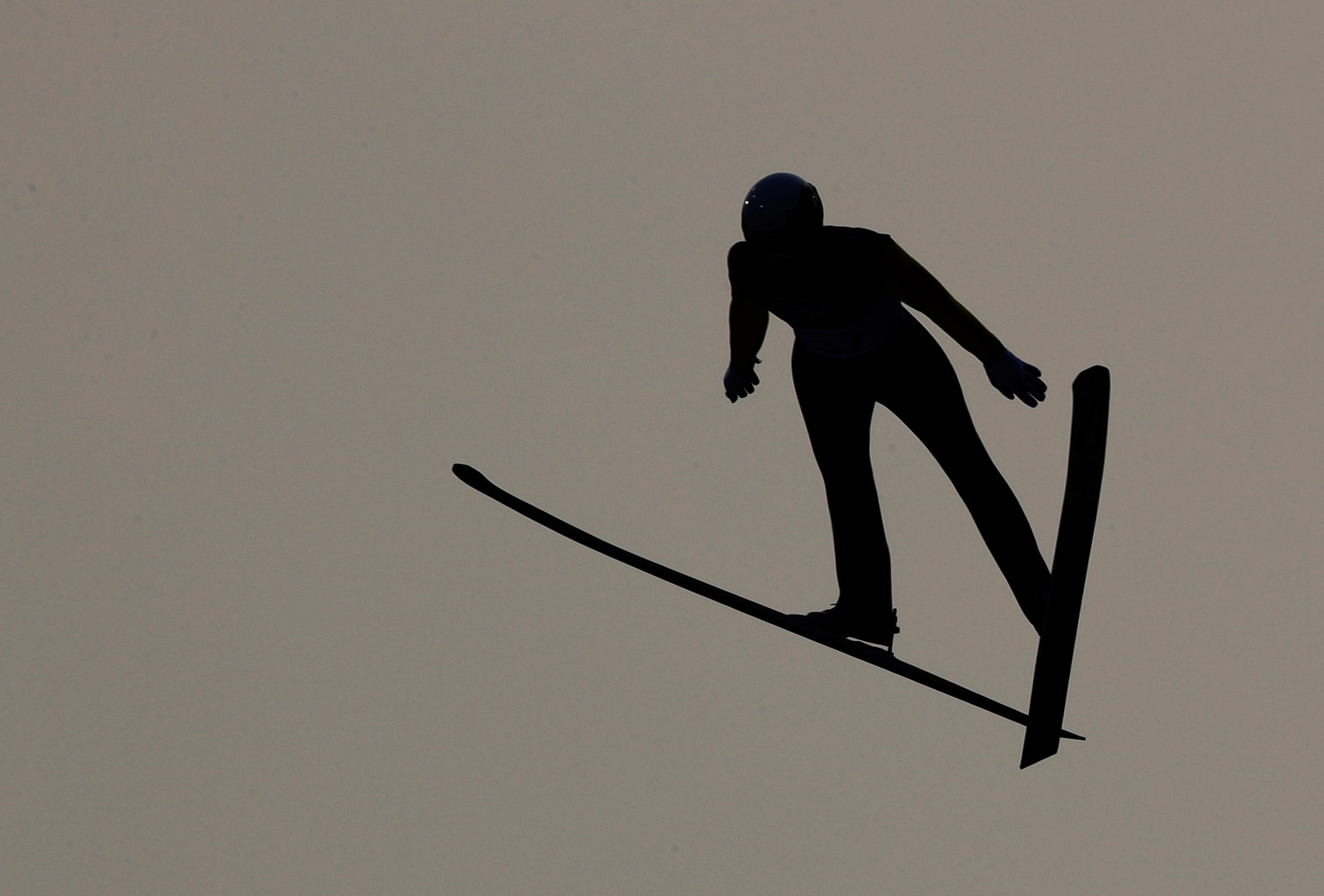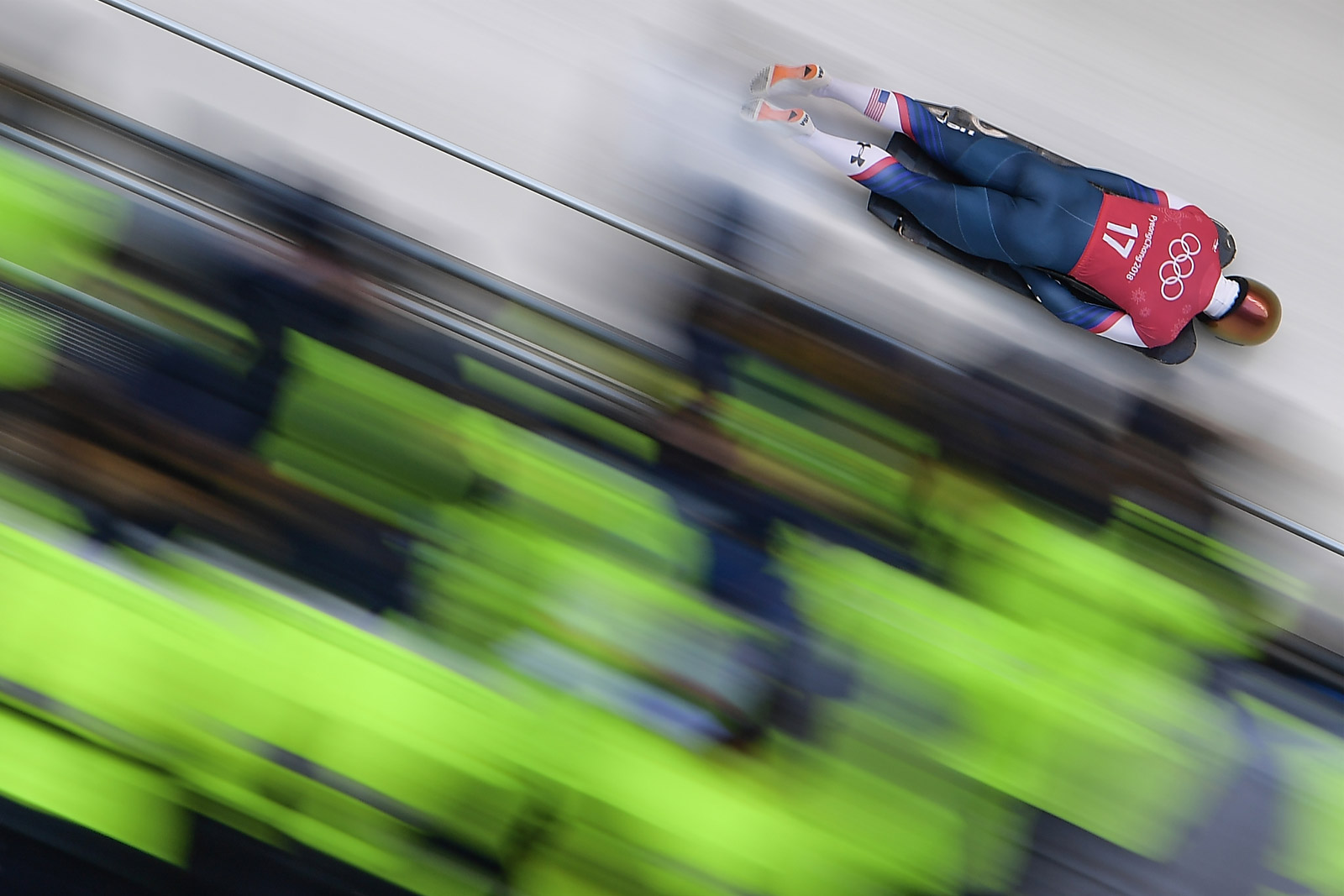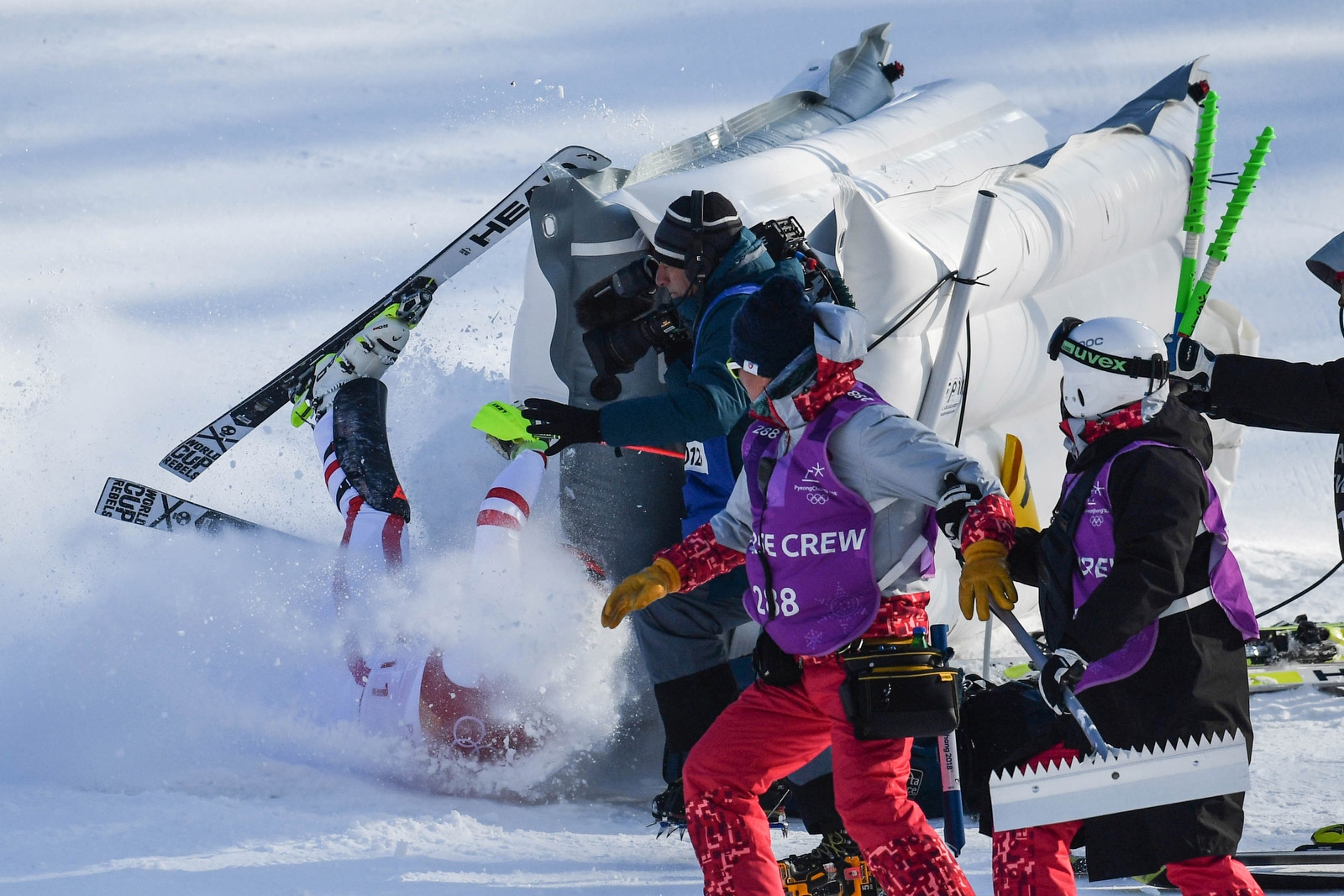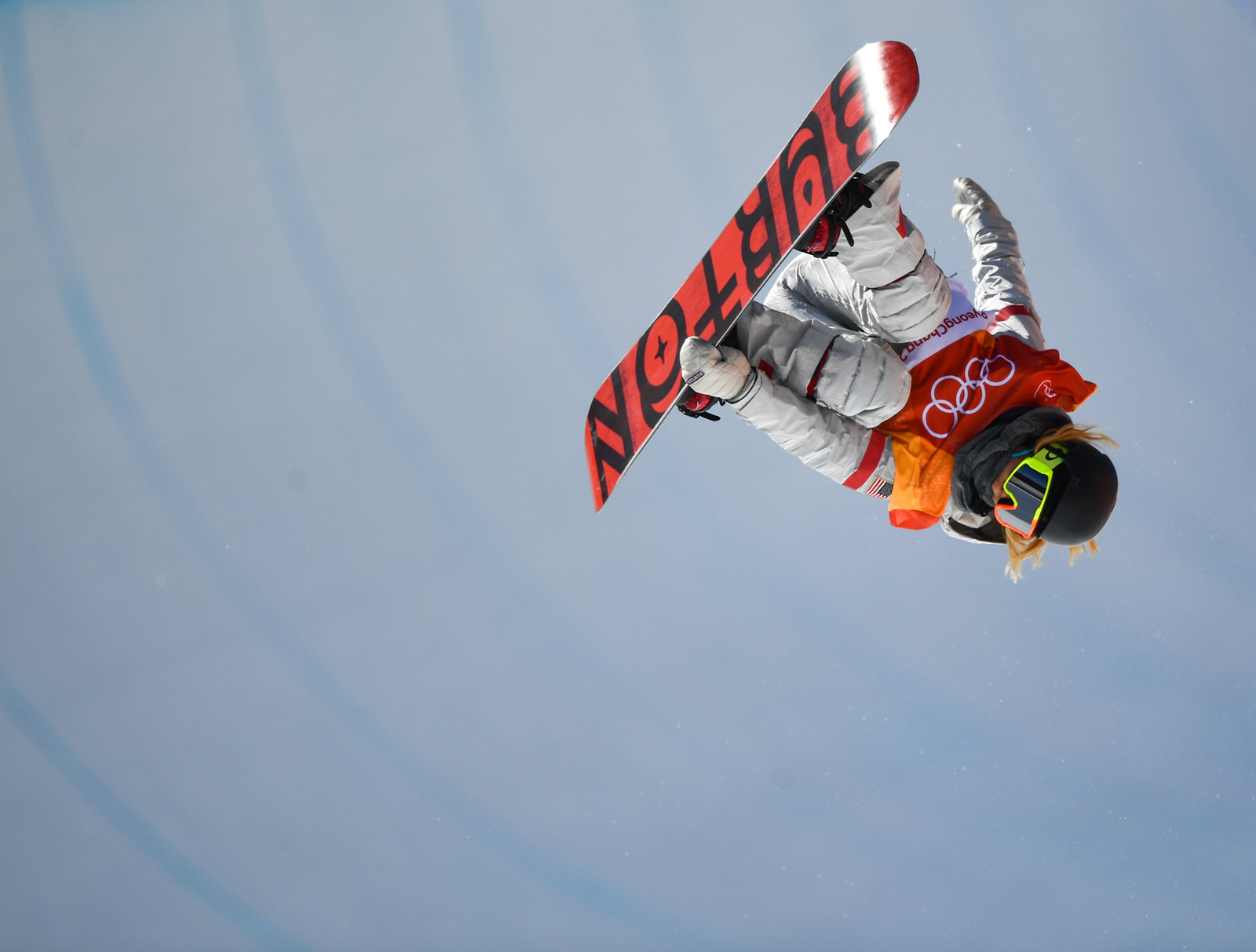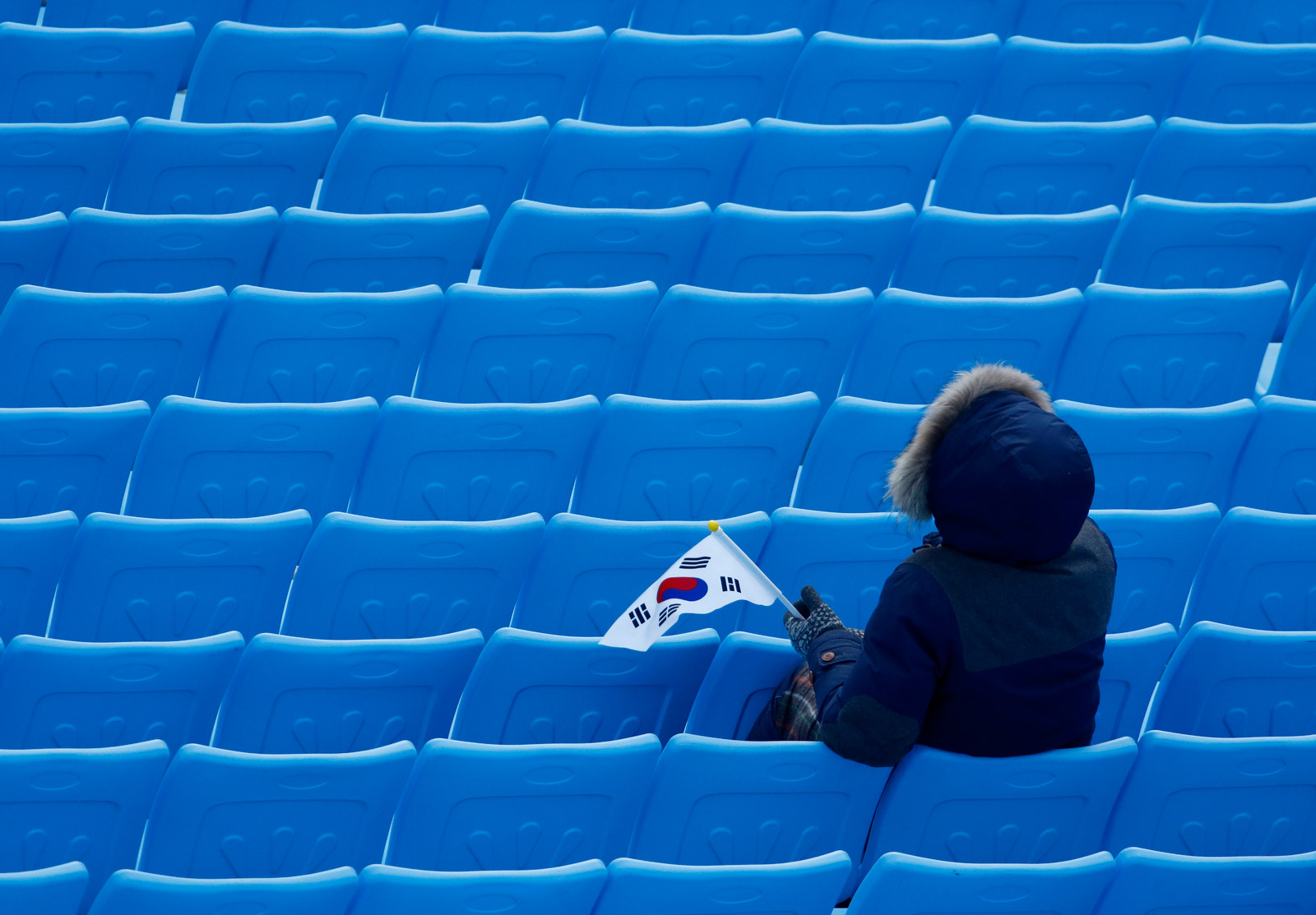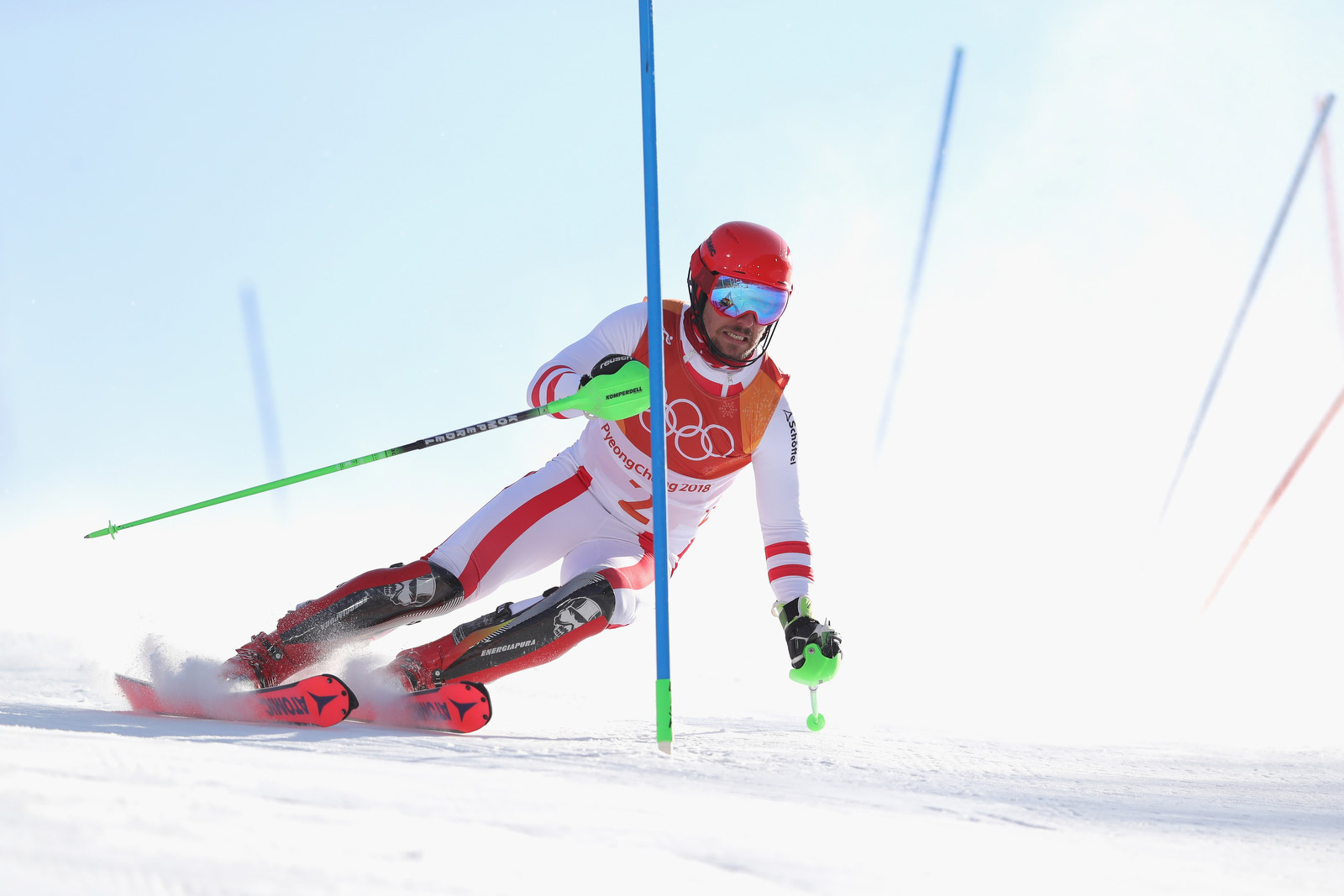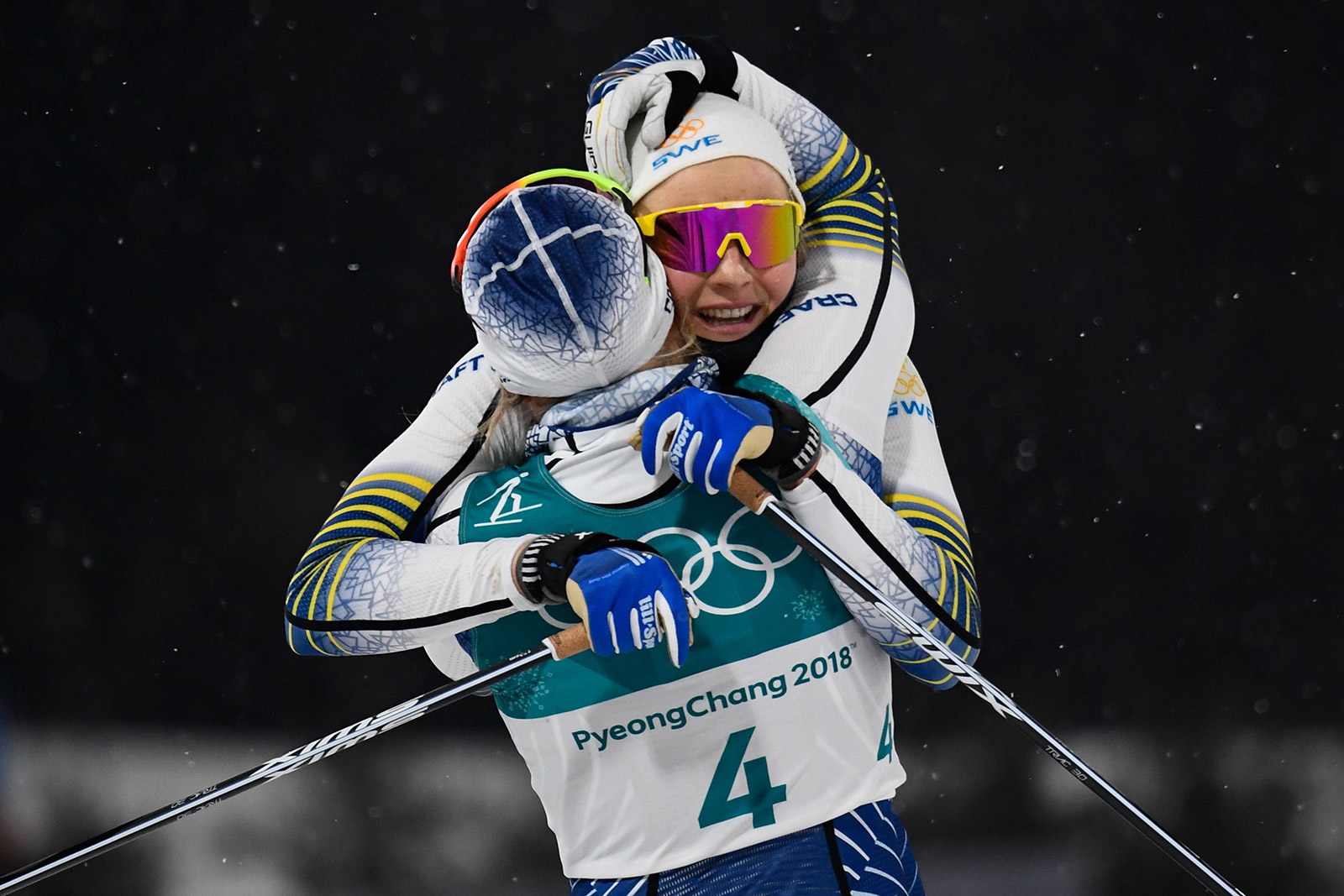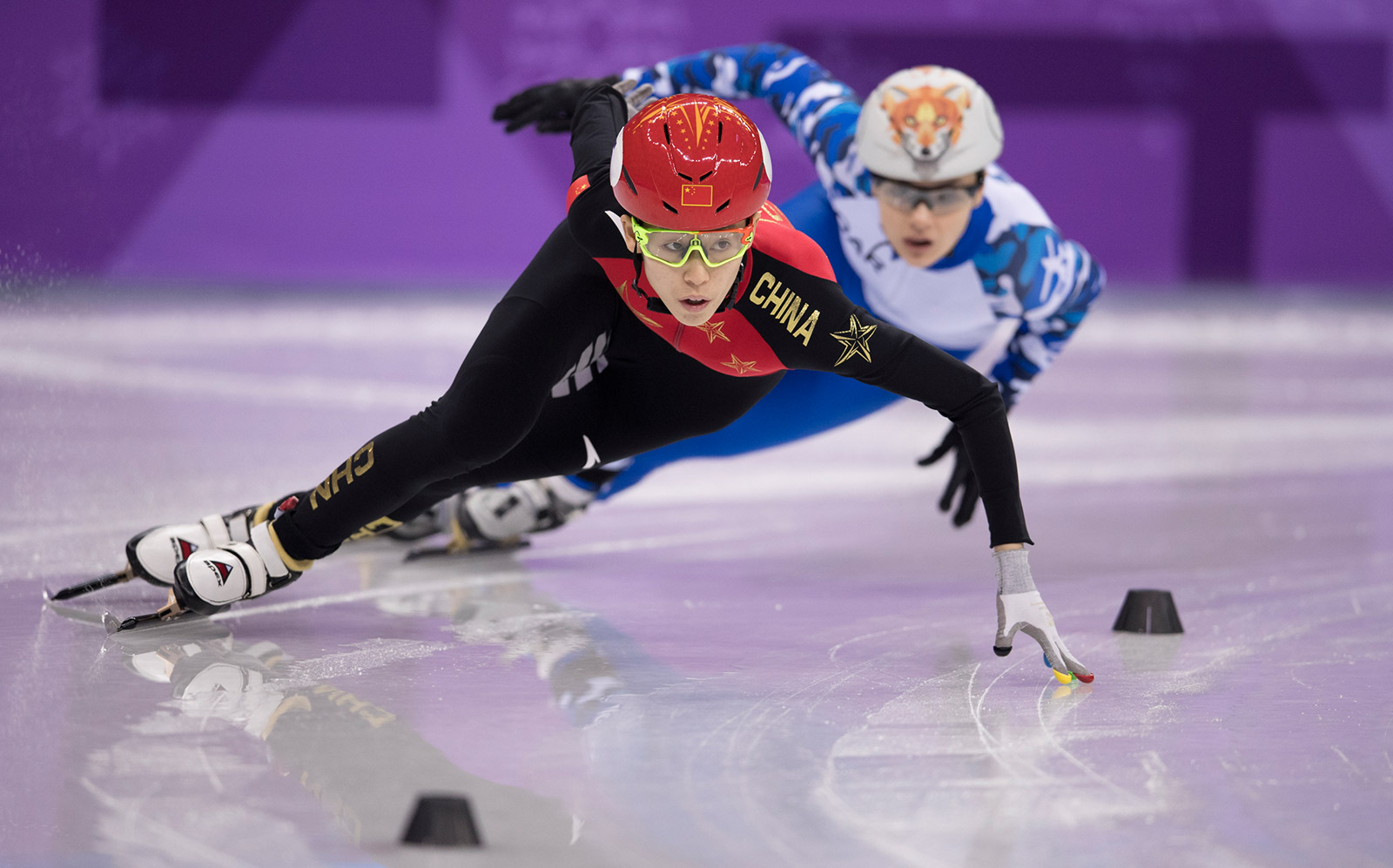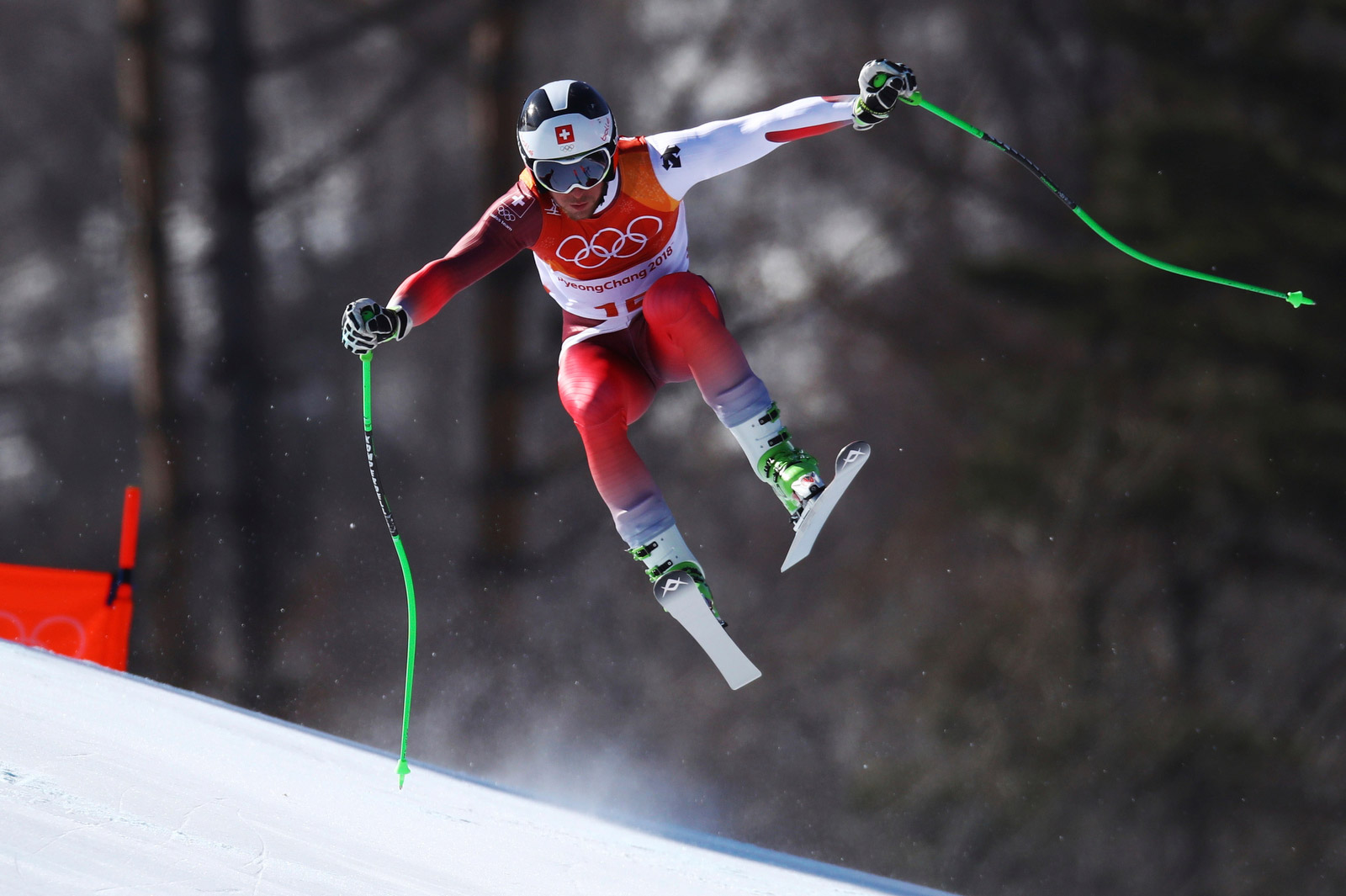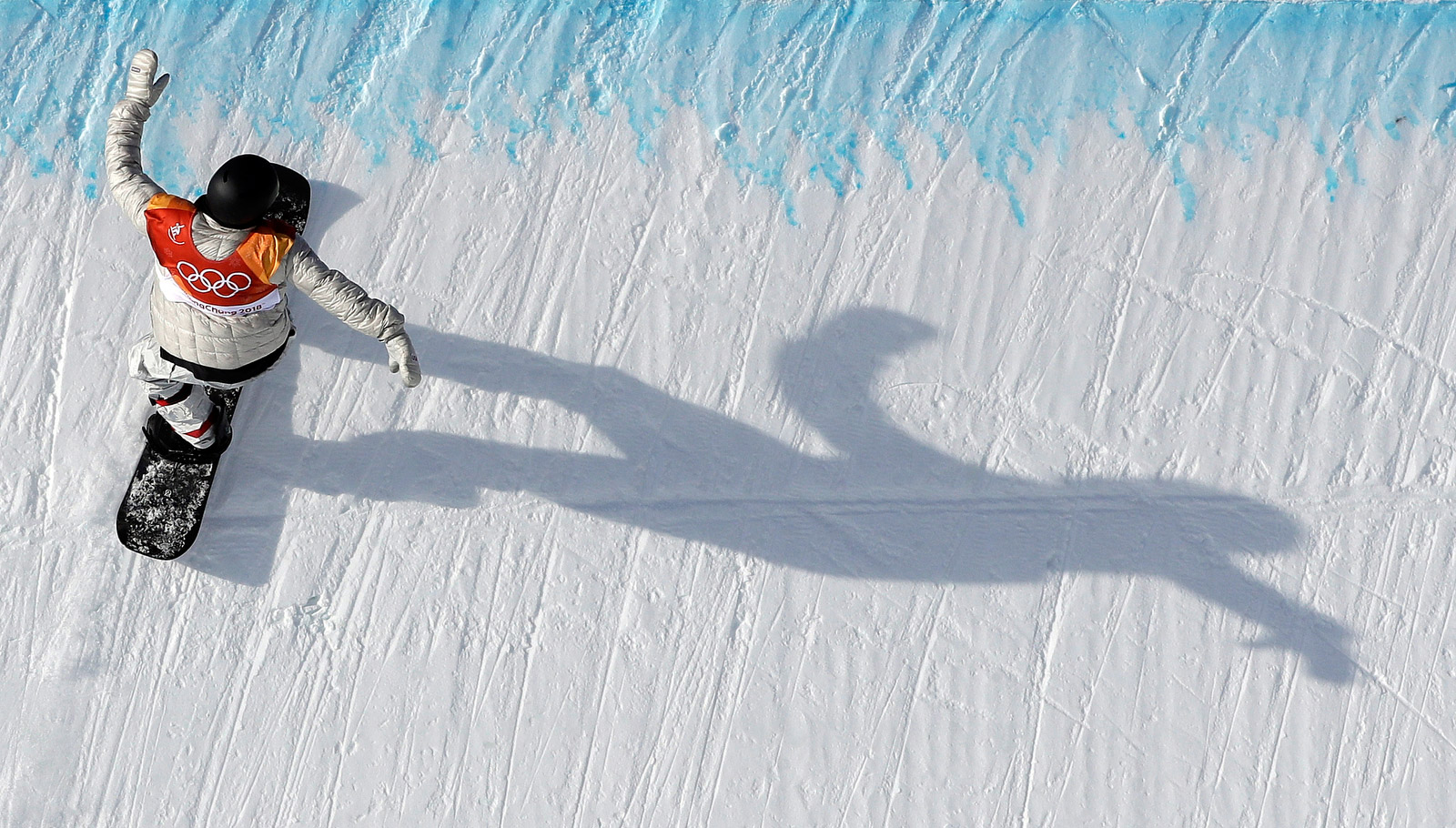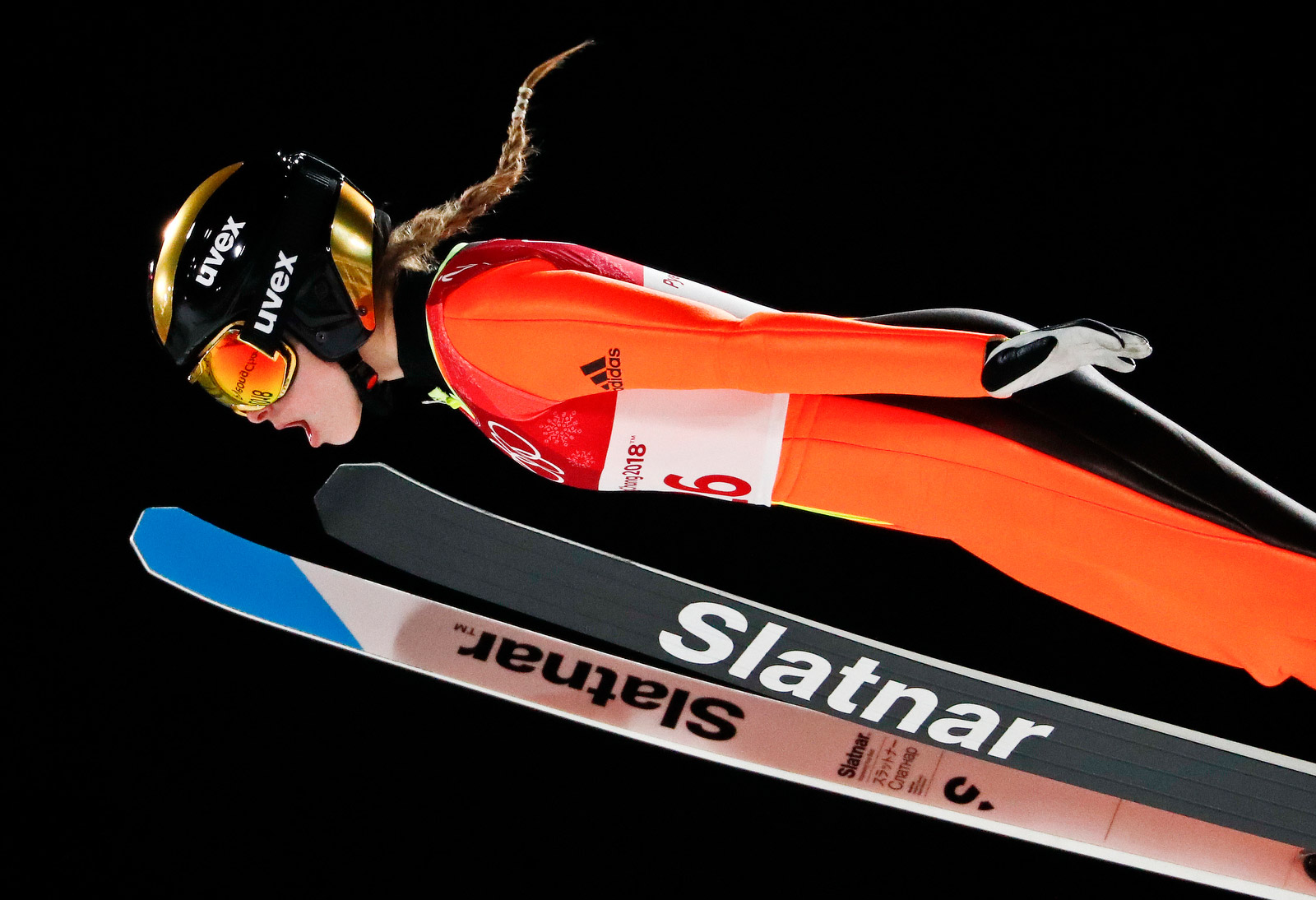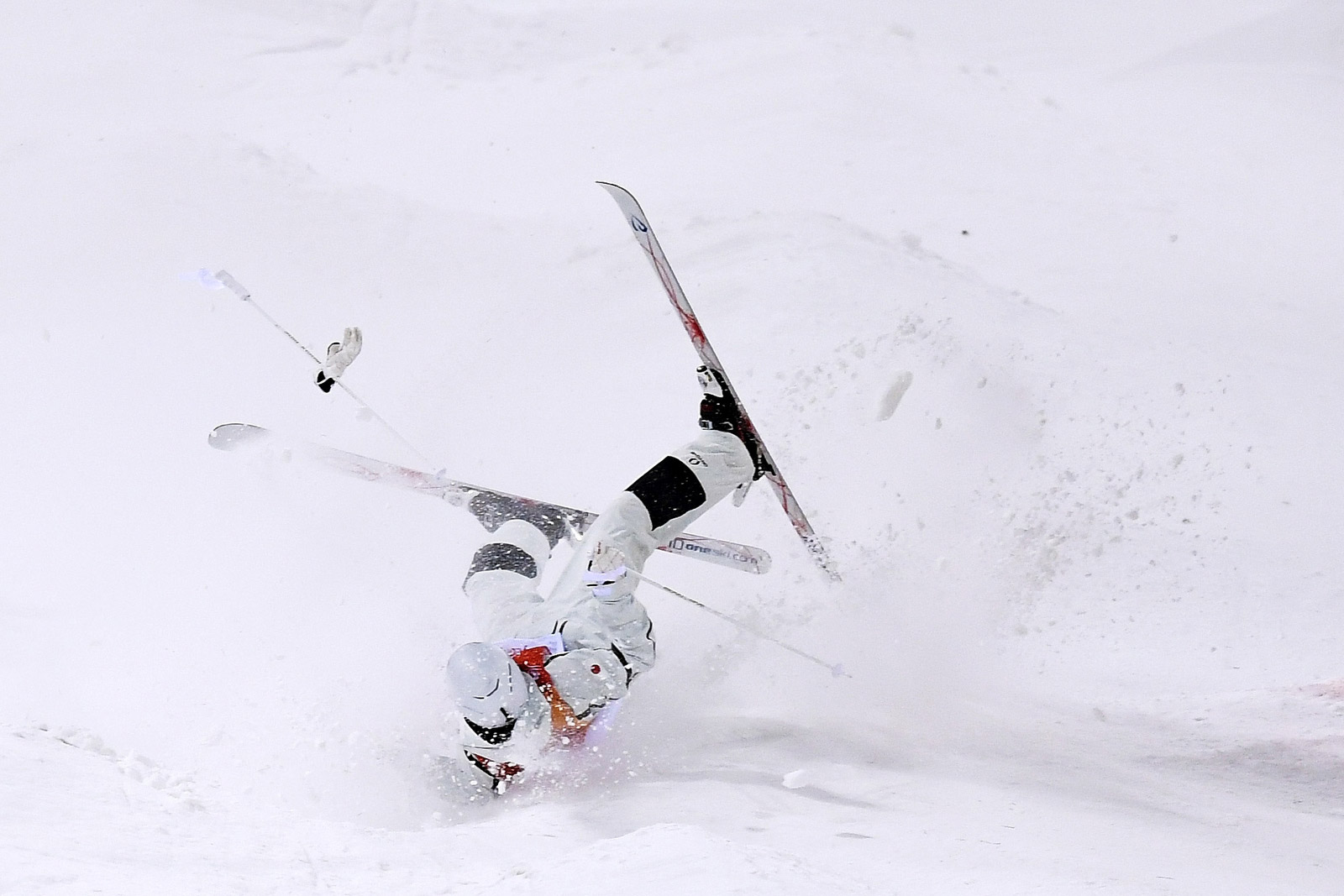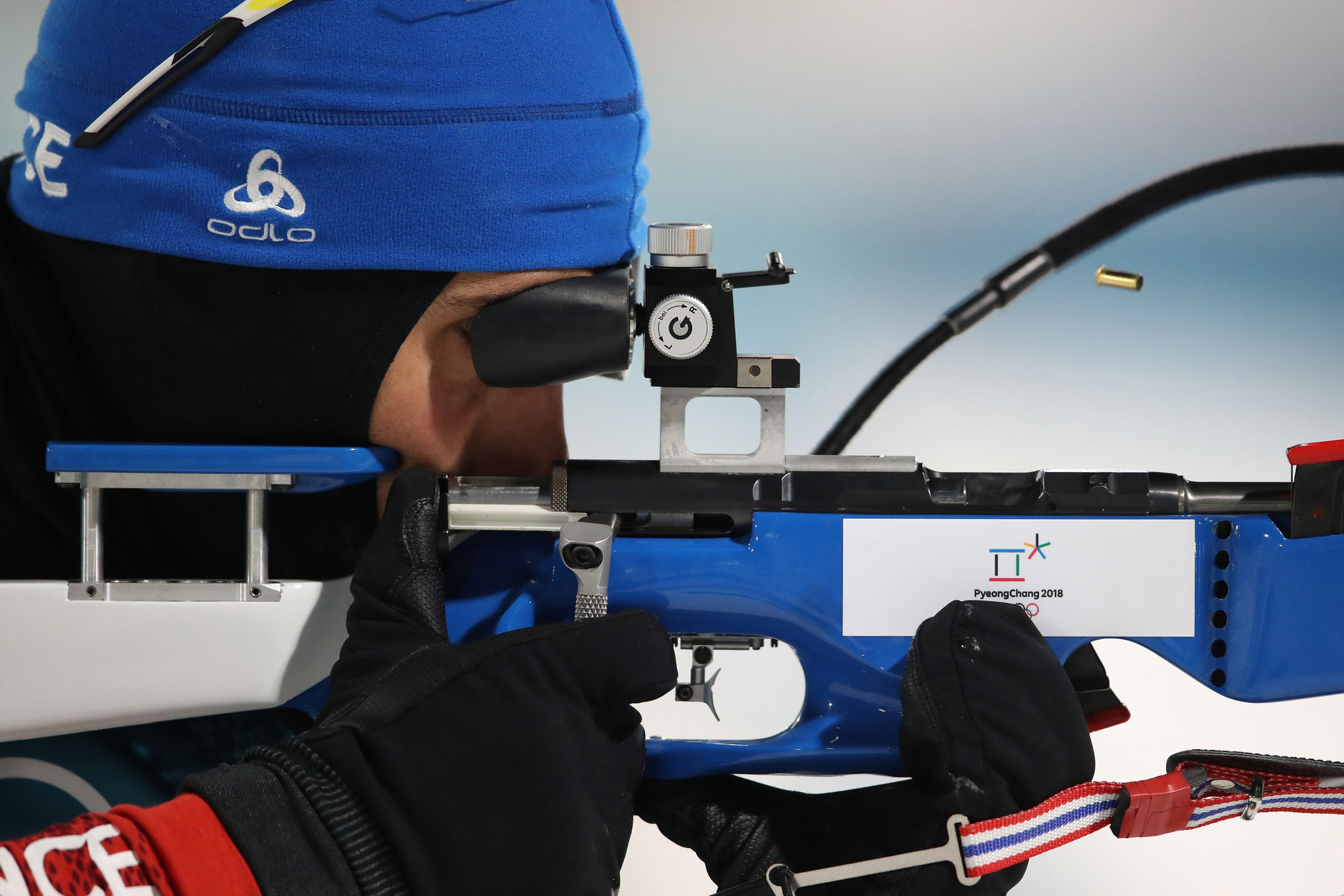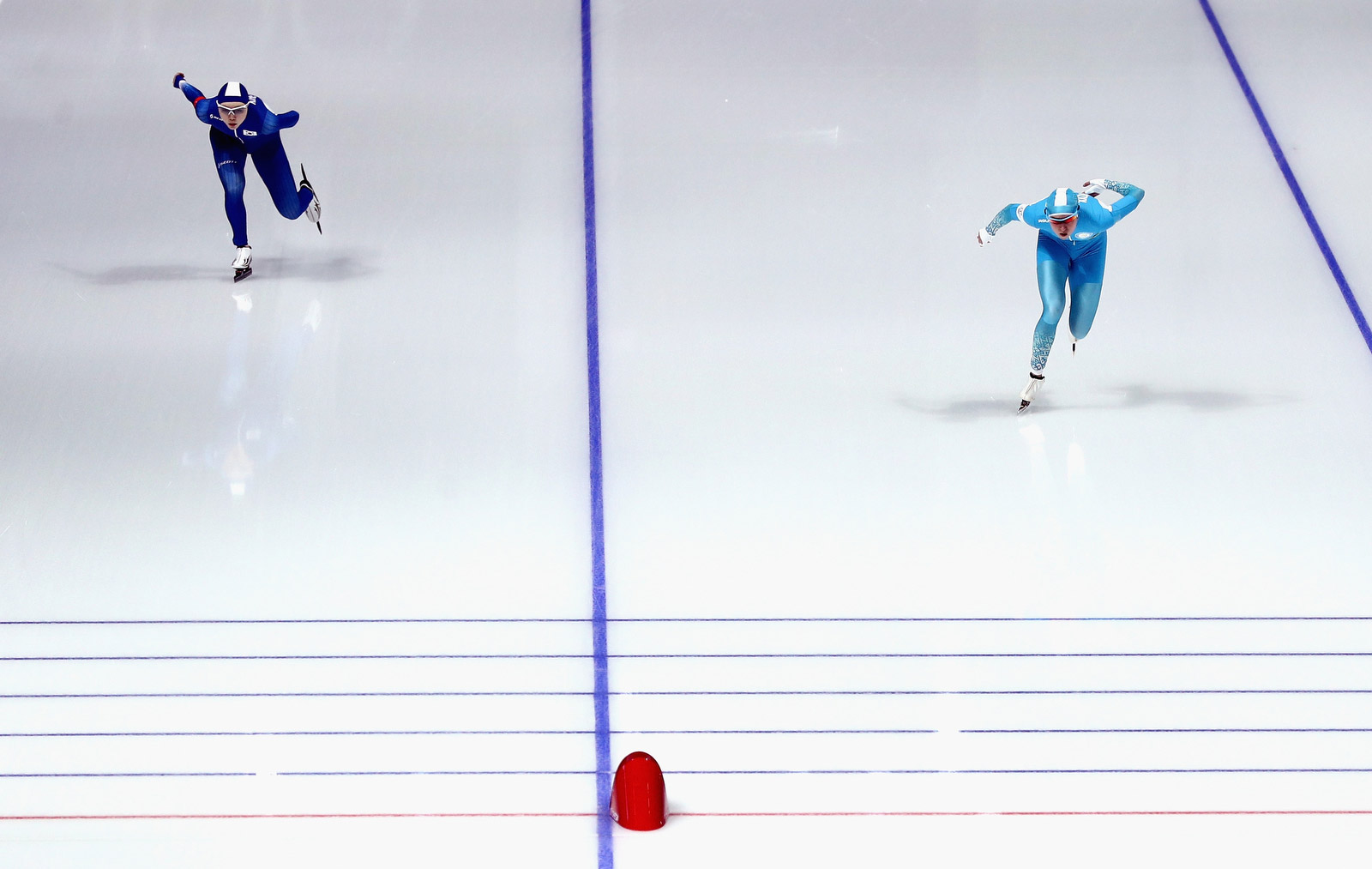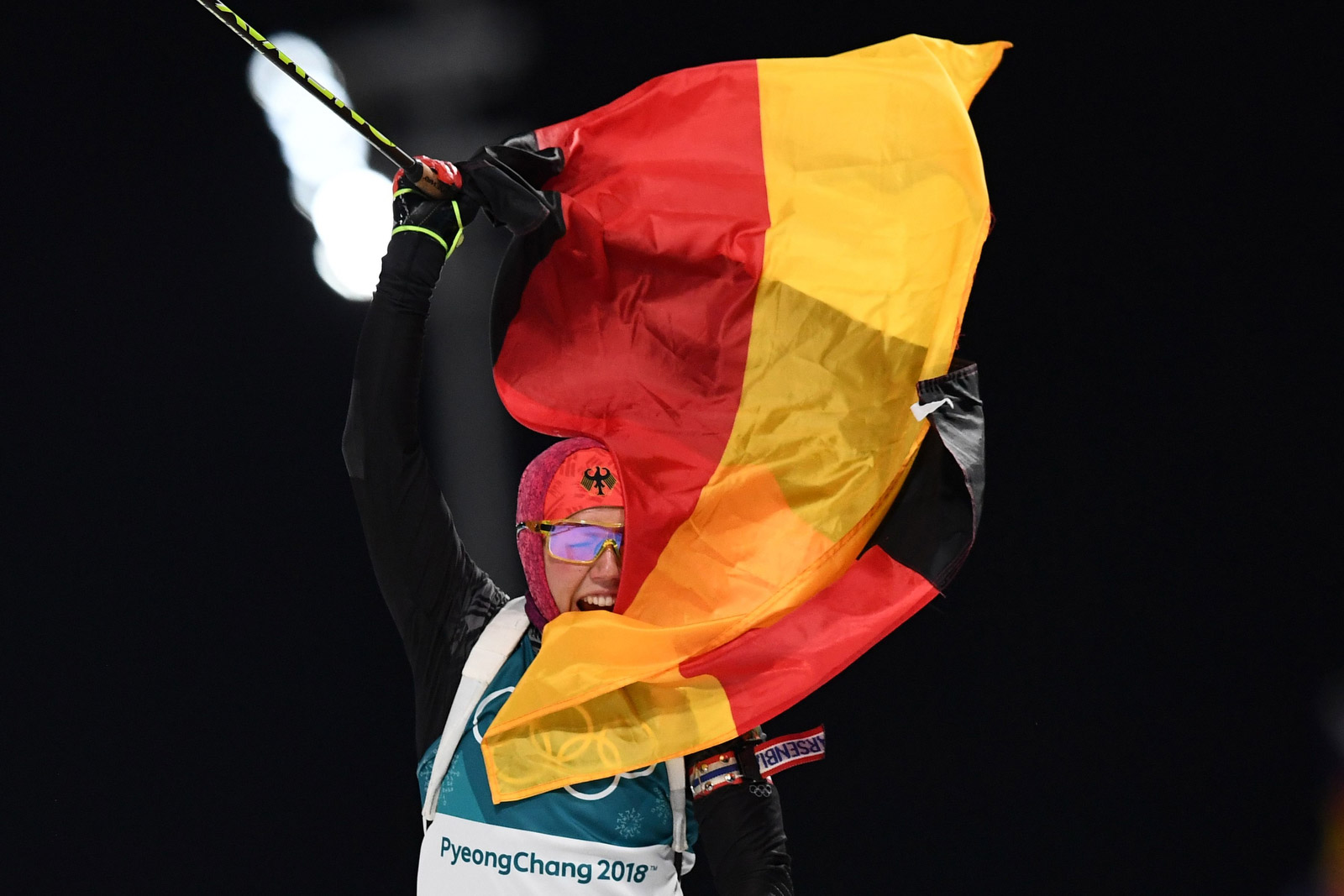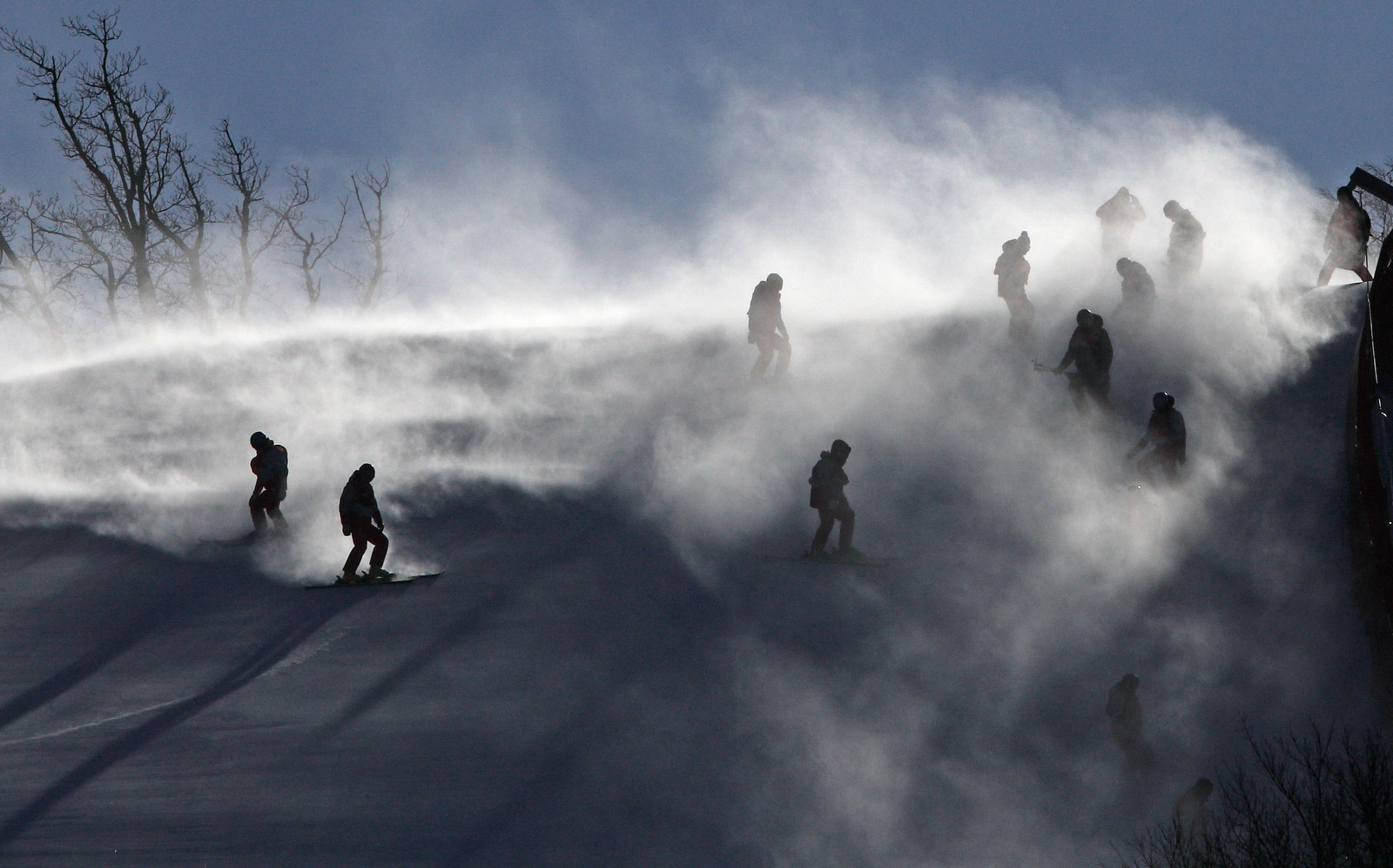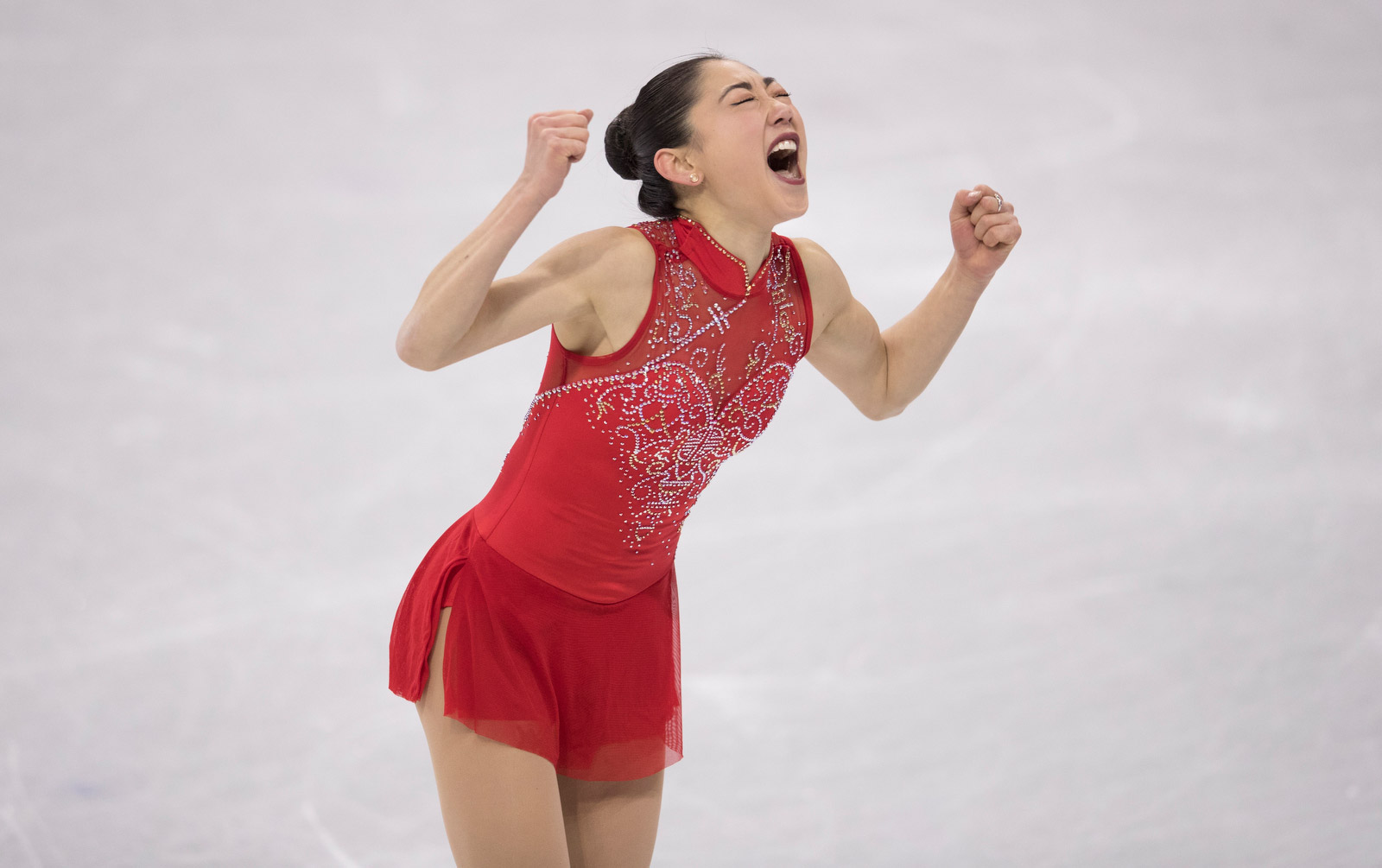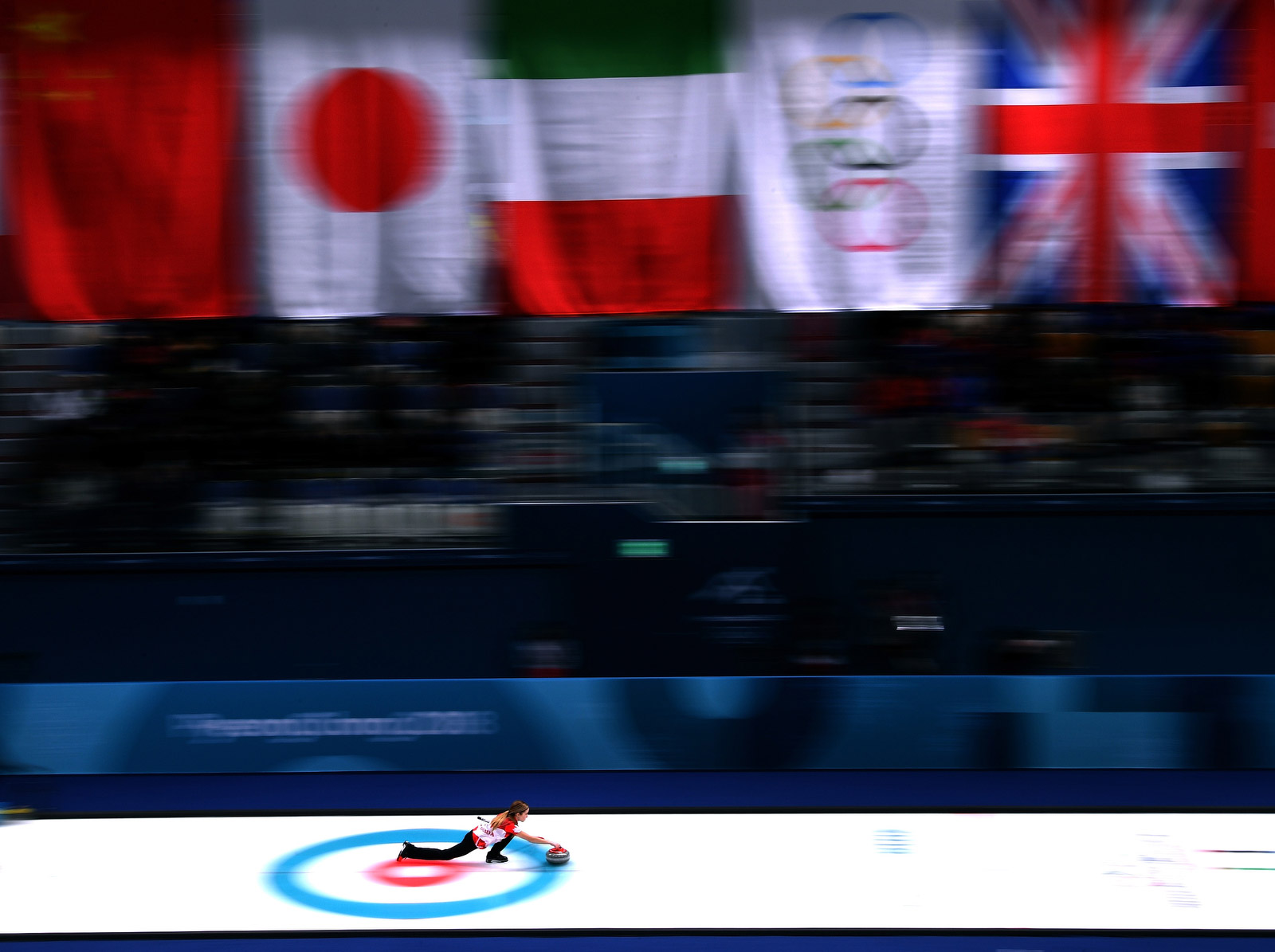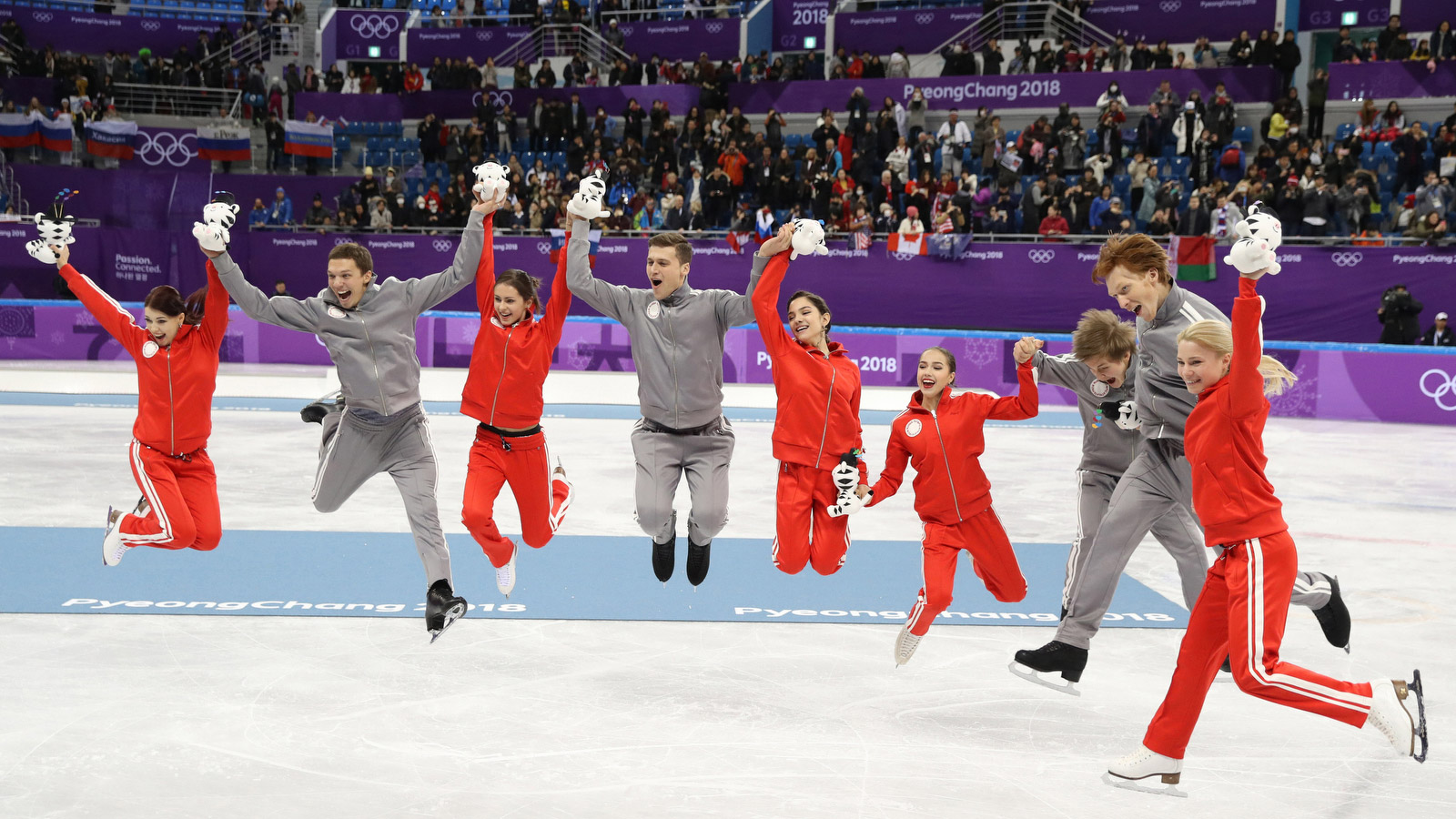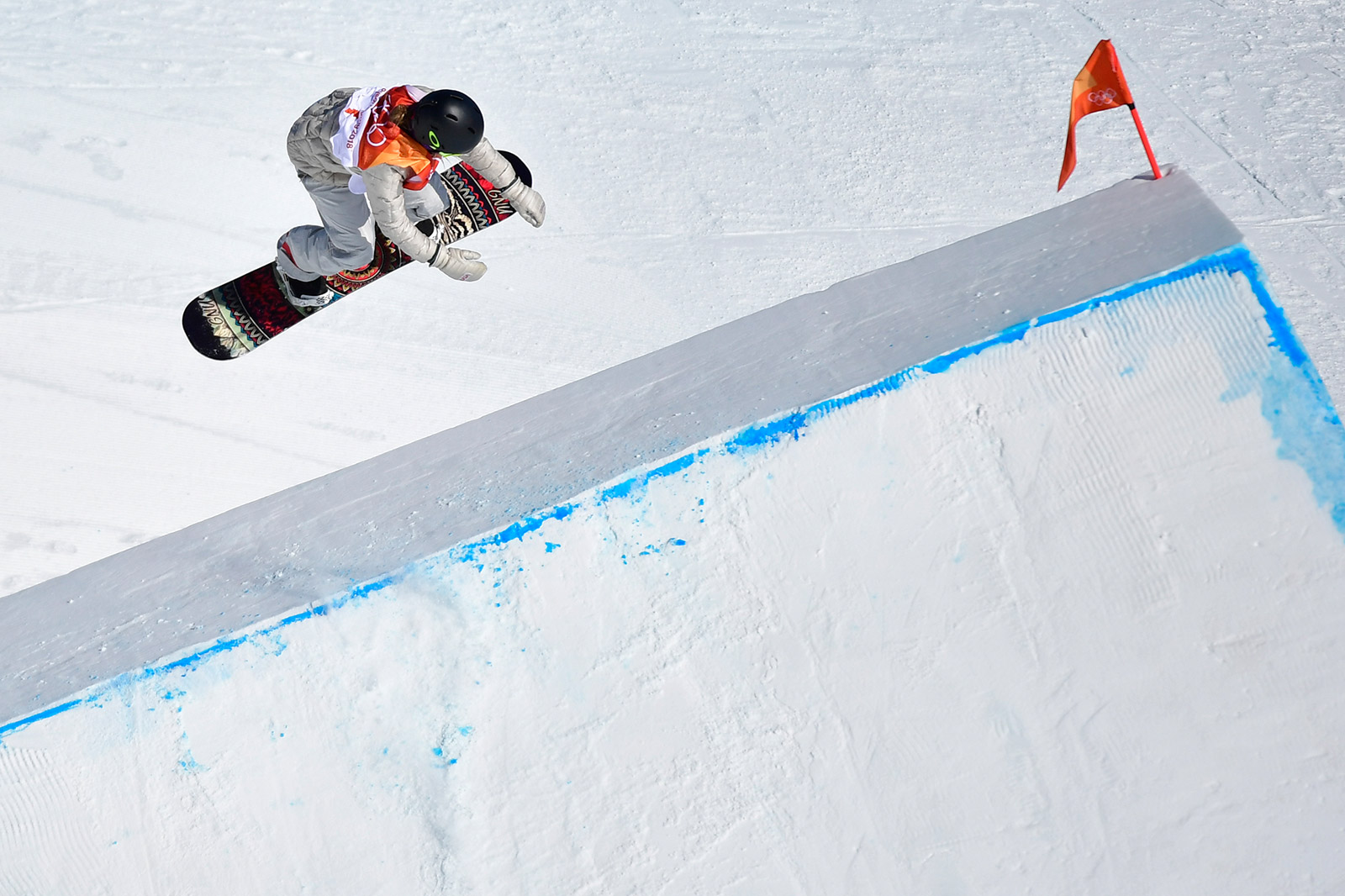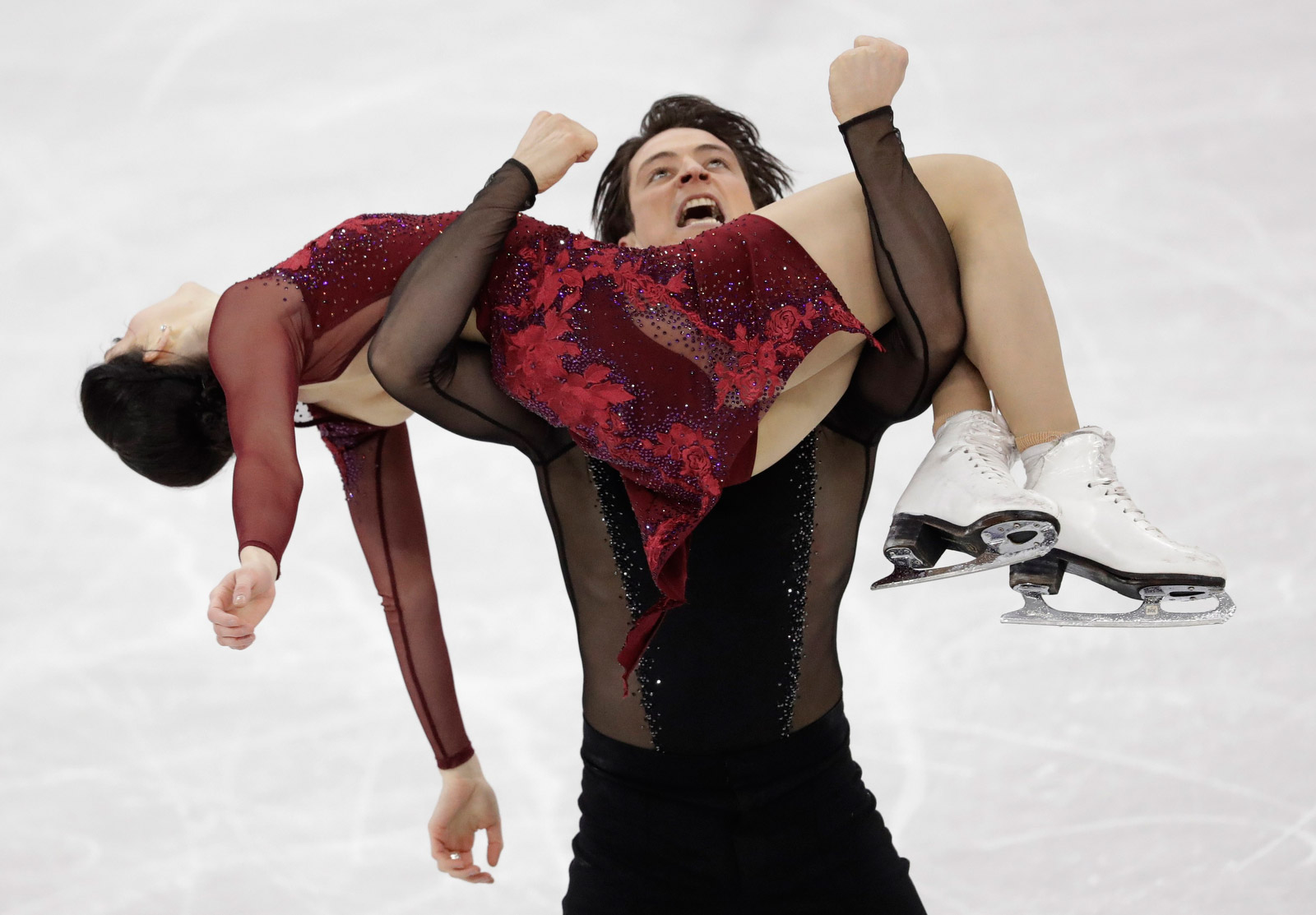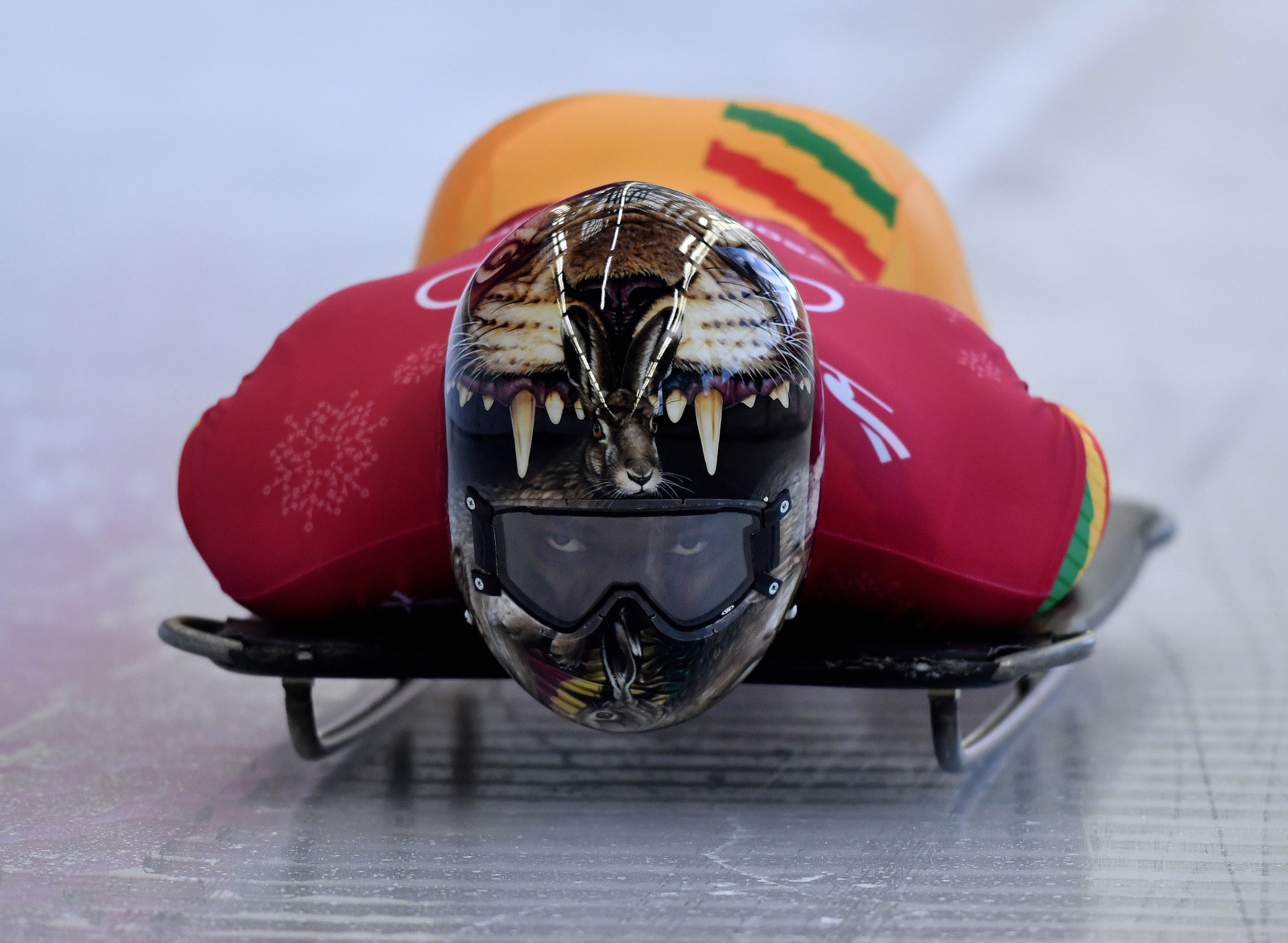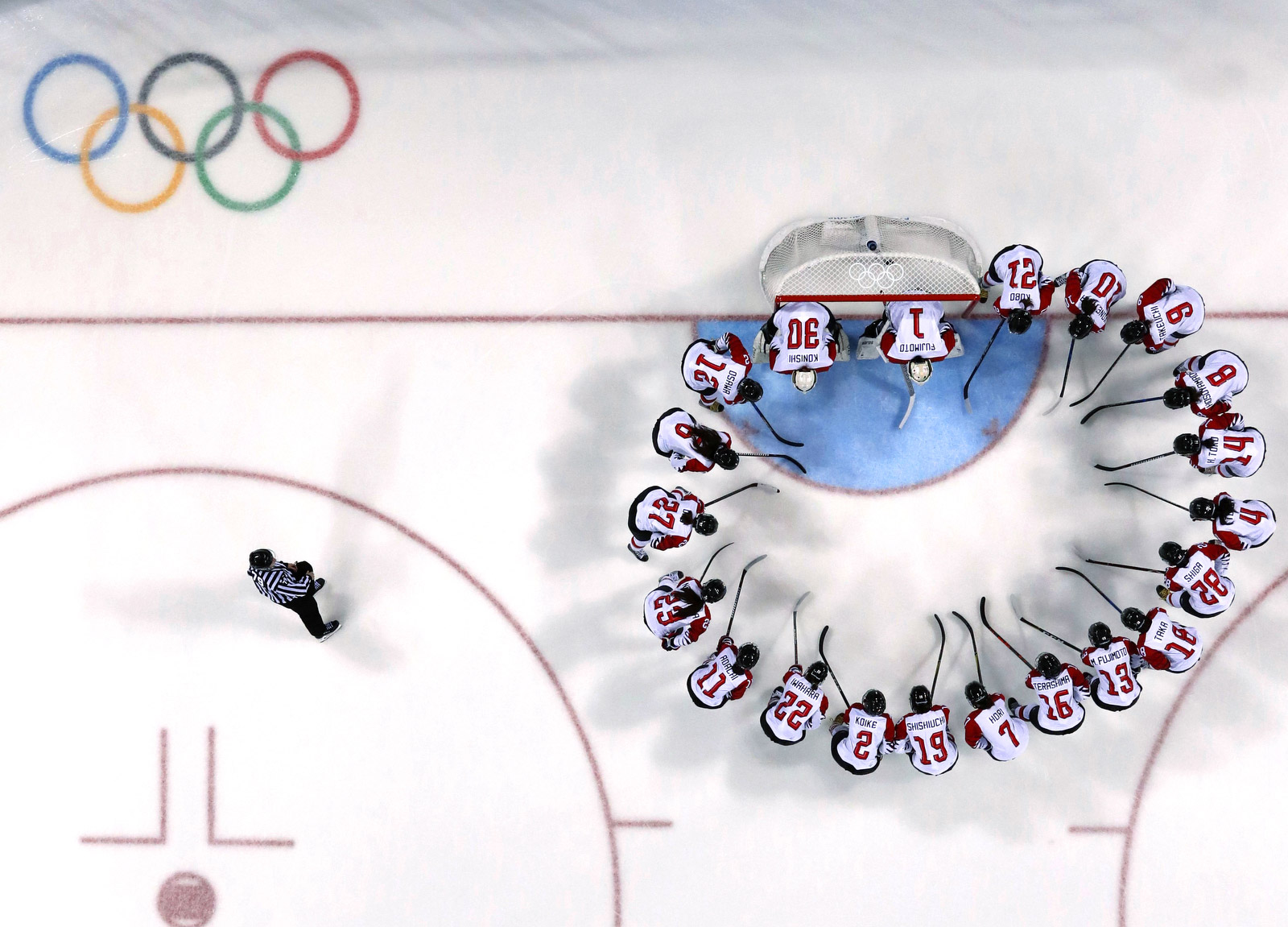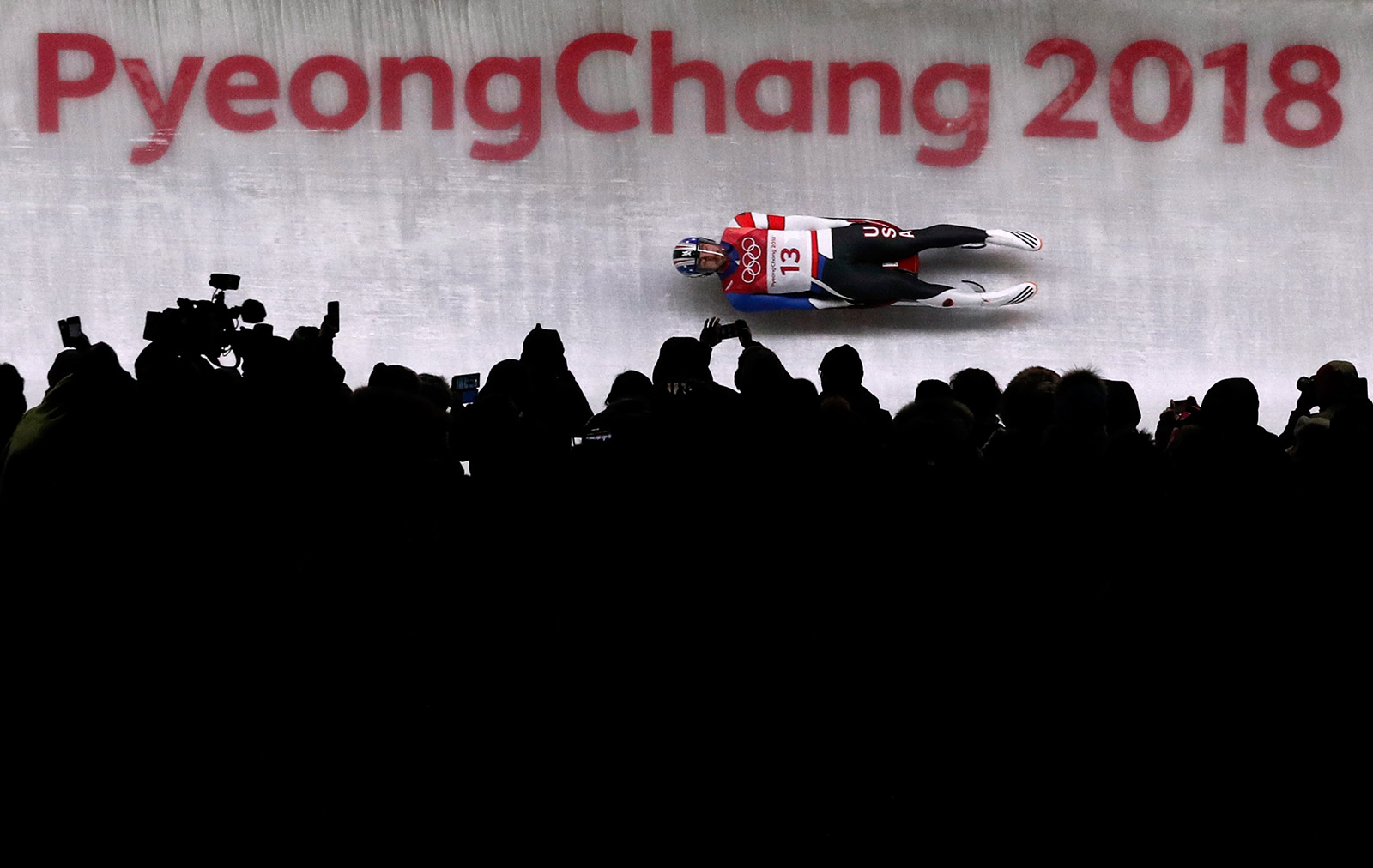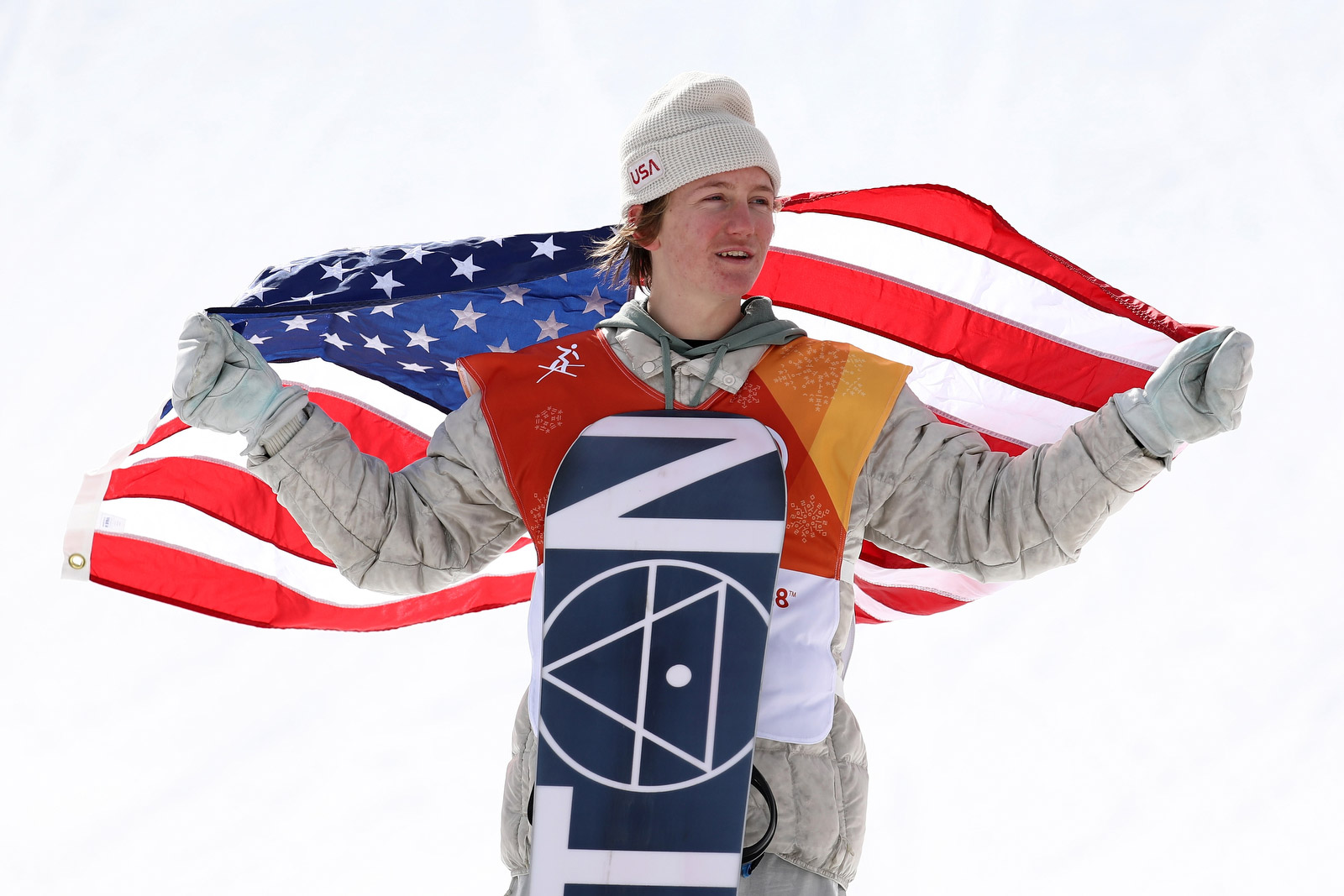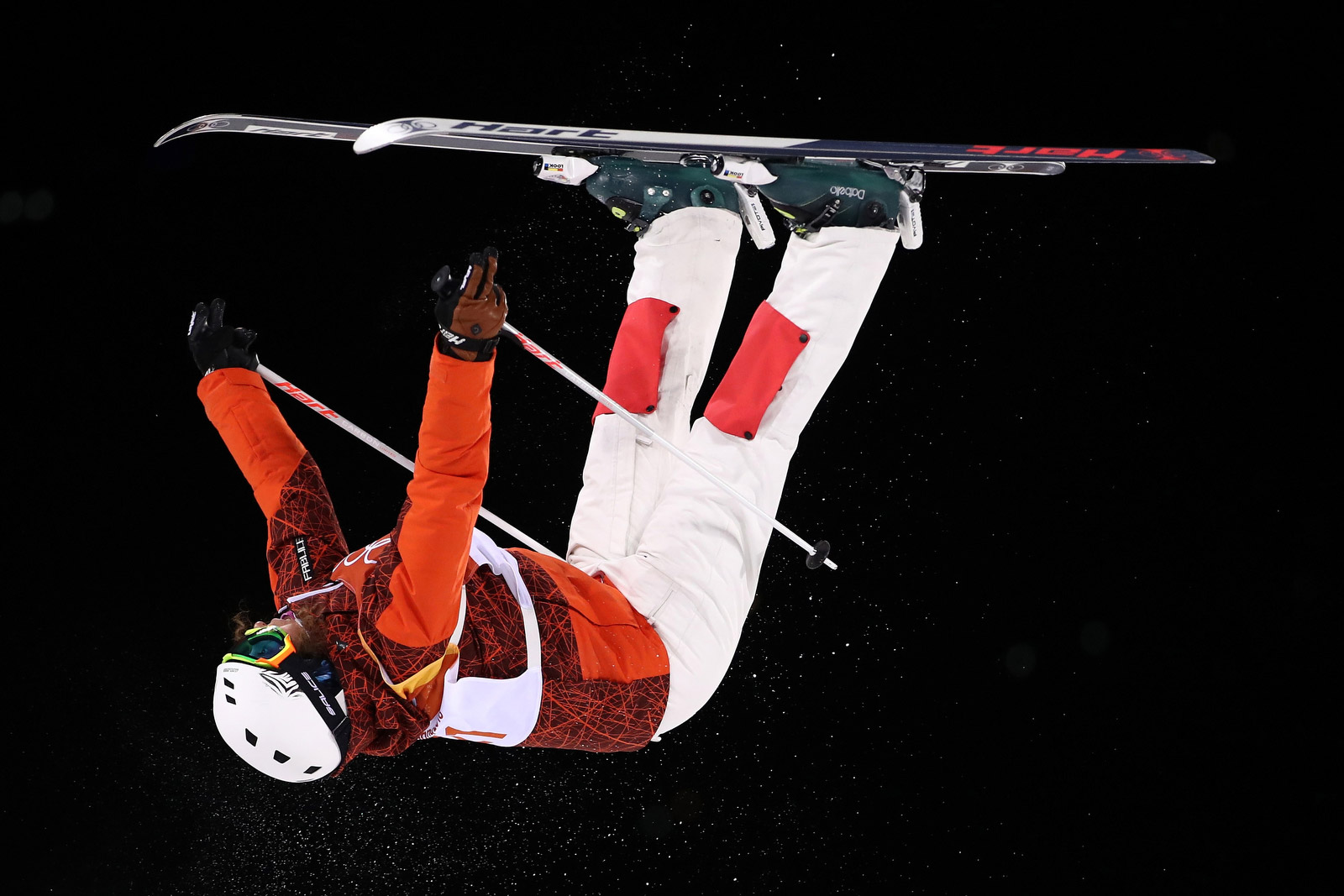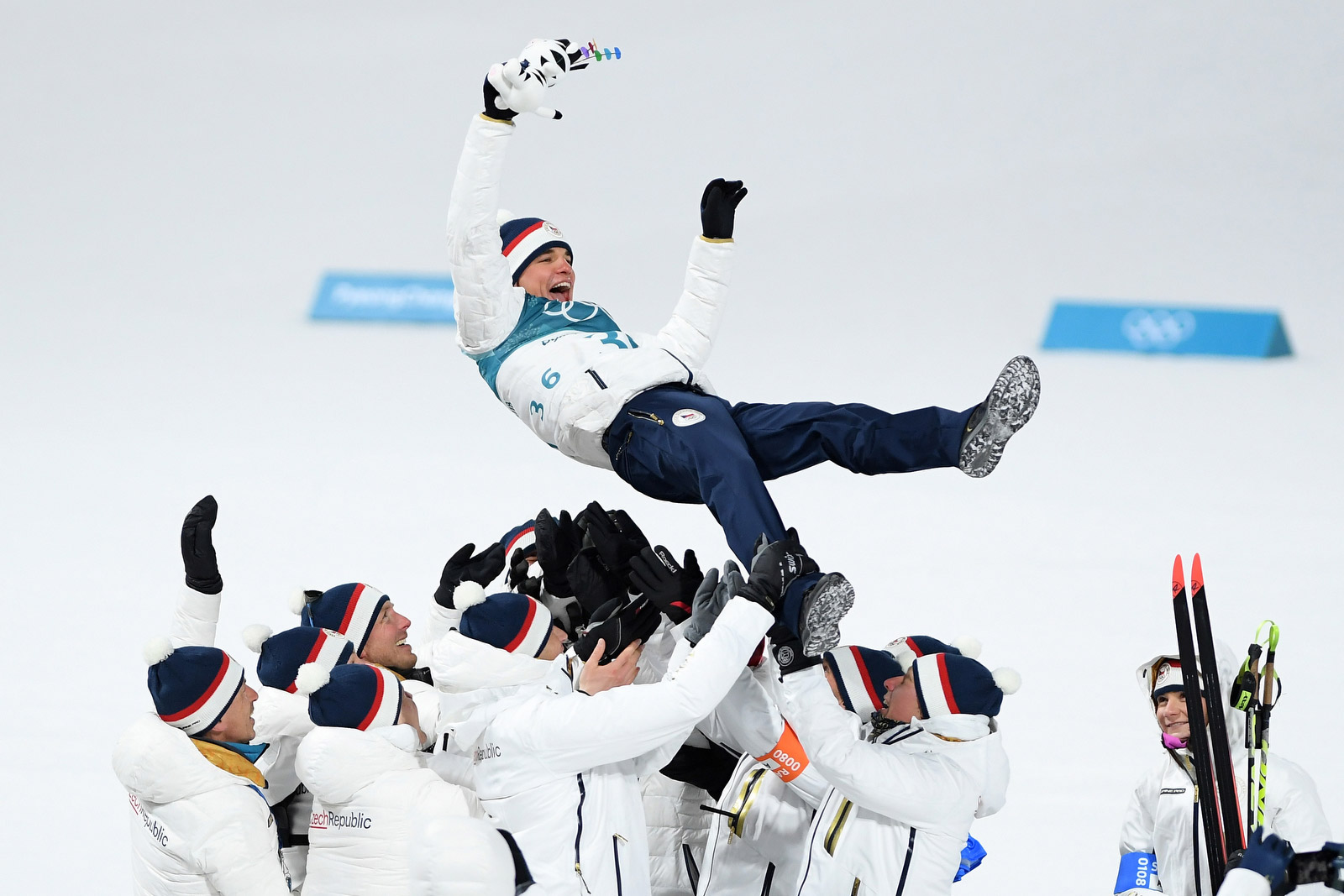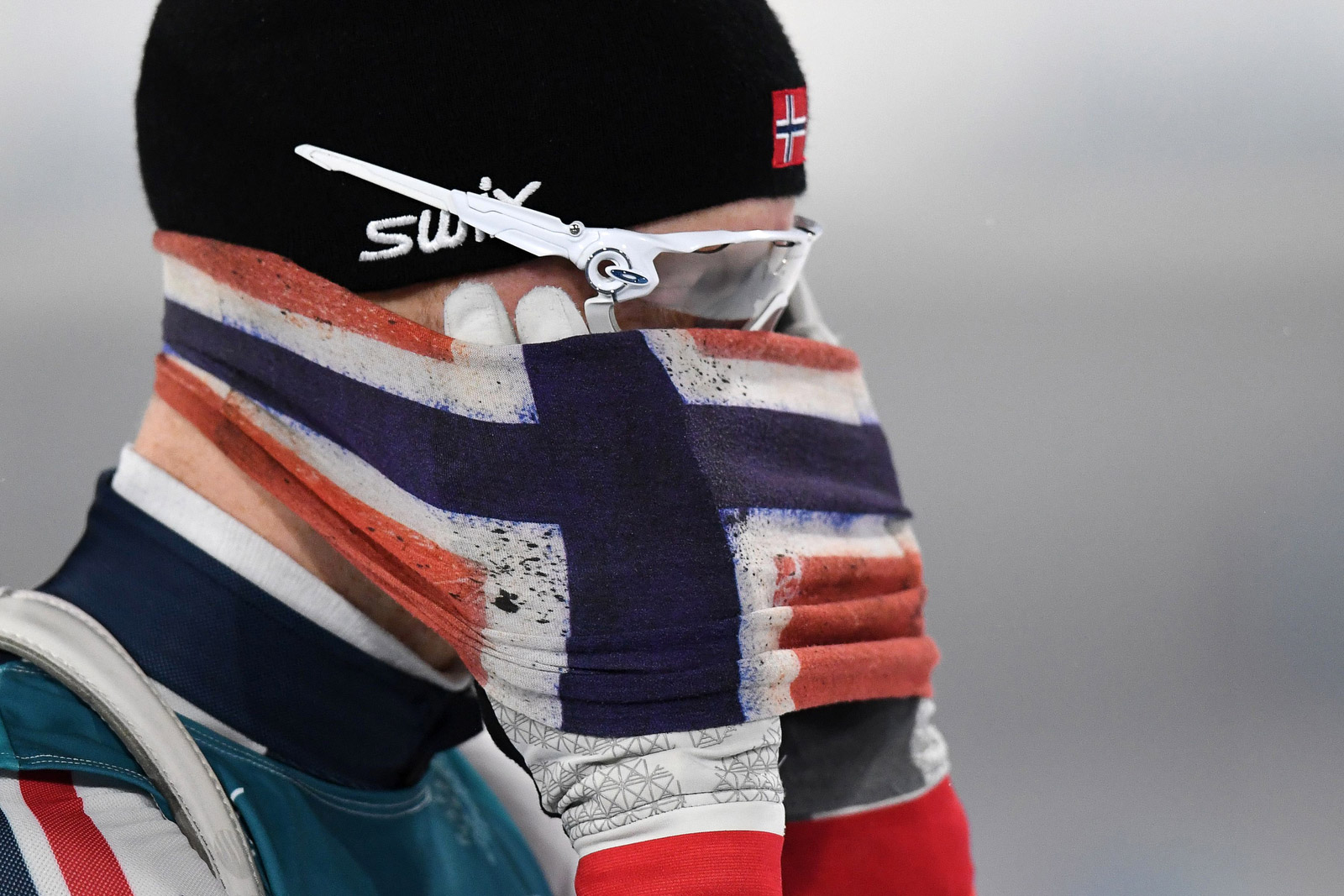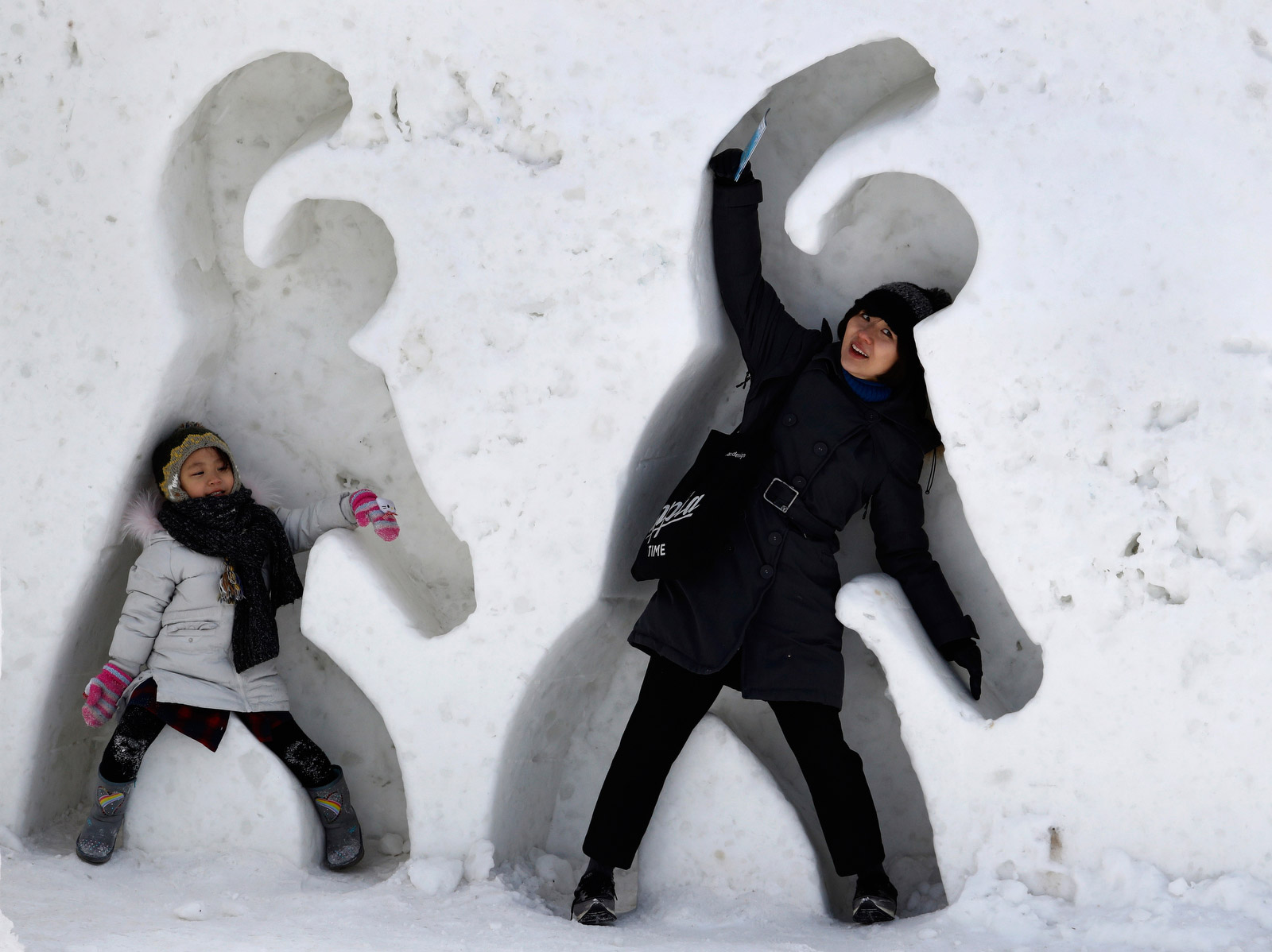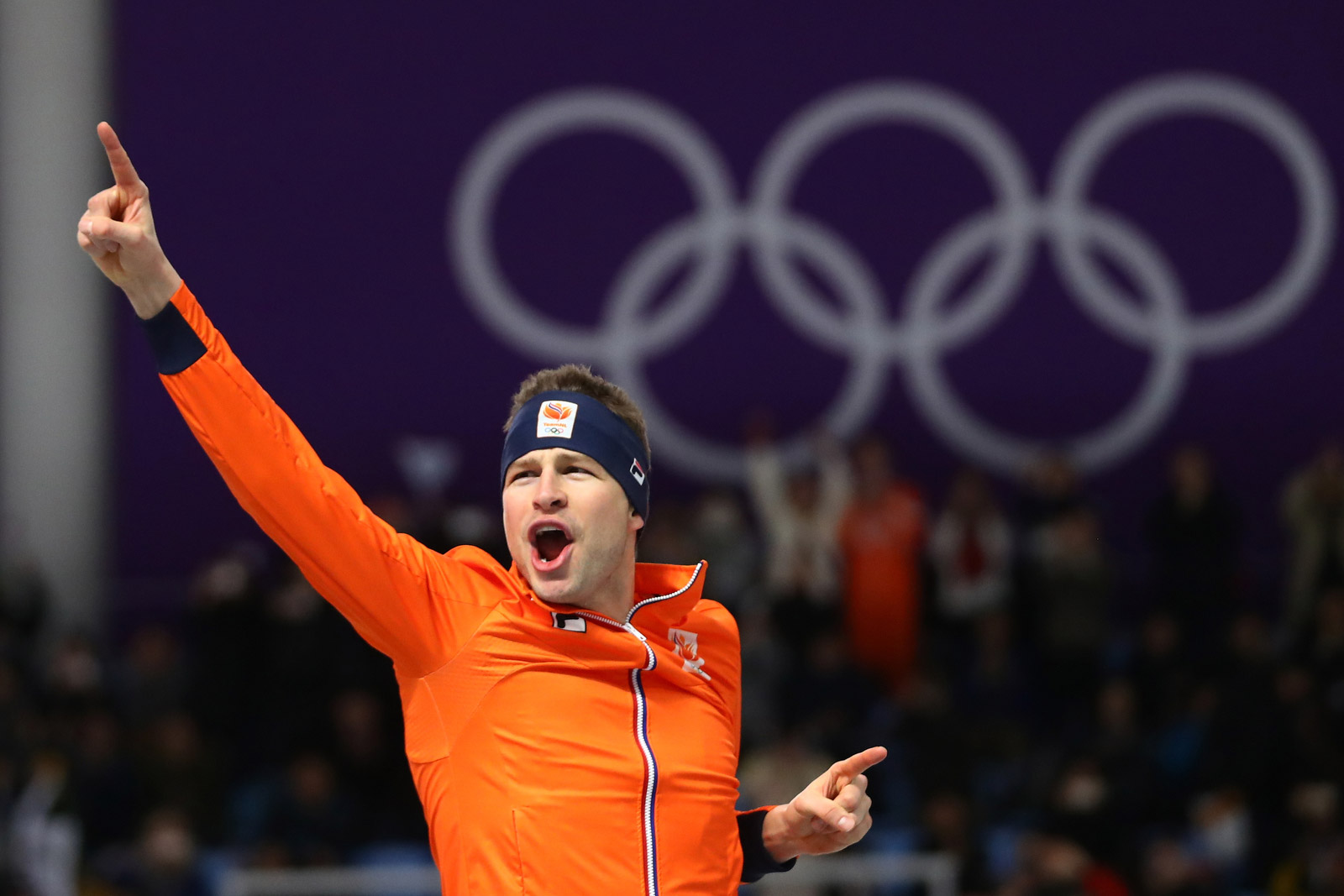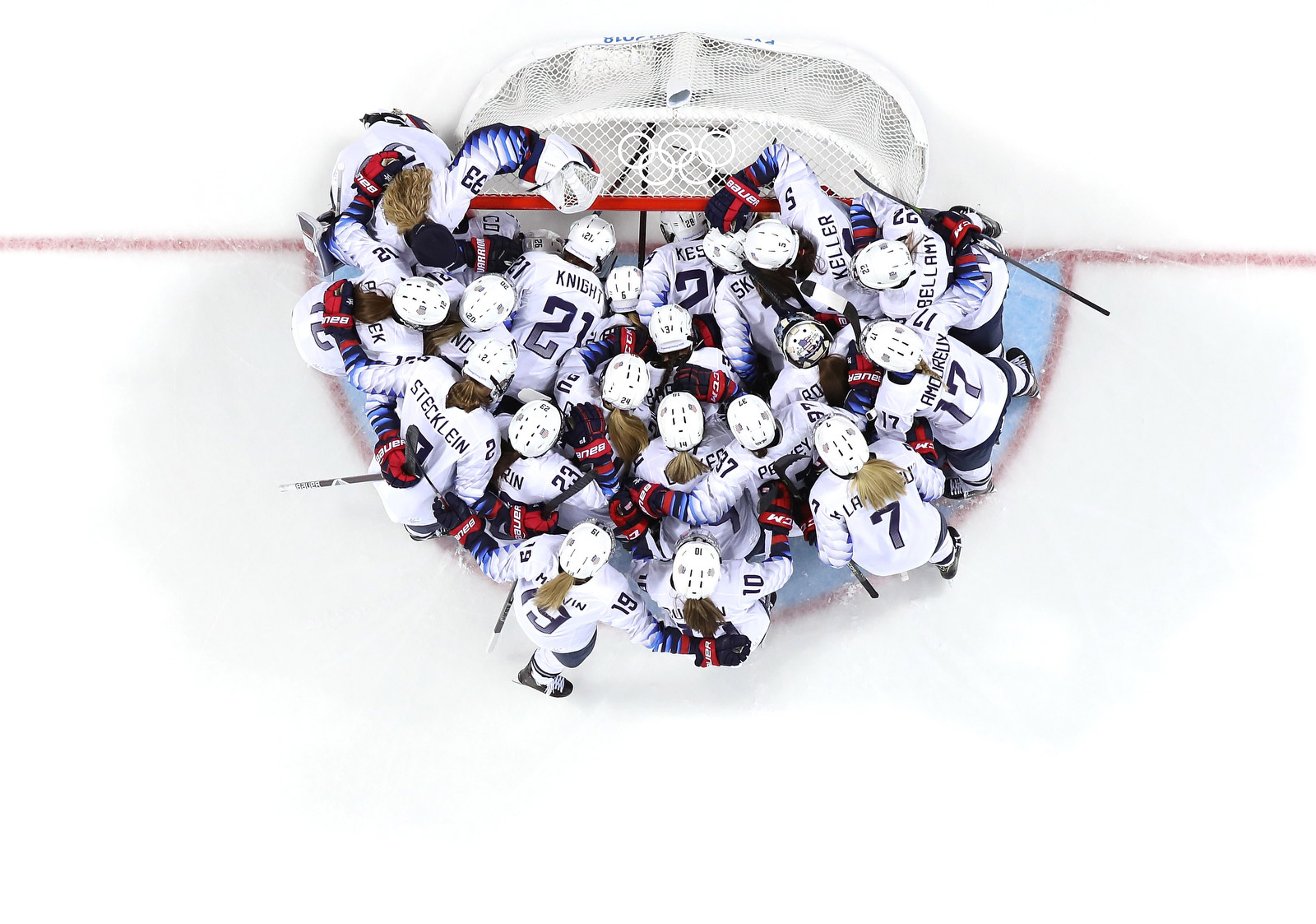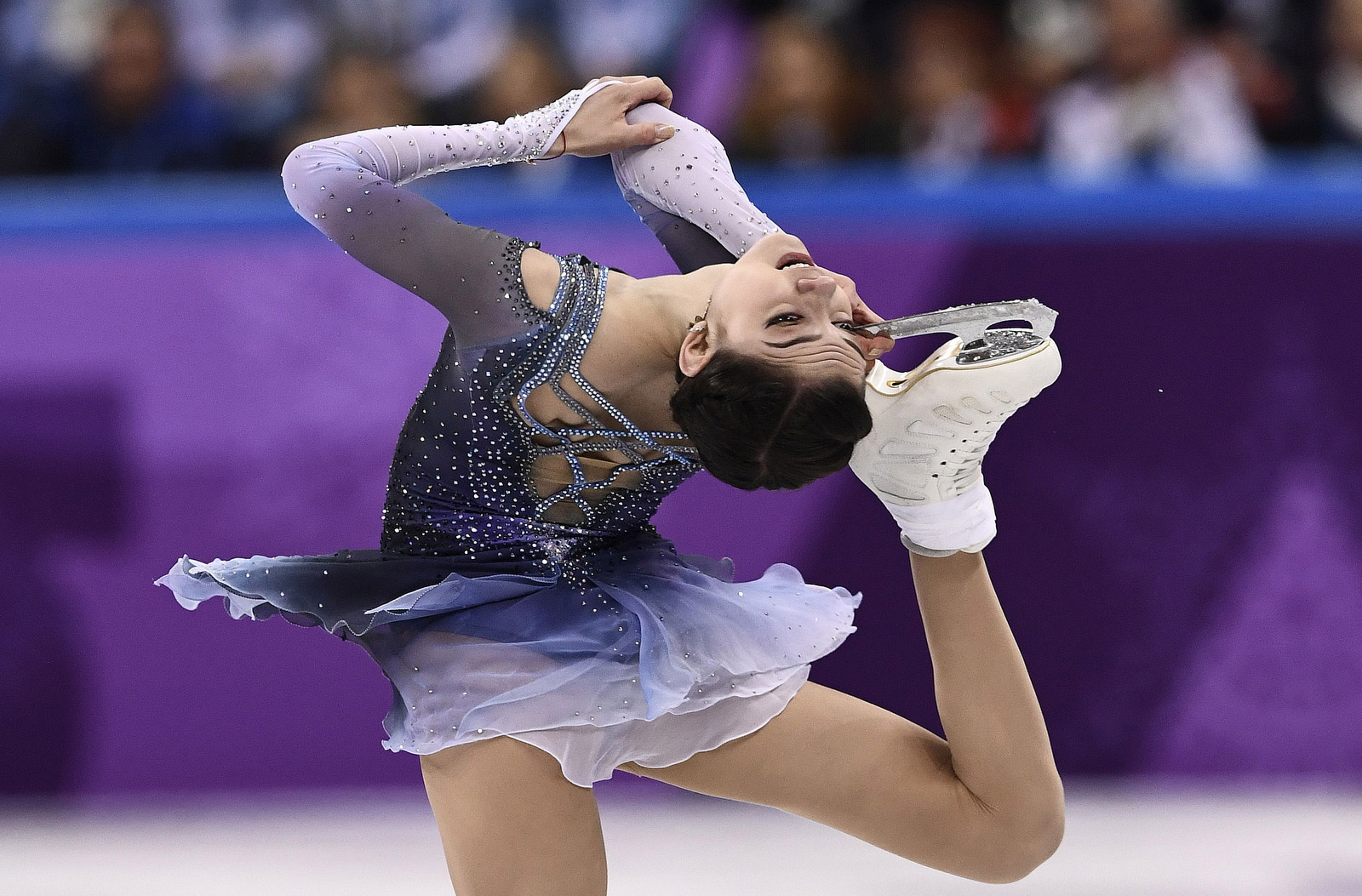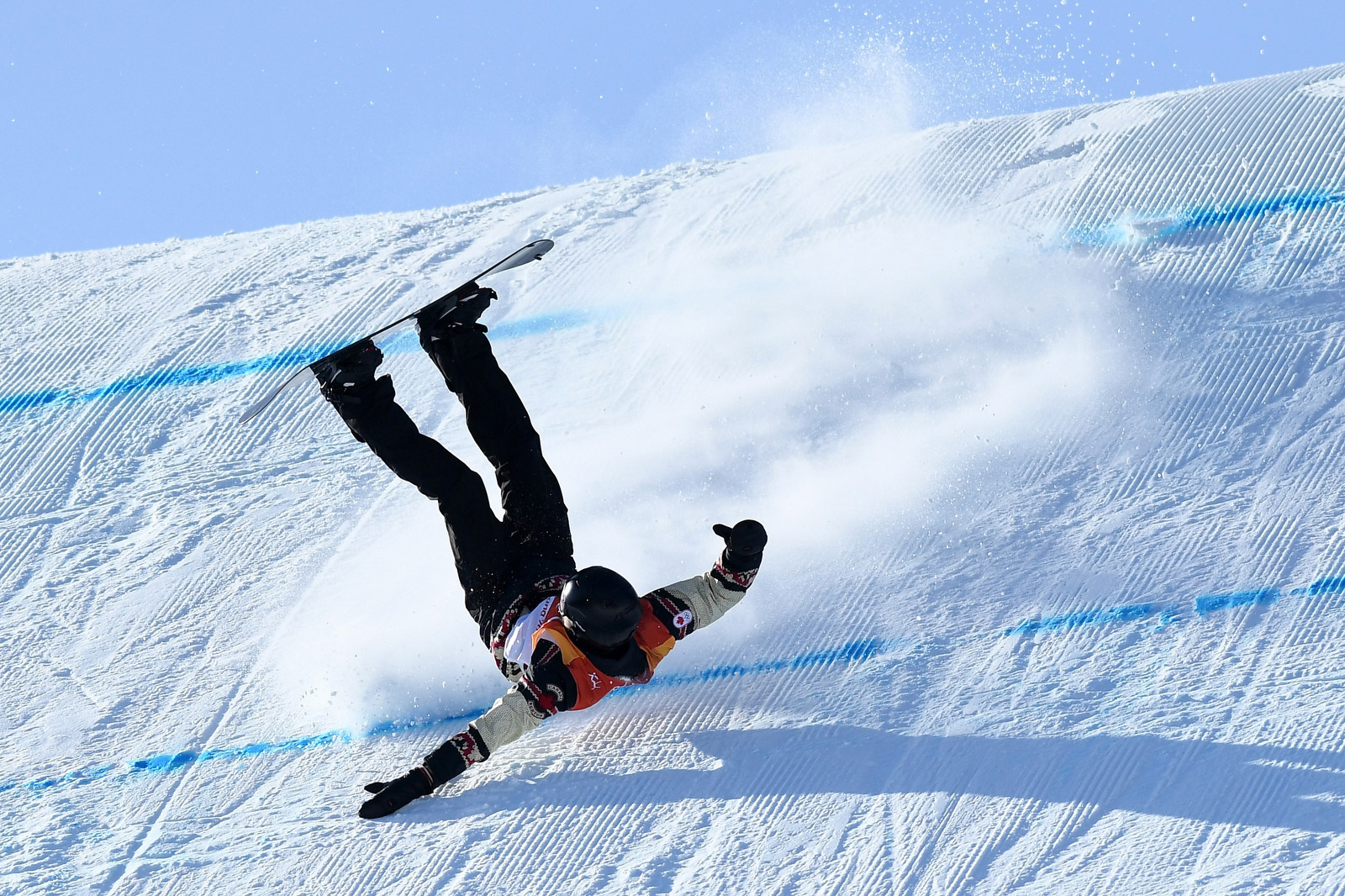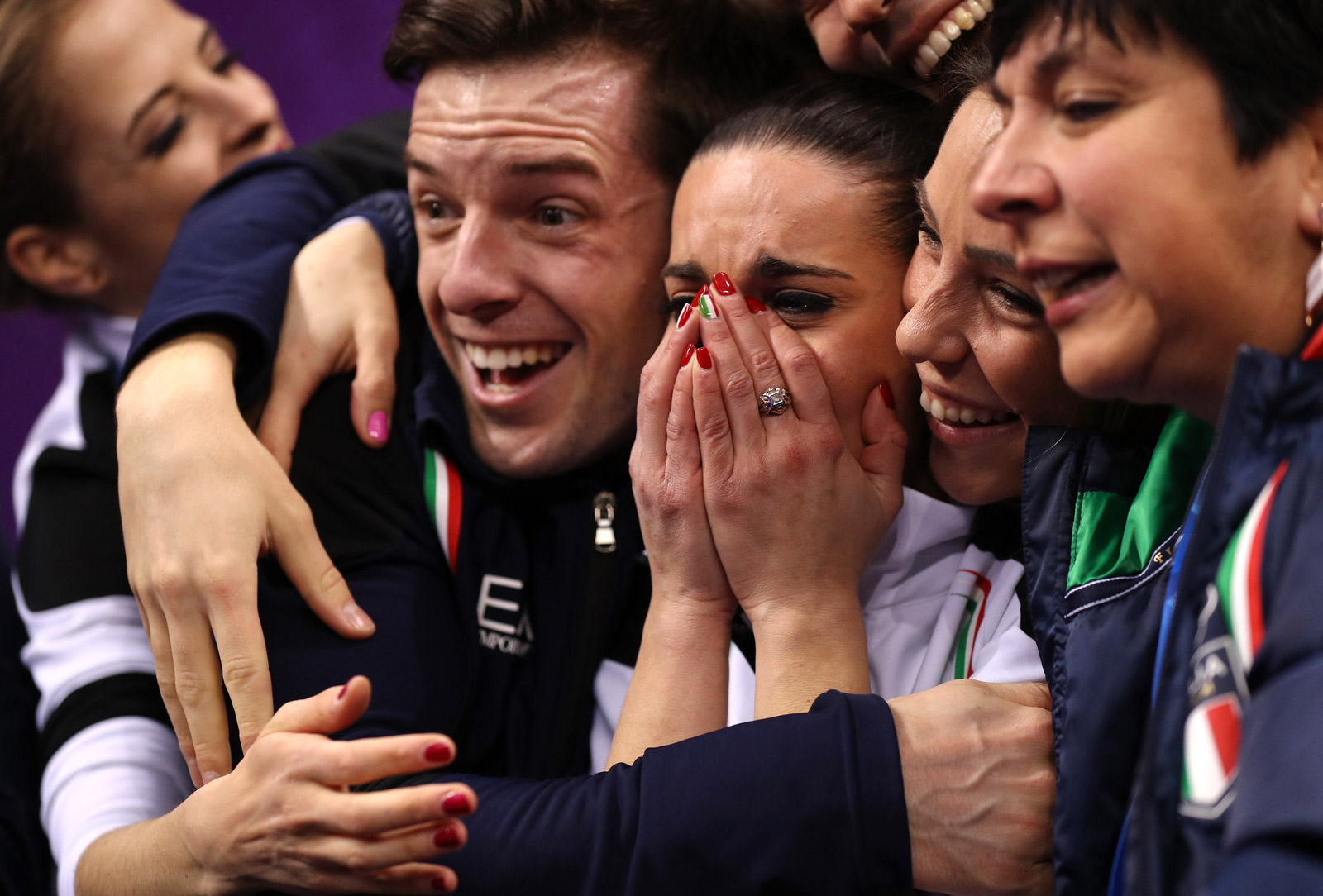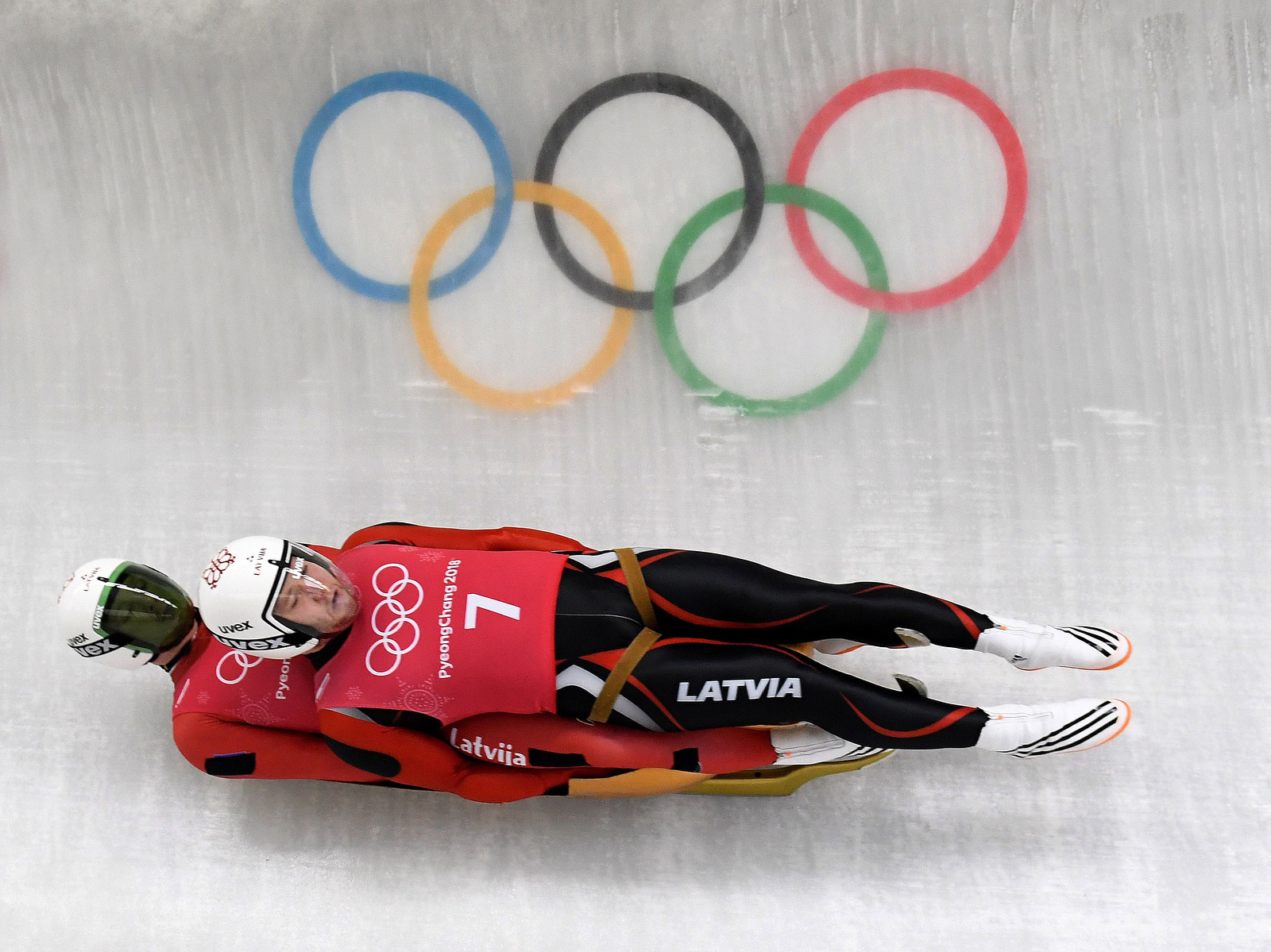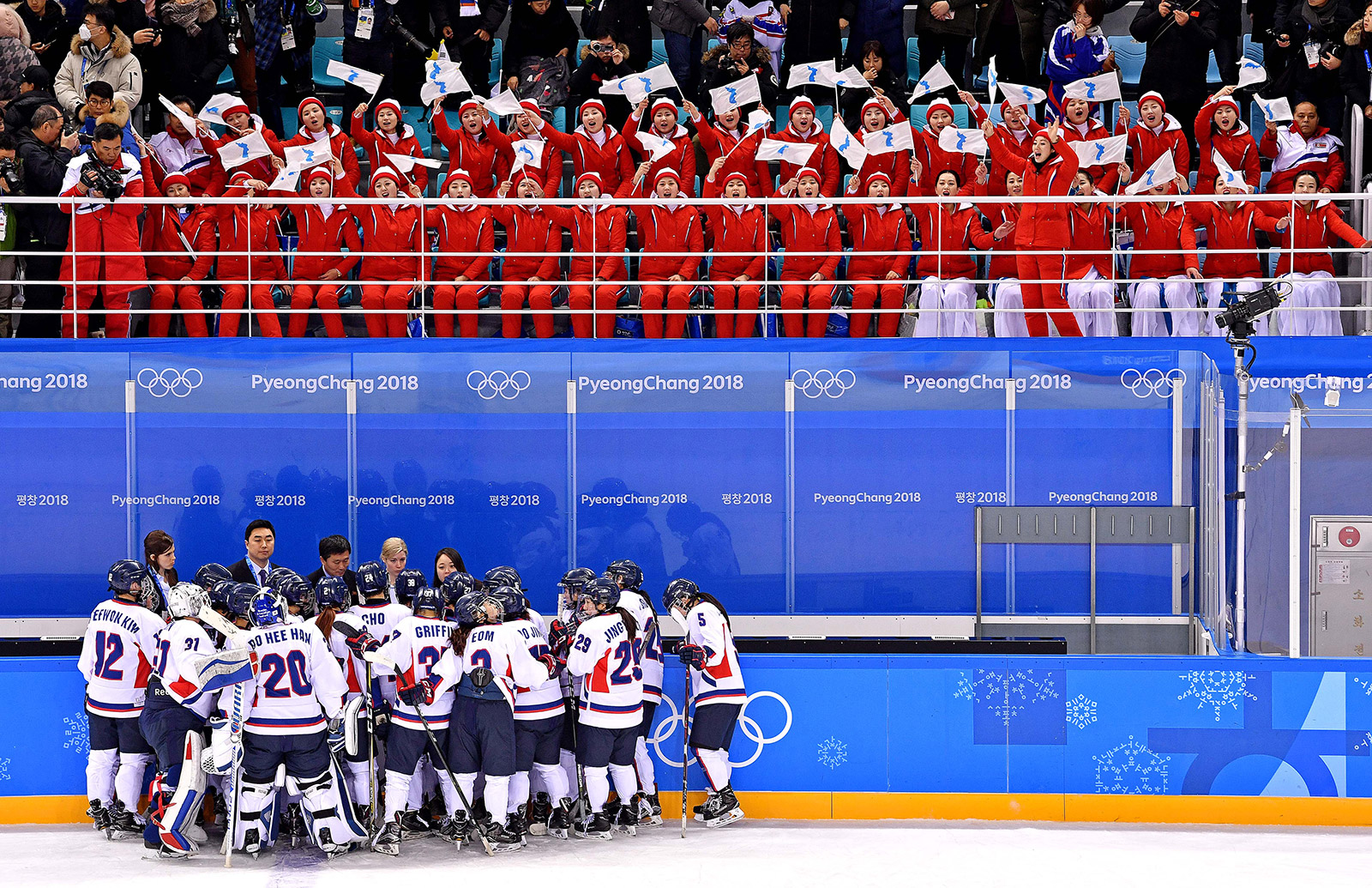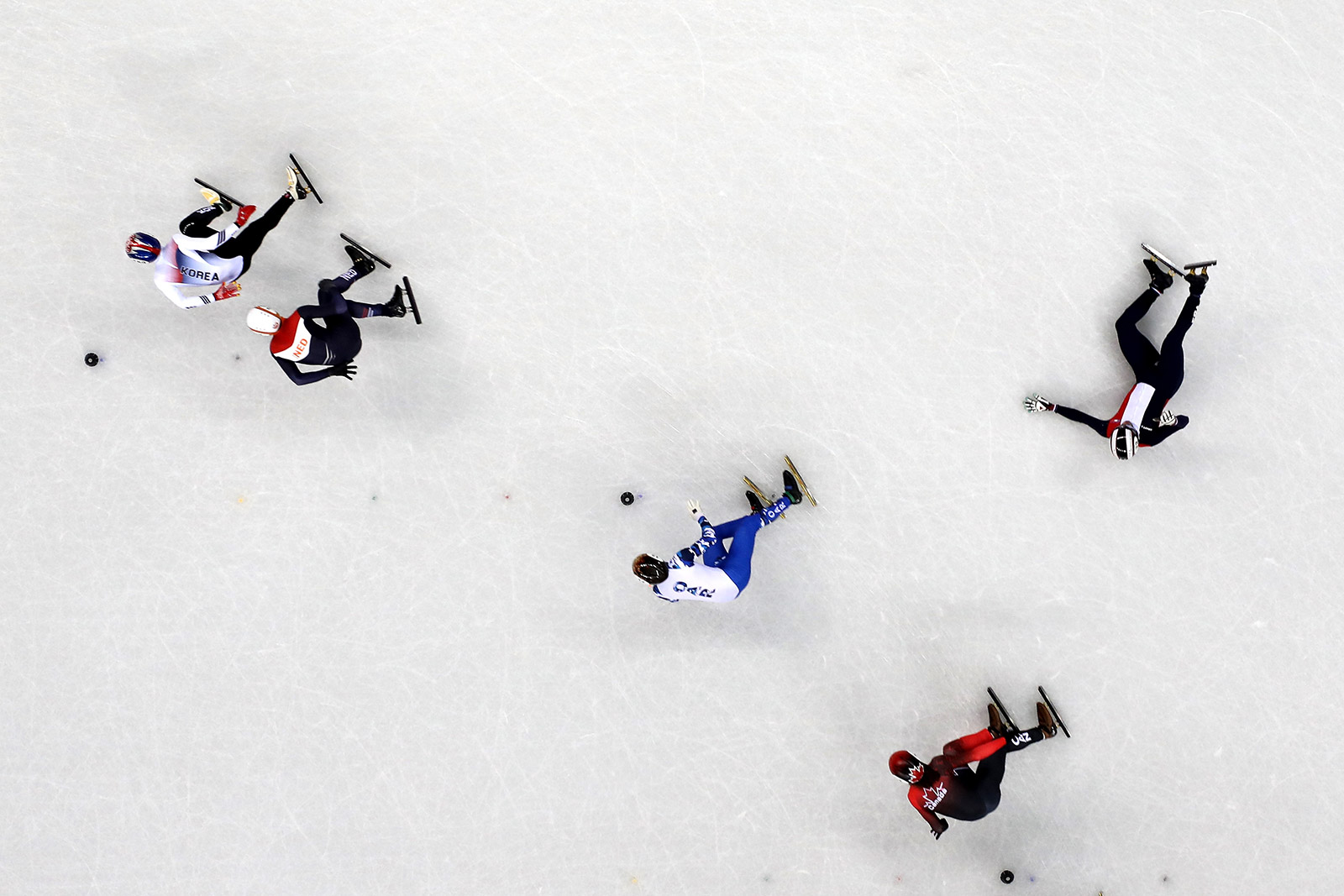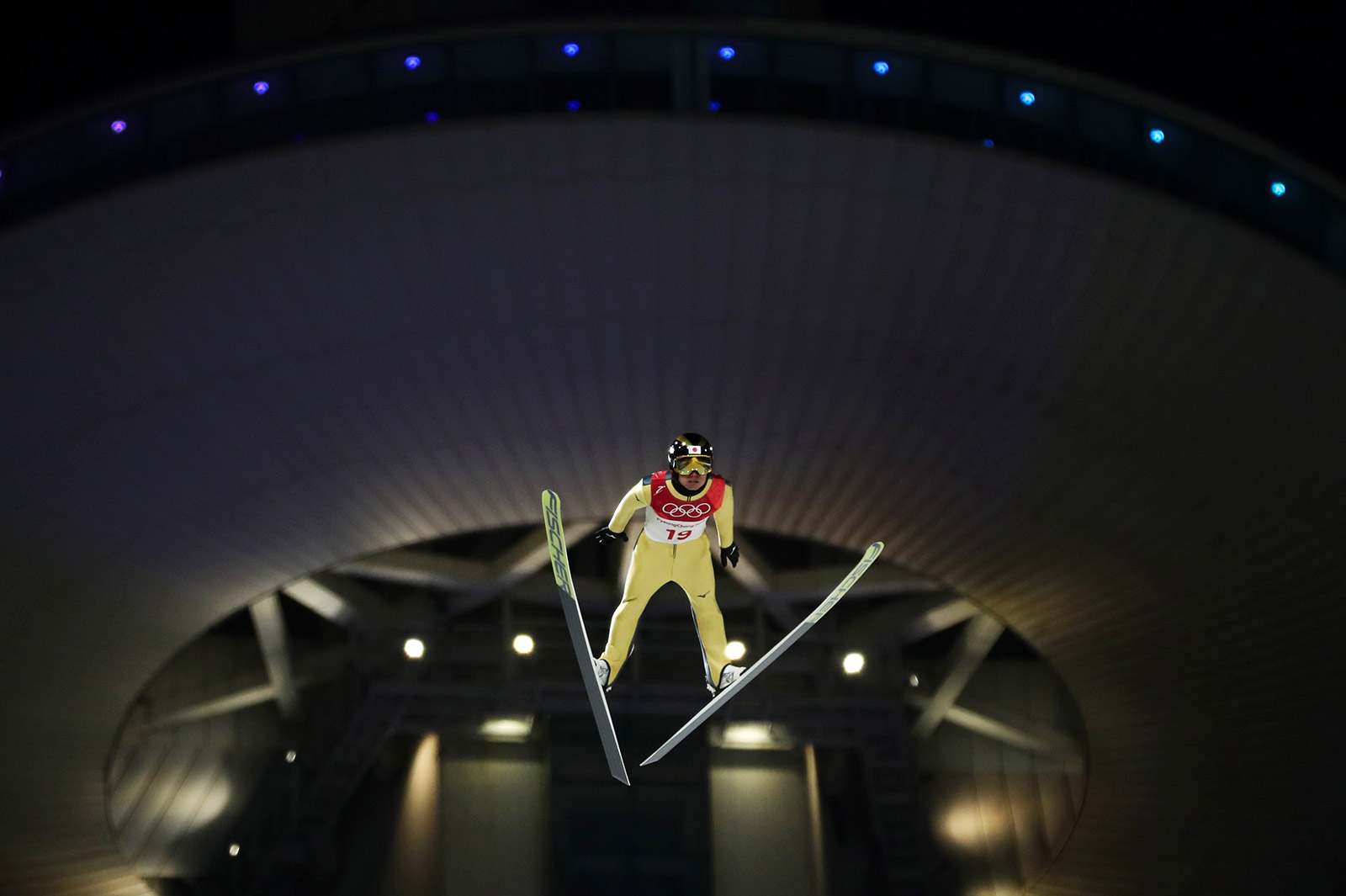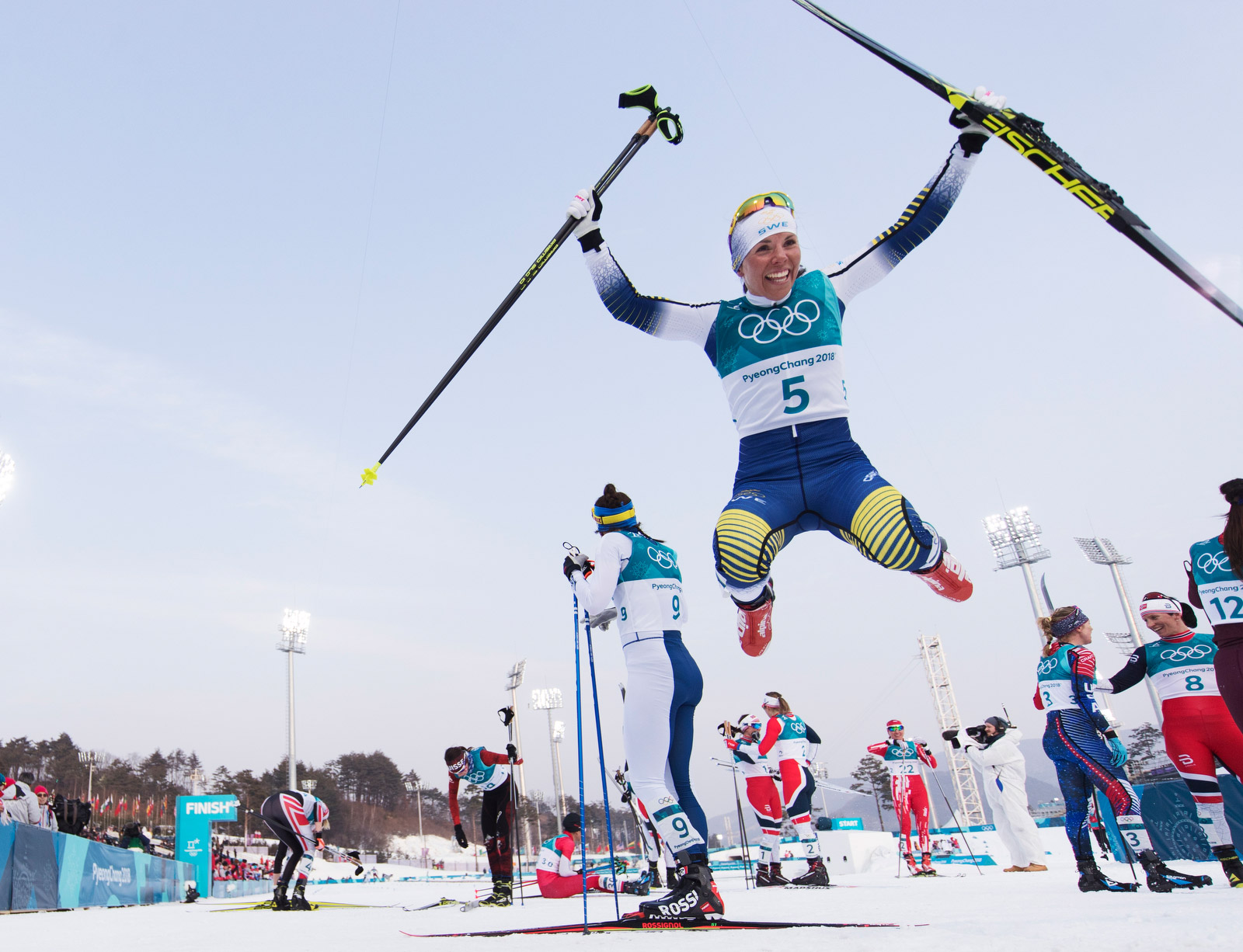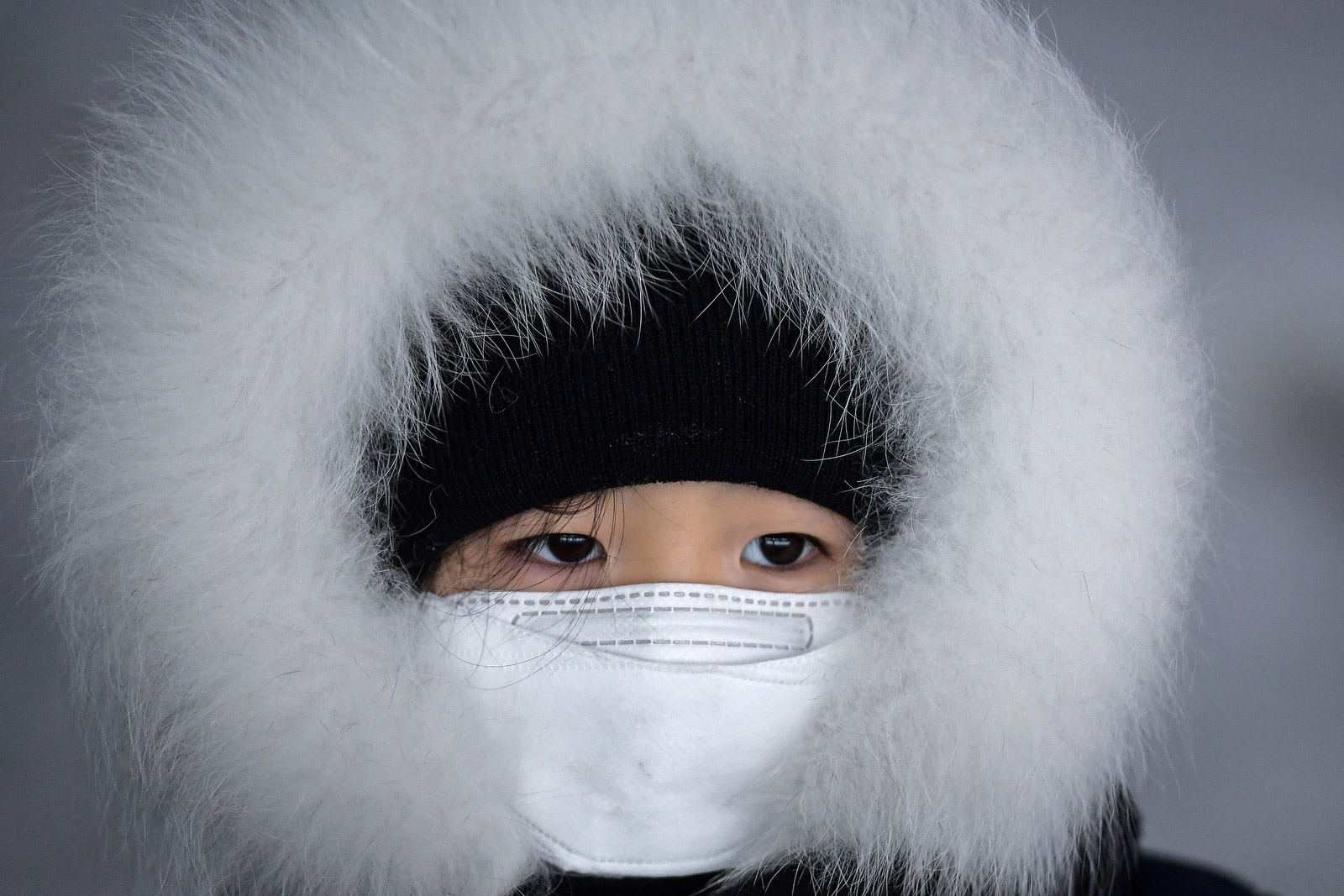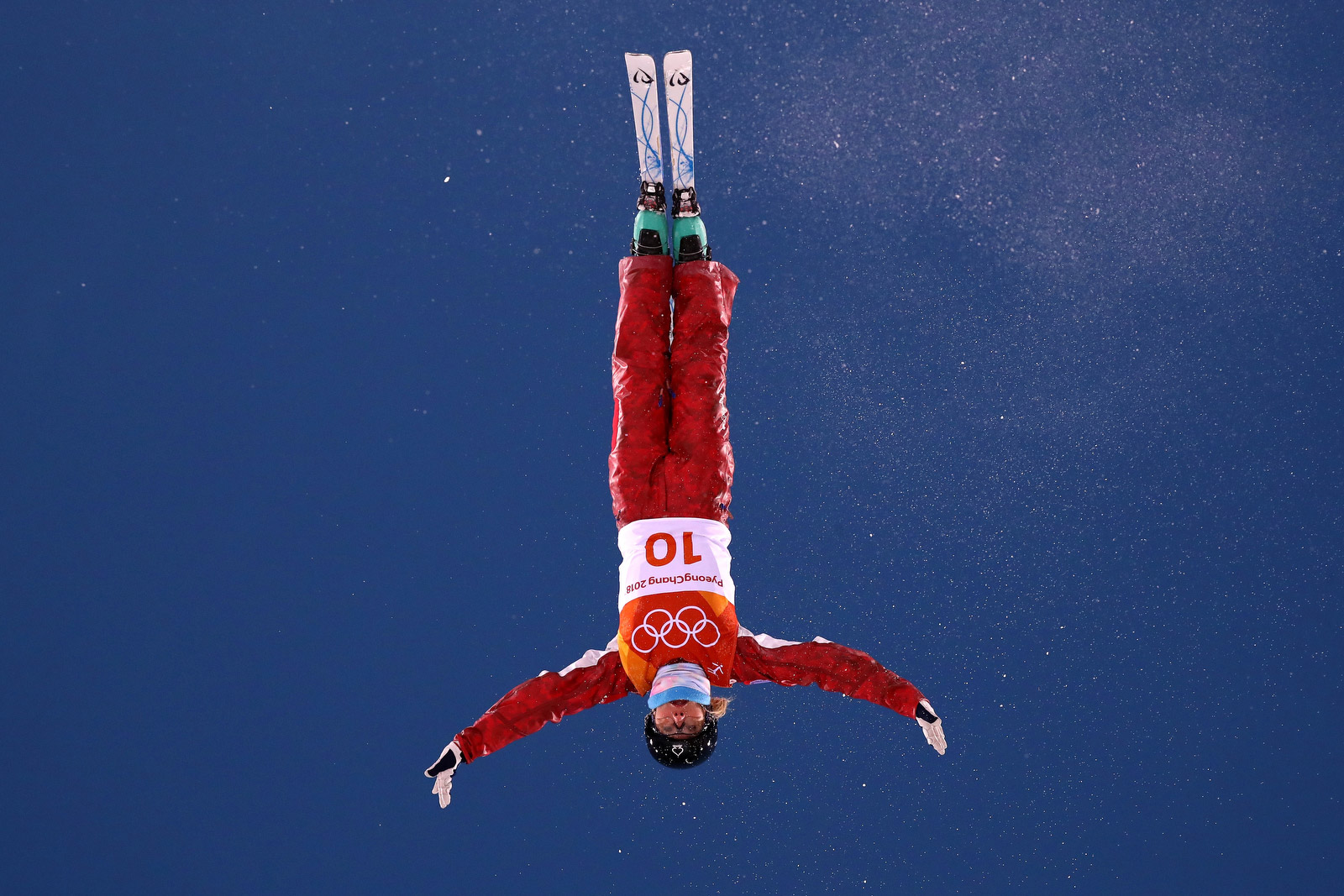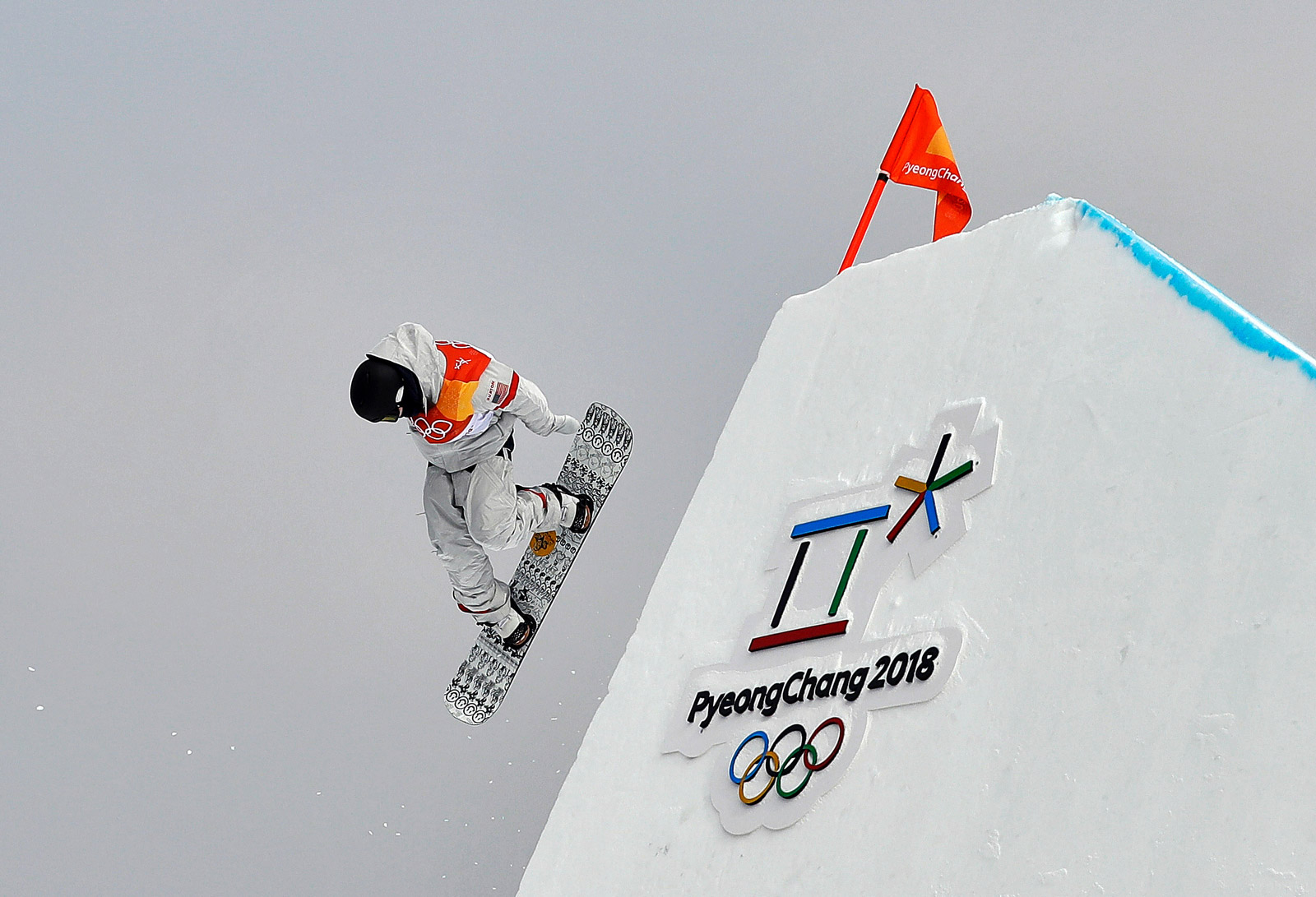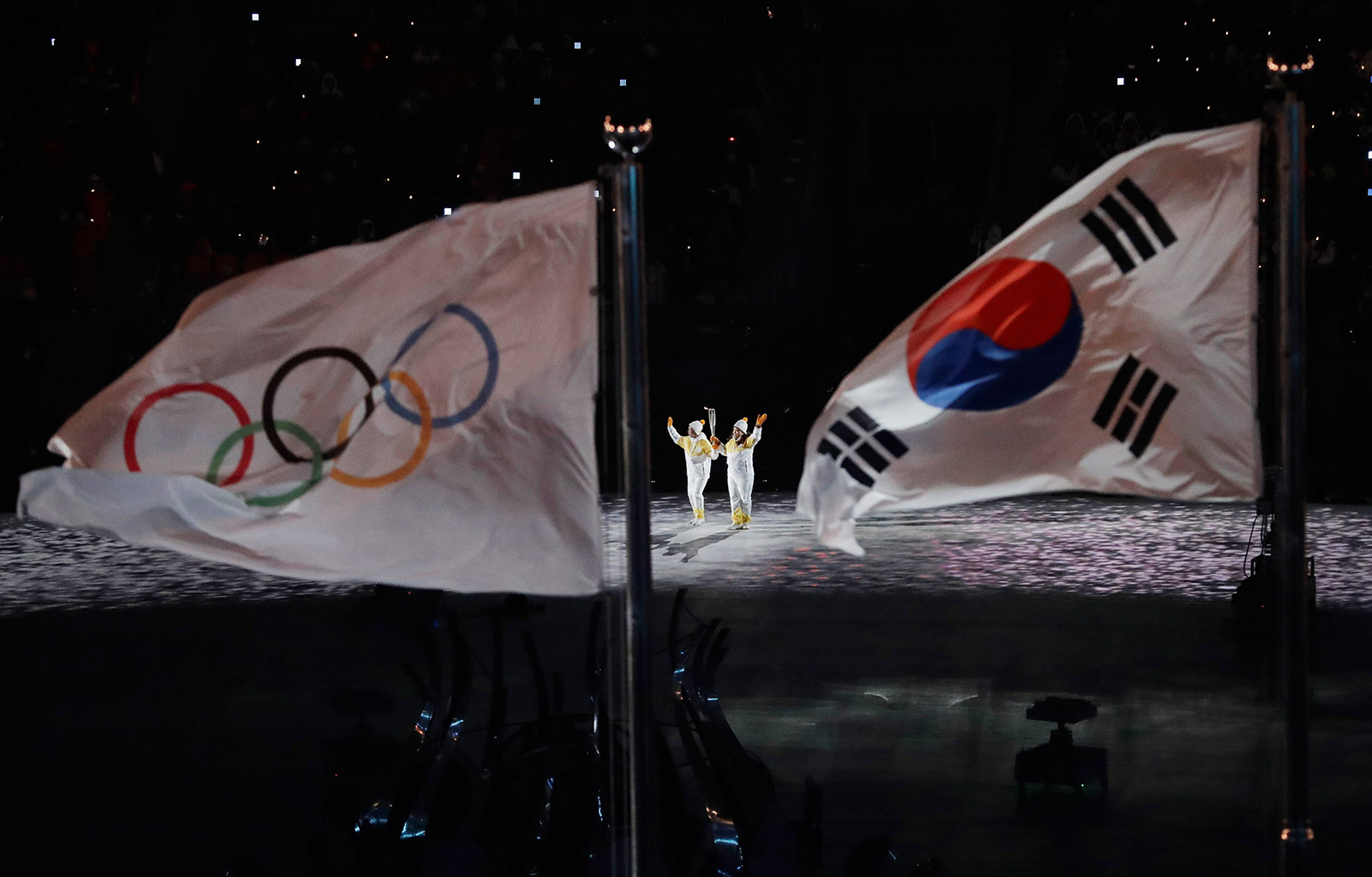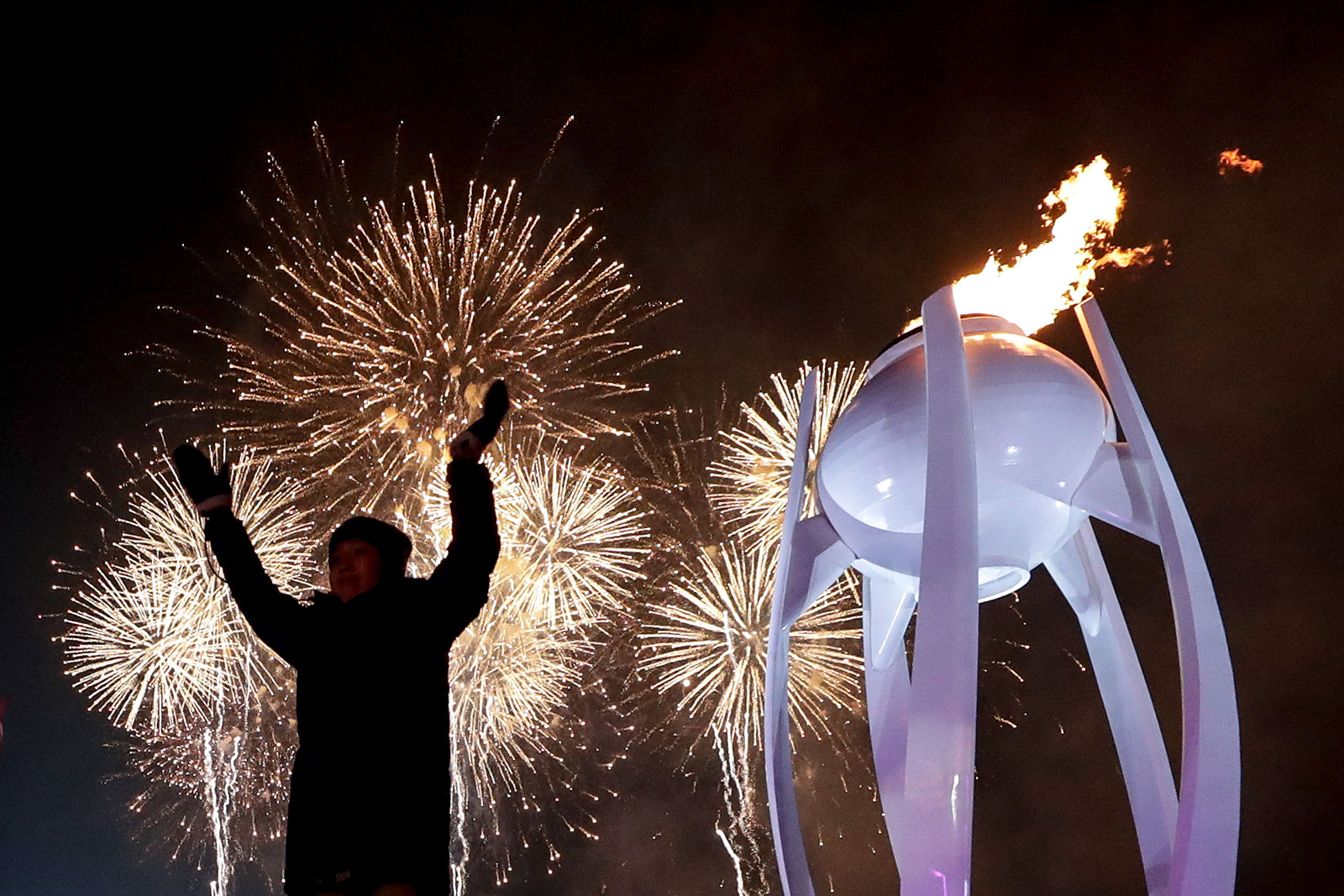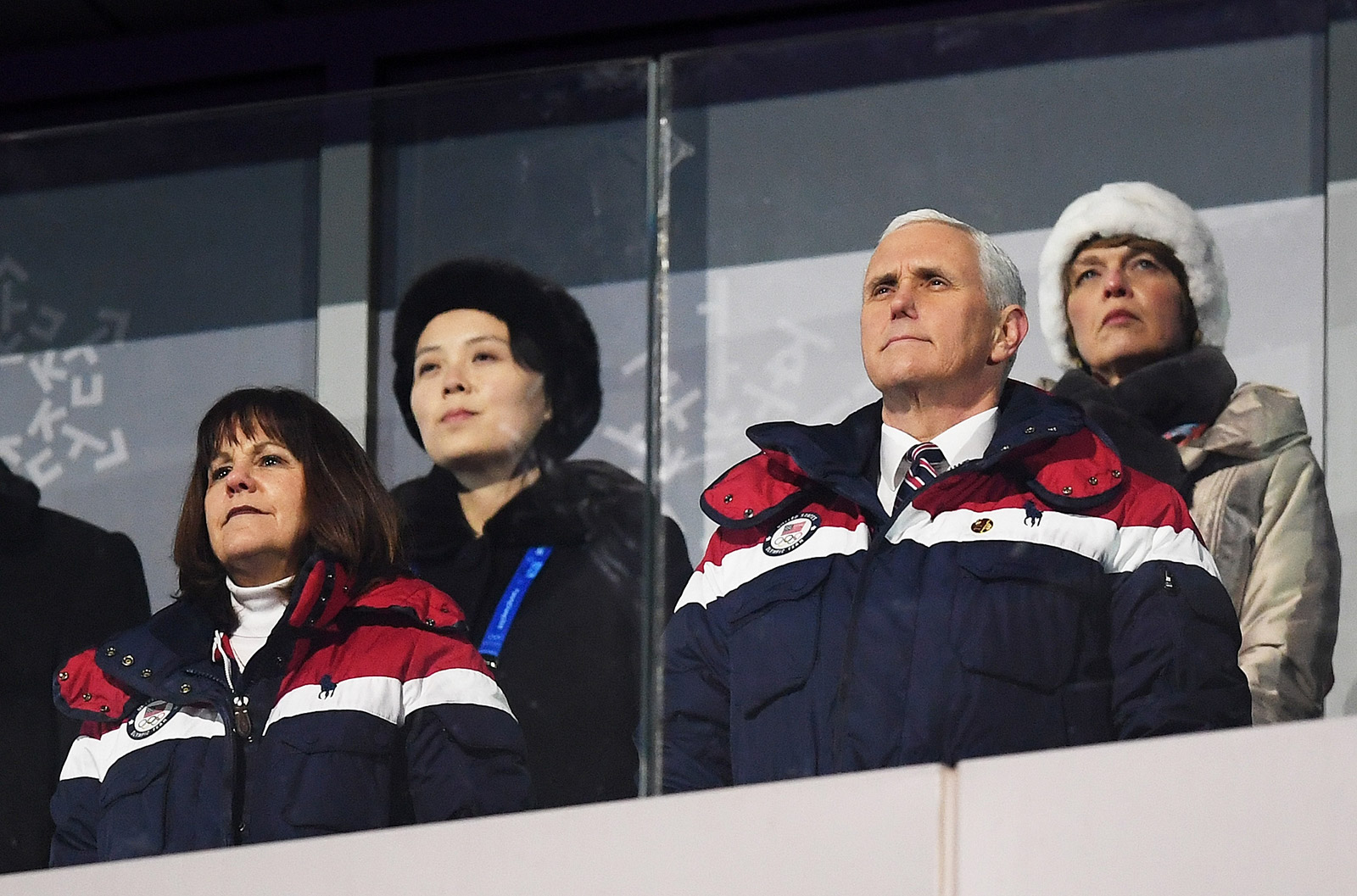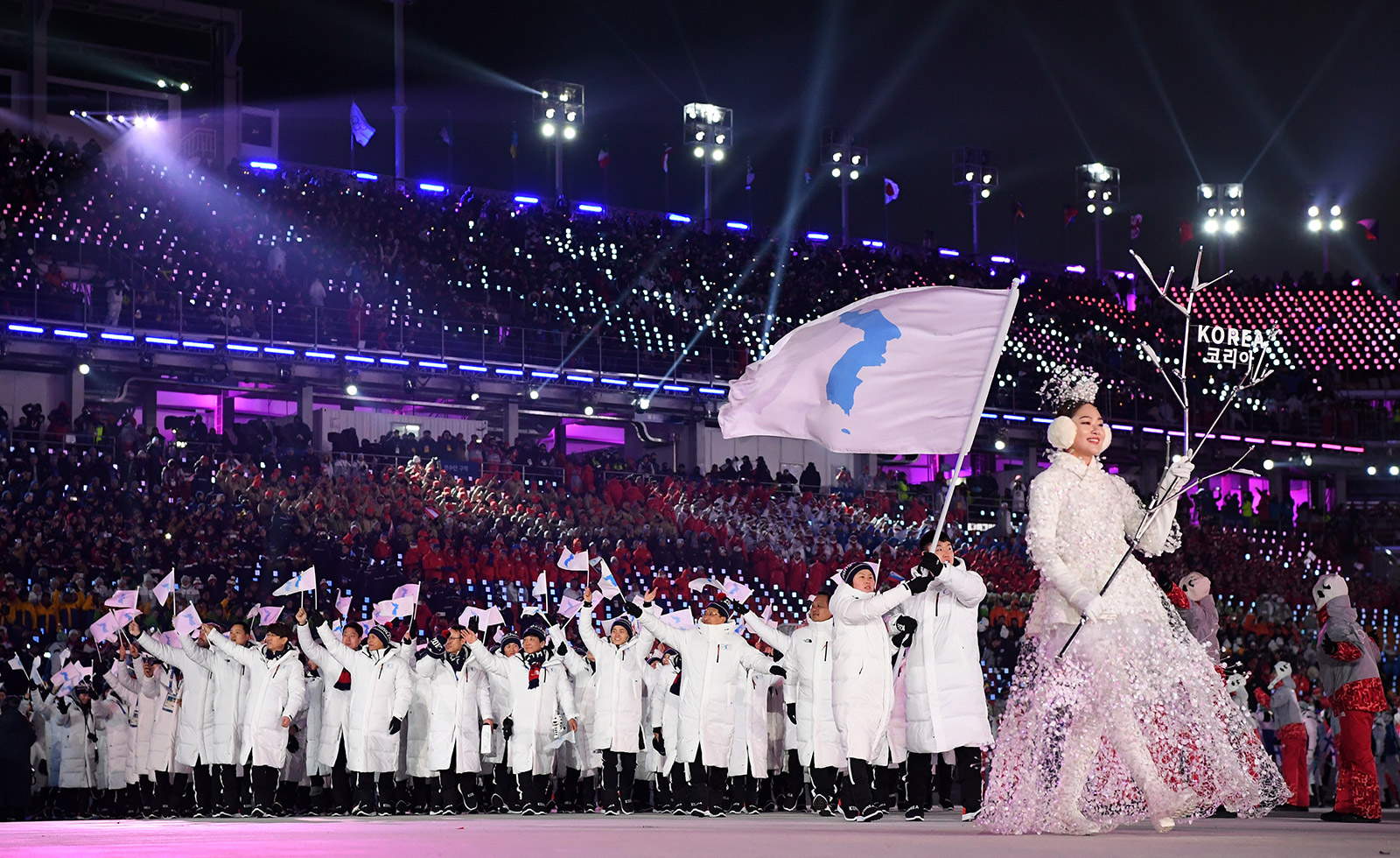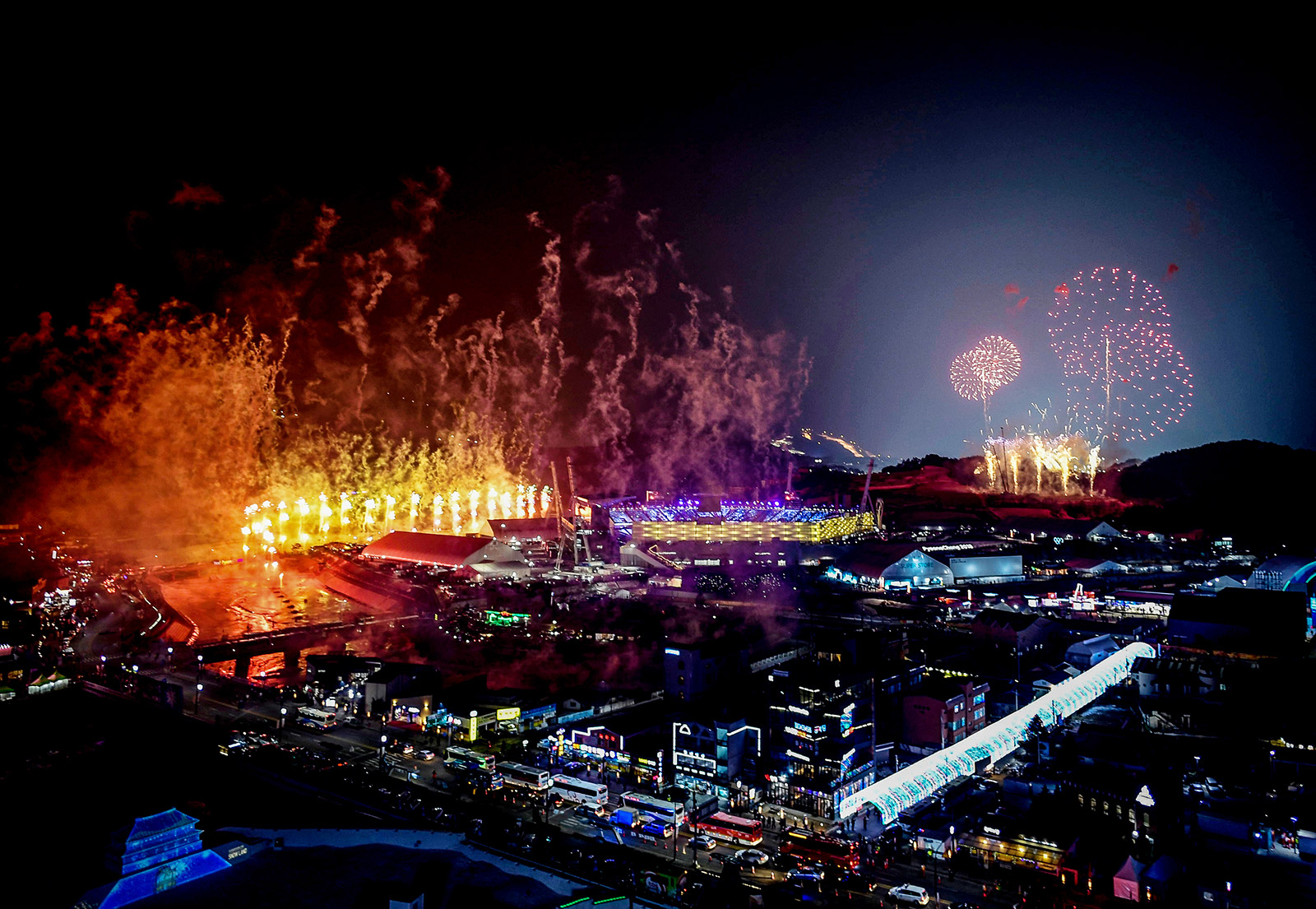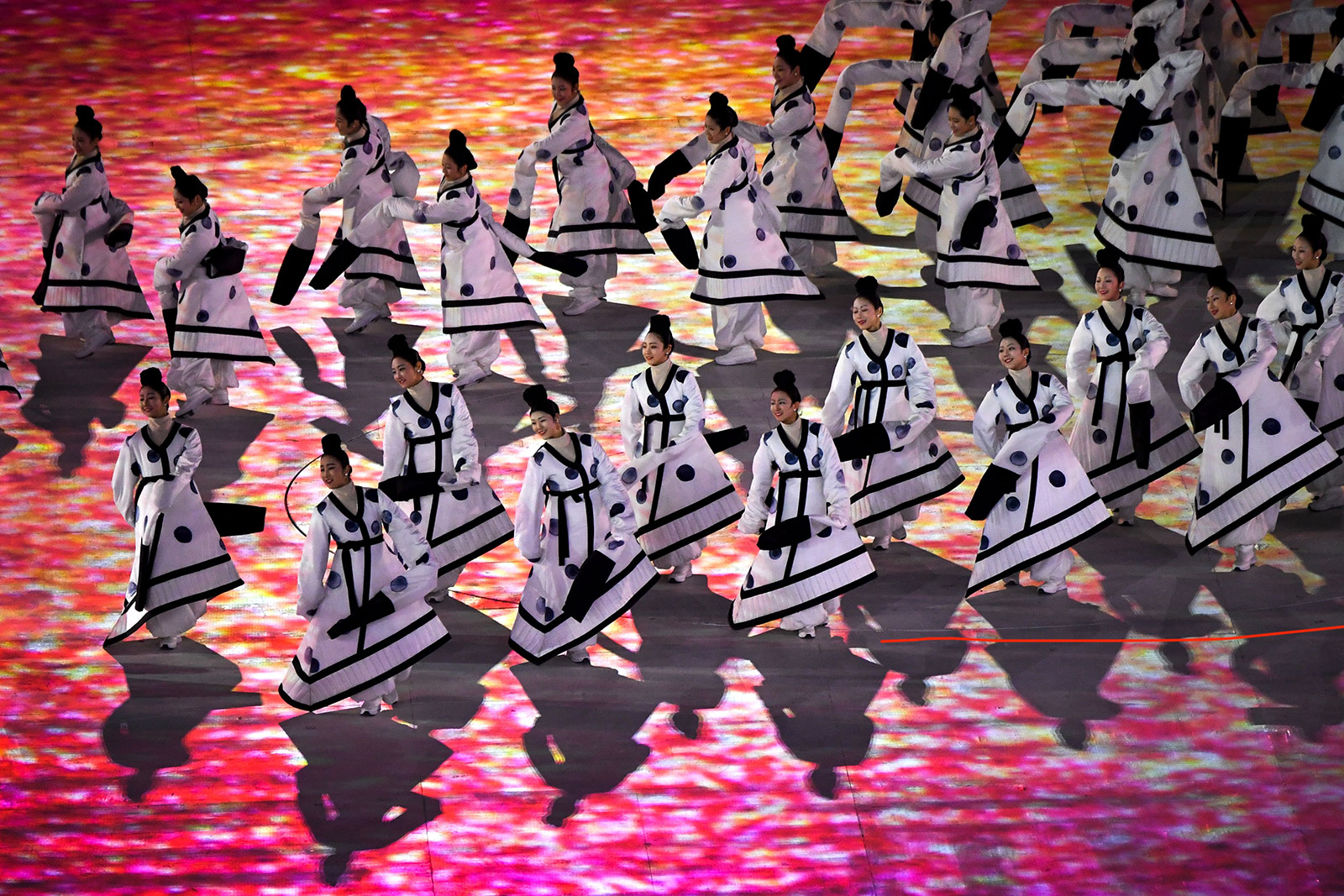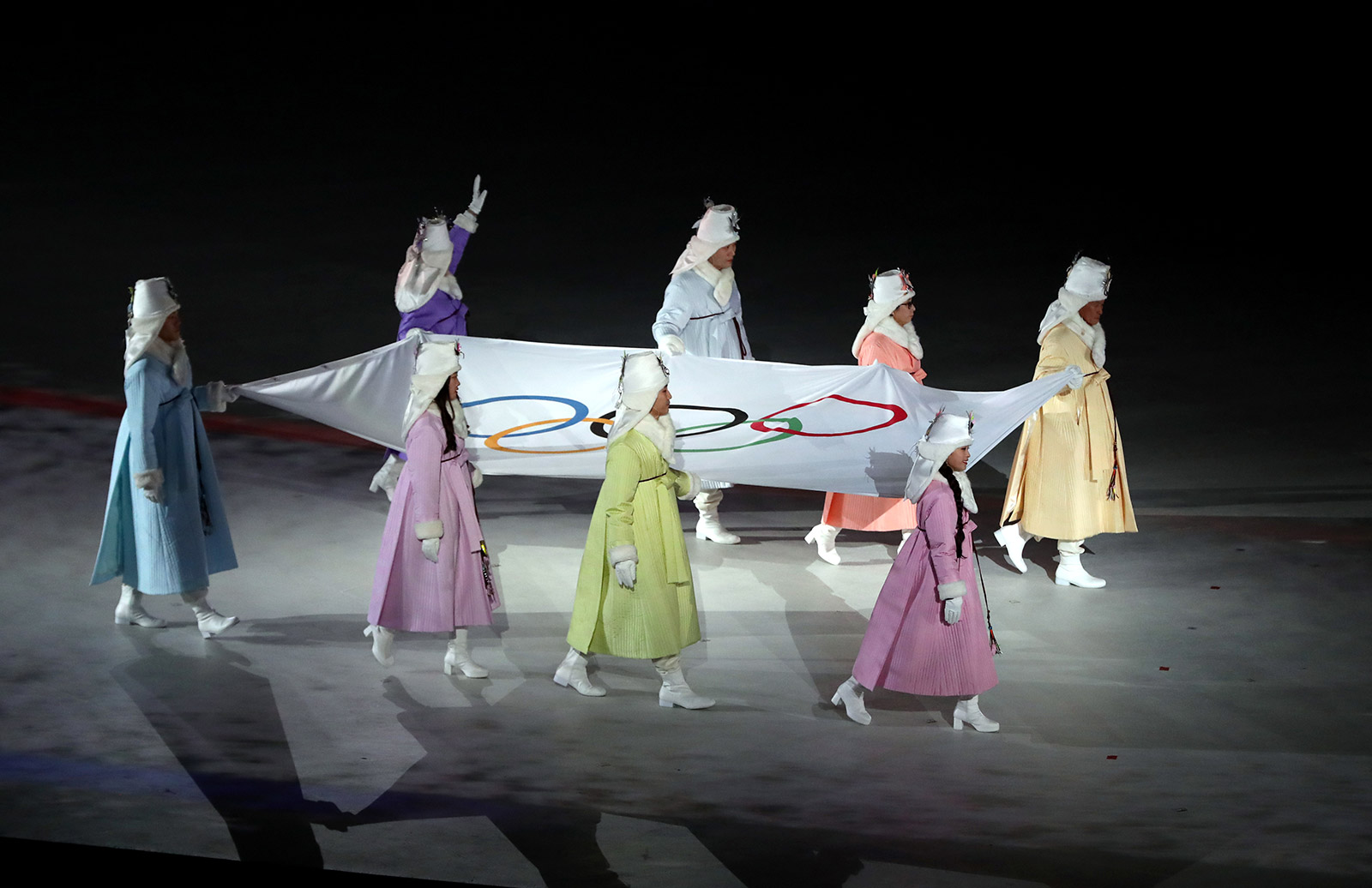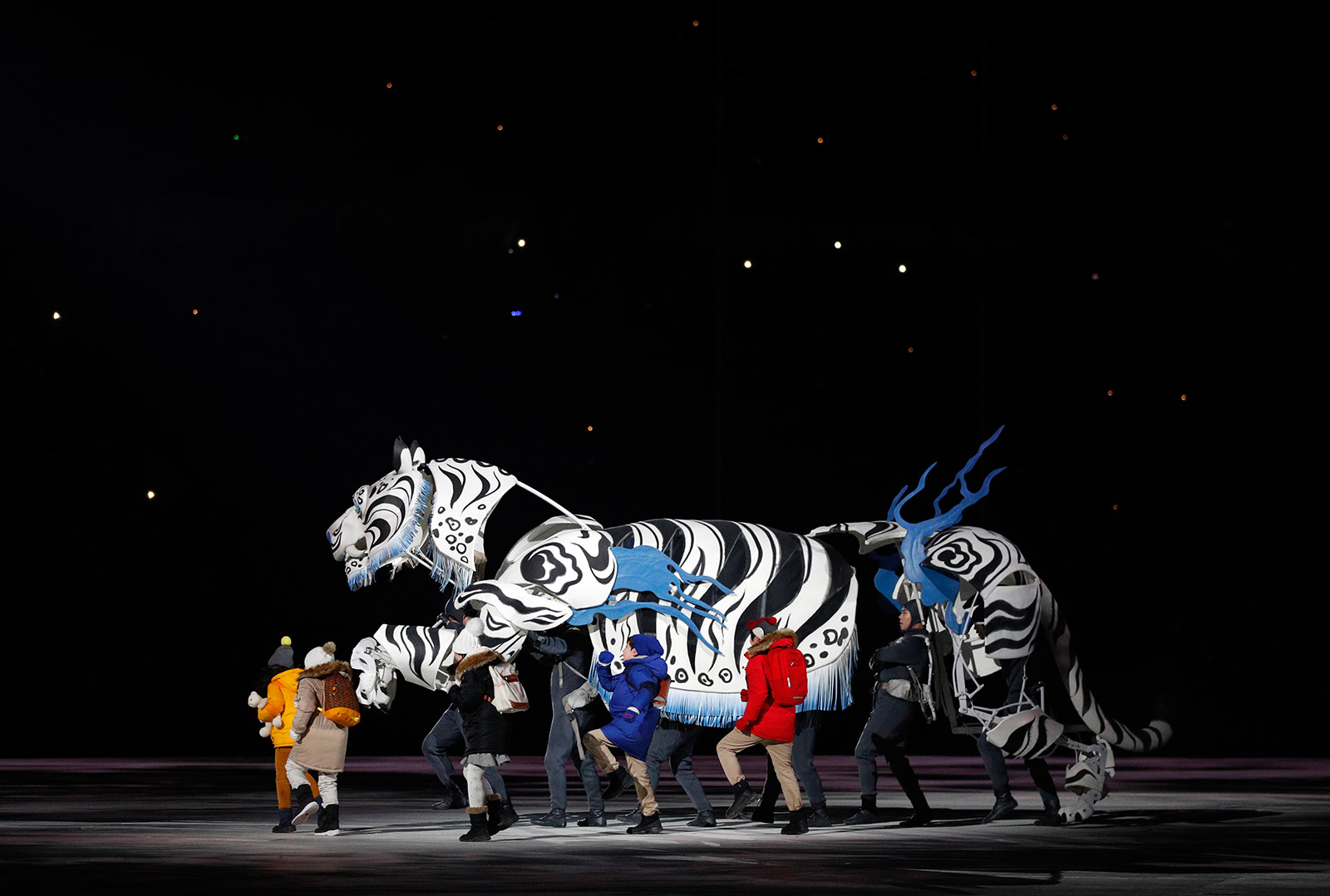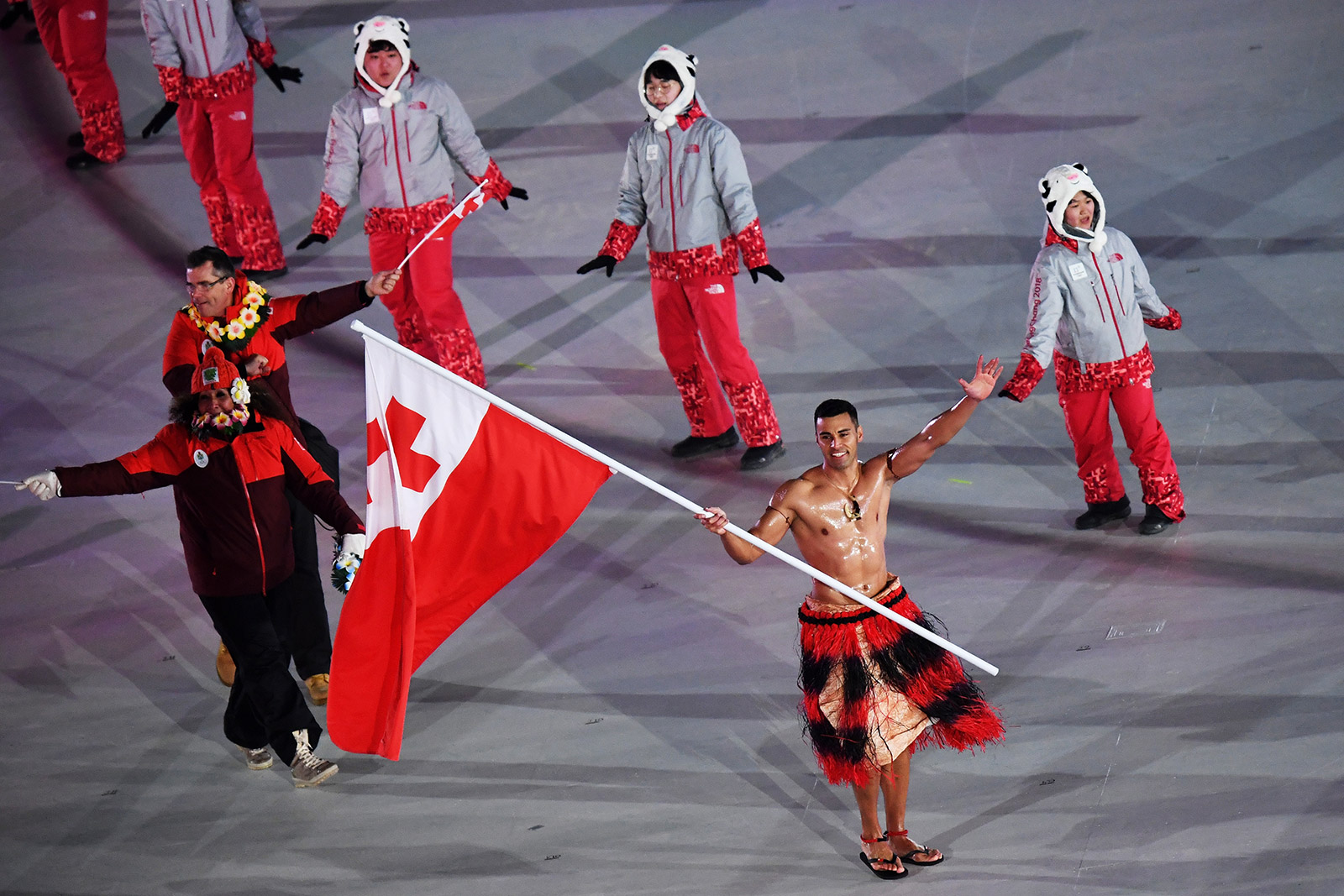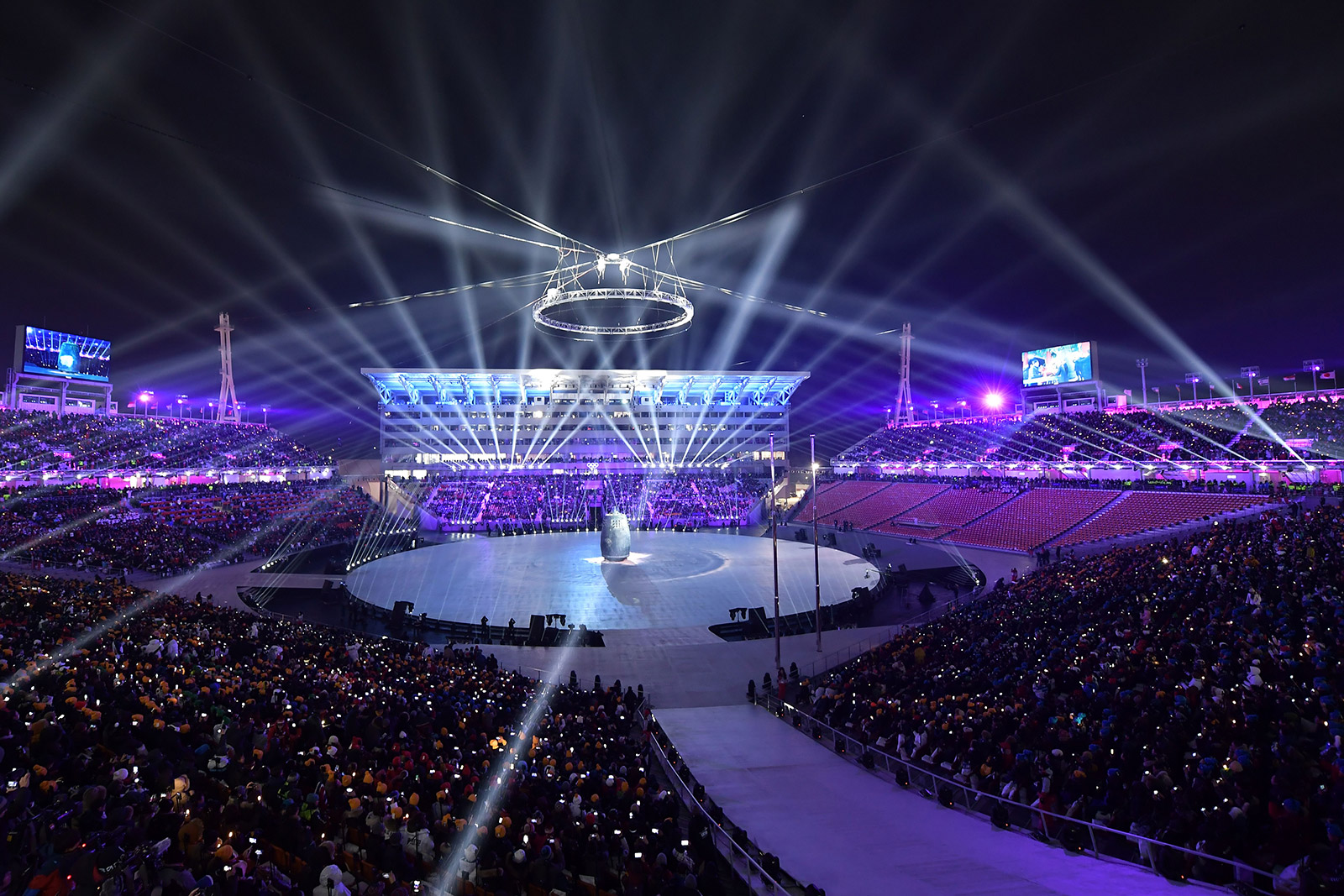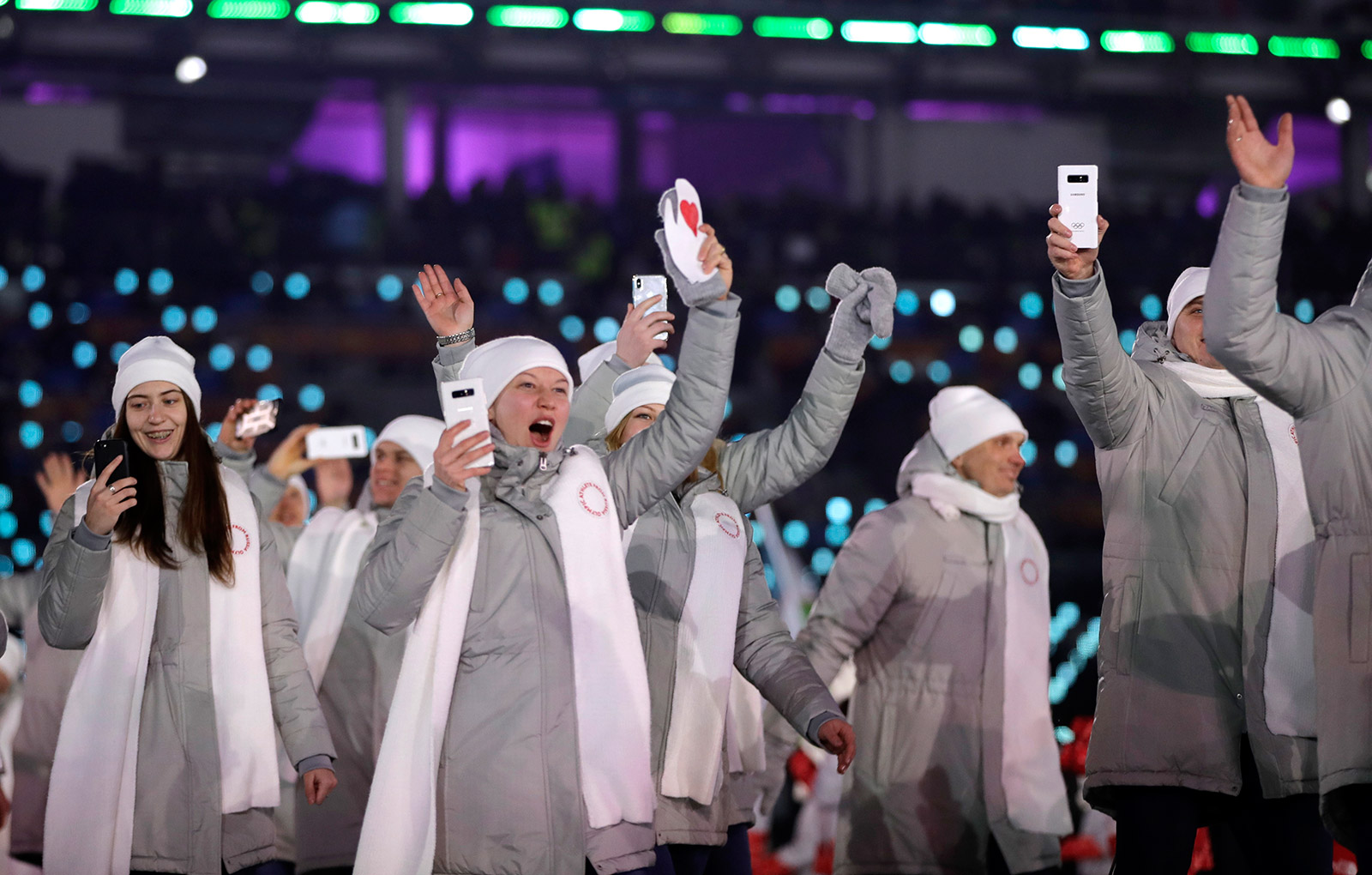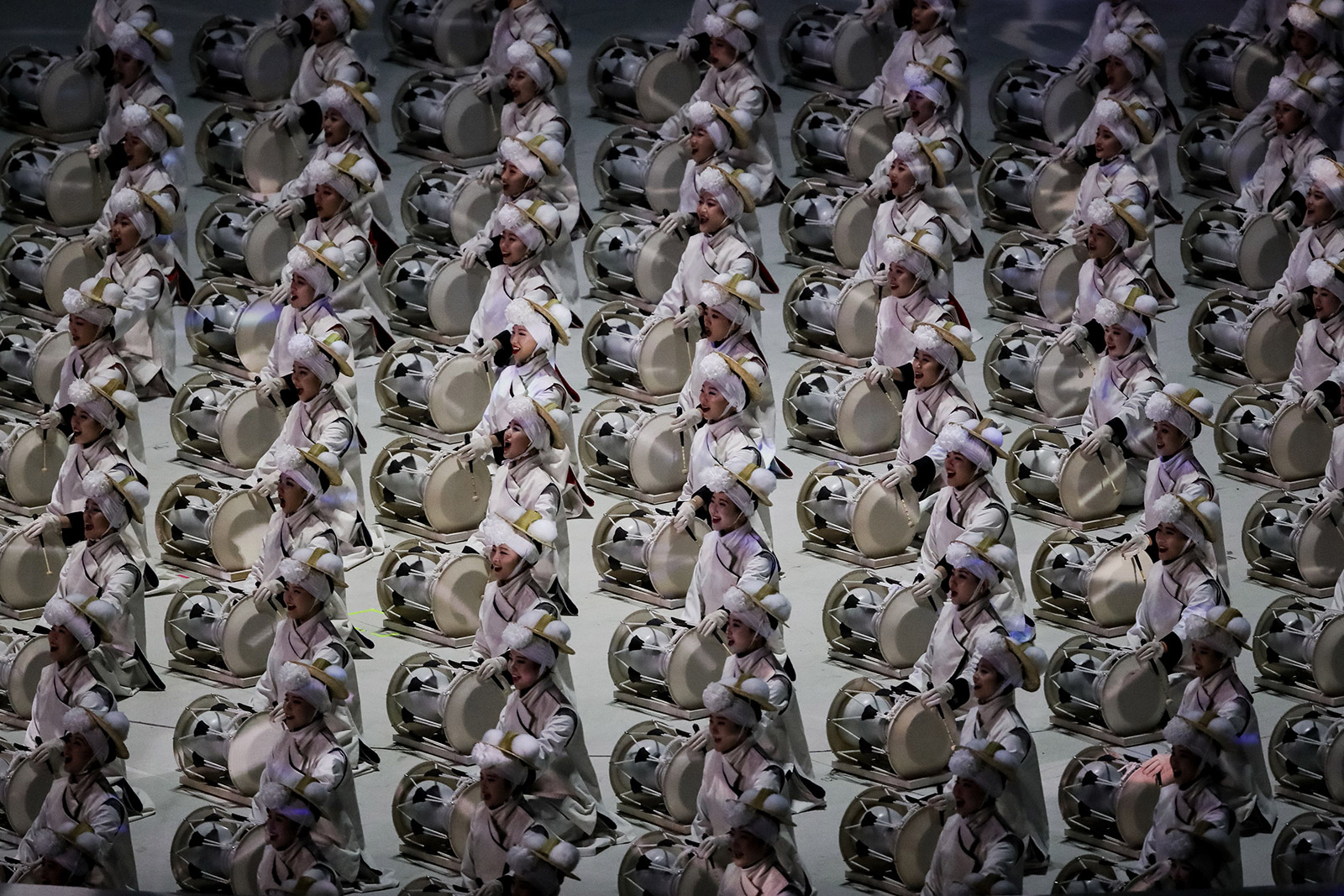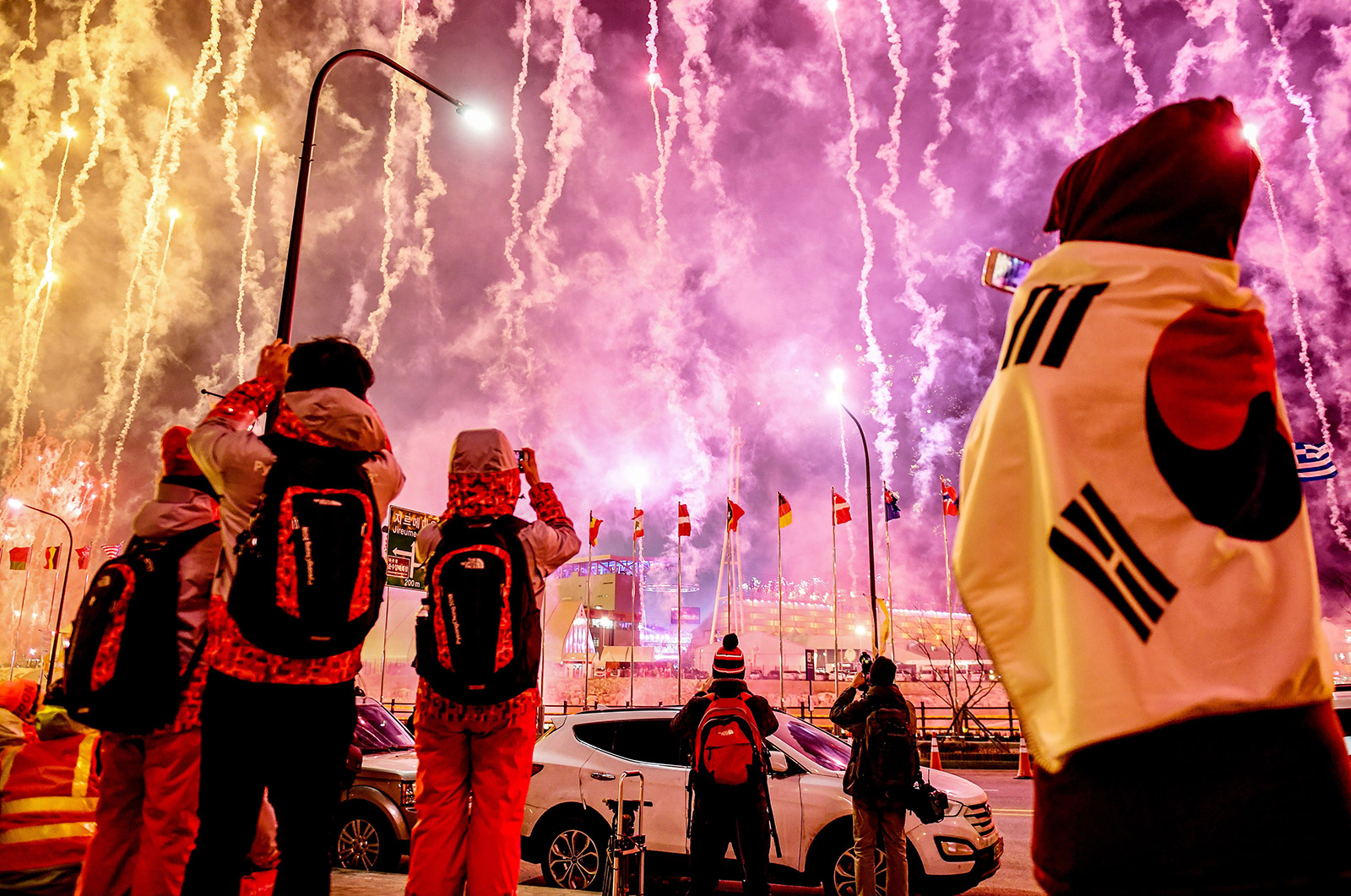 Produced by Bernadette Tuazon, Brett Roegiers and Kyle Almond