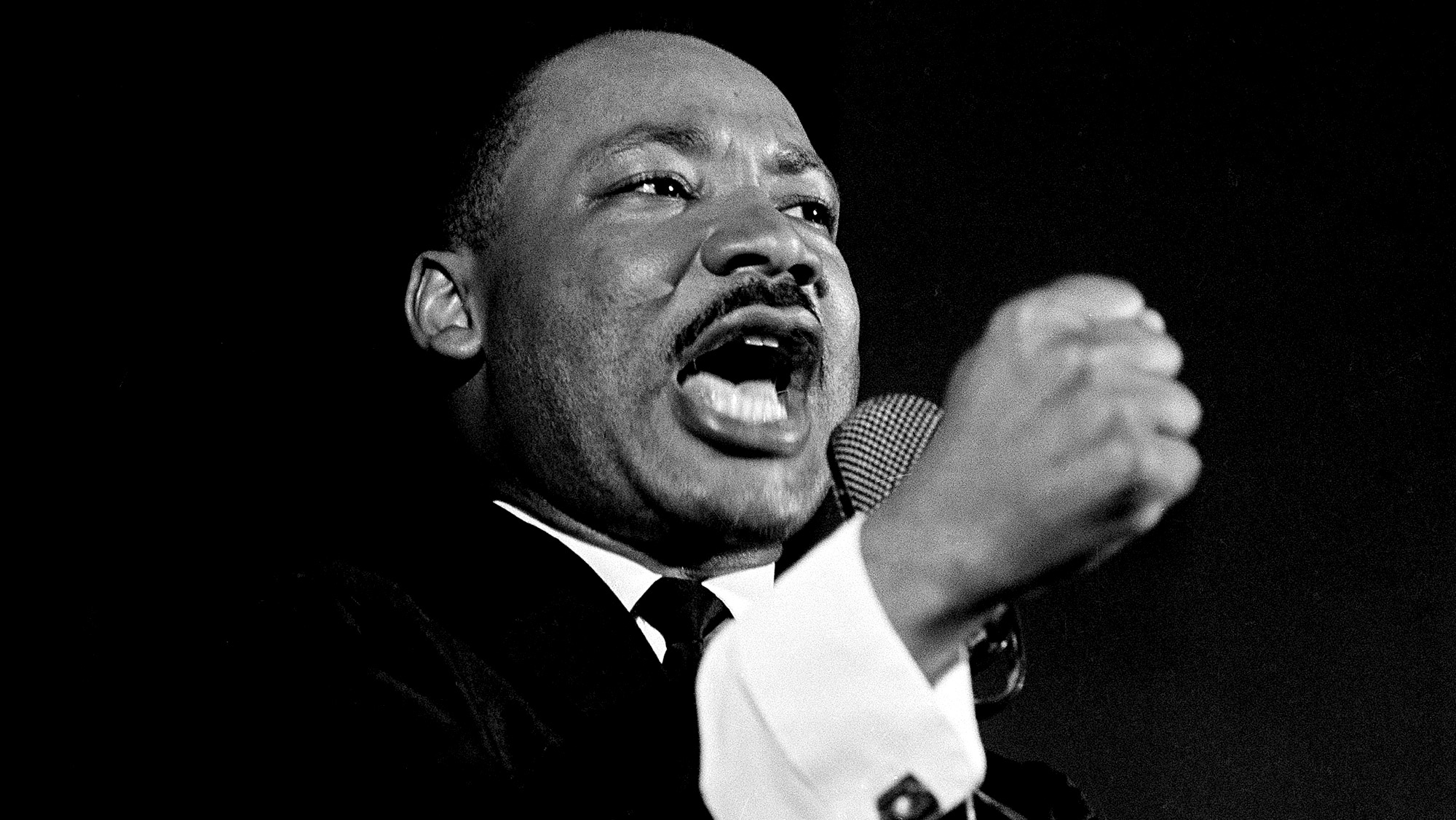 Martin Luther King Jr.'s life in pictures
Preaching a message of nonviolent resistance, the Rev. Martin Luther King Jr. was the leading voice of the American civil rights movement.
The protests he organized, the marches he led and the speeches he delivered continue to resonate today. They were also key in bringing about landmark legislation such as the Civil Rights Act of 1964 and the Voting Rights Act of 1965.
For his efforts to fight racial inequality, King became the youngest person to win the Nobel Peace Prize. And years after his death, his birthday became a national holiday. Many schools, streets and buildings are named after King, and in 2011 he became the first African-American to receive a monument on the National Mall in Washington.
As we pause to remember King's legacy, here's a look back at his defining years in pictures.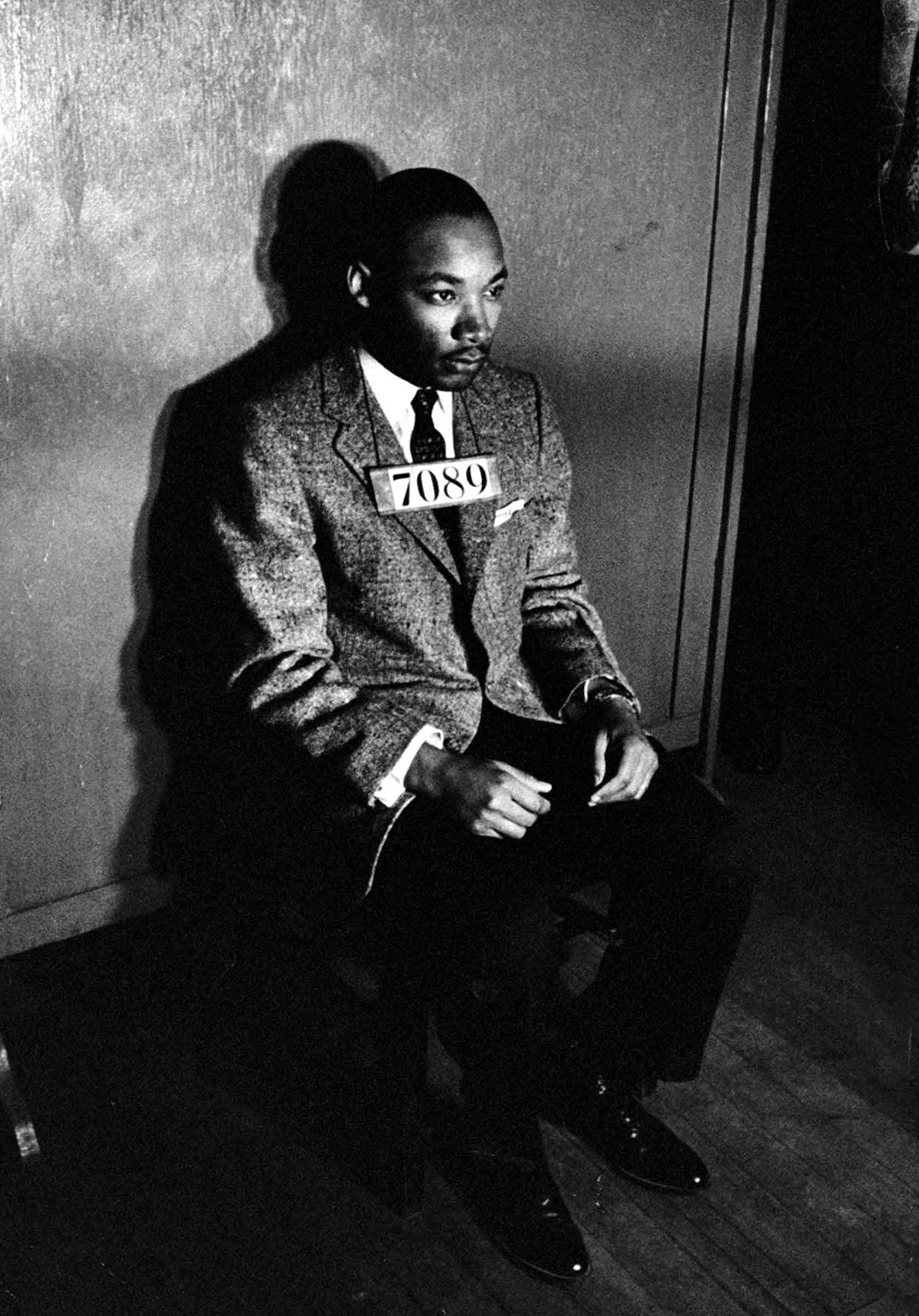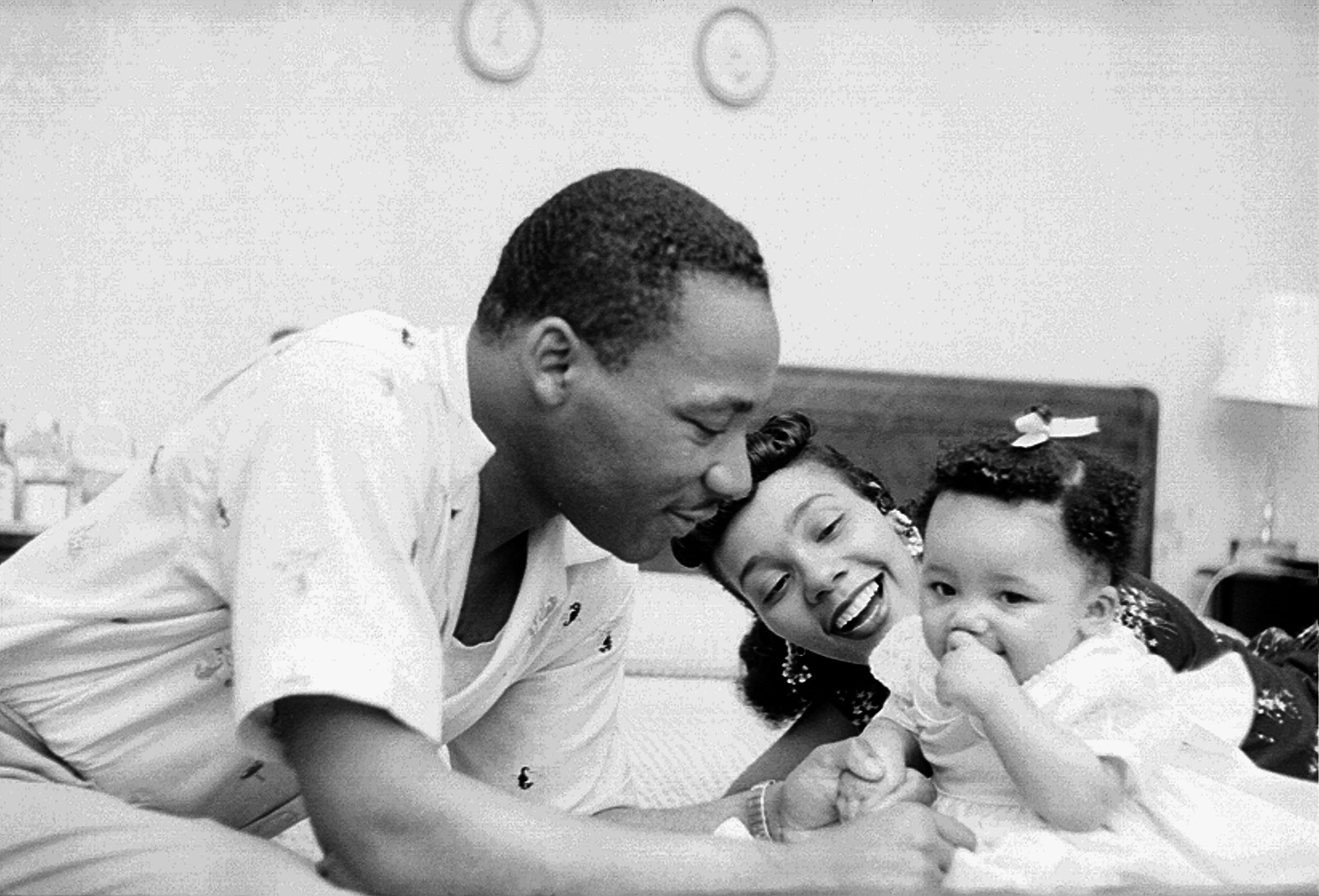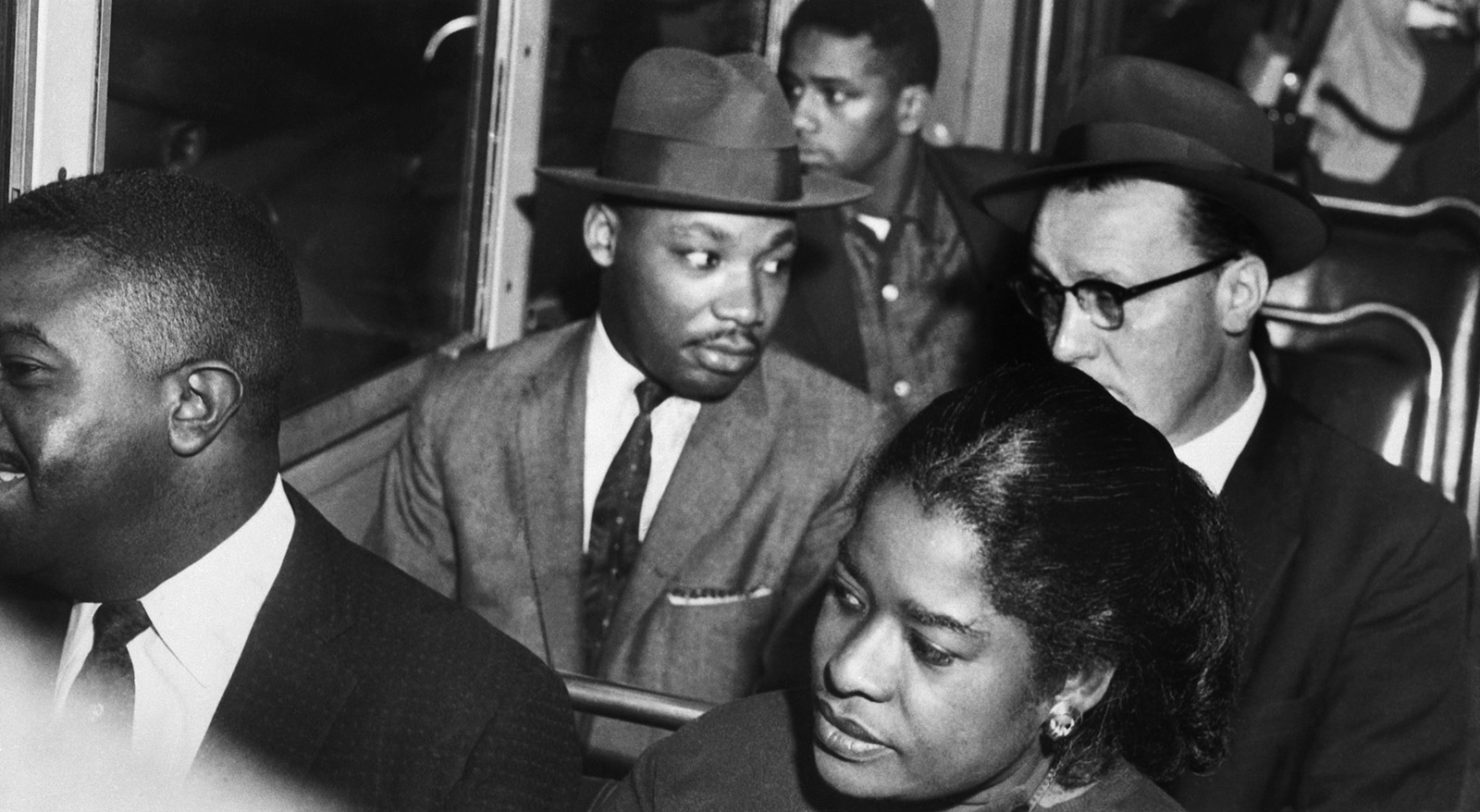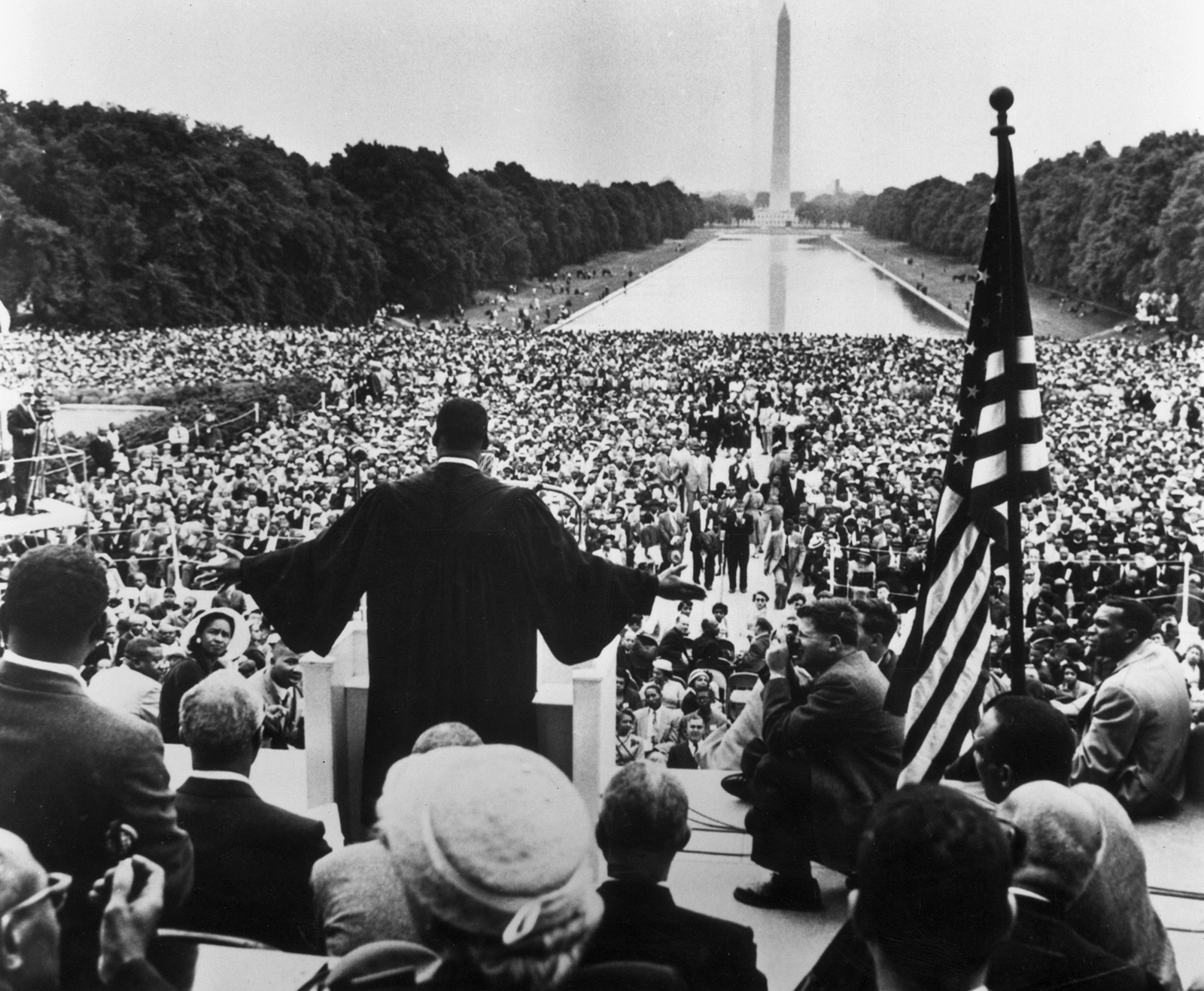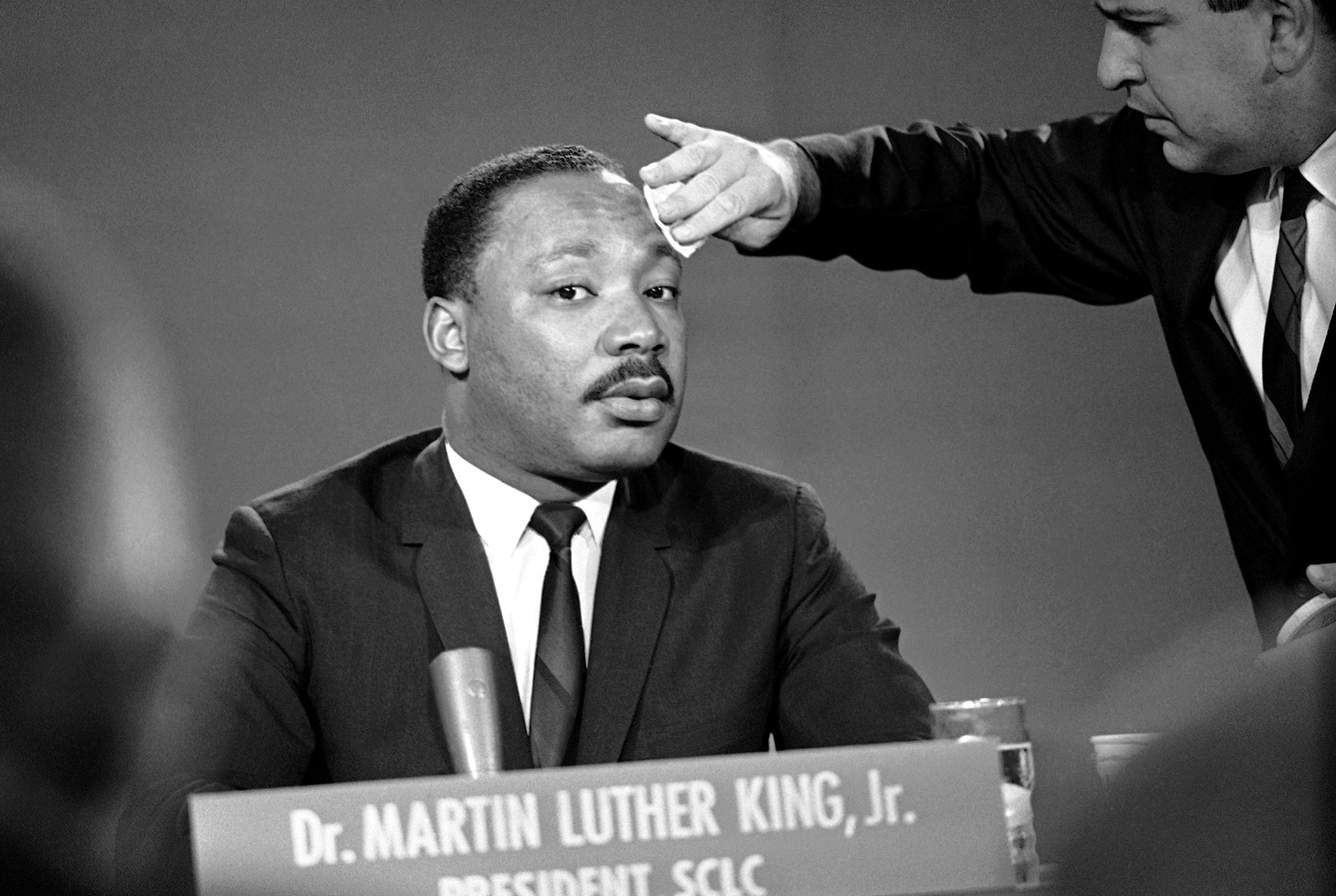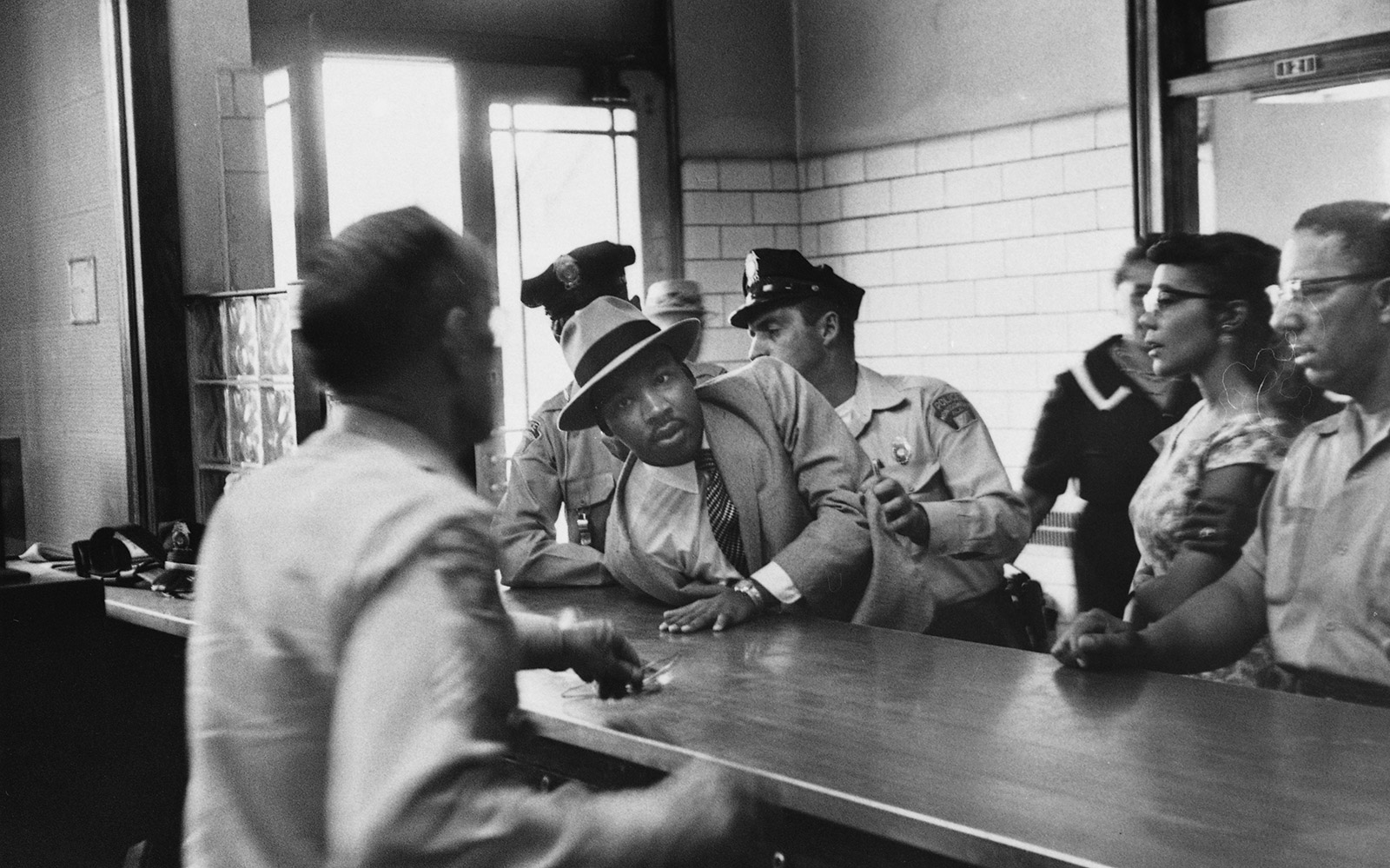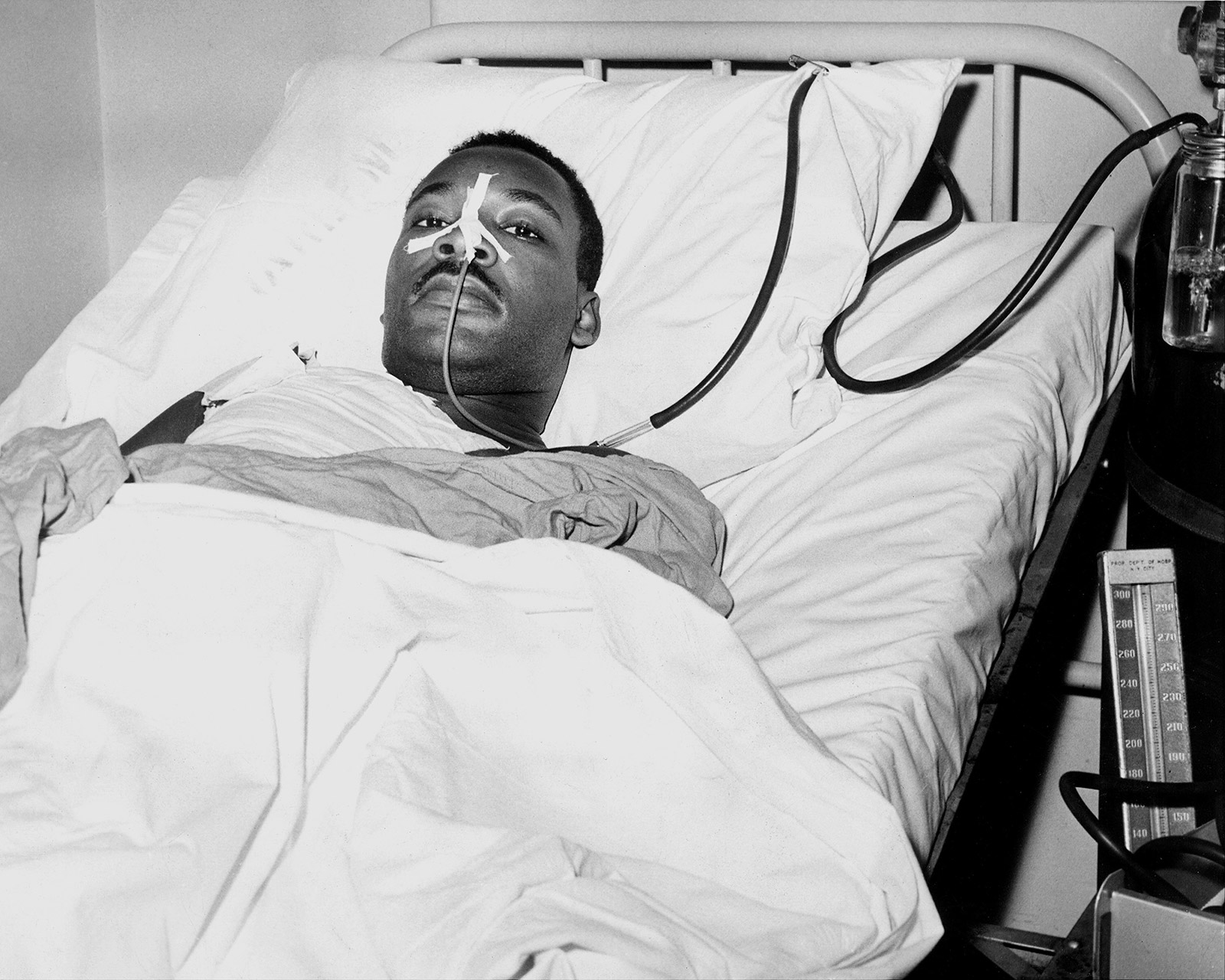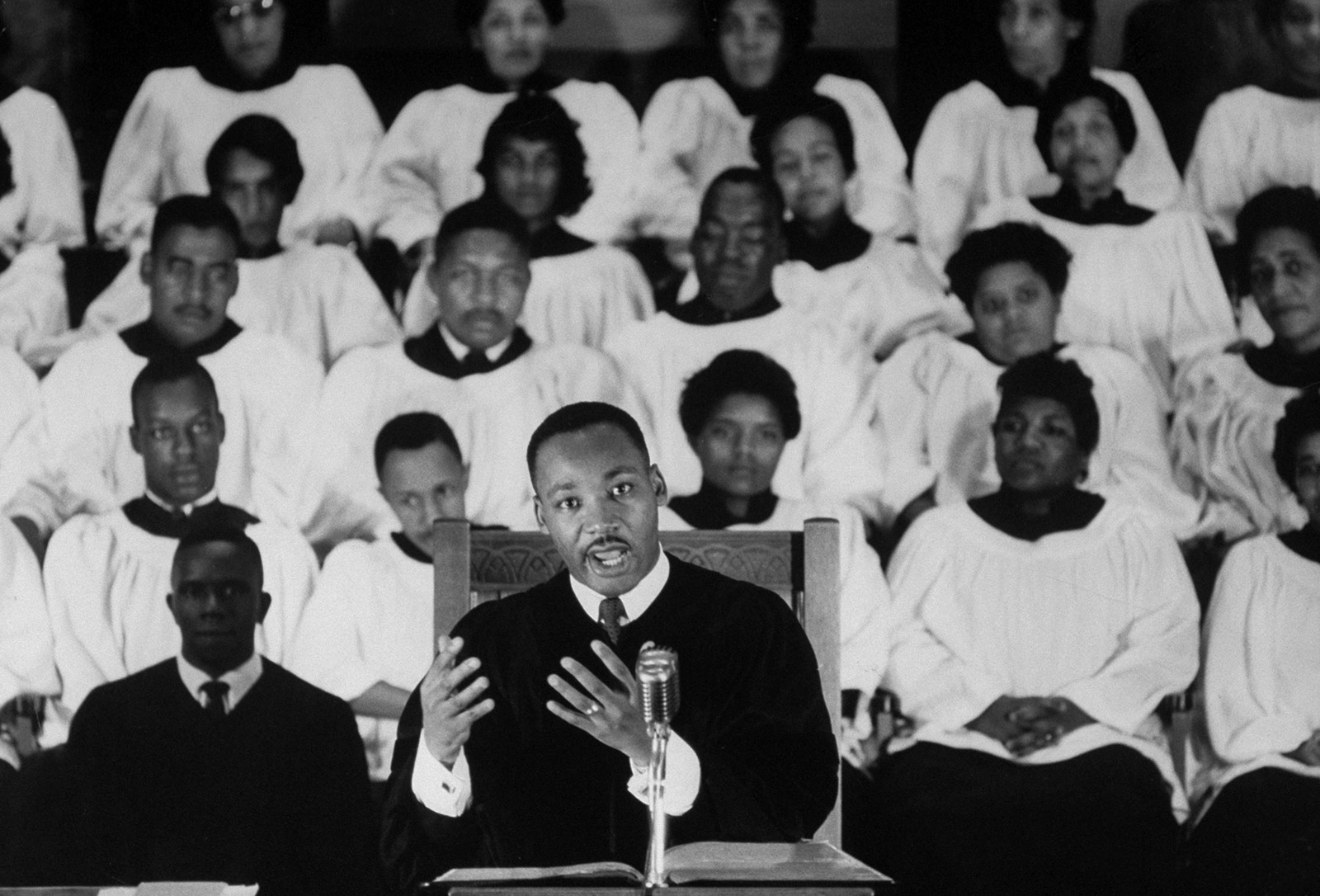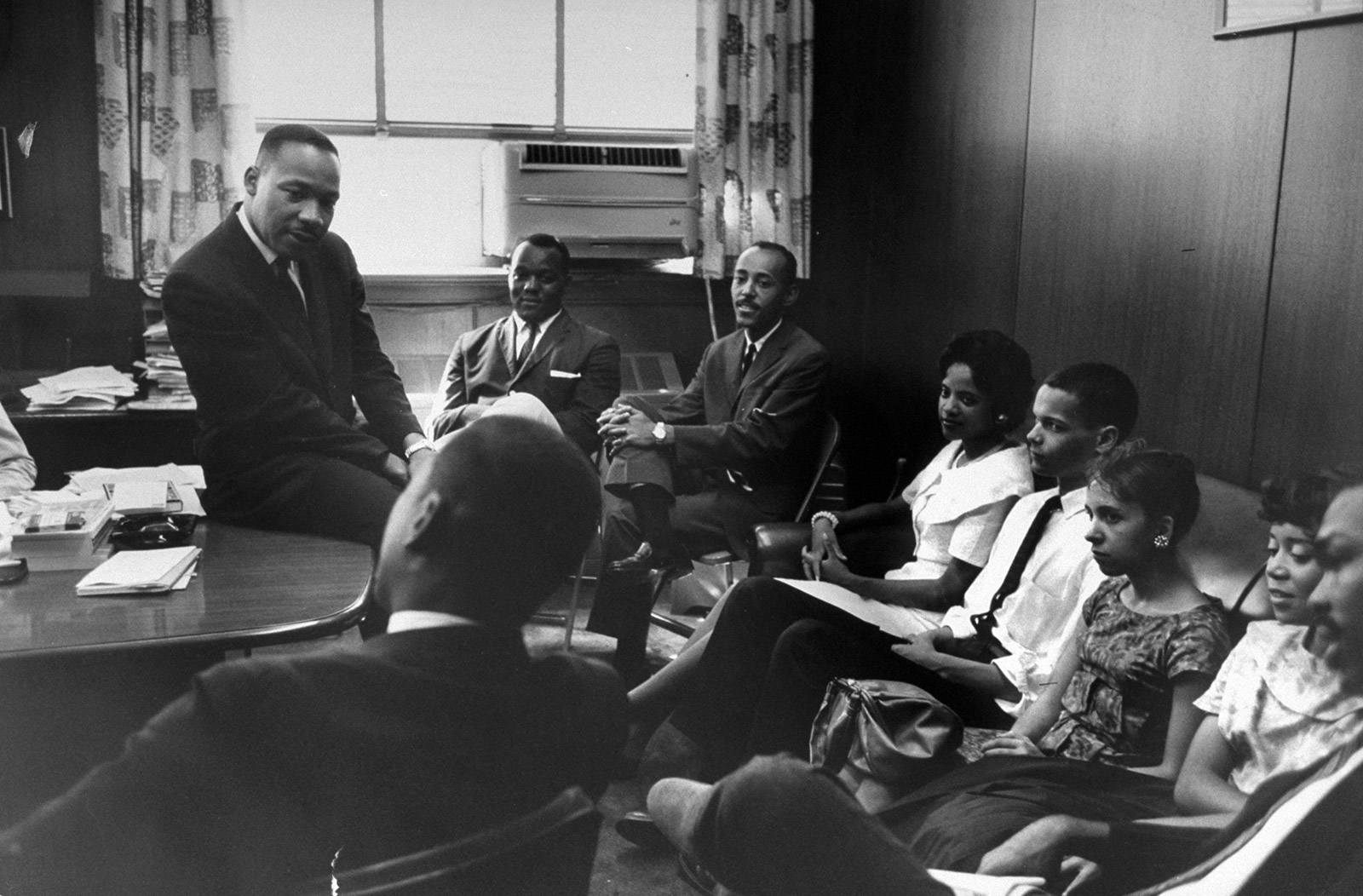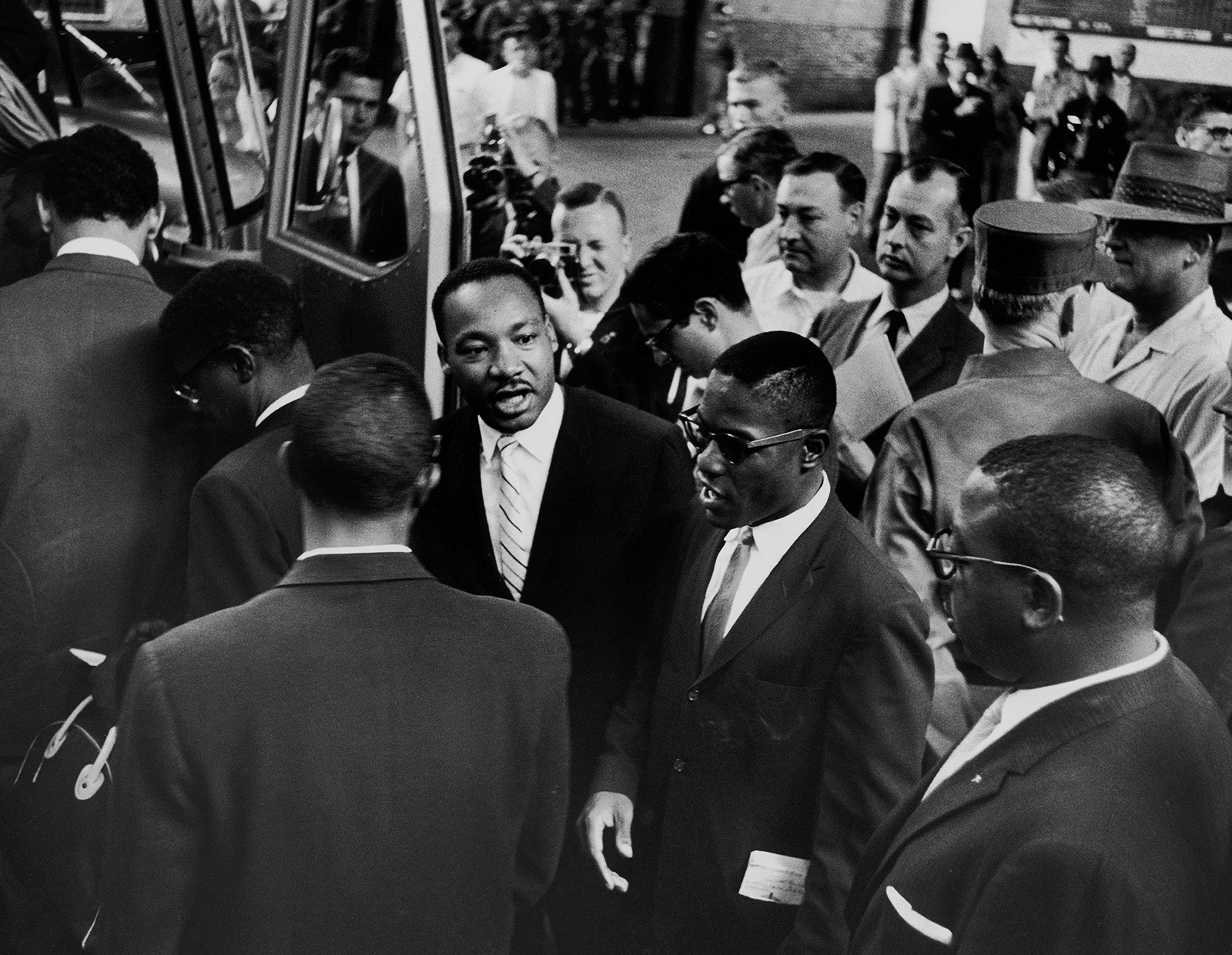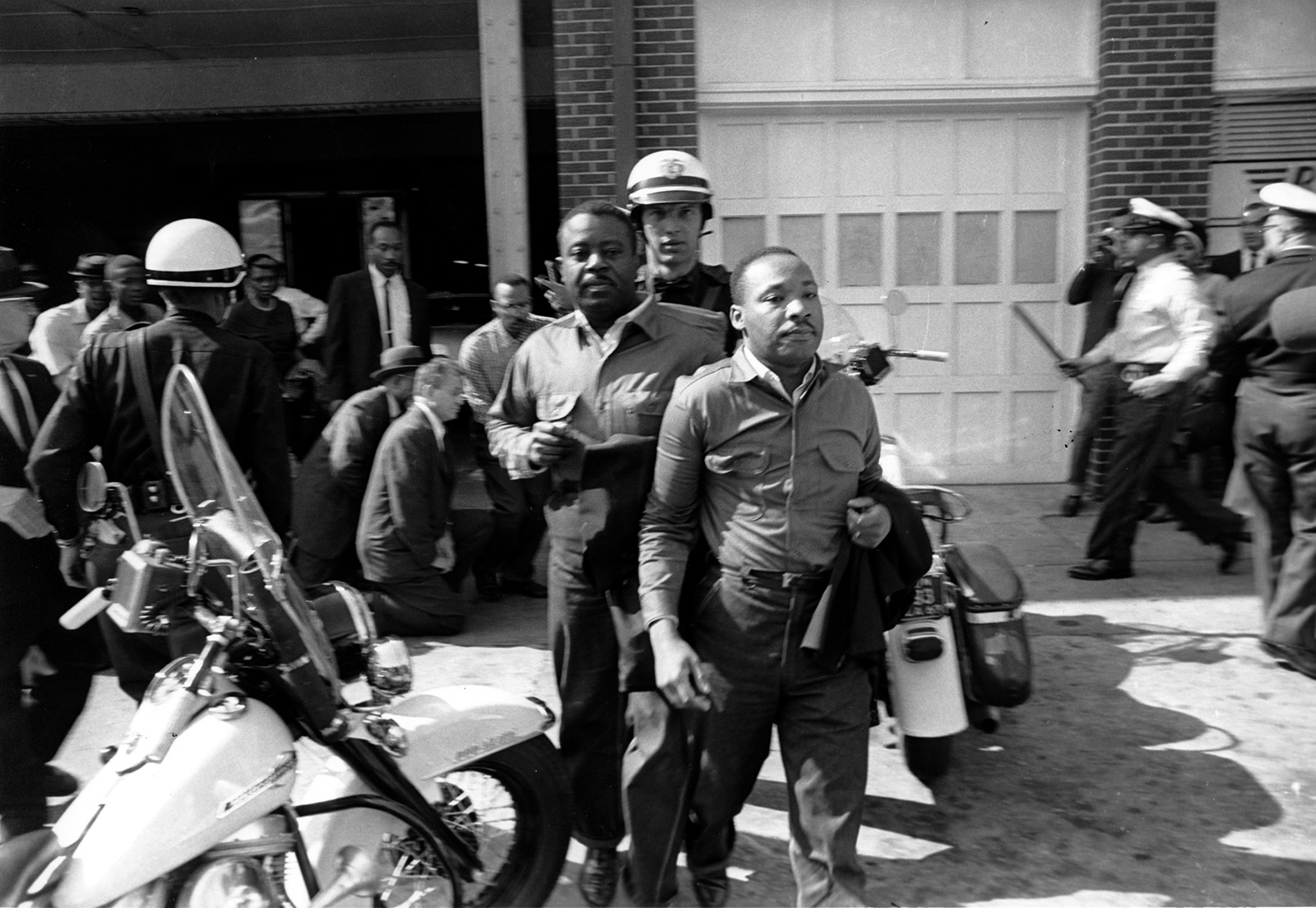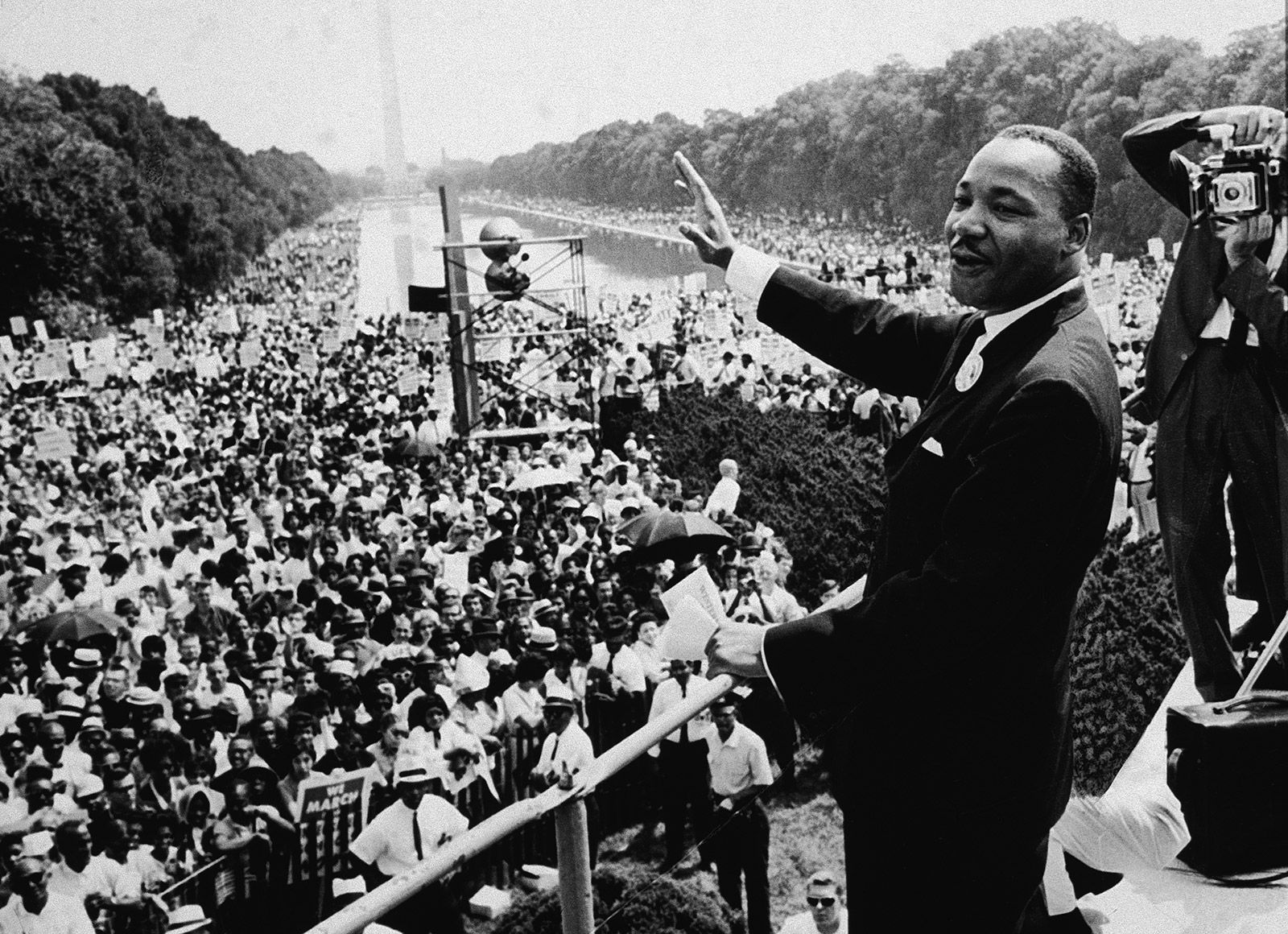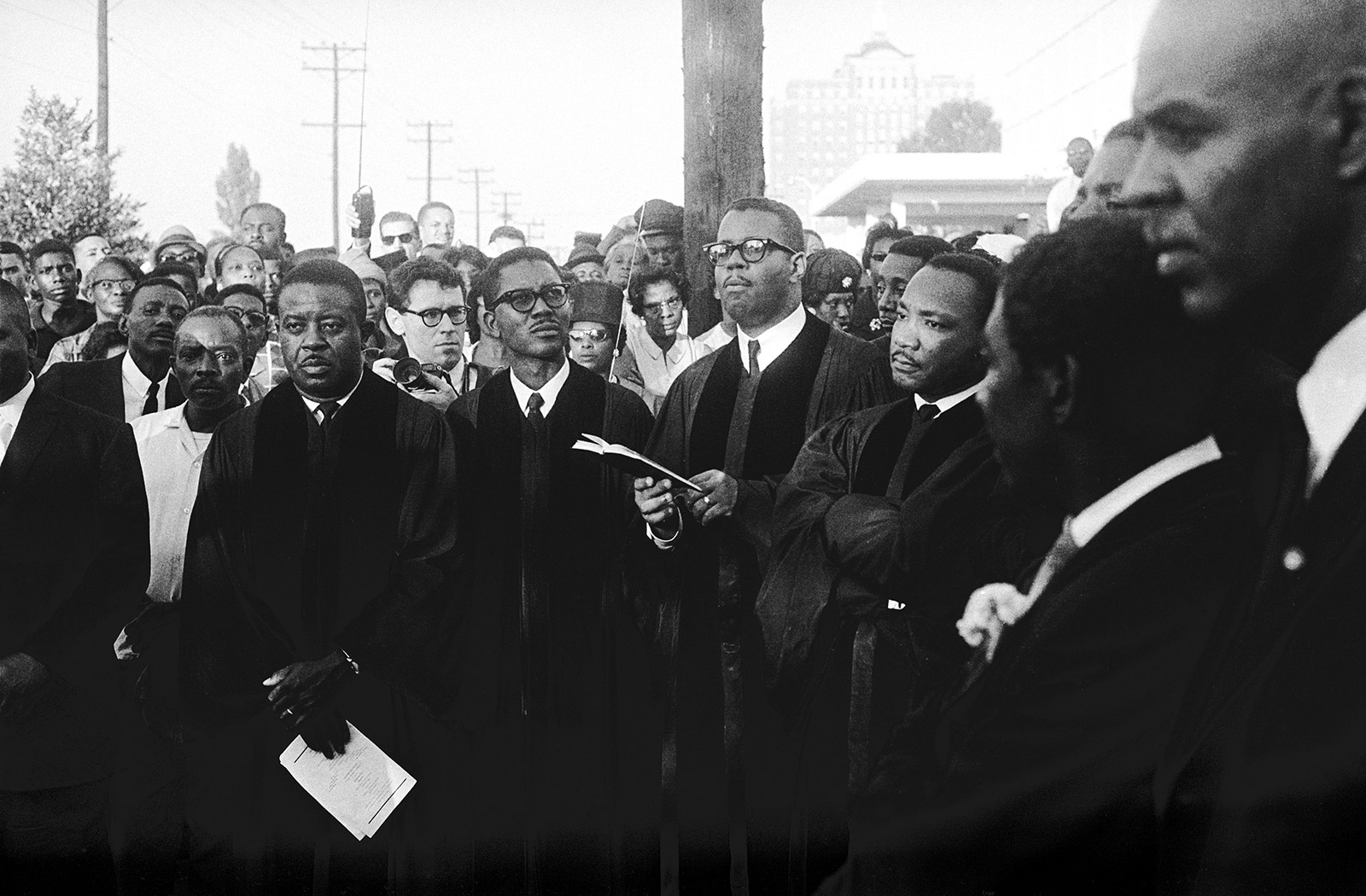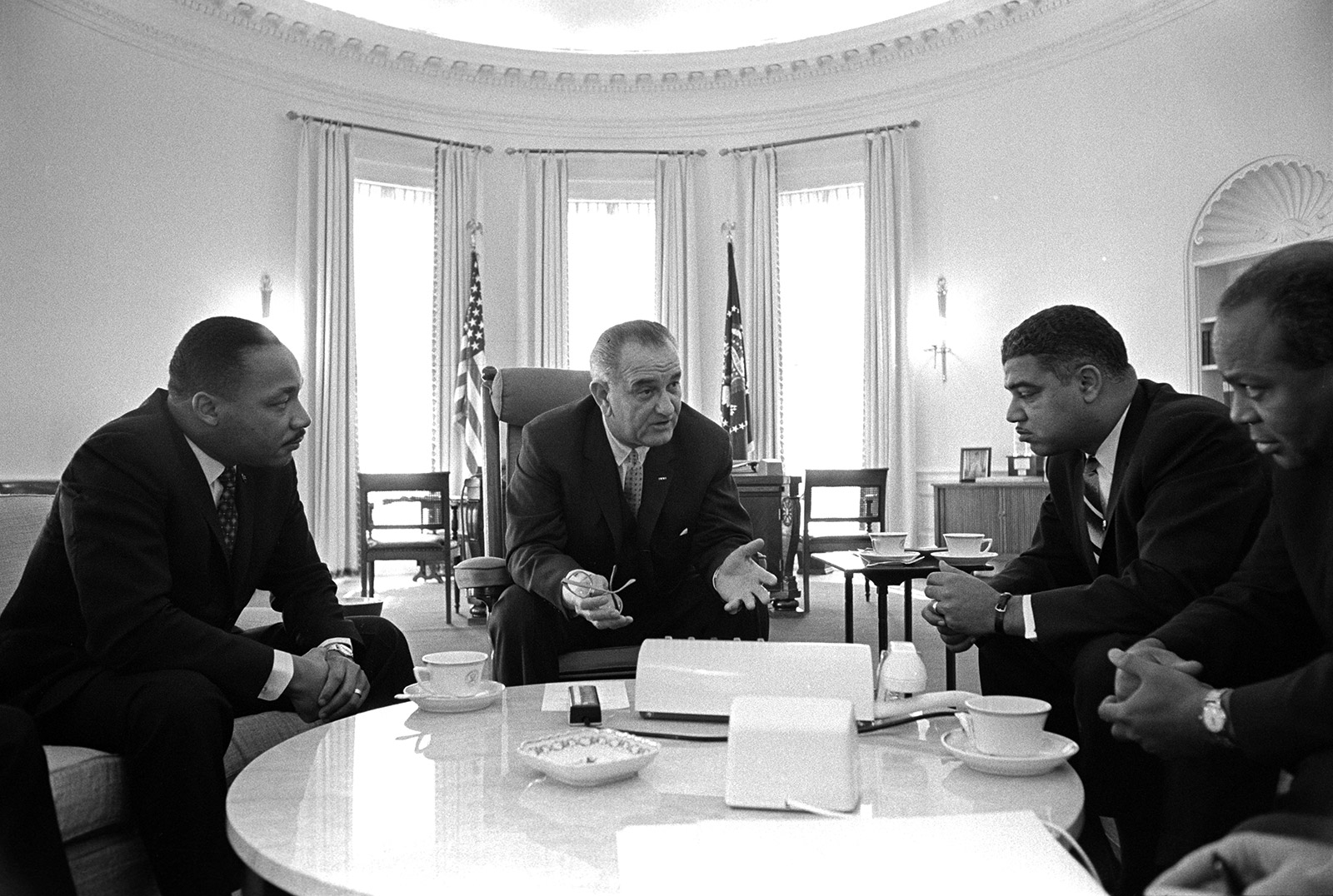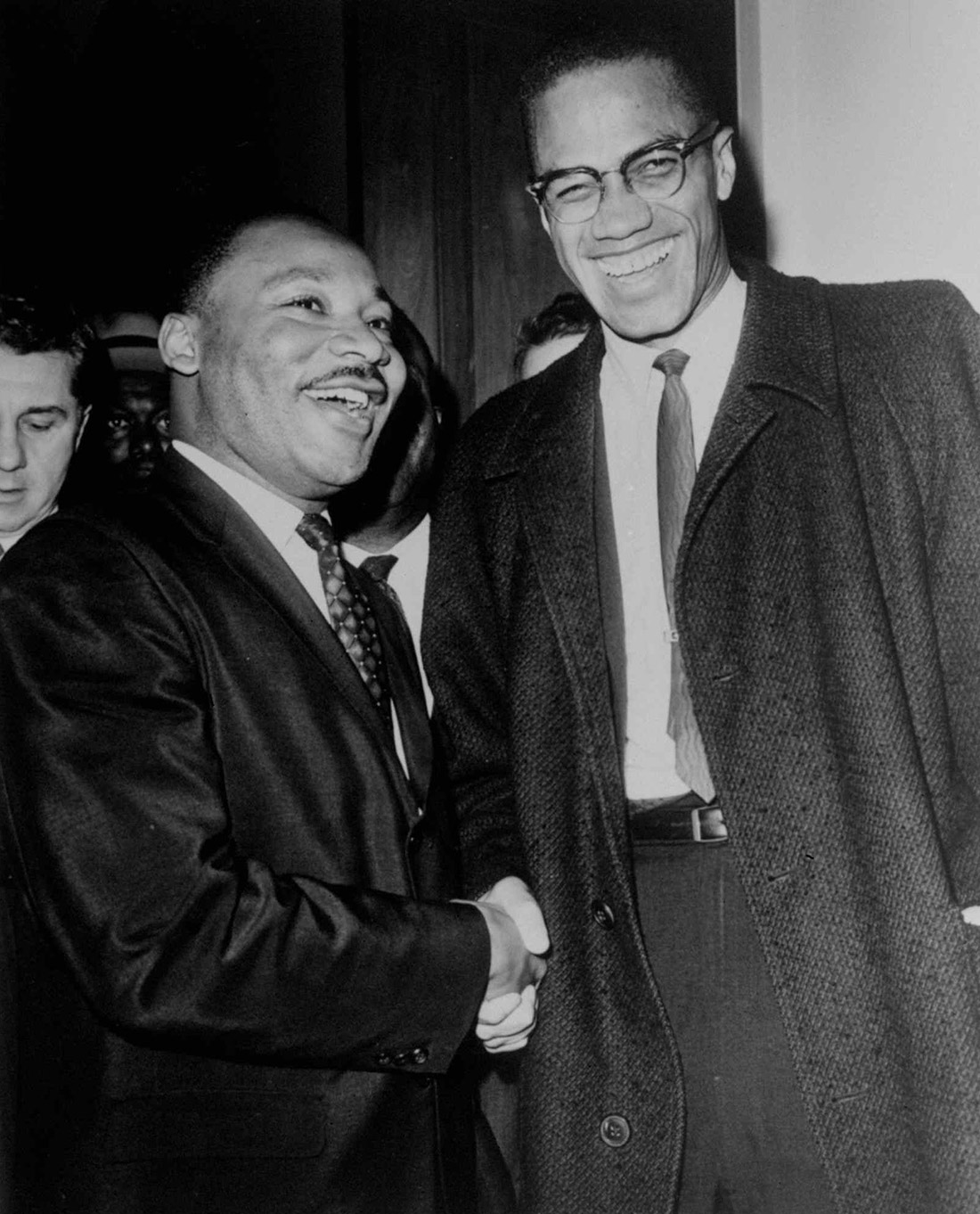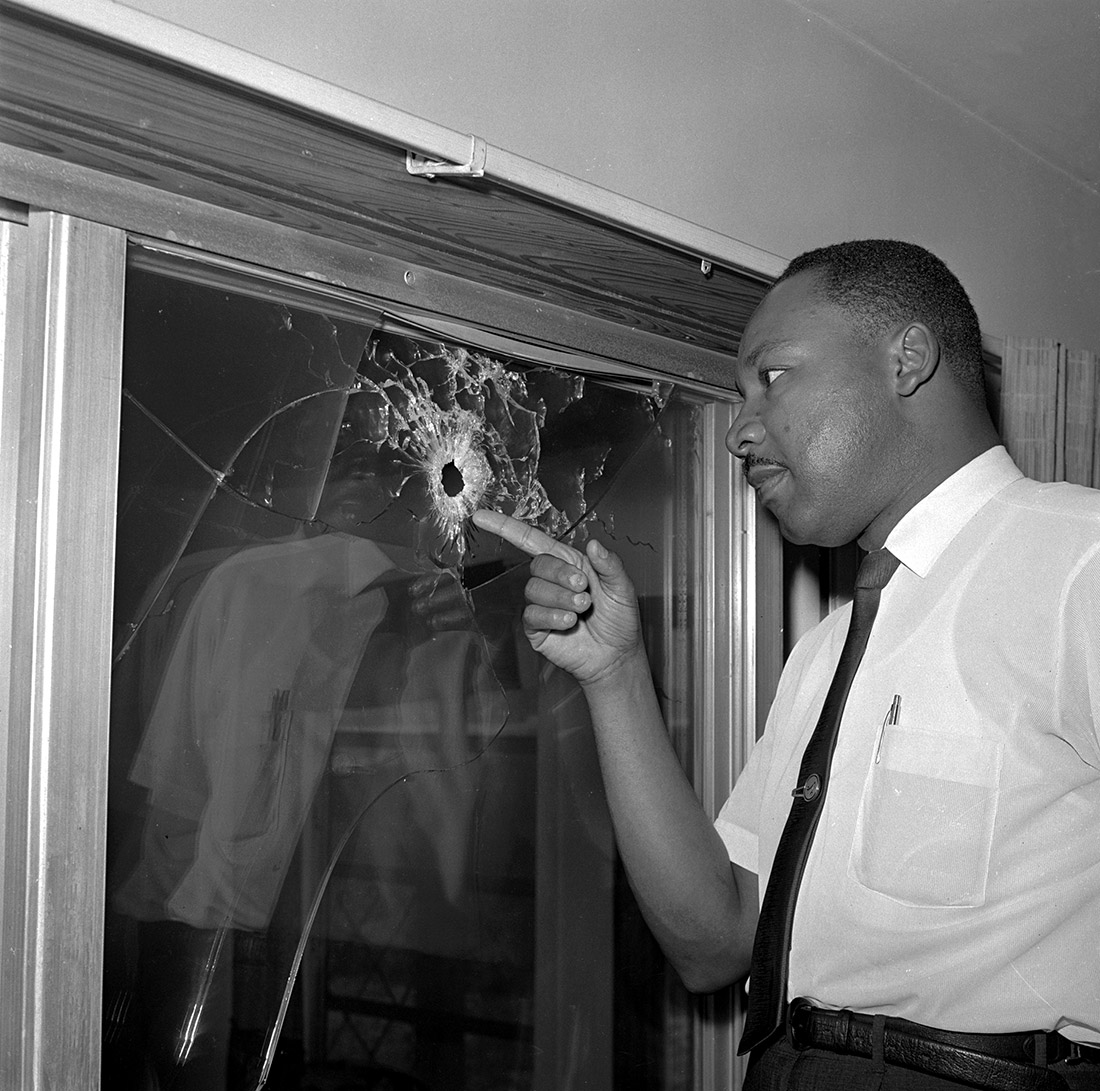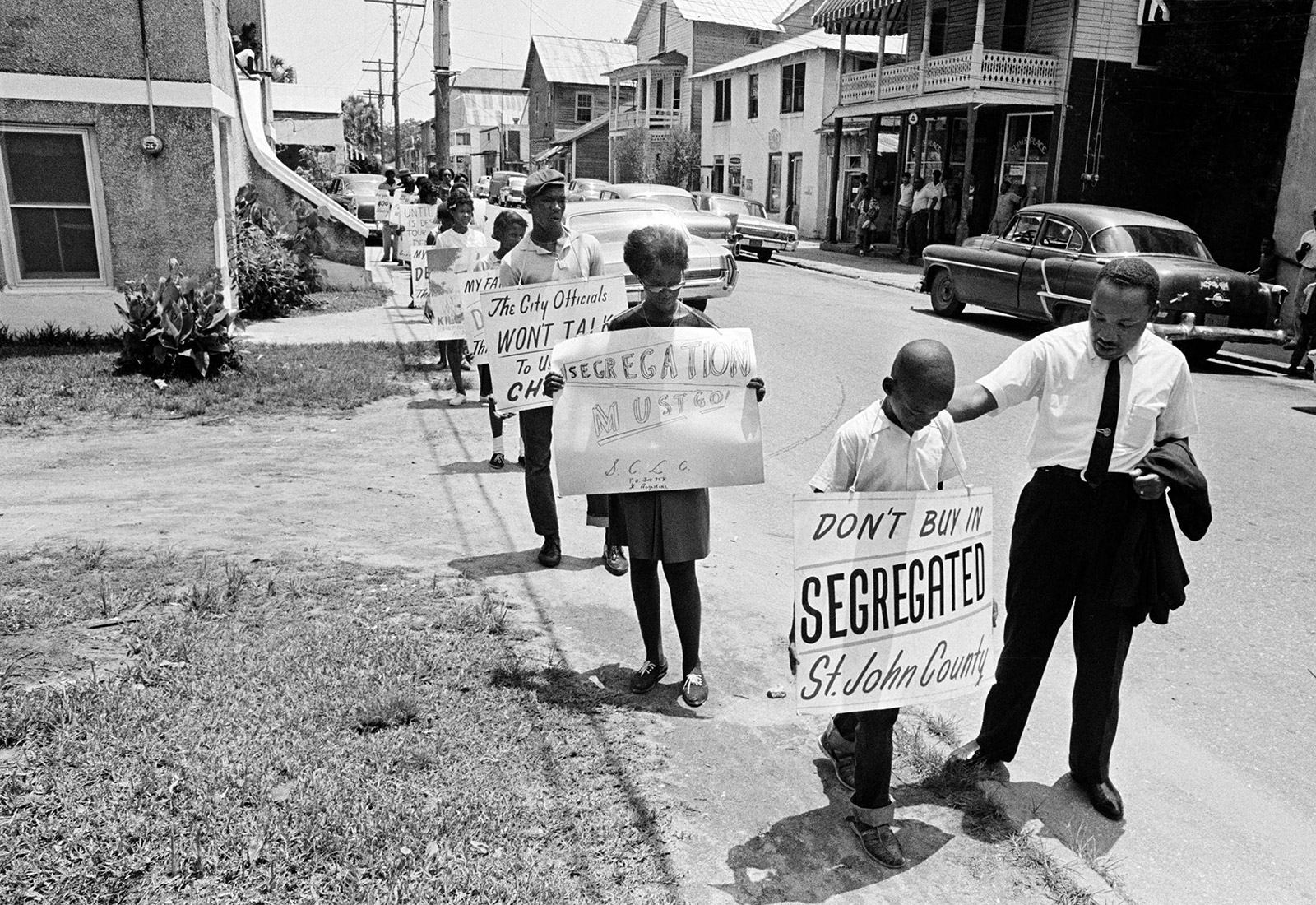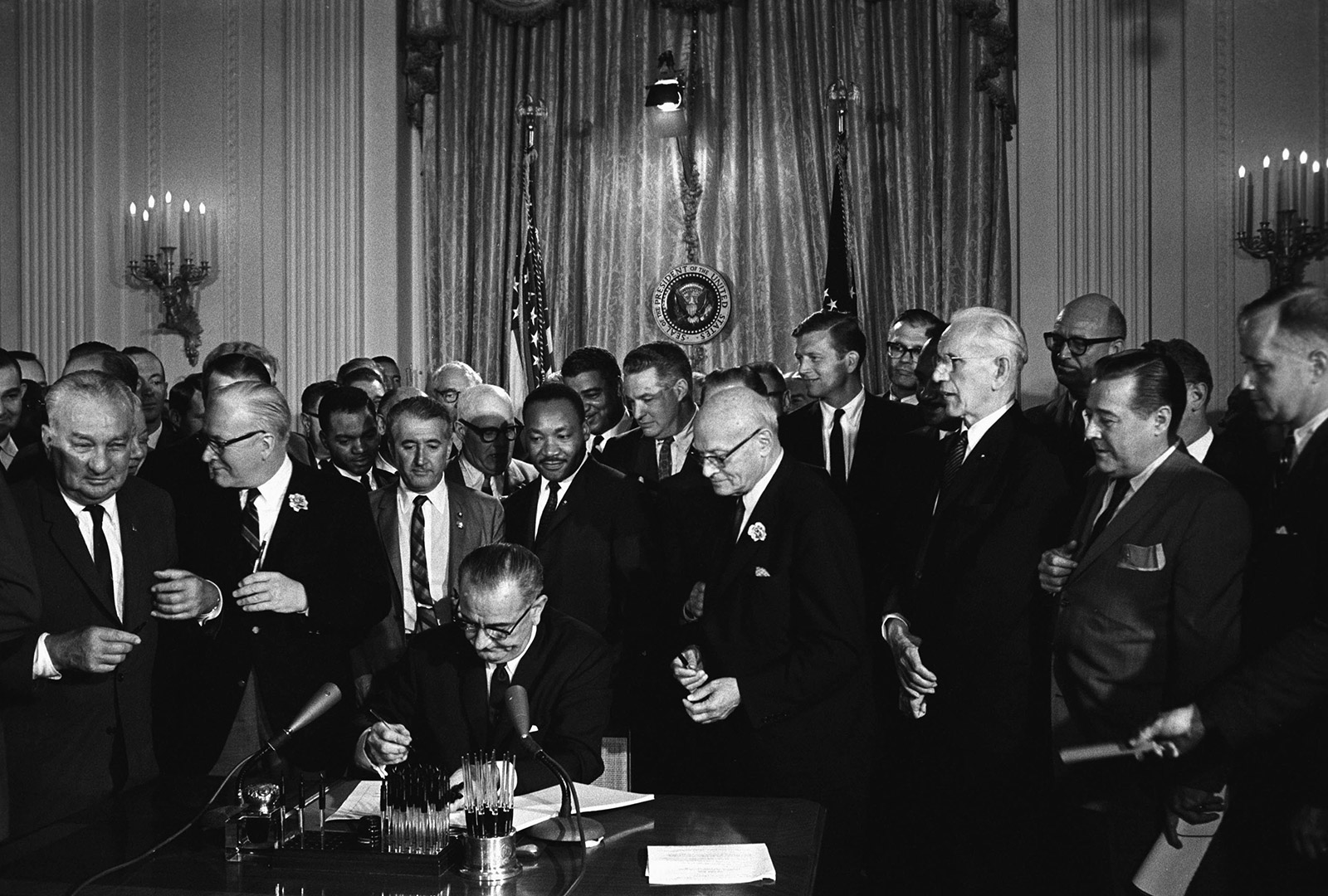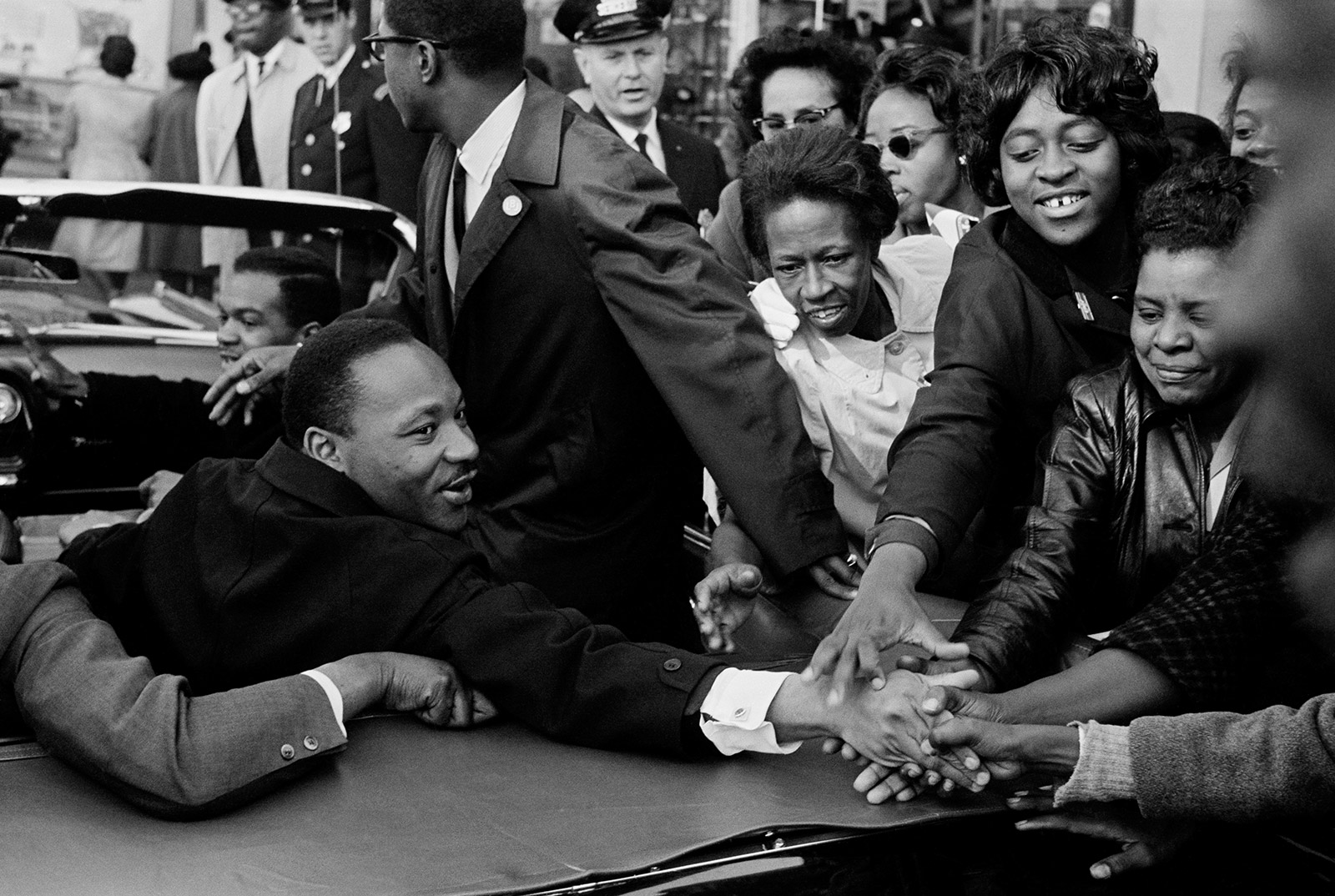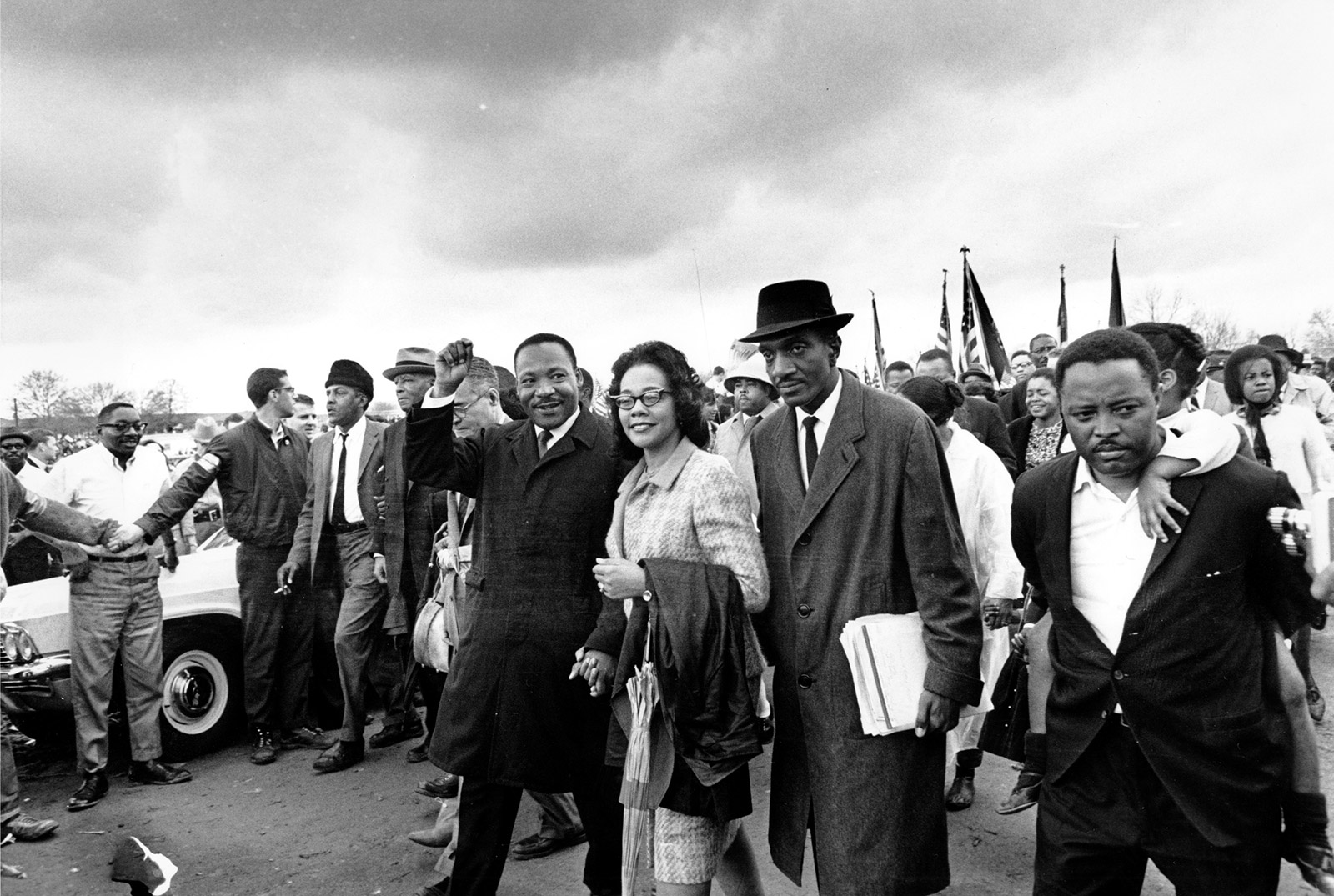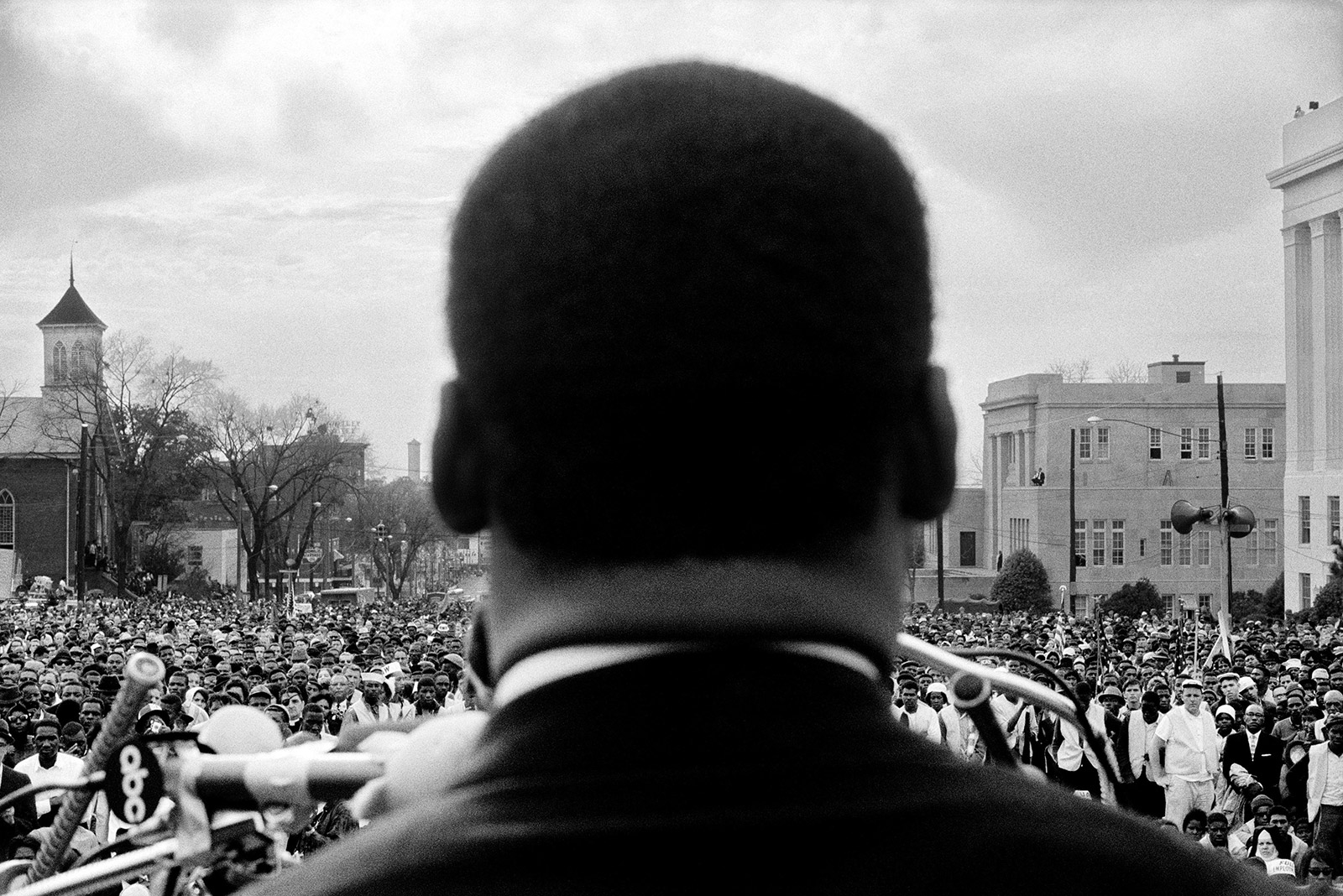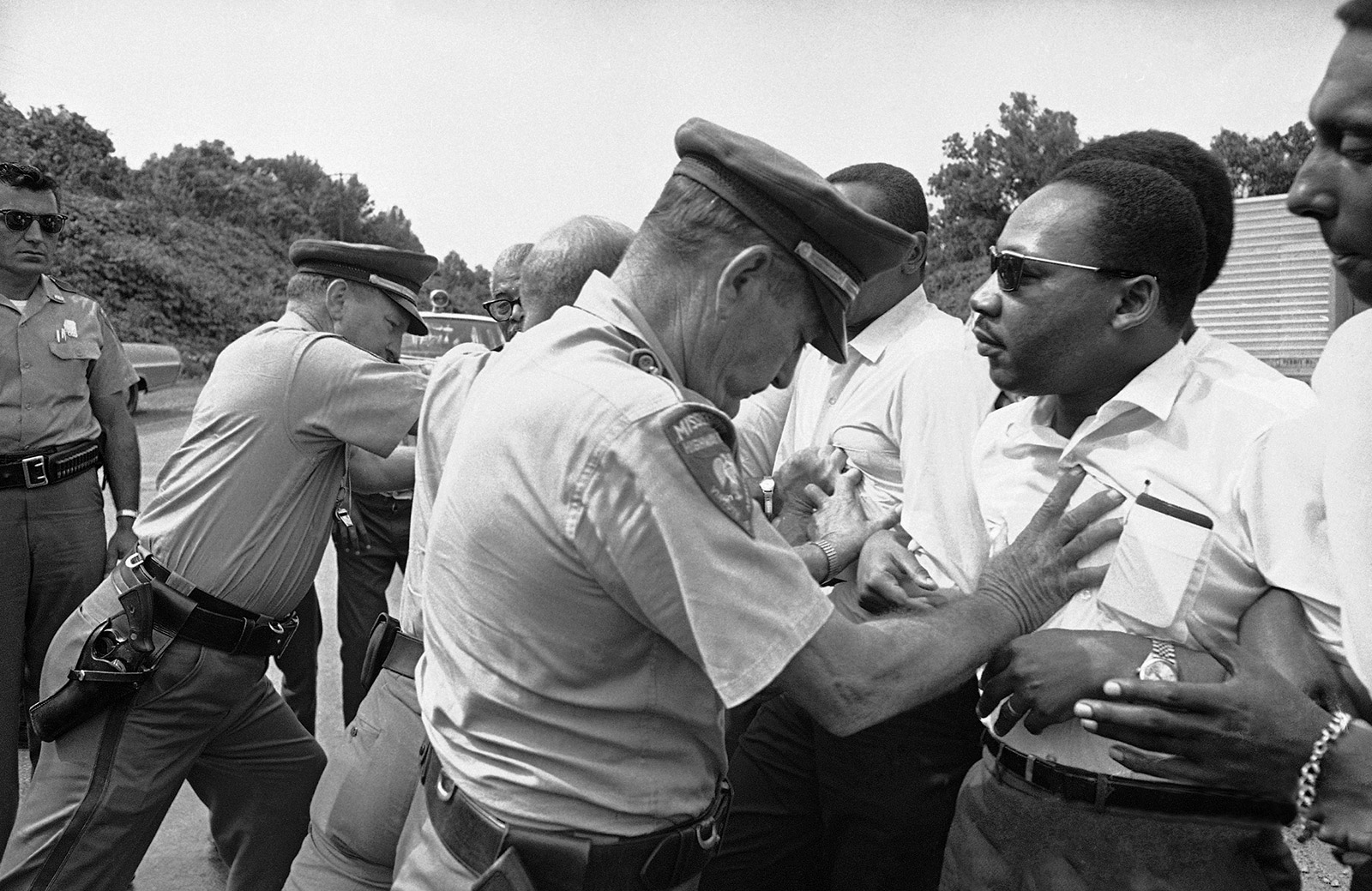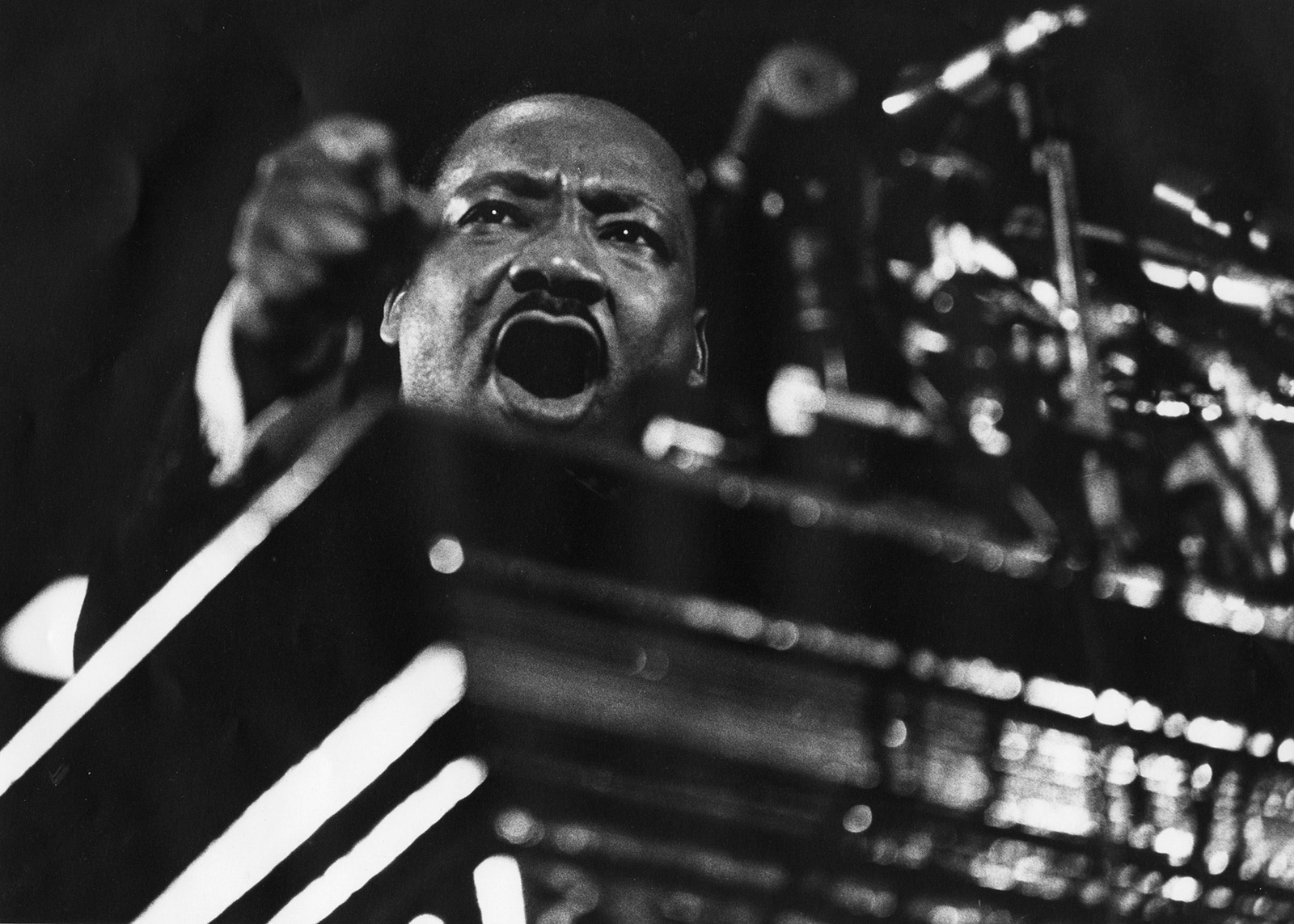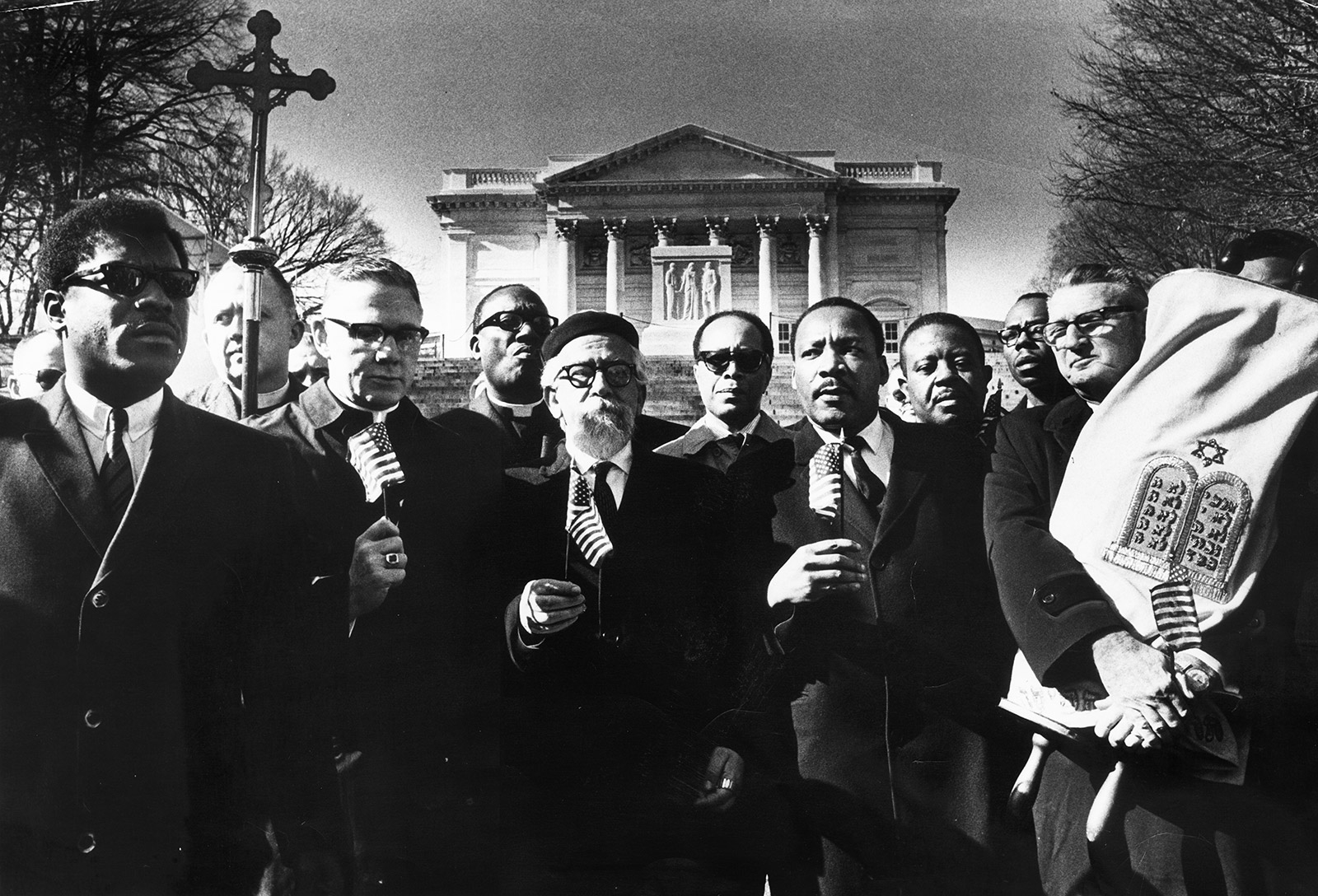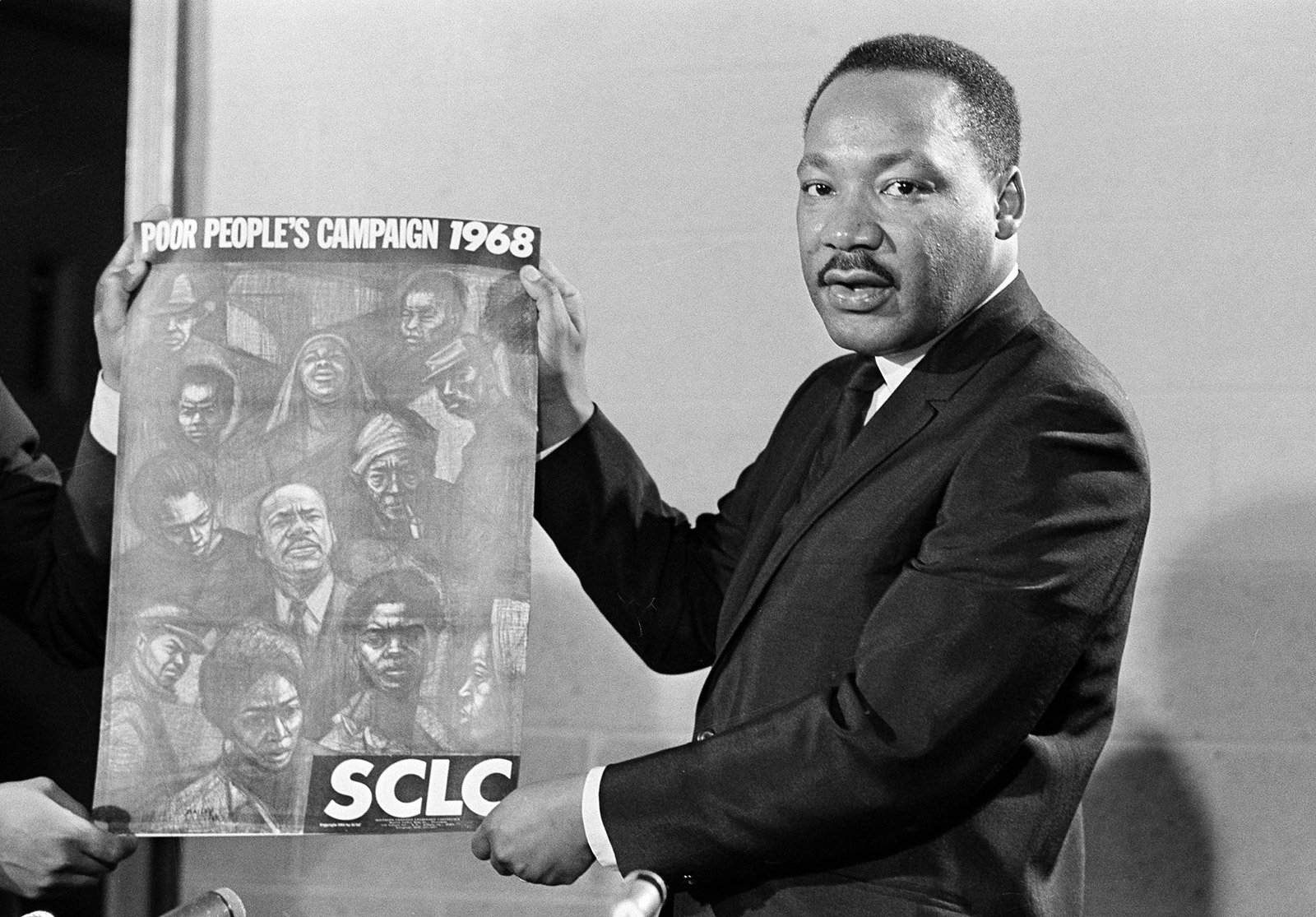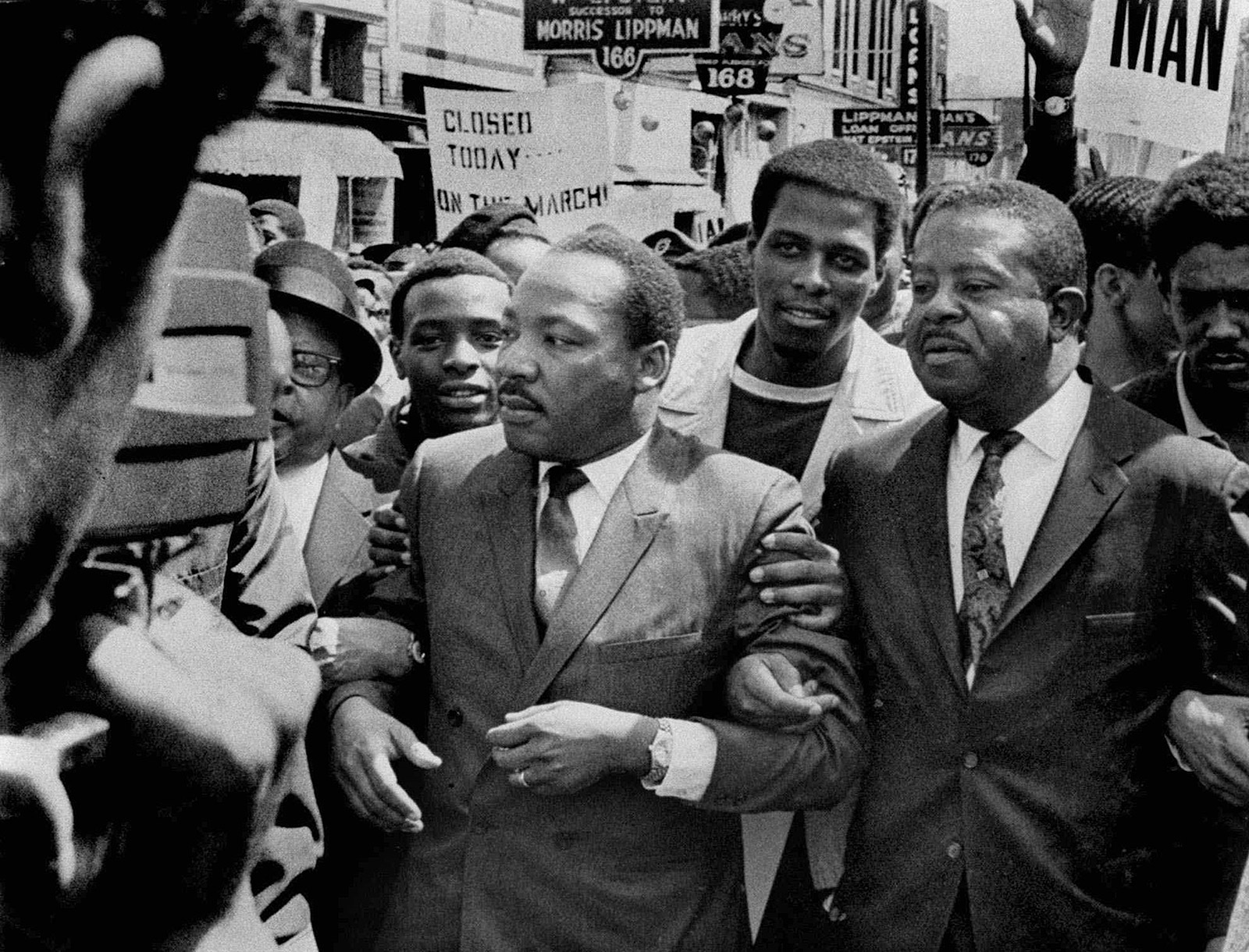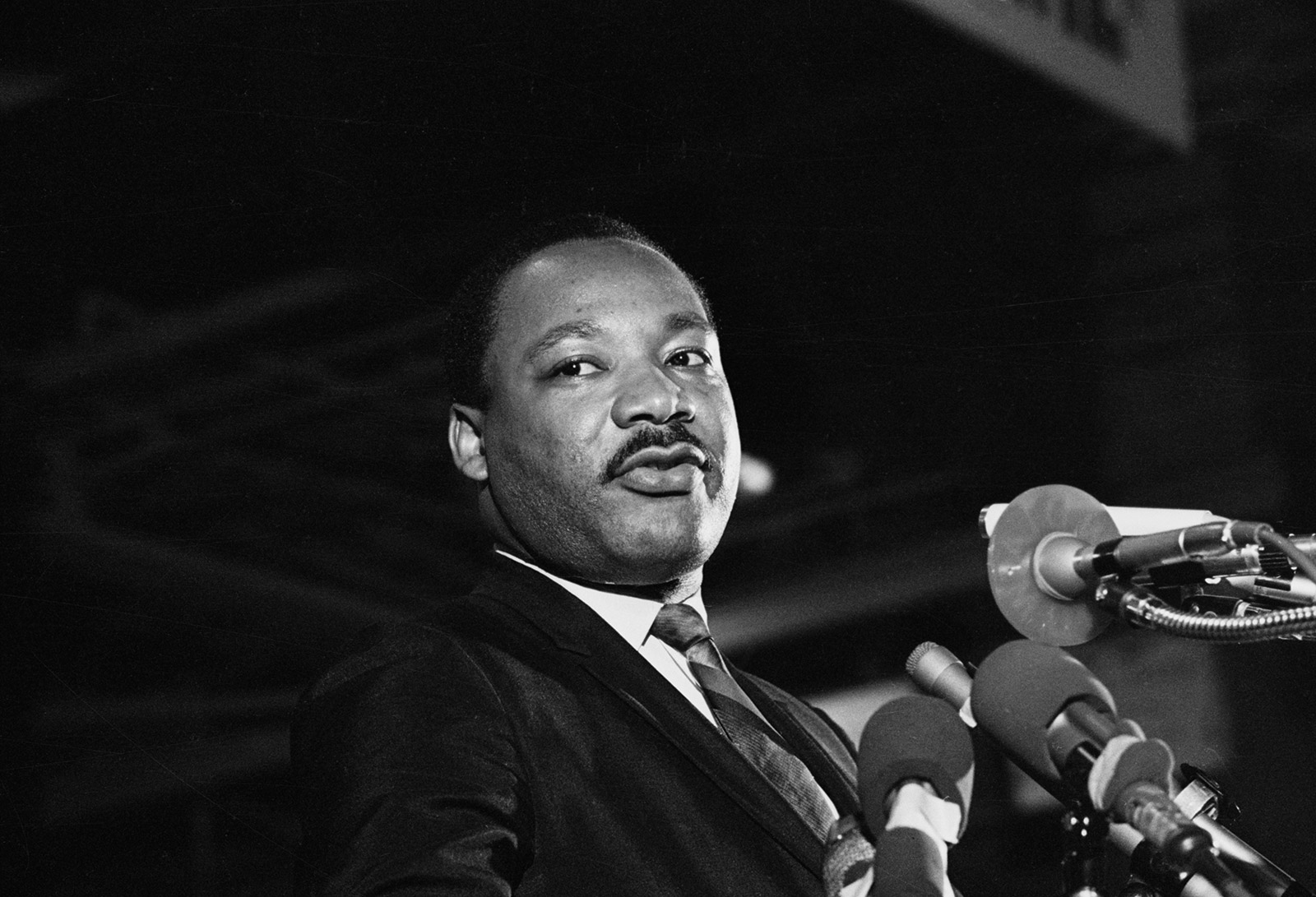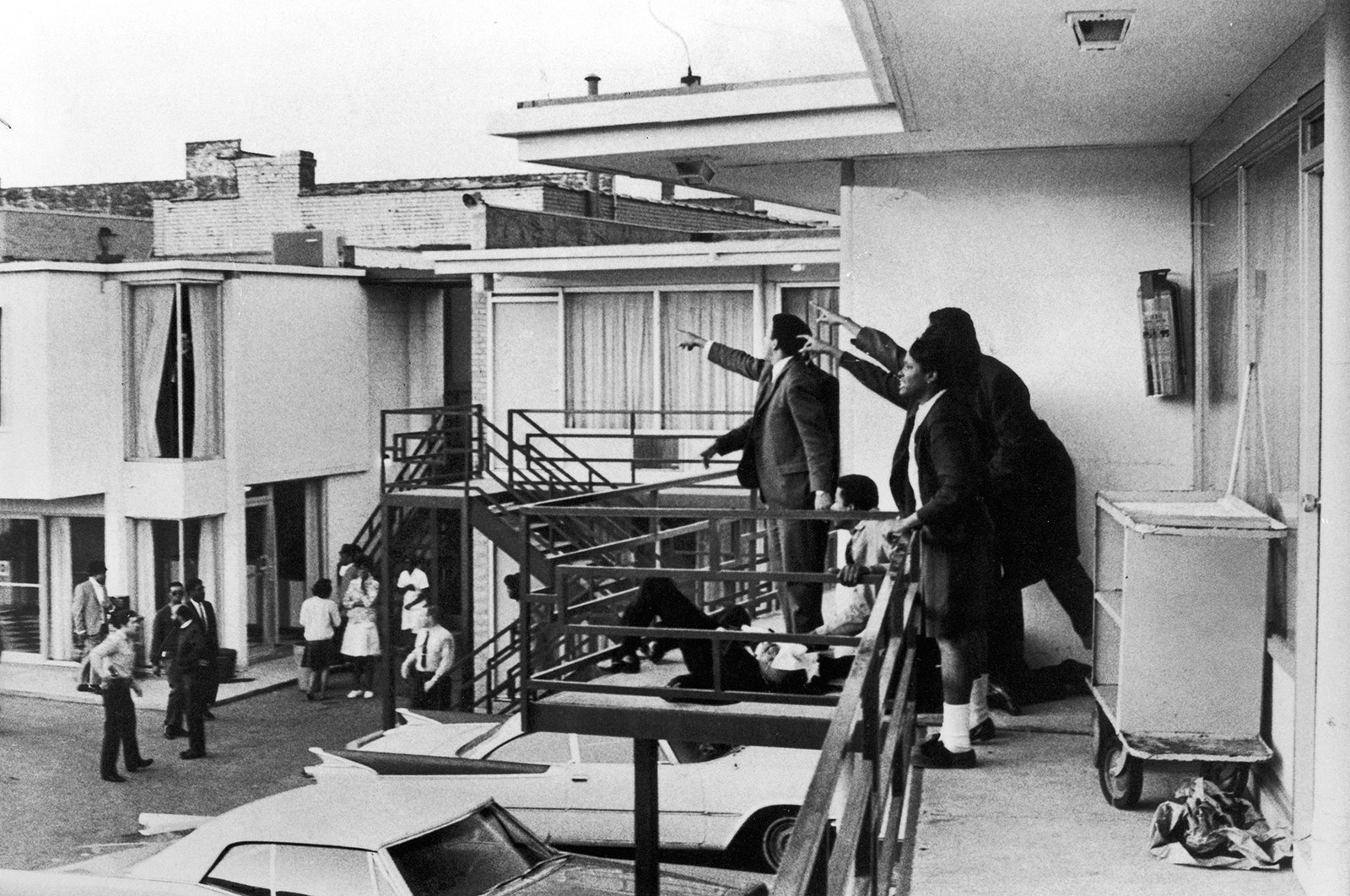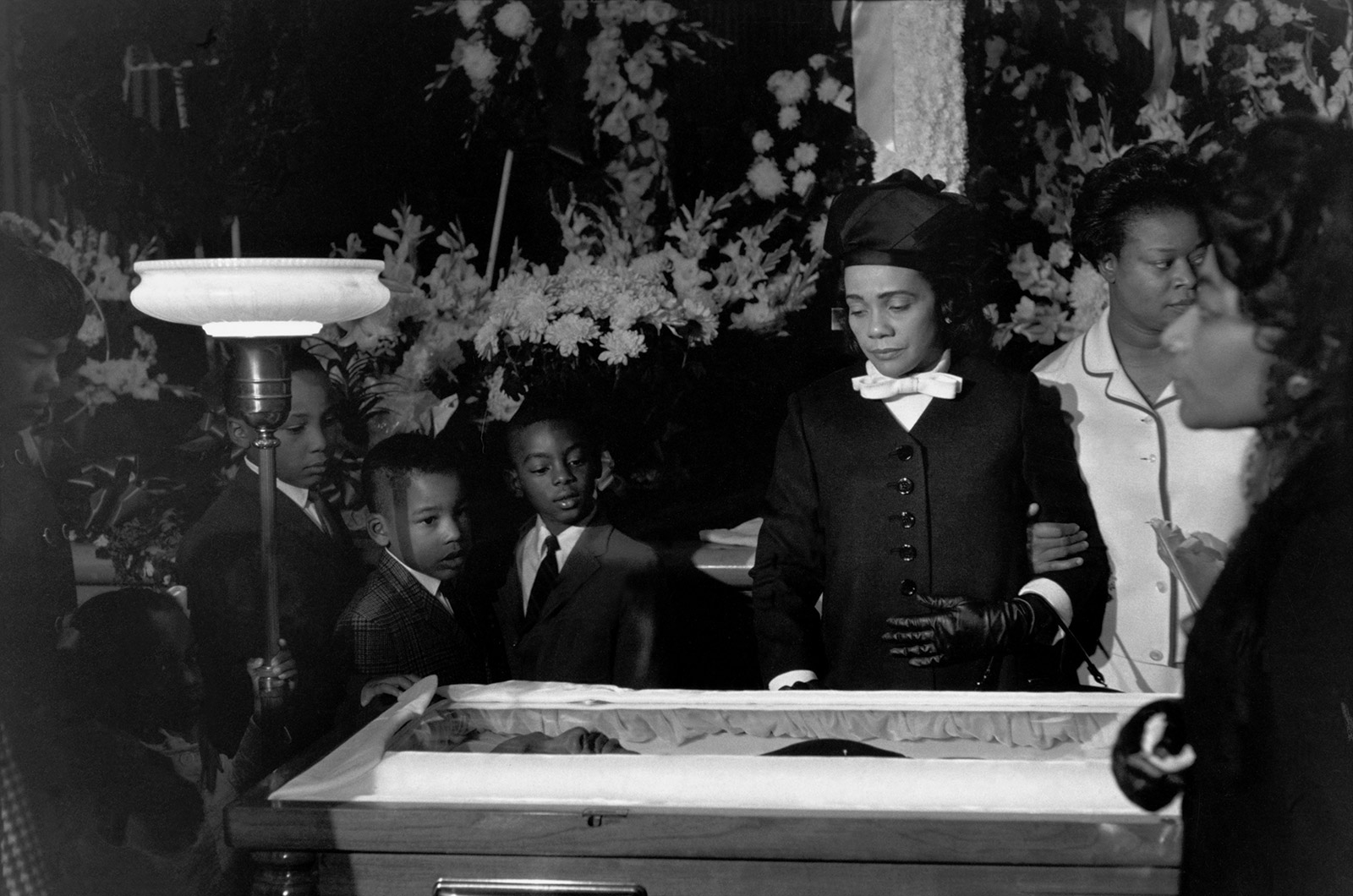 Produced by Brett Roegiers and Kyle Almond