In pictures: The historic Korean summit
History was made Friday when Kim Jong Un became the first North Korean leader to cross into South Korean territory since 1953.
South Korean President Moon Jae-in was waiting to greet him at the military demarcation line that has long divided the two Koreas. The two leaders shook hands at the line, and then, in a symbolic move, Moon joined Kim on the northern side of the line before they crossed into the southern side together.
Friday's summit culminated with a declaration that the two countries — who have been technically at war for almost 70 years now — will sign a peace treaty later this year.
"There will not be any more war on the Korean Peninsula, a new era of peace has begun," Moon said after signing the declaration.
Kim said the two Koreas are one united people who should work together toward reunification. "We are not a people that should be confronting each other. … We should be living in unity," he said. "We have long waited for this moment to happen. All of us."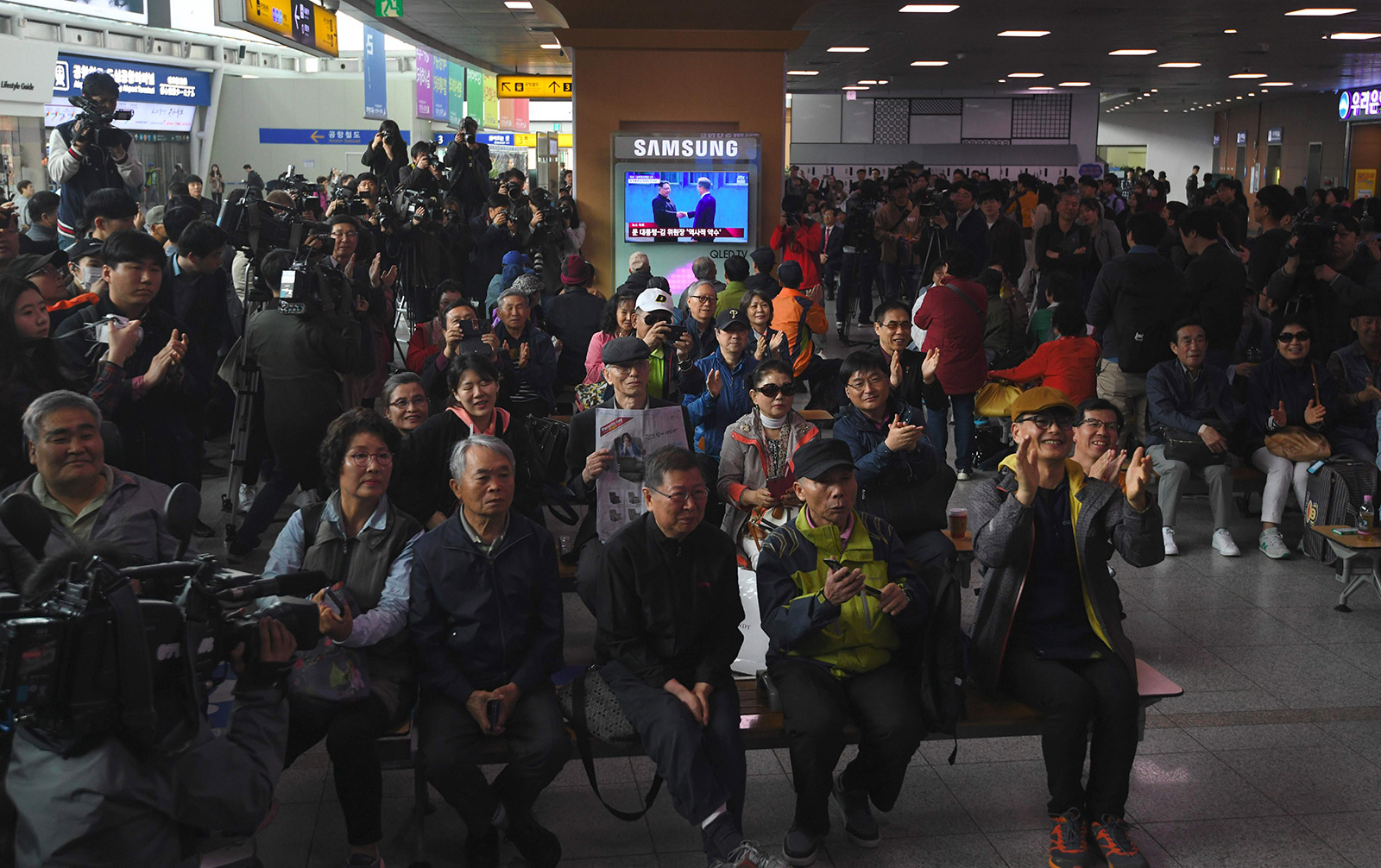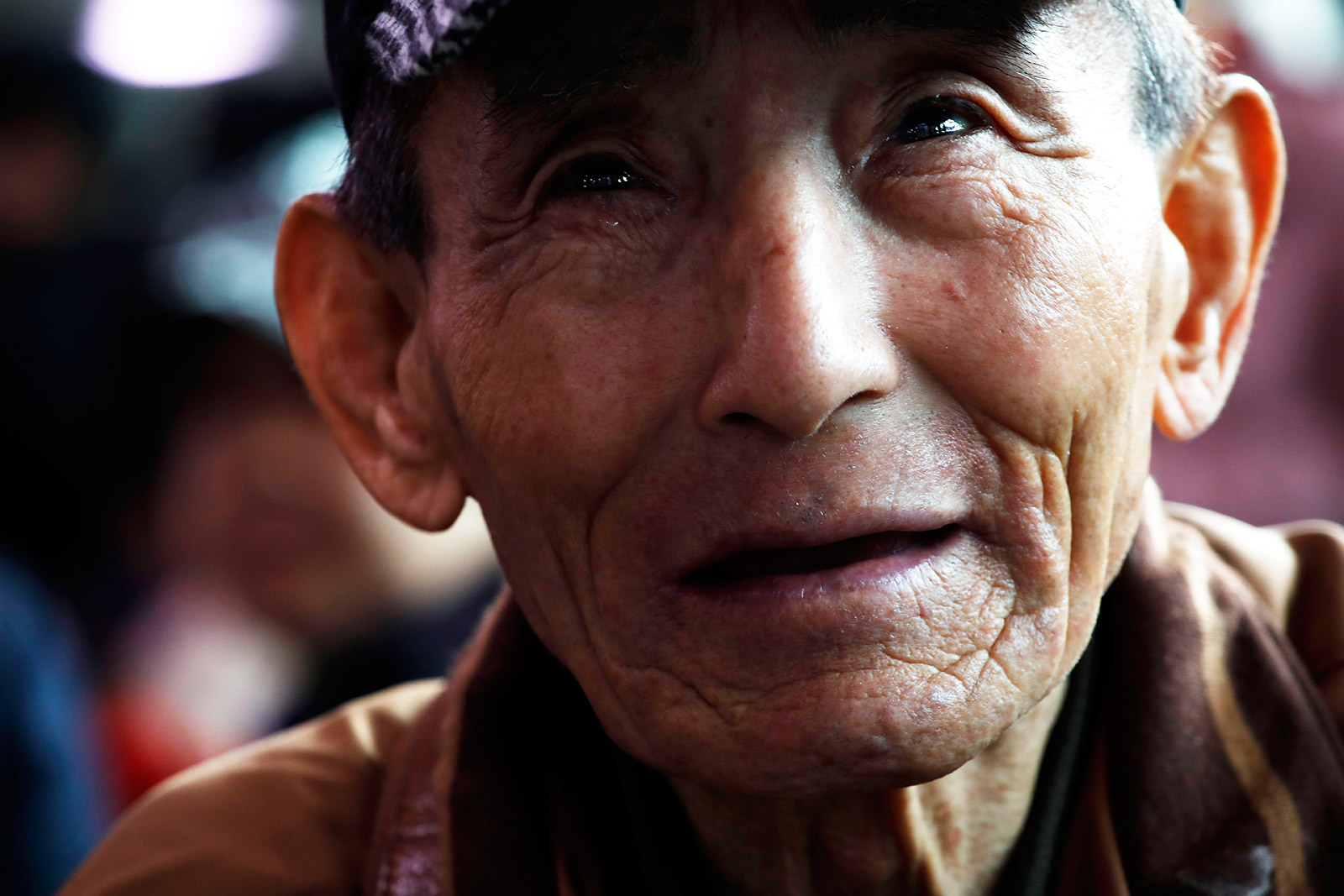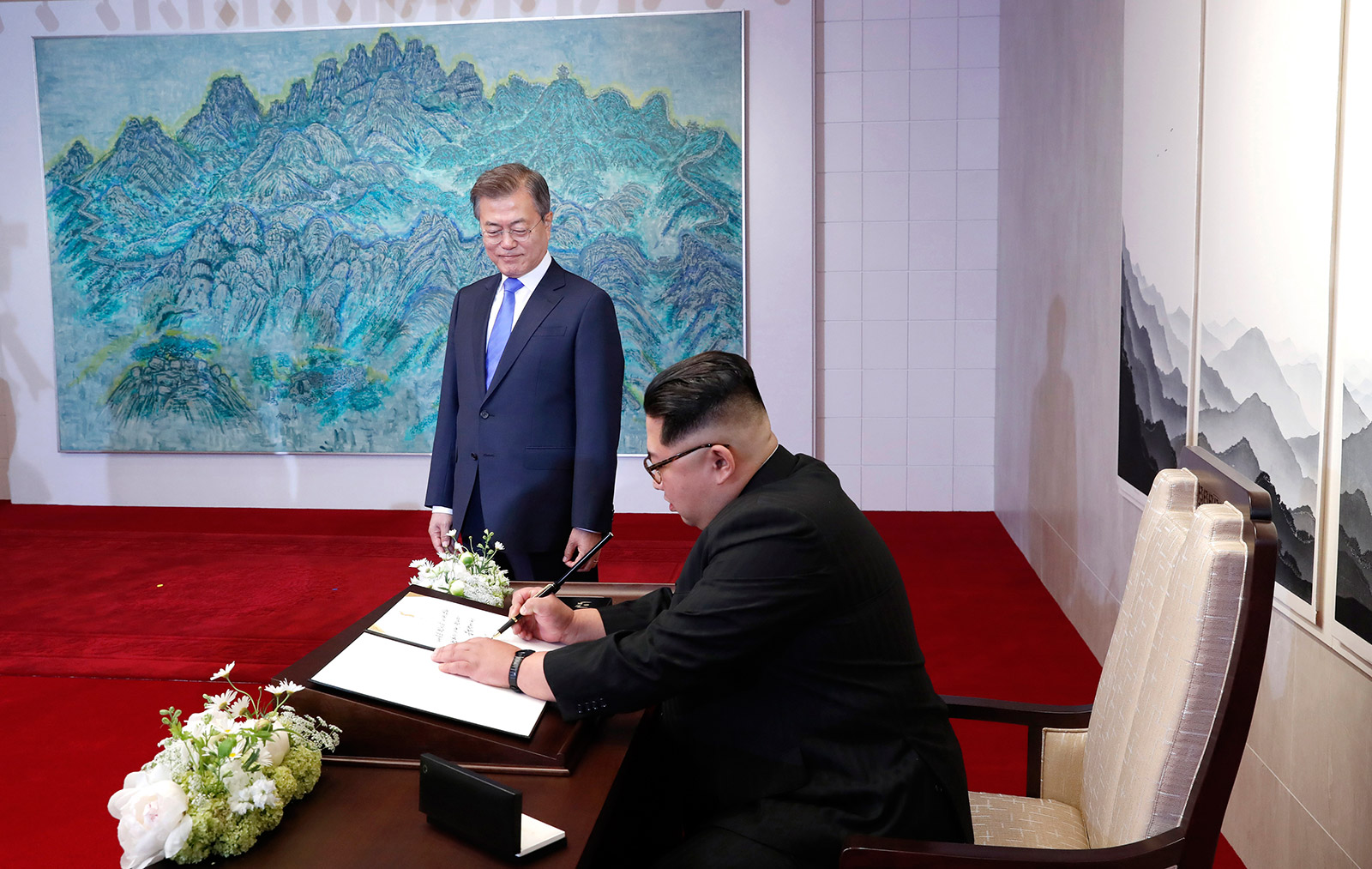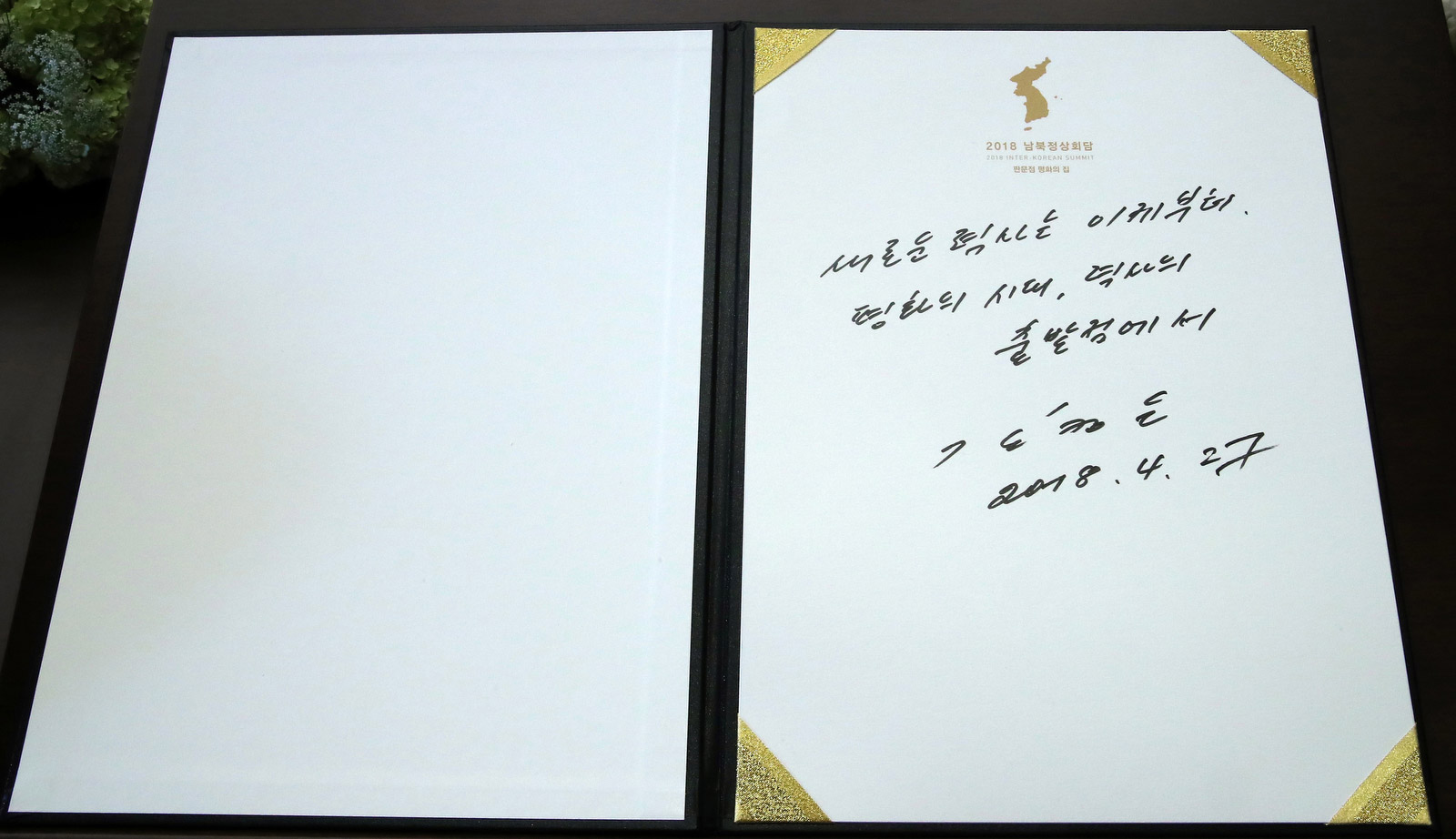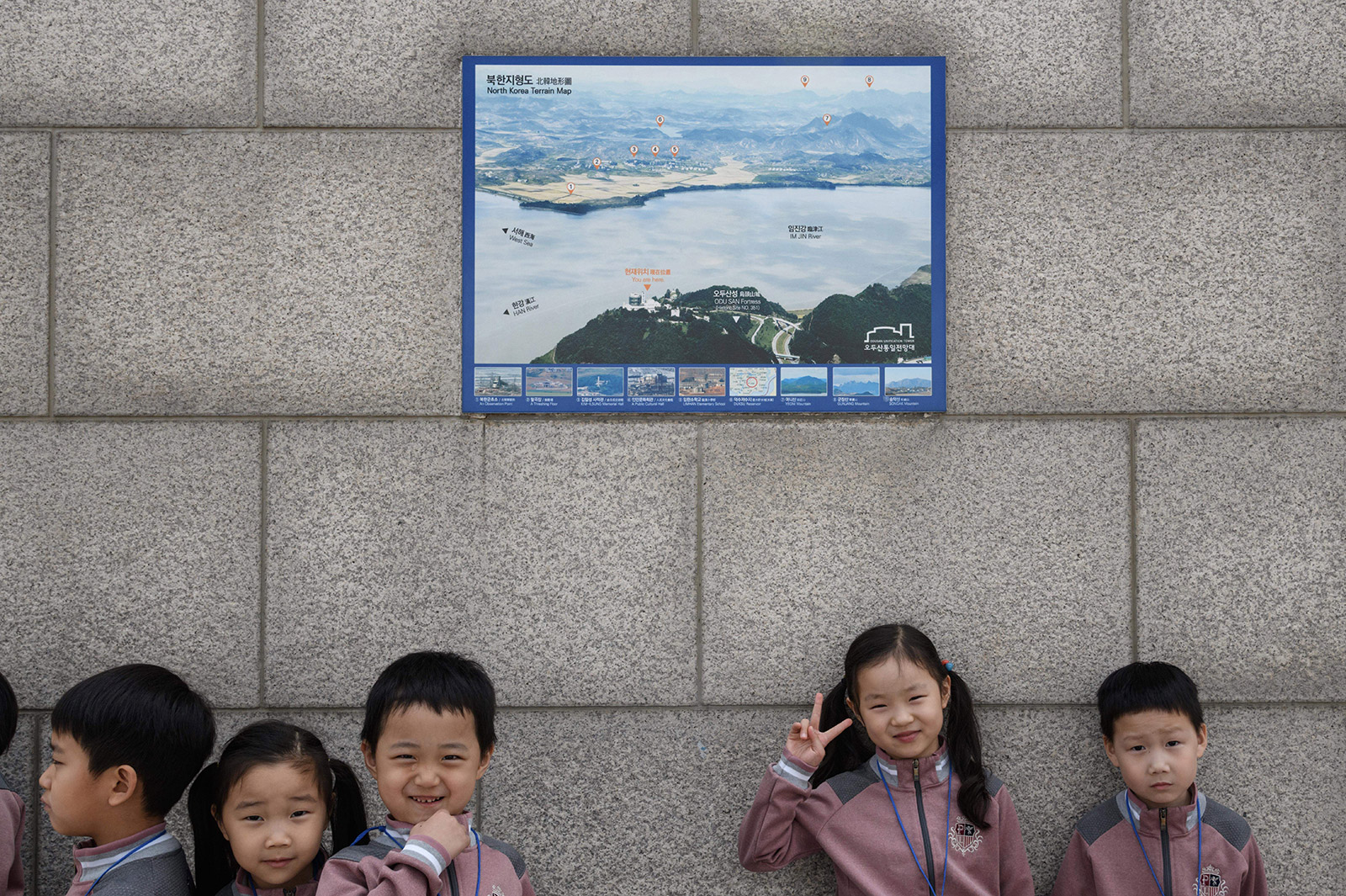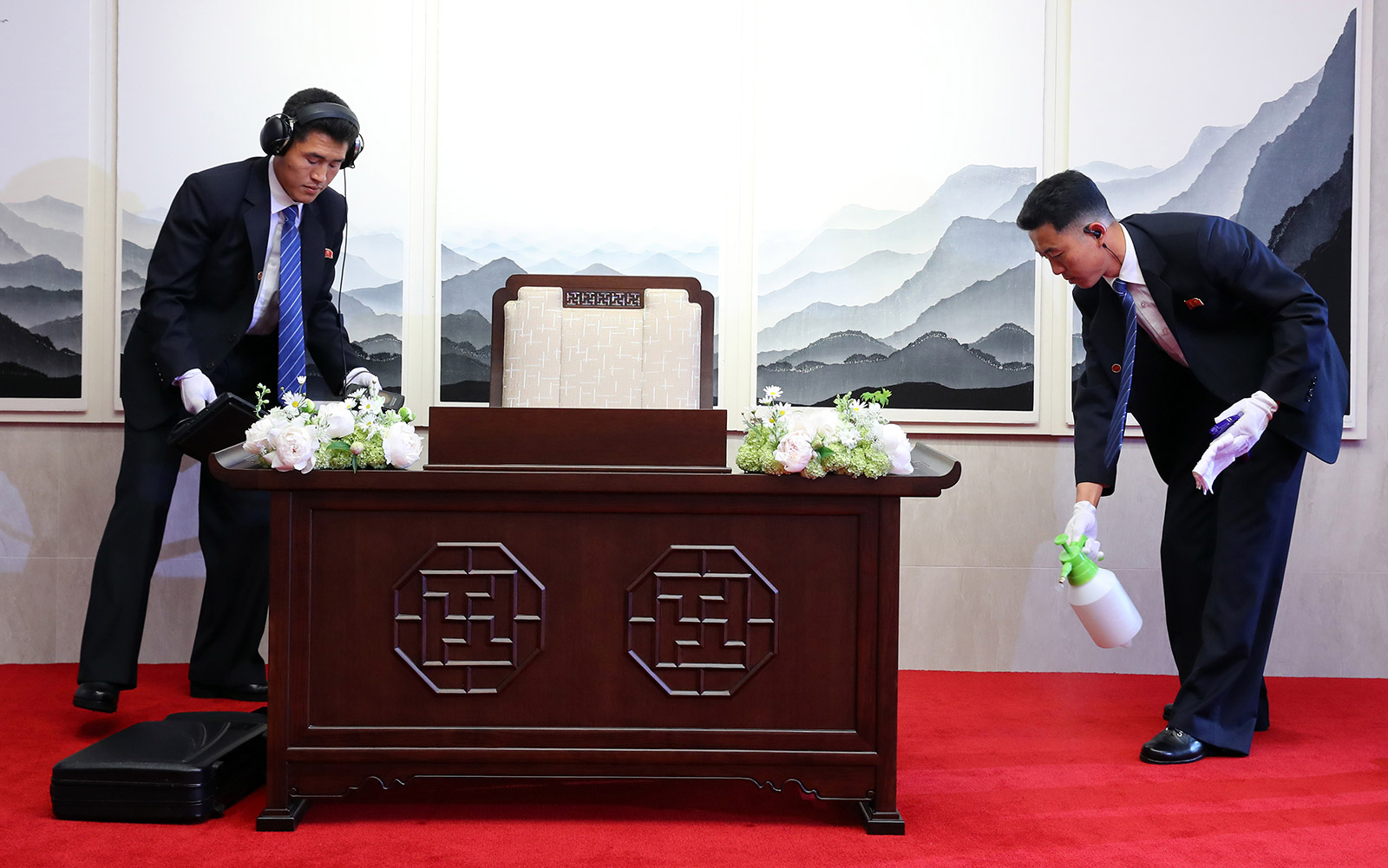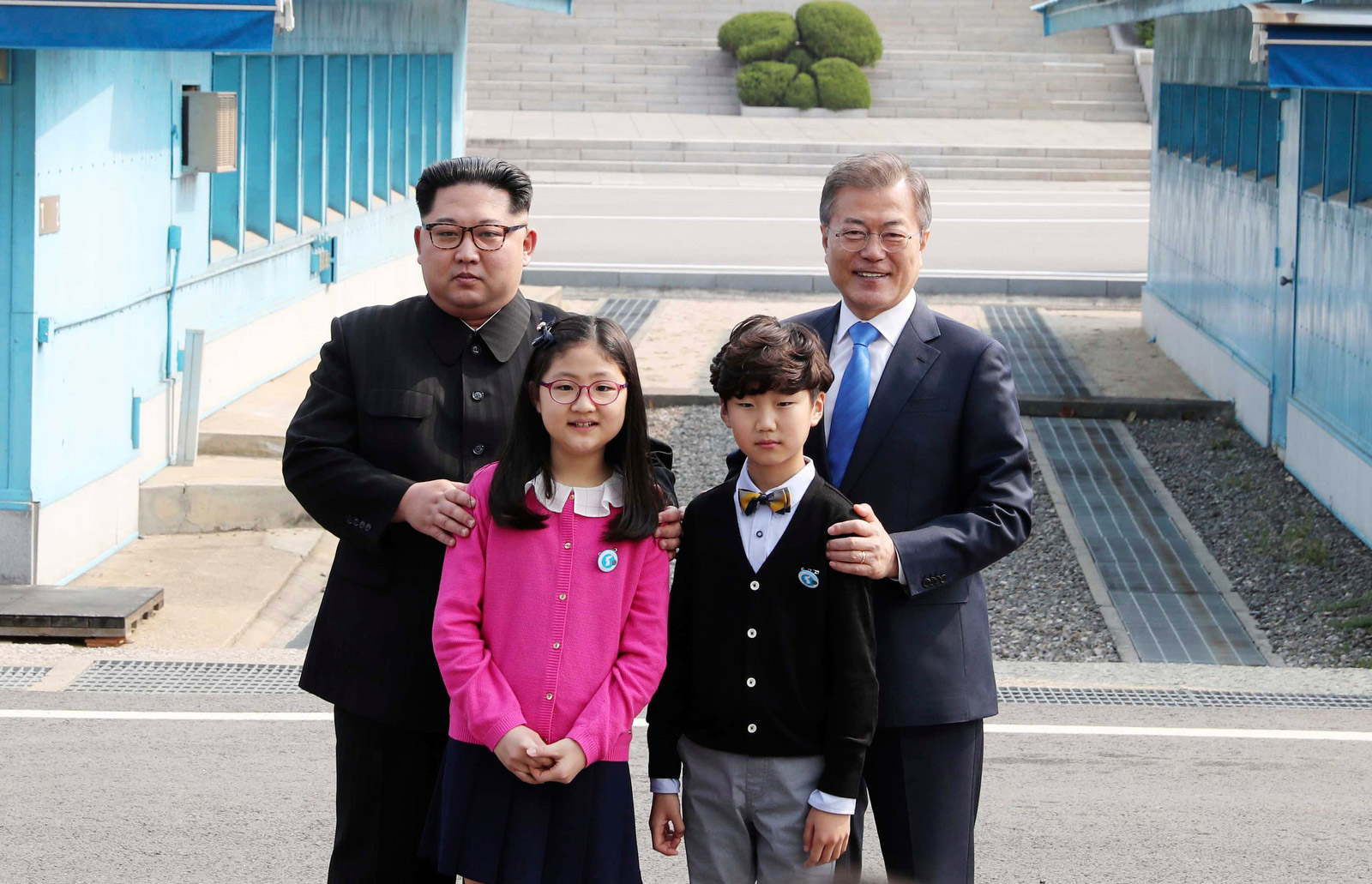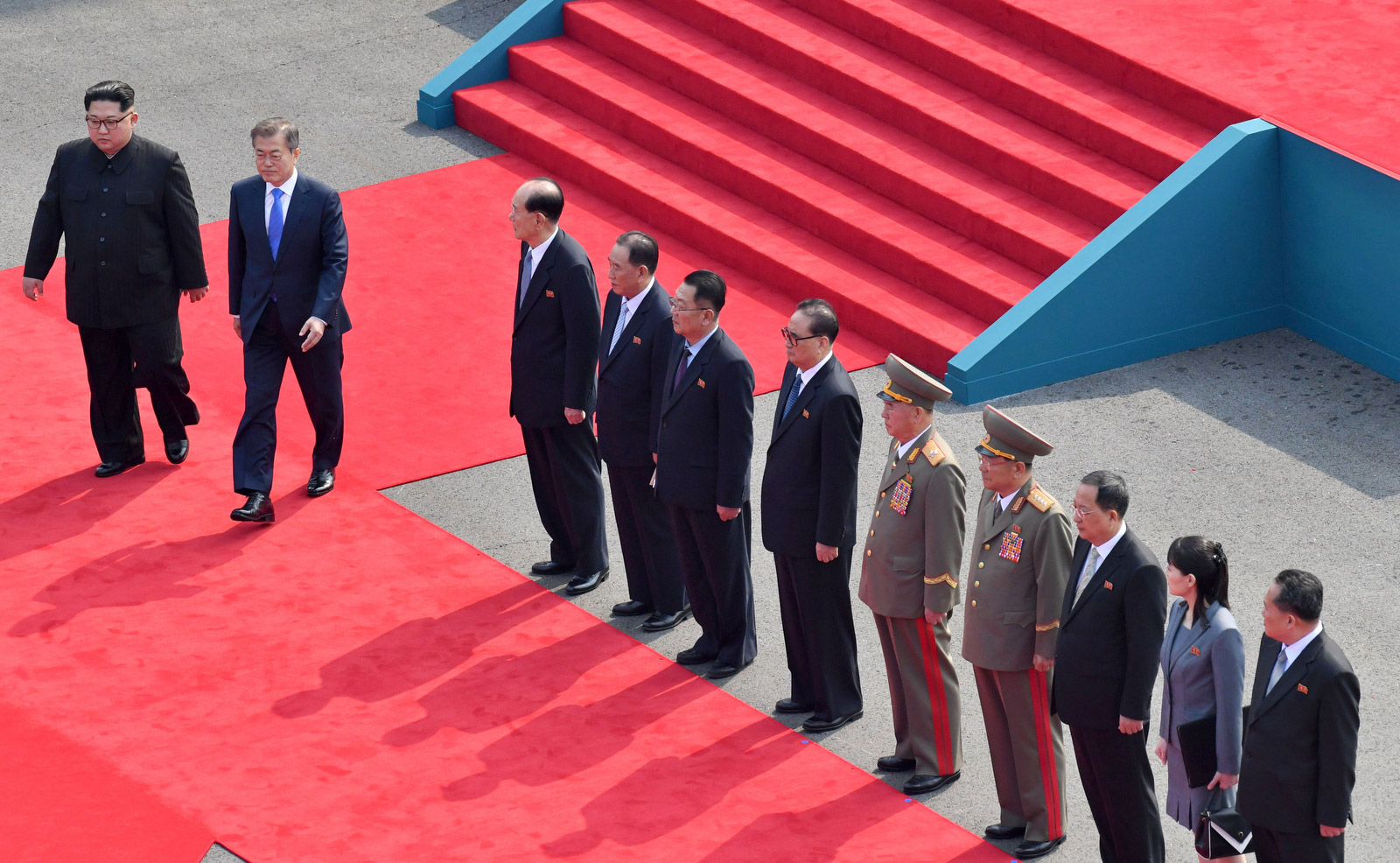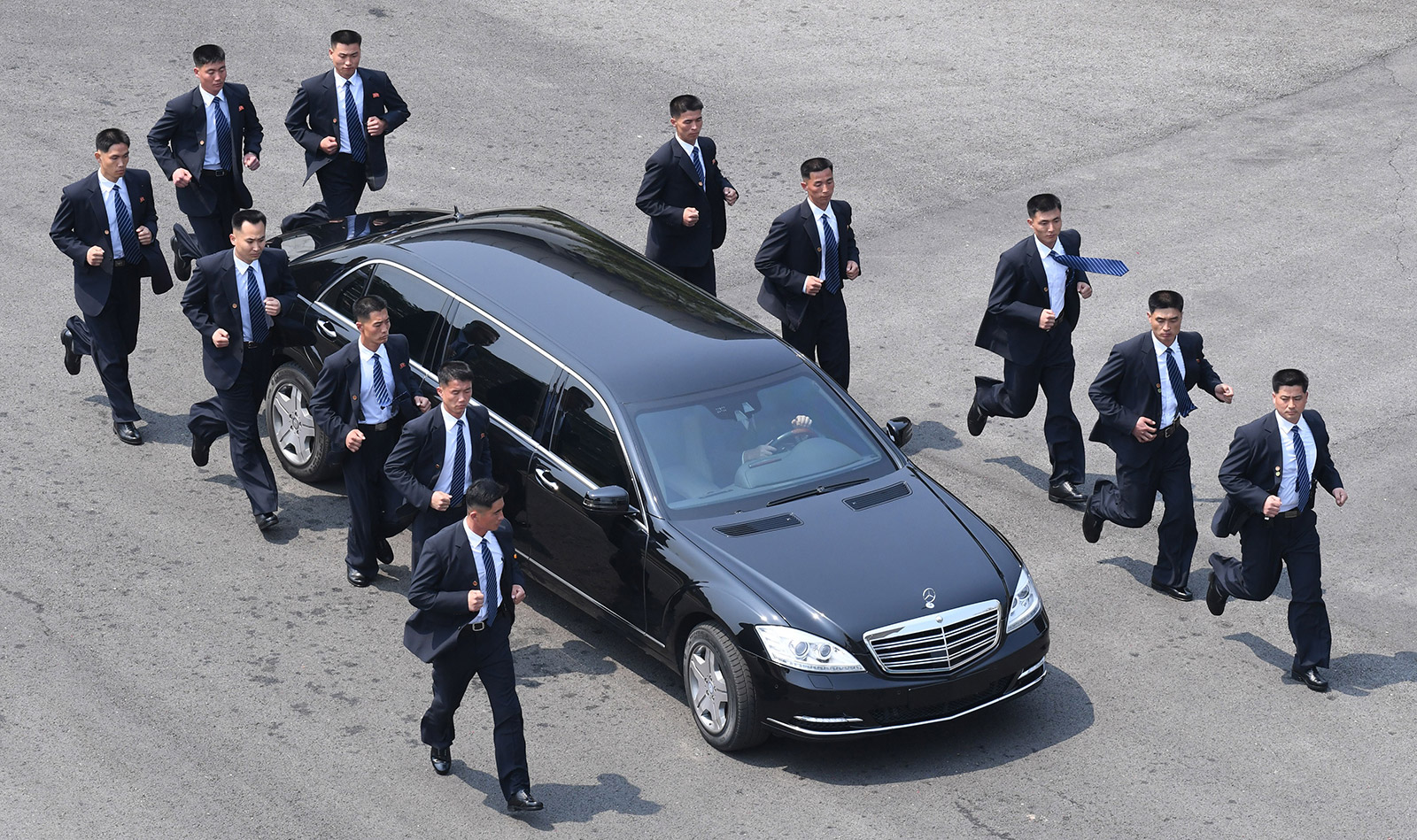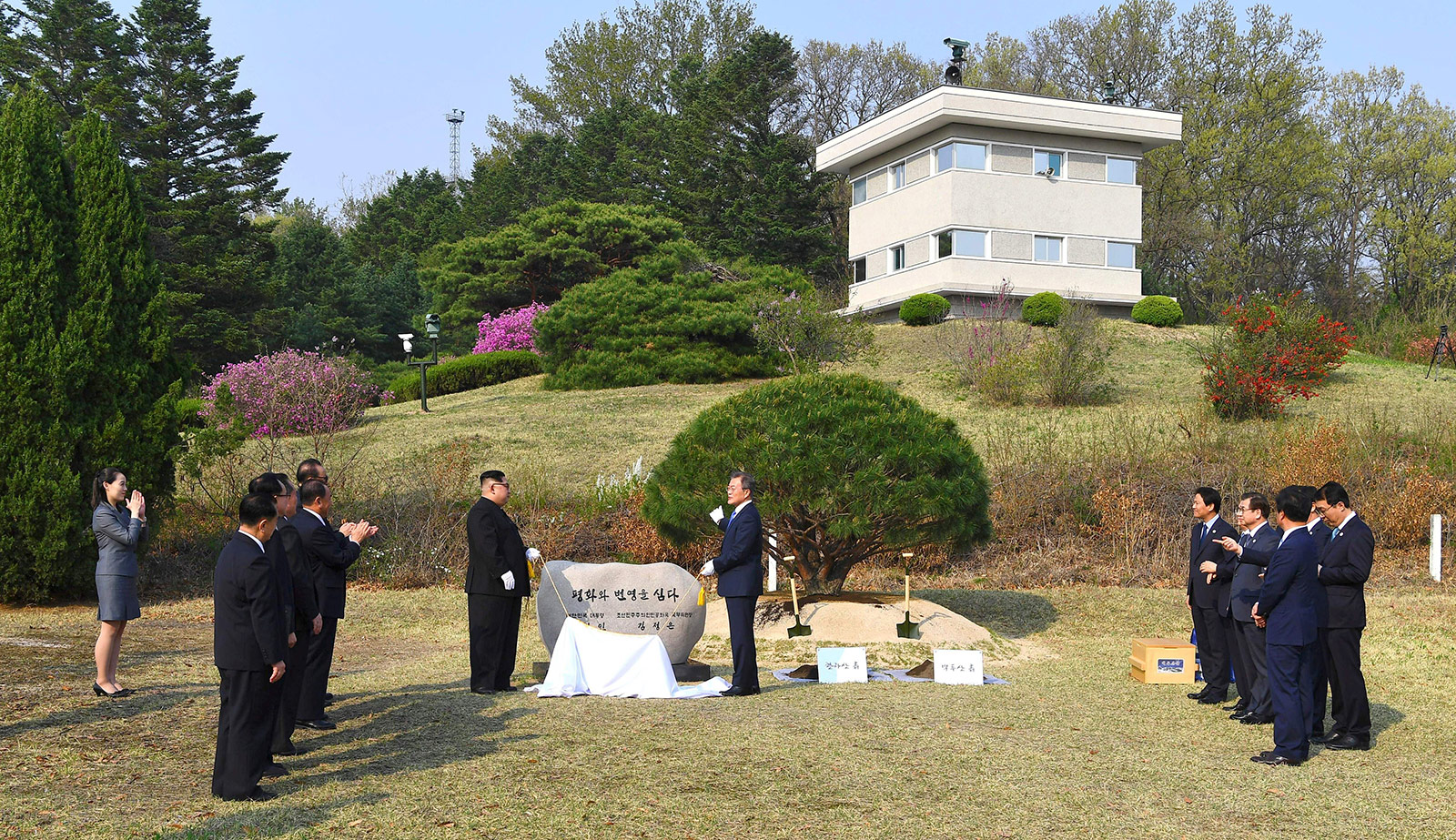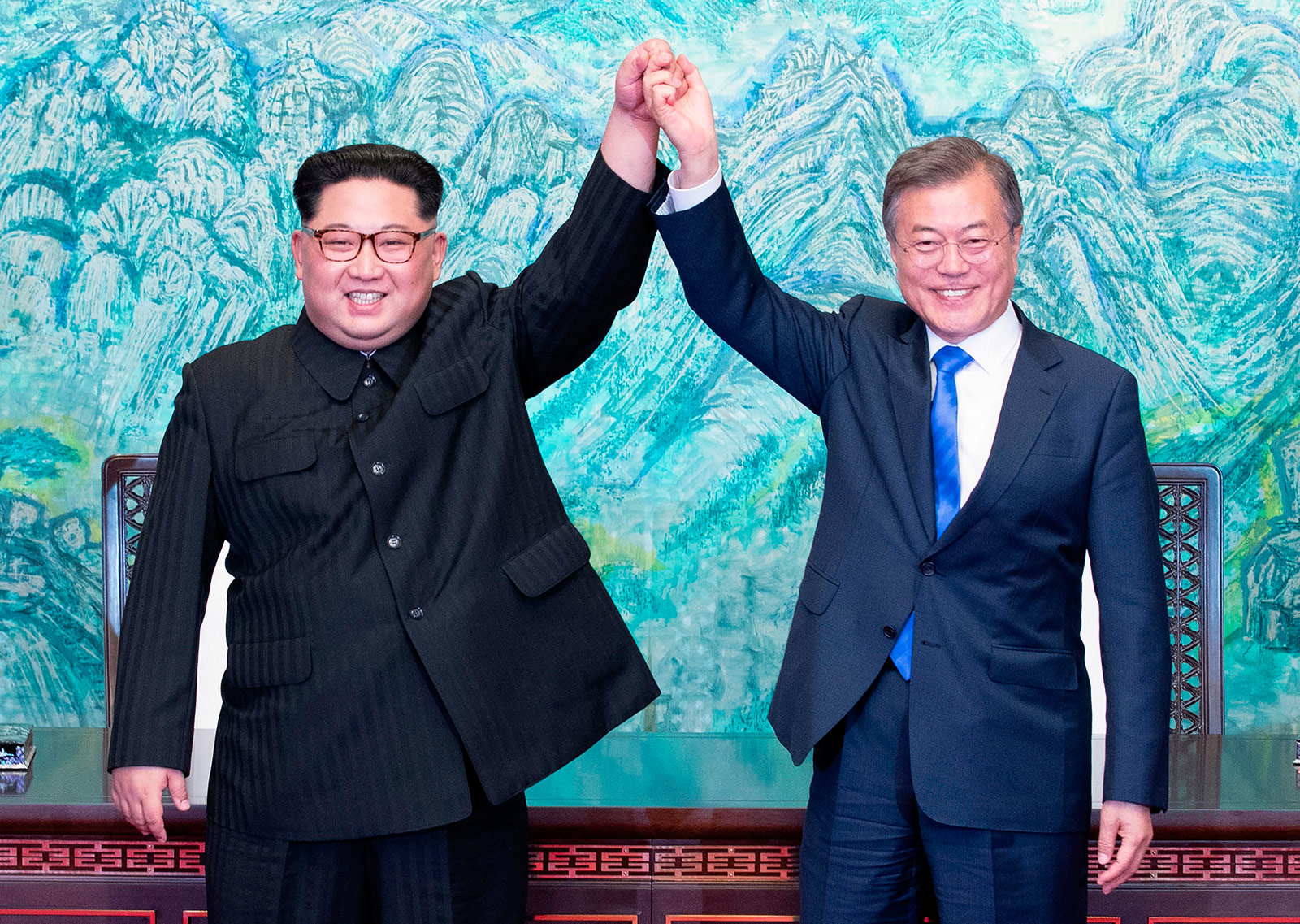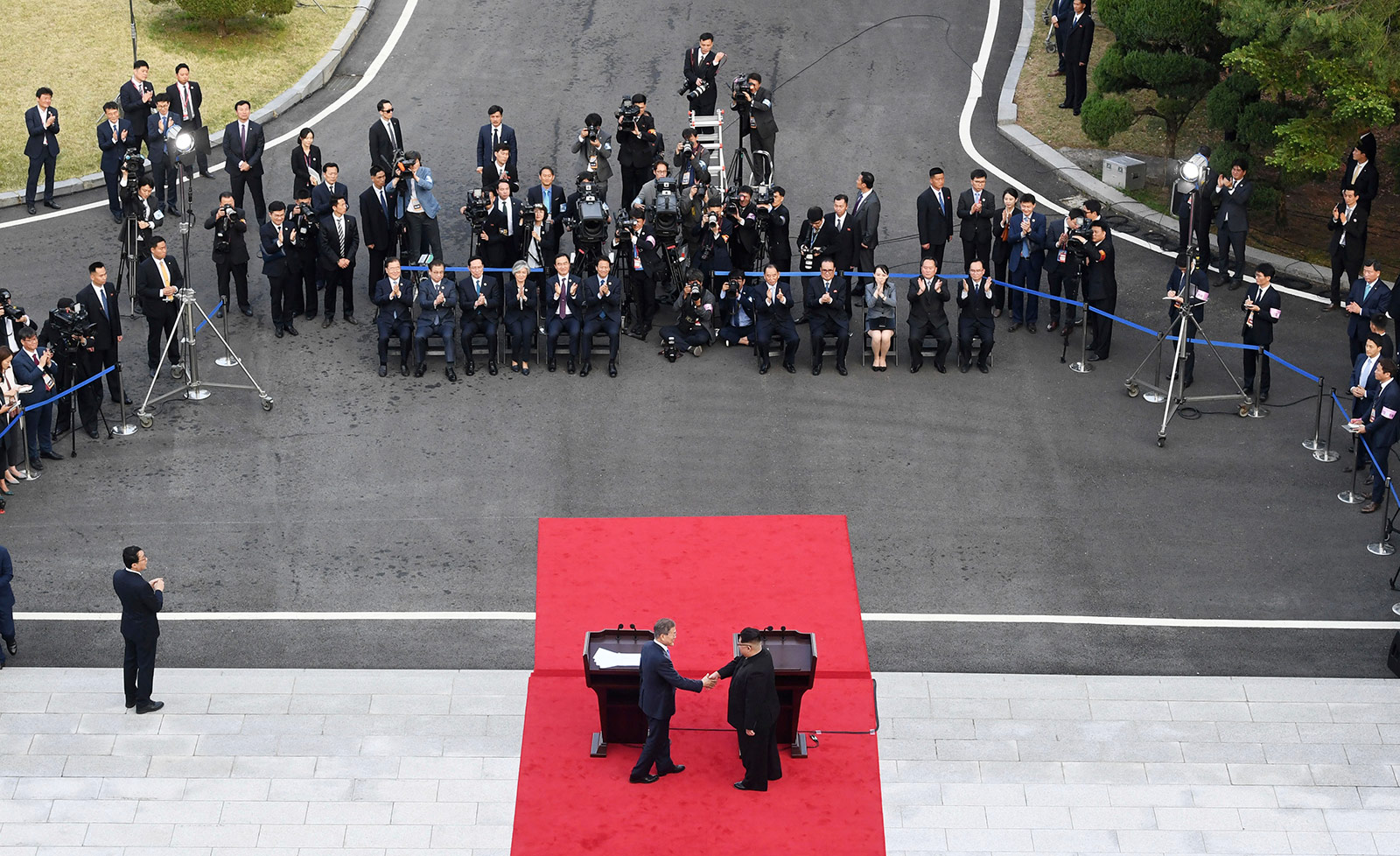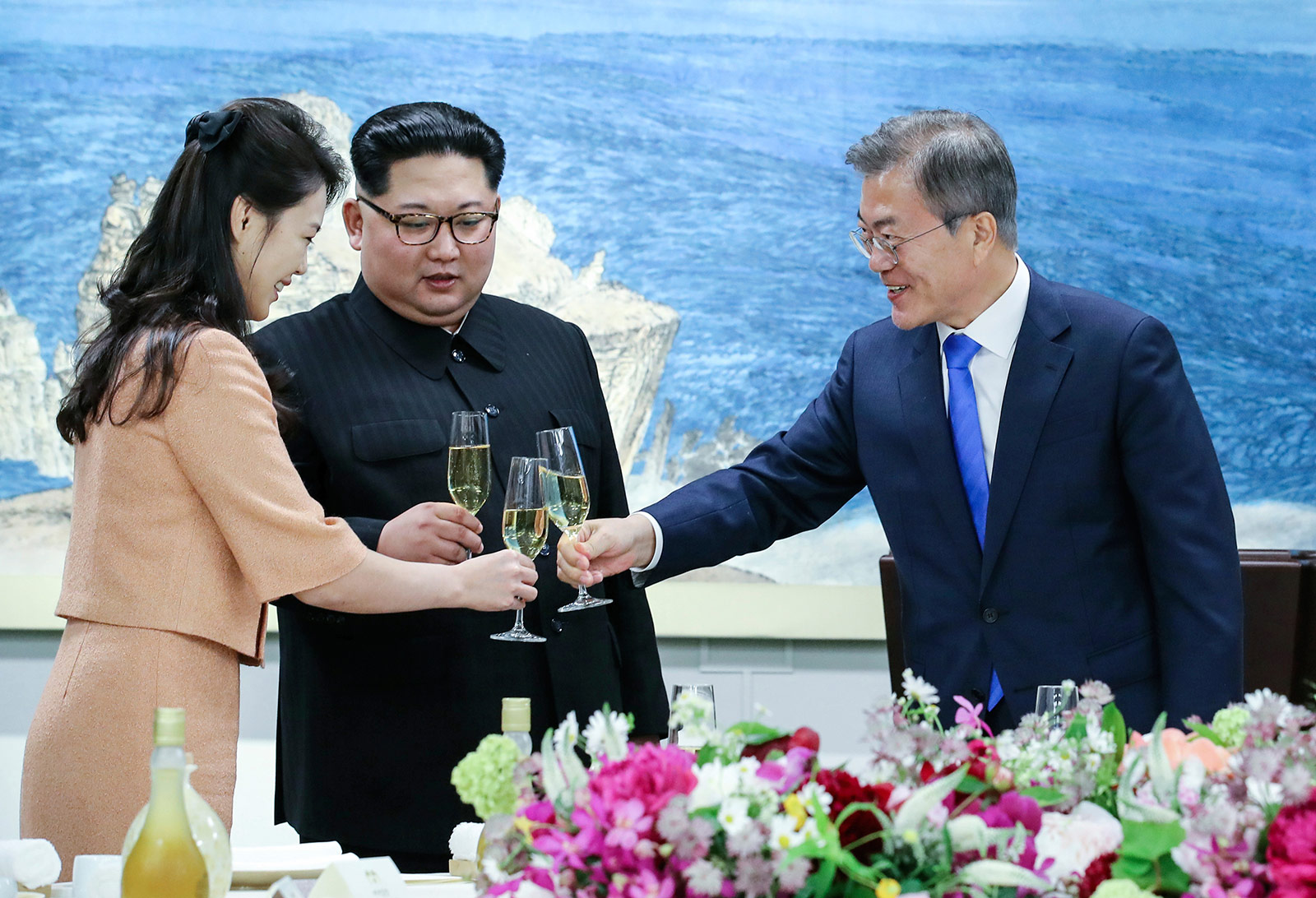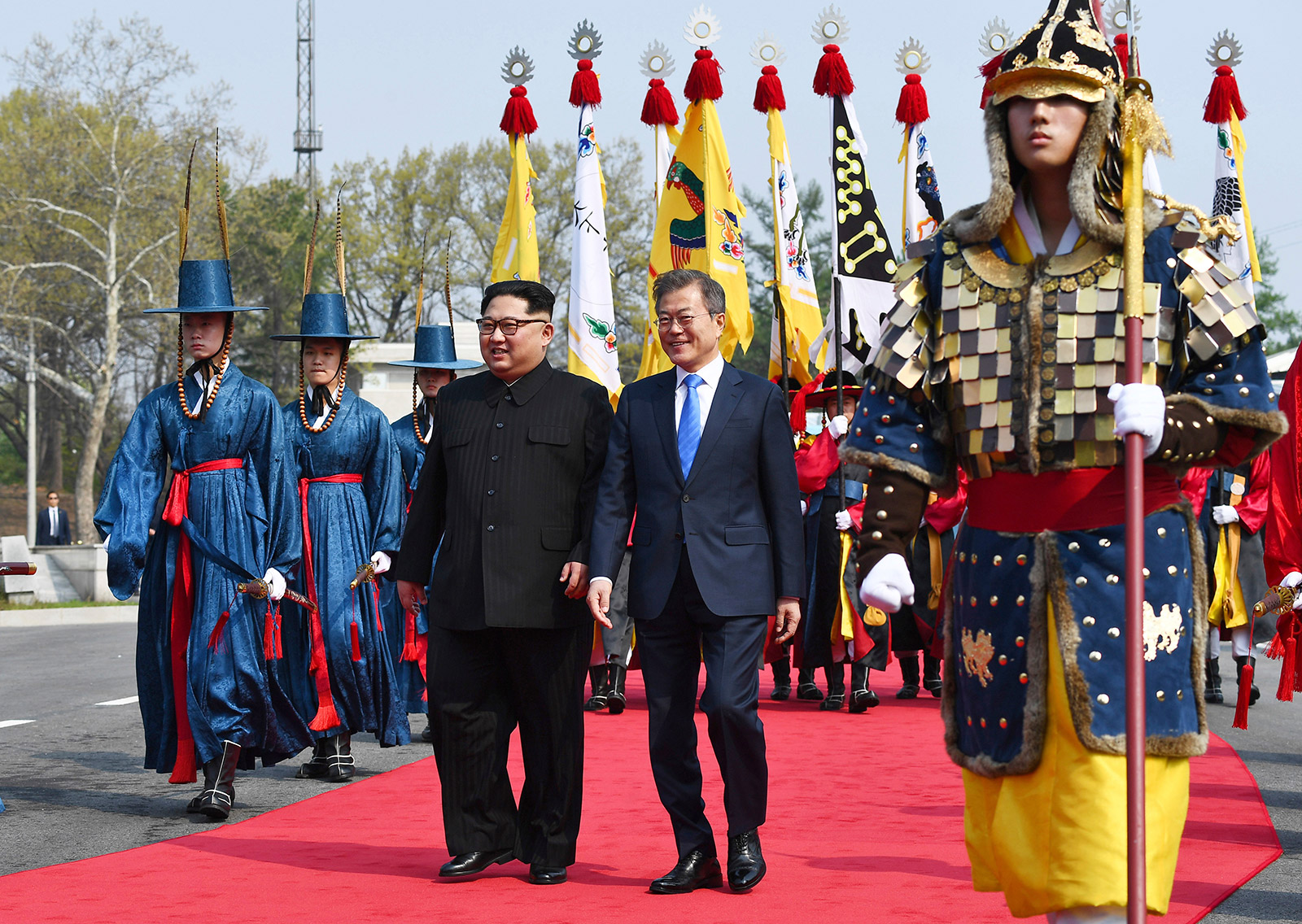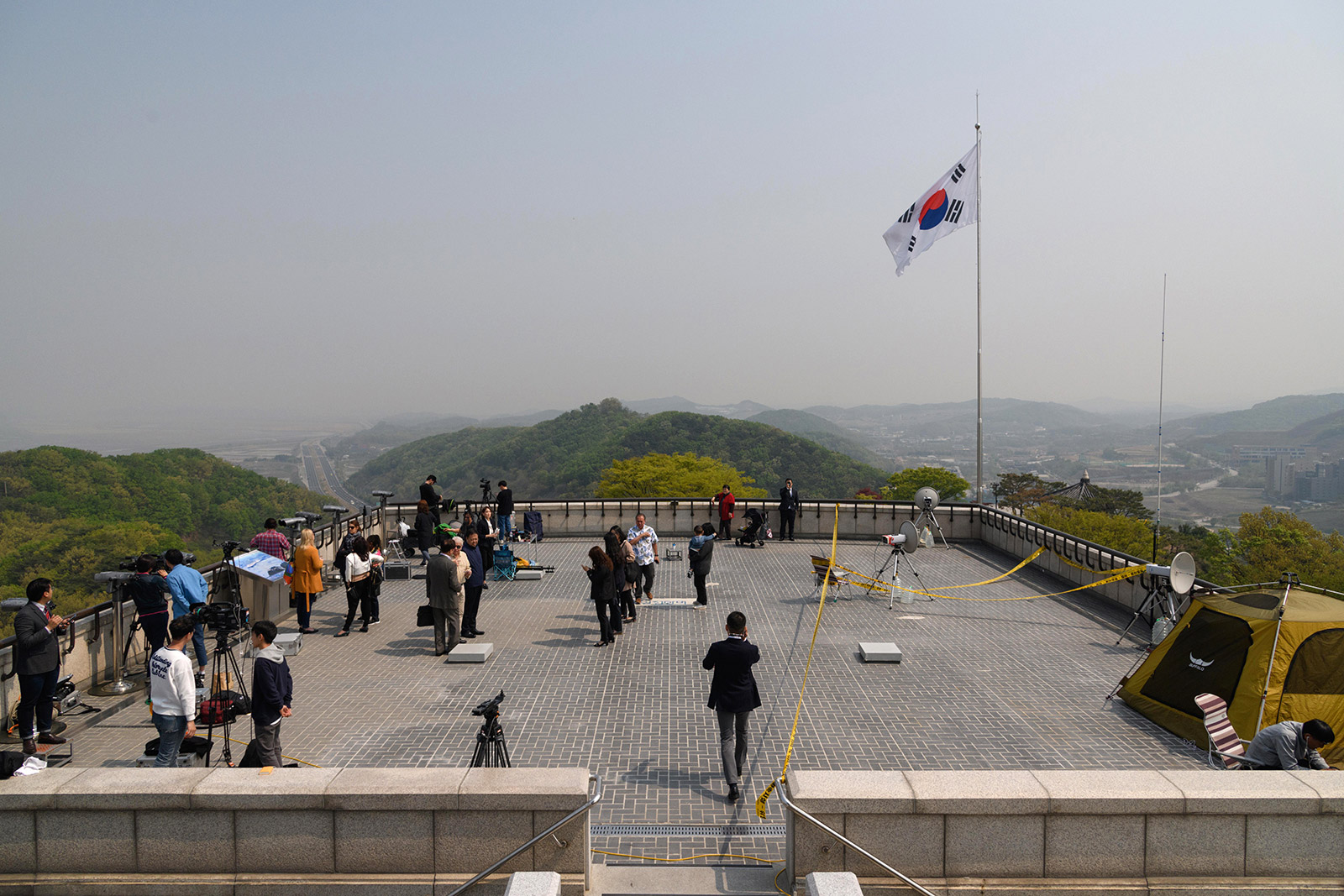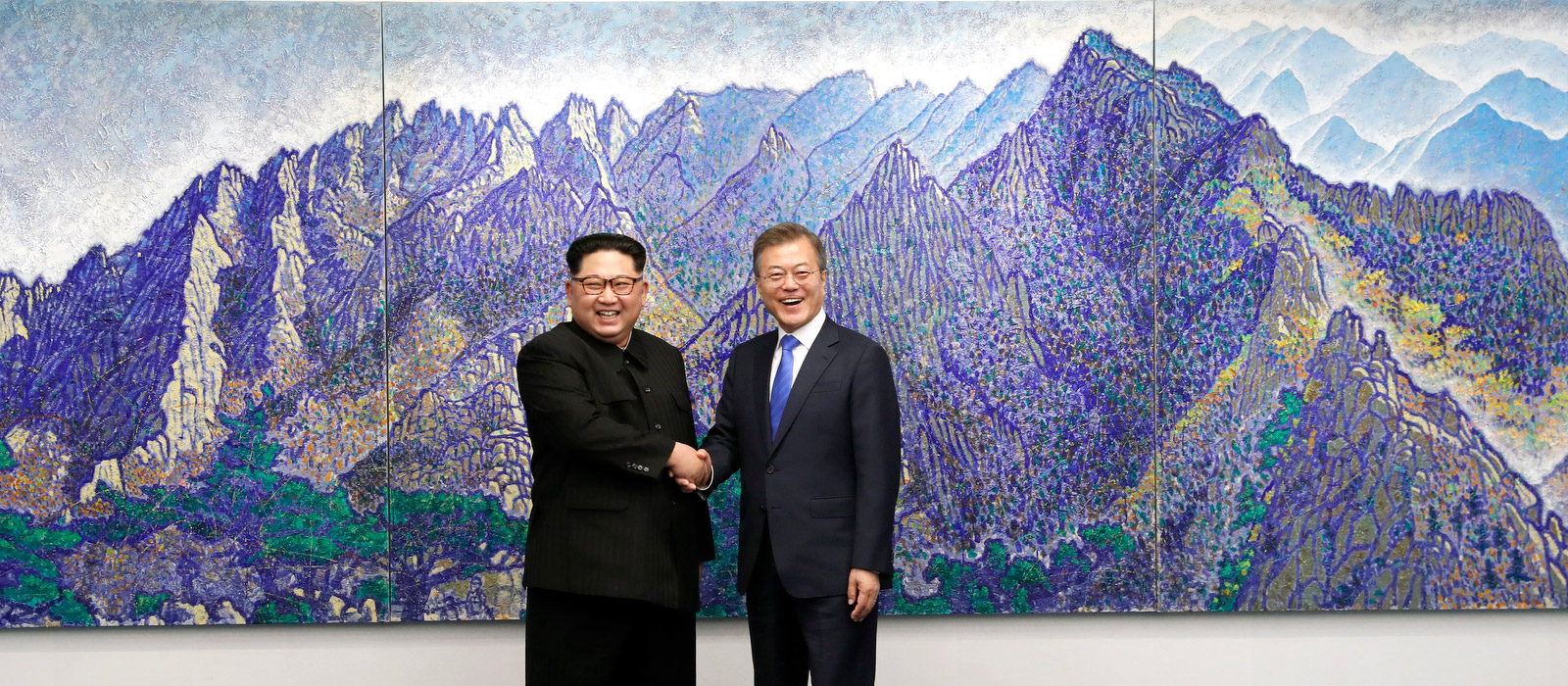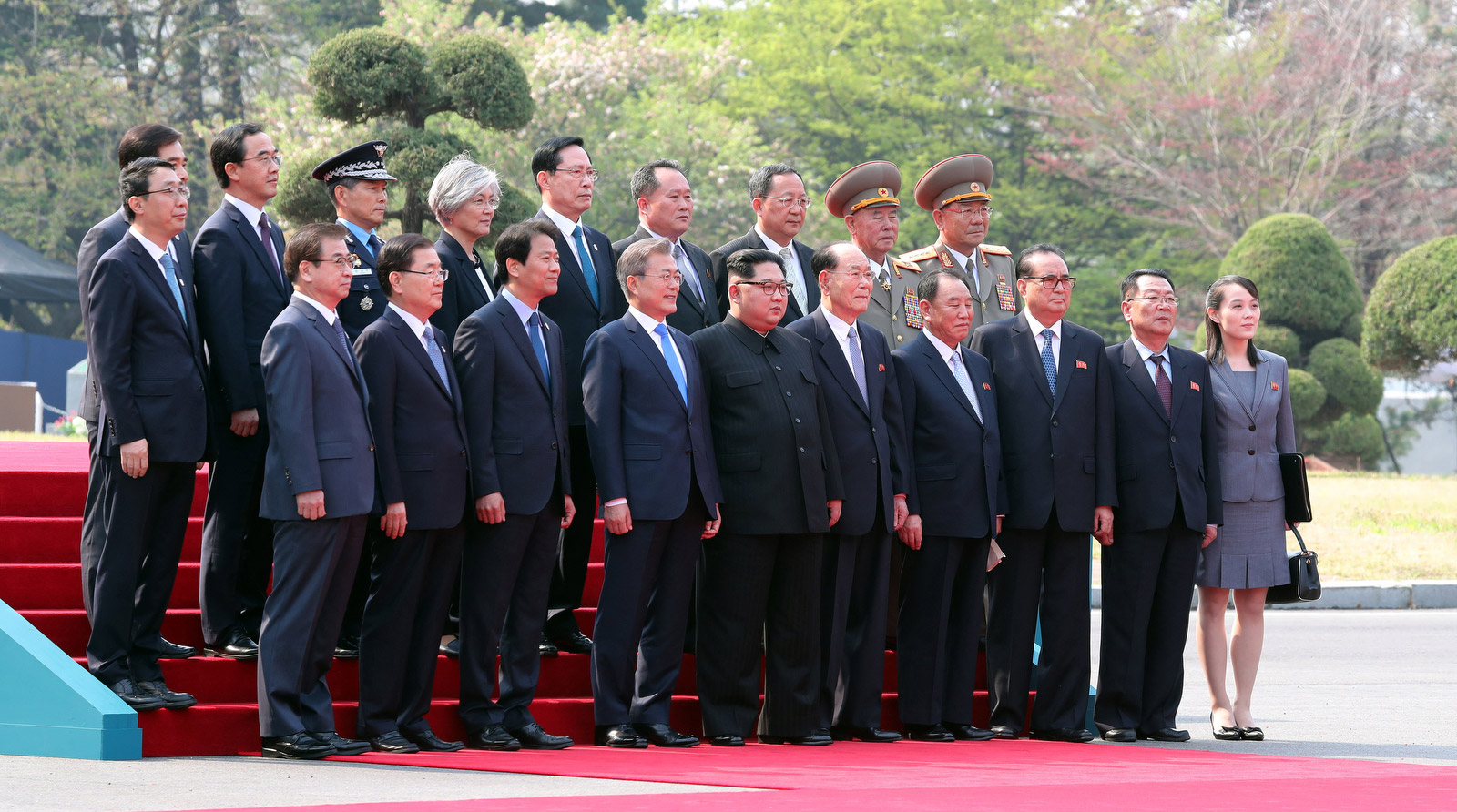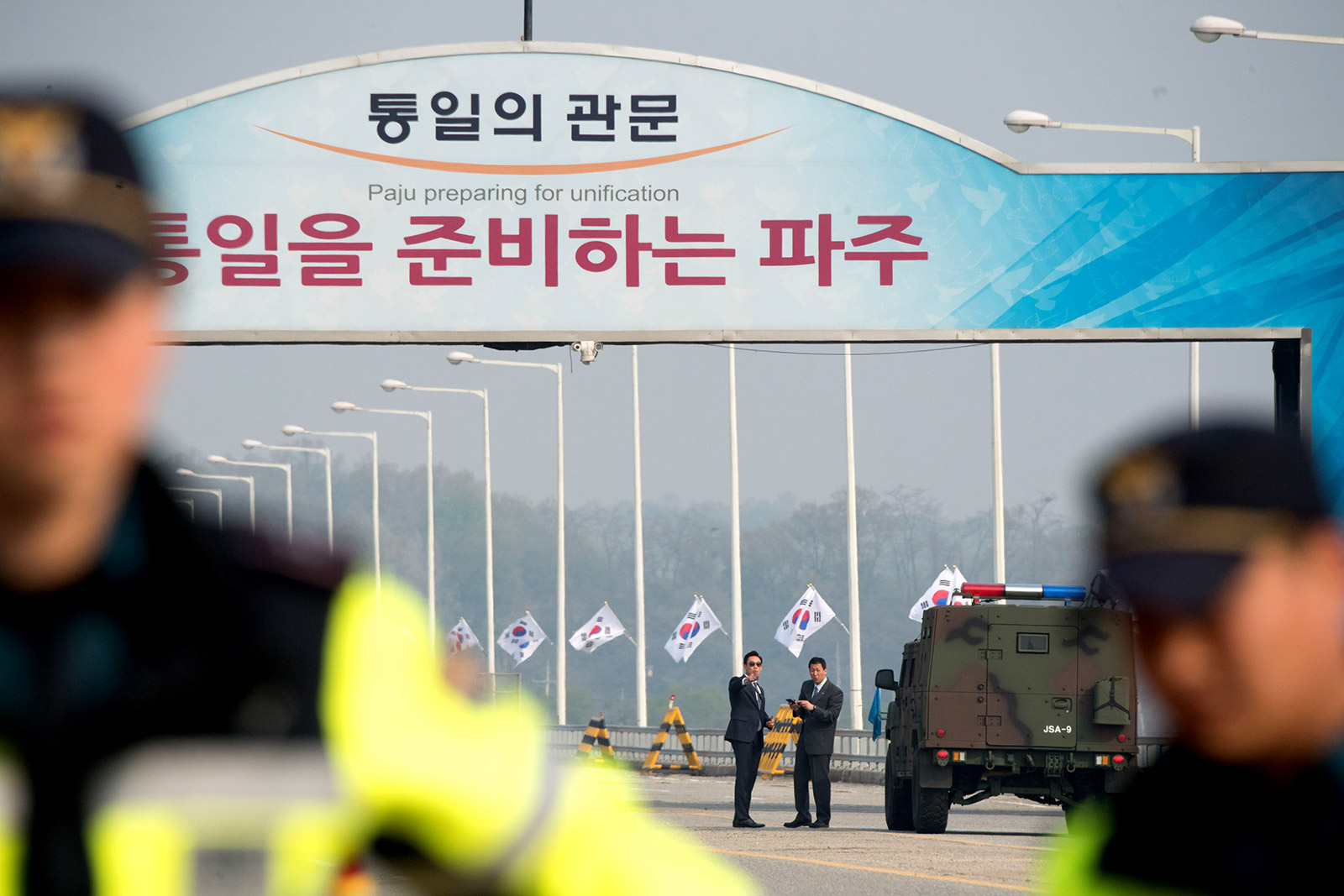 Produced by Brett Roegiers and Kyle Almond