Sears' extraordinary history: A timeline
The beginning
The beginning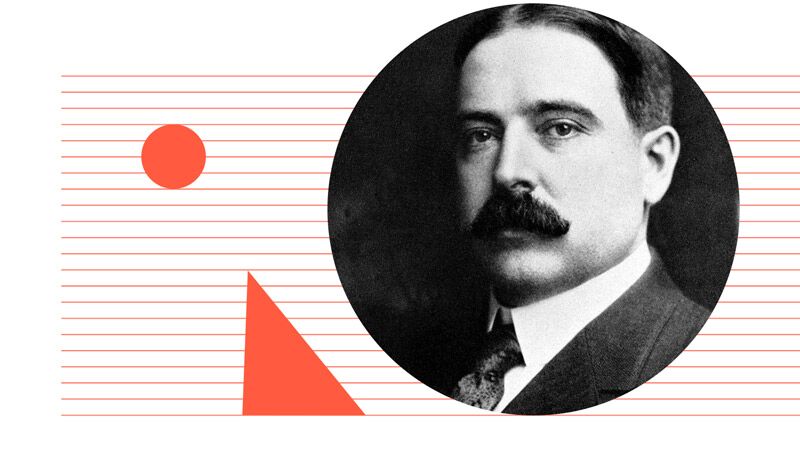 Source: AP Images/CNN
Richard Sears, a railroad station agent, started selling watches as a side business in North Redwood, Minnesota. The following year, he moved to the company's first Chicago location and hired watchmaker Alvah Roebuck. The two started a catalog business selling watches and jewelry in 1888, incorporating under the Sears Roebuck name in 1893.
First general merchandise catalog
First general merchandise catalog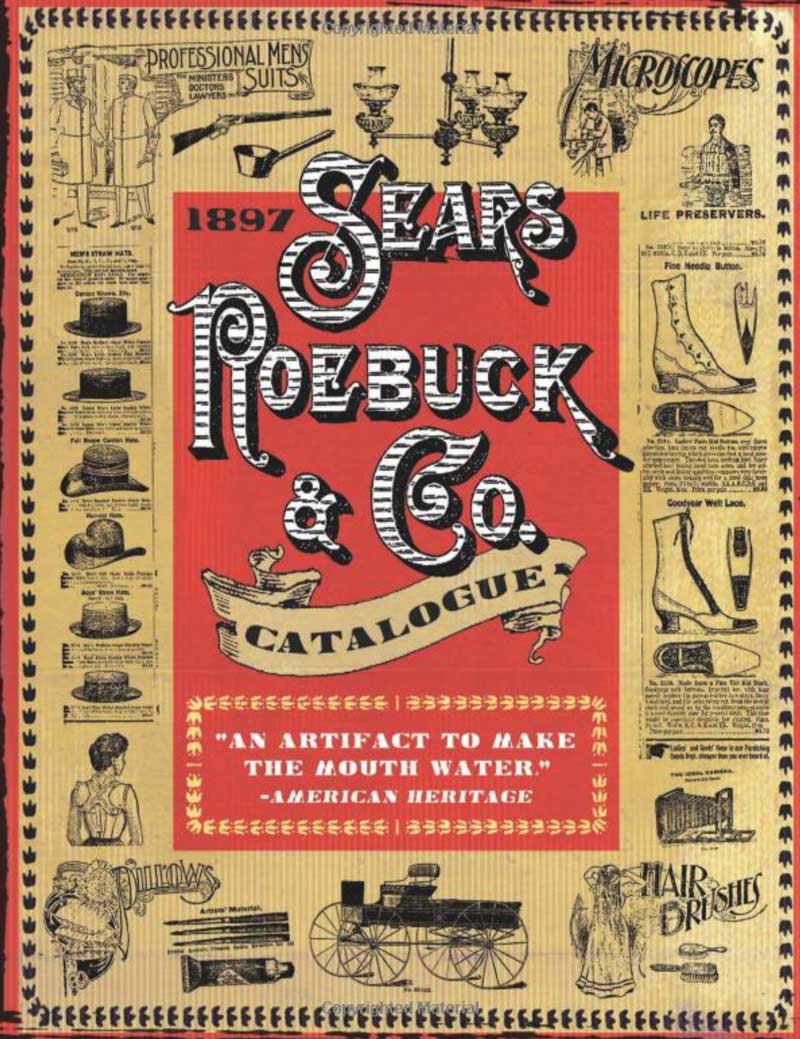 Source: Sears
At this time, the majority of Americans lived on farms or in small towns and had limited access to mass-produced goods. They made many of the items they needed, including clothing and furniture. The Sears catalog -- and competitors who followed -- allowed them to buy those goods, providing a market for goods made in factories. That allowed more Americans to live in cities.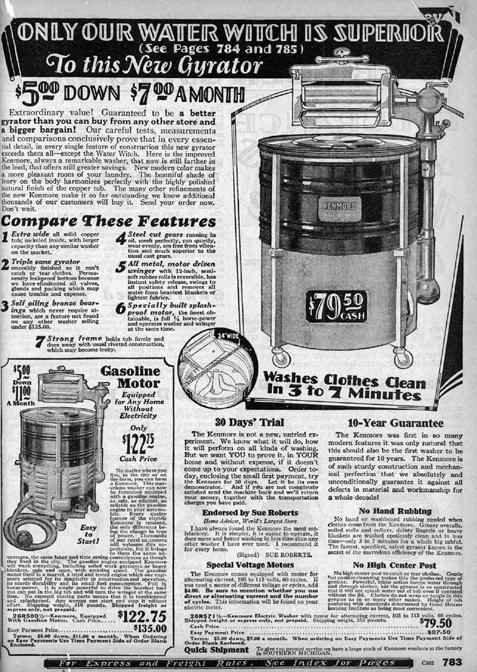 Source: Kenmore
Sears first put the Kenmore name on a sewing machine. In 1927, Sears started selling Kenmore washing machines. Sears would come to dominate the appliance market. The labor-saving devices changed family dynamics across America.
First retail store
First retail store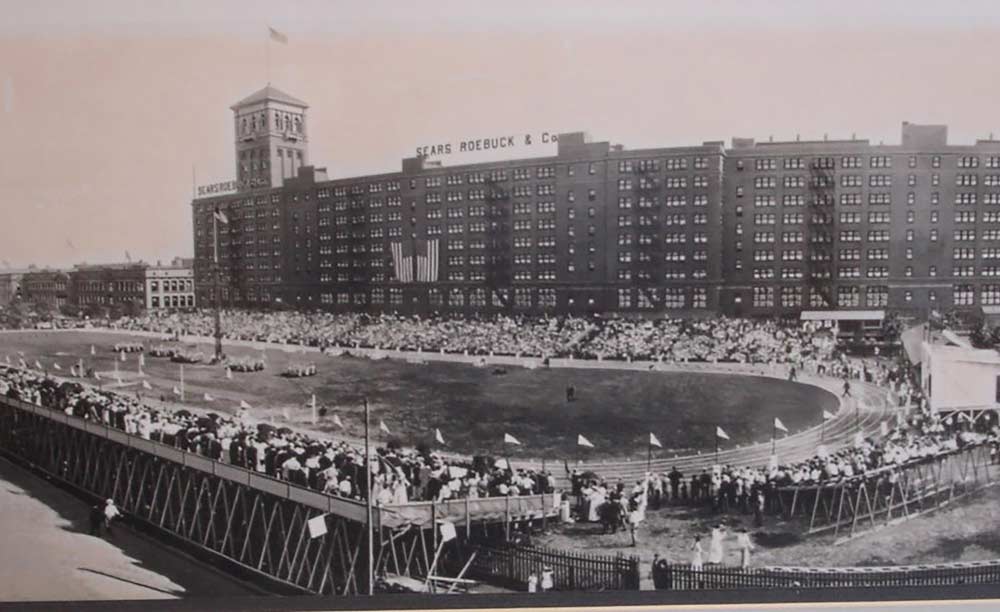 Source: Sears
Sears opened its first store adjacent to a warehouse used for catalog orders. The stores spread rapidly, posing major competition to mom-and-pop shops.
Craftsman tools
Craftsman tools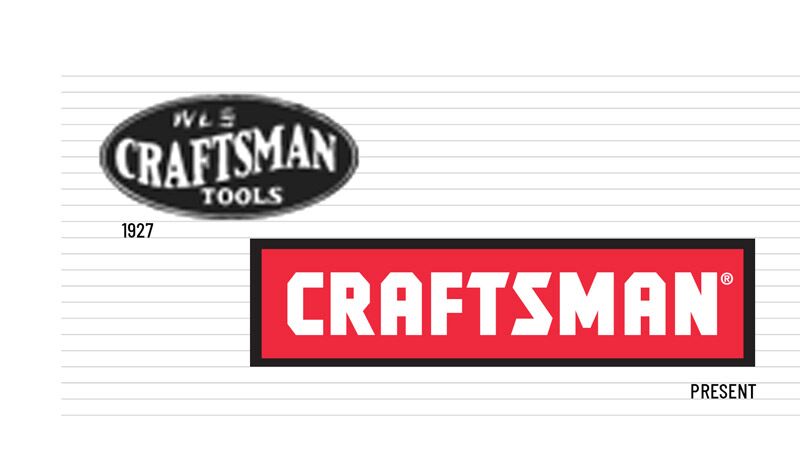 Source: Craftsman/CNN
Sears offered a lifetime guarantee on Craftsman tools, which became known for their quality. The brand was exclusive to Sears, helping make the company a force in the hardware sector.
Allstate insurance
Allstate insurance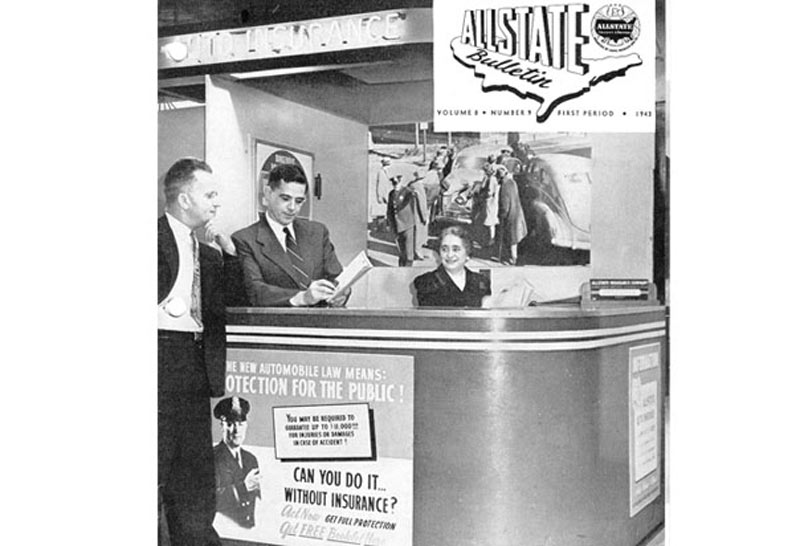 Source: Allstate Insurance
Sears offers car insurance for the first time, borrowing the name of a set of tires the company sold in its catalog. Sears retained complete ownership of the Allstate brand until 1993, when it sold a 20% stake in what was the nation's biggest IPO at the time, and sold the rest of the company in 1995.
Sales reach $1 billion
Sales reach $1 billion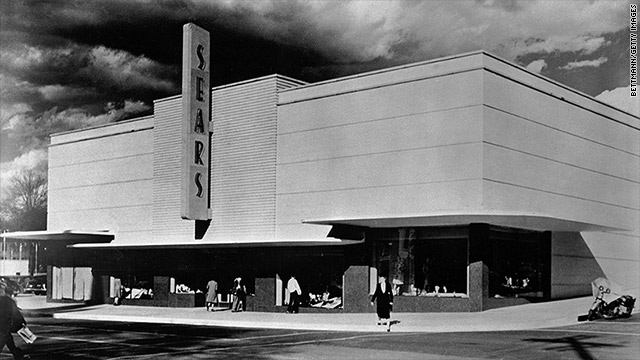 Source: Bettmann/Getty Images
American buying surged at the end of World War II. Sears grew rapidly, and its stores became the anchors of malls, which helped push Americans into the suburbs.
Sears Tower opens
Sears Tower opens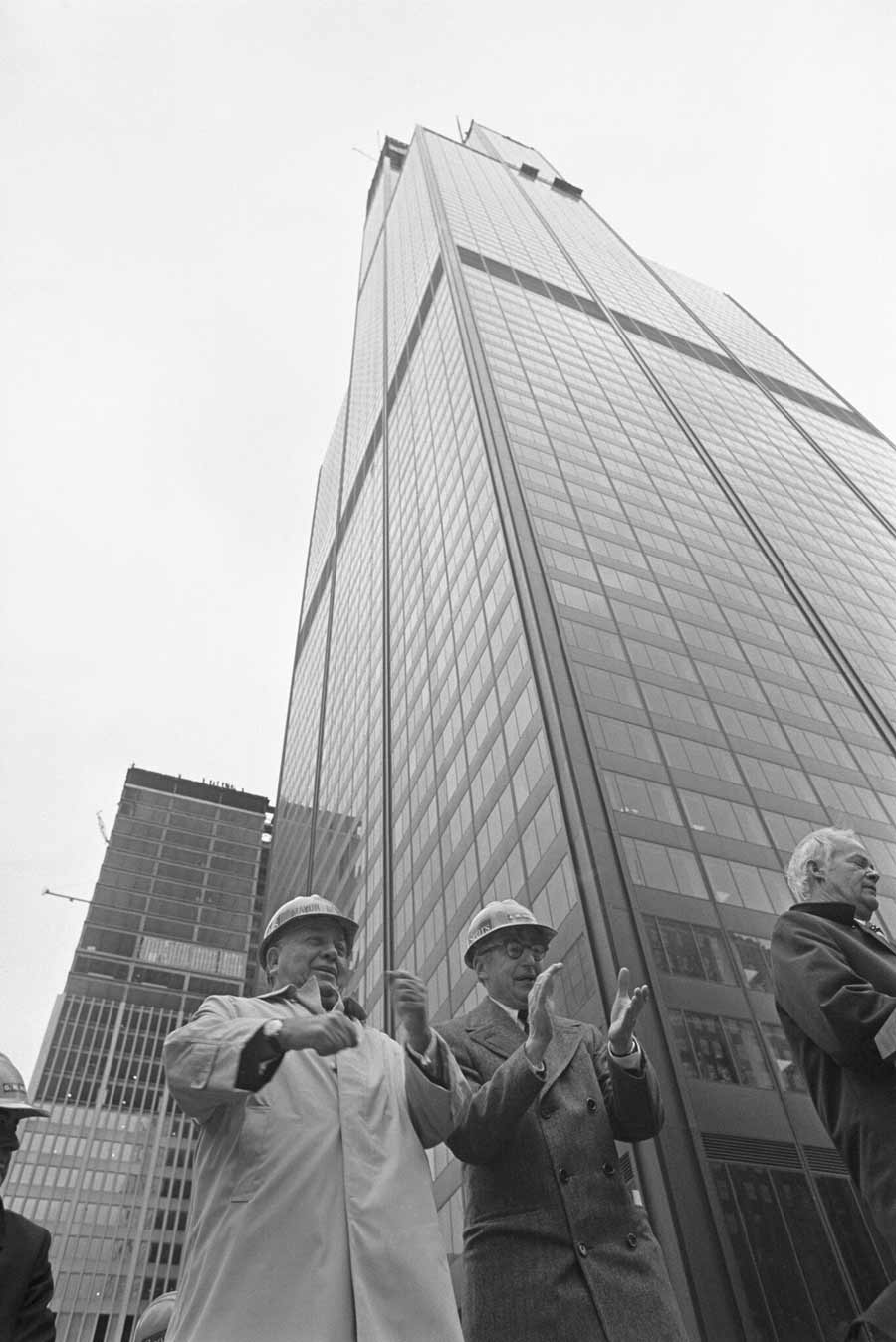 Source: Bettmann/Contributor/Getty Images
Sears had long enjoyed superlatives. It purchased television and radio stations in Chicago under the WLS call letters, which stood for "World's Largest Store." Its new headquarters in Chicago's downtown was the world's tallest building until 1998. Sears sold the building in 1994.
Source: Prodigy
In a joint venture with IBM and CBS, Sears created one of the first home internet services. Sears sold Prodigy in 1996.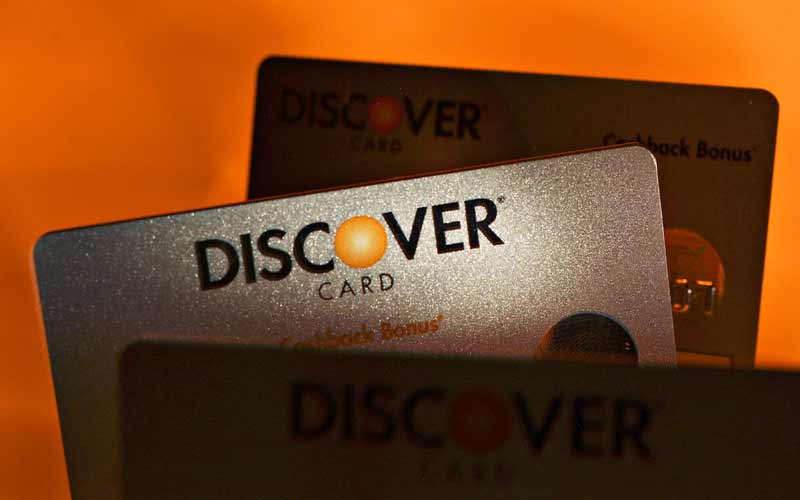 Source: Daniel Acker/Bloomberg via Getty Images
Sears launched the credit card business as part of its push into financial services. It bought the Dean Witter brokerage service and Coldwell Banker real estate company in 1981. At one point, Sears owned Chicago bank too. Sears sold all of them in 1993.
Catalog discontinued
Catalog discontinued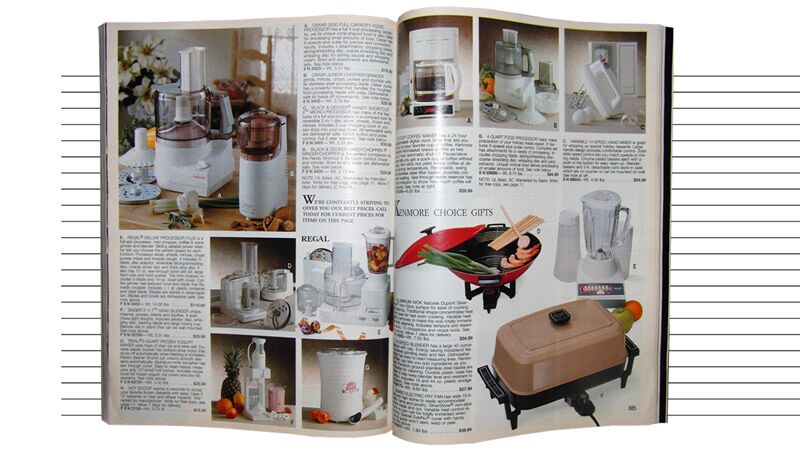 Source: Sears Catalog Online
Sears discontinued the general catalog just short of its 100th anniversary. The timing was bad: Americans were about to start shopping online. Despite its catalog origins, Sears never became a major player in direct-to-home retail business online.
Sears kicked out of the Dow
Sears kicked out of the Dow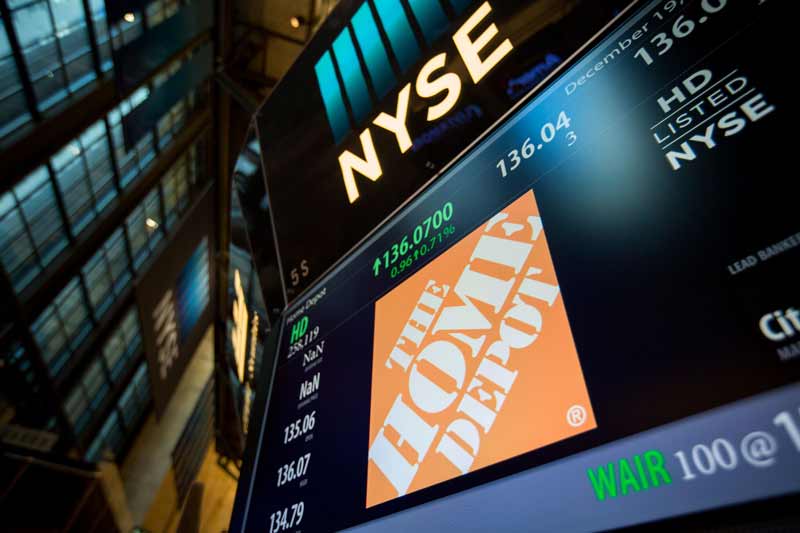 Source: Michael Nagle/Bloomberg via Getty Images
After a 75-year run in the Dow, Sears lost its spot to rival Home Depot.
Eddie Lampert buys Sears, merges it with Kmart
Eddie Lampert buys Sears, merges it with Kmart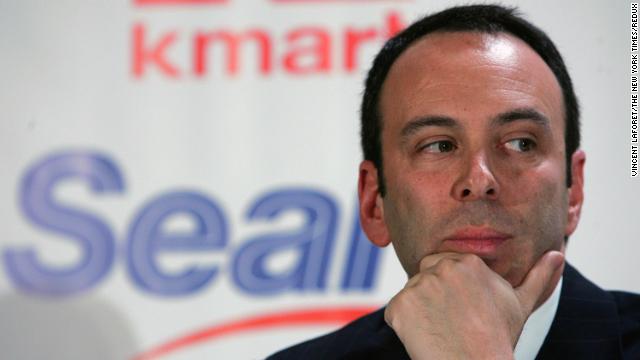 Source: Vincent Laforet/The New York Times/Redux
Hedge fund operator Eddie Lampert bought control of Sears for $11 billion. Lampert already owned about 15% of Sears and he had bought Kmart out of bankruptcy court two years earlier. The combination of the two old-line retail brands failed to stave off younger, more agile competitors, such as Walmart, Target, Amazon and Home Depot.
String of losses start
String of losses start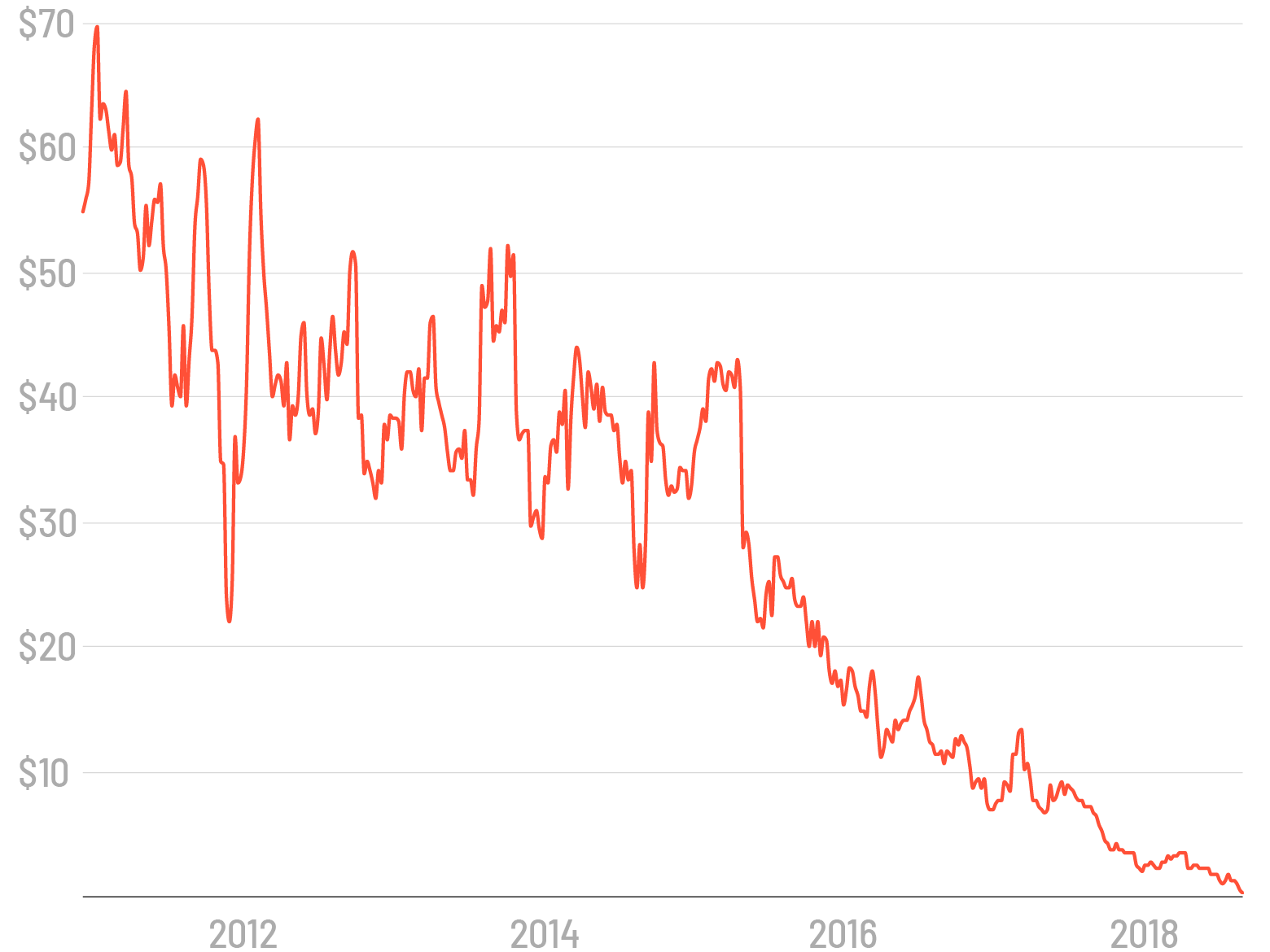 Source: BATS; Graphic: Chris Isidore/Caroline Matthews, CNN
Sears was able to make money through 2010, but the red ink started to flow in 2011, and it has never stopped. Lampert tried to stem losses by closing less profitable stores. But sales continued to fall, and the losses left the company starved for cash. The lack of investment in Sears and Kmart stores turned them into barren, outdated relics.
Sears sells Craftsman – January
Sears sells Craftsman
January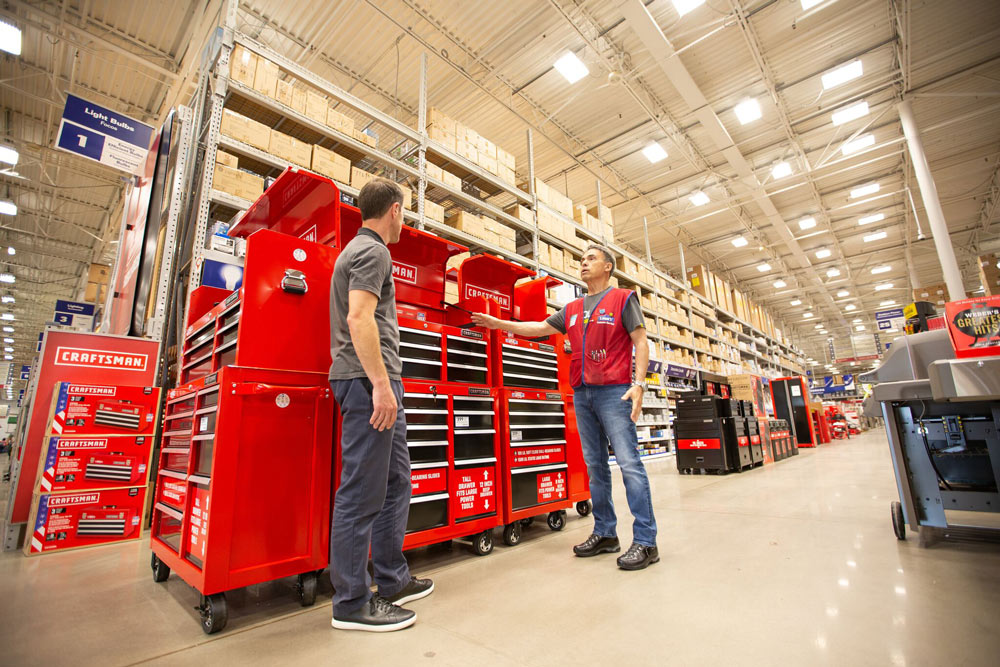 Source: Lowe's Companies, Inc.
To raise cash, Sears sold its signature tool brand to Stanley Black & Decker in a deal valued at $900 million. While Sears got the cash it needed, it lost its ability to sell the still popular brand exclusively. Big box rival Lowe's started selling Craftsman tools in 2018.
Sears warns future in doubt – March
Sears warns future in doubt
March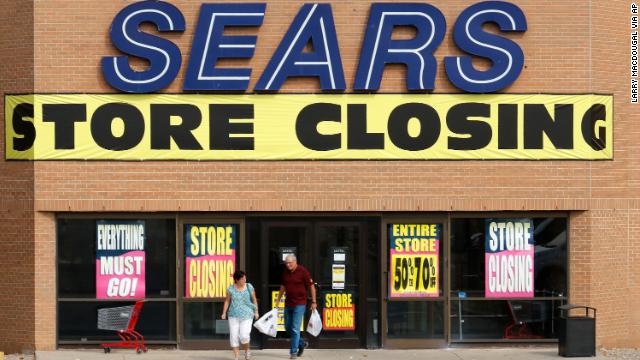 Source: Larry MacDougal via AP
In its annual financial report to investors, Sears admitted that there was "substantial doubt" about its ability to remain in business. The company continued to insist that it had plan to return to profitability, but the admission created more problems as vendors worried about not getting money owed to them by Sears, started to demand cash up front, putting the retailer at a greater competitive disadvantage. Some, including appliance maker Whirlpool, pulled its products out of Sears and Kmart stores altogether.
Sears files for bankruptcy – October
Sears files for bankruptcy
October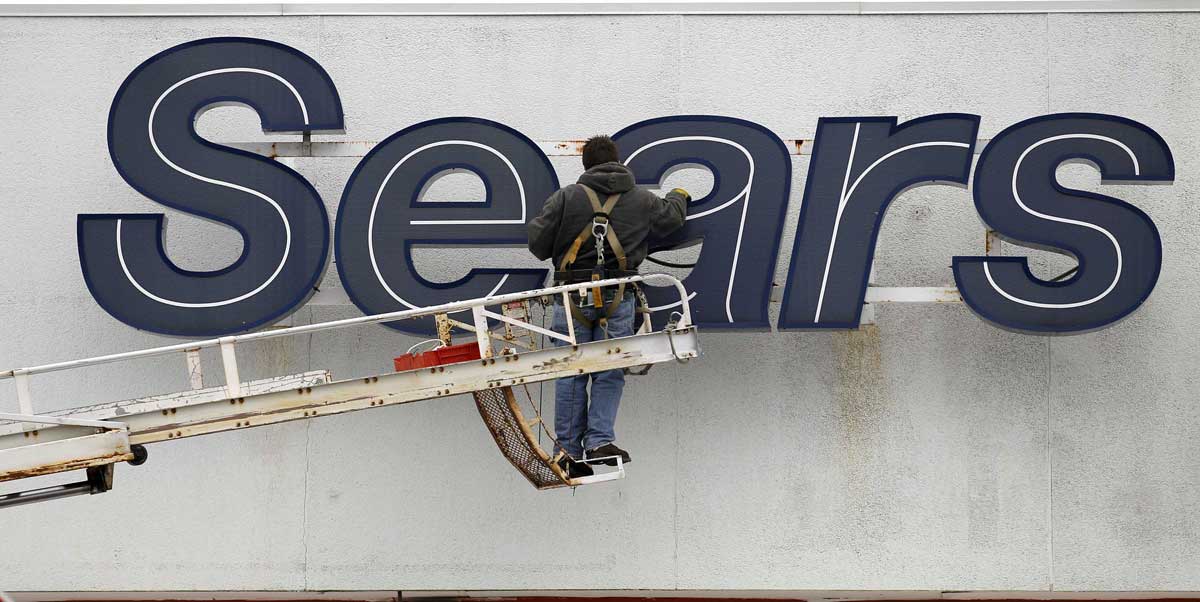 Source: Amy Sancetta/AP
It hoped to remain in business and become "profitable and more competitive." Sears announced another deep round of store closings. Eddie Lampert stepped down as CEO, but remained chairman.
Sears gets out of bankruptcy alive – February
Sears gets out of bankruptcy alive
February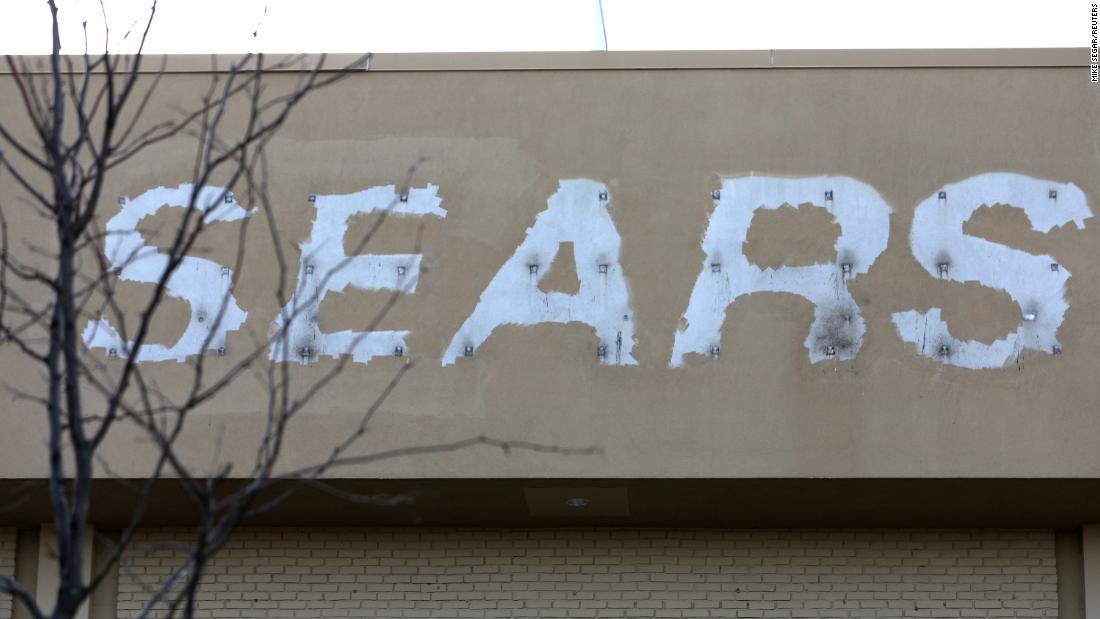 Source: Mike Segar/Reuters
A bankruptcy judge in New York approves the sale of most of Sears' assets to a hedge fund controlled by Eddie Lampert for $5.2 billion. The decision will keep 425 stores open and save the jobs of 45,000 employees. Drain rejects arguments from creditors, including landlords and major vendors, who had urged the court to shut the company down and liquidate the assets.