The United States' southern border with Mexico is 1,933 miles long, stretching from the Pacific Ocean to the tip of South Texas.
Some 700 of those miles have fencing in place.
That's not enough for President Donald Trump, who promised during his campaign to build a border wall.
Photographer John Moore has driven "every inch" of the border while covering the immigration issue for over a decade. He's spent time on both sides, tagging along with Border Patrol agents and migrants.
Through his photos, you can see how the fencing varies greatly on different parts of the border.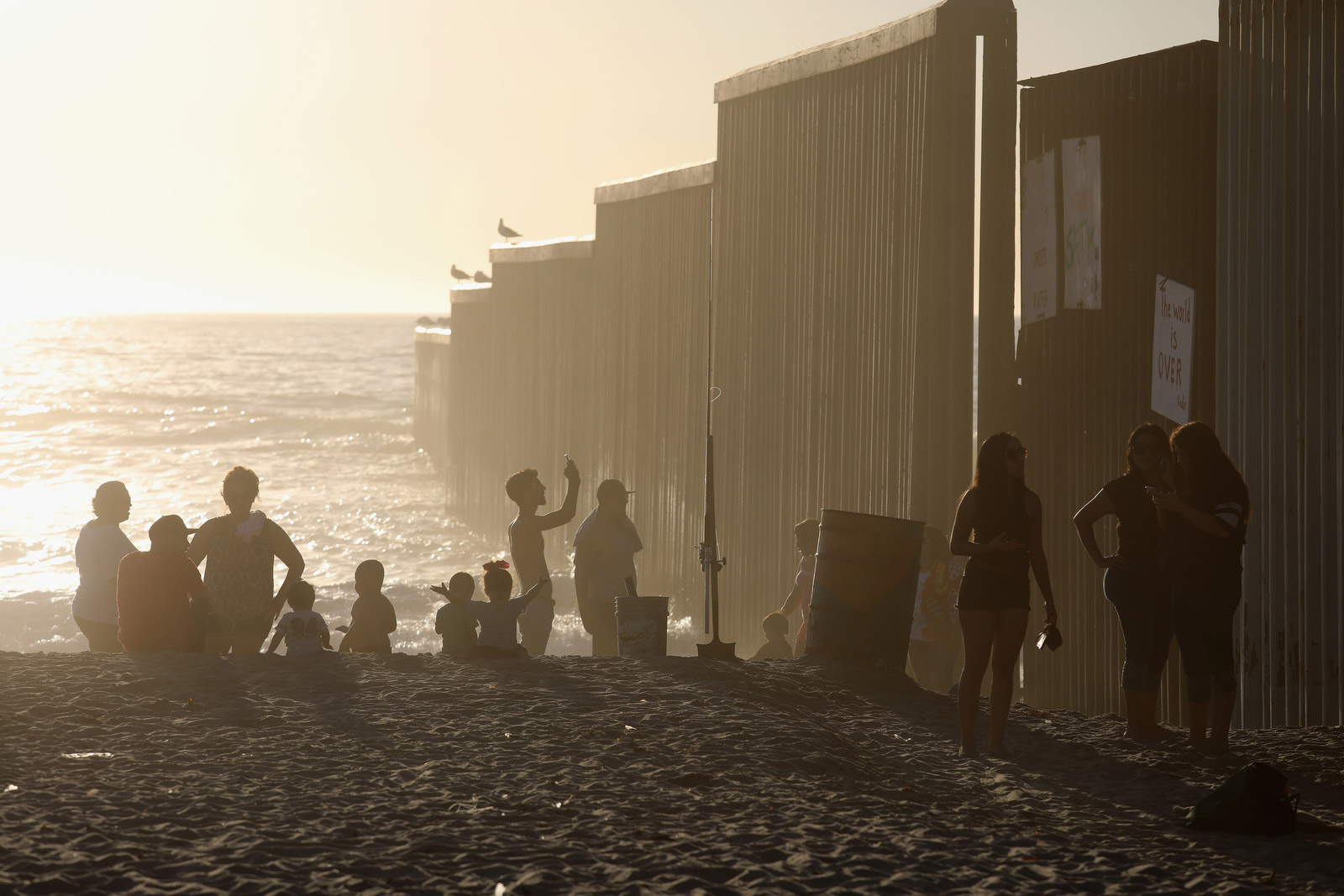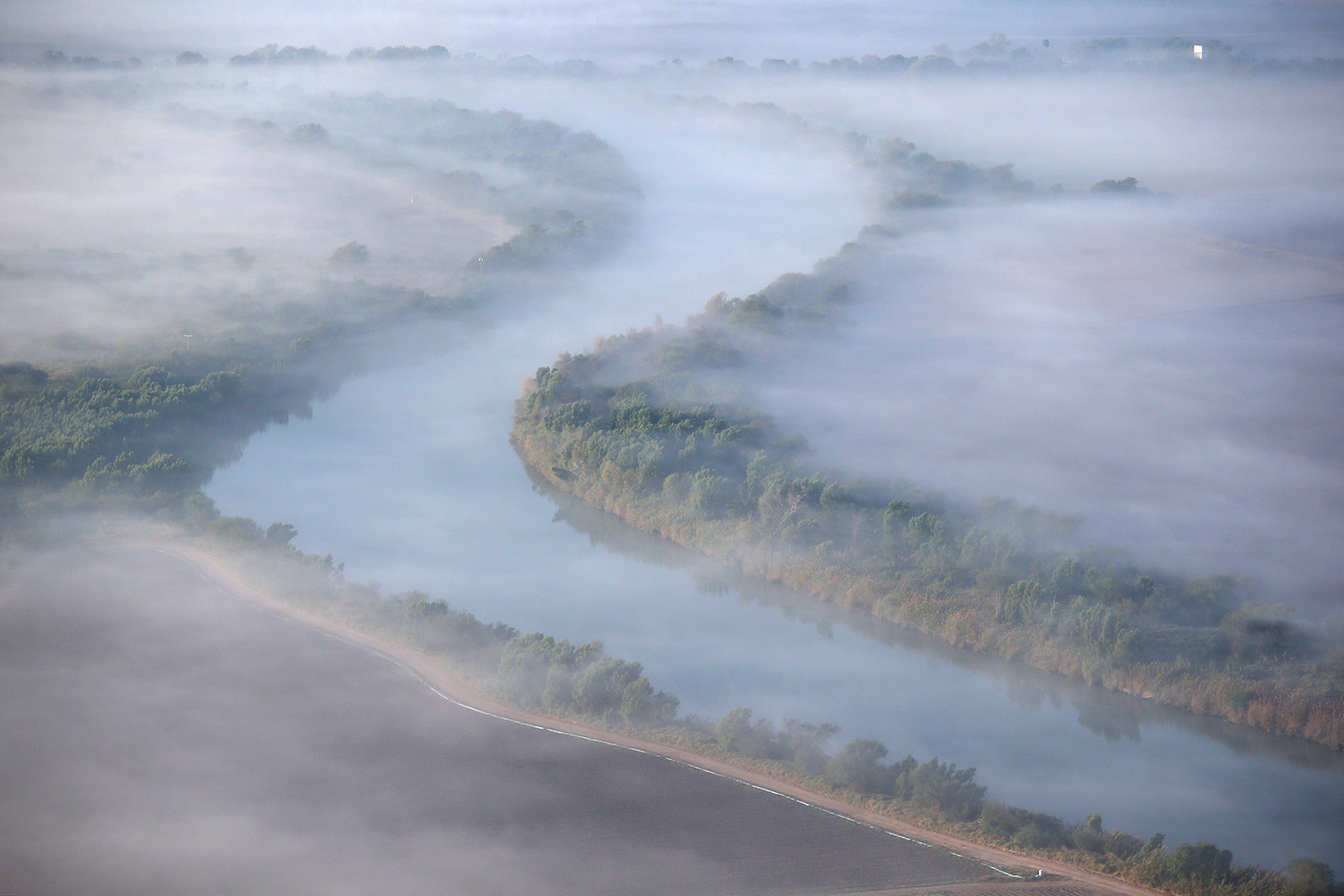 Out west, between San Diego and Tijuana, Mexico, there's high double fencing to deter people from crossing illegally. Part of the fence goes right through the beach and continues into a section of the Pacific Ocean.
Further east, in Texas, there's often no fencing at all. The Rio Grande and the rugged terrain around the river serve as a natural barrier.
In between, there's an assortment of fences with different shapes, sizes and materials. These fences do not all connect to form one continuous line. There are some areas that have no fencing at all.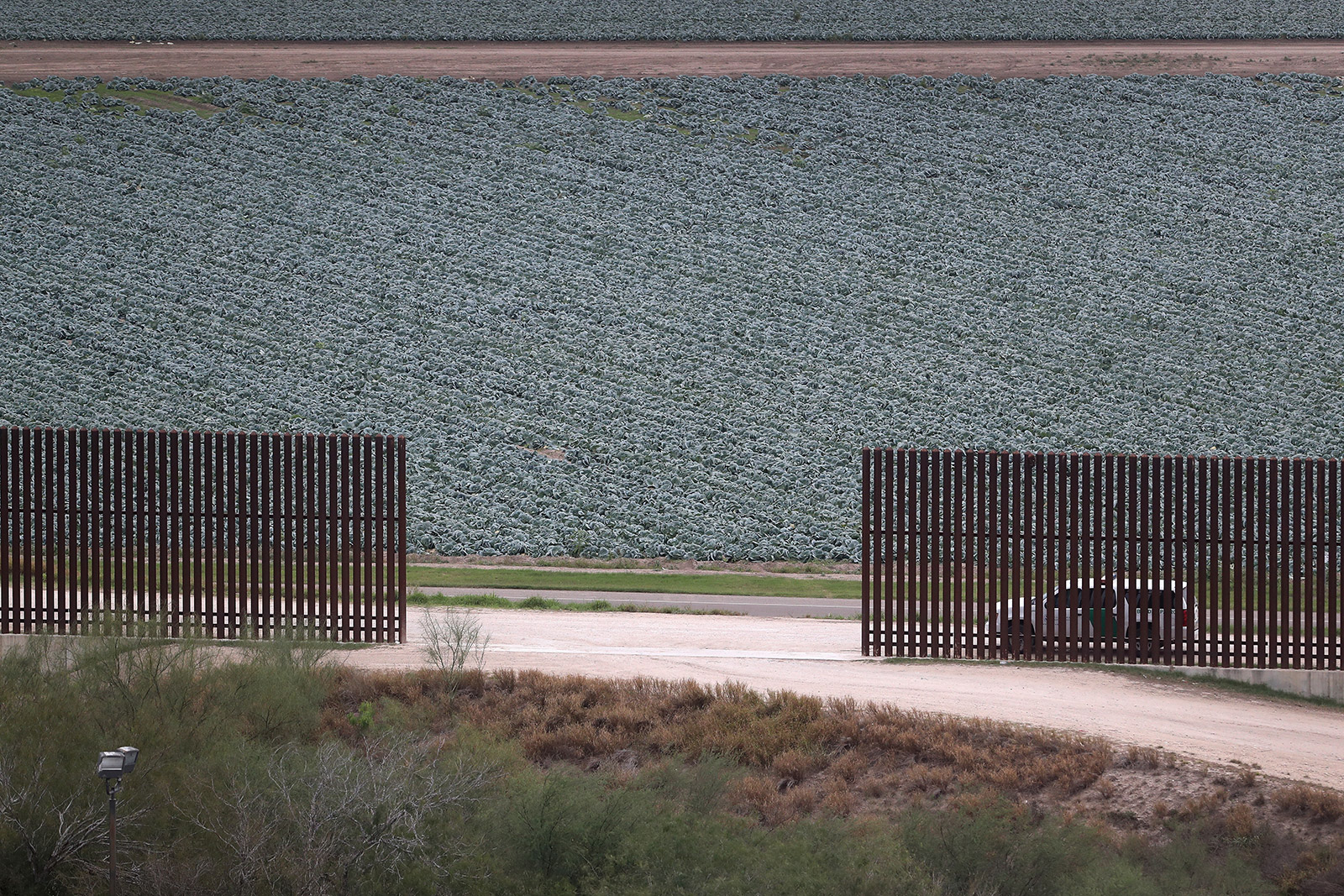 But US Border Patrol agents have all sorts of high-tech surveillance equipment to help them, from motion-sensor cameras to drones to tethered aerostat balloons that fly high over the border and provide a 360-degree view of the border 24/7.
"There's no doubt that fencing is a deterrent, but it's just part of a larger, more holistic approach that Homeland Security takes toward border security," Moore said.
Here's what the border looks like in different cities along its path, from west to east: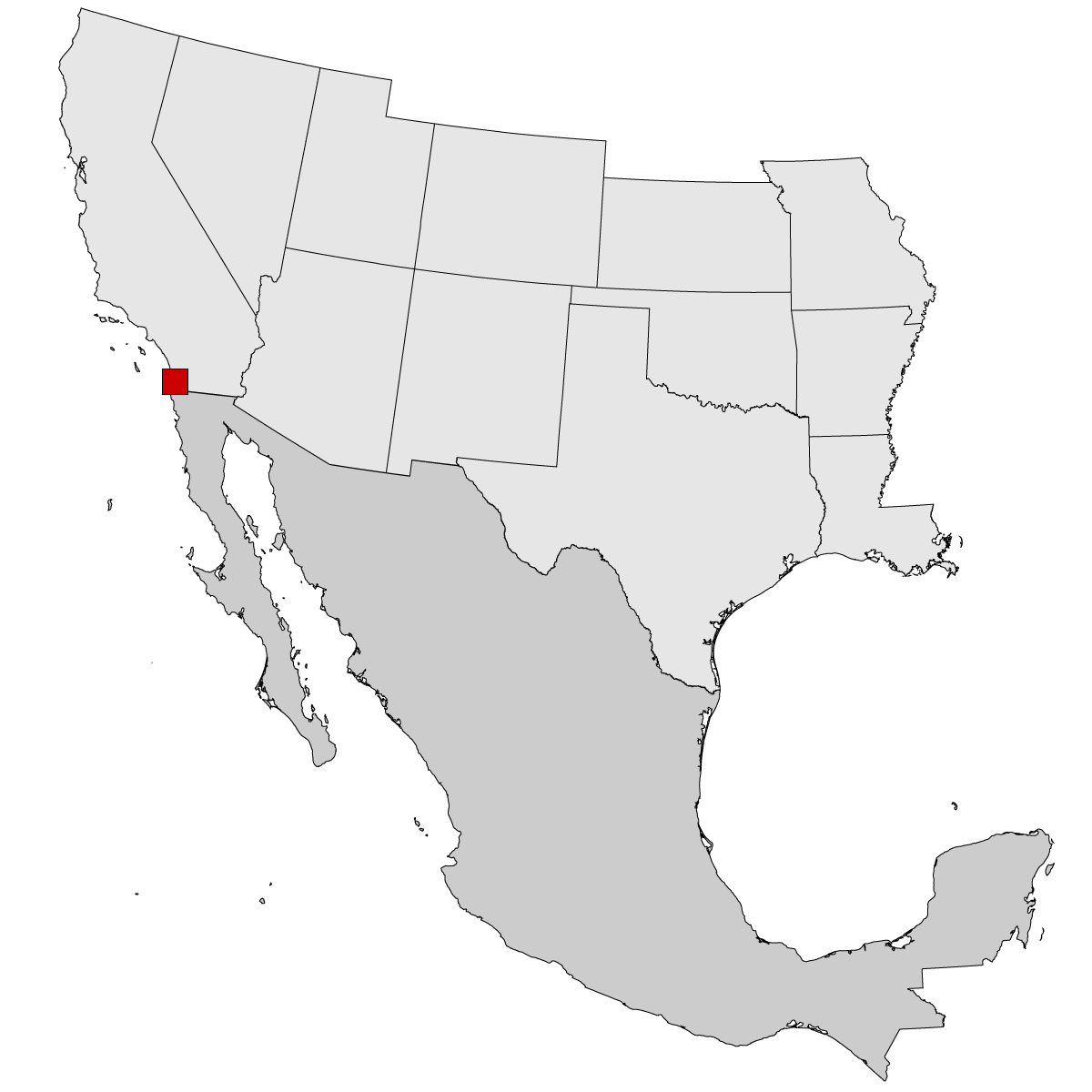 San Diego, California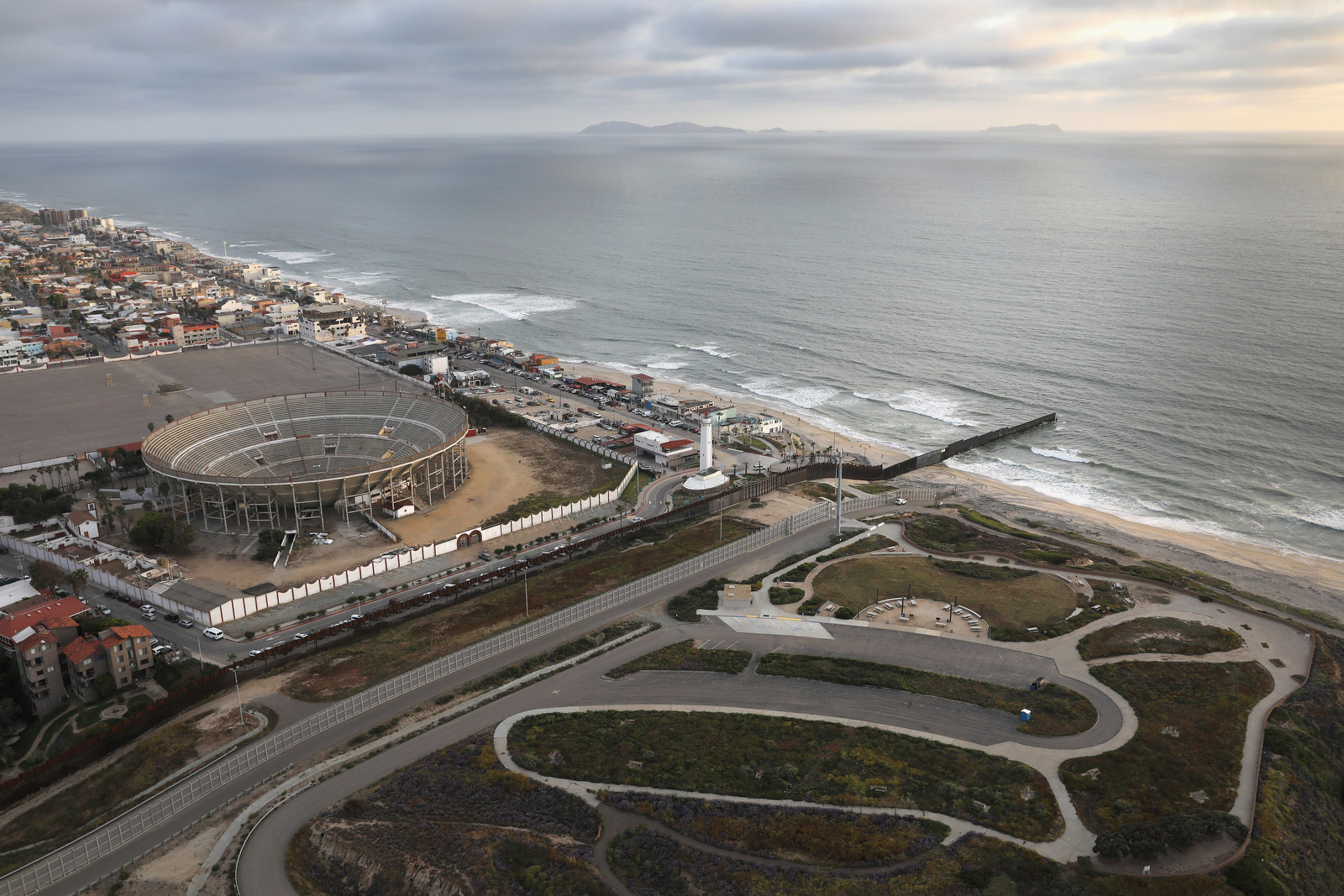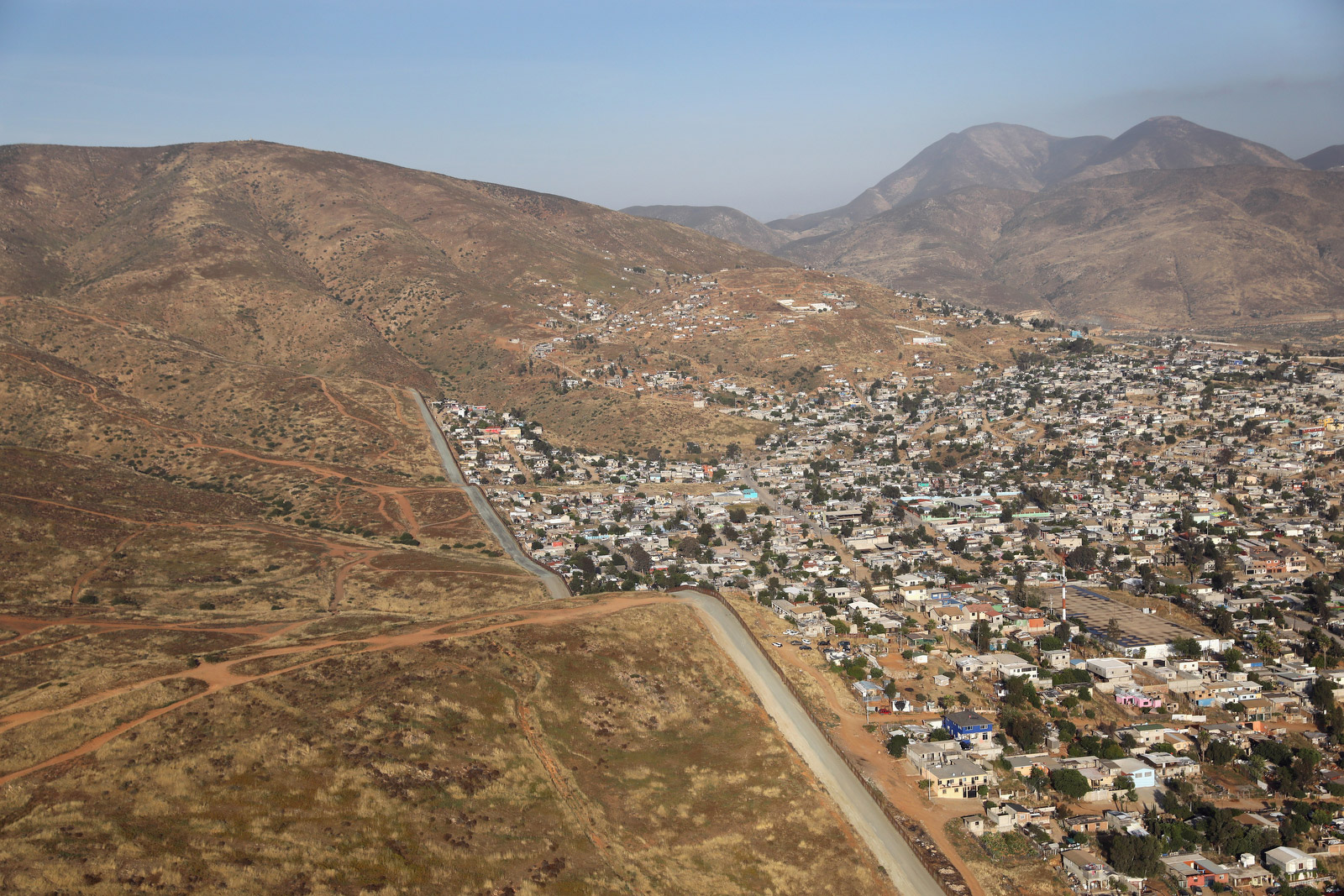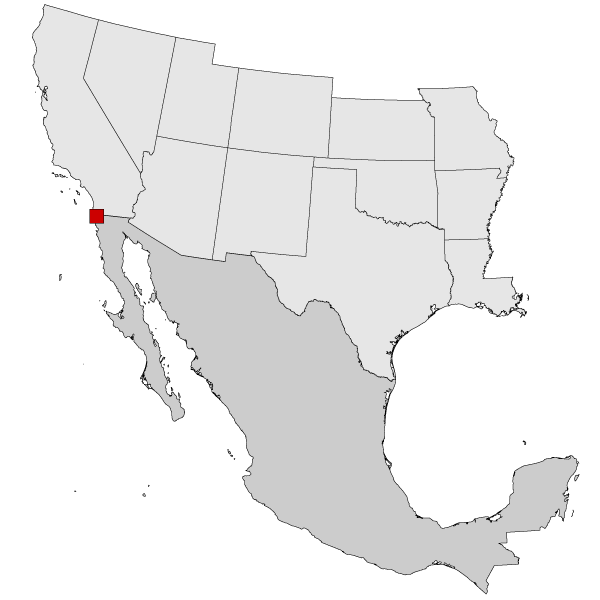 Tijuana, Mexico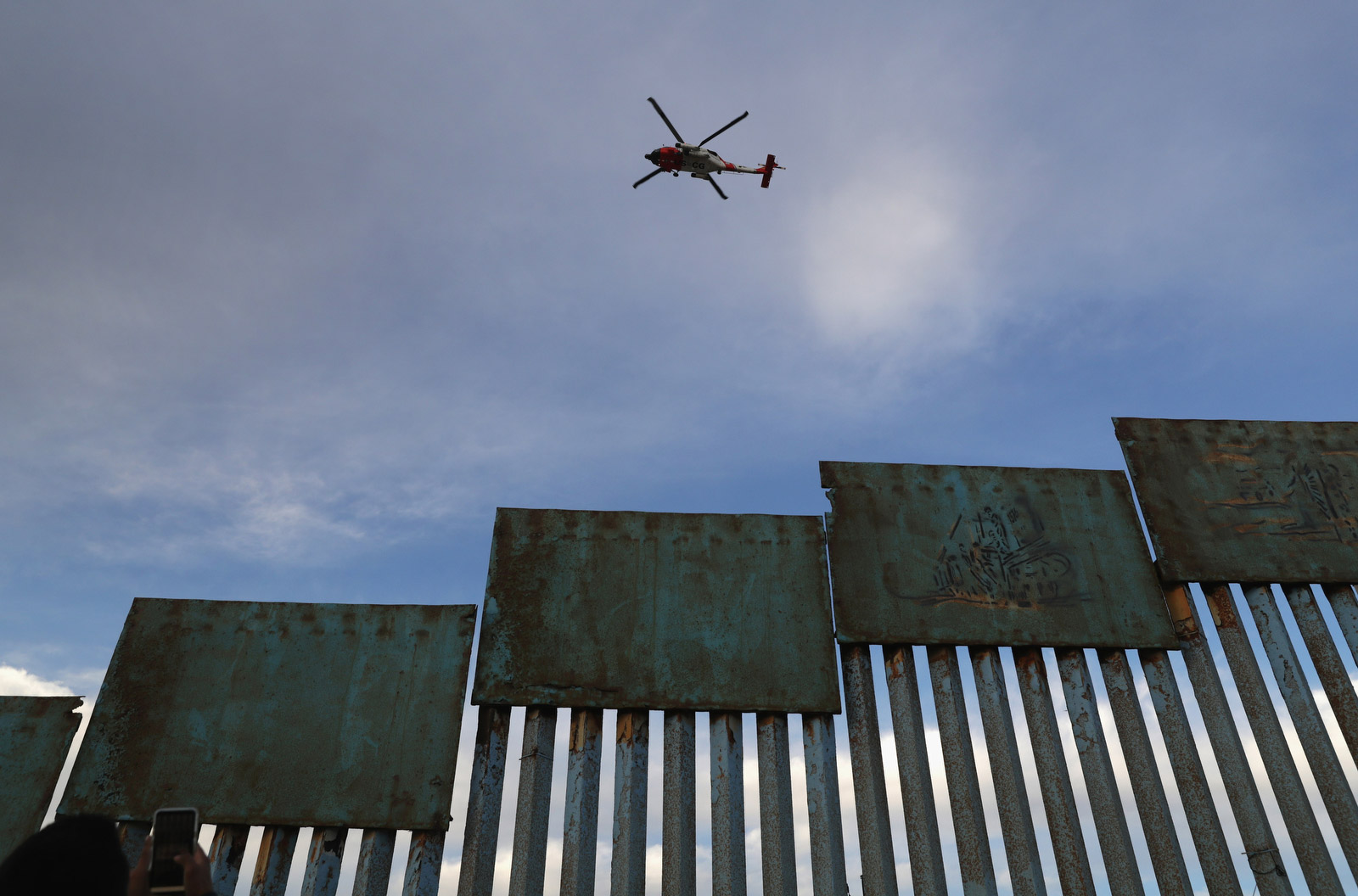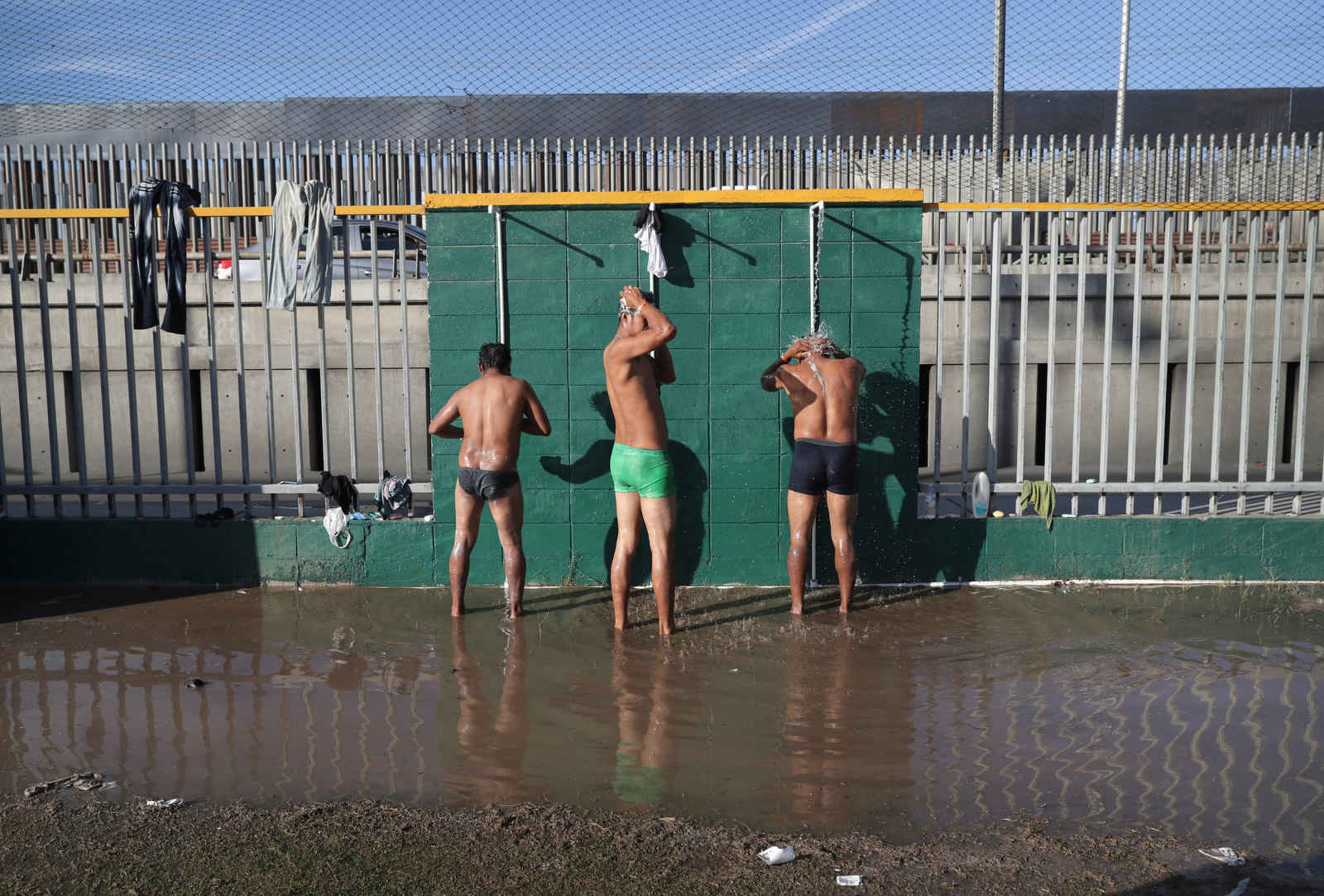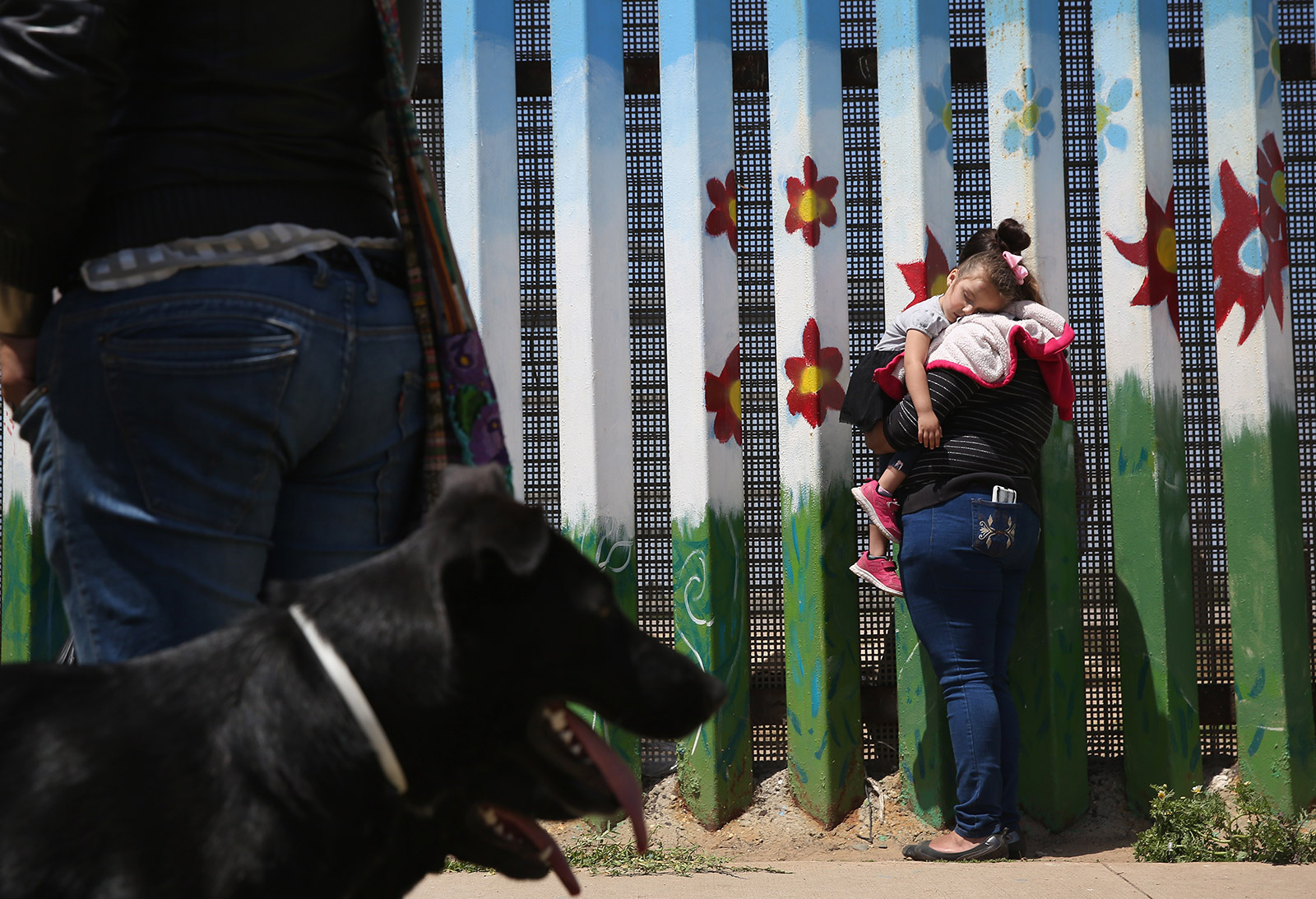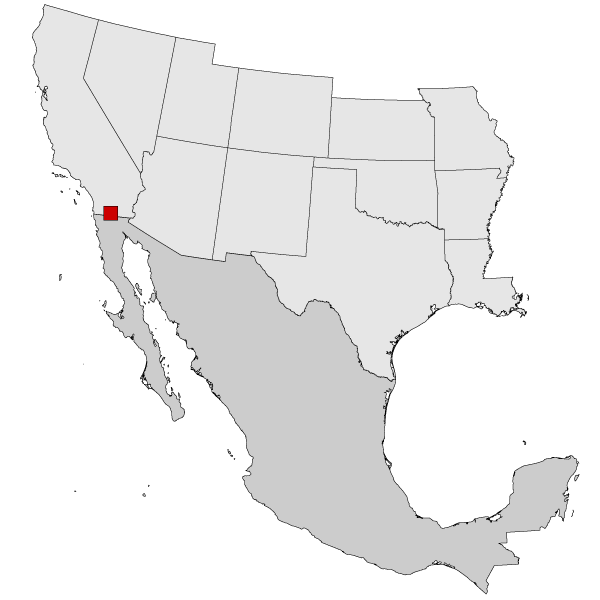 Jacumba Hot Springs, California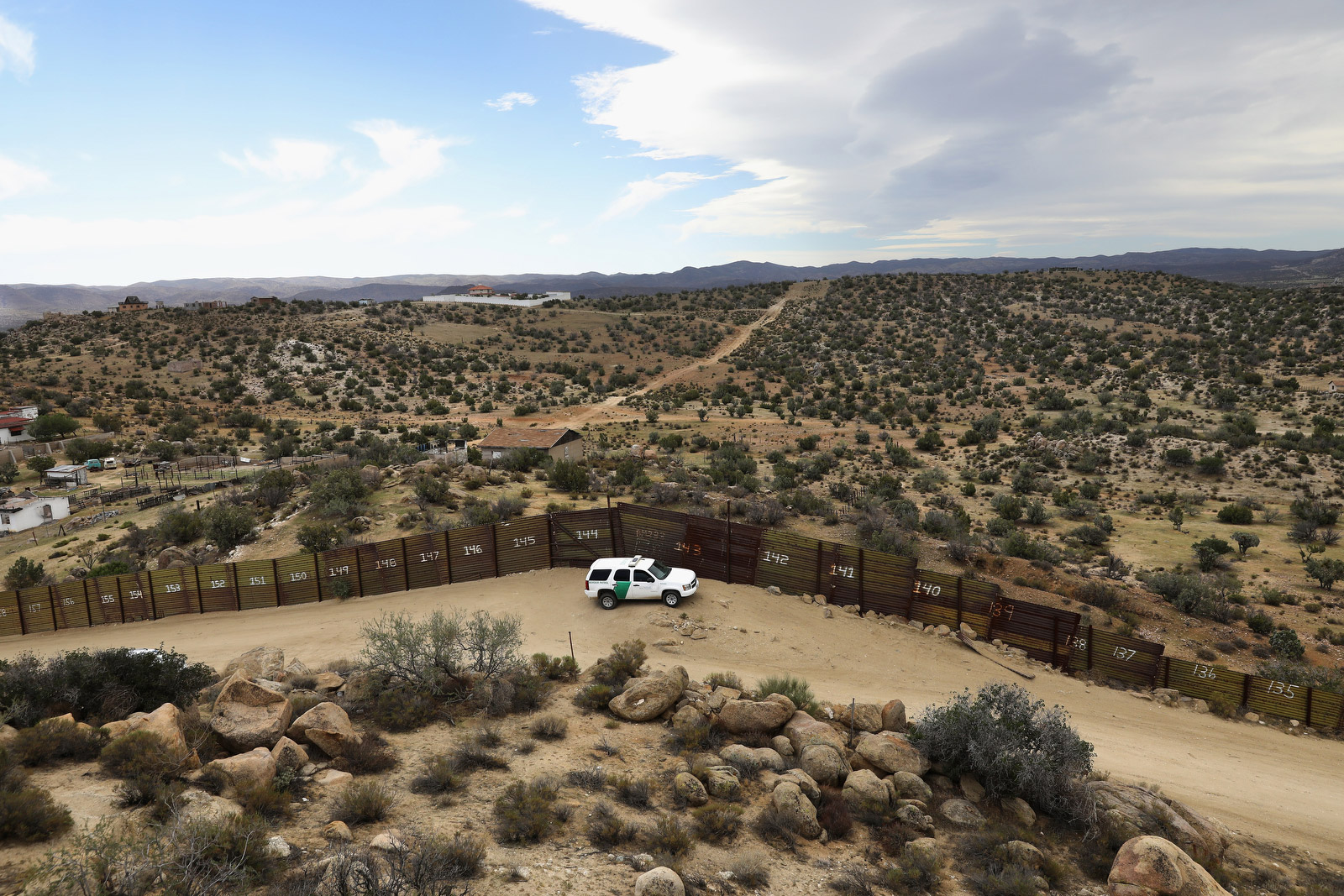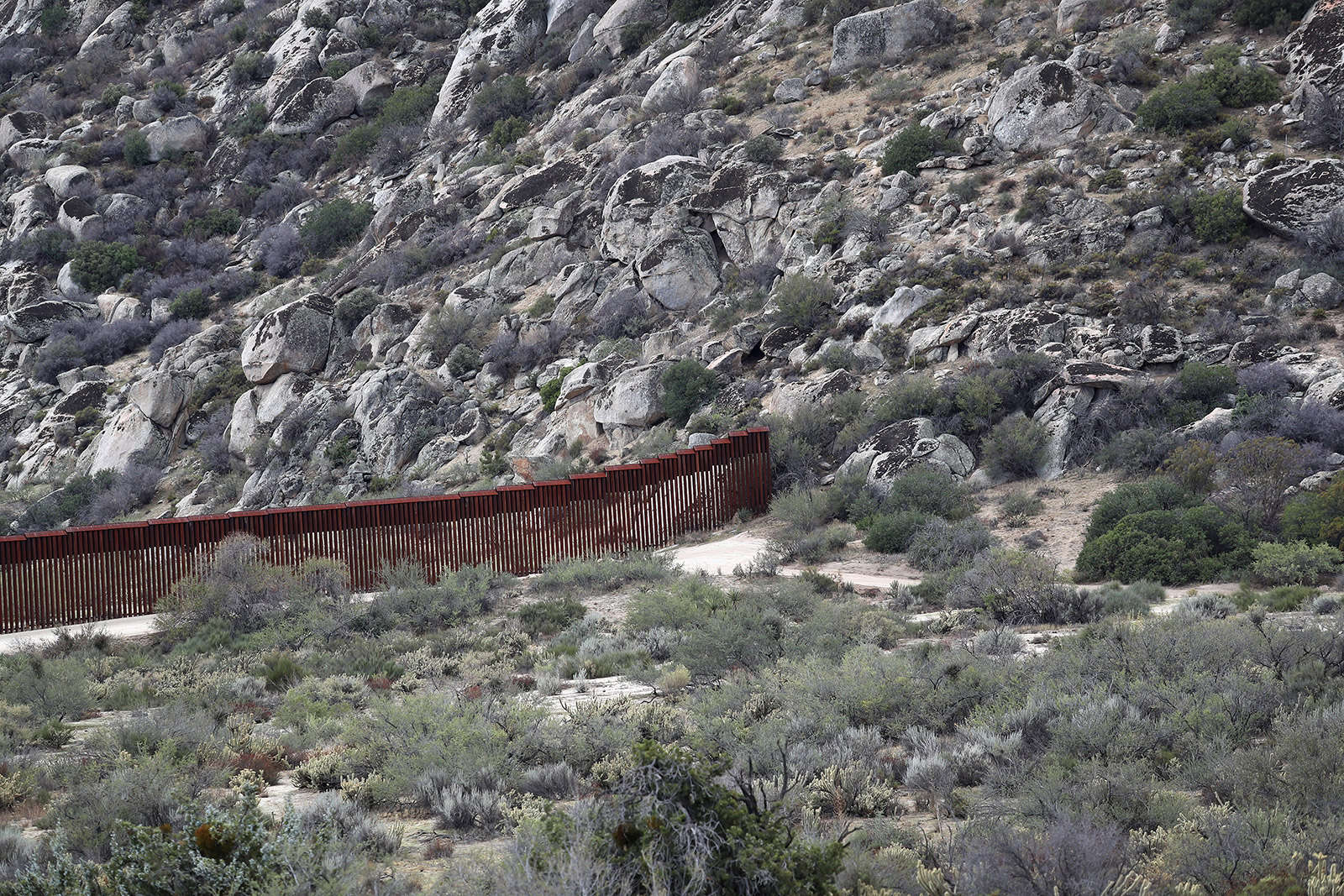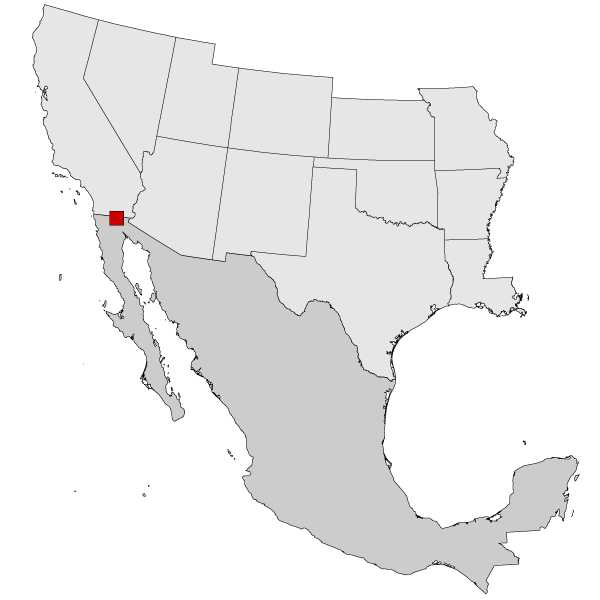 Mexicali, Mexico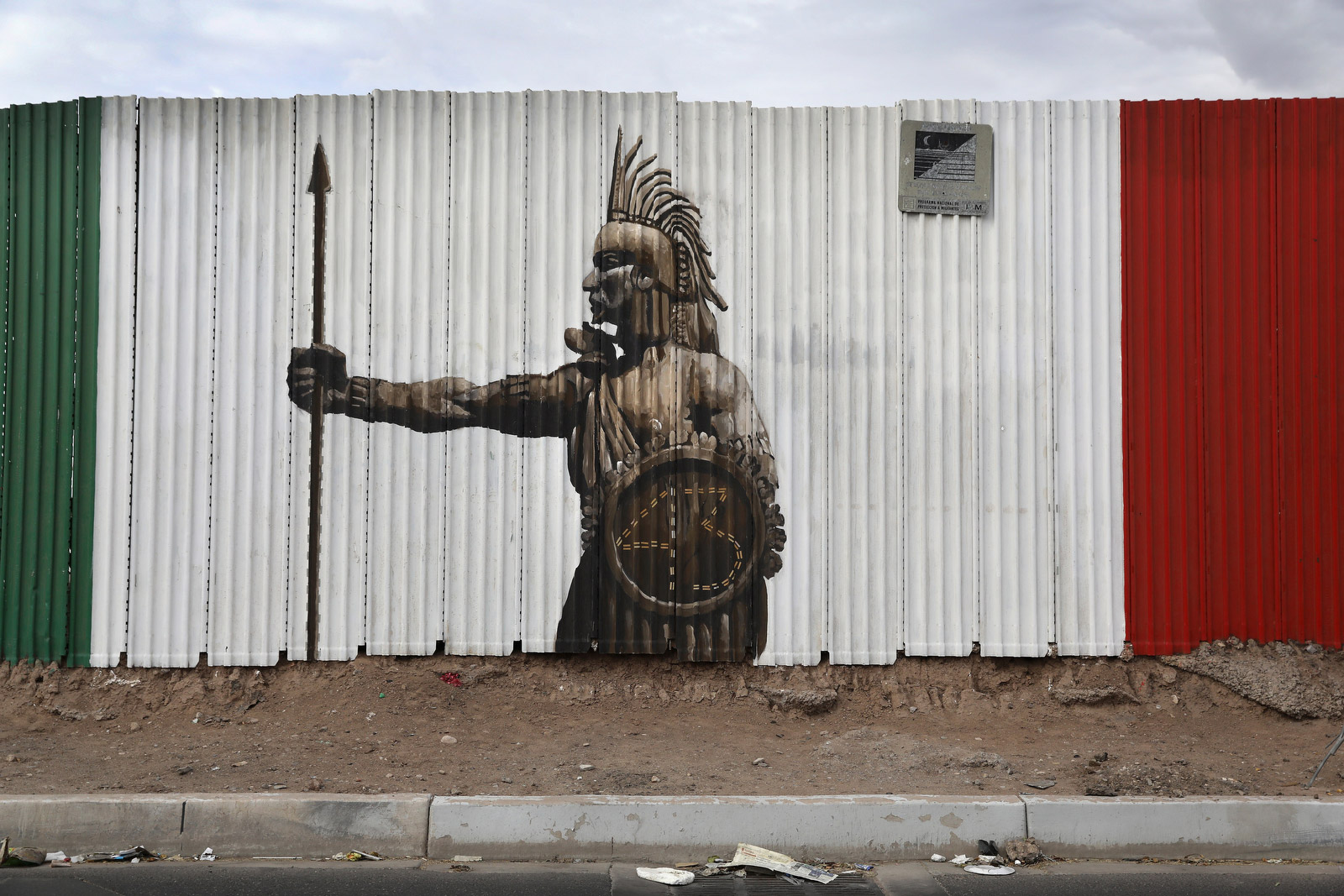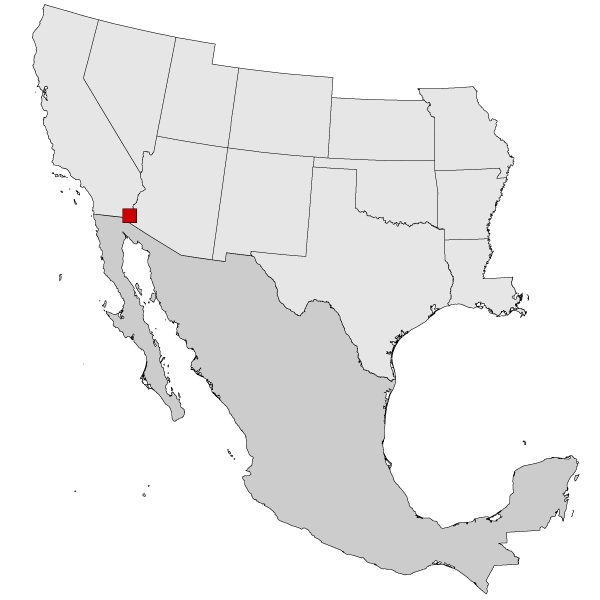 Felicity, California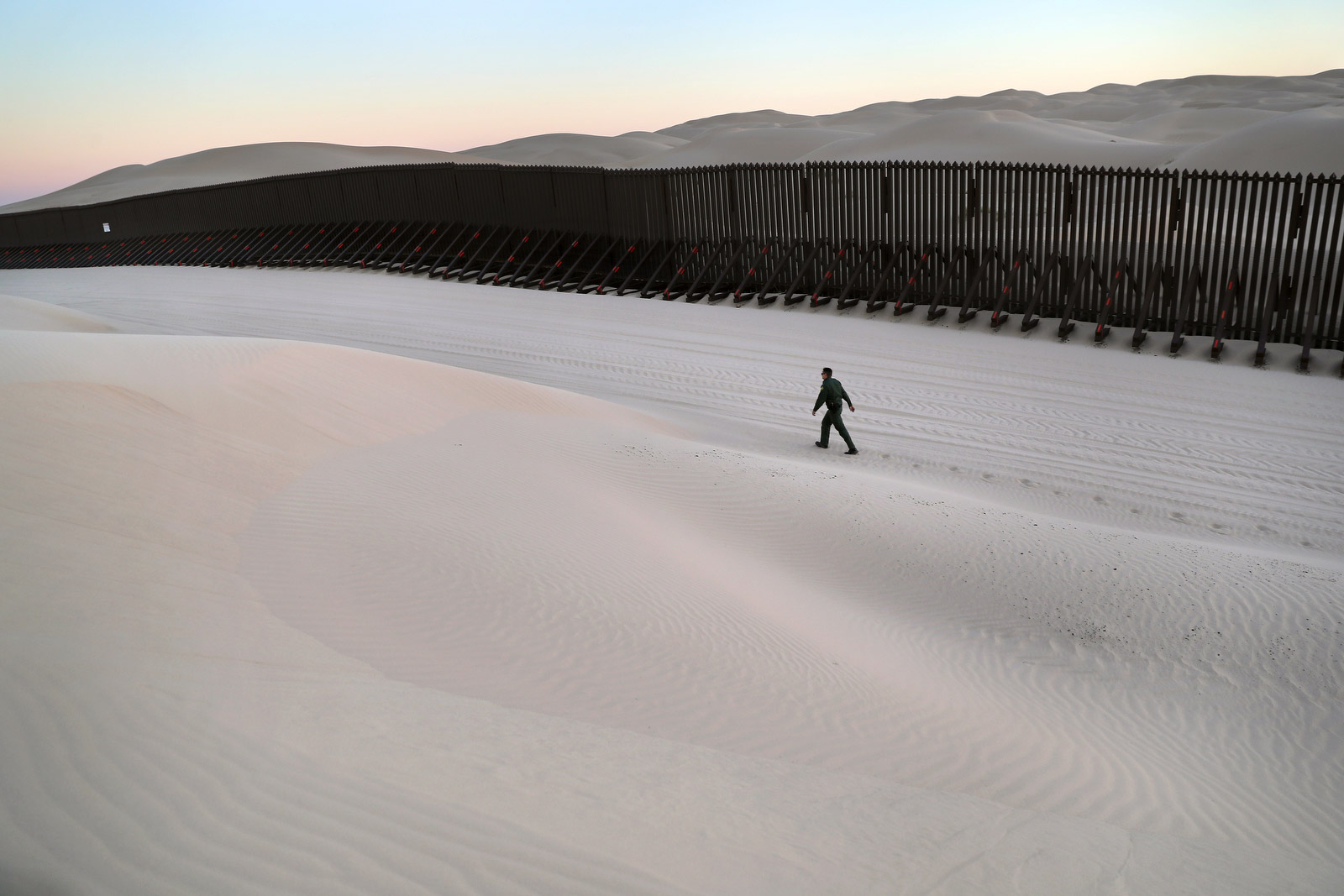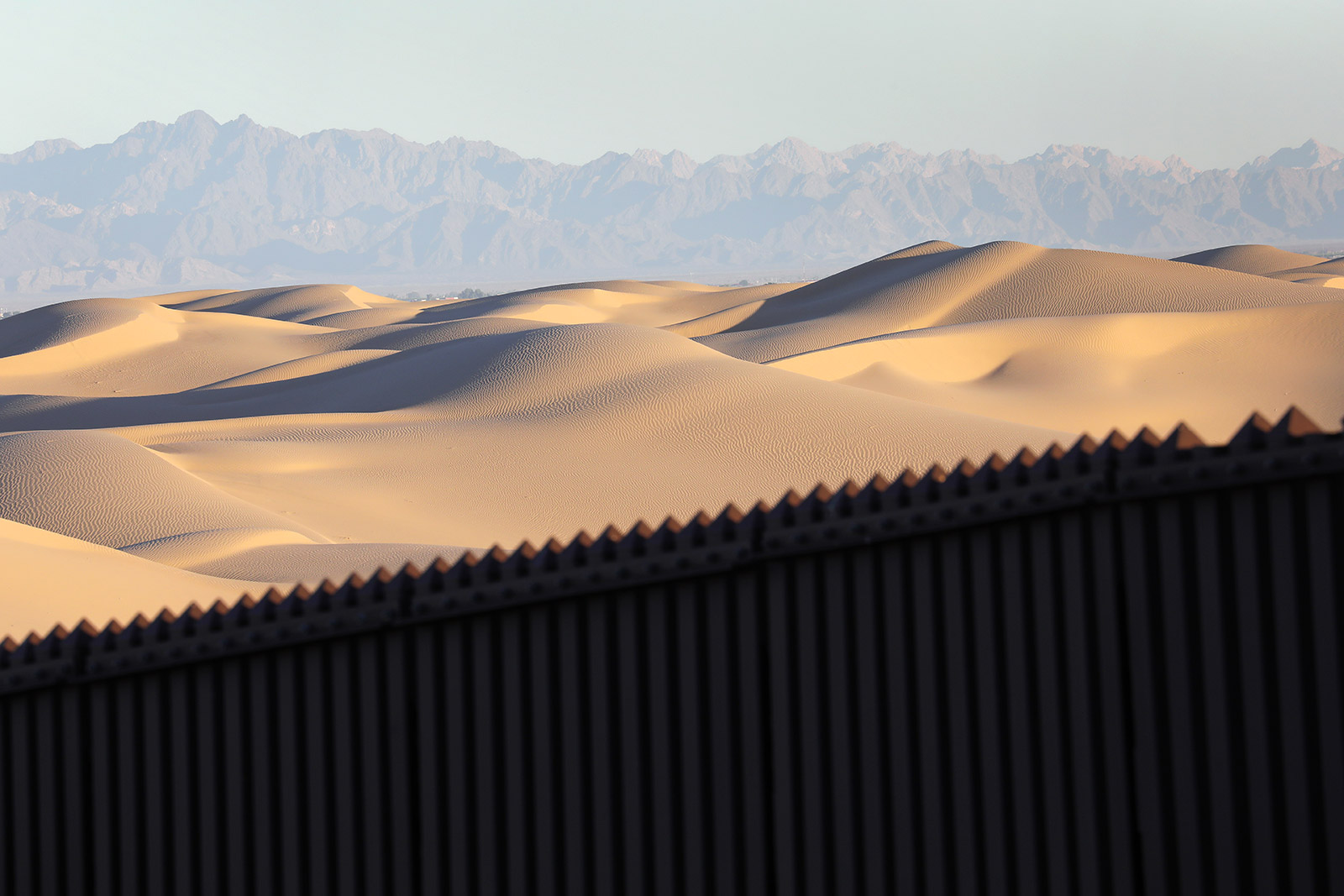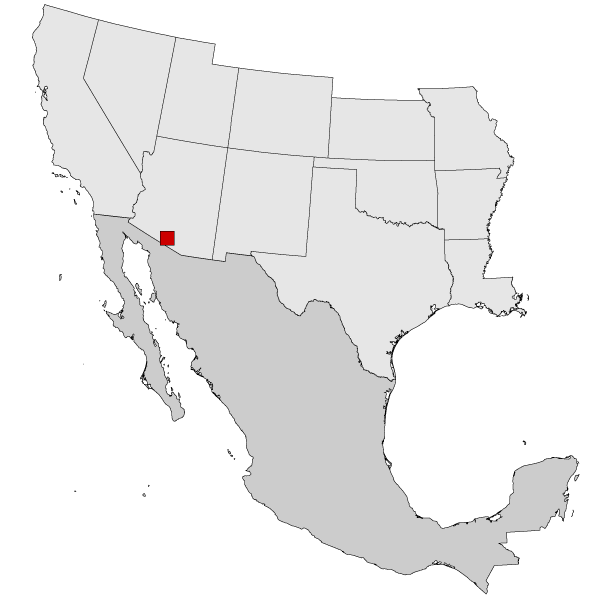 Tohono O'odham Reservation, Arizona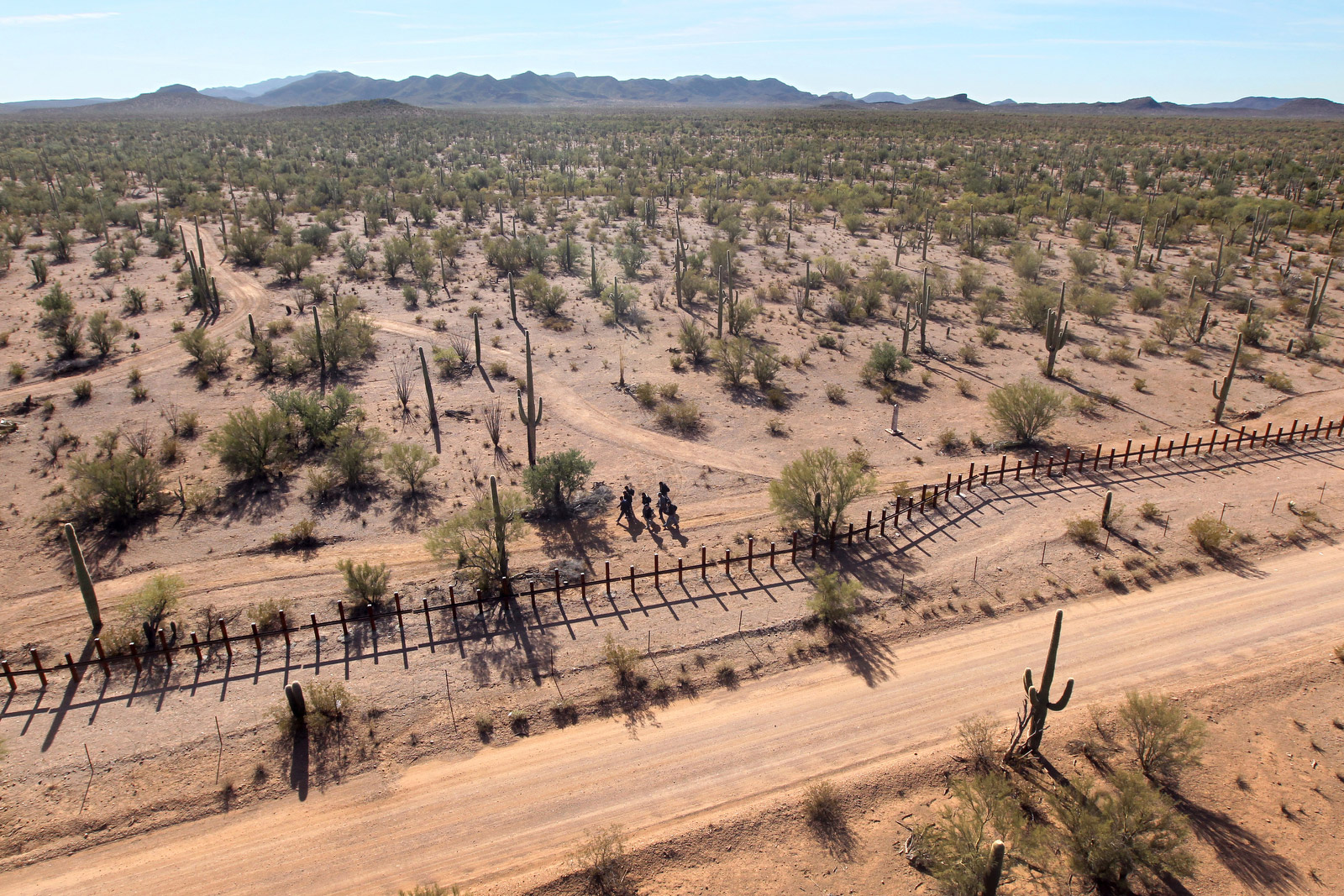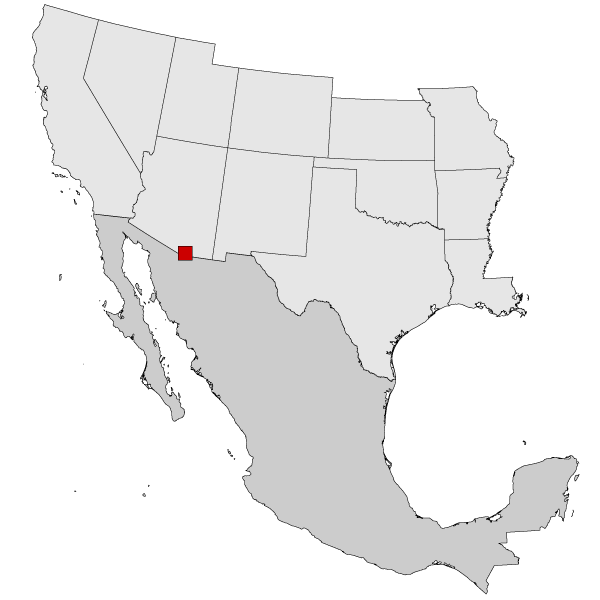 Nogales, Arizona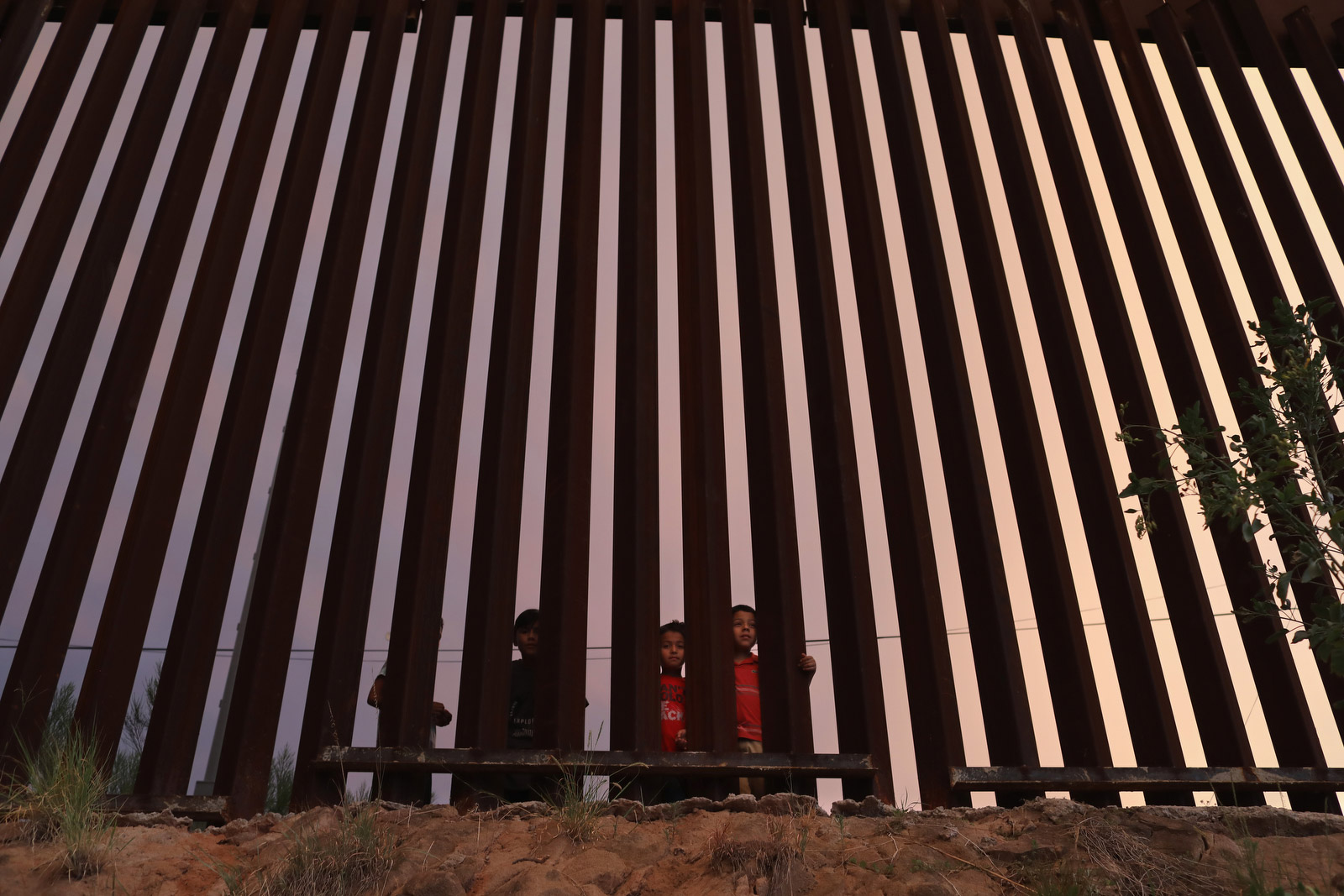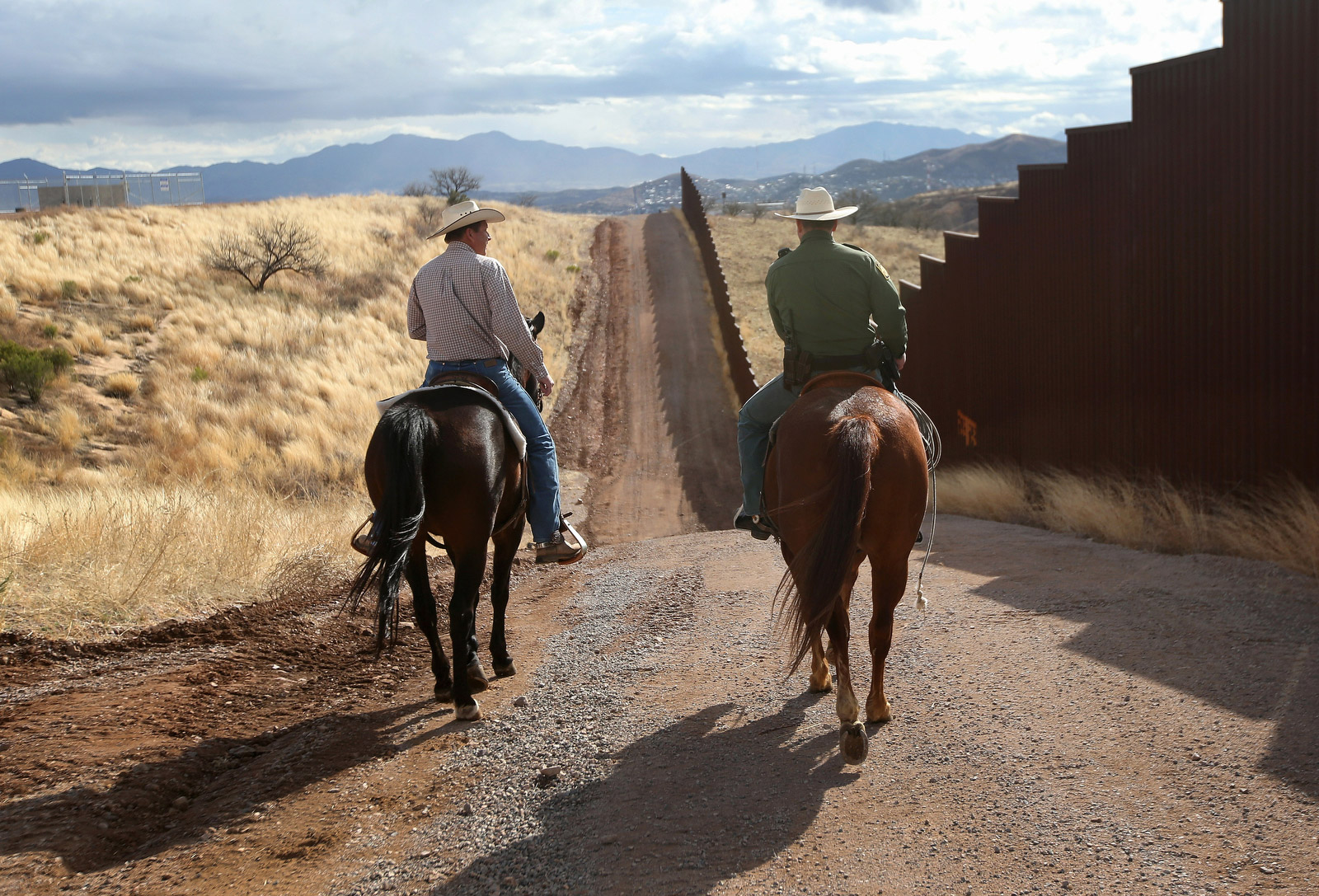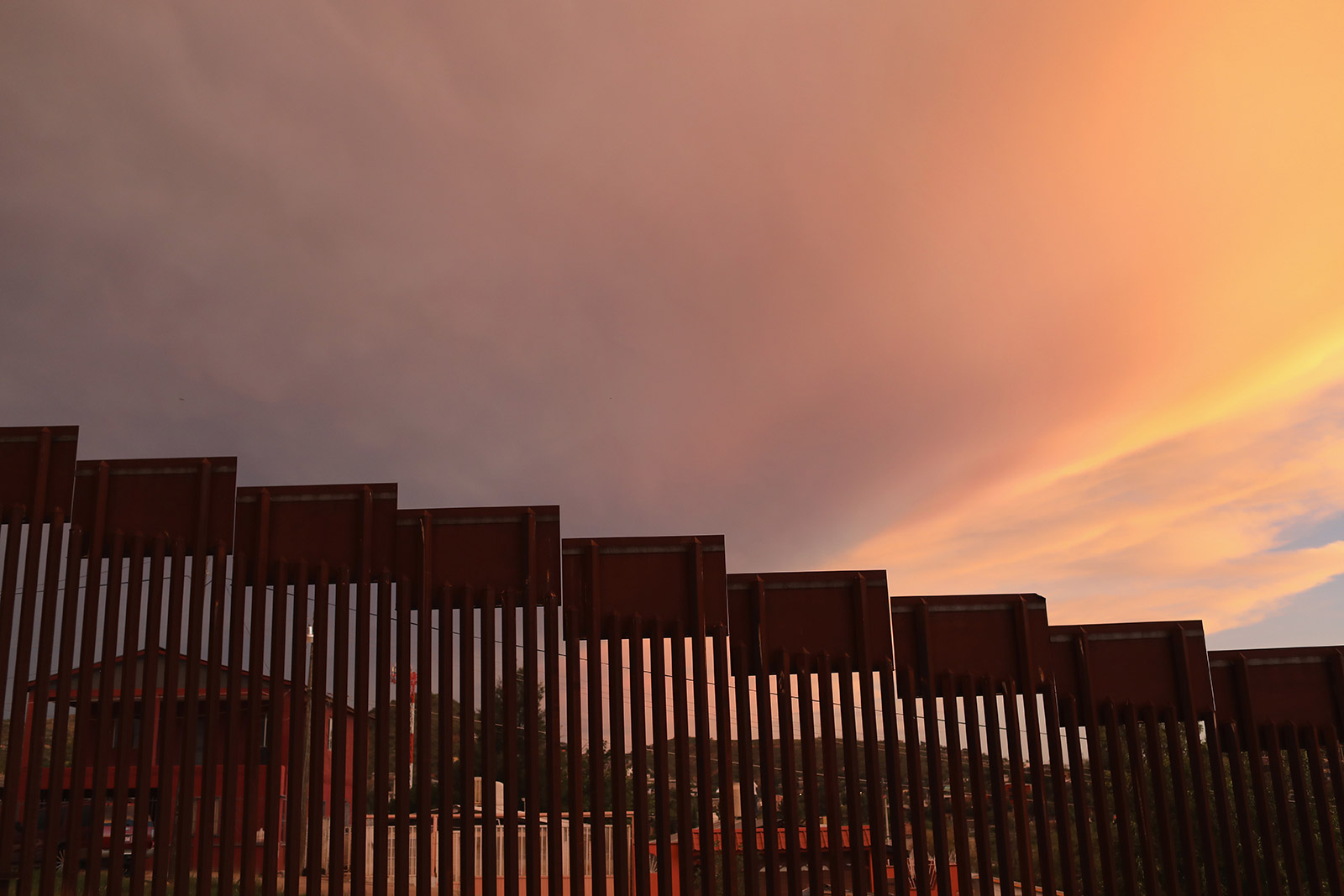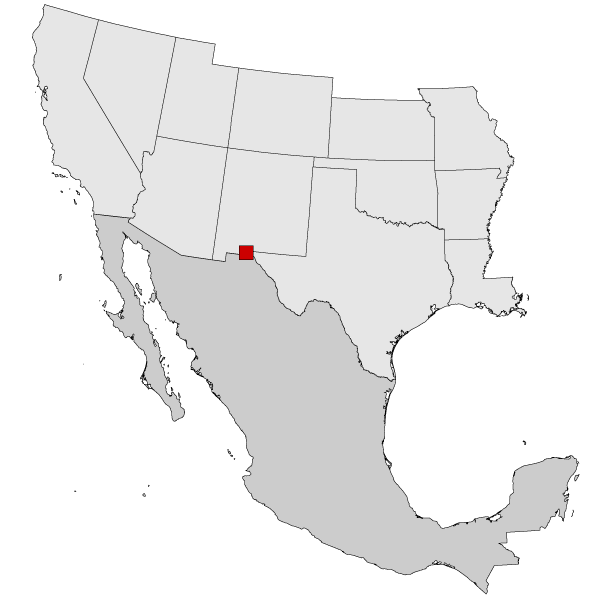 Sunland Park, New Mexico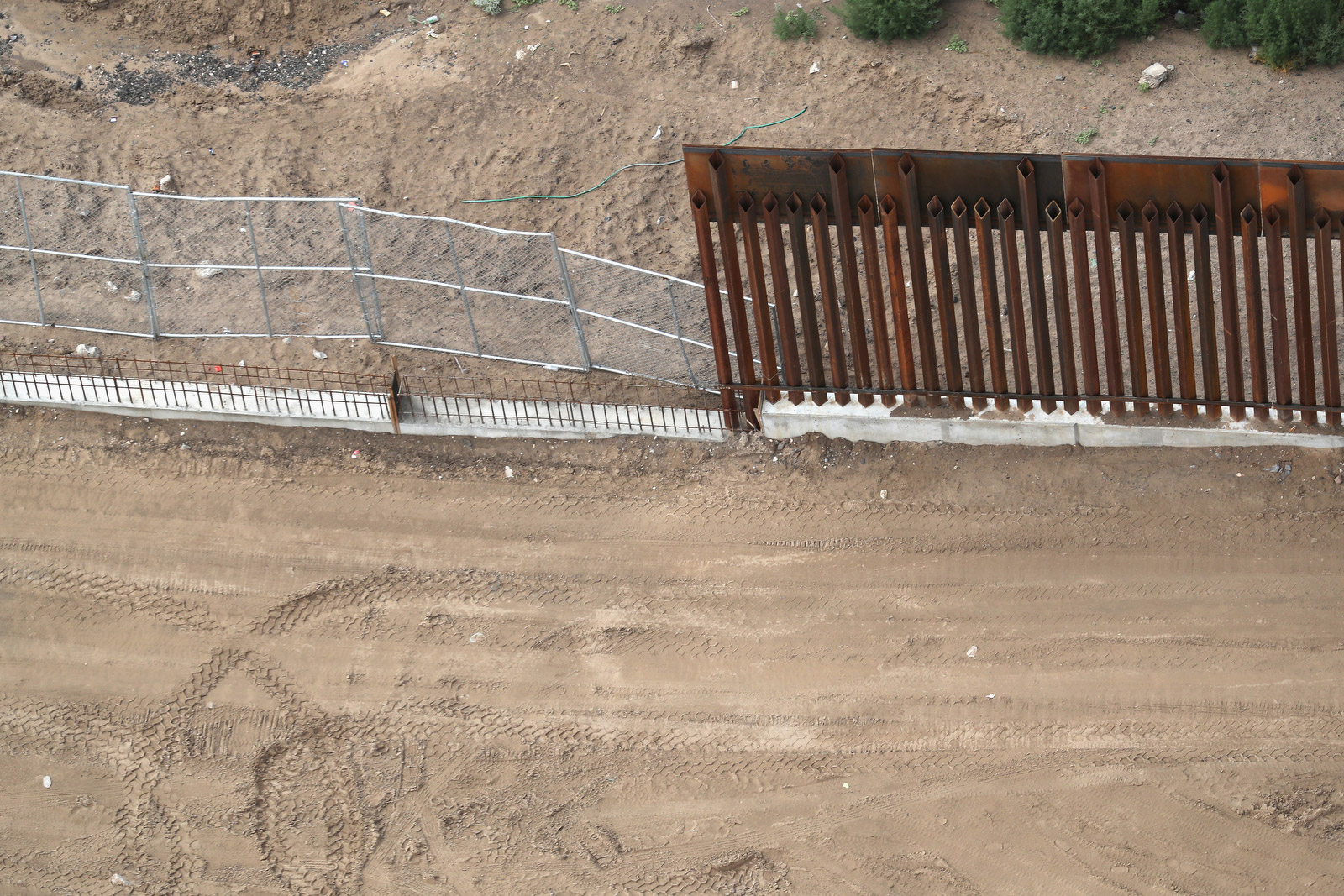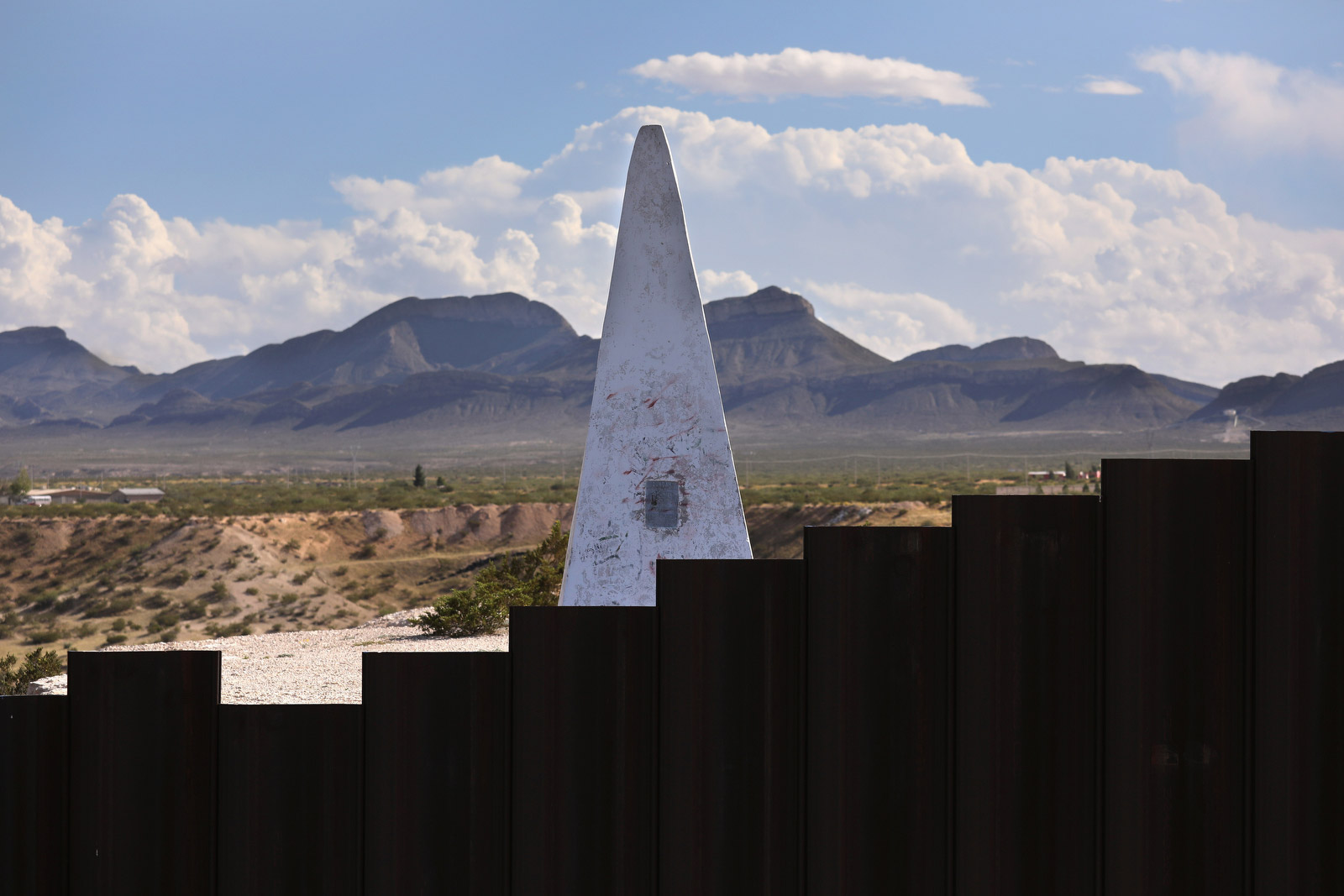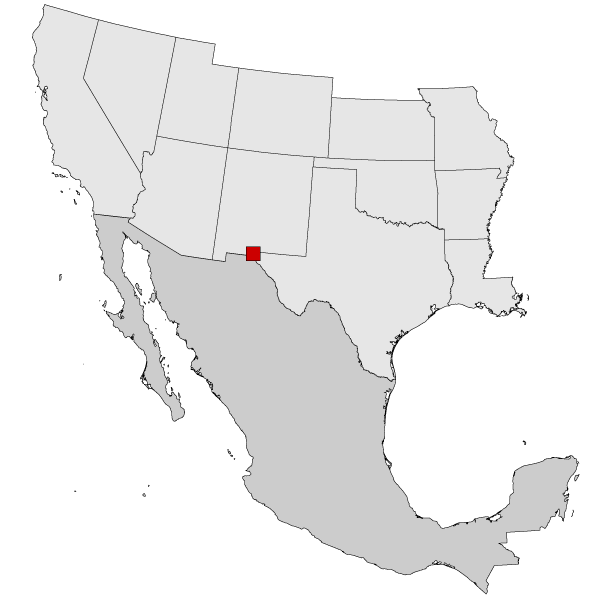 El Paso, Texas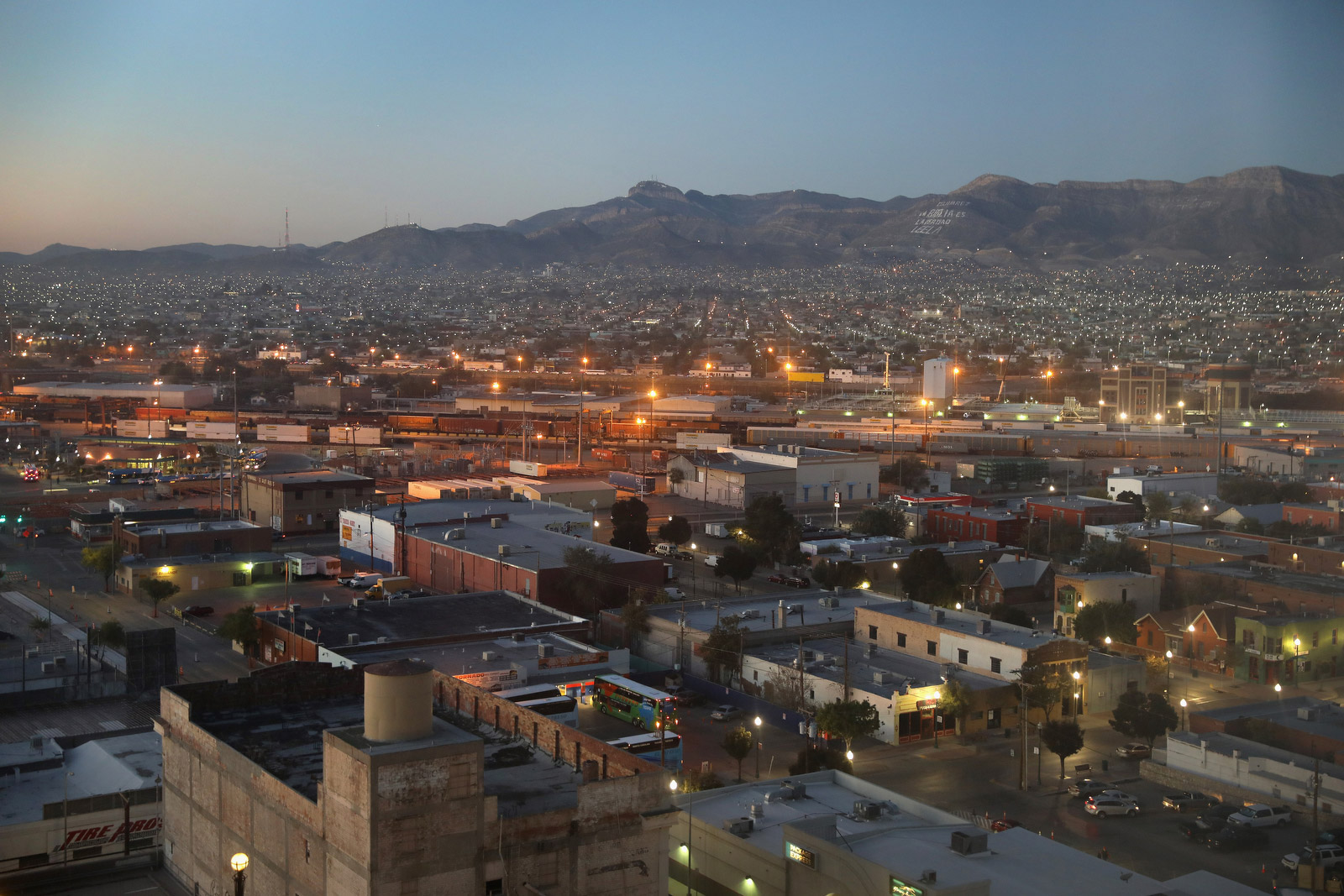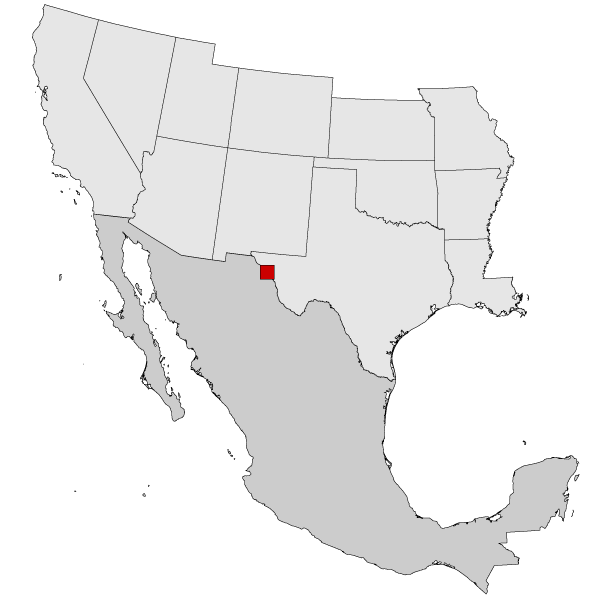 Fort Hancock, Texas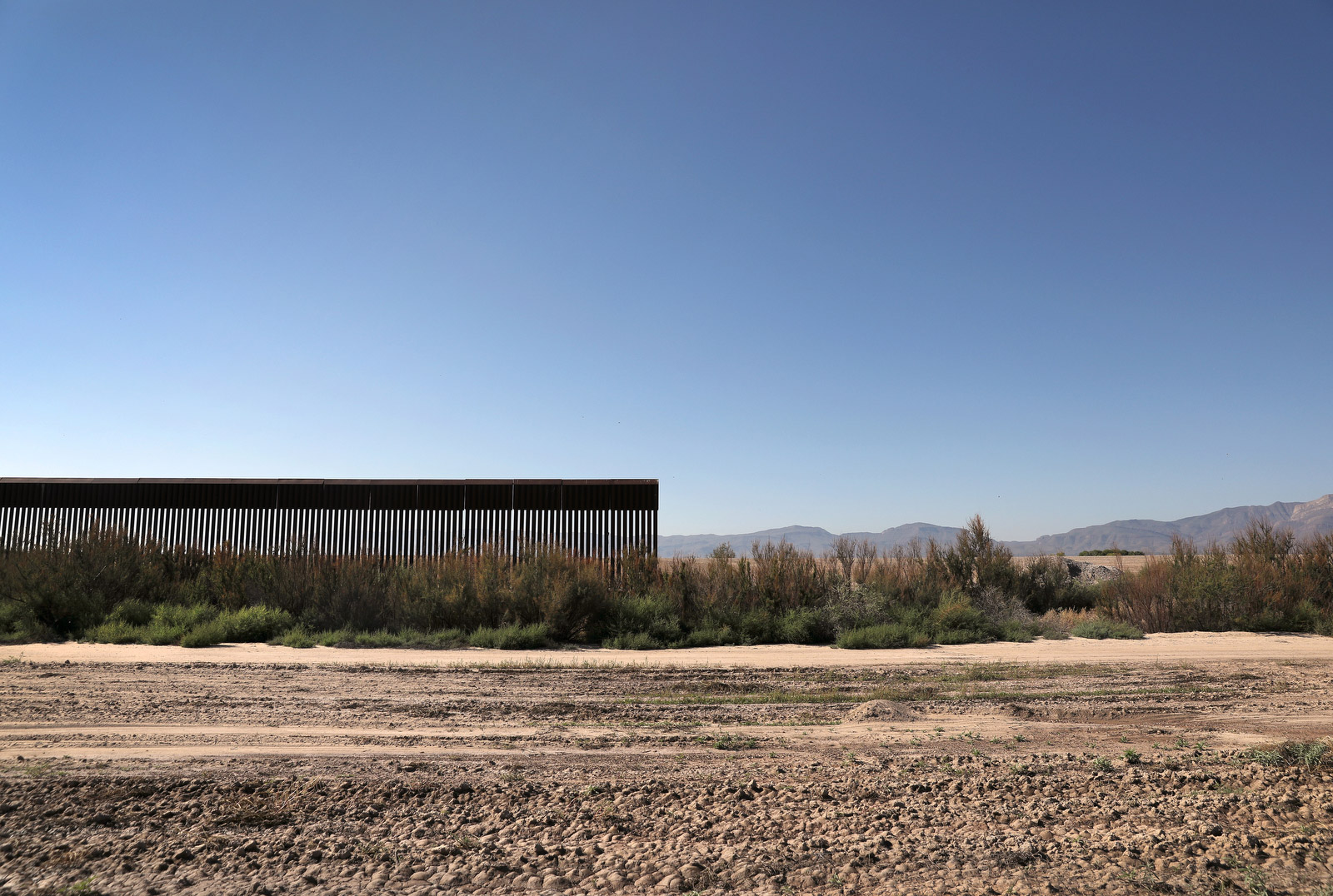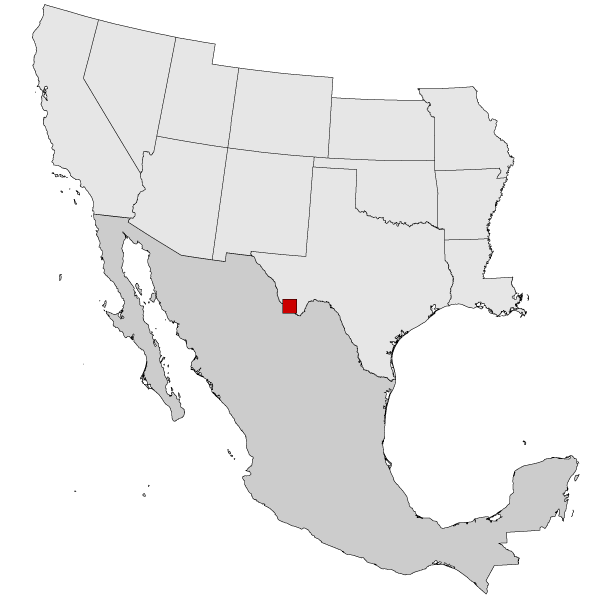 Lajitas, Texas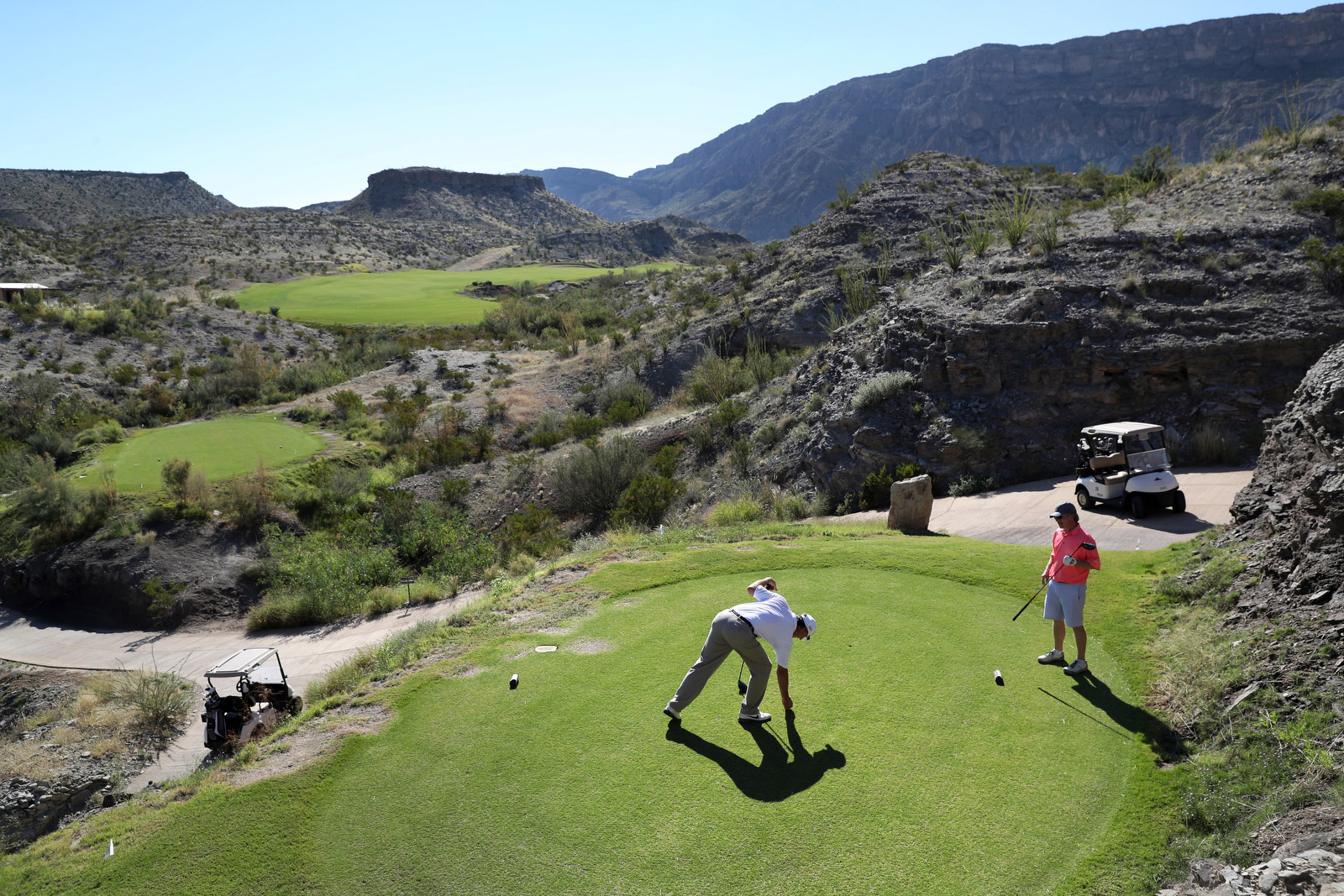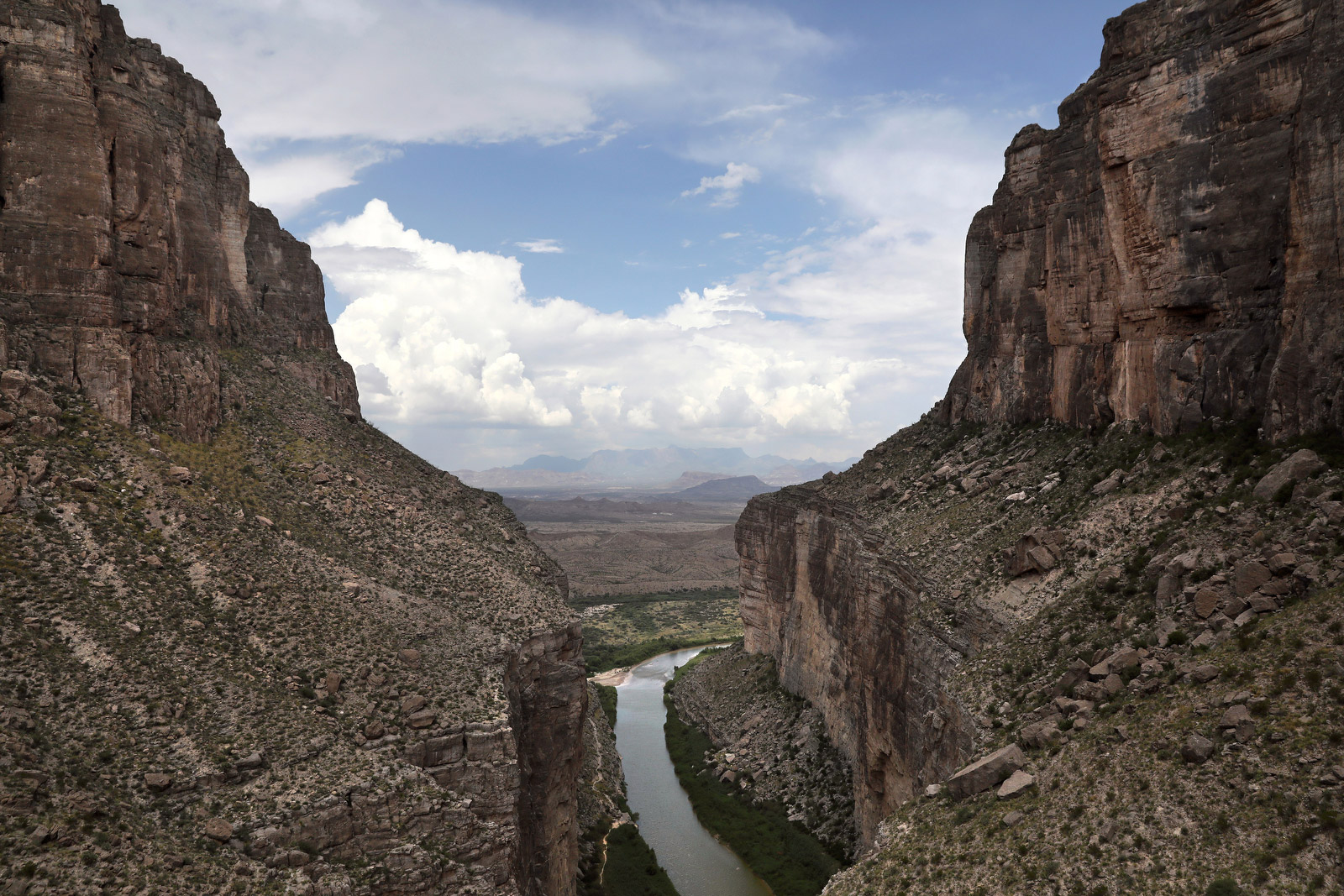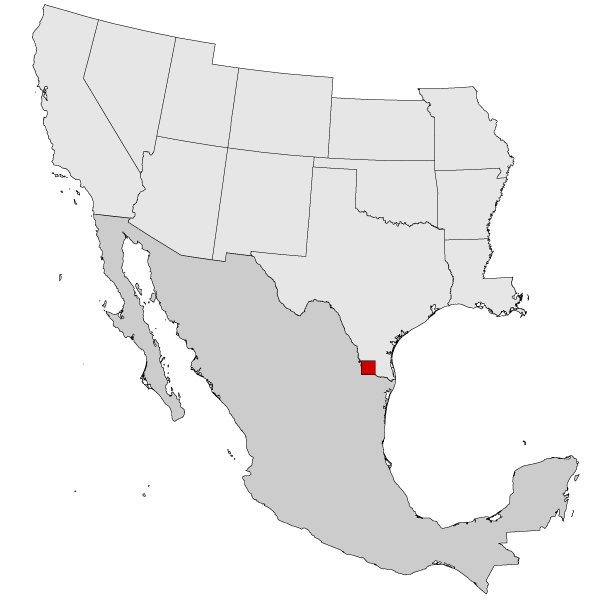 La Joya, Texas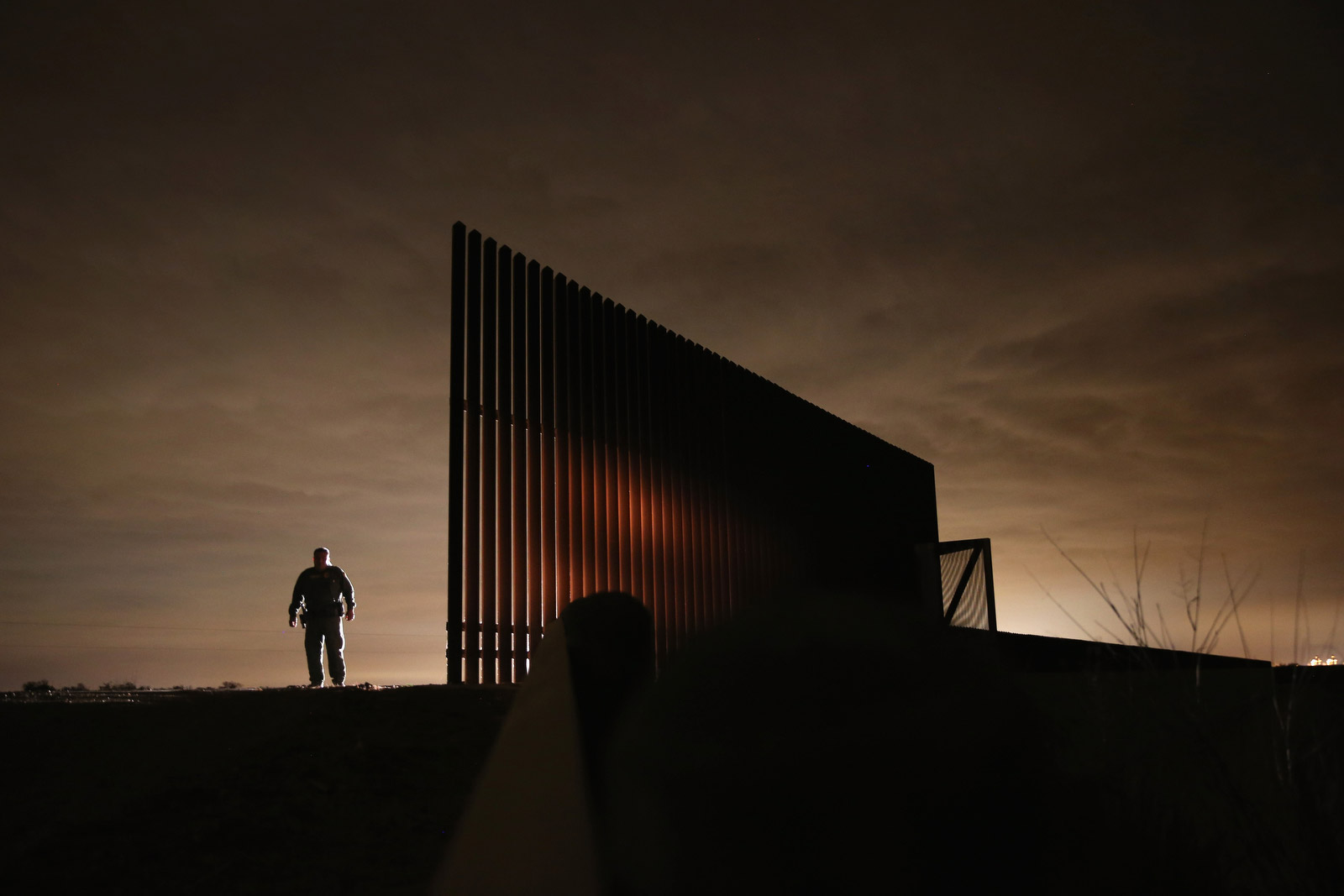 Mission, Texas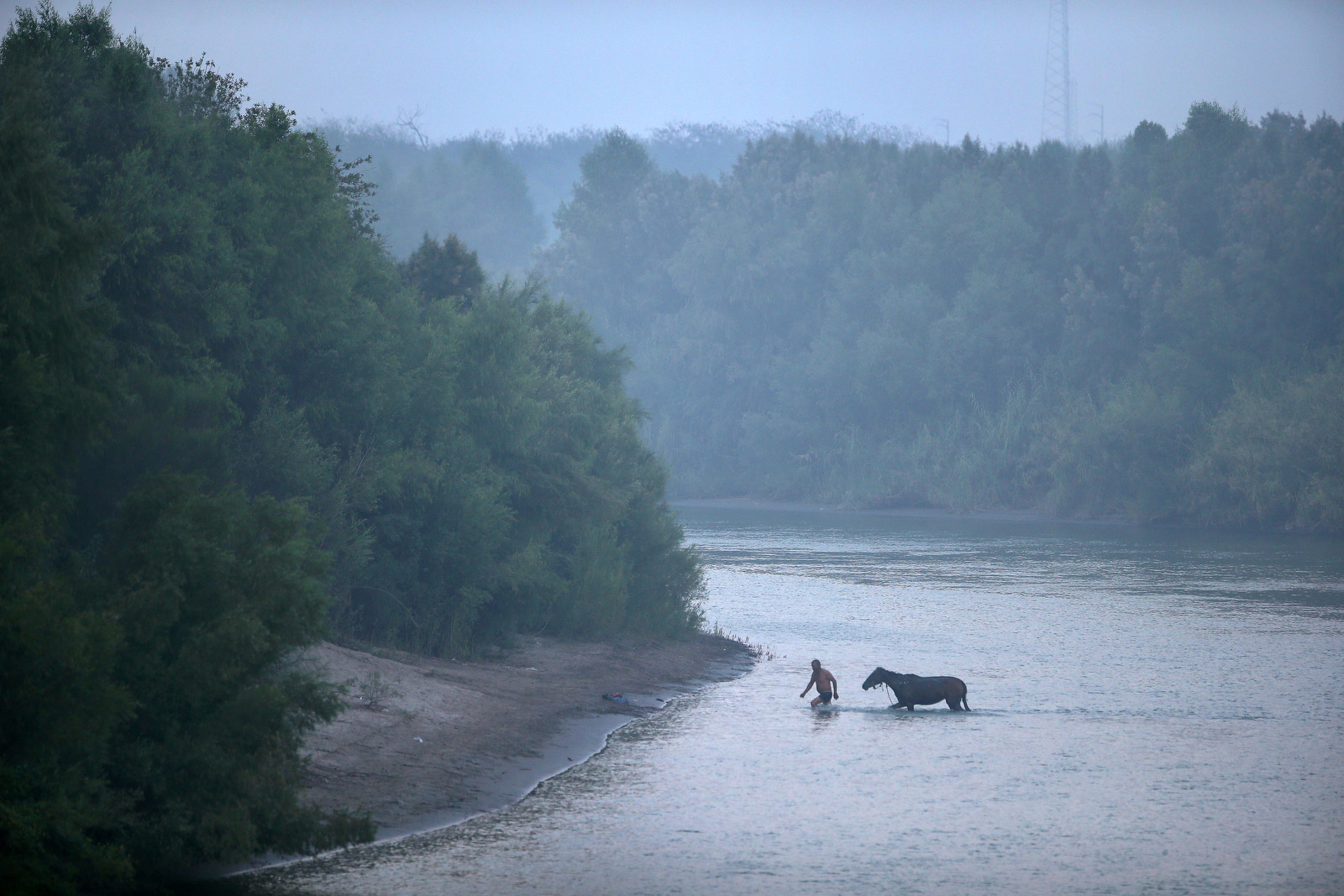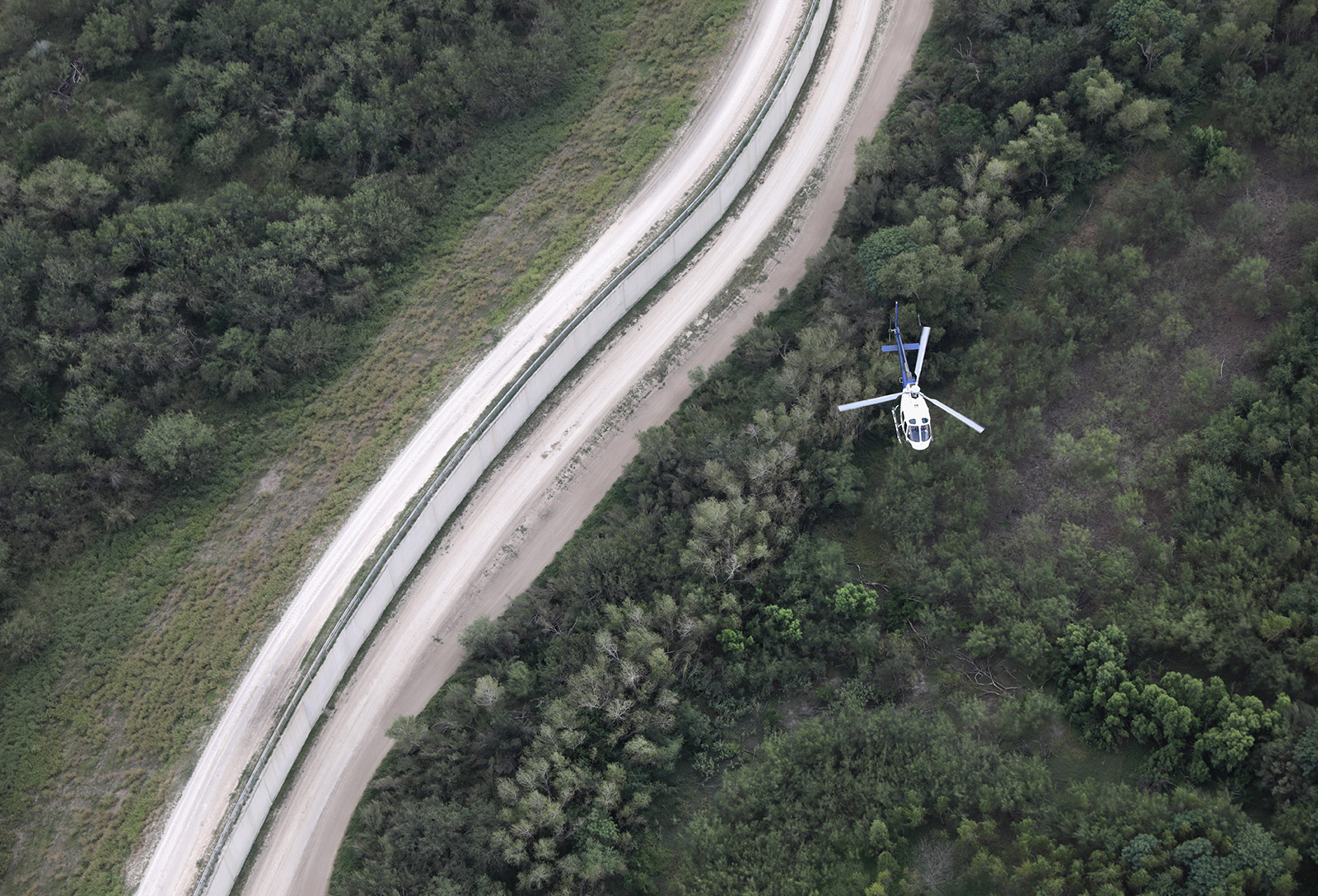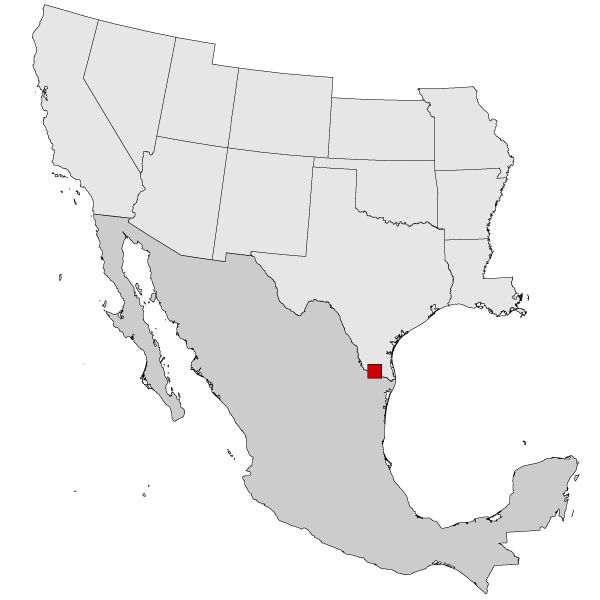 McAllen, Texas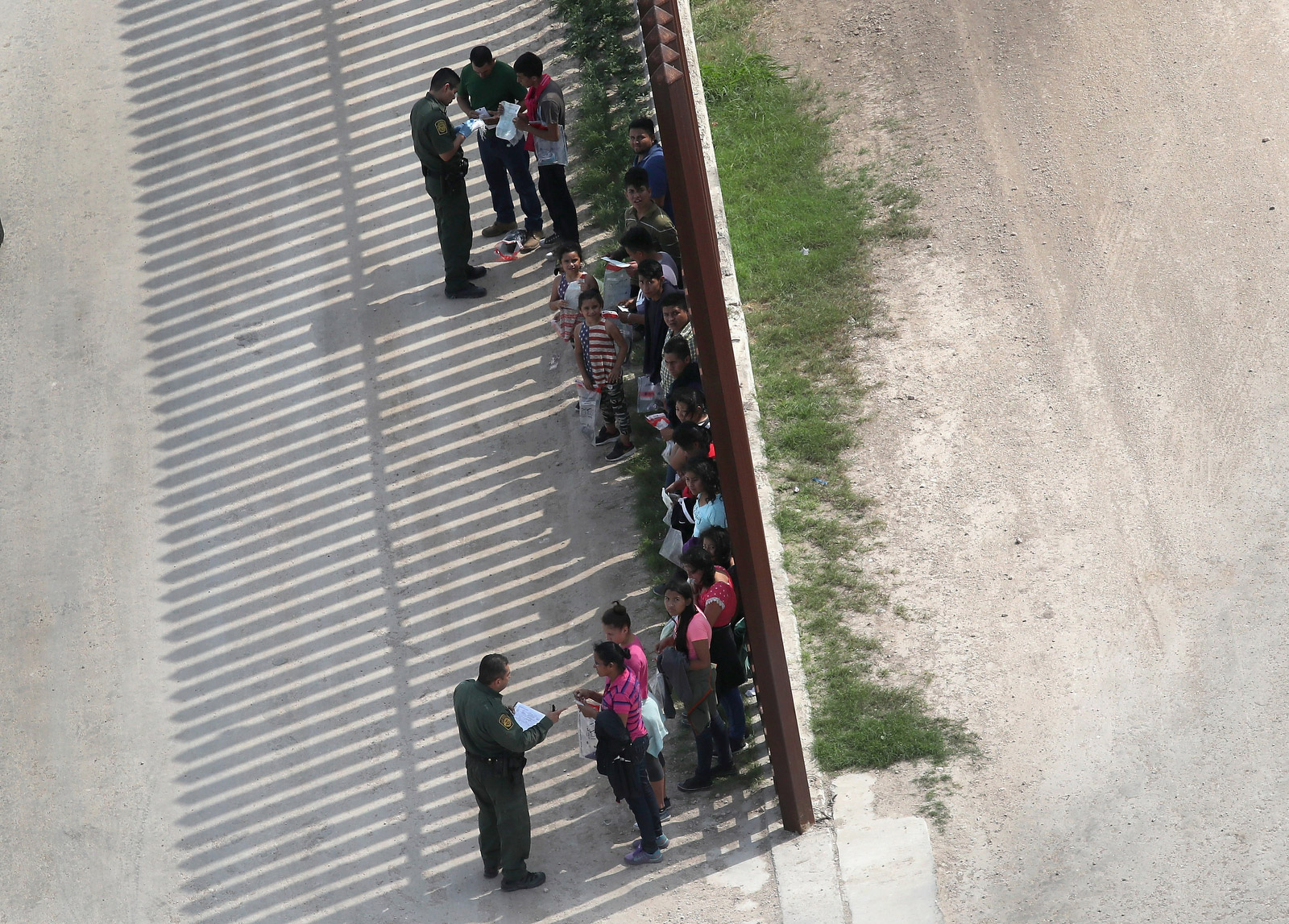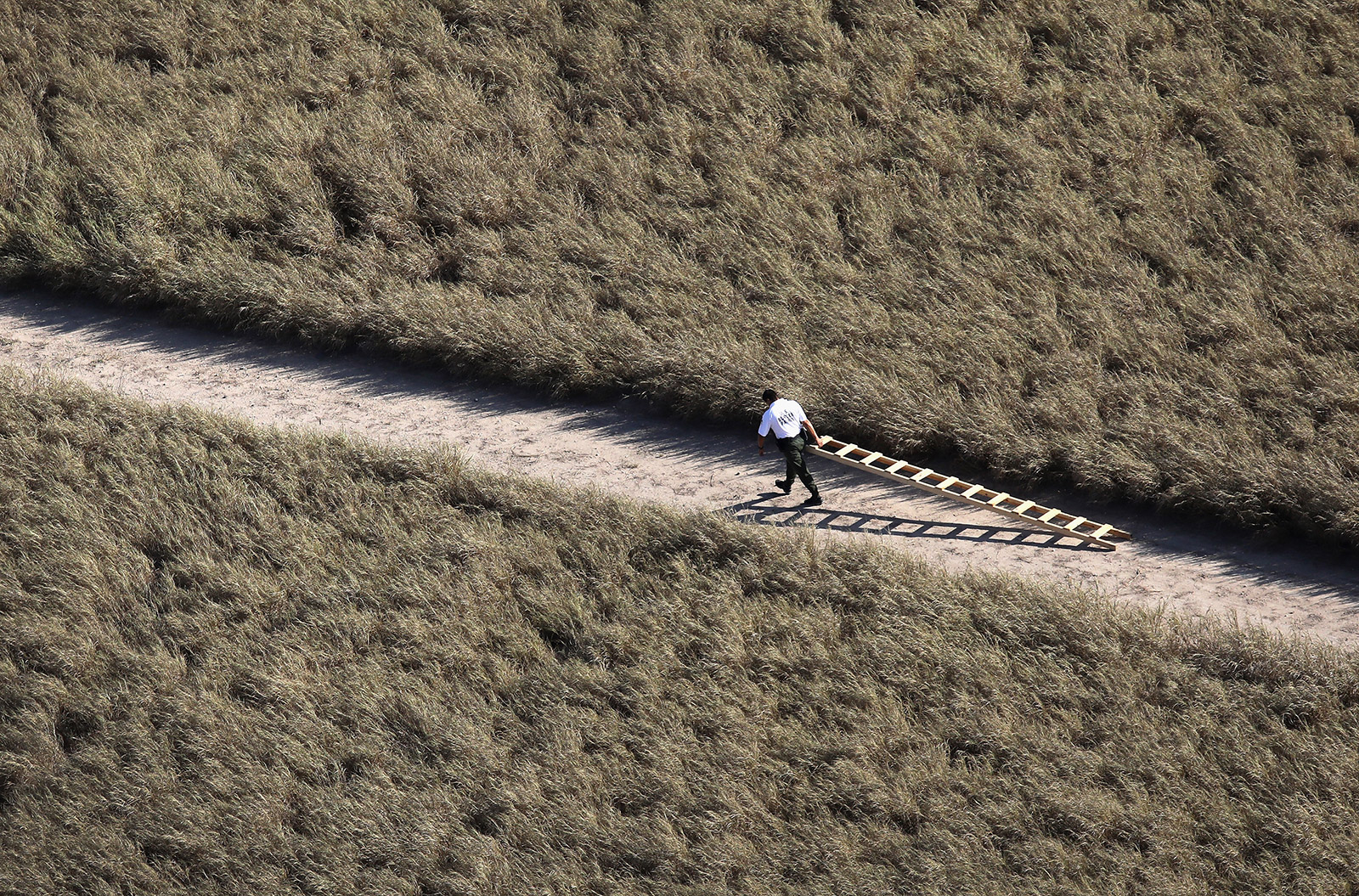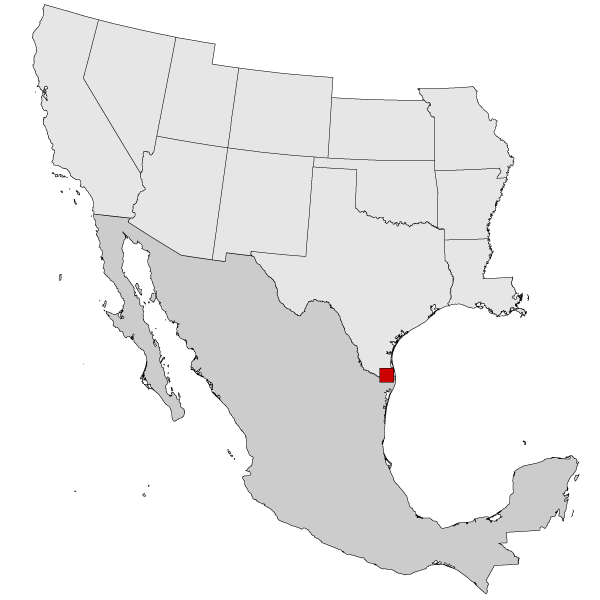 Brownsville, Texas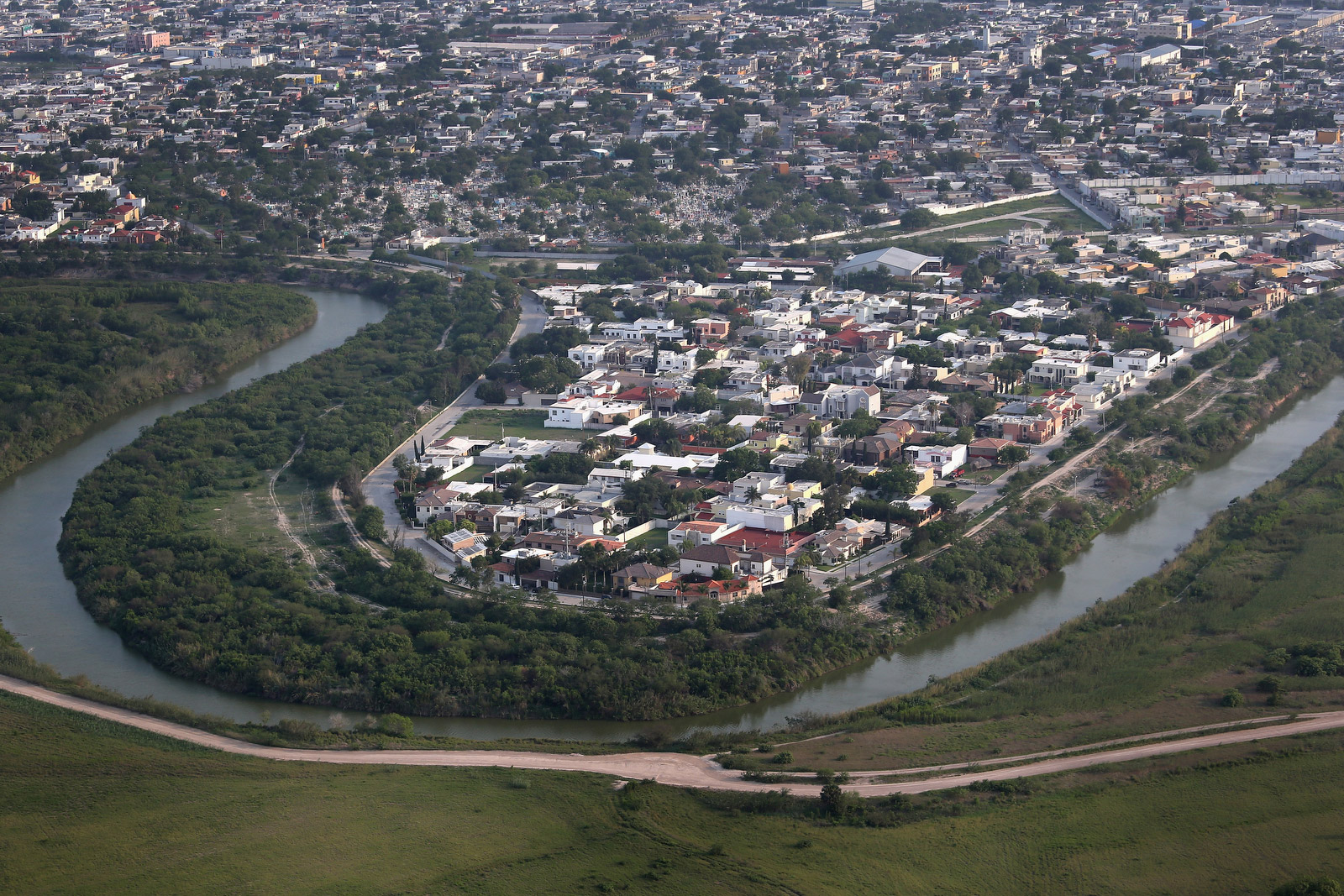 John Moore is a Getty Images photographer based in New York. He has spent the past decade covering immigration from both sides of the US-Mexico border. Follow him on Instagram and Twitter.
Photo editor: Brett Roegiers