It's crunch time for Brexit, as the United Kingdom is set to leave the European Union later this month.
How will ordinary people be affected? That's what photographer Piotr Malecki wanted to find out when he visited London earlier this month.
With the help of Marta, his 16-year-old daughter, Malecki set up a portable photo studio on the street and took portraits of various people he talked to.
"I was not interested in what they think about Brexit politically. I was rather interested about what is going to change in their lives, if (anything) at all," Malecki said.
Malecki and his daughter interviewed about 40 people over three days, visiting various locations in London. They had only one question: How is Brexit going to personally affect you?
"Some people were indifferent," he said. "Some people were completely shattered. … And there were also a few people who said Britain is going to be better off."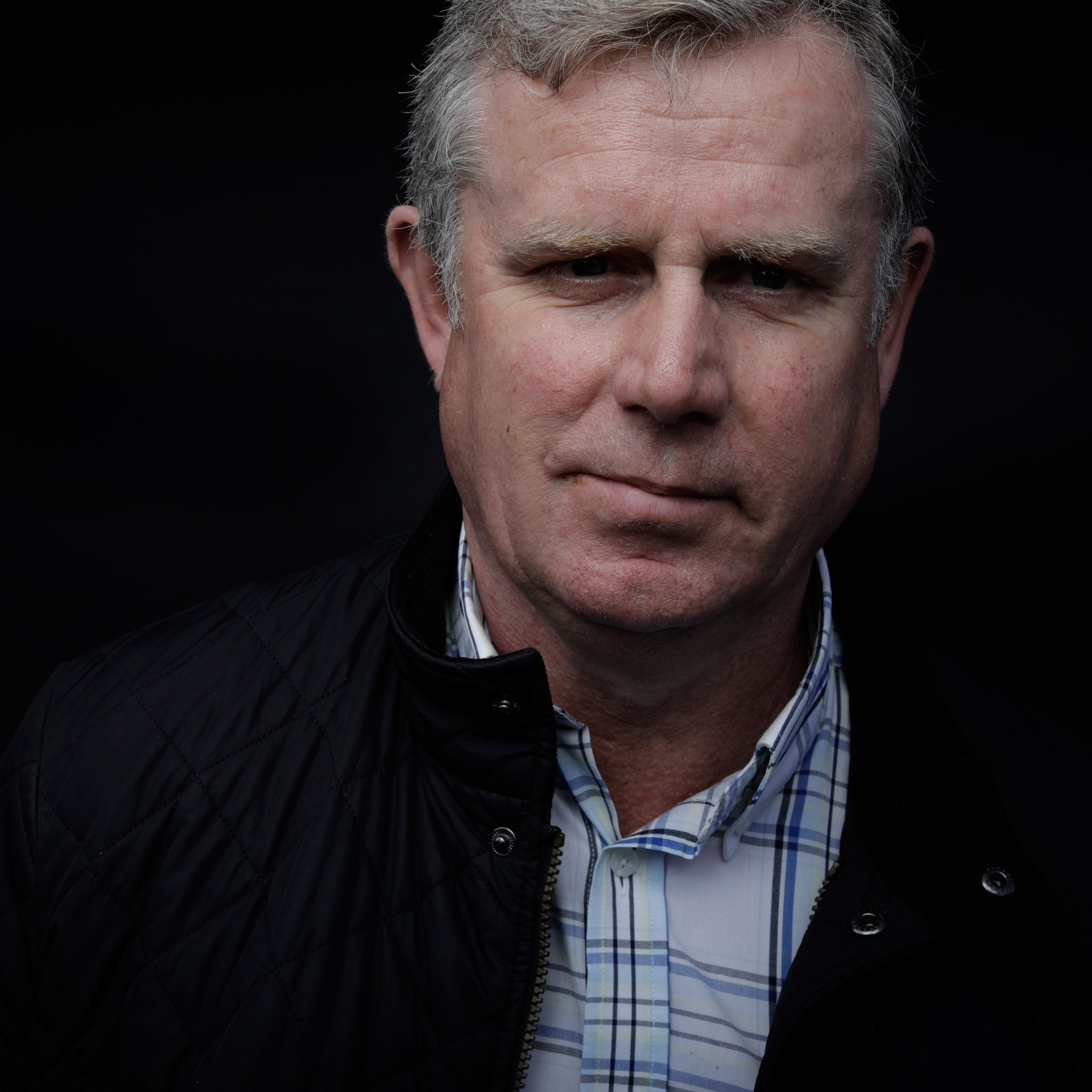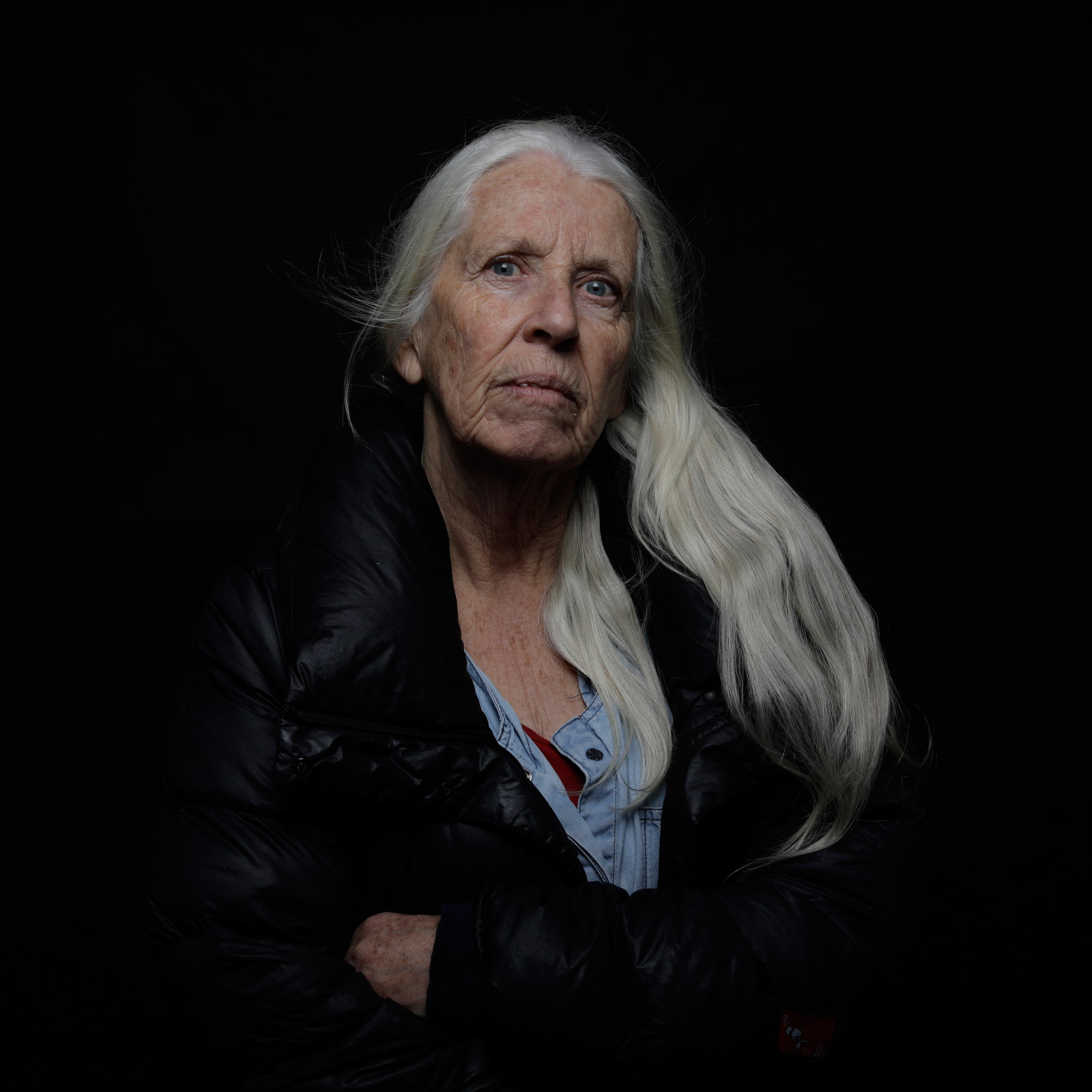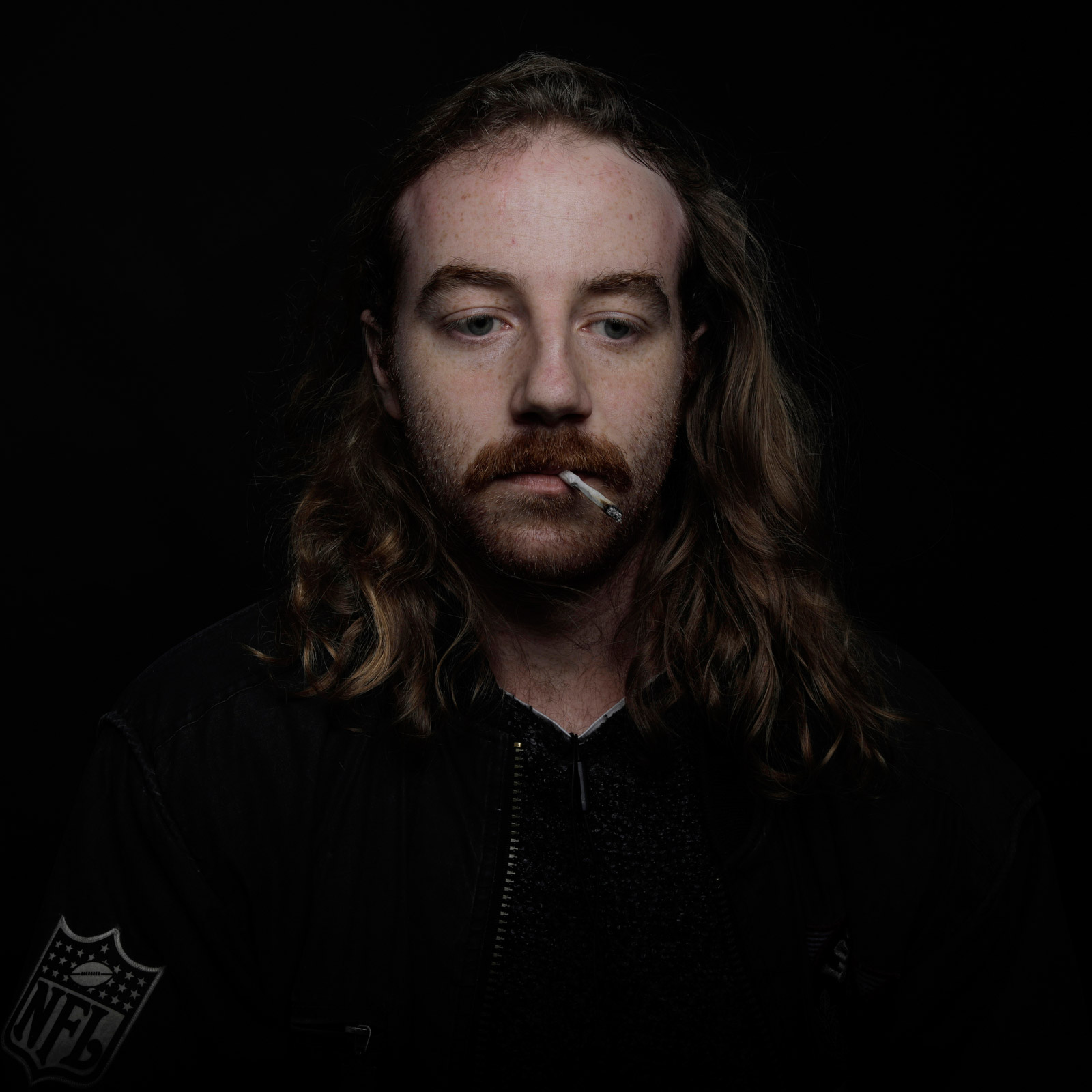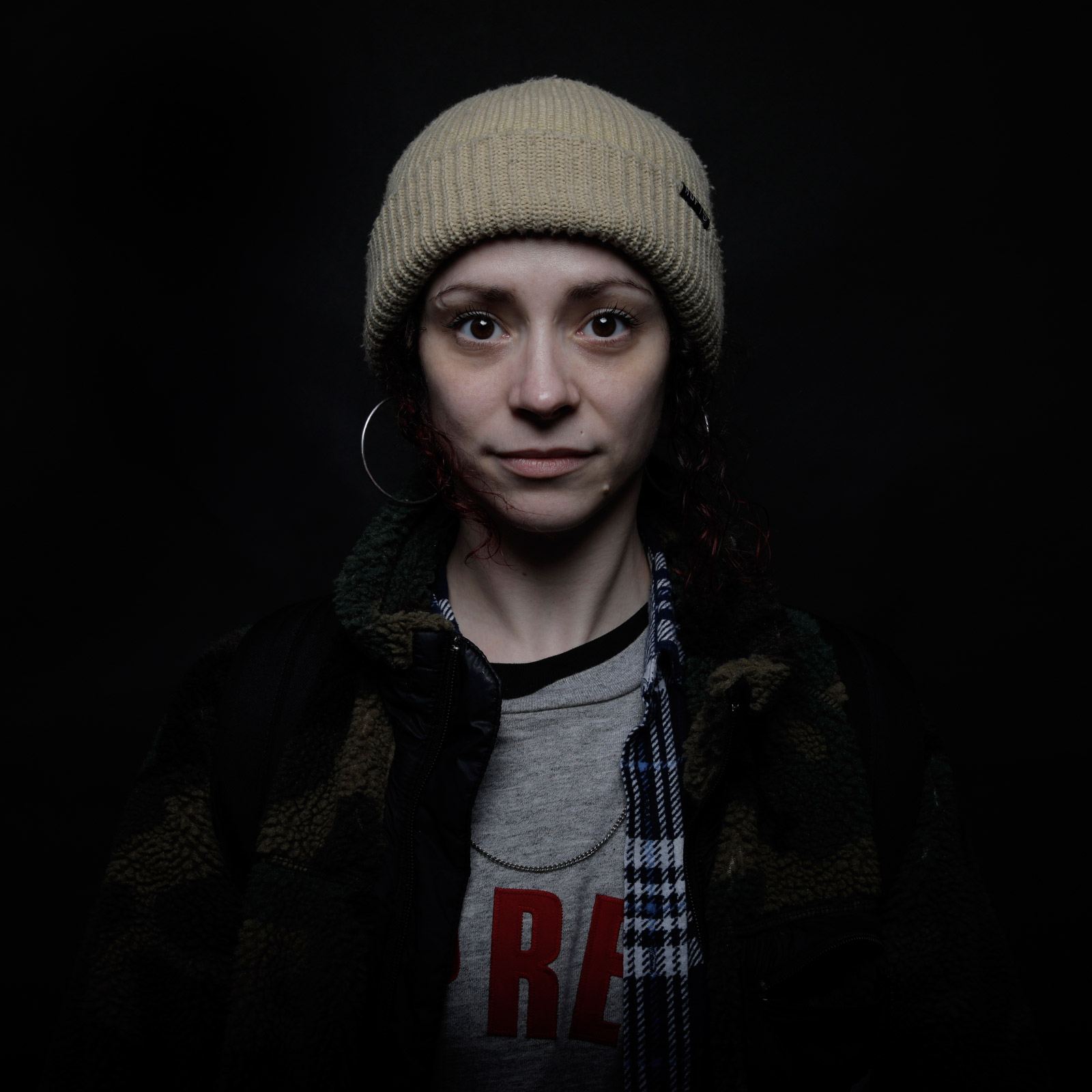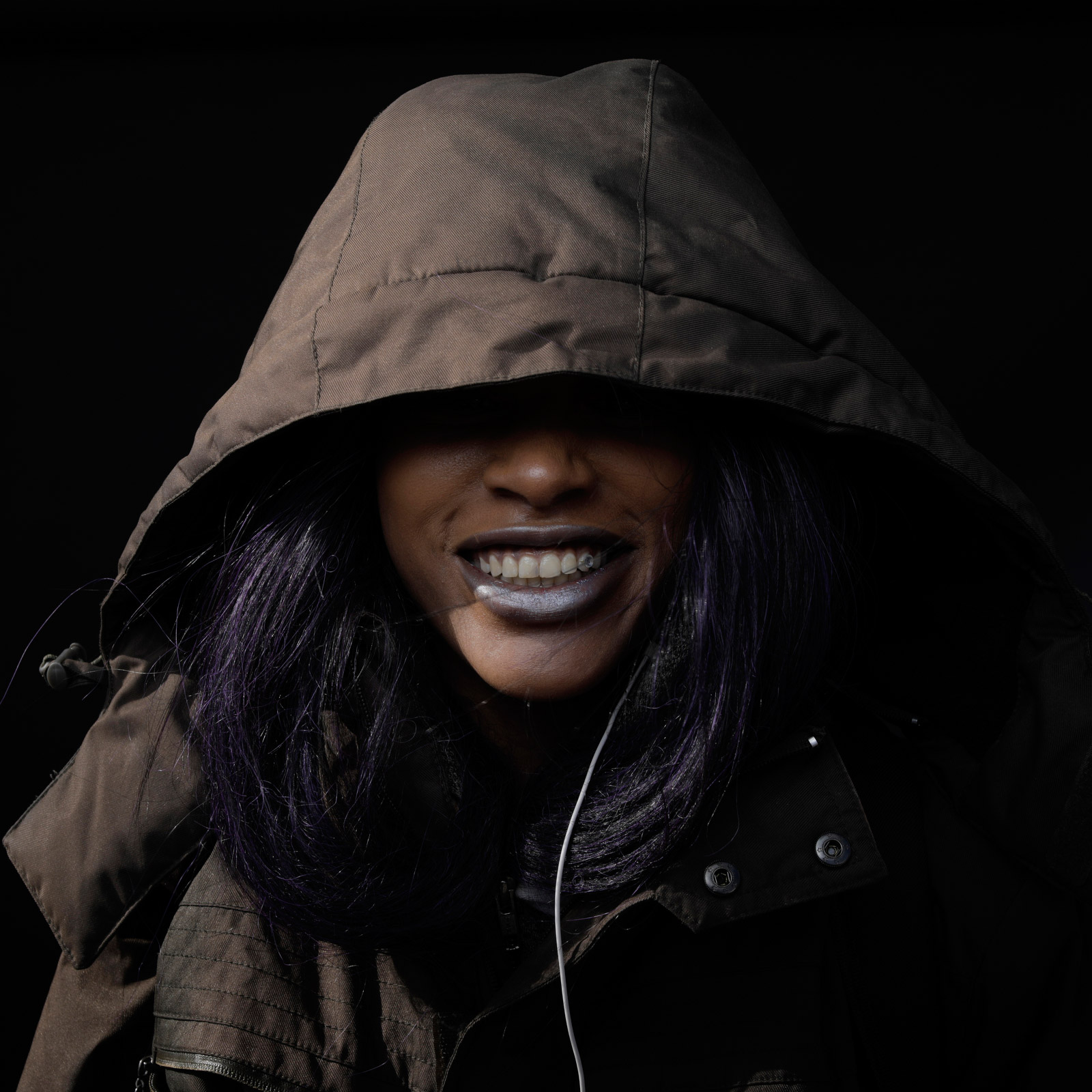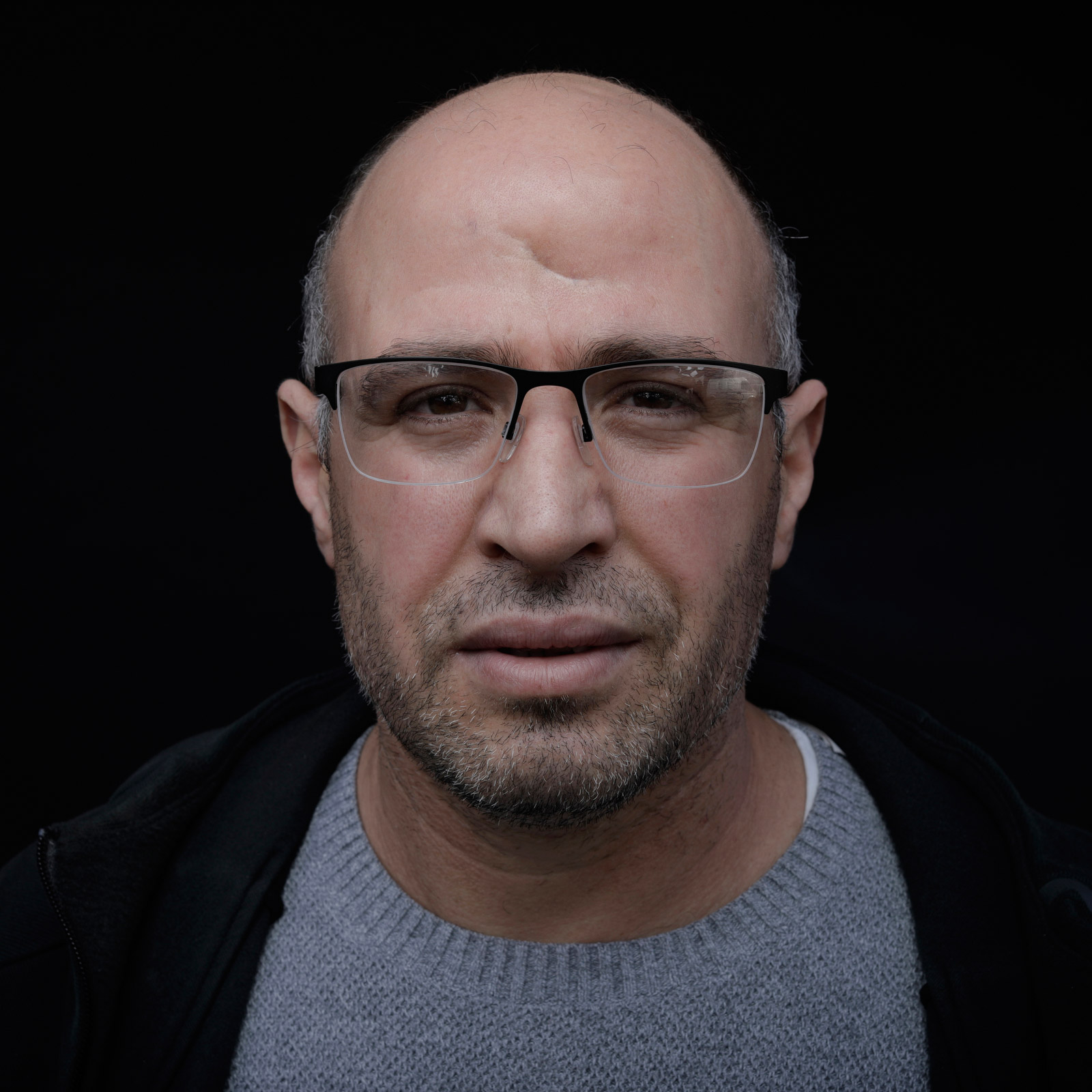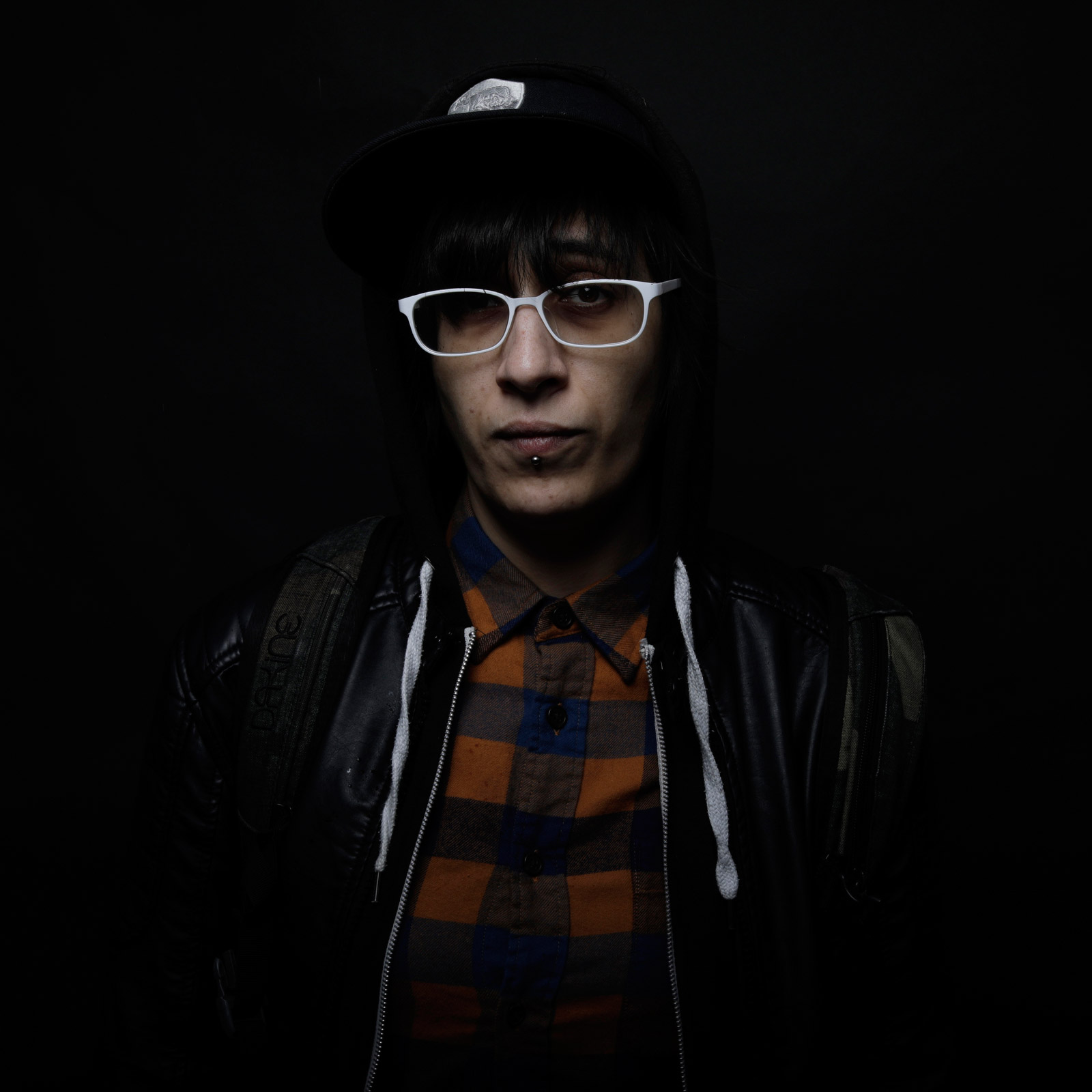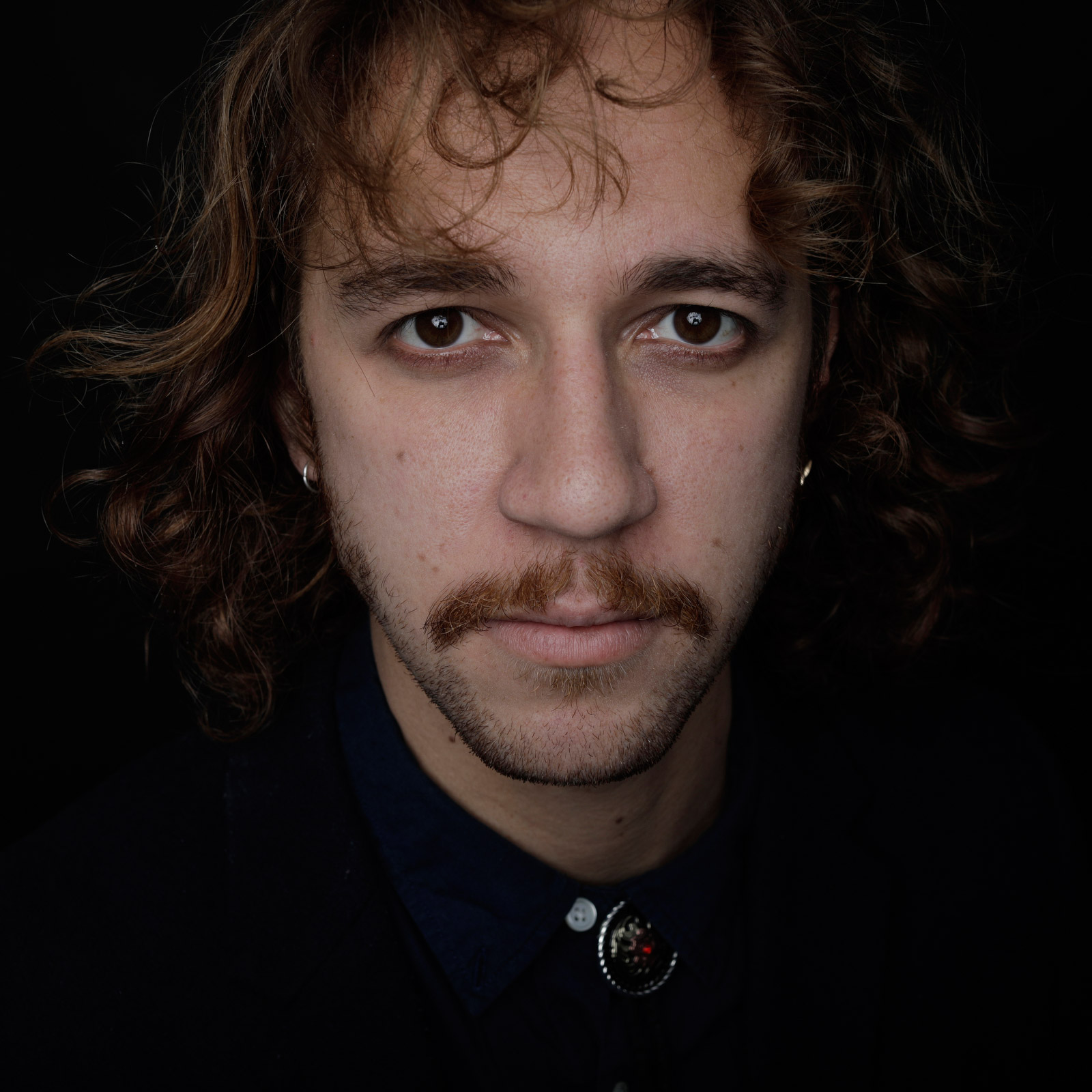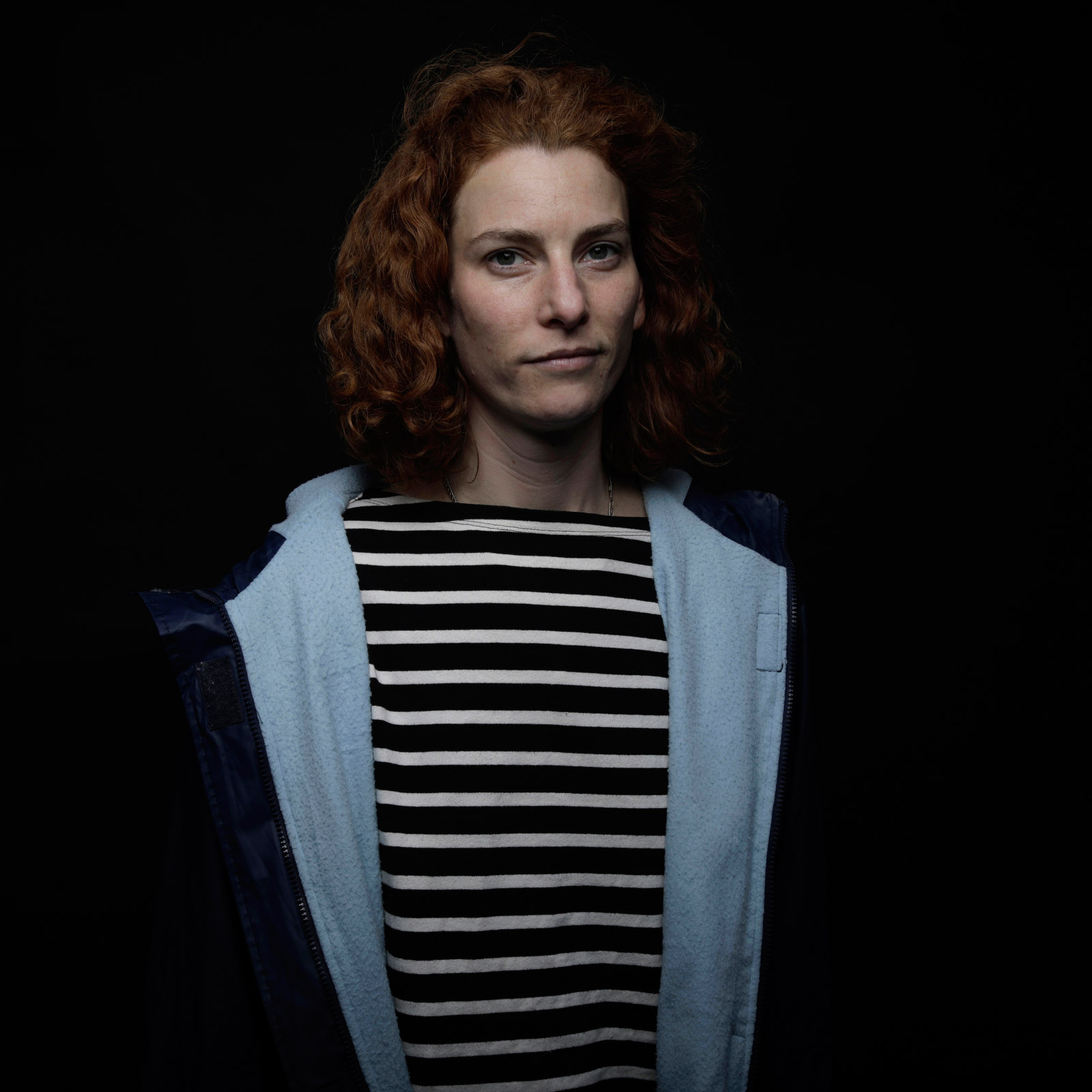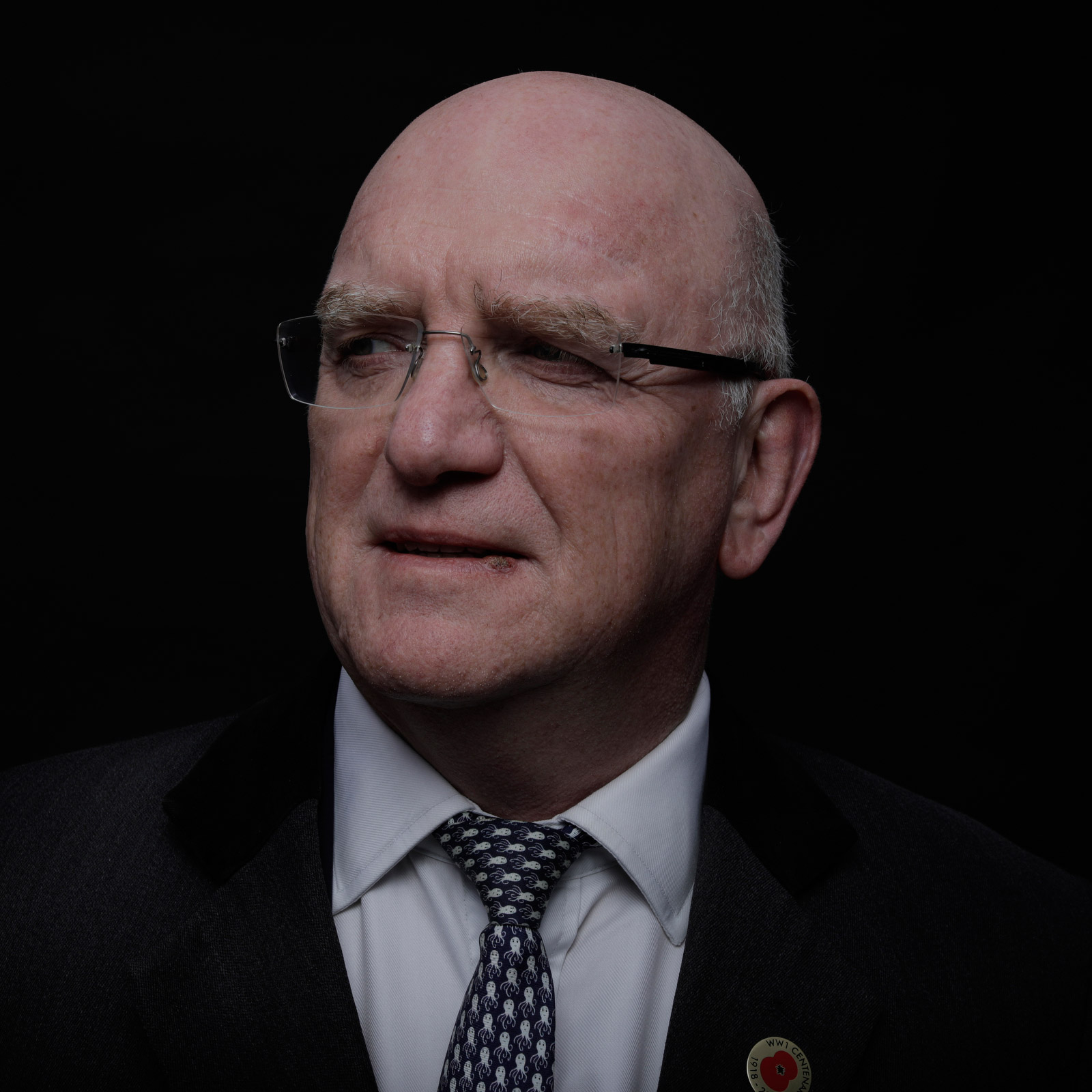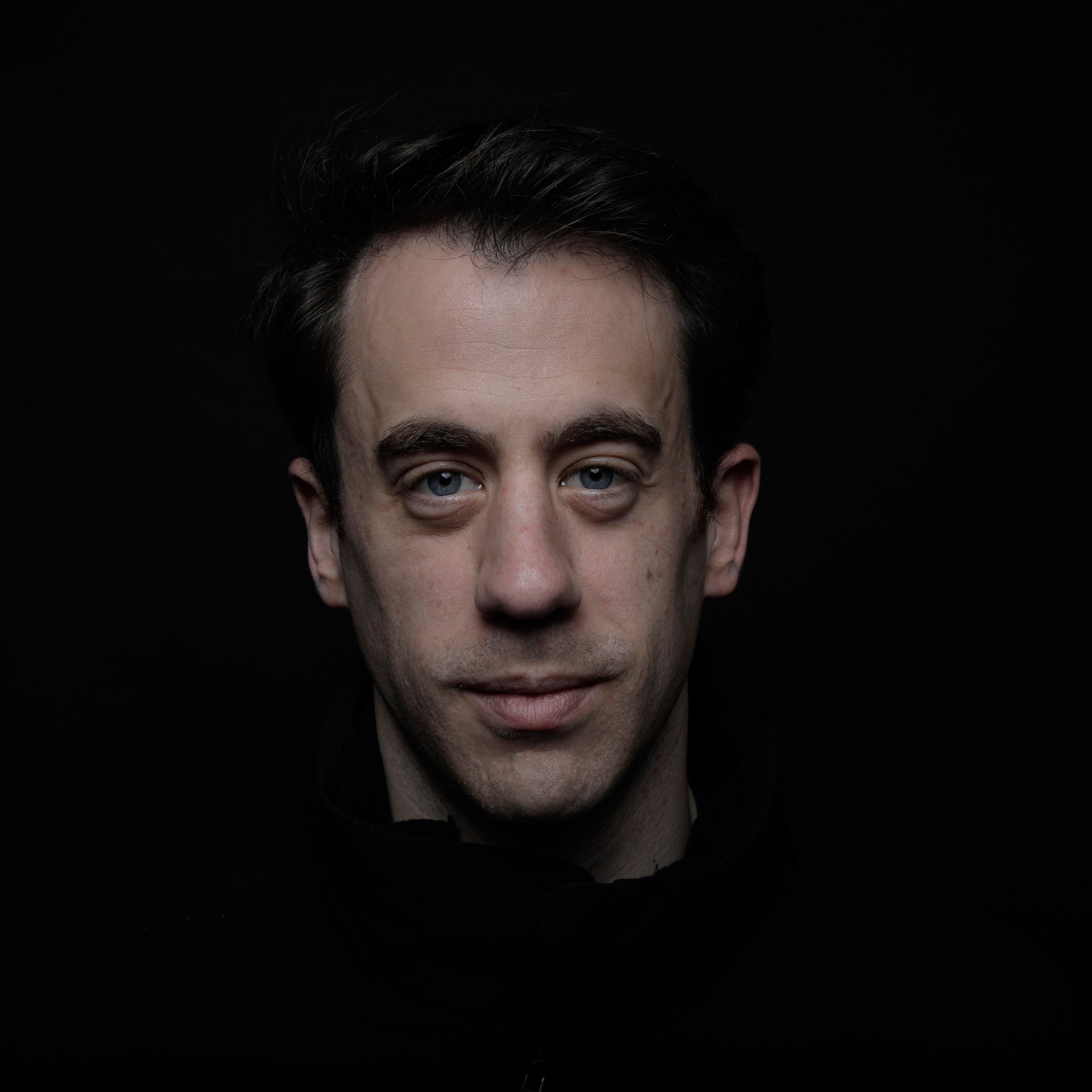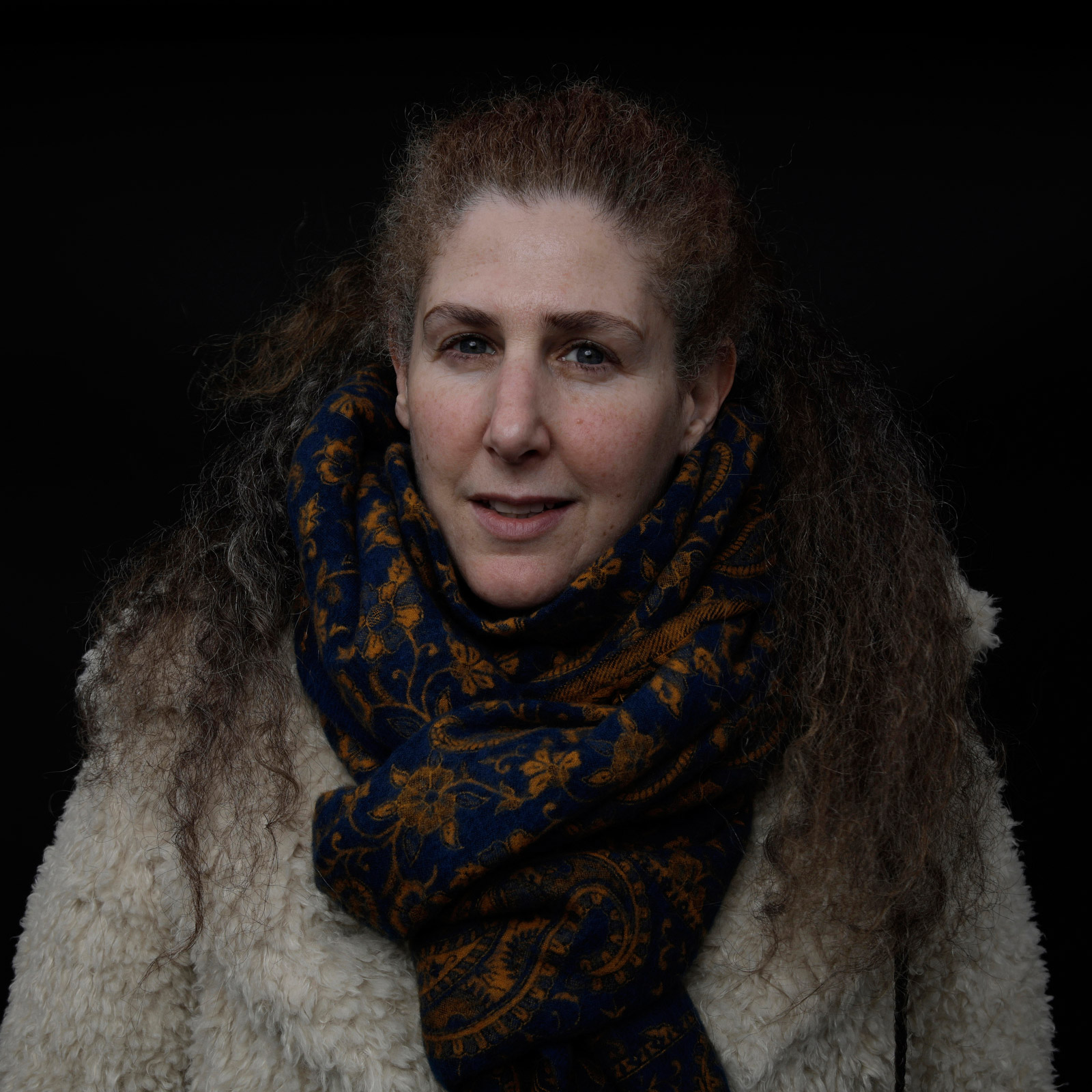 Piotr Malecki is a photographer based in Warsaw, Poland. He is represented by Panos Pictures. Follow him on Instagram and Twitter.
Photo editor: Brett Roegiers