Tripoli, Lebanon — The city's streets are peppered with medieval souks. High above, perched on a hilltop, a fortress named for a Crusader commander looms. In the markets below, some pitched under Ottoman-era arches, vendors sell the widest selection of crafts and traditional goods in the country.
Despite the bustling streets, most Tripoli shopkeepers don't make more than a few dollars a day. The river that cuts through Lebanon's largest northern city is caked with garbage. Children, their faces smudged with dirt, make up a considerable part of the workforce. Signs of poverty are rampant.
In recent weeks, the situation facing the city's residents has become more severe. Since October 17, Lebanon has been in the throes of a financial and political crisis that has toppled the government of Prime Minister Saad al-Hariri and paralysed the country's economy.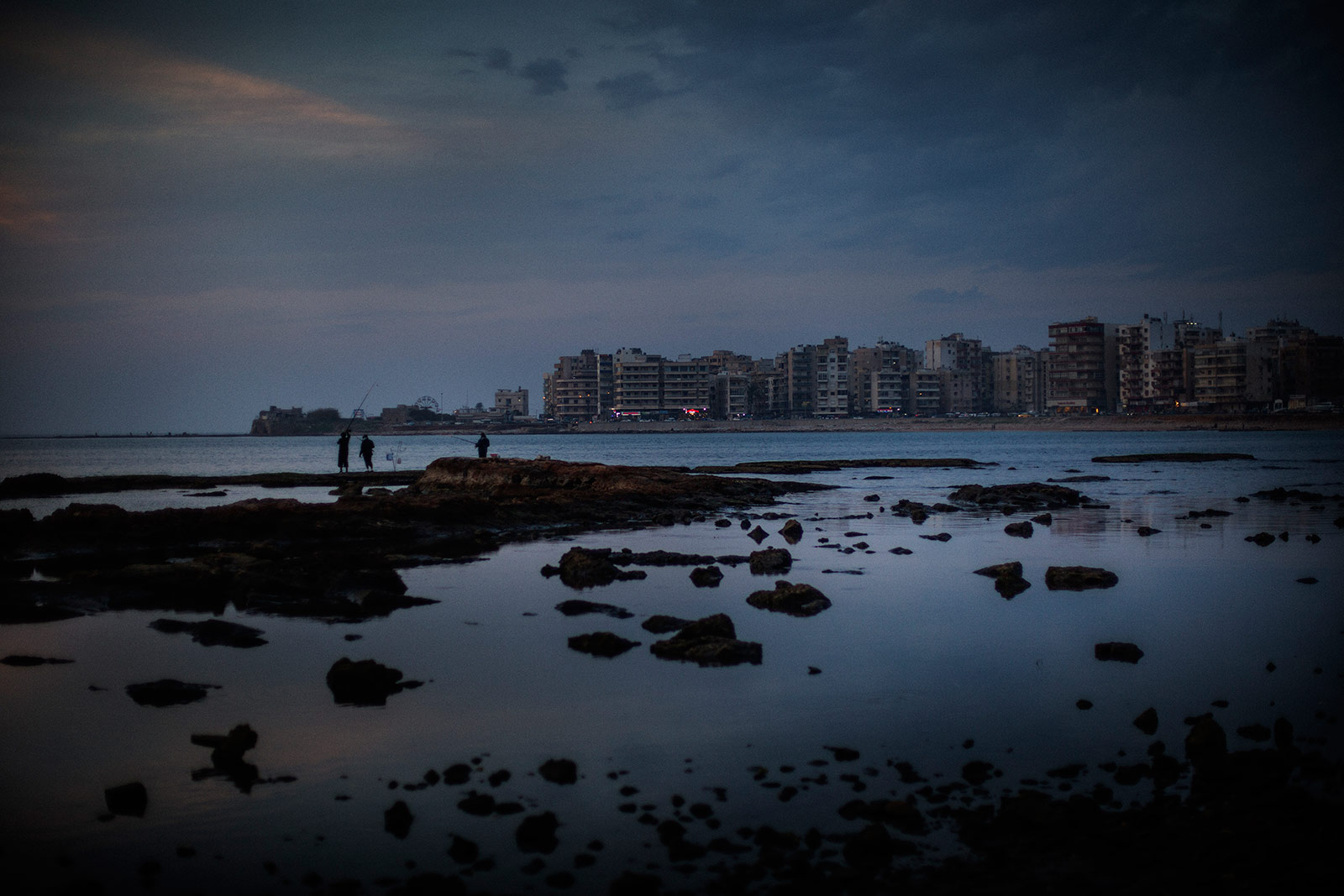 Fearing a run on deposits and because of increased pressure on the country's currency, banks imposed informal capital controls in November. The move induced a severe liquidity crunch which prompted mass layoffs, wage cuts and price rises. The World Bank predicts that one in two people in Lebanon could soon slip under the poverty line.
In Tripoli, the crisis is more acute. The United Nations considers it the most impoverished city on the Mediterranean coast. Social workers who spoke to CNN said they believe the number of people in poverty has risen considerably in recent months. Up to 2,000 people pour into soup kitchens every night from across the city. Many said they rely on the sense of community — people here depend on one another to survive.
But that community has been in shock since the deaths last week of a brother and sister who were crushed in a building collapse. The tragedy highlights what residents in the city describe as gross negligence by officials.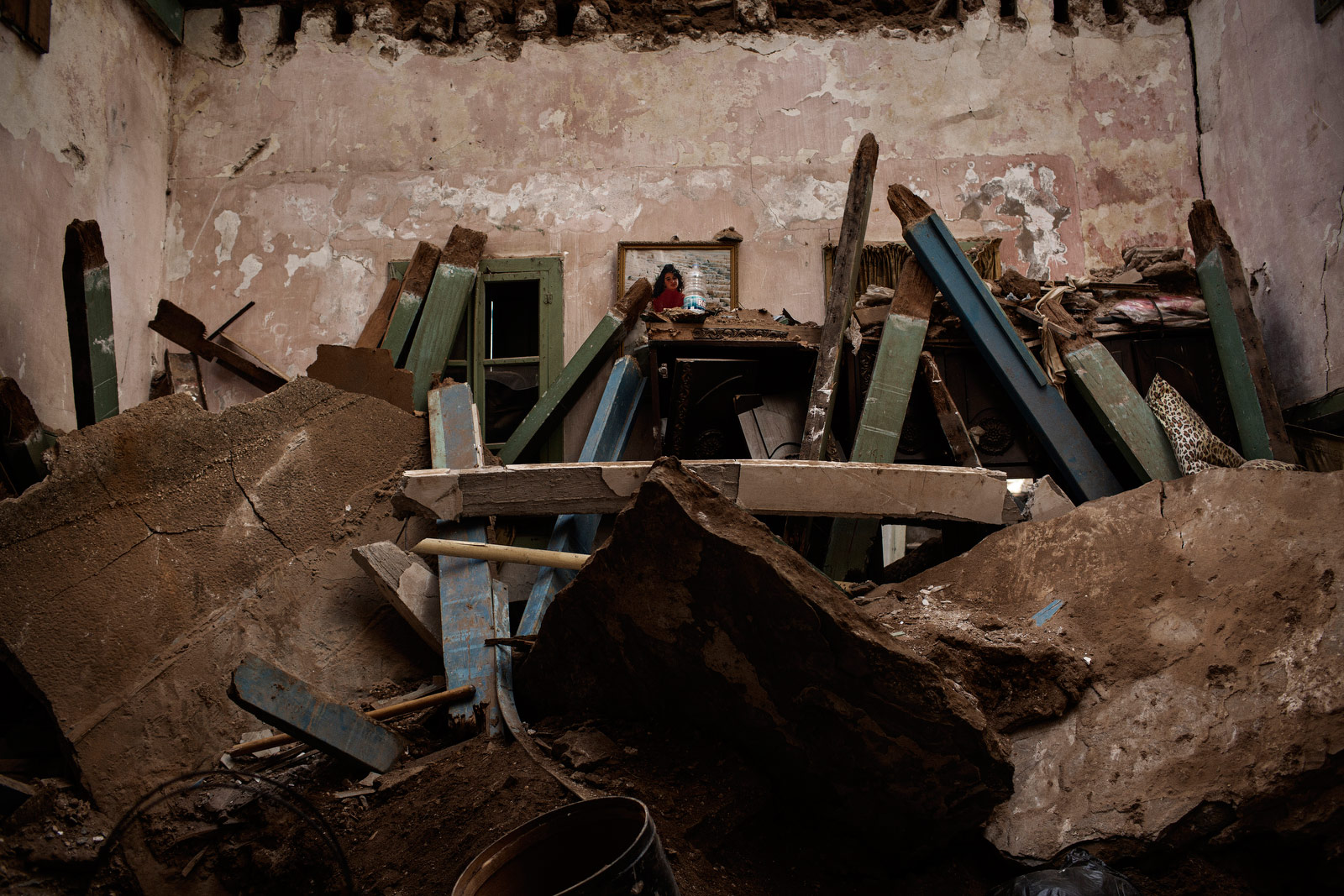 Rama and Abdel Rahman Kakhia, who were in their early 20s and living in an over-crowded single room with members of their extended family, died when the roof collapsed through their bedroom ceiling. Family and neighbors told CNN they repeatedly asked the local authorities to repair their homes. They say their requests were largely ignored. CNN tried to reach local officials by phone.
The day after the Kakhia sibling's deaths, protesters stormed the area's municipal building, forcing officials to step down. The resignations were a victory for protesters, but inhabitants must still rehabilitate their own often crumbling homes.
This desperation has fueled protests in the city that has become known as the "bride of the revolution" as thousands cram into the city's al-Nour square on a nearly nightly basis to call for the downfall of the country's political class. Scores of people CNN spoke to said they felt abandoned by their political representatives.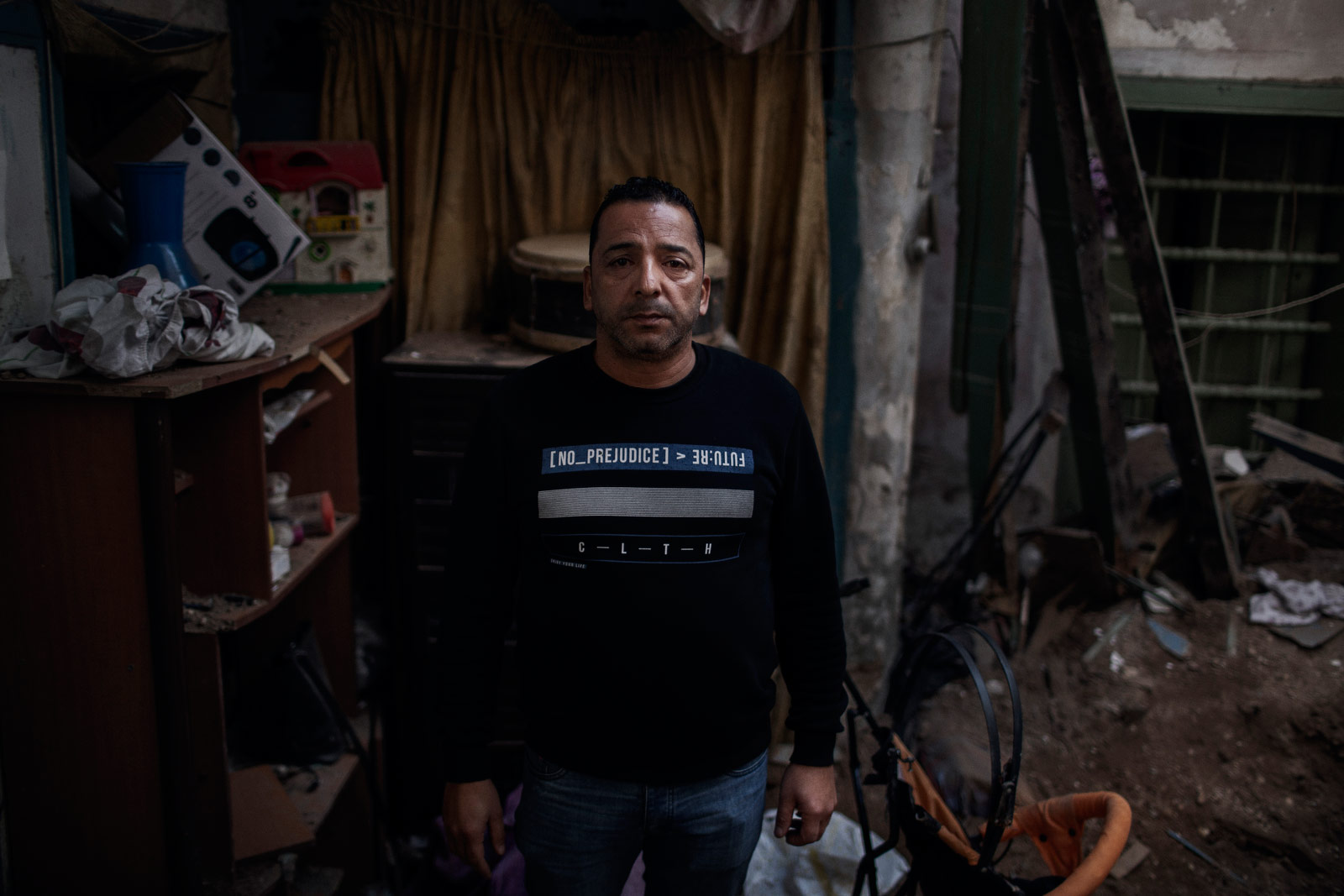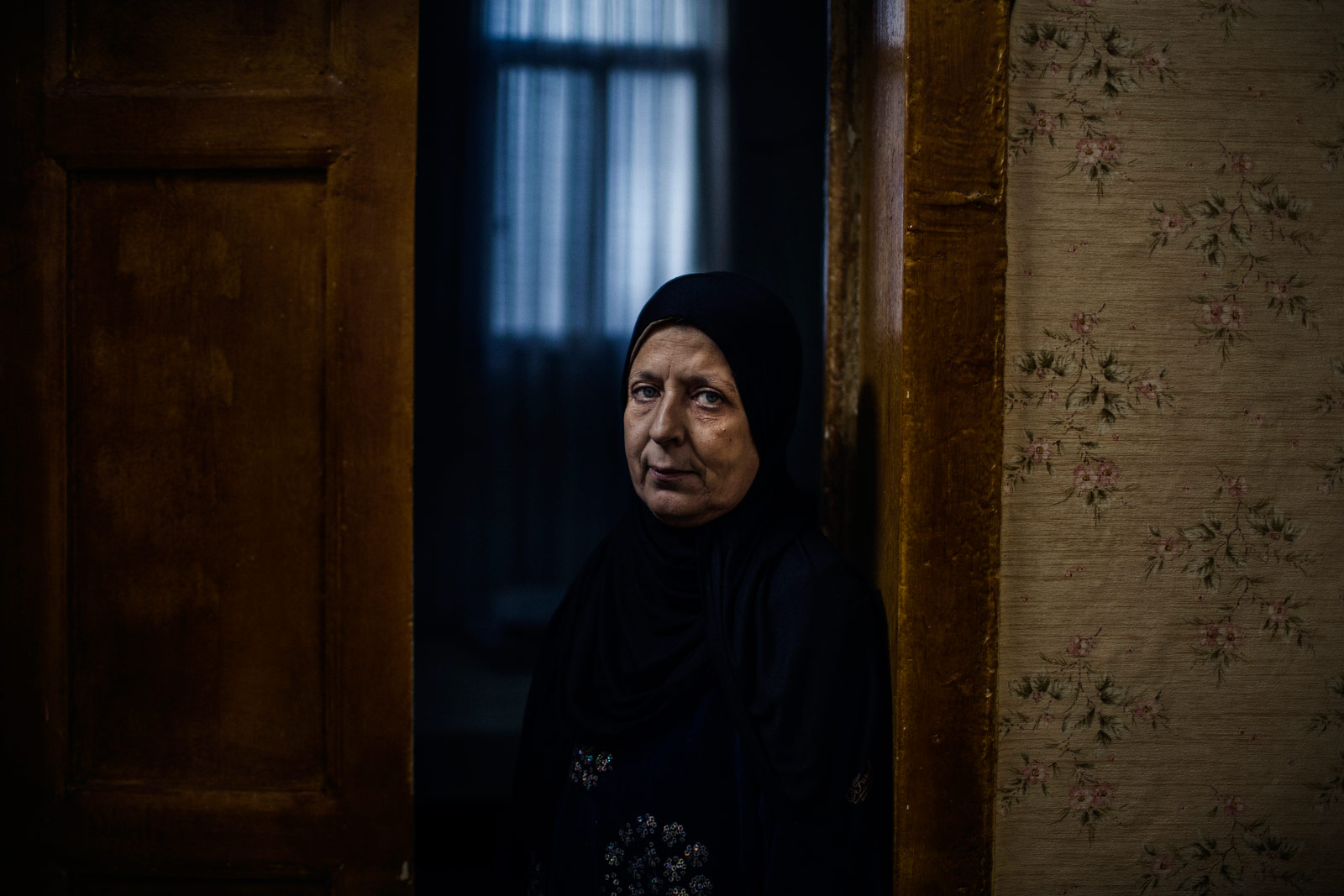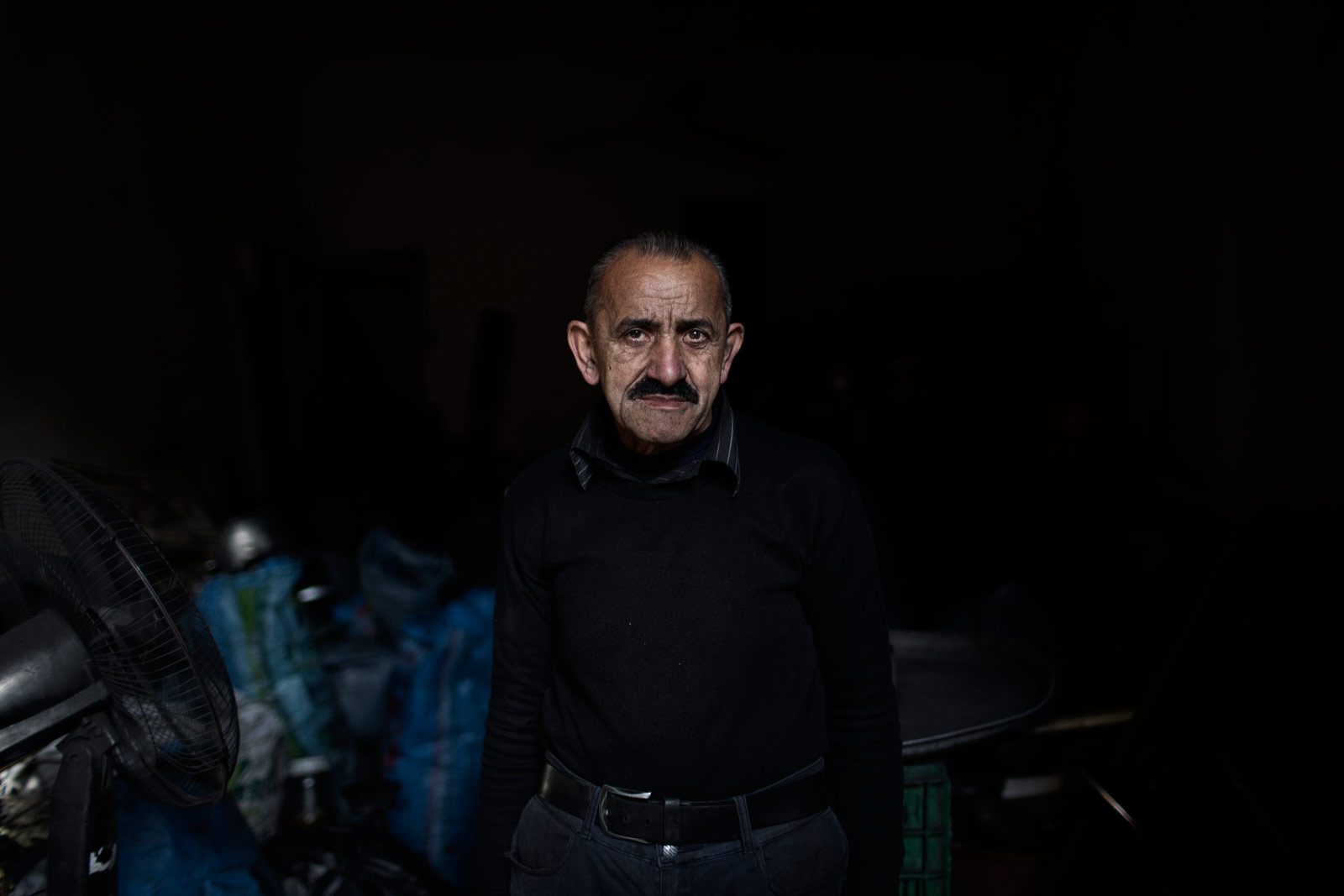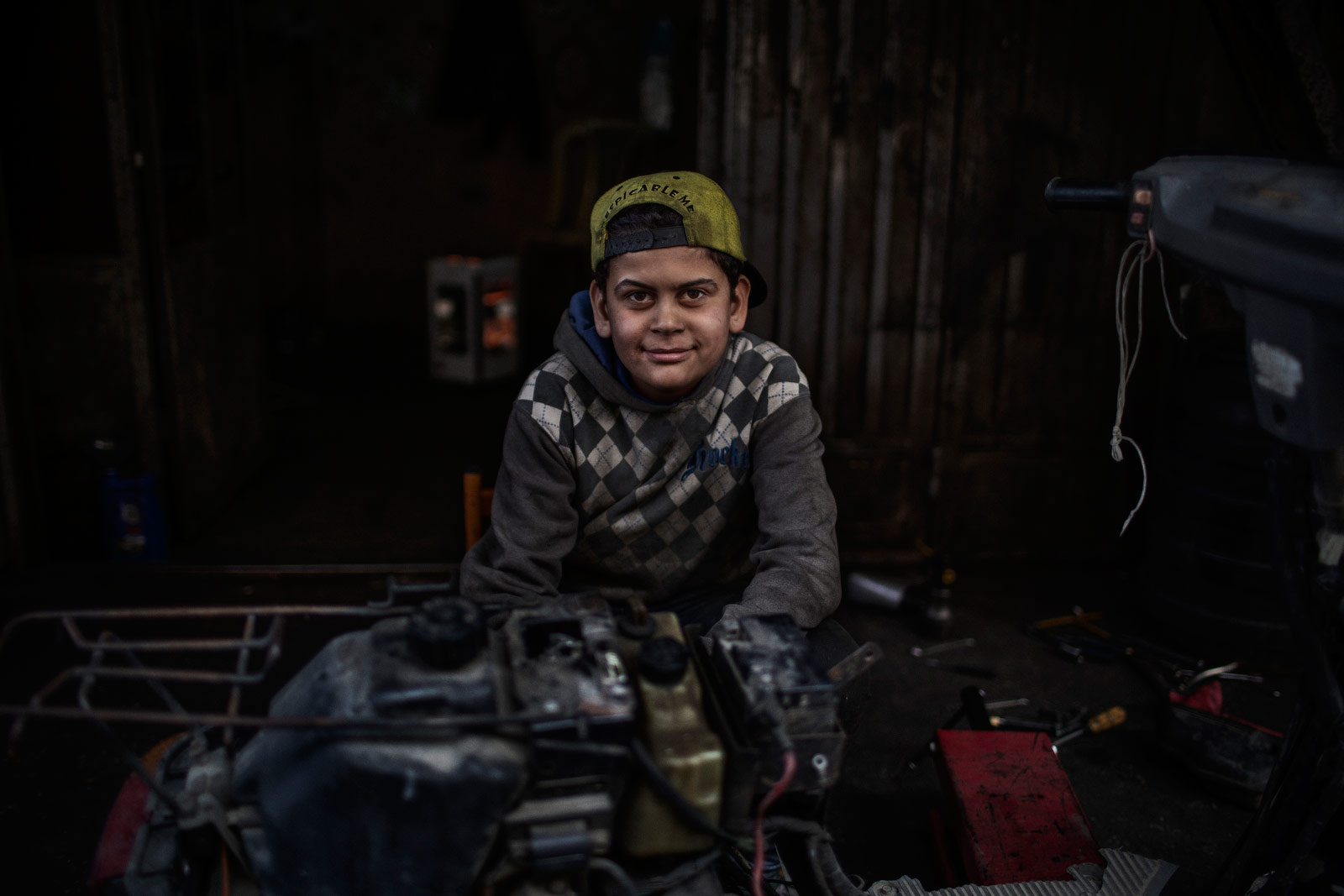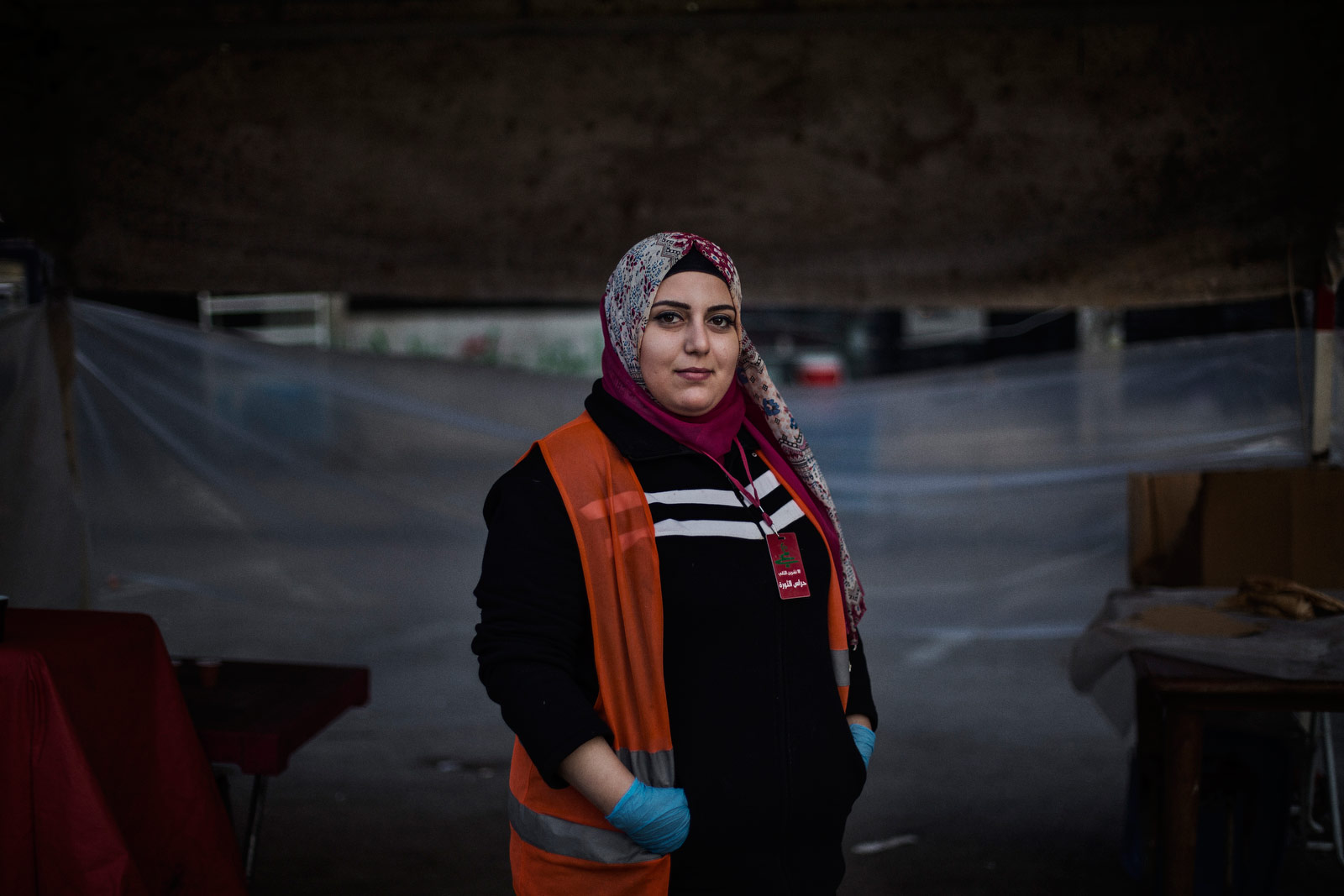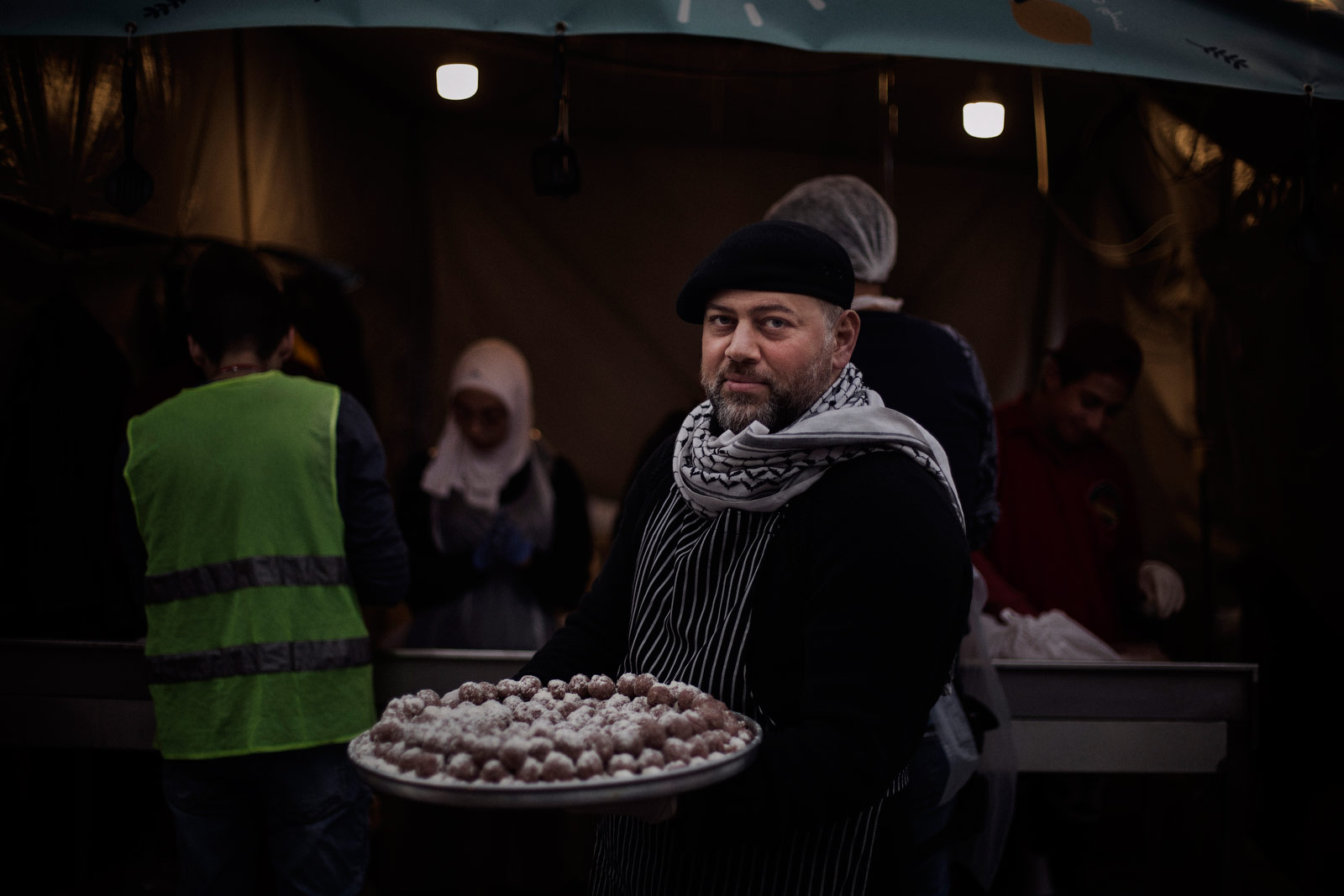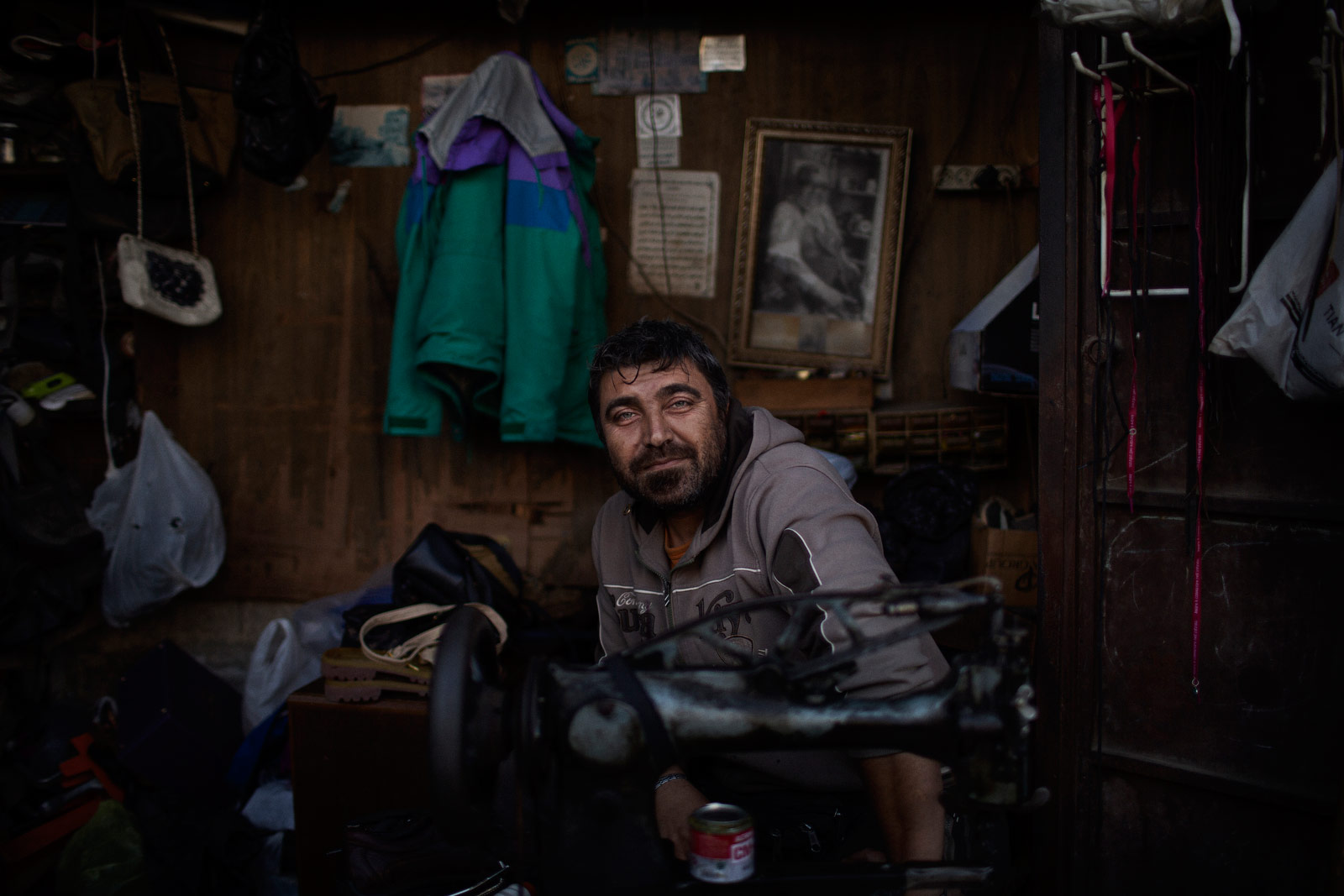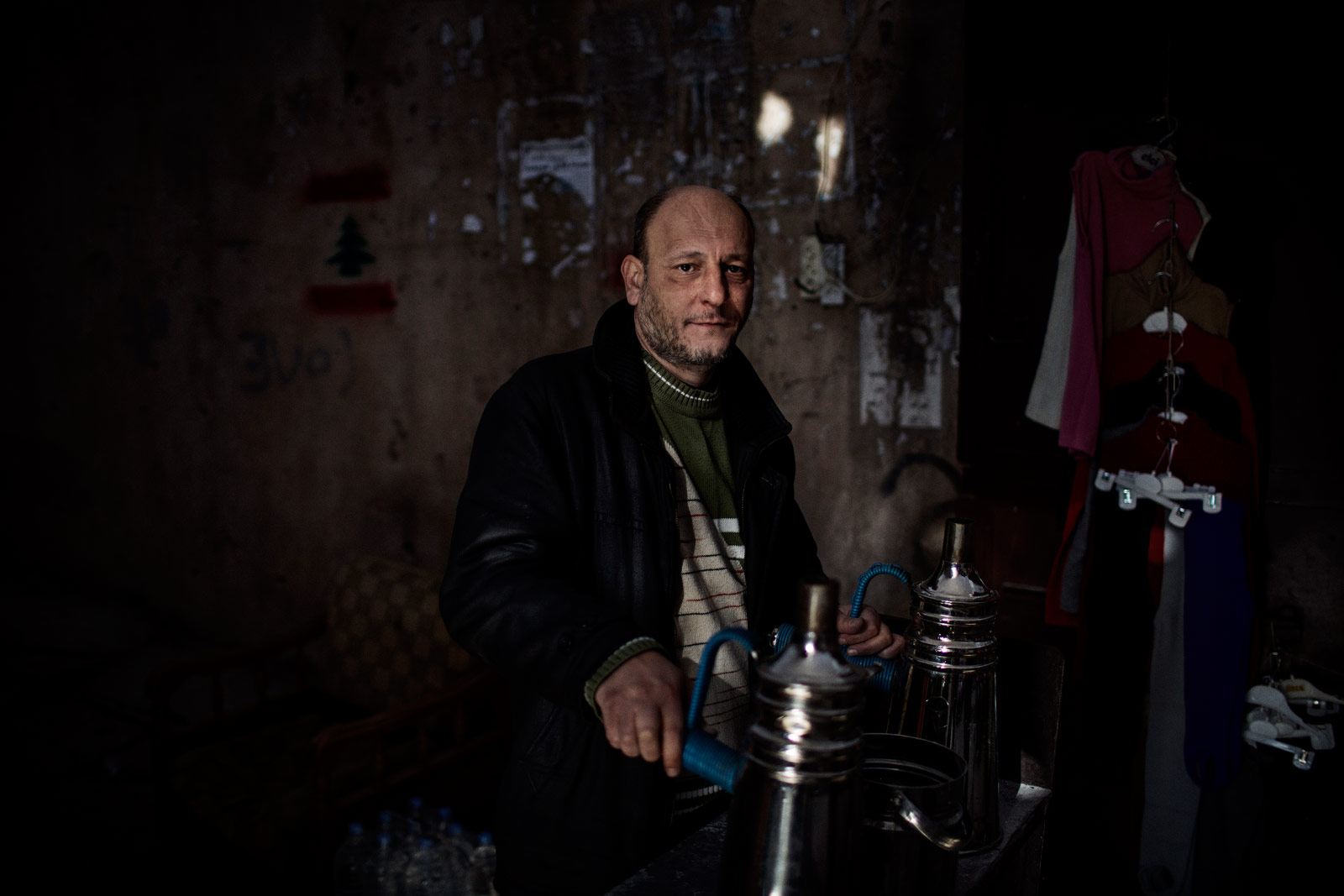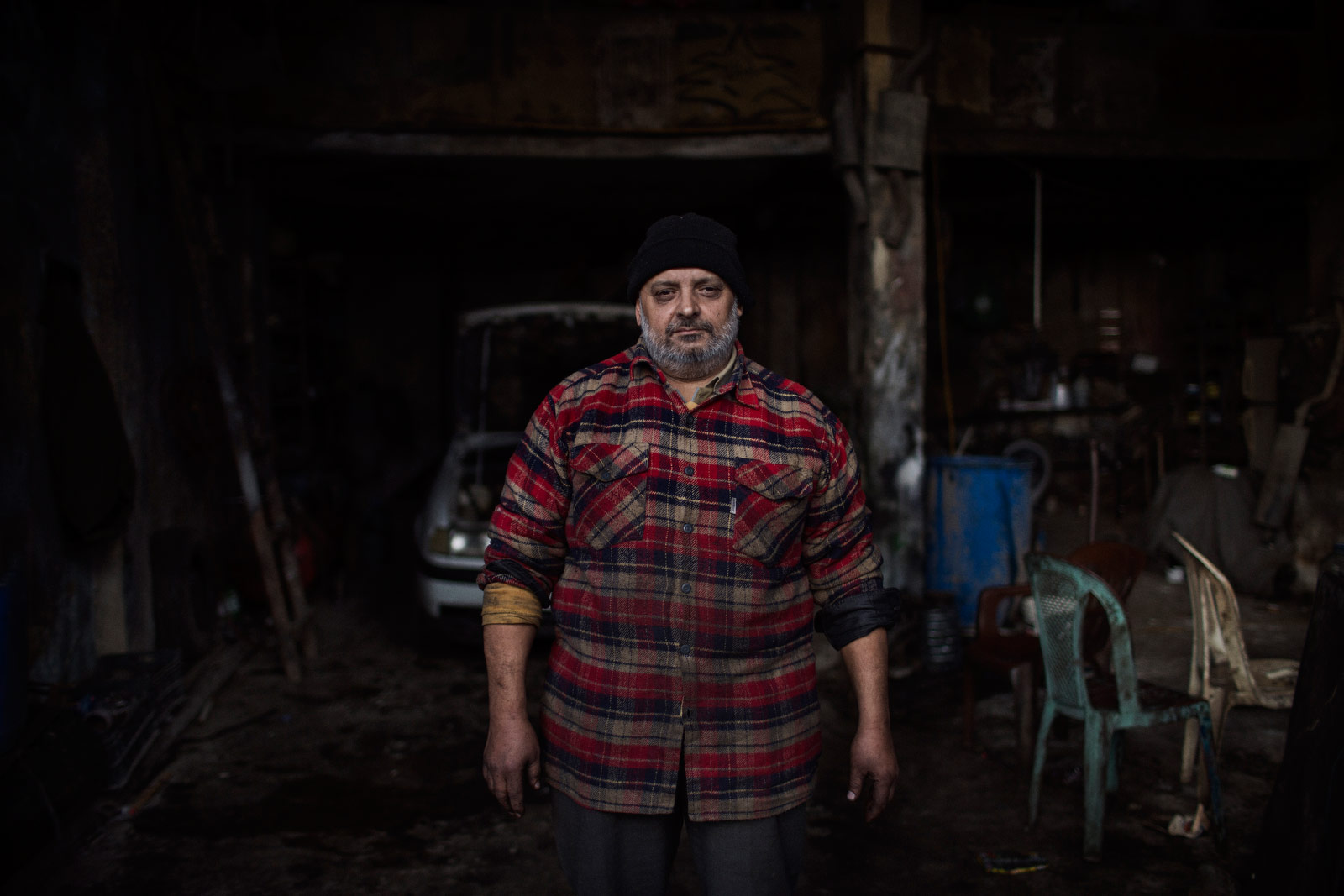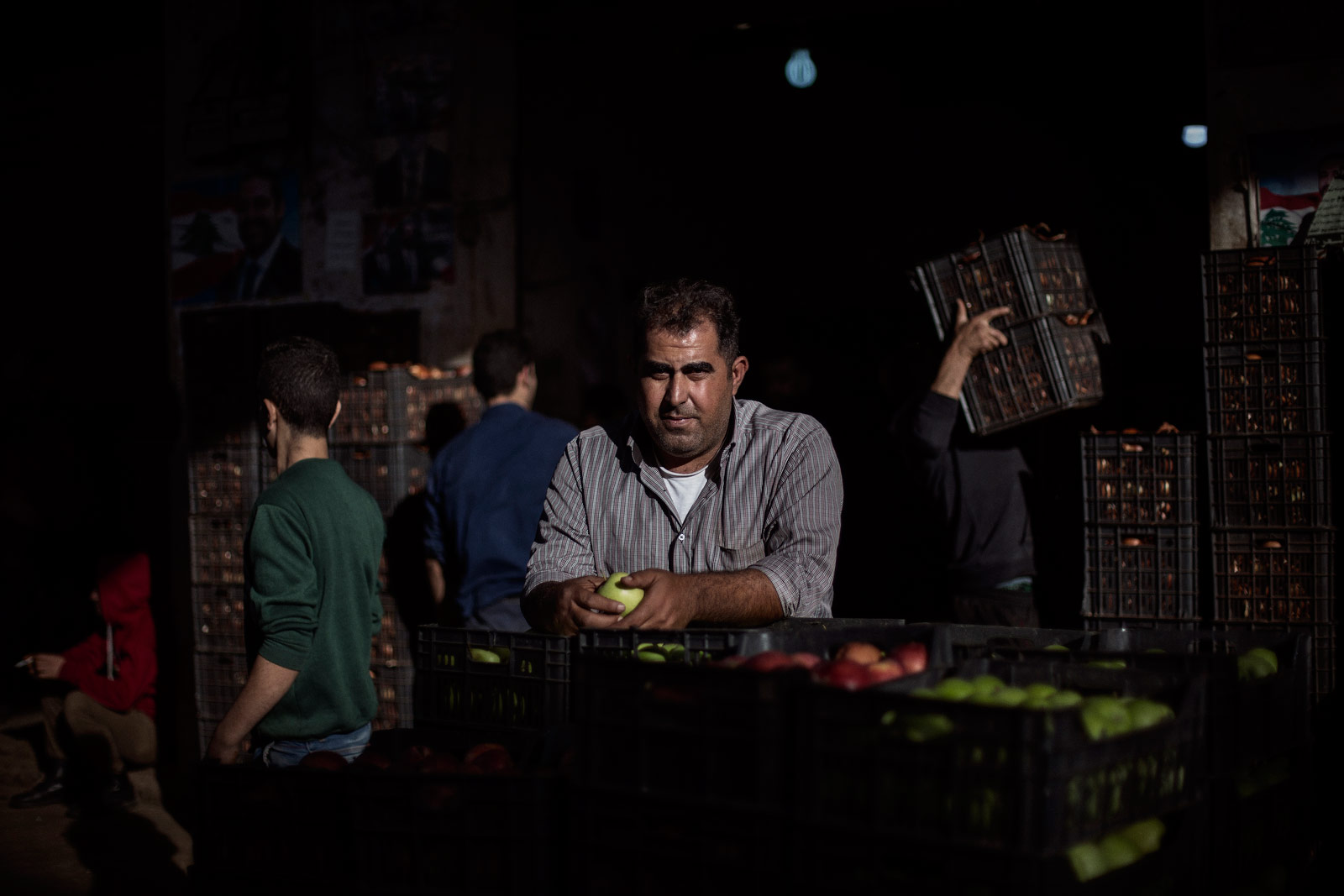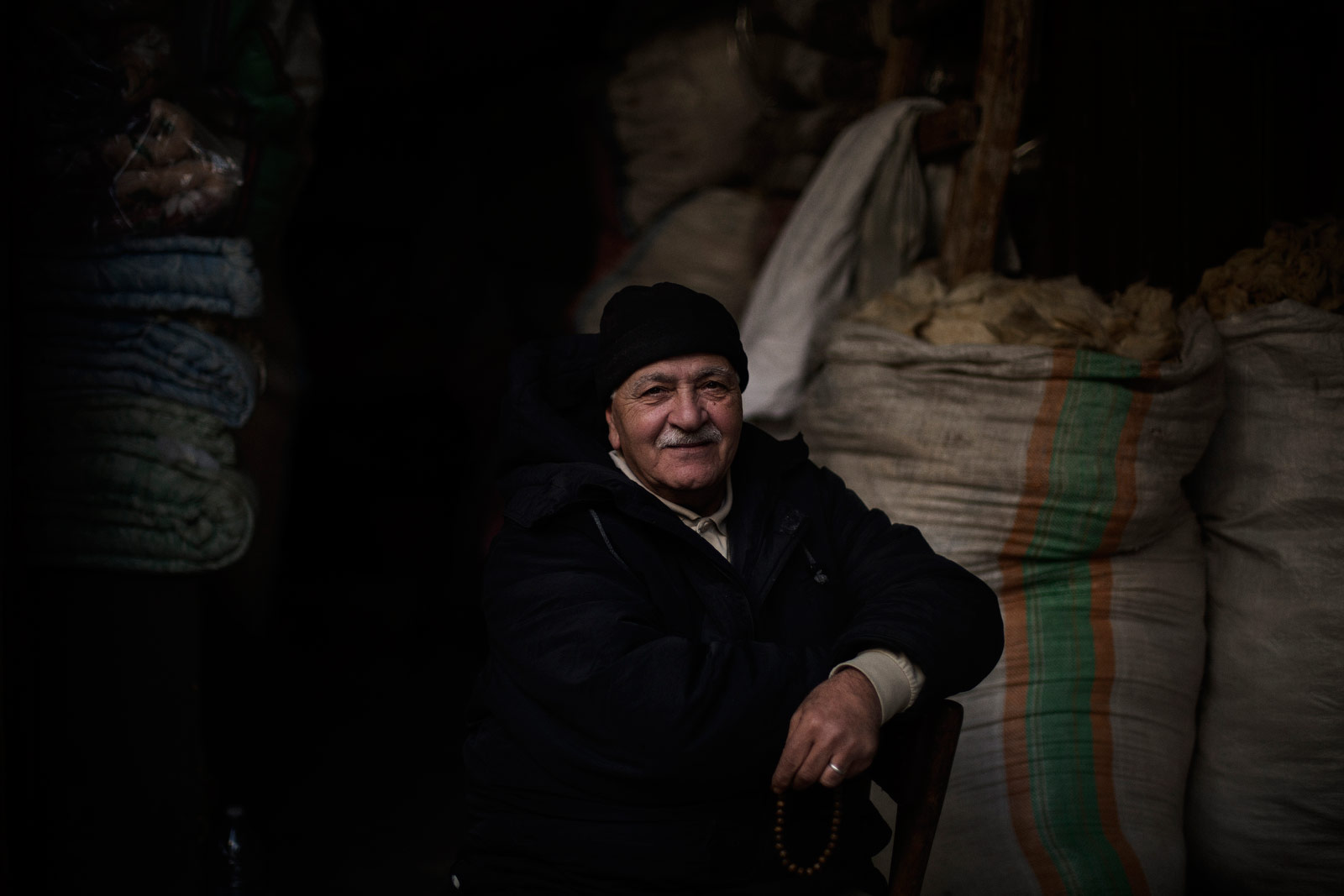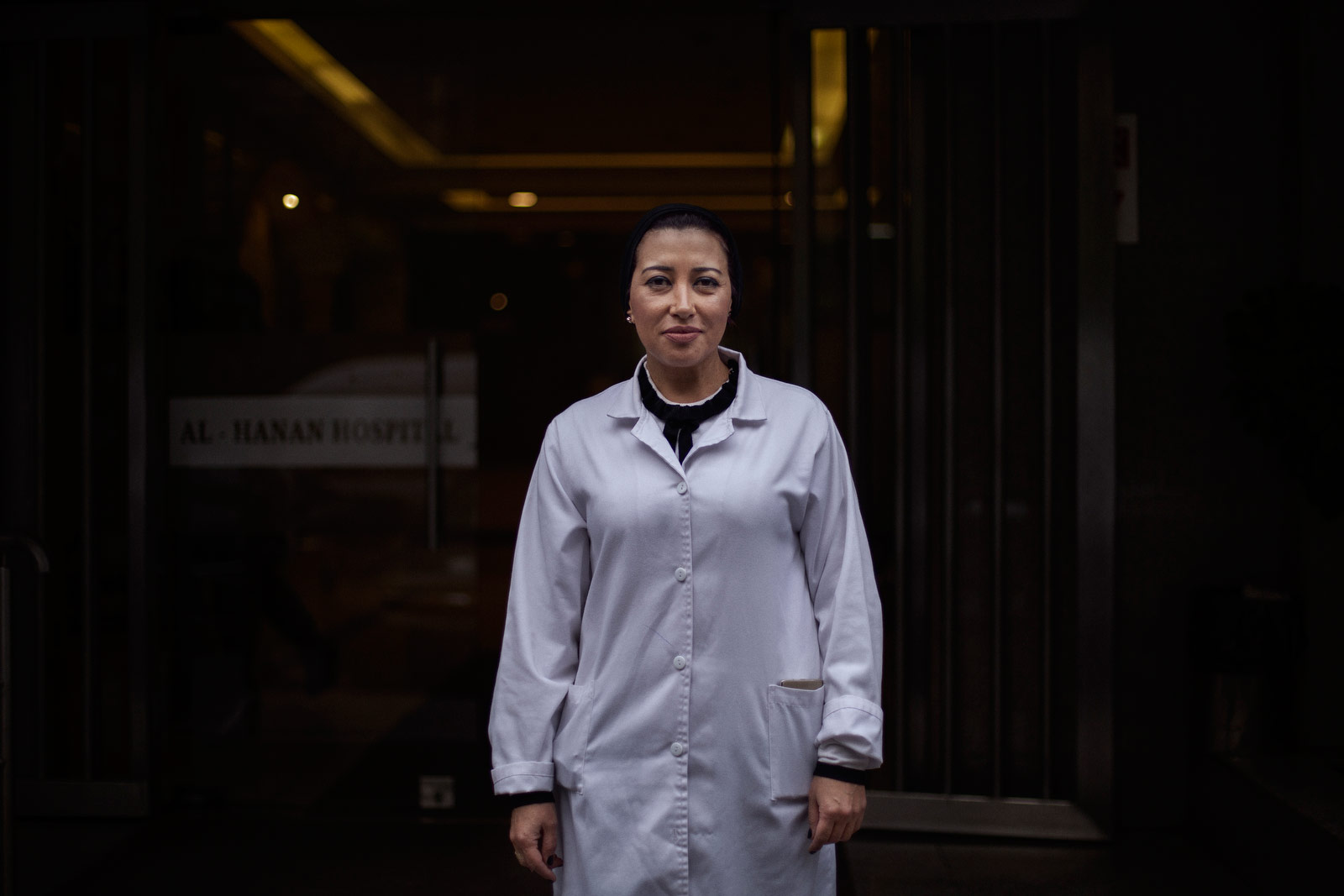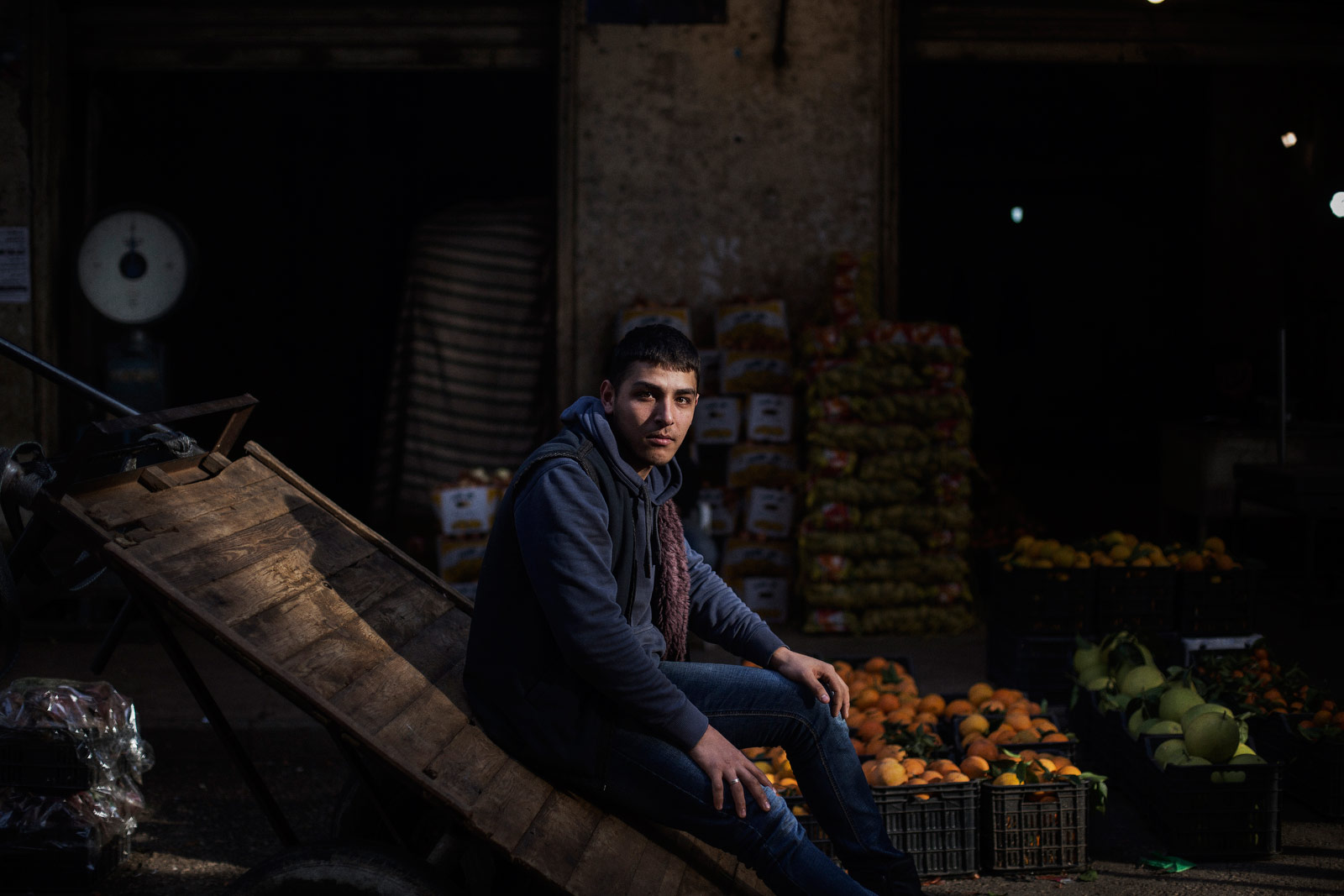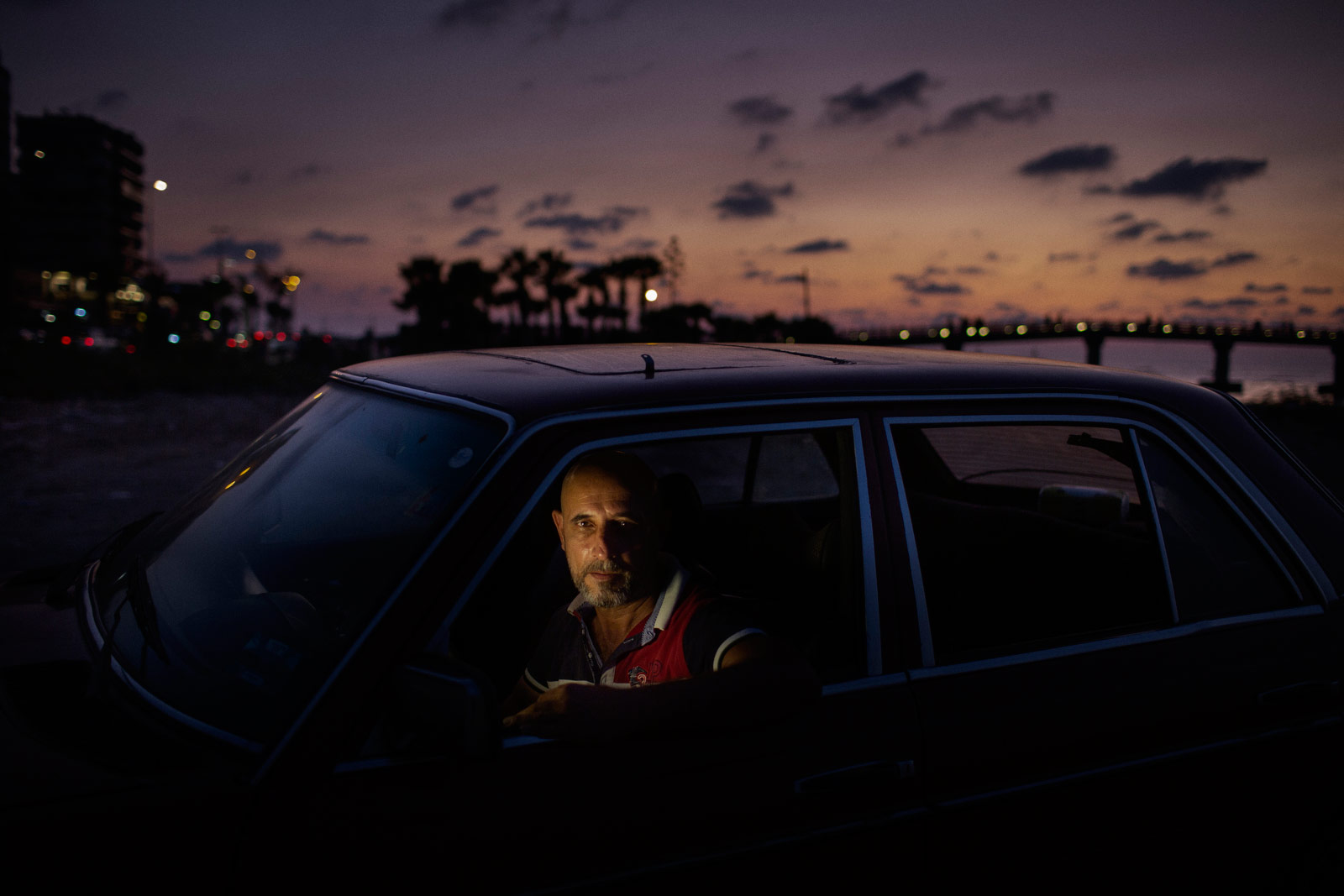 Diego Ibarra Sánchez is a Spanish photographer based in Lebanon. Follow him on Instagram and Twitter.
Photo editor: Brett Roegiers