The pandemic has put a stop to presidential campaigning as we know it.
And because of that, we're not seeing many of the photos we normally see around this time.
There are no more handshake lines. No more holding babies or taking selfies. We aren't seeing the lighter moments behind the scenes. Everything feels distant and detached.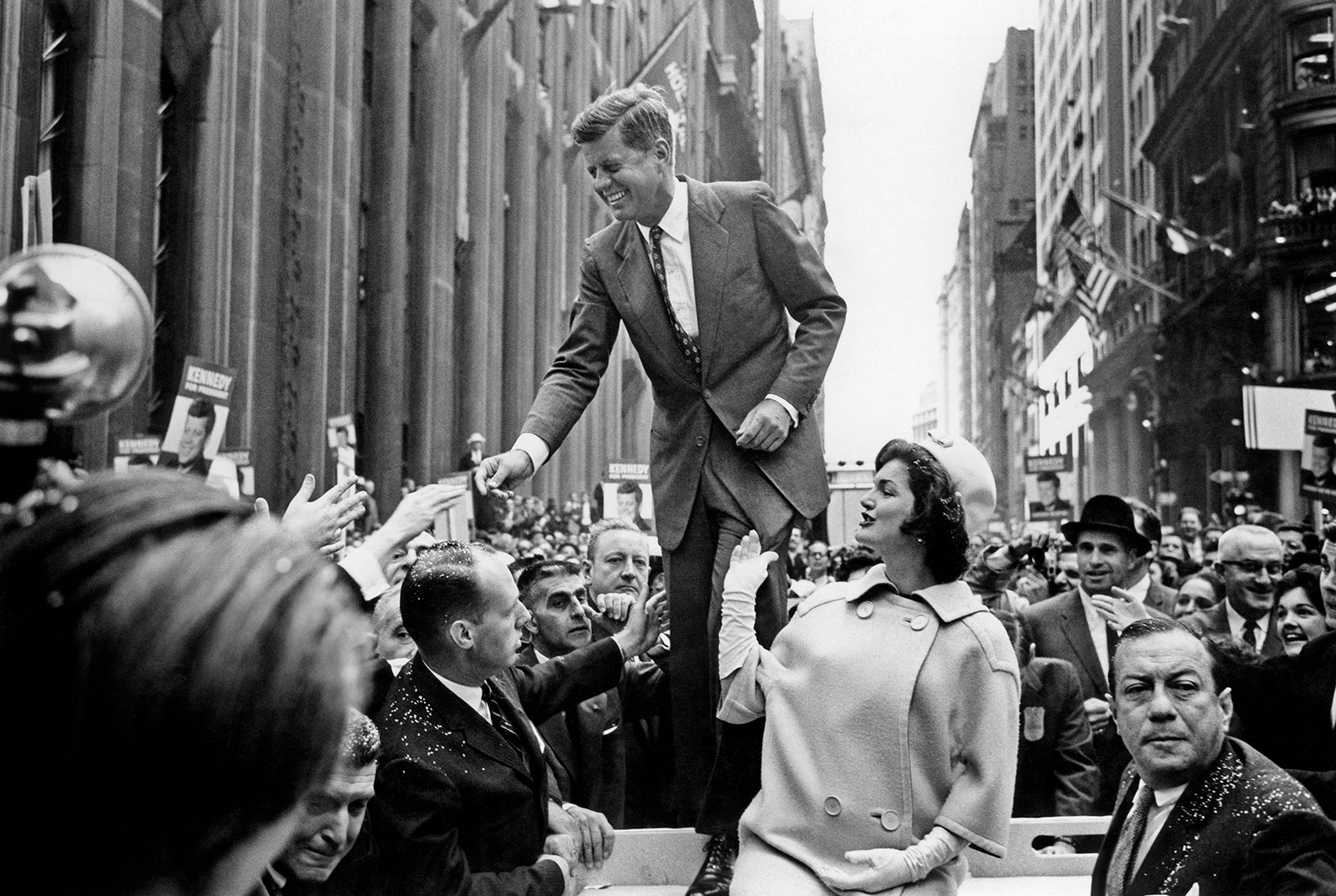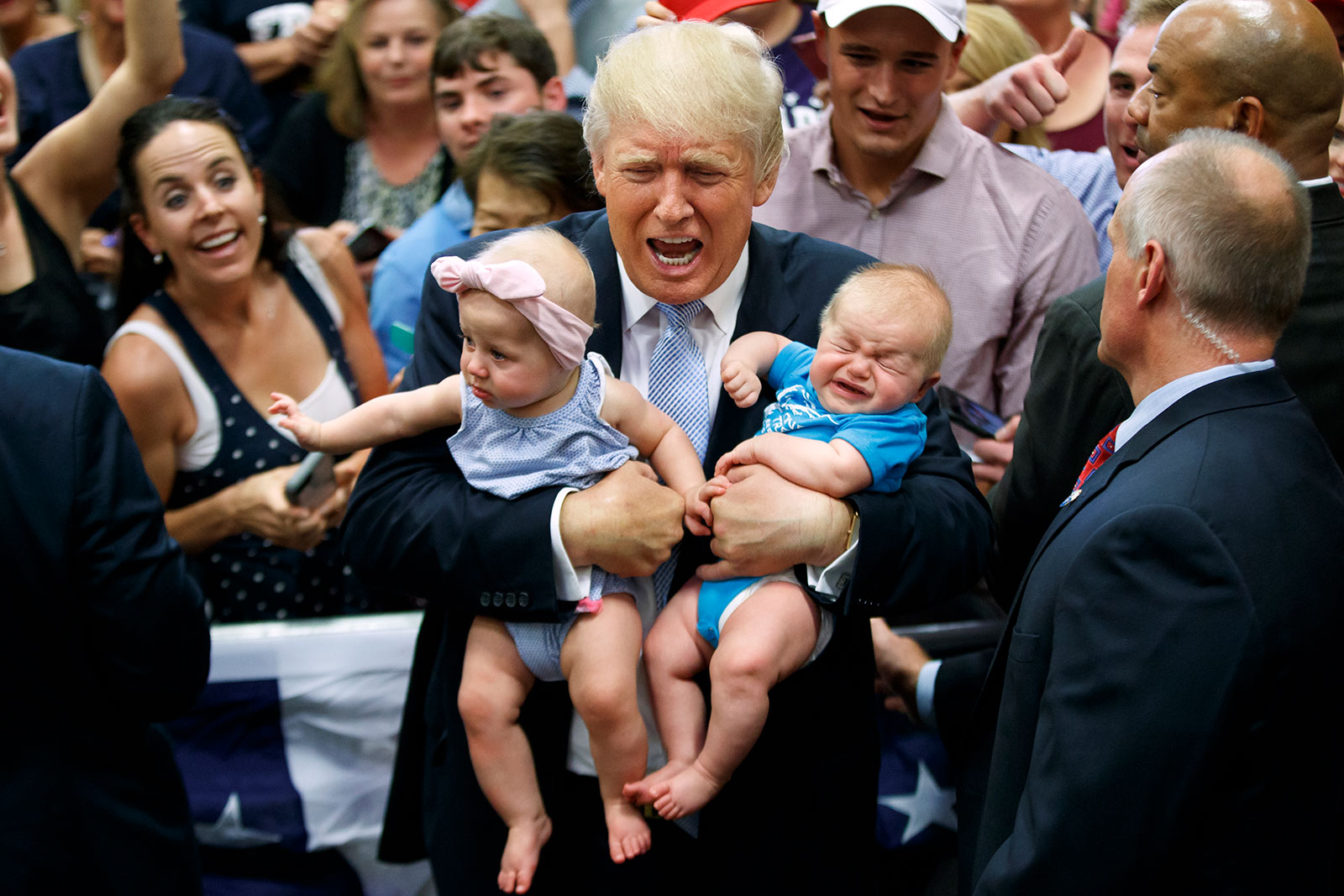 "I think you're missing any intimacy in the campaigns," said David Hume Kennerly, who has covered 13 presidential campaigns during his career. "You're seeing what we see on TV. But that's not enough."
What we are left with are staged moments and carefully planned sound bites. Usually delivered from a podium.
"There are no real moments. There's nobody interacting with these candidates," veteran photographer Callie Shell said. "So all we get is the spins. We just get two campaigns fighting it out."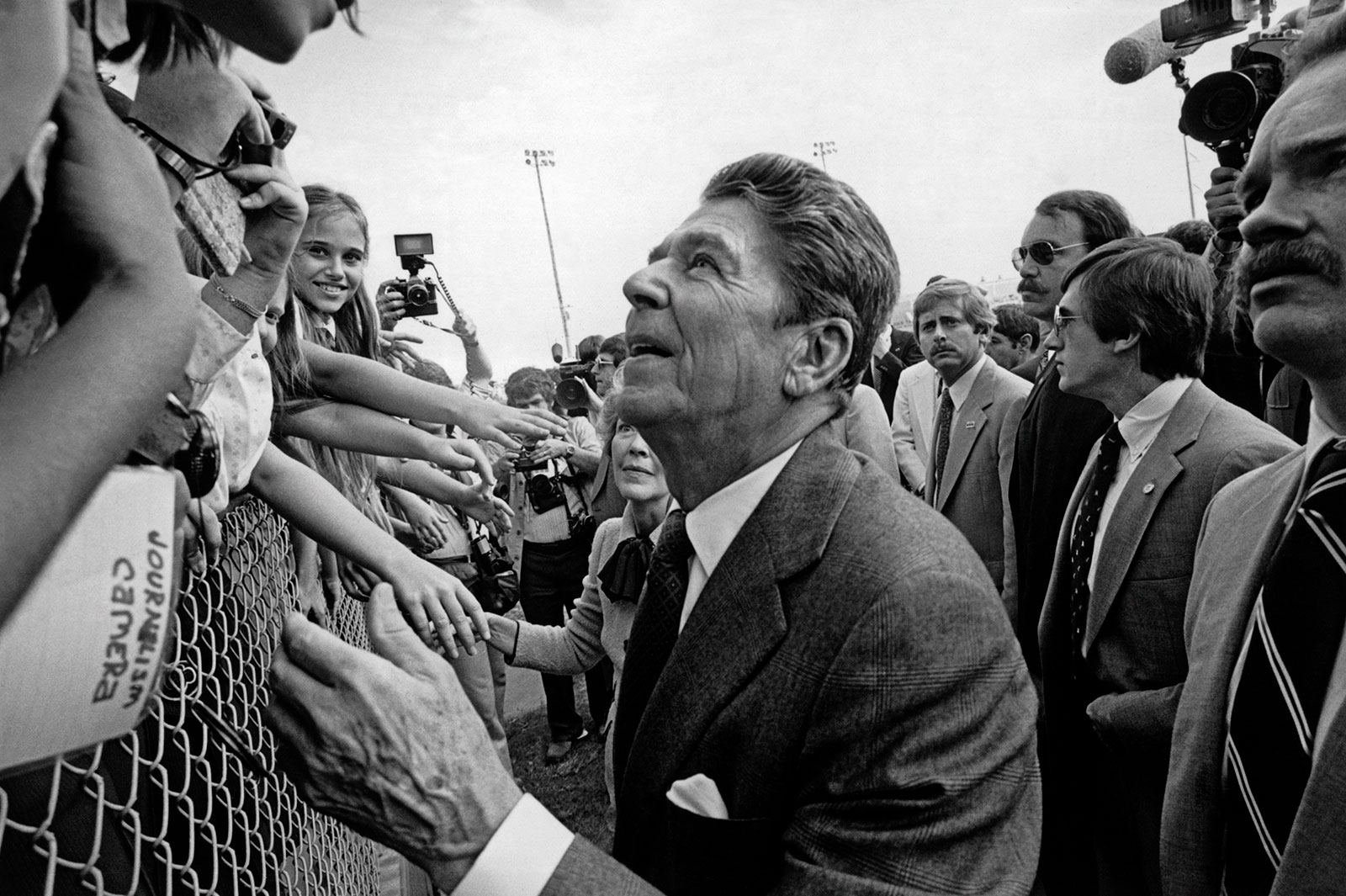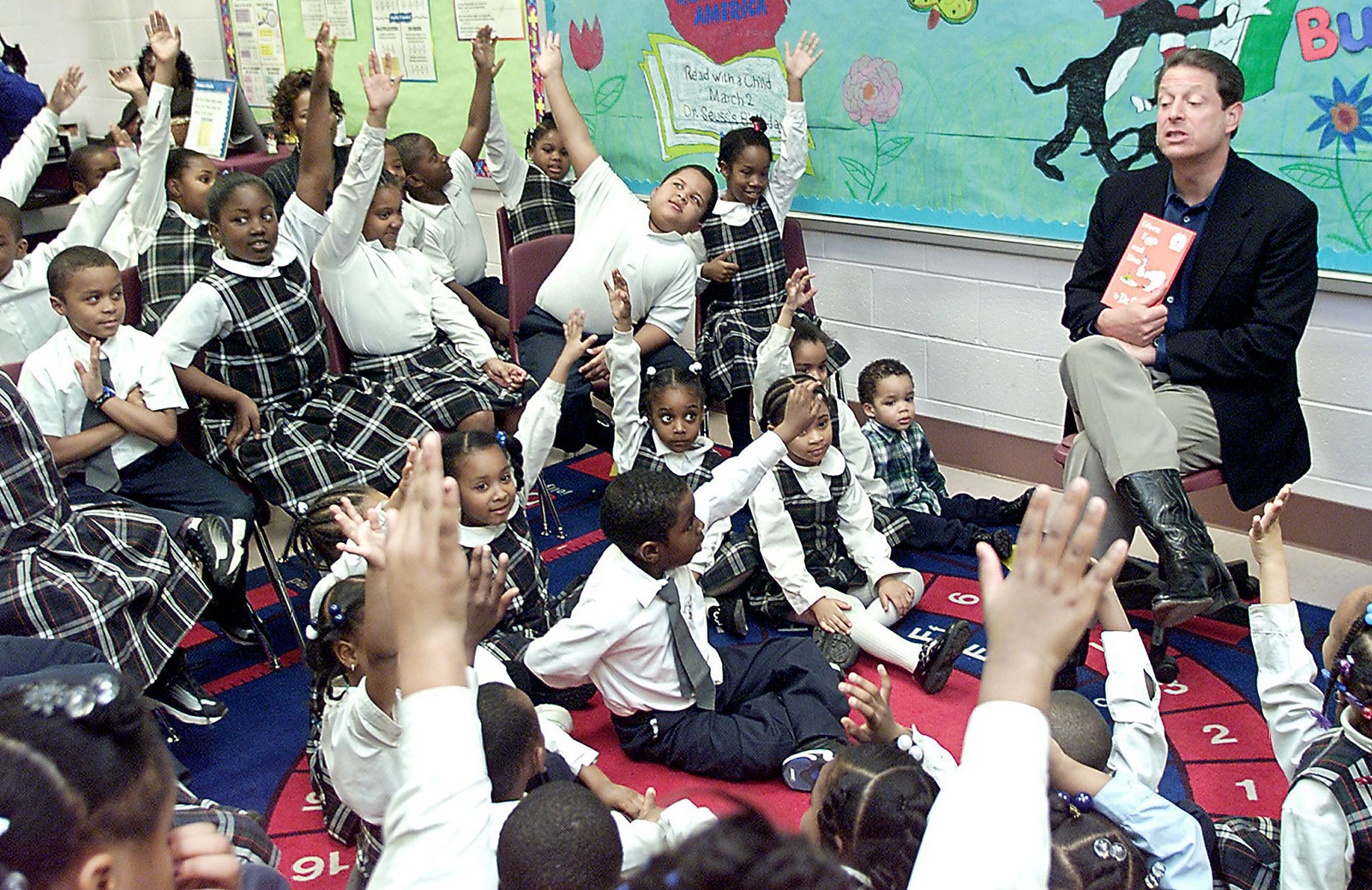 New York Times photographer Doug Mills, who has been traveling with President Donald Trump as part of the White House press corps, says this year's photo opportunities have been dramatically different from presidential races of the past.
"I was with Hillary (Clinton) last time, and she would spend hours in a crowd, shaking hands and taking selfies, and that stuff is just not happening," Mills said. "And I know Vice President Biden is famous for that. He's really good with taking a selfie or taking a portrait or picture, and he's not able to do that and he's even more restricted than President Trump is as far as the crowds. I haven't seen him near a crowd the whole season."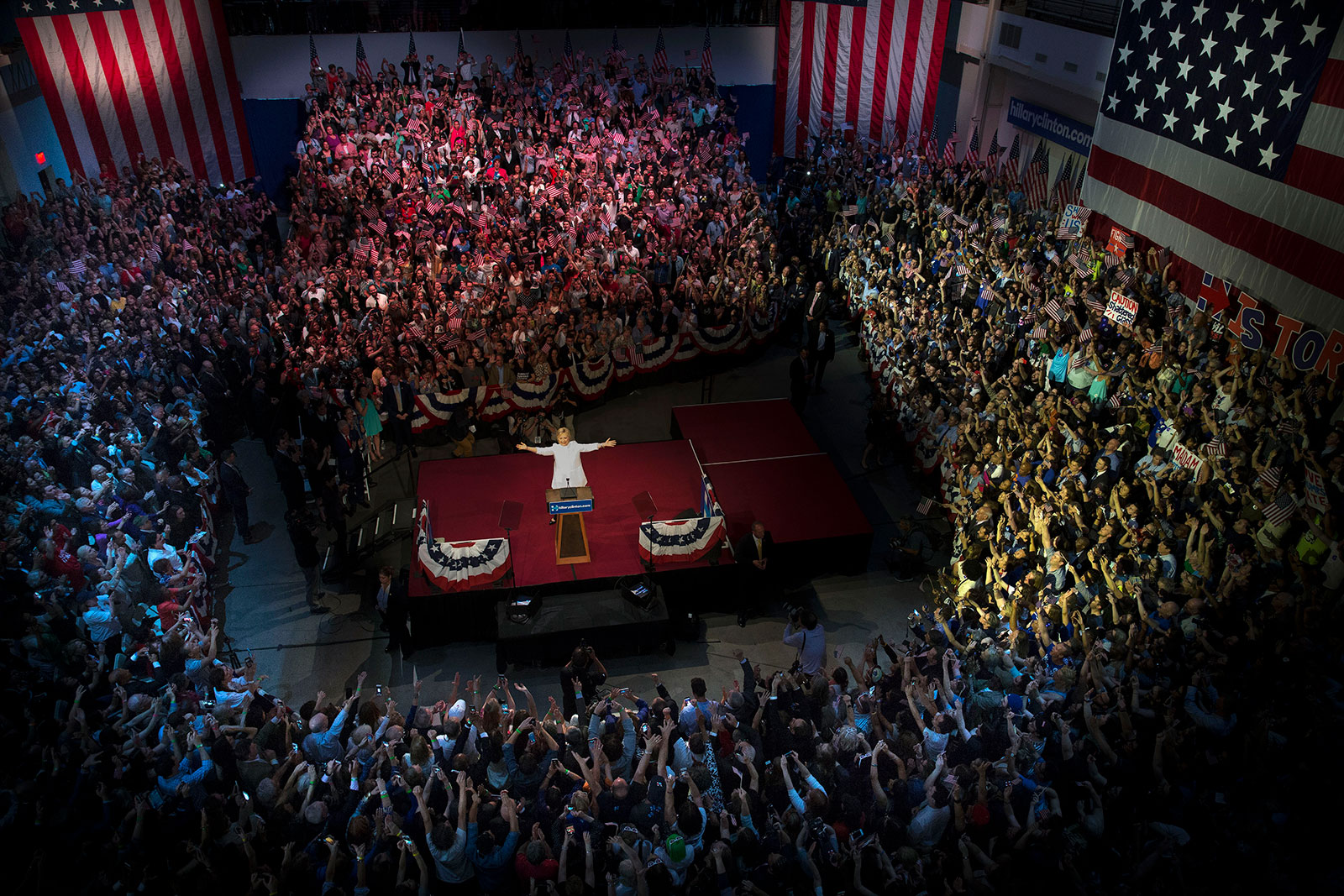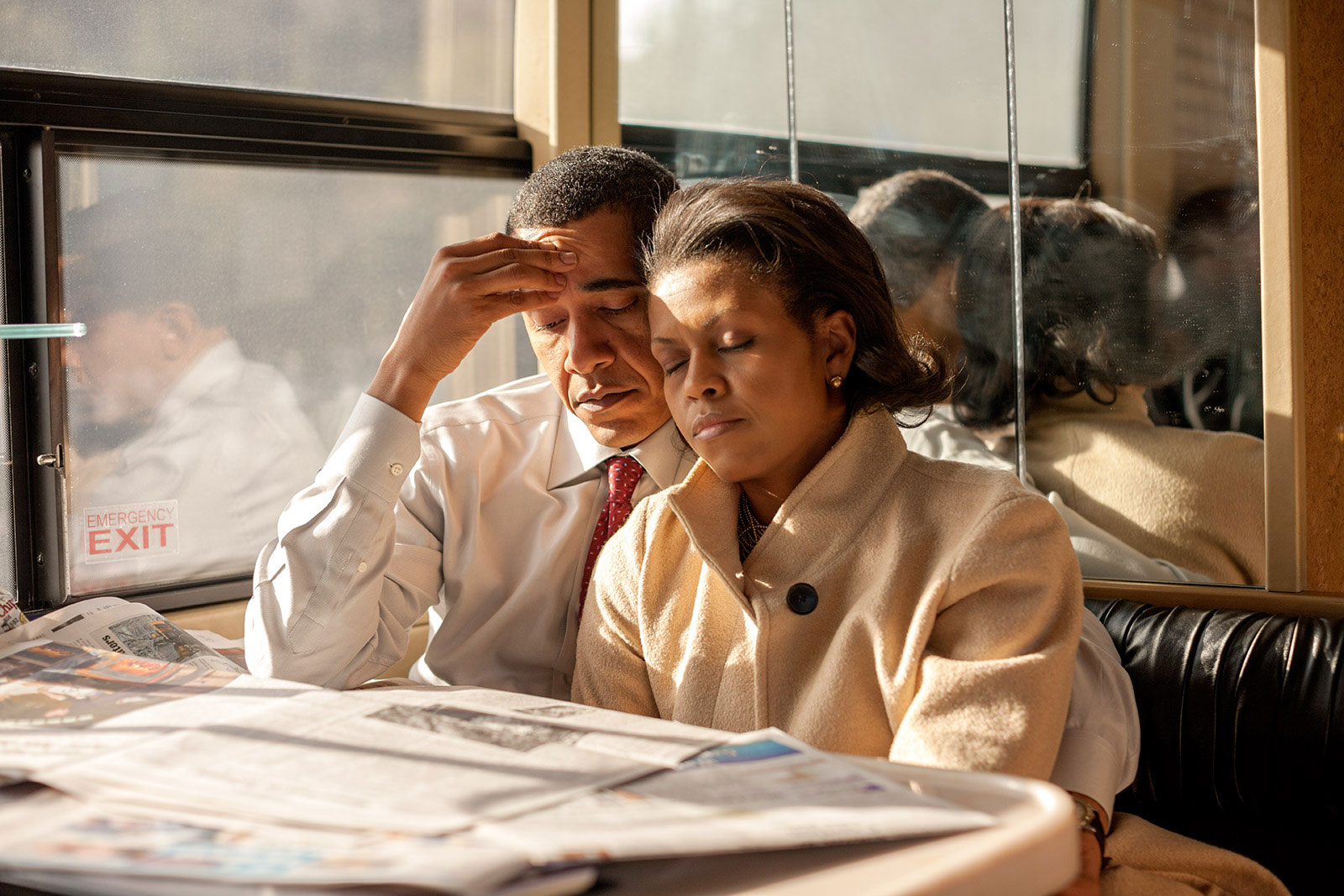 Mills says he and his fellow photographers have been a bit handcuffed by the reality of the situation.
"Sometimes some of the images become redundant, where you don't have that spur-of-the-moment, the spontaneous handshake or reach into the crowd. … We're not making those images now, and history will show that."
It's these unscripted moments — and genuine reactions — that can often tell us more about a candidate than a speech.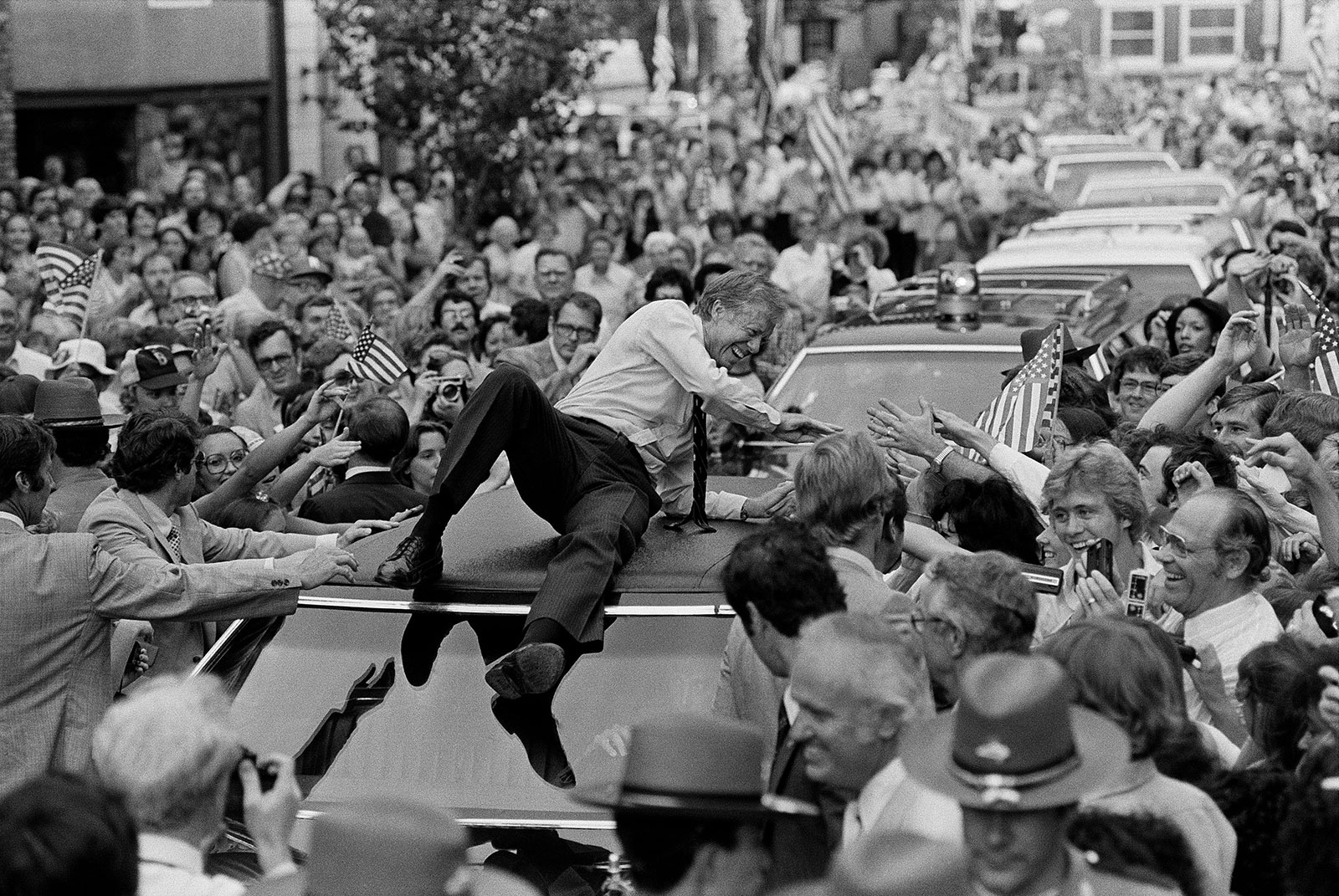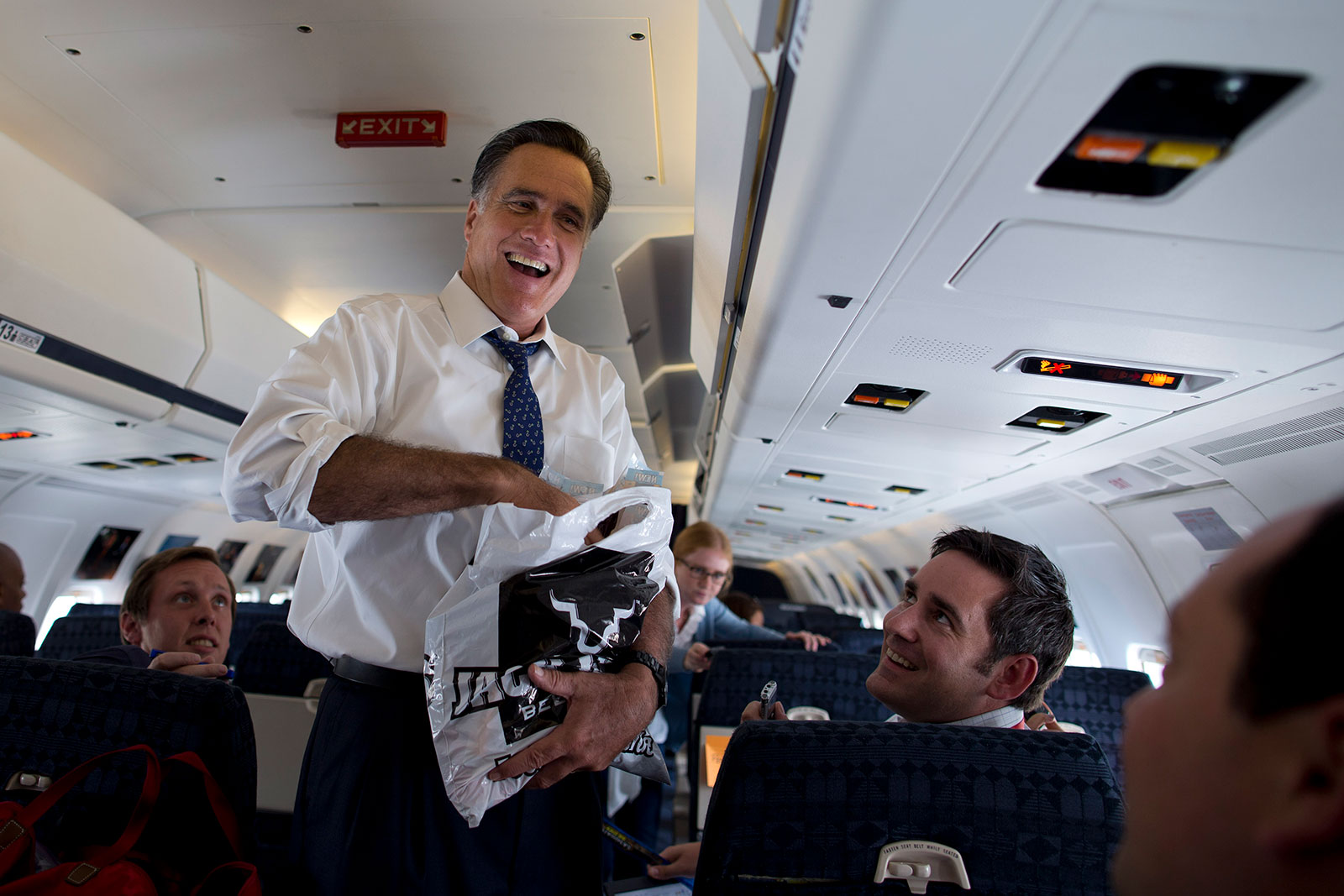 "There are going to be moments where (candidates) are going to be real and they're going to be like real people, and I think that we want to know and should be able to know our political leaders as real human beings," said Dan Habib, a former photographer who covered six New Hampshire primaries during his career. "Photography can show you what they're like at their most honest and unvarnished moments, and it's important for voters to see that."
When Habib was working for the Concord Monitor newspaper in 1992, he was given permission to spend an entire day with presidential hopeful Bill Clinton. His all-access pass resulted in a very human look at the candidate, including a famous photo of an exhausted Clinton rubbing his face in a public restroom.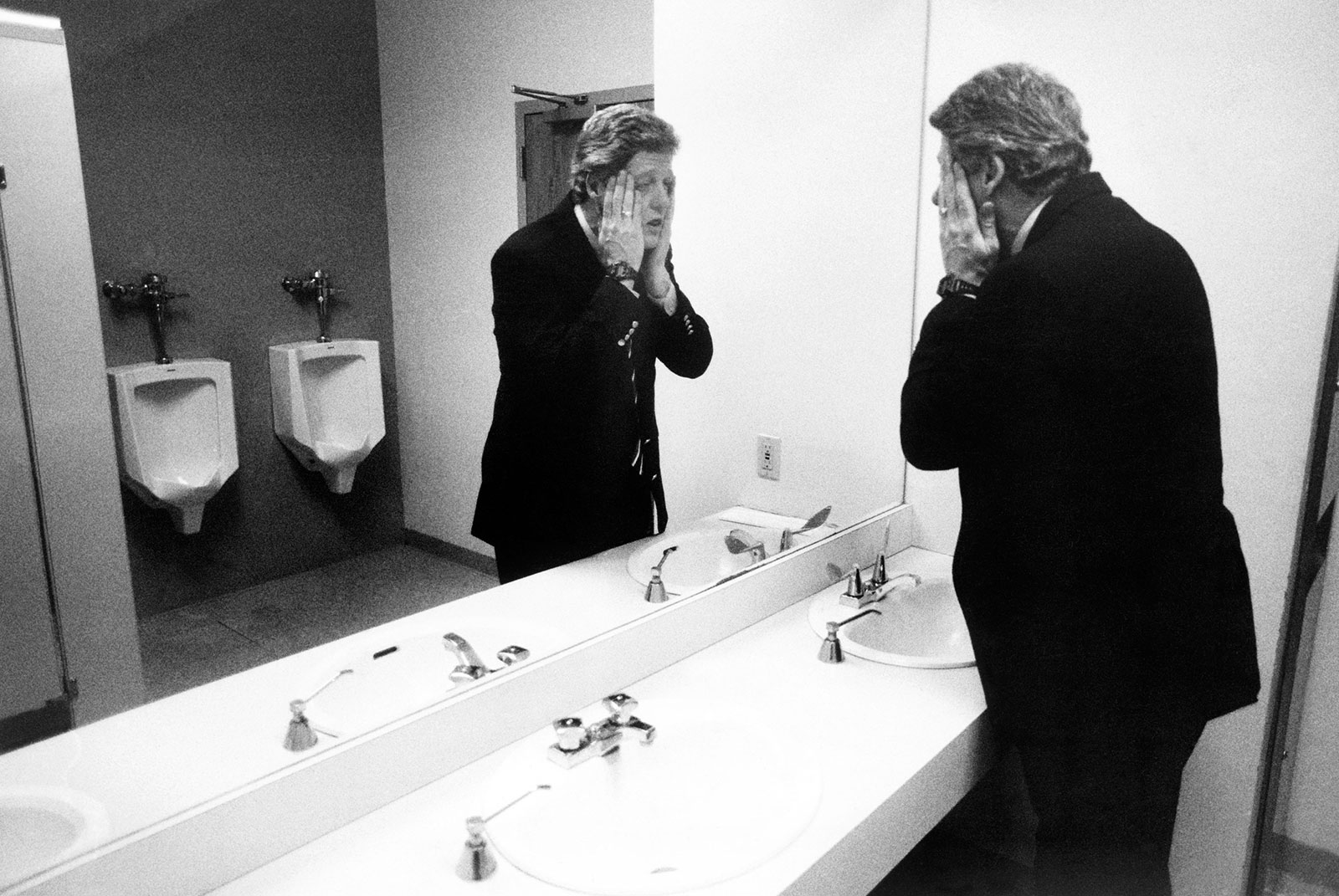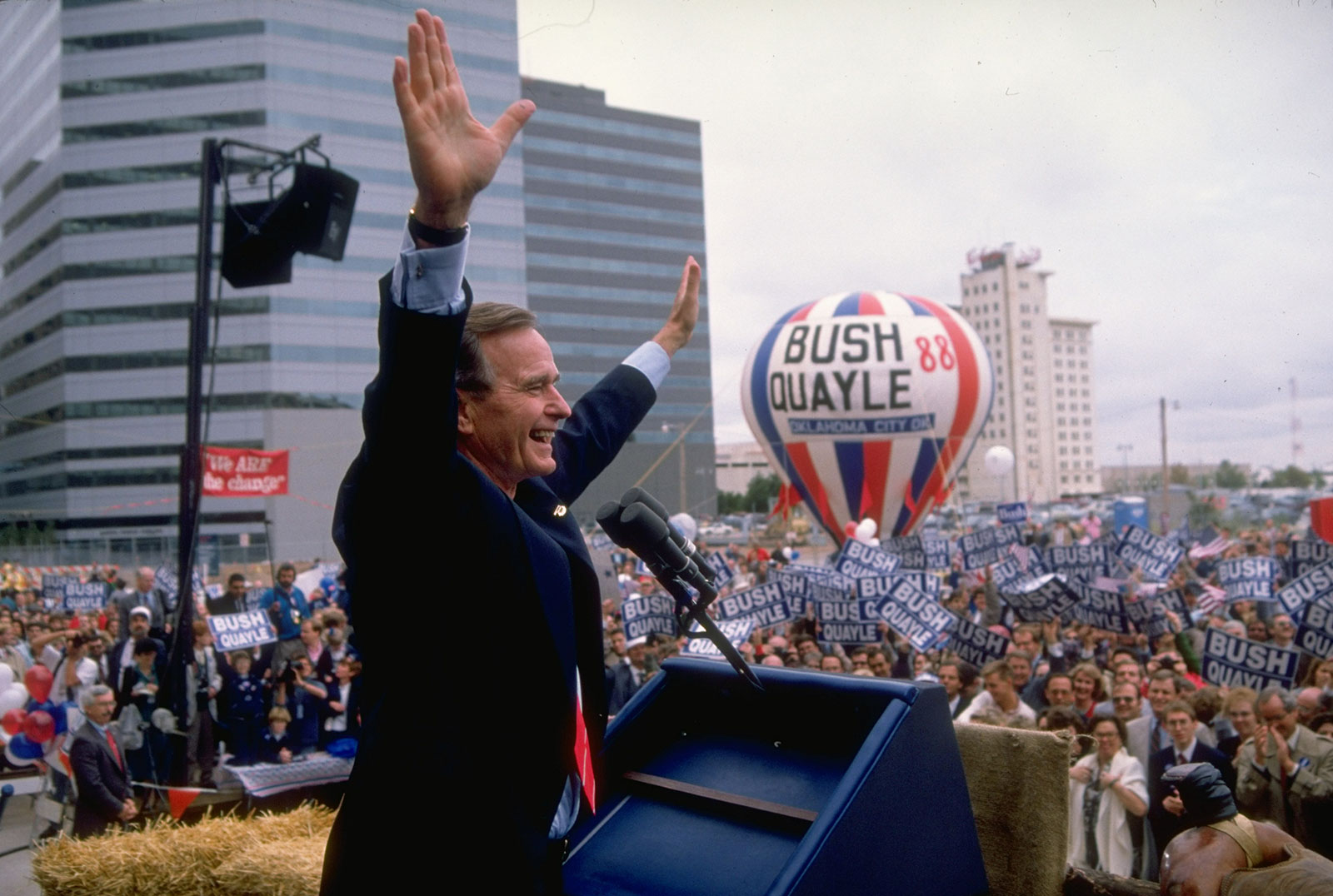 That Clinton photo is a moment that you probably wouldn't get from any other medium.
"As a still photographer," Kennerly said, "you're able to go places where TV cameras can't go because TV cameras are recording sound and all of a sudden people are on guard. … Because the still camera doesn't have ears, we are allowed occasionally to get into the real life of somebody."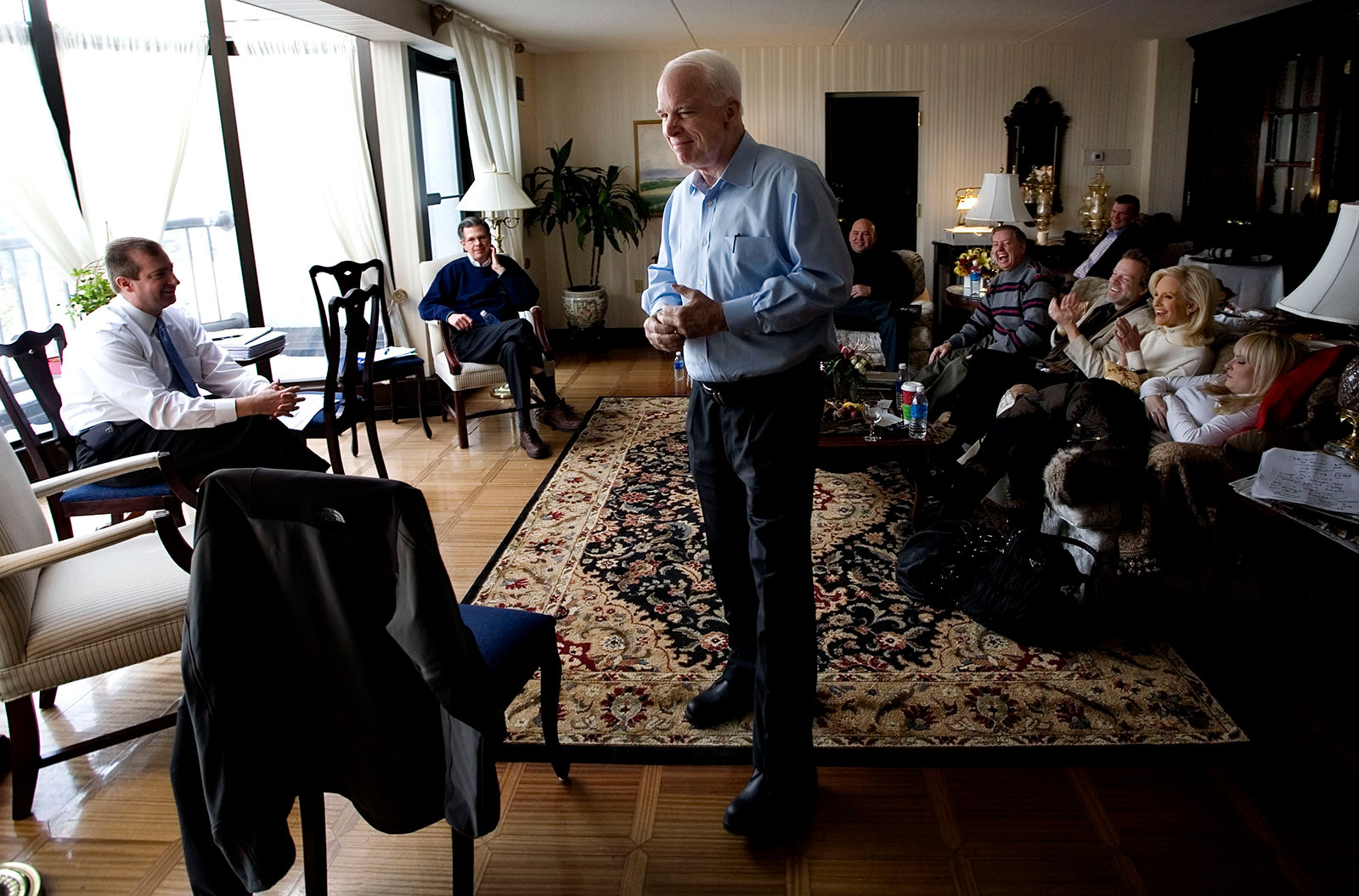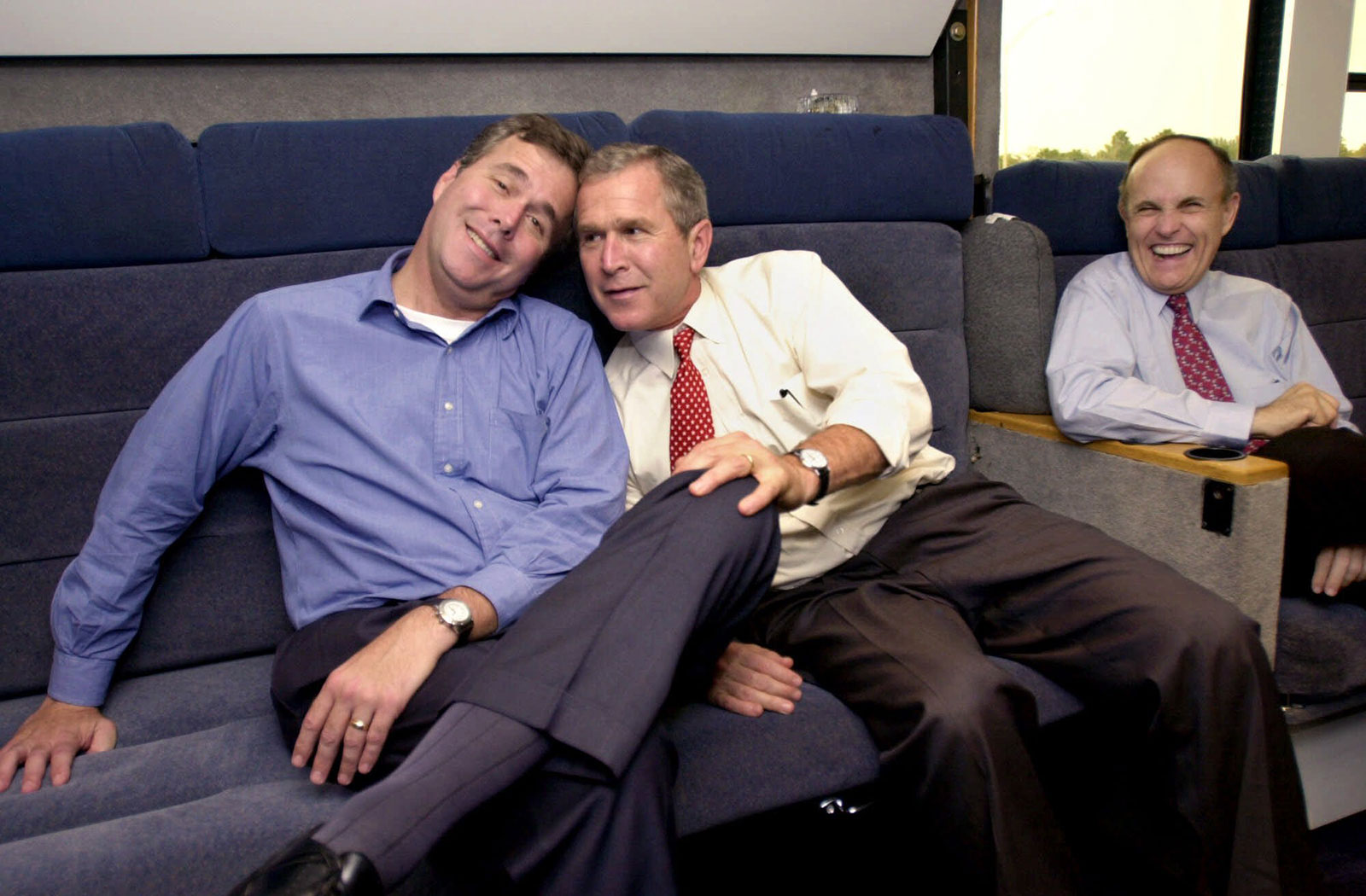 Shell has covered multiple presidential campaigns and photographed Hillary Clinton and Barack Obama behind the scenes. She has always strived to show the real person behind the political persona.
"Everybody's different, but I think most people standing at a podium in front of people speaking are different from who they are backstage," she said.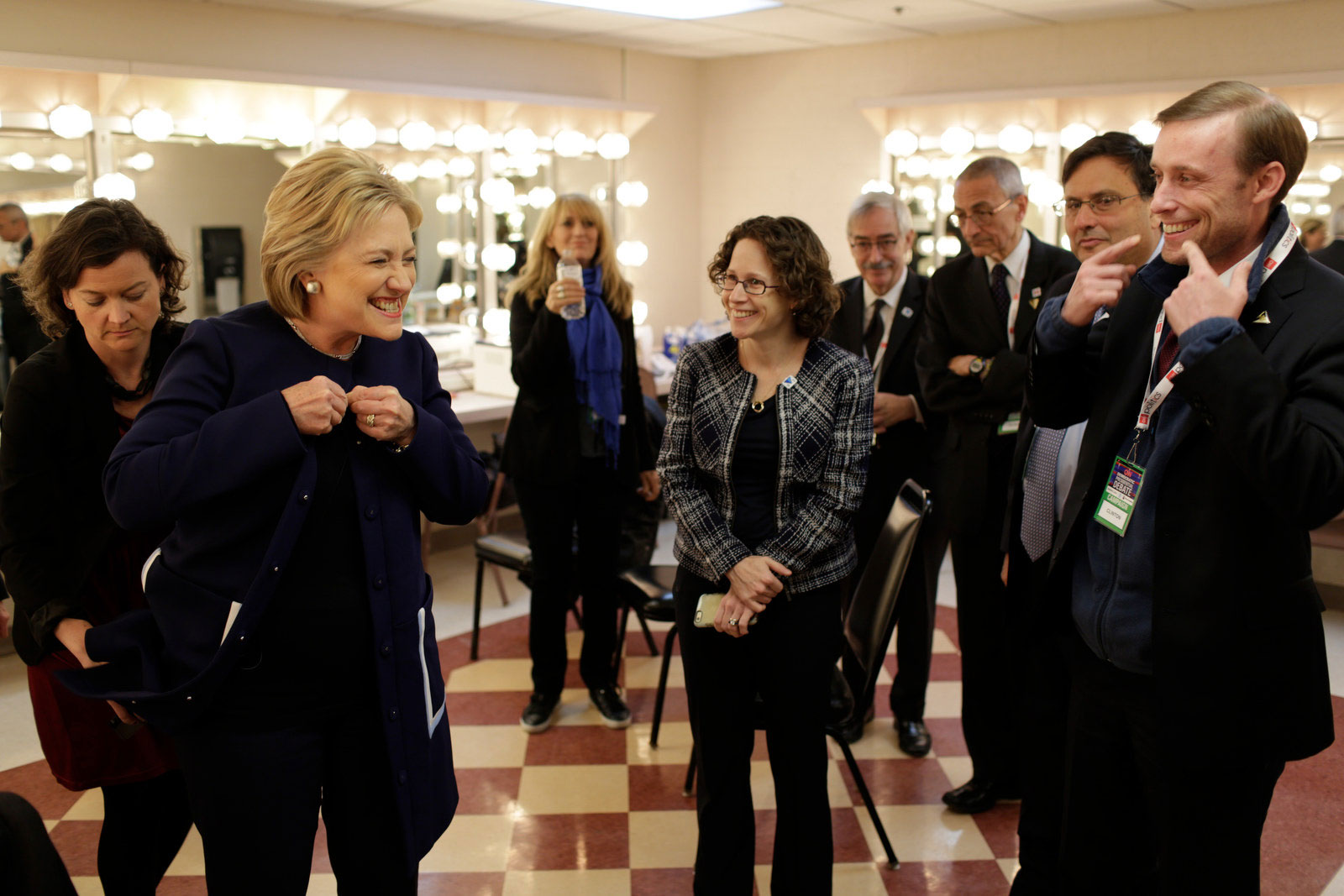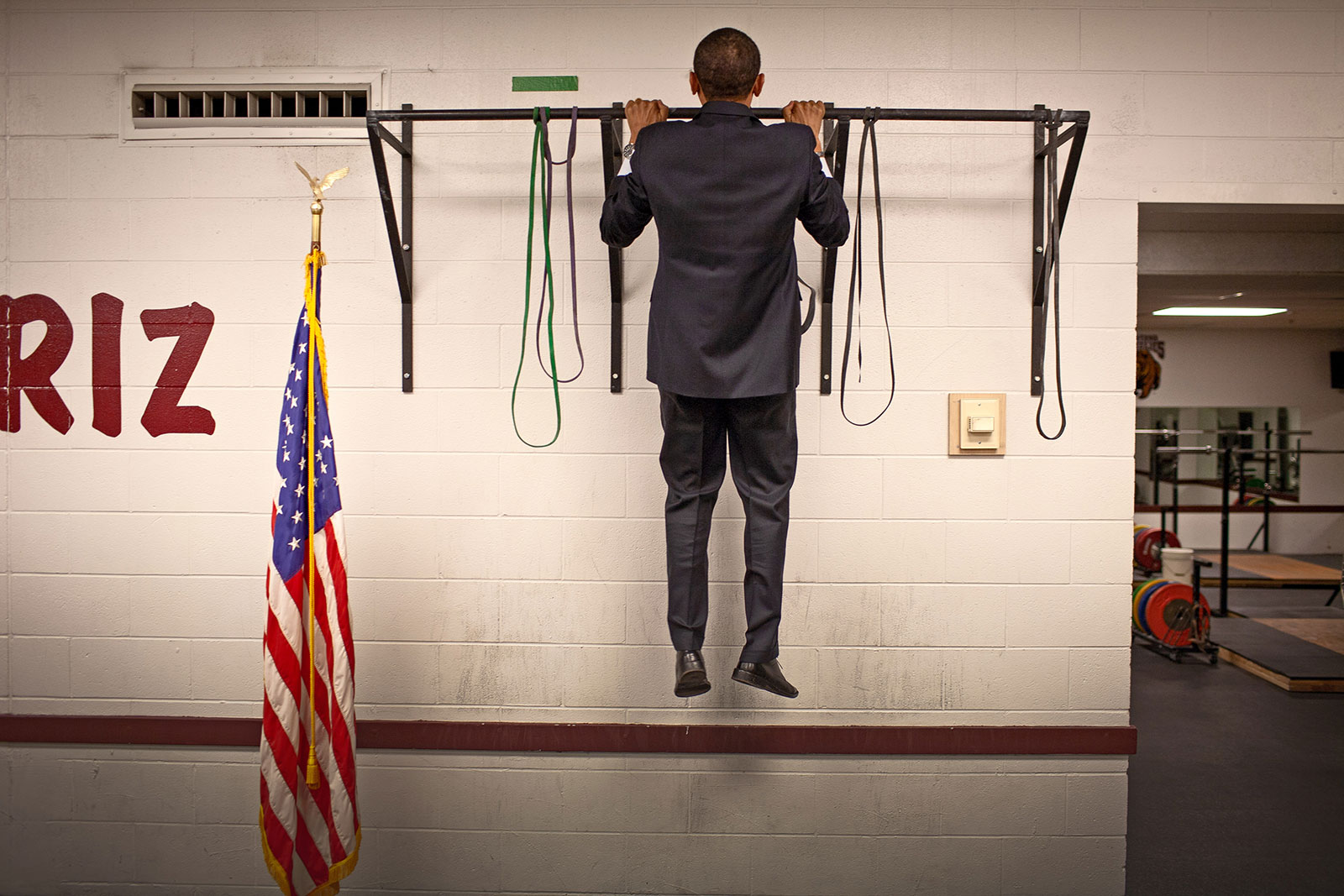 Because of the coronavirus, you're not seeing that kind of access this year. But both Shell and Habib say that perspective has been harder and harder to get in recent years because more candidates and their campaigns have been obsessed with controlling the message.
"There's some benefit in showing themselves as real human beings with vulnerabilities and moments of reflection and maybe moments when they're sad or angry," Habib said. "But maybe they see the risk as greater than the reward in this political climate and this social-media climate."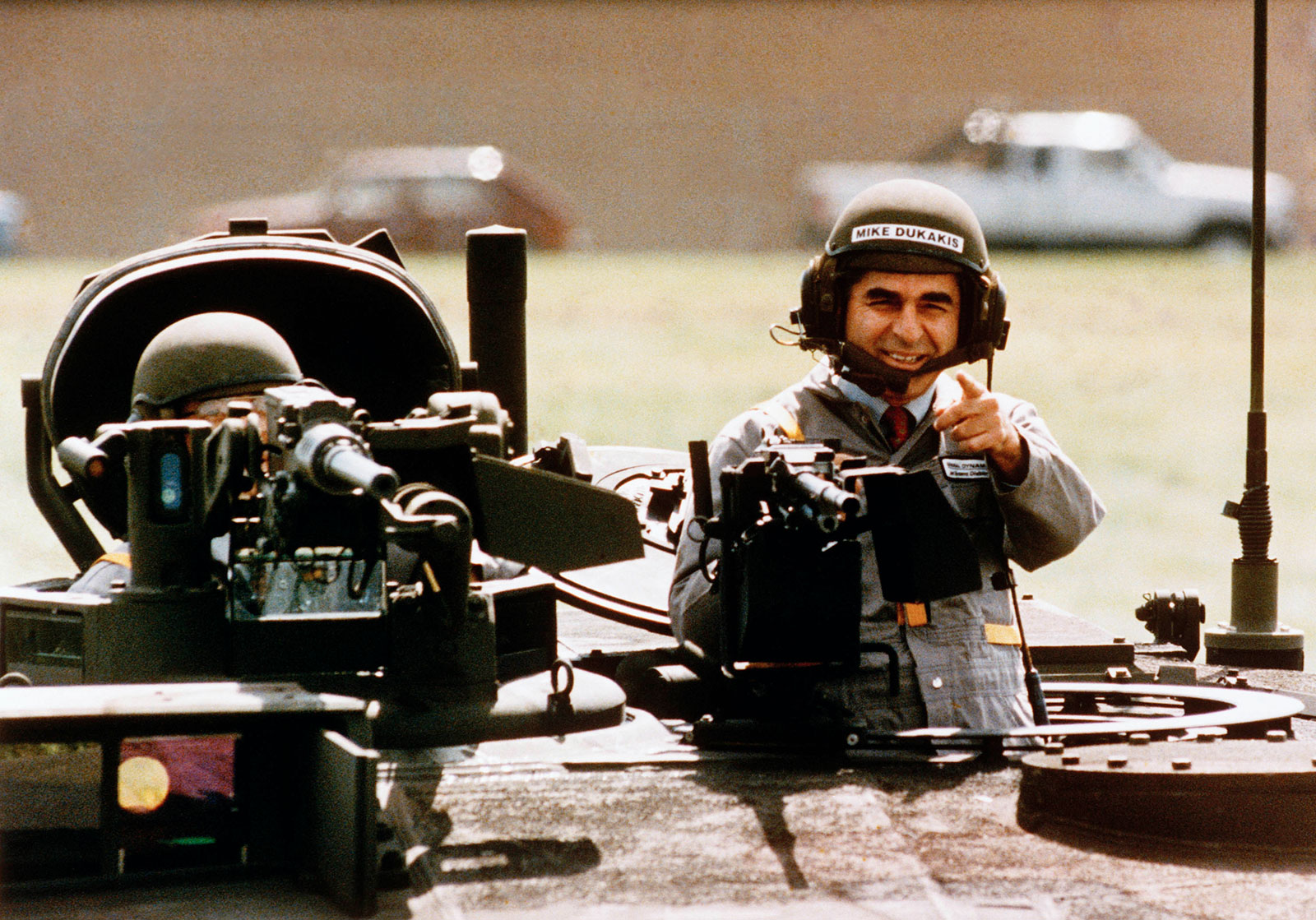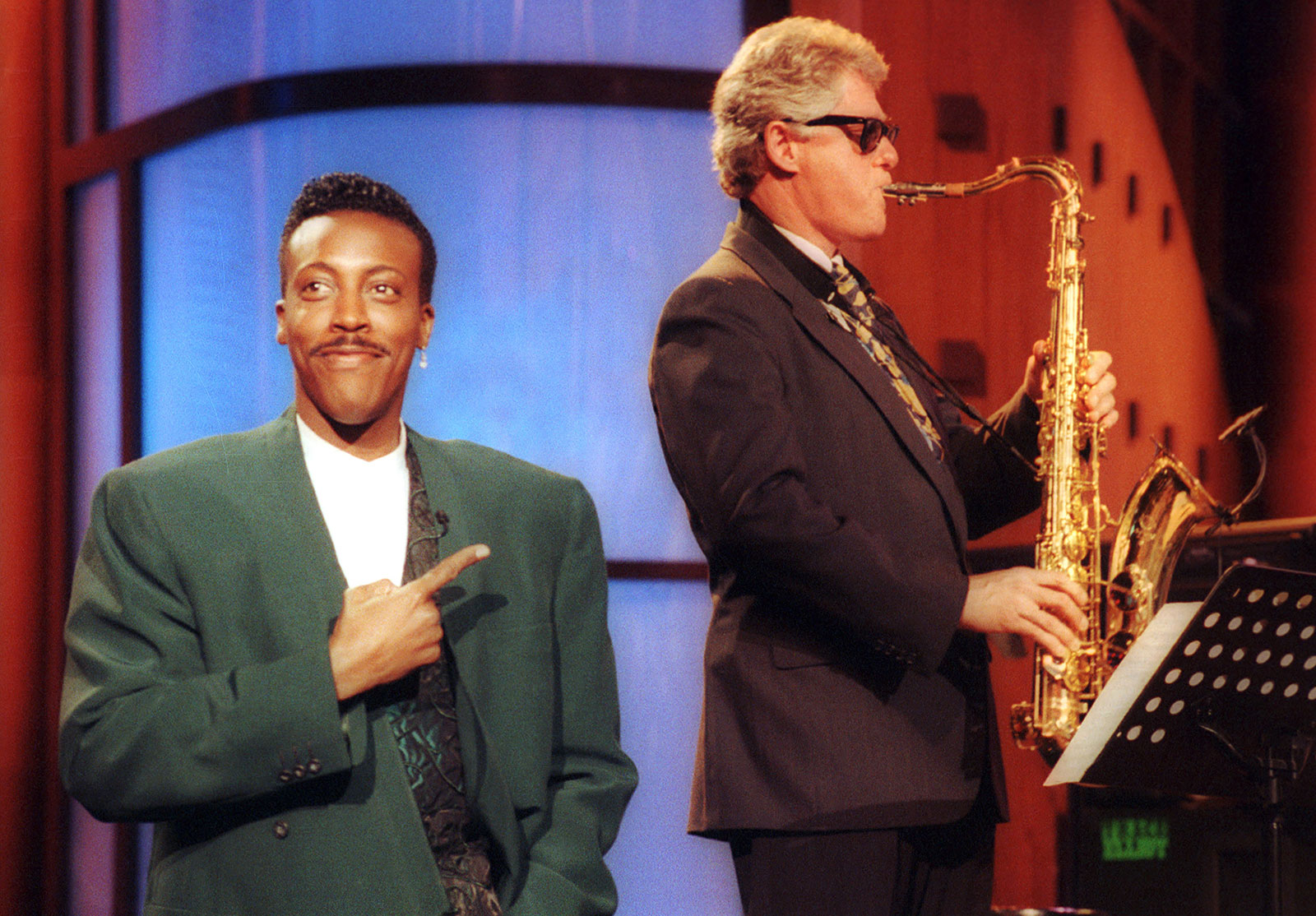 As this year's race winds down to Election Day, Mills says he will continue to look for unscripted moments wherever he can find them. Maybe it's as simple as a lightning bolt or some beautiful light during an outdoor rally.
He's trying to think differently — and it fits the theme of a campaign season that's been anything but conventional.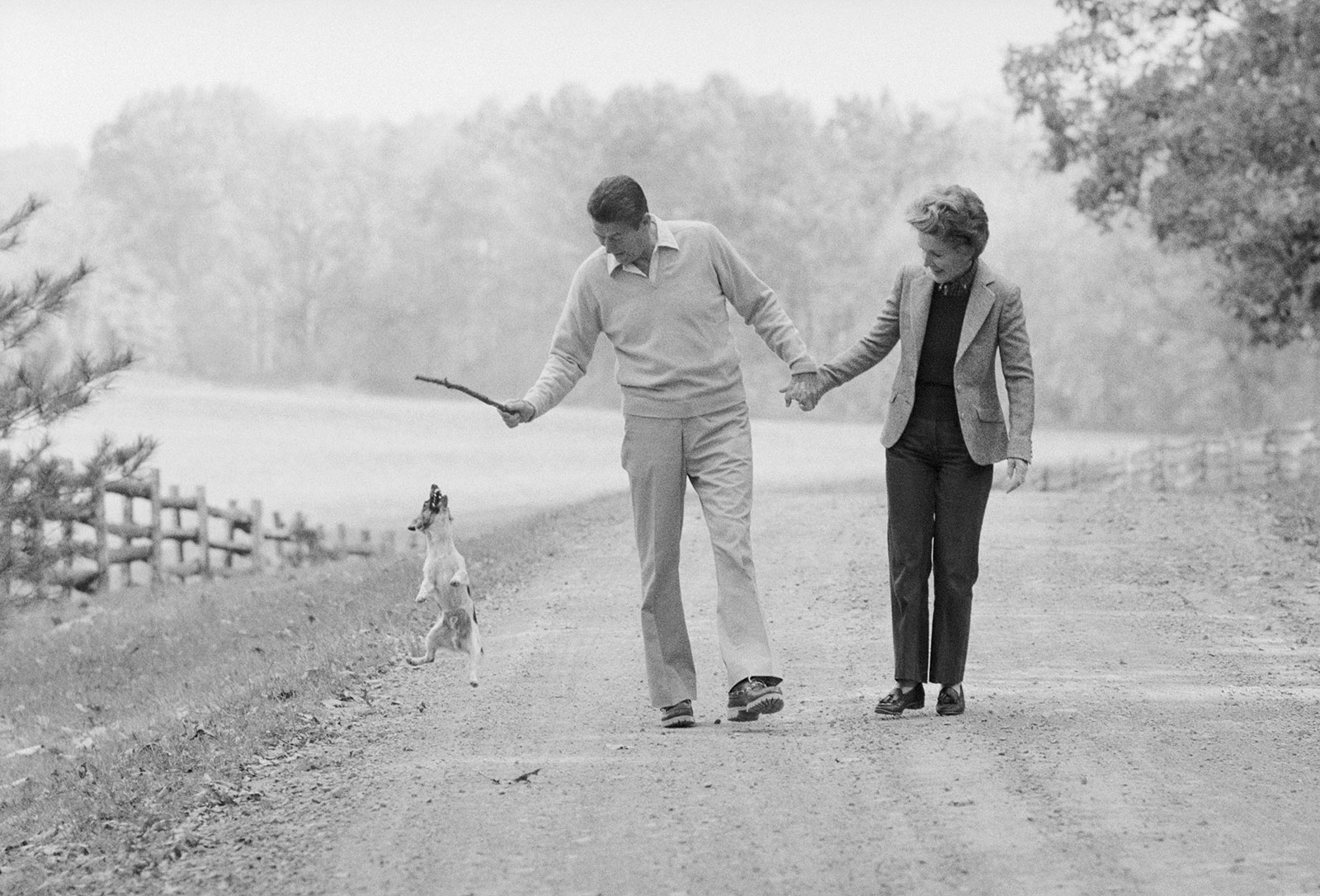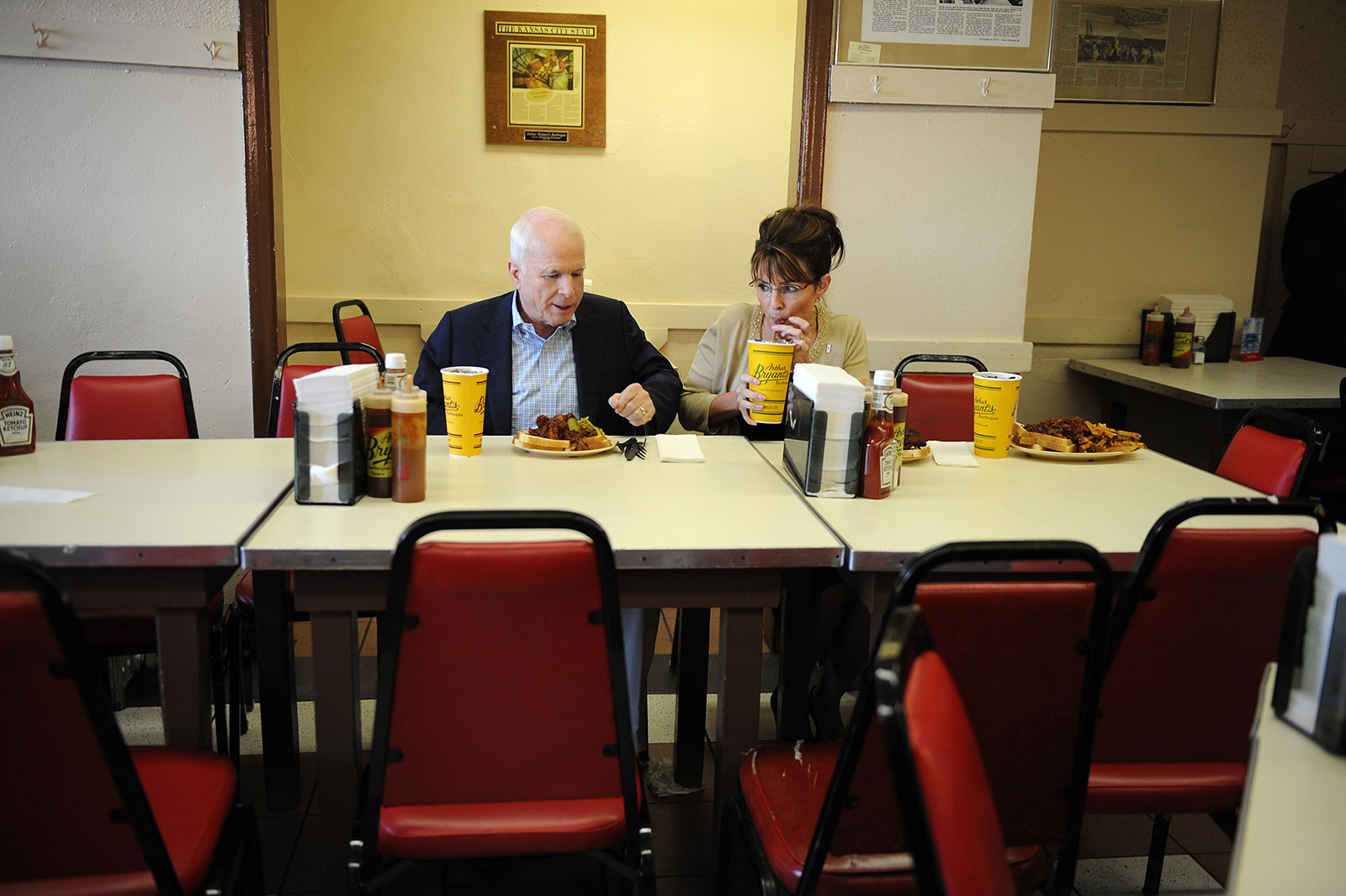 Mills is tested for the coronavirus every day he works with the White House press corps. He estimates he's been tested more than 75 times since the pandemic started.
He wears a mask all day, except to eat or drink a cup of coffee. When covering Trump's June rally in Tulsa, Oklahoma, he wore two masks and a pair of safety glasses that fogged up on him as he worked.
"I'm 60 years old, so I'm considered in the high-risk district and I try not to get too close," he said. "I may use a different lens. I may not get as close as I used to."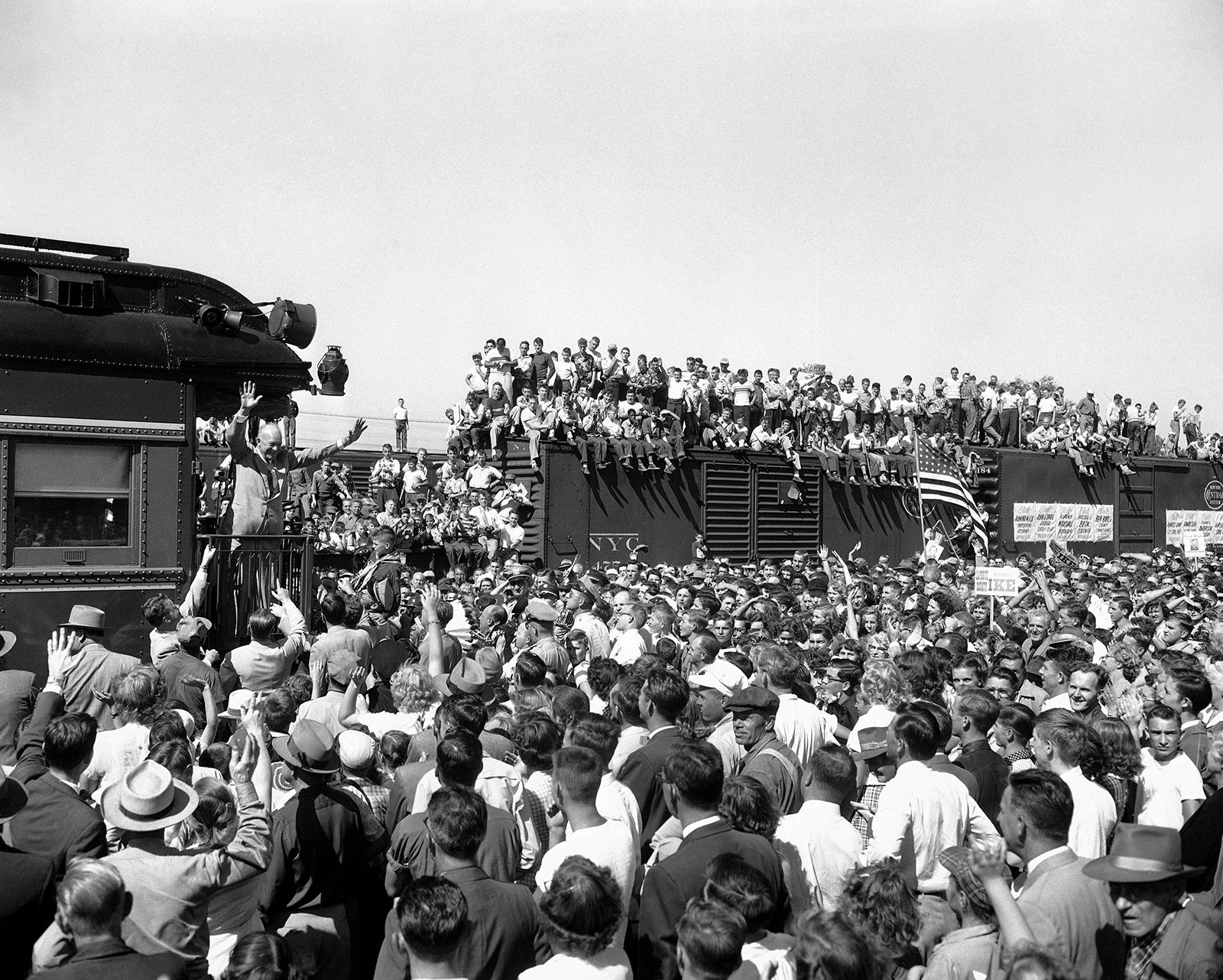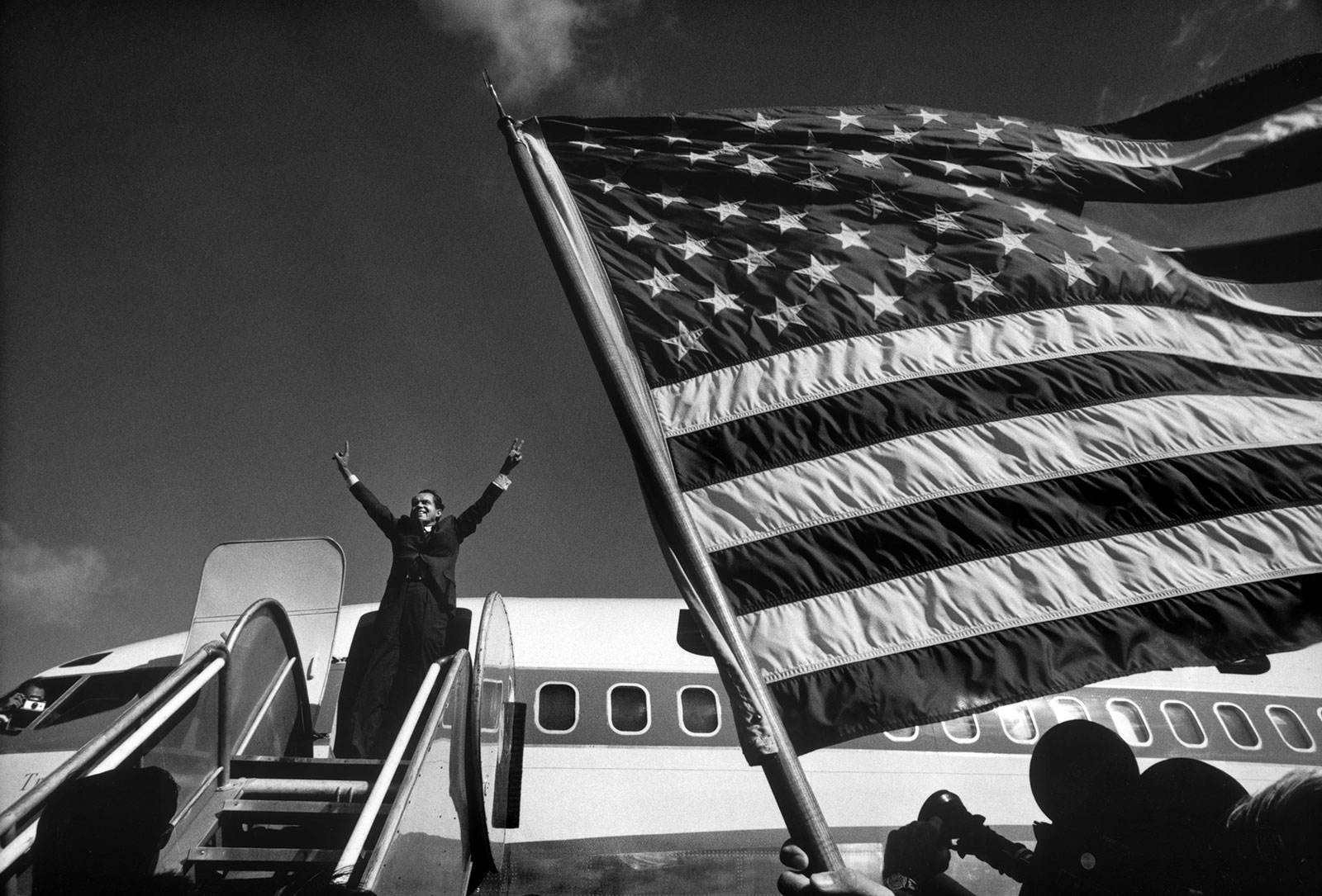 Shell says it's a shame that voters aren't going to be able to see much of the candidates outside scripted events this year.
"We want to see the difference between the two men," she said. "It's not the same as hearing them speak. … I think people need to go back and look at campaign photographs to remember what they really are missing."
Photo editors: Brett Roegiers, Heather Fulbright and Will Lanzoni