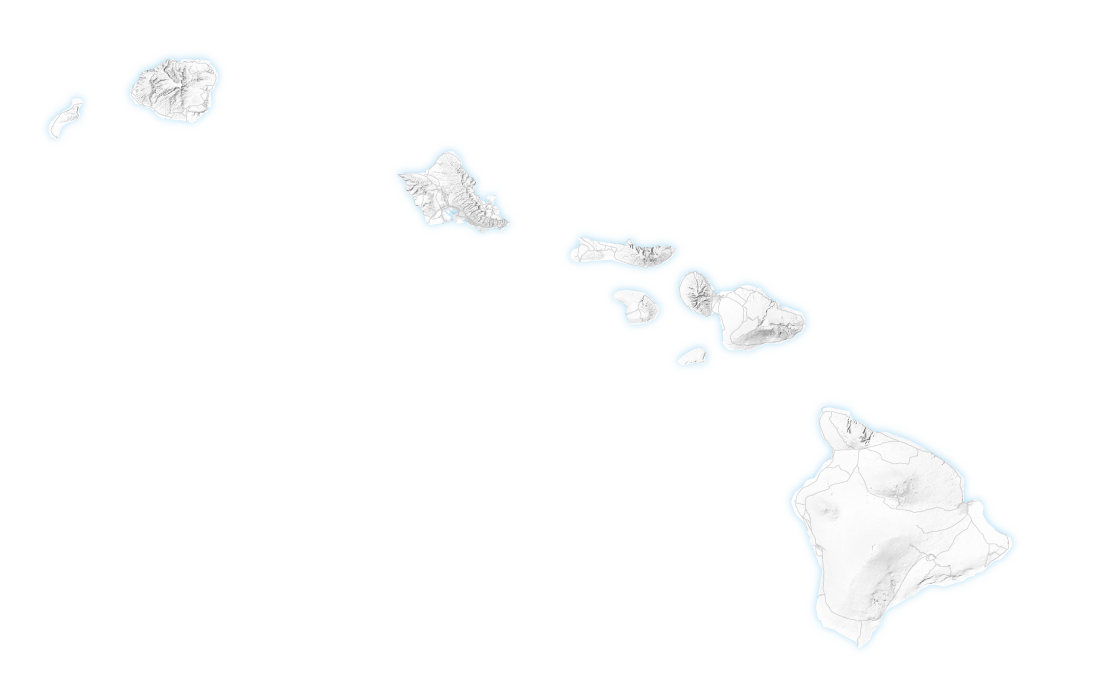 About 2,000 miles from mainland United States, Maui faced the
threat of destructive wildfires
on August 8 that would soon erupt into an inferno.
More than
100
lives
would be lost. Much of the touristic and economic hub of Lahaina, on the island's western edge, would be reduced to ashes.
A perfect storm of conditions led to the deadly blazes. The drought blanketing swaths of the archipelago played a major role. Hurricane Dora, meanwhile, churned in the Pacific several hundred miles south. The islands were not under hurricane warnings. Still, the storm's resulting low pressure, paired with a high pressure to the north, created strong winds that would fuel the destruction. 
Quickly spreading wildfires ignited into what Gov. Josh Green described as likely the "largest natural disaster in Hawaii's state history." Several fires hit Maui hard, leaving
over 2,200 buildings damaged
in Lahaina alone. Here's a look at what happened – and what lies in ruins.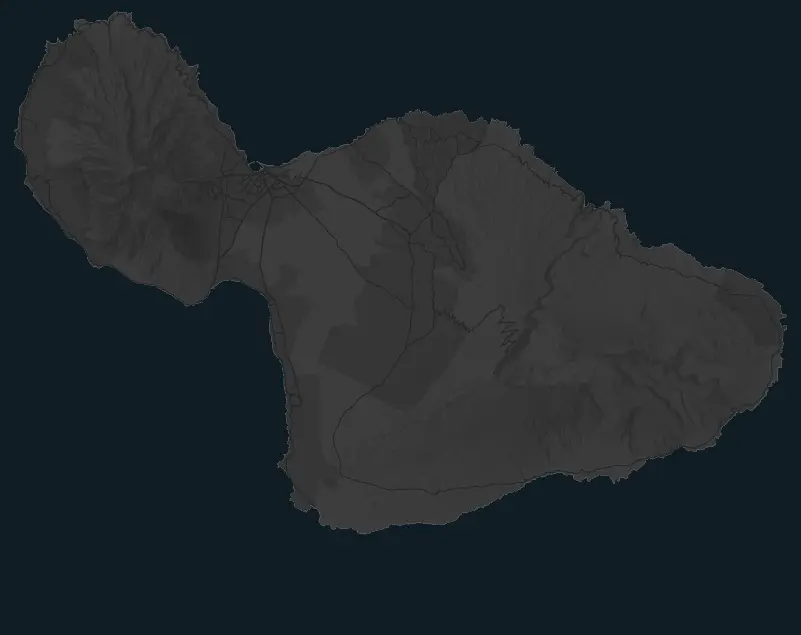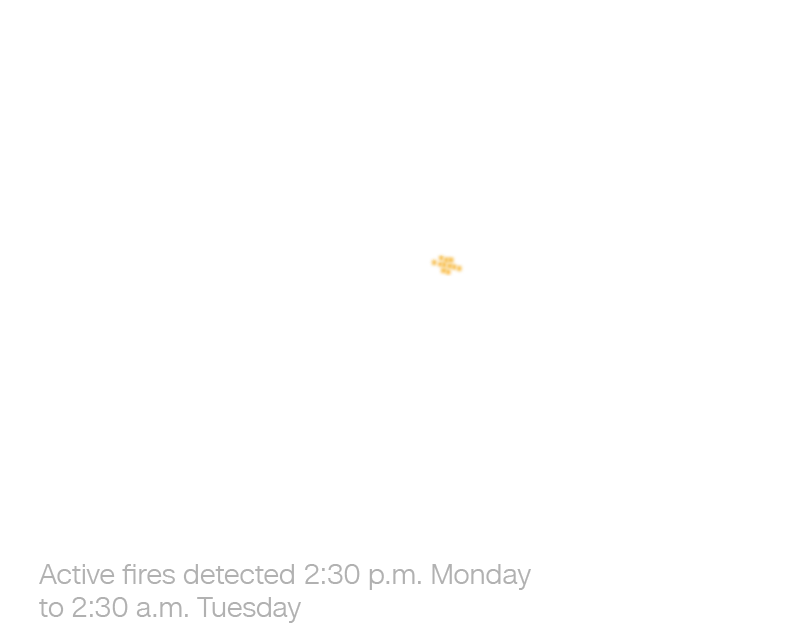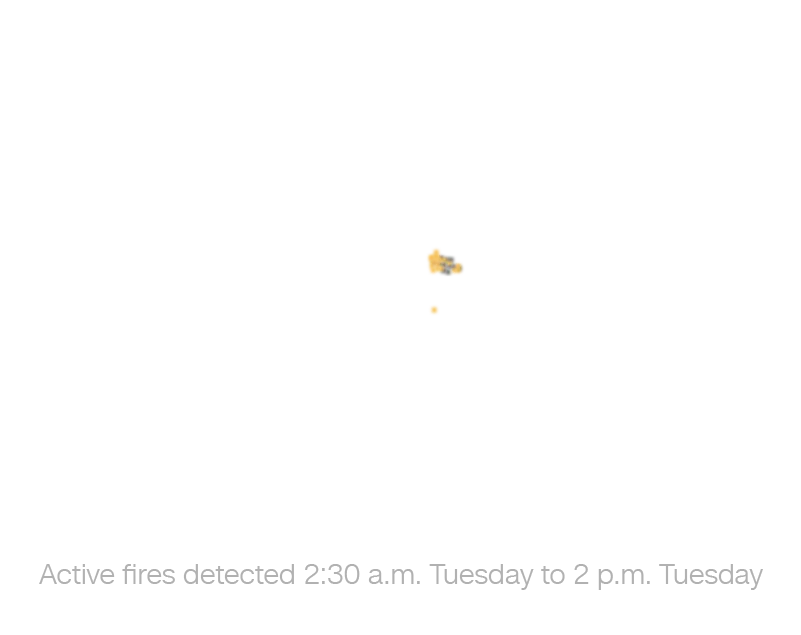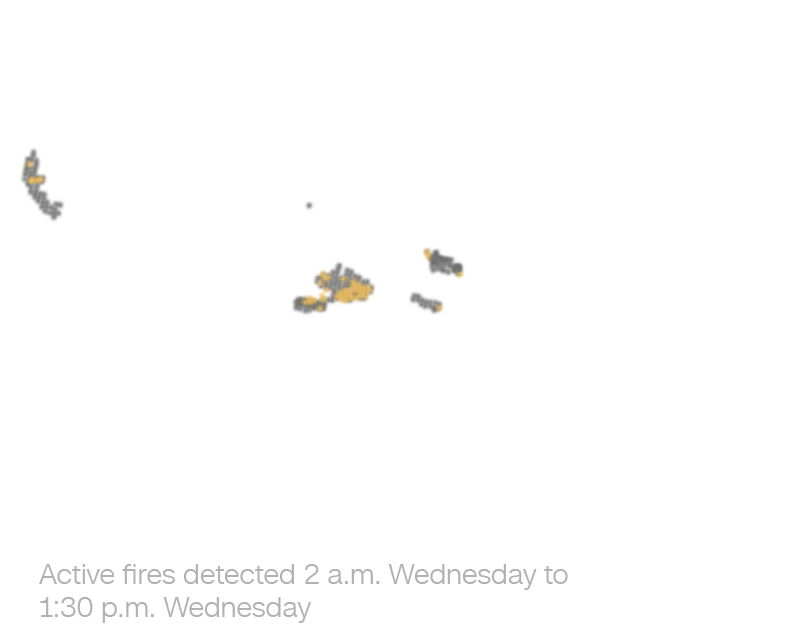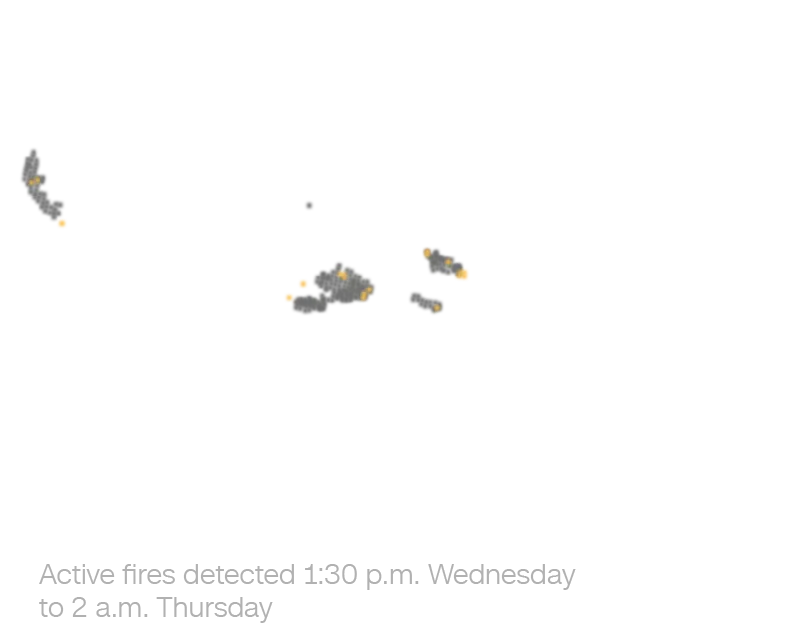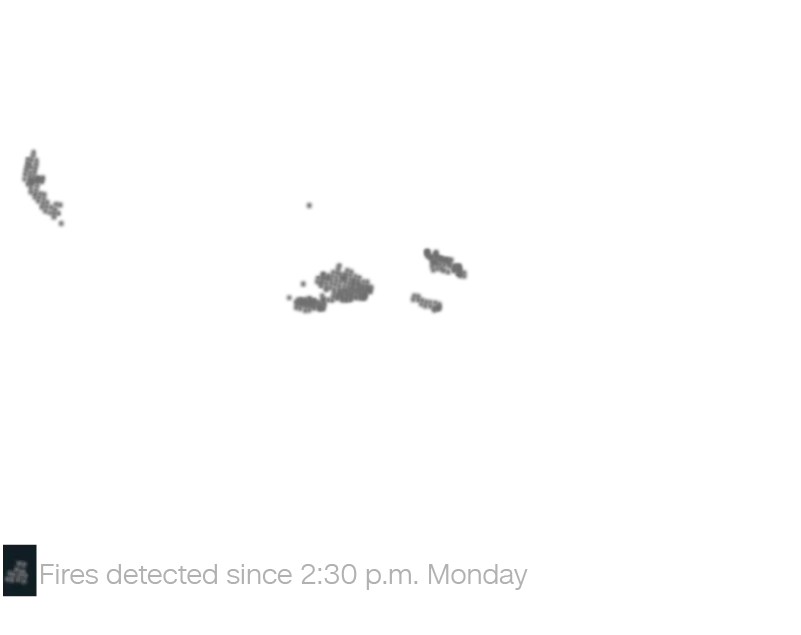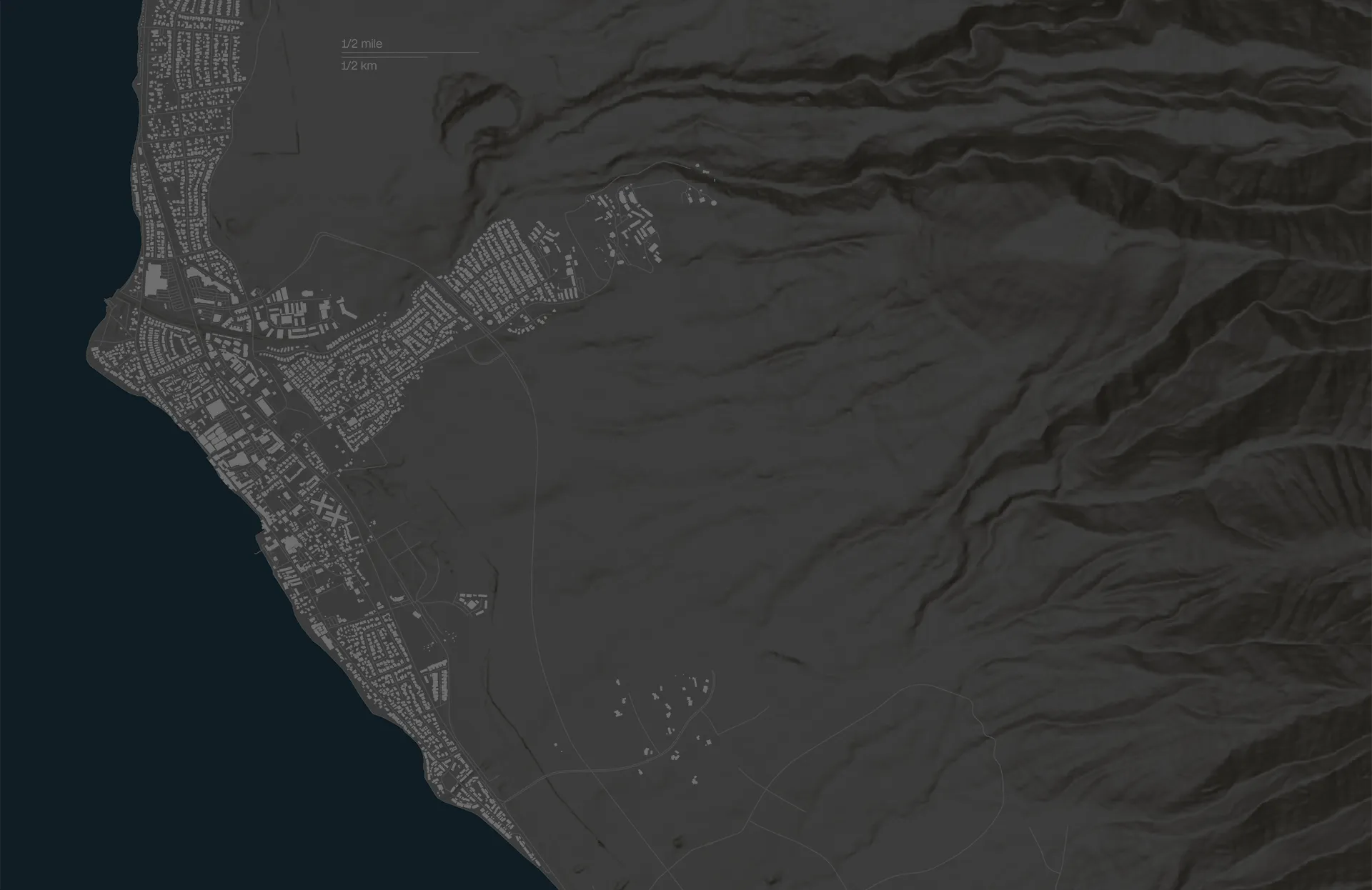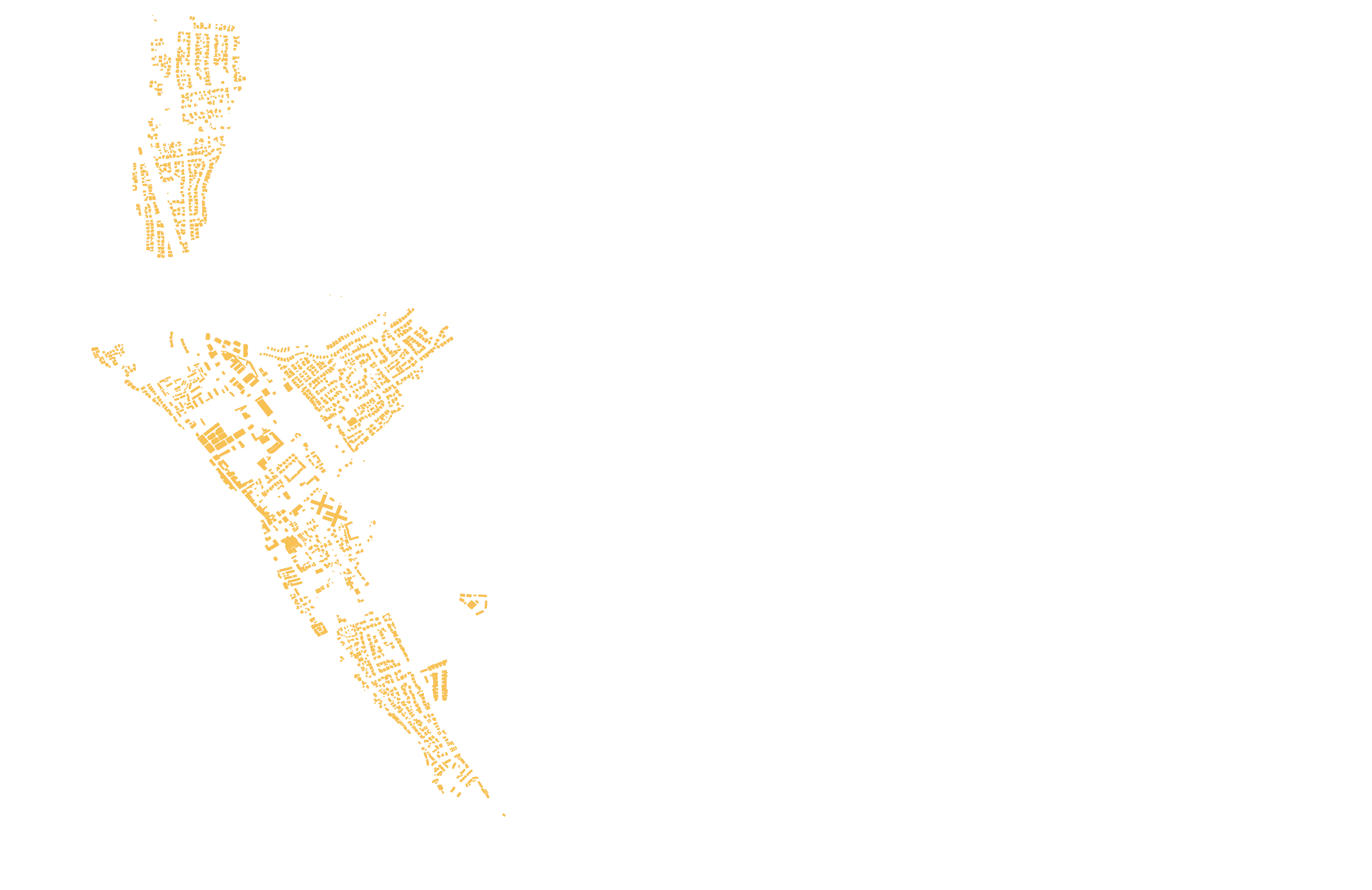 Hundreds of lives have been lost, but officials warn the death toll could rise as people search for bodies through the ashes and rubble. Over 1,000 people may still be unaccounted for, officials say, but the exact number is unknown.
The full cost of rebuilding from the destruction is not yet known, but officials believe it will take years for Maui to recover. Emergency management experts estimate it will cost billions to restore Lahaina alone.