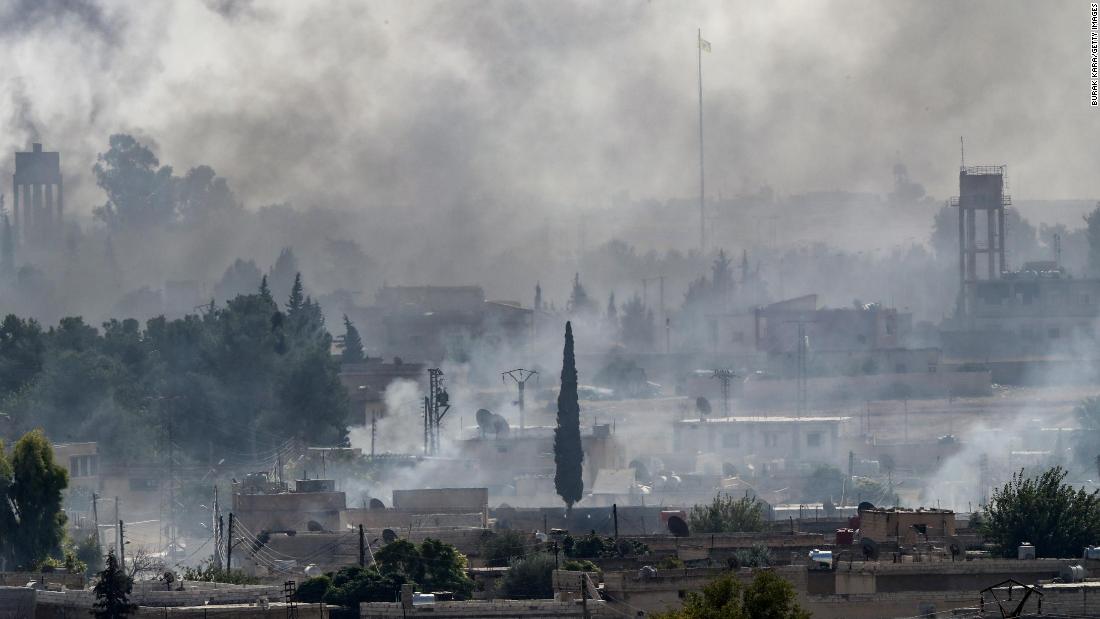 The situation in Syria has been rapidly deteriorating.
Last week, the Trump administration ordered US troops to step aside from the border in northern Syria, effectively paving the way for Turkey to launch an offensive against US-backed Kurdish forces who they regard as enemies.
Here's where things stand today:
Deal struck: Kurdish forces near the northern Syrian border have struck a deal with the Syrian government, marking a major shift in the country's eight-year war.
About Turkey's military offensive: Turkish forces launched attacks on the Syrian border last week. Today, Syrian troops were reportedly advancing north towards the border to confront Turkish forces.
US sanctions: President Trump announced today he will impose economic sanctions and raise tariffs "against current former officials of the Government of Turkey and any persons contributing to Turkey's destabilizing actions in northeast Syria." This comes a day after he ordered the remaining US forces out of northern Syria.