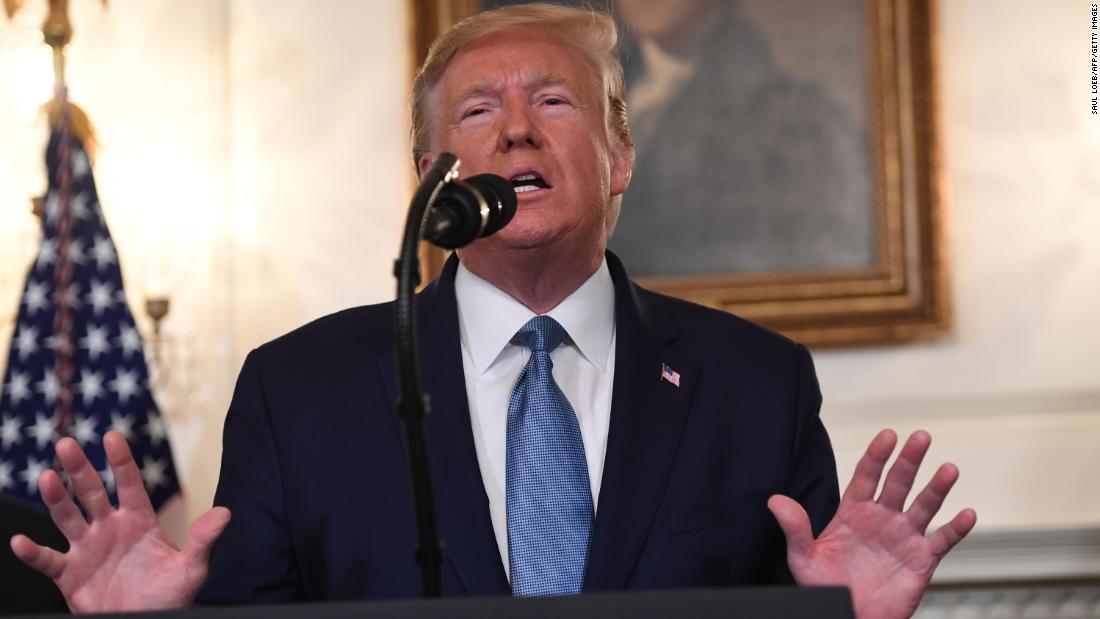 President Trump announced today that he was lifting all sanctions against Turkey after it agreed to halt its attack on America's former Kurdish allies in northeastern Syria.
Here's what we know about his decision:
What Trump didn't mention: Turkey's potential violations of international law. The US special envoy for Syria and the Global Coalition to Defeat ISIS, Jim Jeffrey, told the House Foreign Affairs Committee today that the US believes Turkish-backed opposition forces in Syria have committed war crimes. "We've seen several incidents which we consider war crimes," Jeffrey said.
On ISIS fighters: Trump said his administration had done a "good job," and claimed ISIS fighters who had escaped Kurdish jails after the Turkish attack have "been largely recaptured." He said the Kurds' military leader was "extremely thankful for what the United States has done" and has assured the US "that ISIS is under very, very strict lock and key." But Jeffrey told House lawmakers that the US now estimates that more than 100 ISIS fighters had escaped and that "we do not know where they are."
Trump contradicted himself: Trump said today that America was "getting out" of the Middle East, yet earlier this month, he announced the US would send up to 3,000 additional troops to Saudi Arabia, which would pay for them.
Anger on Capitol Hill: Sen. Marco Rubio, a Florida Republican, pointed out that Trump's decision undermines all three of the administration's stated goals in Syria — preventing an ISIS resurgence, gaining US leverage in any political solution in Syria and pushing for the withdrawal of all Iranian forces.
A deal without the US: Russian President Vladimir Putin and Turkish President Recep Tayyip Erdogan met yesterday to broker a deal regarding Syria's civil war. Under the agreement, the Russian military police and Turkish military will patrol the border. The US was not included in the negotiation.