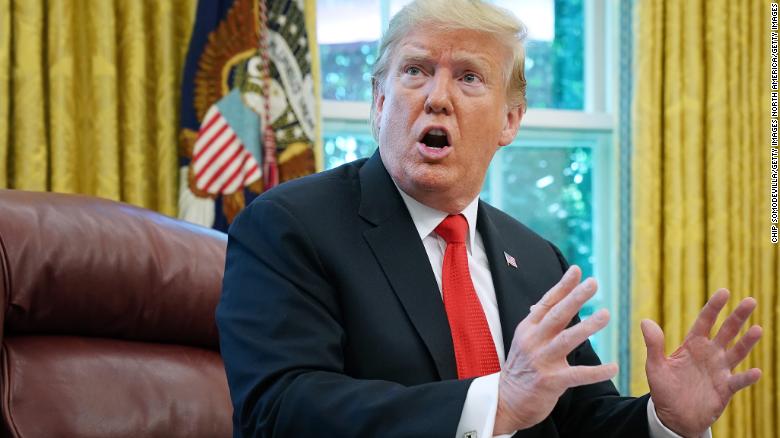 The most urgent climate challenge of the next two years is to get Donald Trump out of the White House. Unless that happens, there is no way to restore sanity to US climate policy. Four more years of Trump is unthinkable.
Therefore the most important climate plan is not the most eye-wateringly dramatic version of the Green New Deal, but the one that – as part of an overall winning strategy – stands the best chance of persuading the widest spectrum of American voters possible, and across political divides.
It won't be easy, because climate change has become part of the culture wars, and many right-wing voters see climate denialism as a core part of their political identity.
For this reason it is a mistake for Democrats to go too far to the left with their Green New Deal and climate wish lists. What matters is reducing emissions to zero as quickly as possible, nothing else.
One way for candidates to show they are serious is to endorse the current grassroots campaign to keep nuclear power plants open across the US as alternatives to fracked gas.
Yet Buttigieg, Castro and Sanders, for example, all oppose nuclear, for no good reason. Nuclear is still by far the largest-source of emissions-free electricity in the US. It is also largely supported by Republican voters and politicians.
A climate plan that phases out the nation's largest source of emissions-free power indicates more clearly than anything that a candidate values political tribalism over the urgency of the climate crisis.
The starkness of the two parties' divide is illustrated by the mere fact of this CNN Climate Crisis Town Hall. The Democrats are debating sensible and thoughtful ways forward to tackle the climate crisis.
The Republicans are persisting in outright denial of the basics of climate science, and their leader, the President, is calling climate change a hoax and trying to keep the US hooked on coal--after pulling the nation out of the only international climate treaty that matters, the Paris Agreement.
If we continue with the politics of Trump, the climate crisis will not be solved, and the world will tip into a spiral of rapid global heating, bringing temperatures that this planet has not experienced for millions of years, endangering human civilization and causing a mass extinction of other life.
Nothing else matters. Whatever climate plan has the best chance of defeating Trump is the one to go for.
Mark Lynas is the author of several books on climate change. He is currently writing an updated version of Six Degrees, due to be published next year. Twitter @mark_lynas