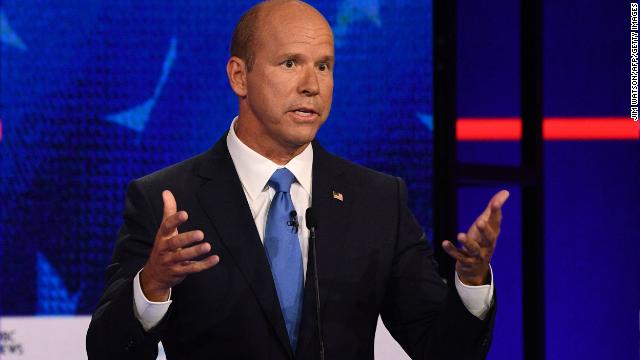 Former Maryland Rep. John Delaney continued to boost his campaign with his personal fortune in the second quarter of 2019, lending $7.75 million to his bid.
It was necessary: Delaney raised just under $285,000 during the period, with just over $71,000 coming from small dollar donors, both among the lowest totals posted by the 2020 Democratic field.
Delaney also spent heavily, with nearly $11.2 million in expenditures. He ended the quarter with more than $7.4 million in cash on hand, enough to stay in the race. But with lackluster fundraising, he's a long-shot to make the third primary debate stage, and he will likely have to continue to use his personal wealth to sustain his campaign long-term.
Delaney had already lent or given his campaign a total of $16.2 million before this latest second-quarter infusion.