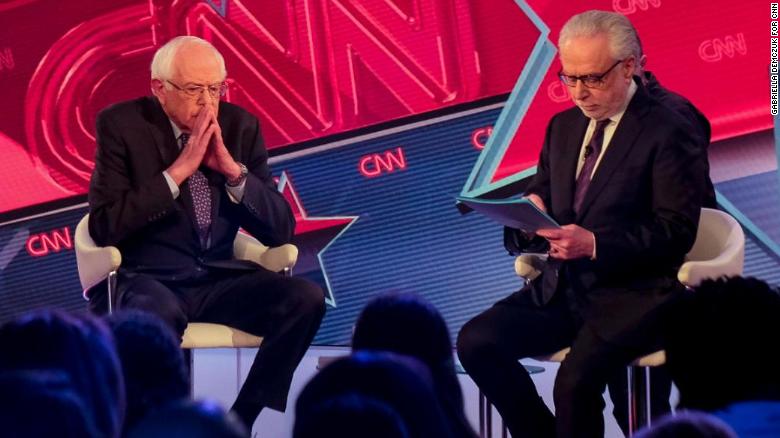 Sen. Bernie Sanders — after criticizing President Trump as a "pathological liar" and describing how he is tearing the nation apart — praised the President's summits with North Korean leader Kim Jong Un.
"I think nuclear weapons in the hands of a brutal, irresponsible dictator is a bad idea," Sanders said.
He said that if Trump's face-to-face meetings result in the denuclearization of North Korea, they're a "good idea."
Trump is due to meet with Kim this week in Vietnam for their second summit.